I just recently moved and it was a big move — one that took me out of my childhood home in the suburbs and into a house in the city with my partner, her brother, and our three dogs. It's a full house and in the last couple of weeks since our move, we've been working towards making it a home. It can be challenging having to take three separate design ideas into account when working on designing shared spaces, but the bedroom is one room in which my partner and I (luckily — I mean, seriously, couples break up over this) shared the same vision.
Once the walls were painted white to cover-up the leftover swamp, stomach flu-like taupe, we took a hard pause to review our shared Pinterest board (barf, I know), and decided on some affordable DIY versions of decor that would not only help us achieve our aesthetic goals, but also act as a bonding activity. Here are 10 DIY decor ideas we pinned to make for our bedroom.
Giant Pegboard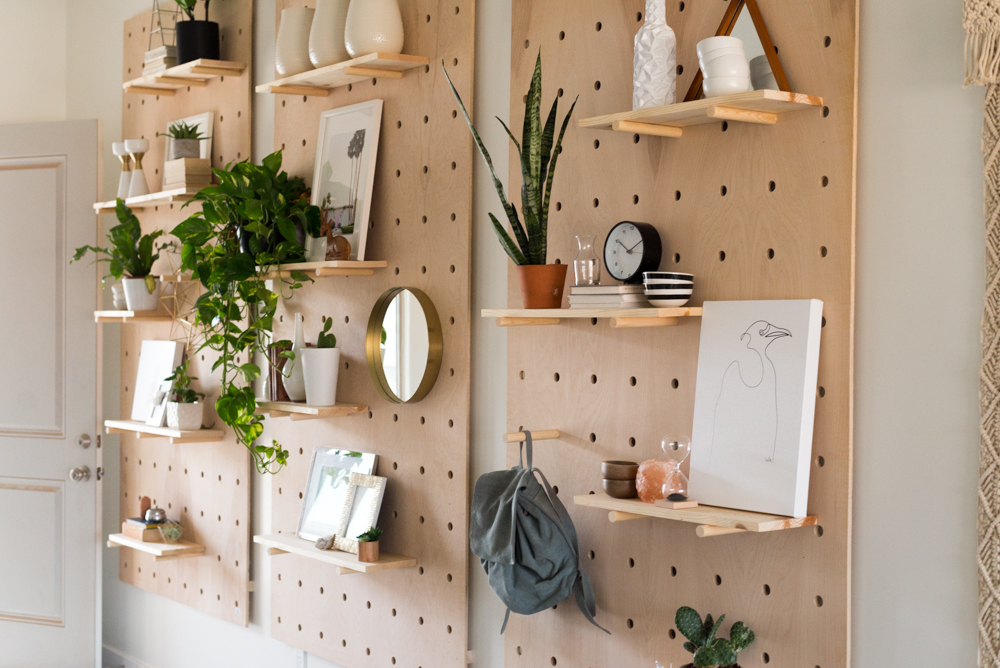 This incredible customizable peg board, ideal for shelving solutions and hanging all sorts of knickknacks! 
A Cozy Blanket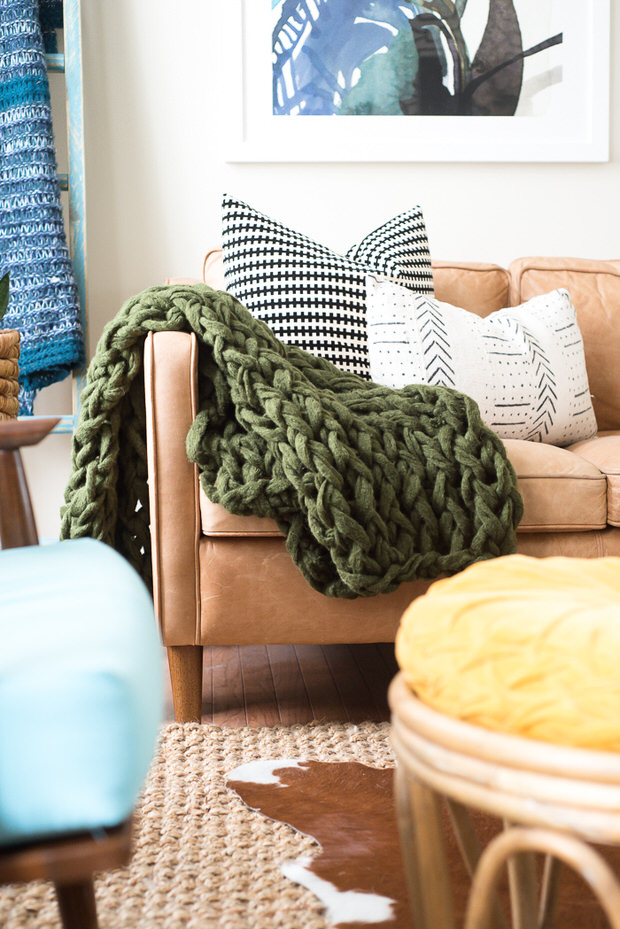 This Chunky Throw Blanket for those fresh, crisp summer nights. Love the green colour too!
Woolen Wall Hanger
In keeping with yarn, this beautiful wall hanging to hang above our bed.
Macrame Plant Hanger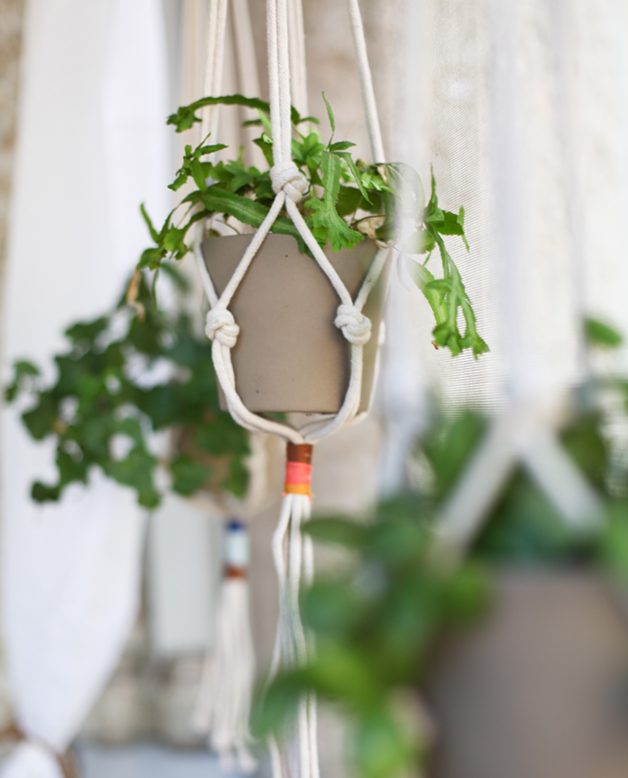 This Macrame plant hanger to ~elevate~ our plants to new heights.
Leather Strap Shelf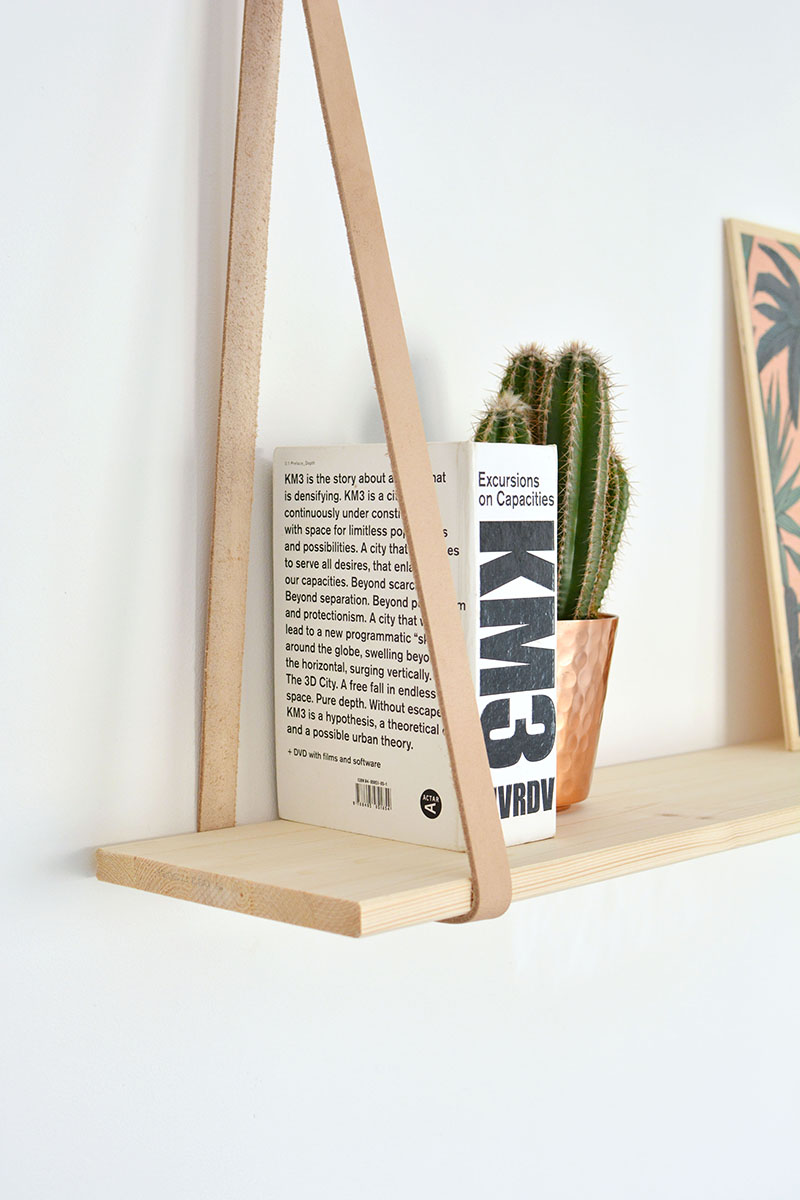 A leather strap shelf for our photos and mementos, and honestly, probably snacks.
Room Spray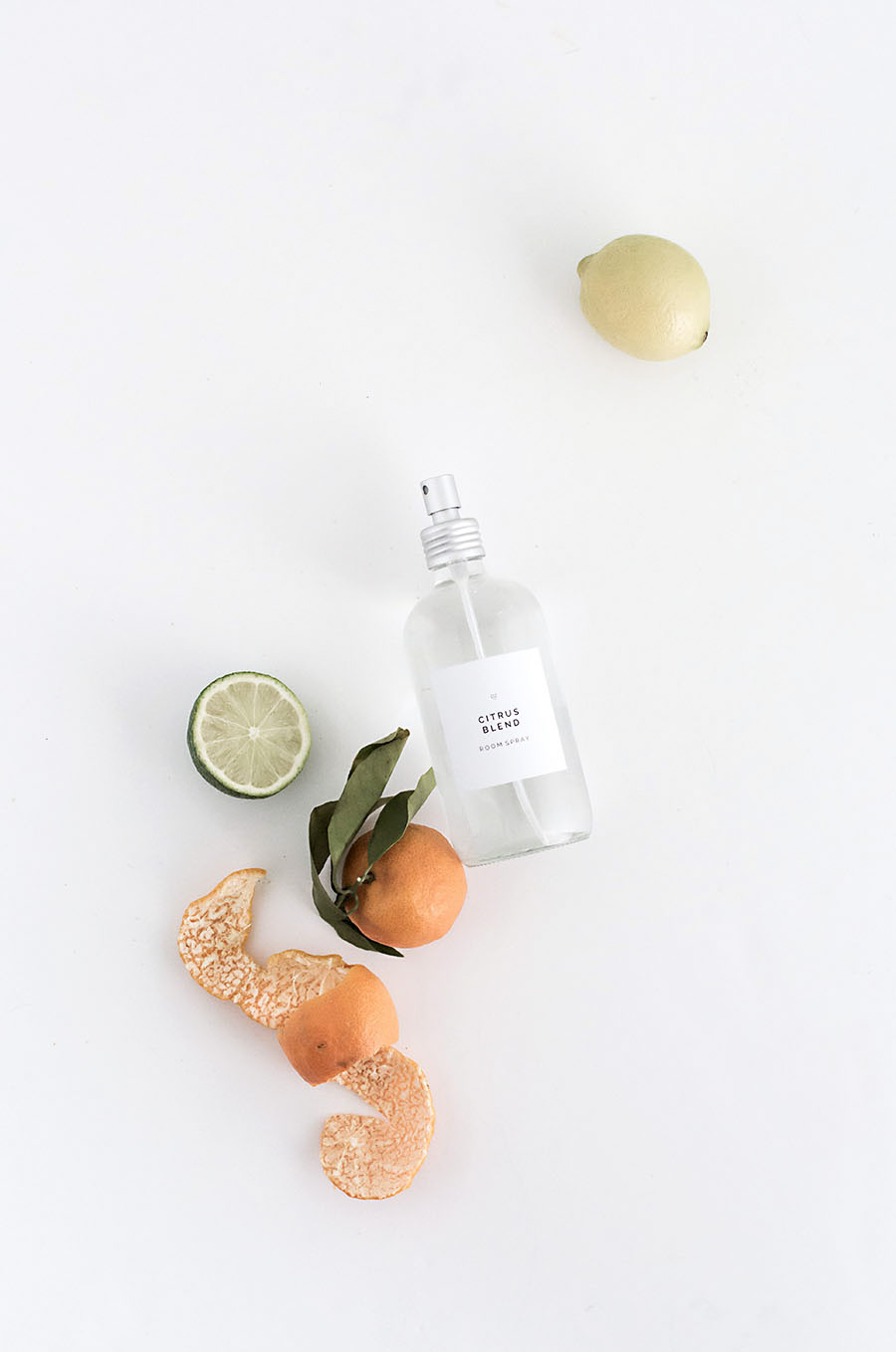 This DIY room spray because stink sucks, and it's nice to come home to a fresh scent! 
Handmade Pillow Case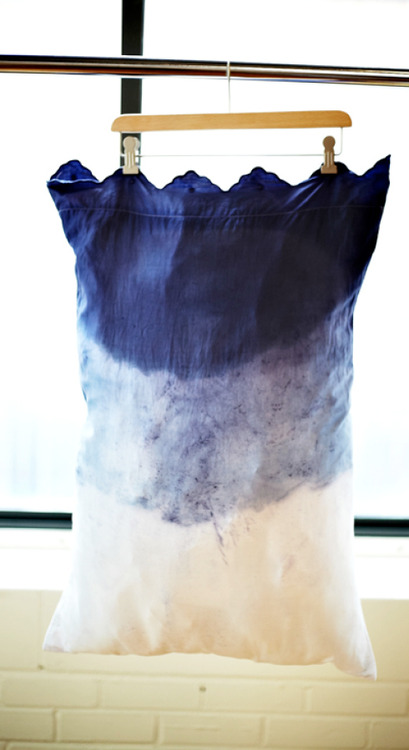 Dip-dyed pillow cases for the sweetest of dreams.
Floating Nightstand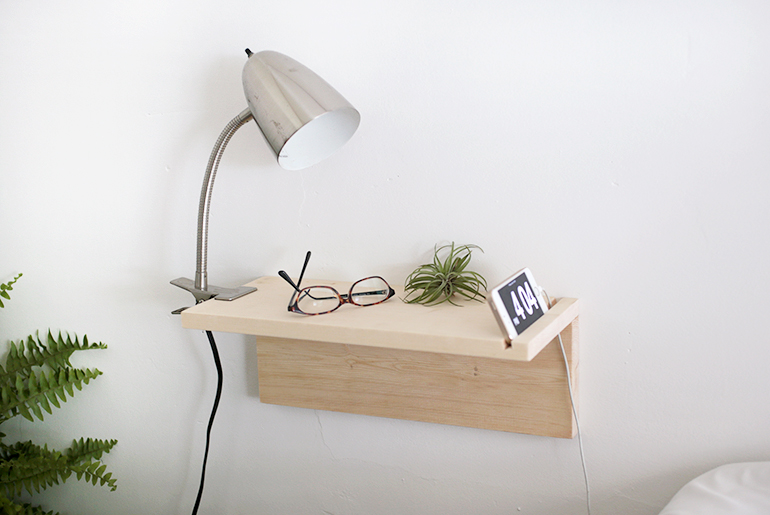 A floating nightstand for tight spaces.
Wall Clock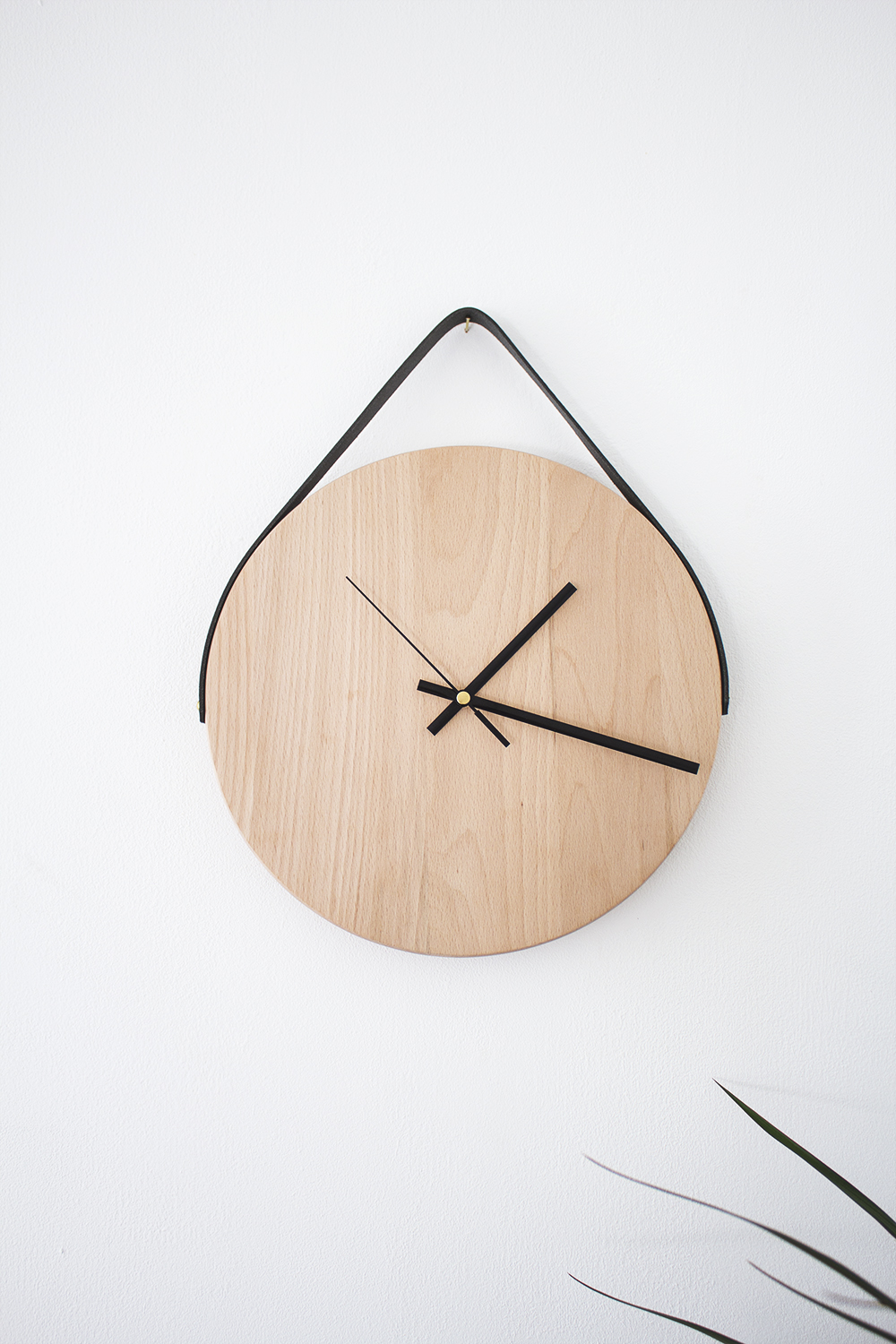 A wall clock to give our eyes a break from our iPhones.
Washi Tape Frames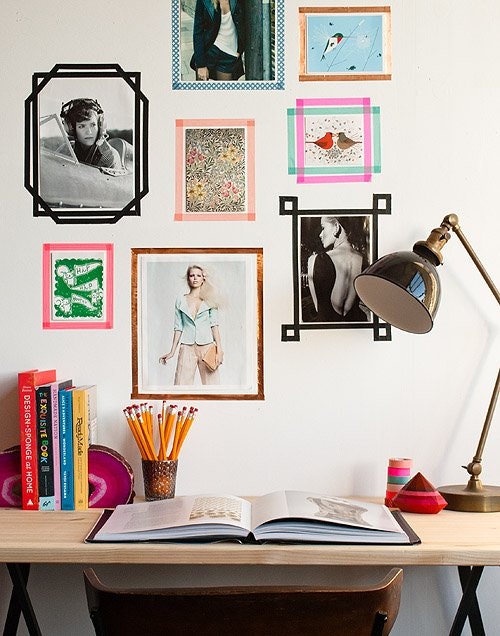 And washi-tape everything, because frames are expensive.
Last Updated on