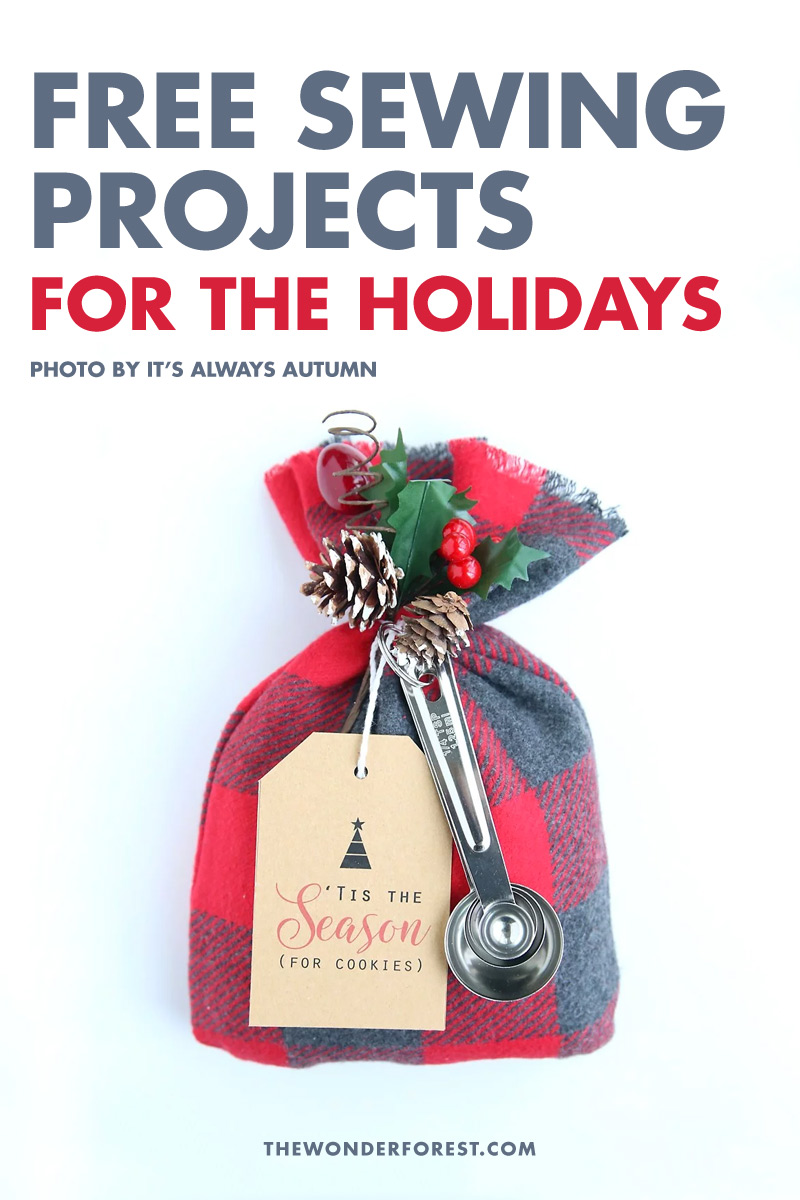 If you're looking for holiday gifts or decorations this year, why not create them yourself? These holiday sewing projects are a great way to make personalized gifts and explore a new craft! From simple to intricate projects, you'll definitely be inspired by one of these projects!
Christmas Stocking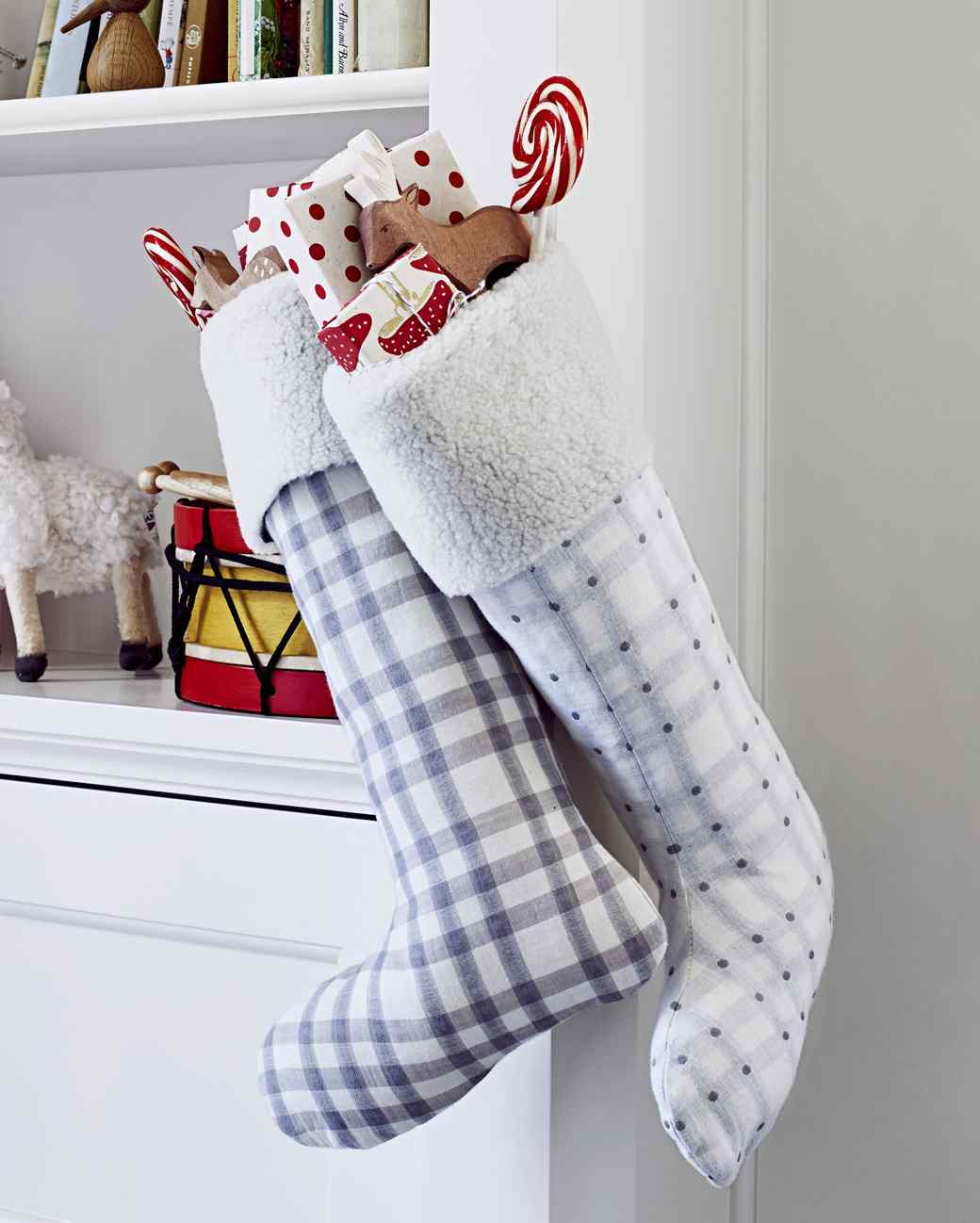 This stocking is a simple pattern by Martha Stewart that includes a template you can follow to create a generous sized stocking, fit for stuffing with tons of gifts!
The cuff features soft shearling — but any material can be used. Customize it with a fabric pattern of your choice!
Gingerbread Ornament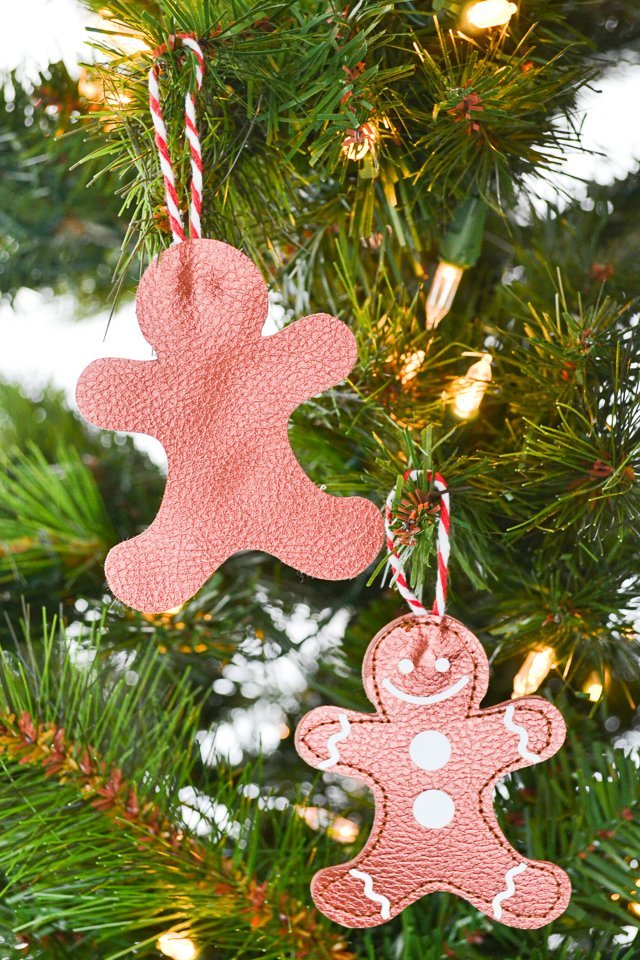 Create your own ornament with this simple leather DIY. This project uses a Cricut maker to cut out the shape but you could easily cut out by hand and sew them together.
After you master the gingerbread cookie, try cutting out different objects like baubles or candy canes!
Christmas Gnomes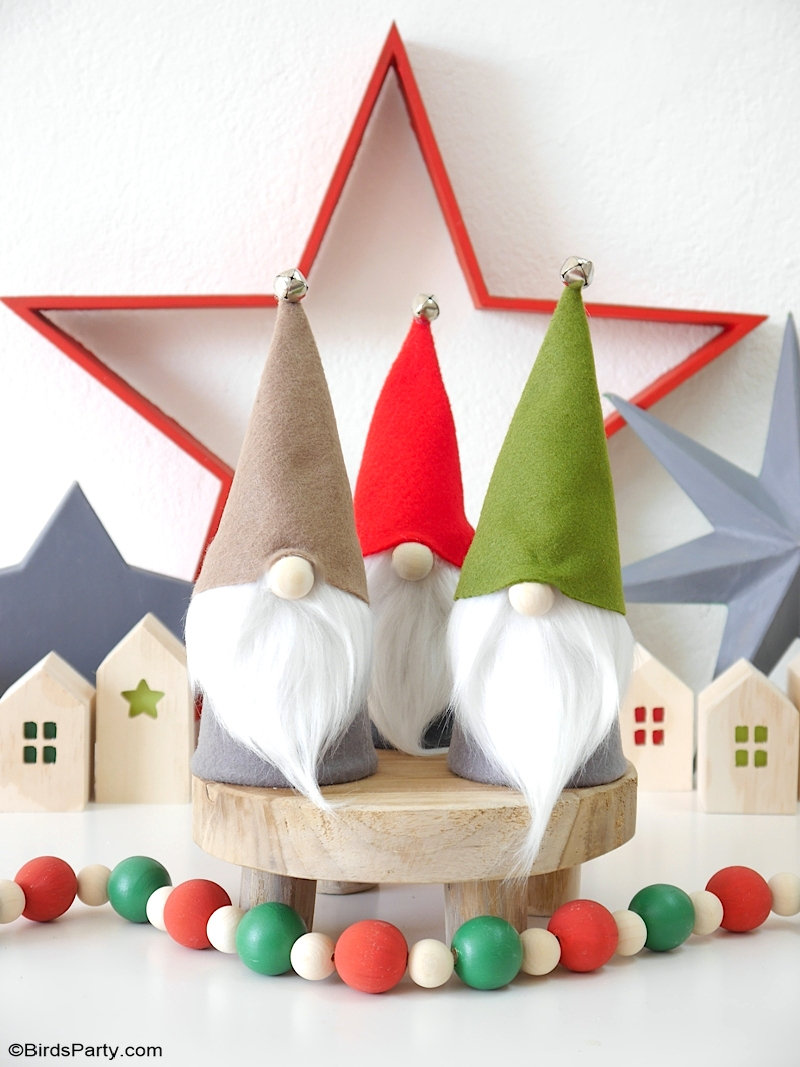 These adorable gnomes are perfect for decorating around the house. The DIY includes a no sew project template that uses hot glue, felt and a paper cup.
This is a great project to do on your own or with your children!
Christmas Pillows
Here are great pillow cover ideas that can transform your sofa to match a cozy Christmas theme. This budget friendly project features upcycling an old sweater, scarp fabrics and a napkin!
You could probably find most of these items in your home already – so why not give it a try?
Candy Pillow Throw
This is an easy and cute project that requires minimal sewing. By tying the two ends of the fabric, you can create a cute little candy for your sweets-themed Christmas decor.
You can even embellish by hand sewing sequins on for some sparkle!
Fleece Blanket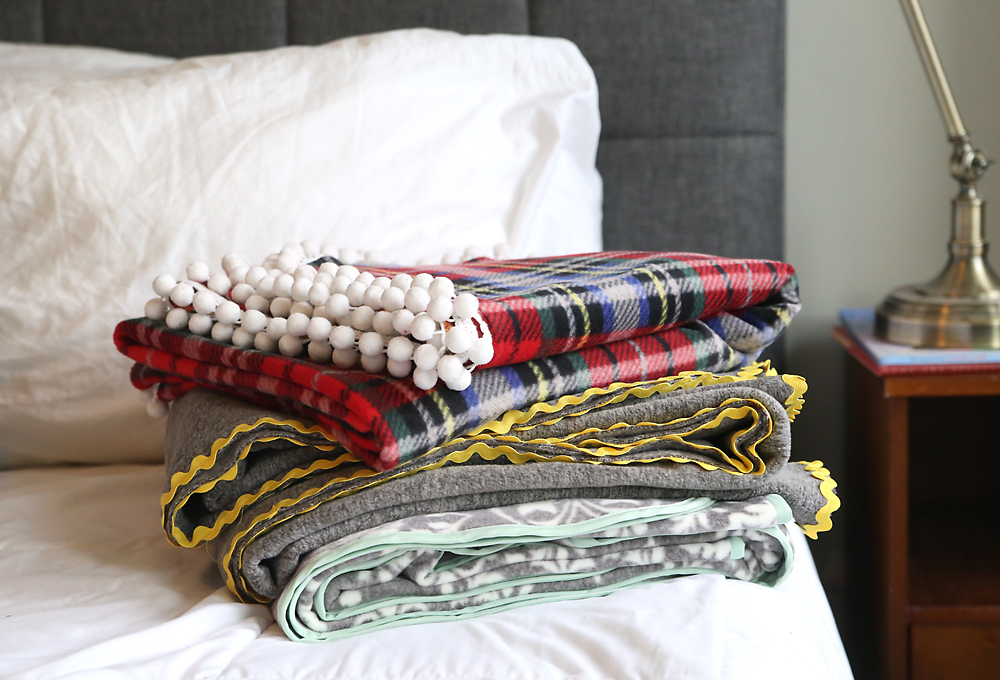 Make this cozy fleece blanket as a gift or keep it for yourself! Either way, it's perfect for the holidays. These cuddly blankets are simple to sew and you can embellish the edges with cute pompoms or fringe. A simple project you can finish in one day!
Cookie Mix Gift Bag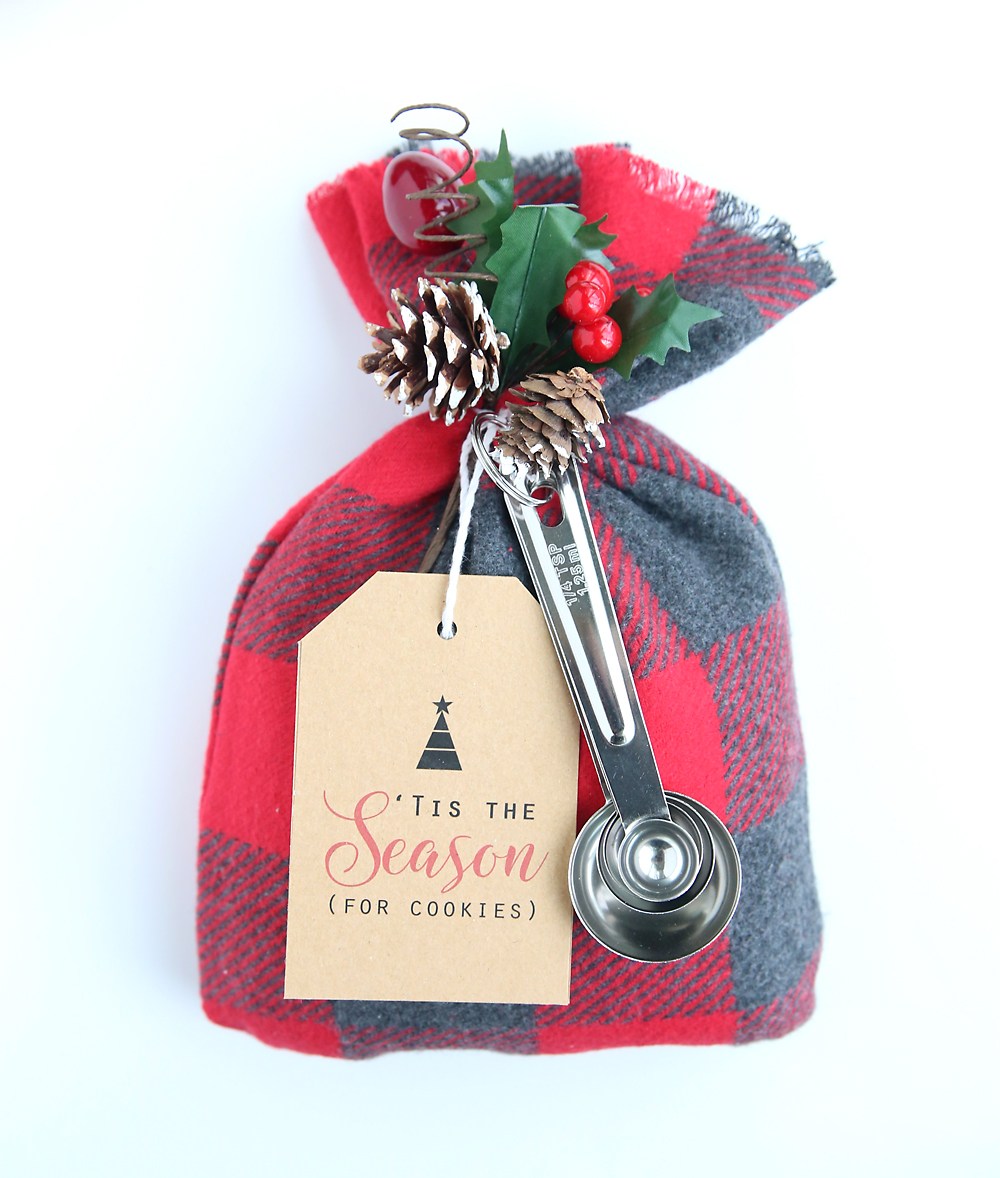 This is a great gift idea for the cookie lover in your life. The flannel bag is adorable and great for if you have scrap fabrics that you need to use up. The bag can also be reused once it is gifted!
Bird Ornament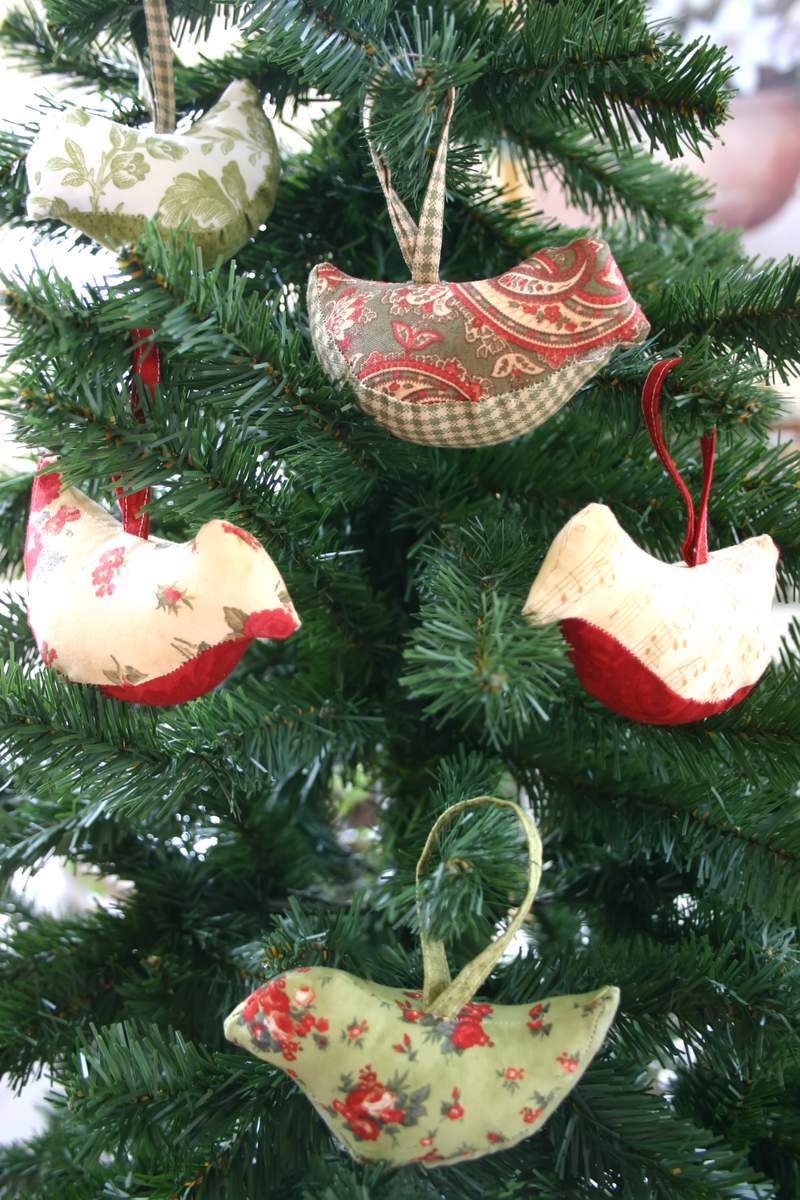 Just look at these cute little birds! These adorable bird ornaments make great gifts and also use up your scrap fabrics.
We love the idea of mixing fabrics for these, especially for a non-tradition Christmas decor theme.
Tote Bag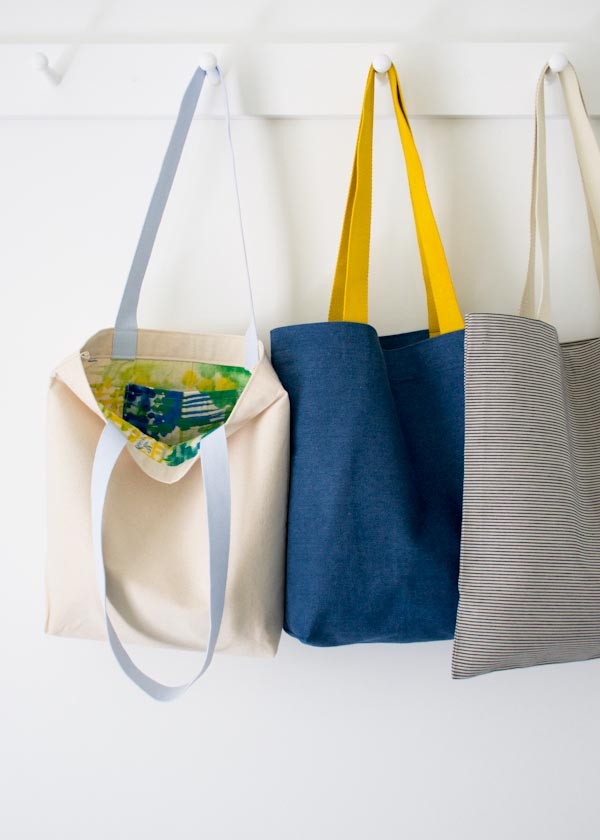 Tote bags make great gifts and are simple to make as last-minute gifts too! This pattern from Purl Soho is easy to follow and even has a pocket addition.
You can use different pattern fabrics to make it festive or embroider on it to personalize the bag!
Heating Pad
This is the gift idea that you didn't know you needed. As winter is here, this rice-filled heating pad will relax tight shoulders and achy backs!
You can also scent the rice with essential oils. This is a perfect DIY for your loved ones!
Fabric Gift Bag
Hate wrapping? This is the perfect sewing project for you! This cute bag DIY is a great way to customize your gift and reduce waste from gift wrap. It can be reused as a lunch bag or pouch.
Advent Calendar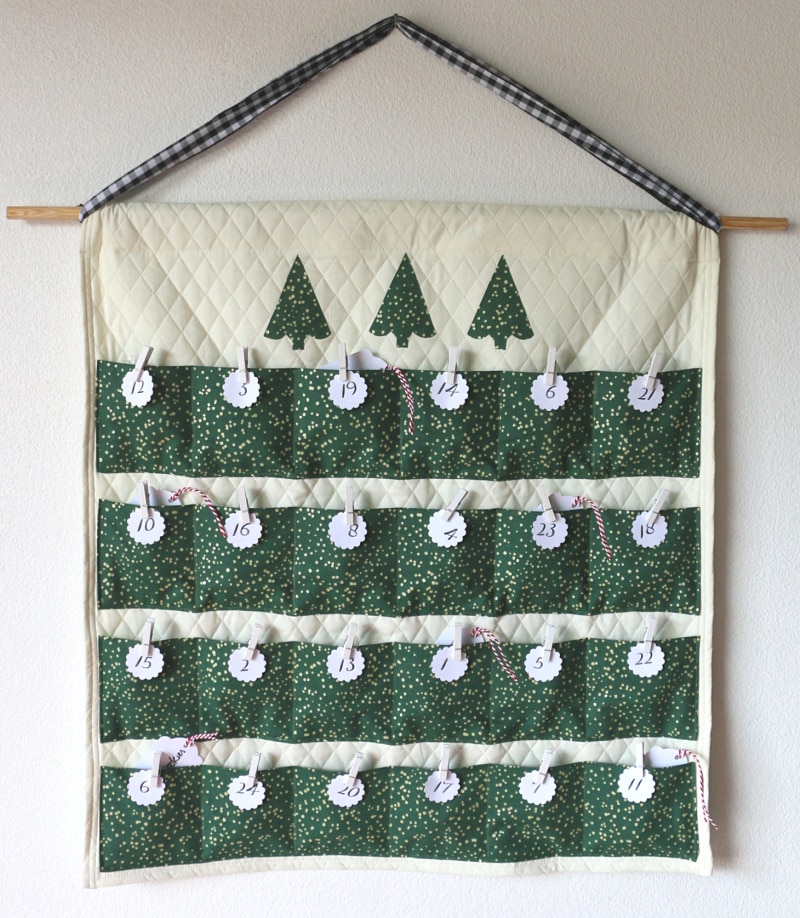 Does your family love counting the days down to Christmas? Opt for something reusable and make a fabric advent calendar! You can fill each pouch with a small goodie for your family to enjoy.
PIN IT FOR LATER
Last Updated on