I've had so much fun wearing this hat full of creativity during our Valentine's day craft series, and love and hope you've enjoyed everything we have put together over these past couple weeks! If you missed any projects, you can view them here.
Today I wanted to leave you with something you could enjoy every day while still keeping the spirit of love! It's a free printable piece of photo art that I created just for you!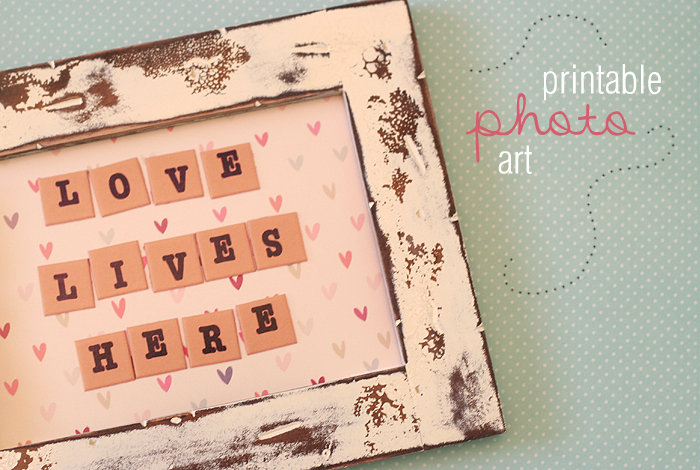 It's sized 5×7 so will fit into your favourite frame! I also included two versions, just because I thought I'd let you decide which one you'd like better for your home!
Just visit the links below to view and download, and then print it out on your fav photo paper!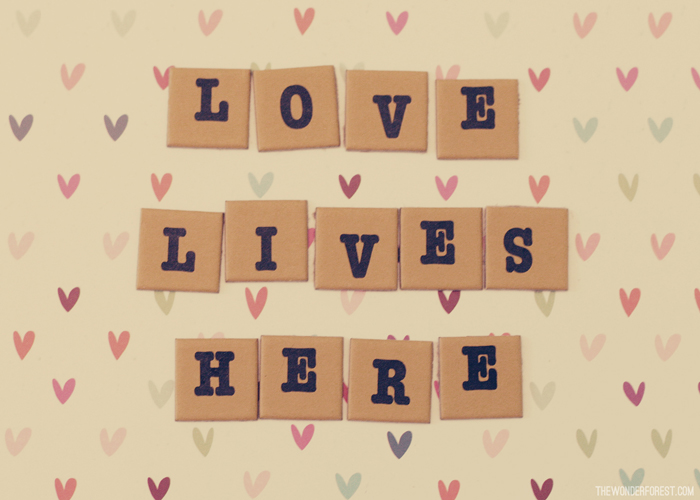 This printout is for personal use ONLY! If you're sharing it on your blogs, Pinterest, etc. please make sure to link back to this blog!
Free Photo Downloads:
Looking for another printable? How about this Air Mail Valentine card for someone special?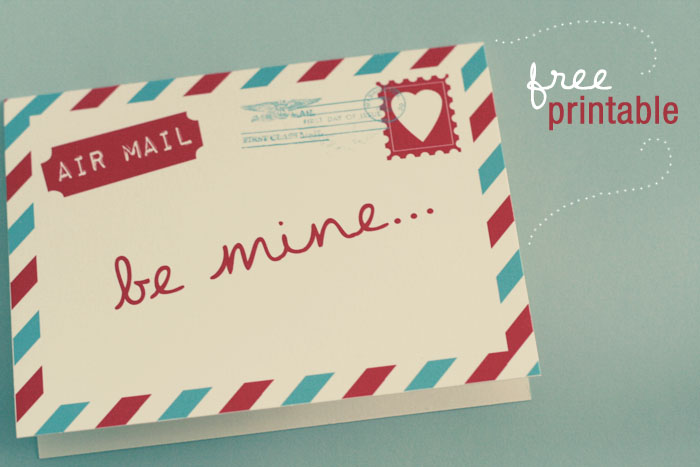 Last Updated on