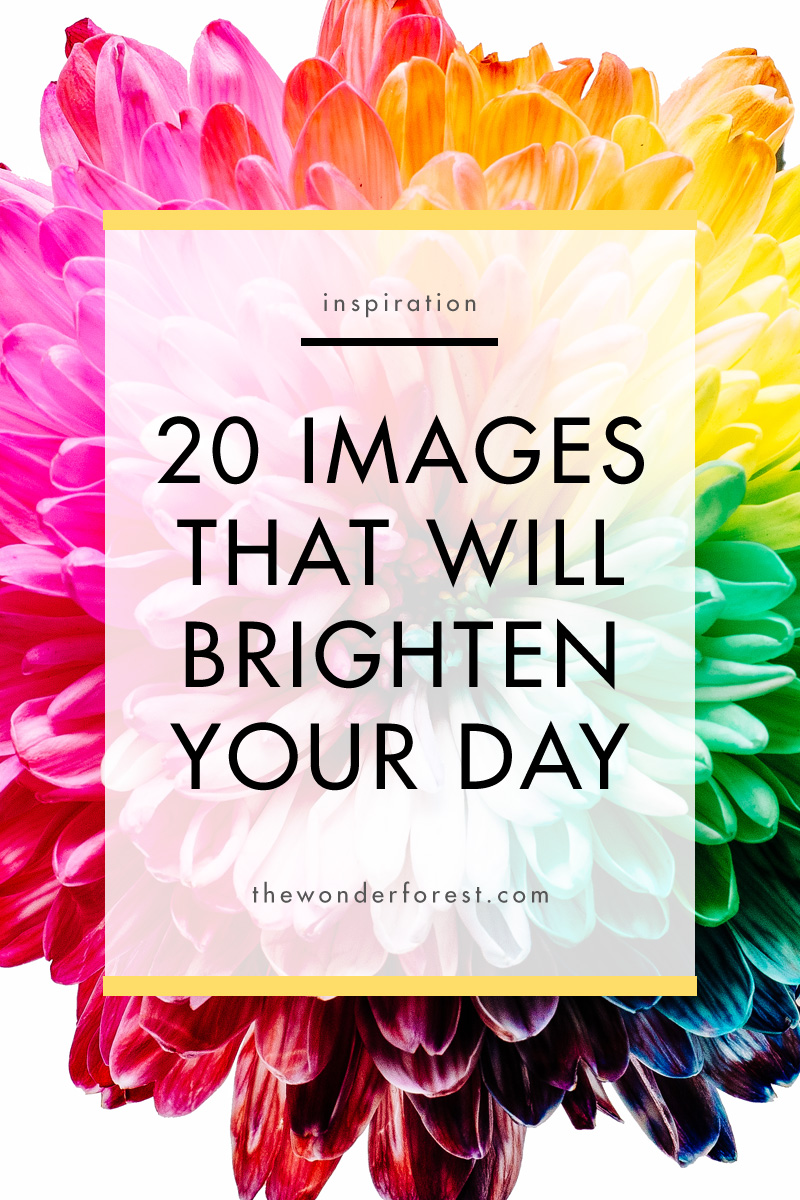 I don't know how the weather is where you are; but right now, my city is in the in-between. Today in particular is grey and cloudy – yet there's still snow on the ground. The good news? The melt is happening, and brighter days are coming (fun fact: Manitoba is one of the sunniest provinces in Canada). If you are starting to feel the spring vibes, go all-in with these 25 gorgeous images that are sure to brighten your day! 
The perfect snuggle spot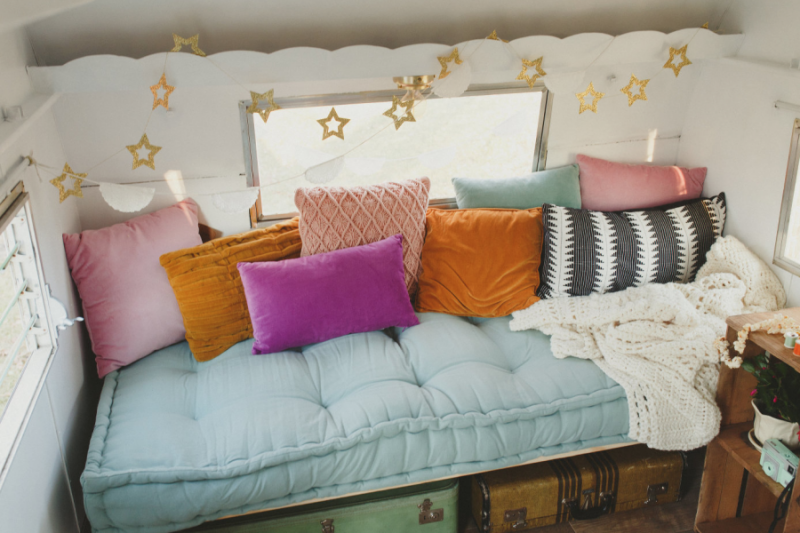 The most gorgeous colour palette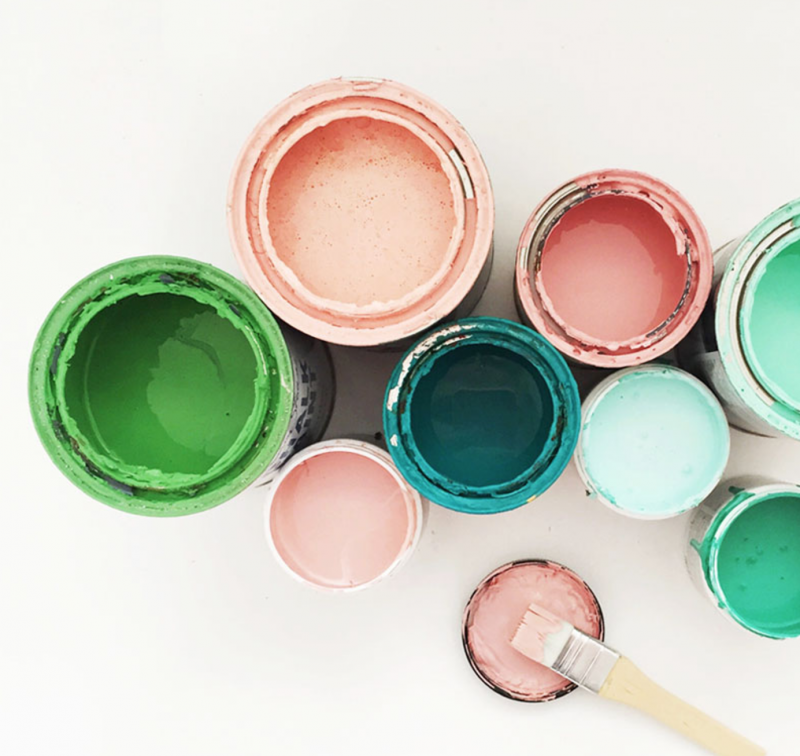 A pink neighbourhood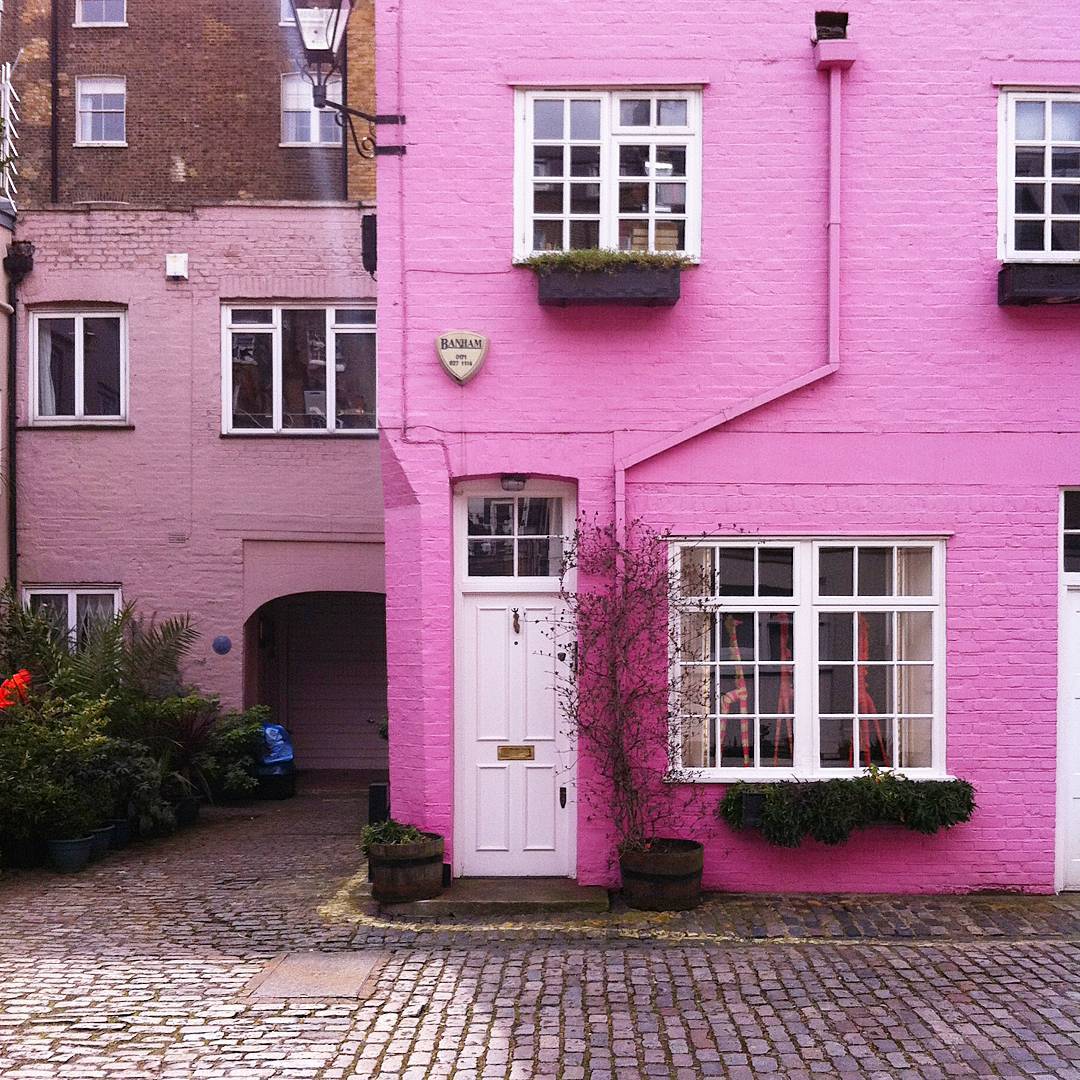 A simple joy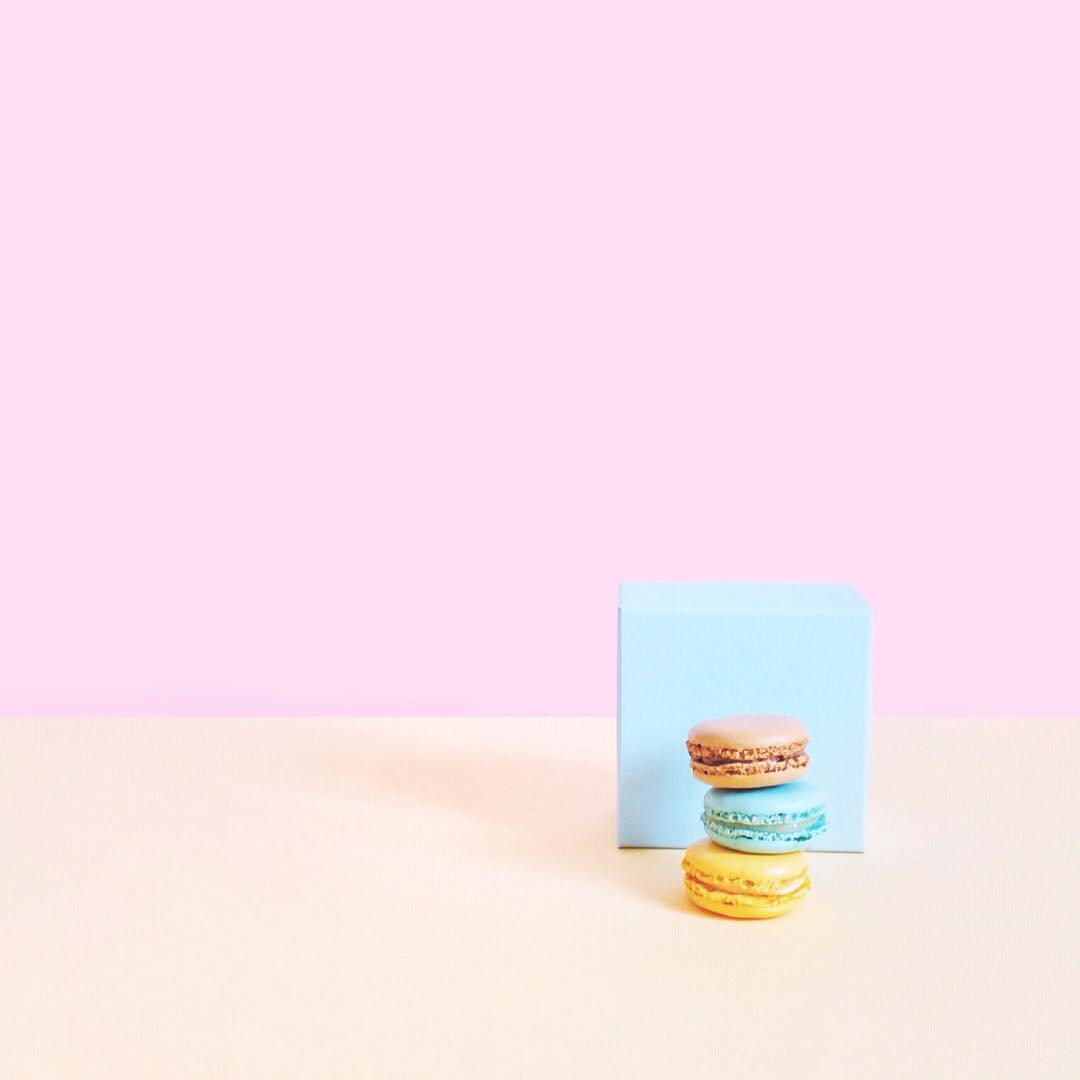 The cutest place for your nick-nacks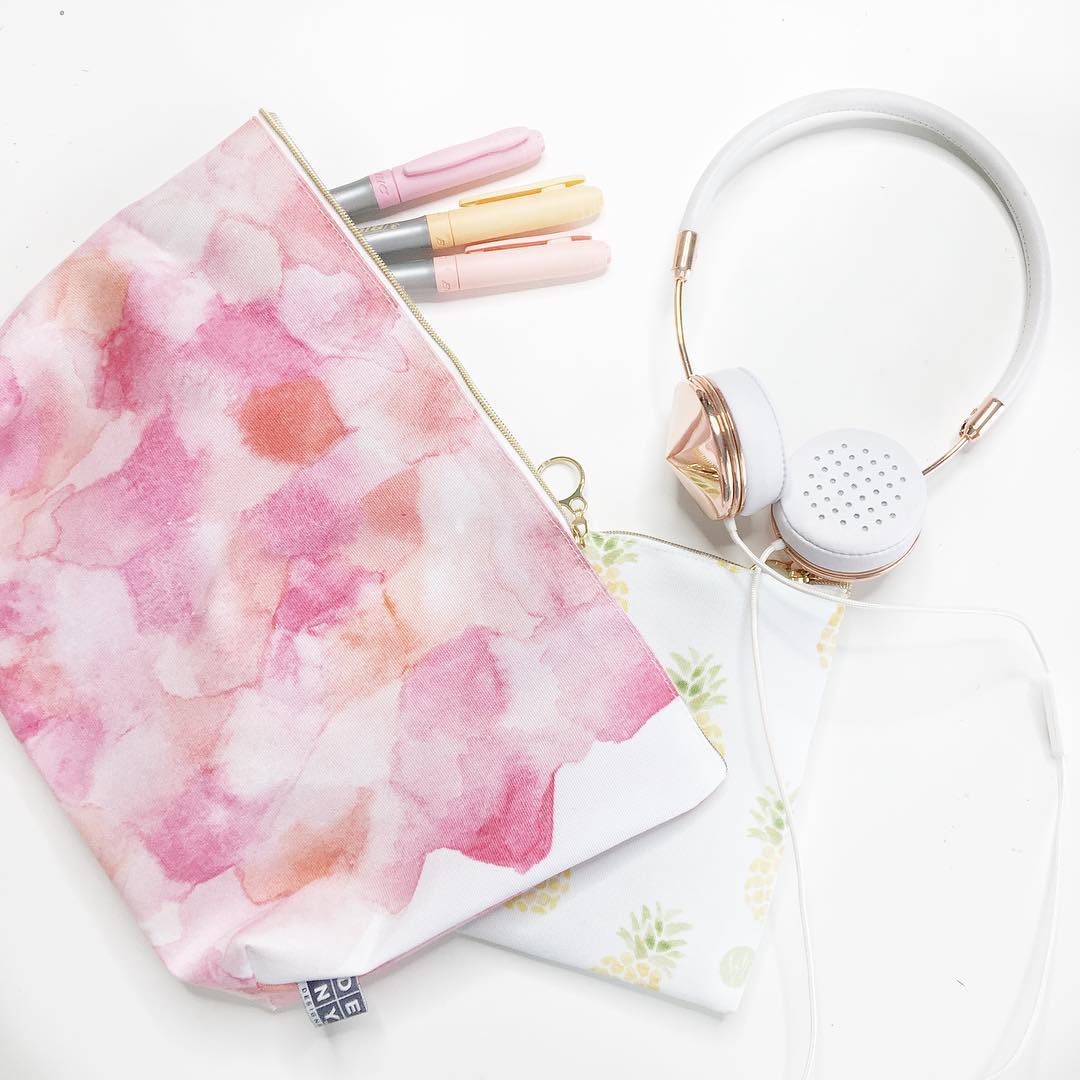 A trip to Salvation Mountain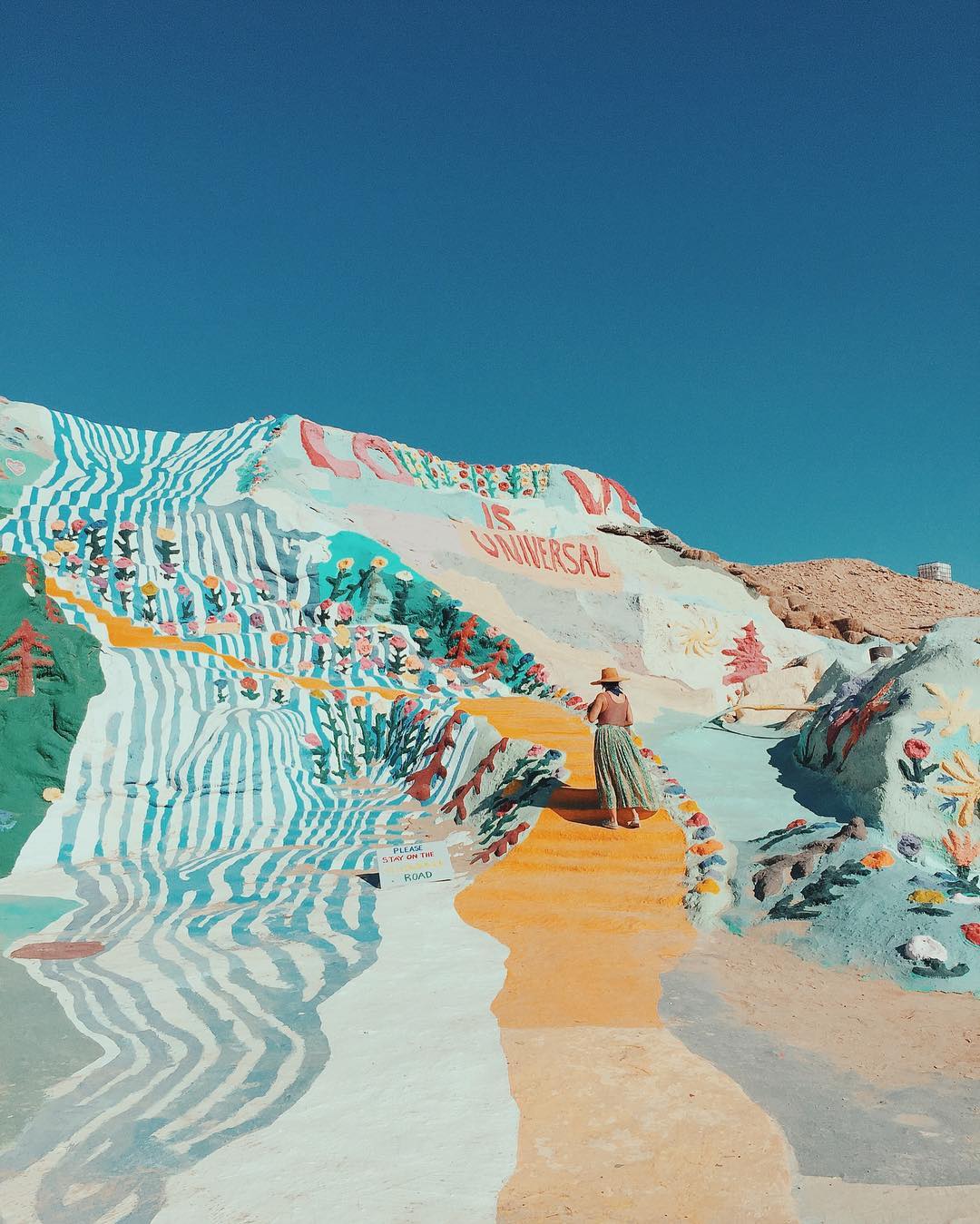 A floating suitcase of flowers? Why not!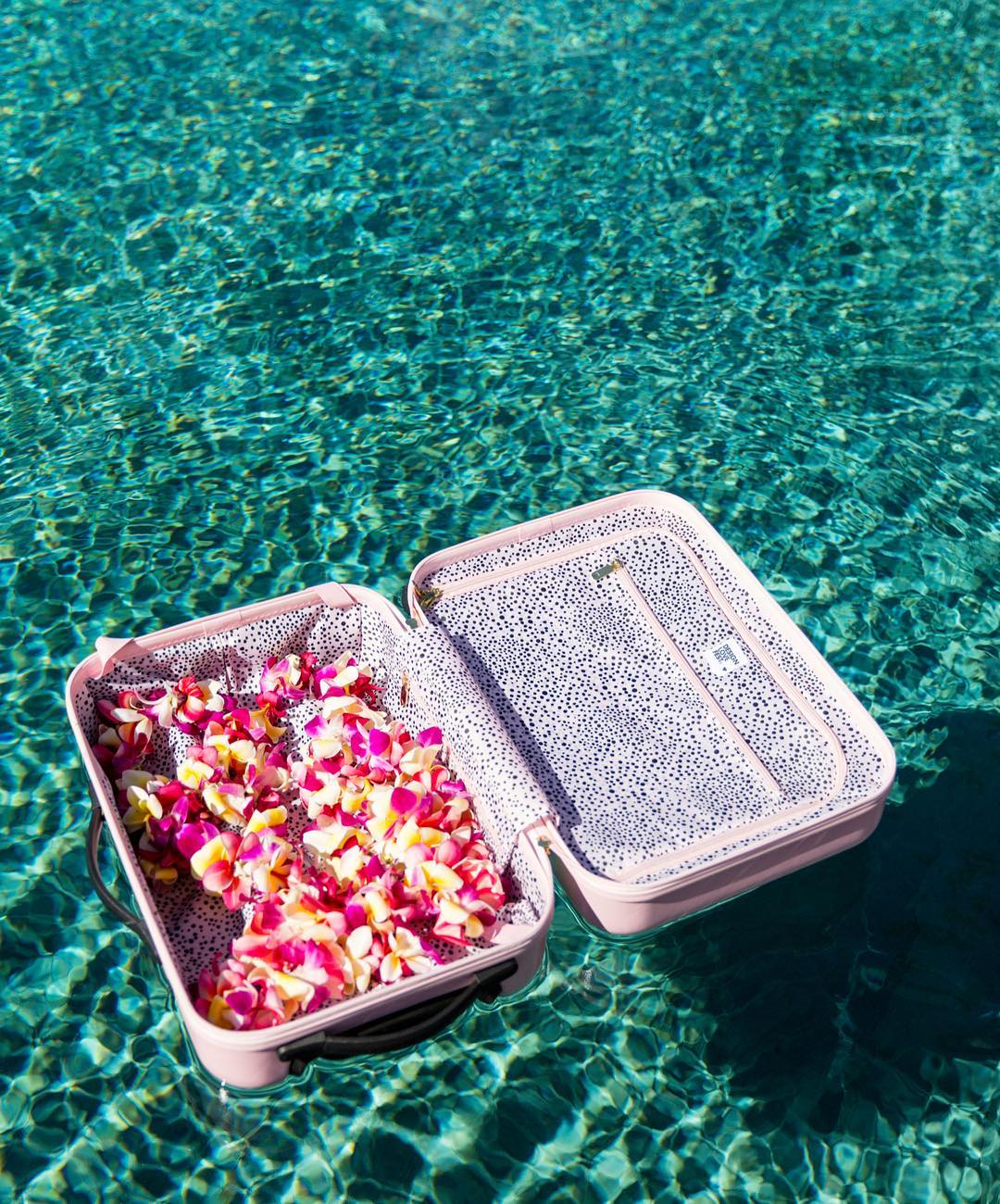 The most inviting storefront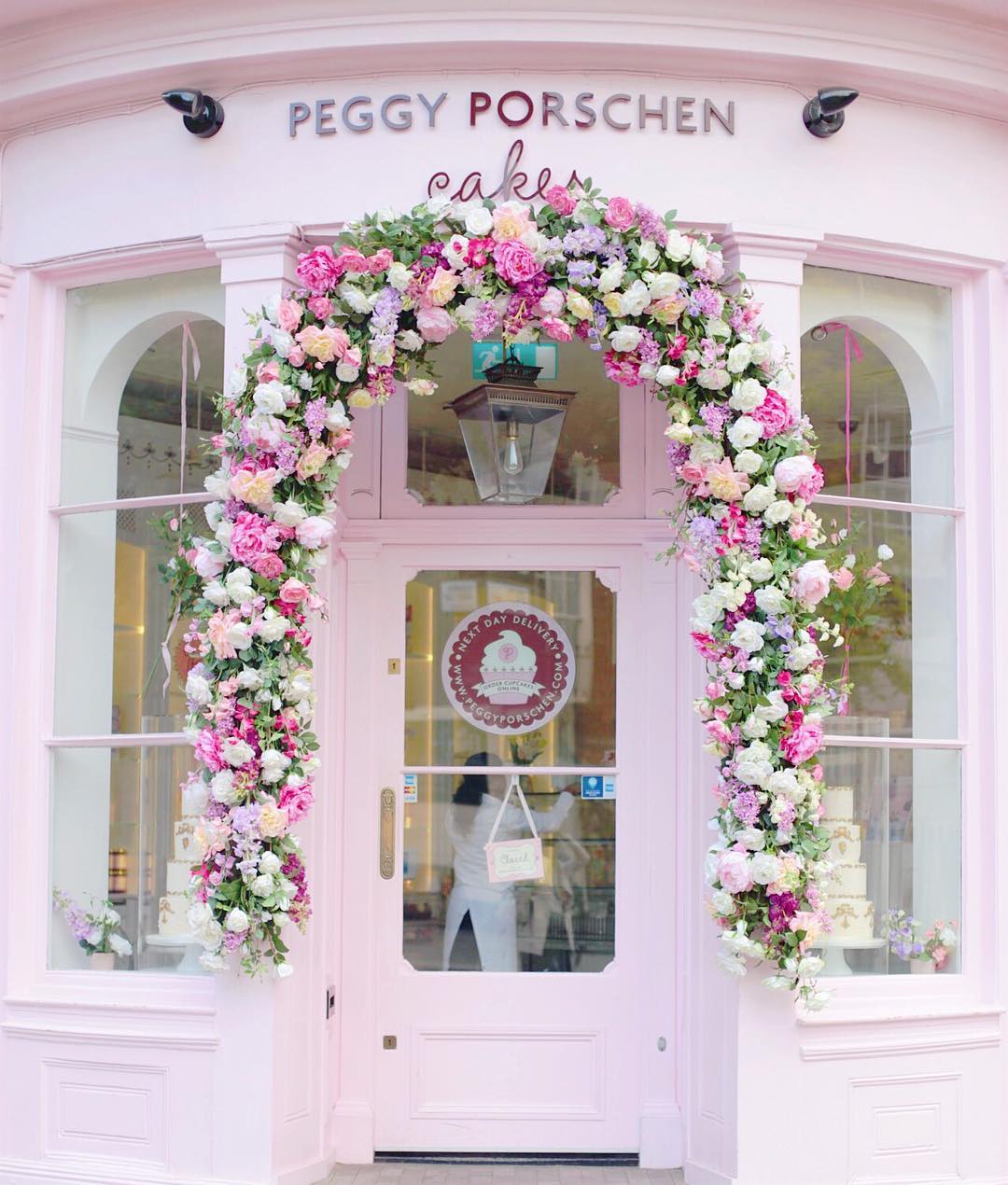 An adorable rainbow brooch 
A balloon extravaganza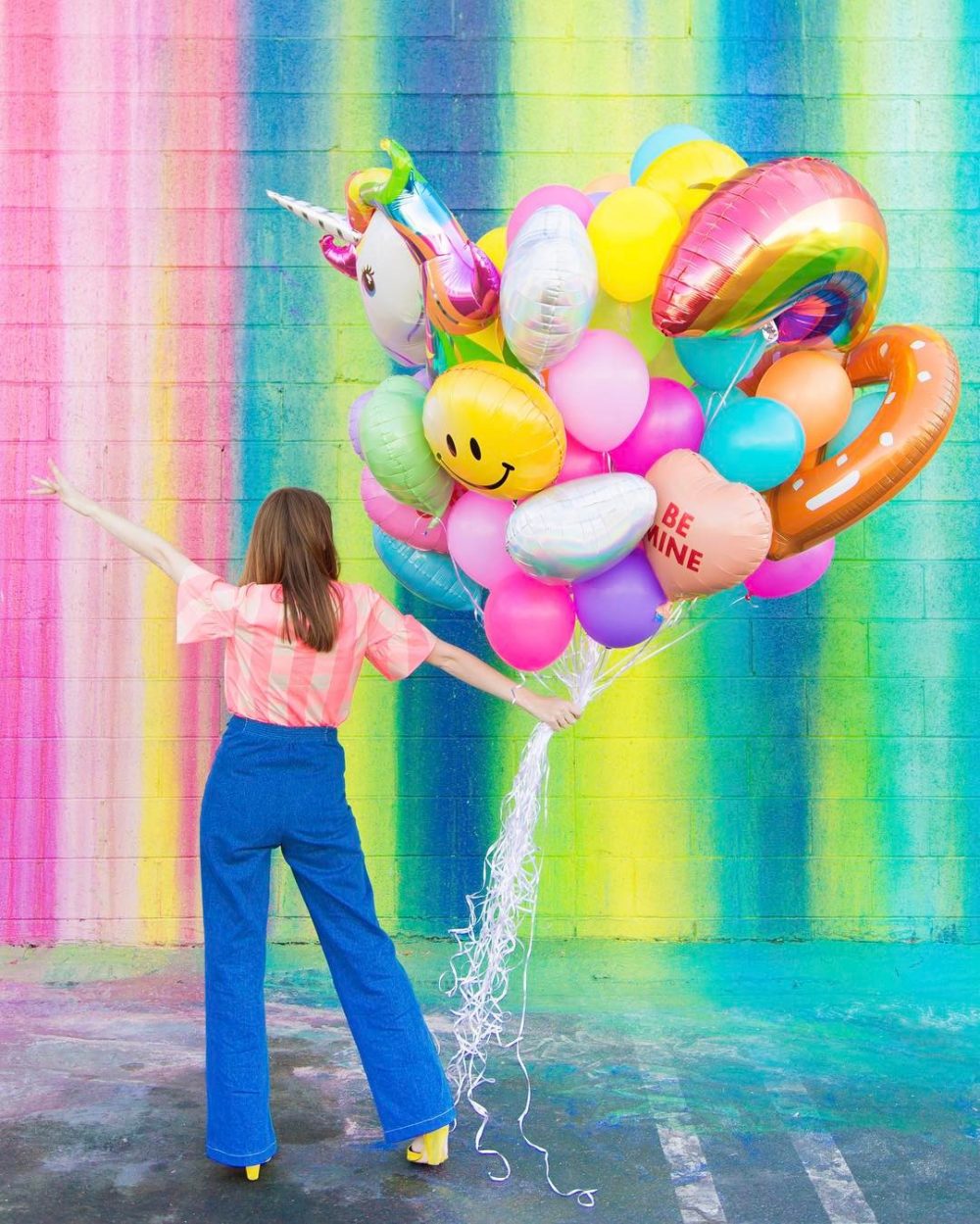 Ice cream too cute to eat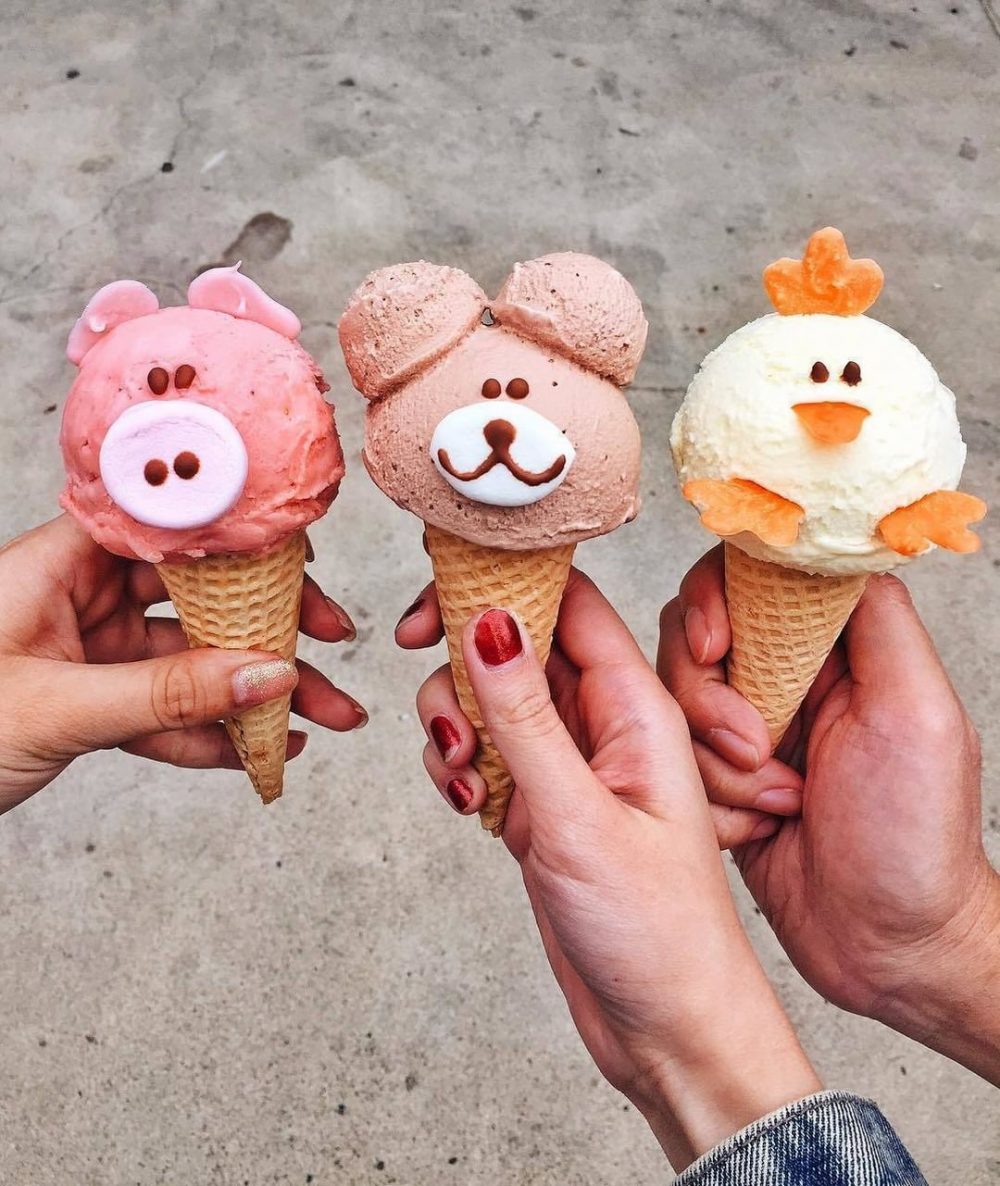 A message of love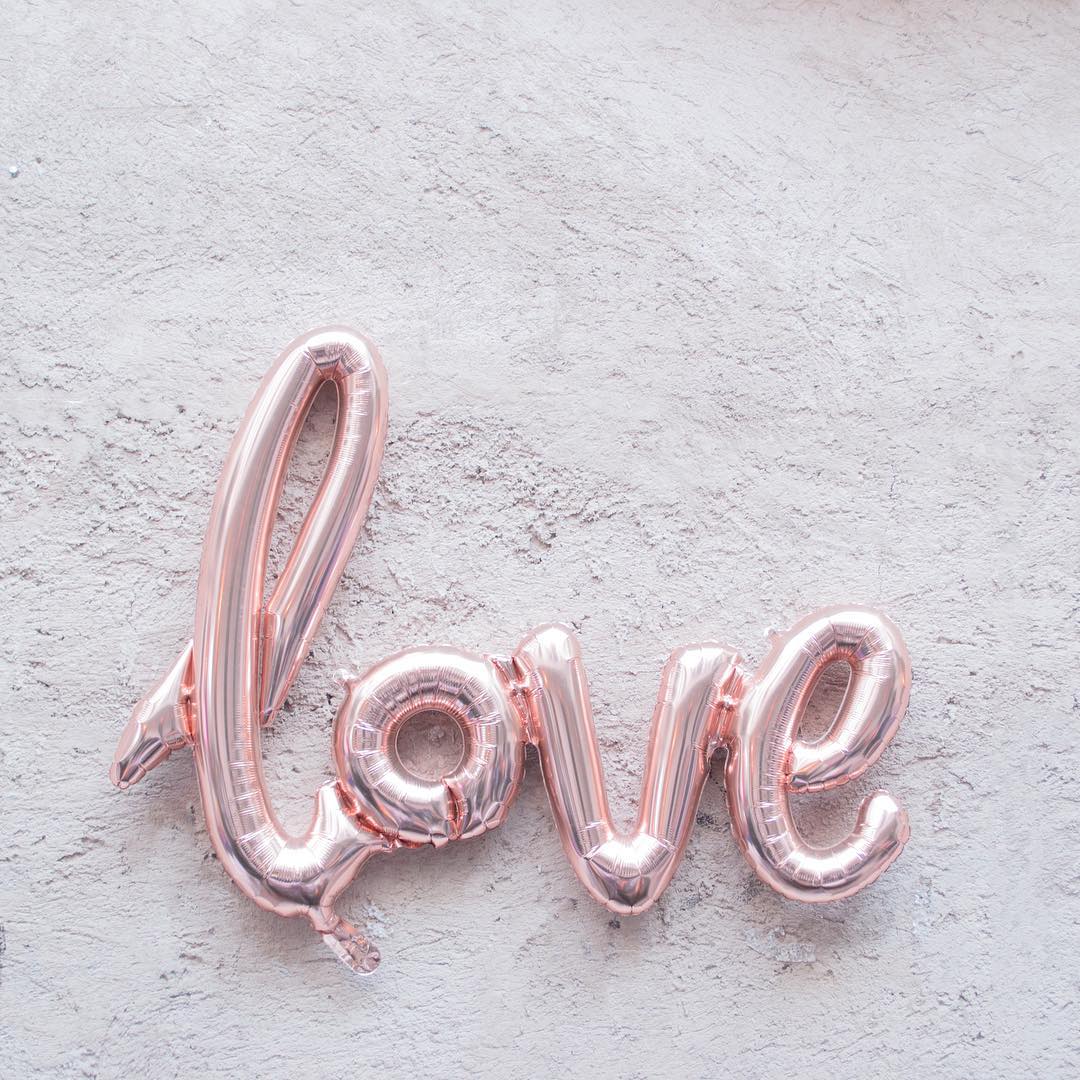 The most colourful wall ever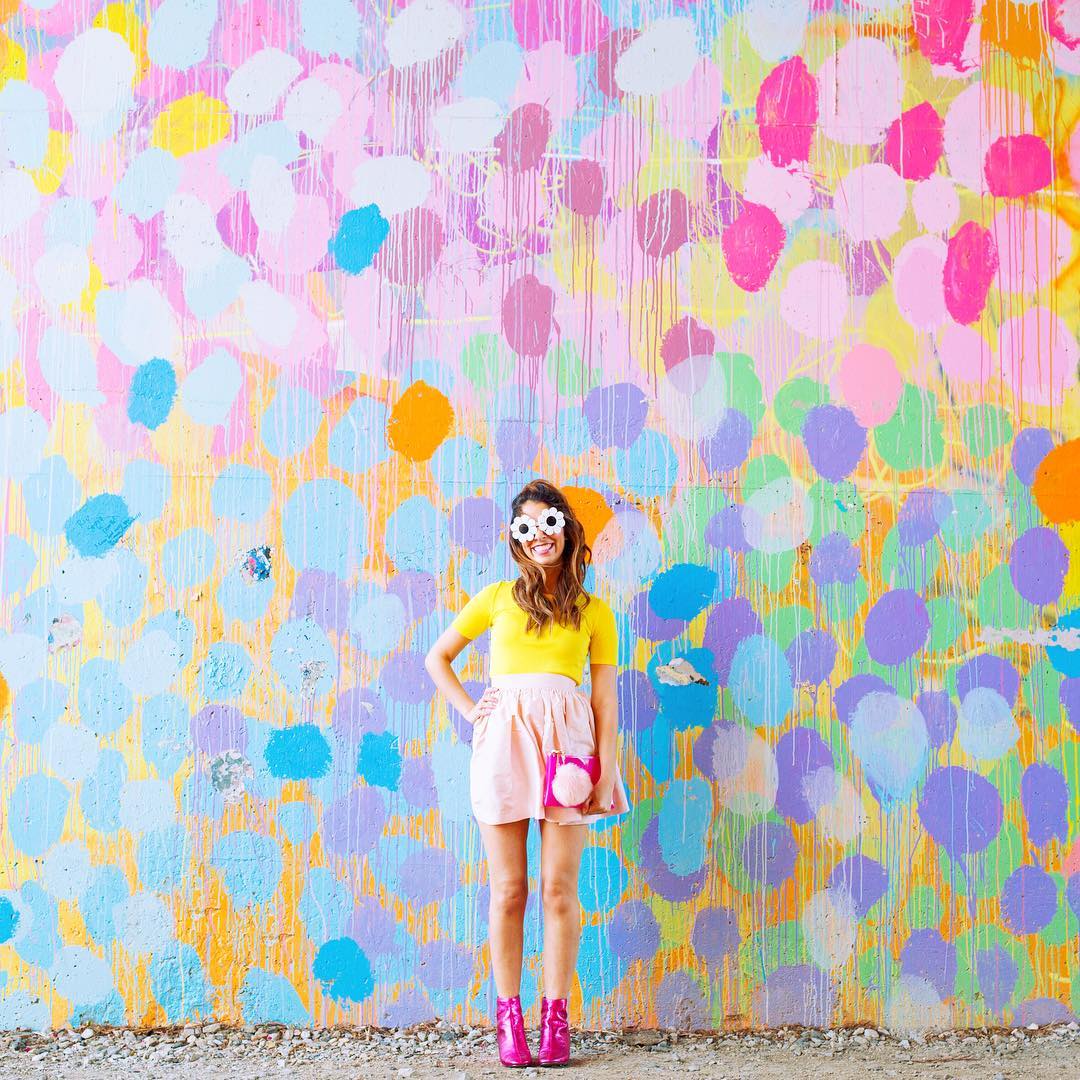 Pool friends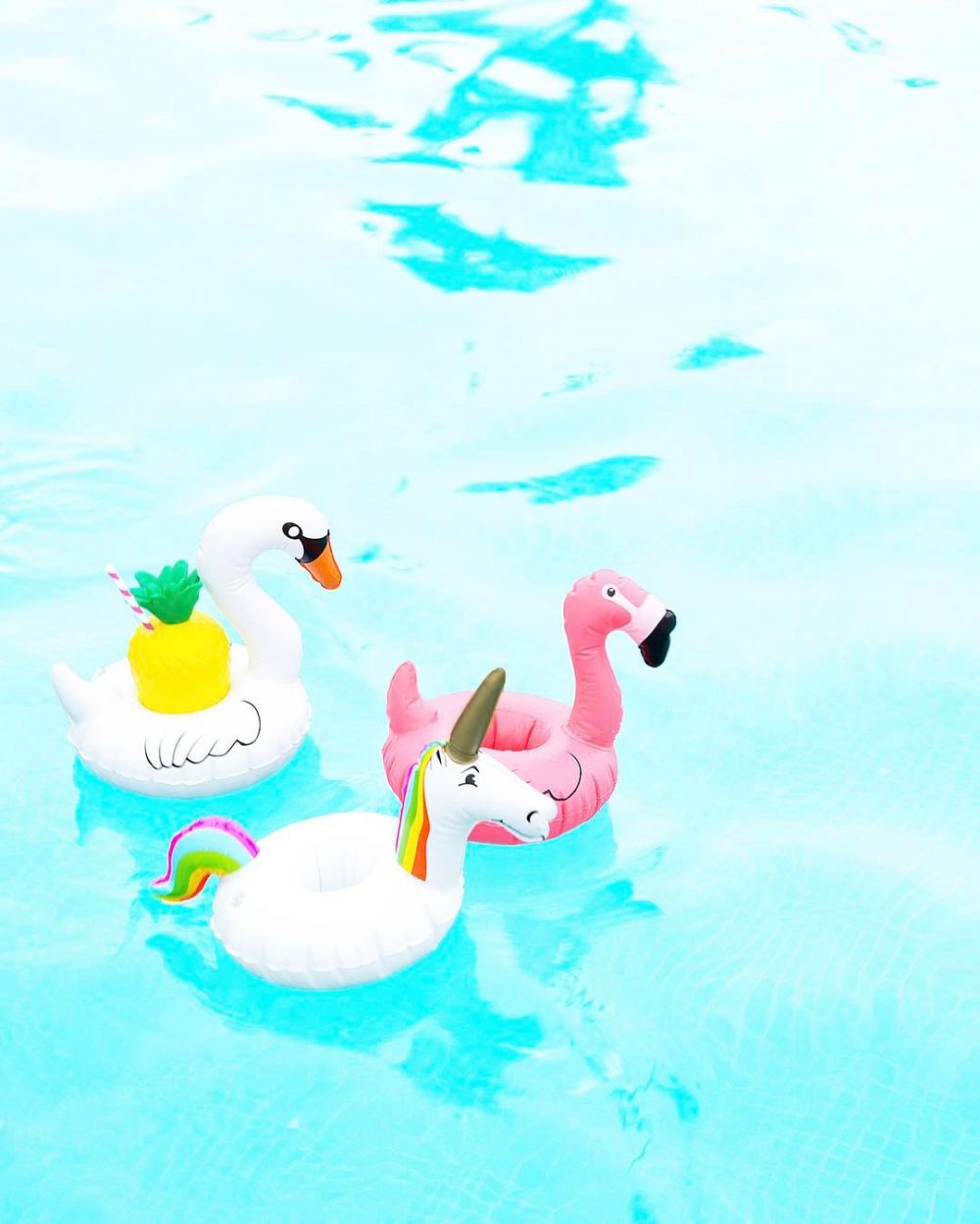 A quaint village by the sea
Aquatic cookies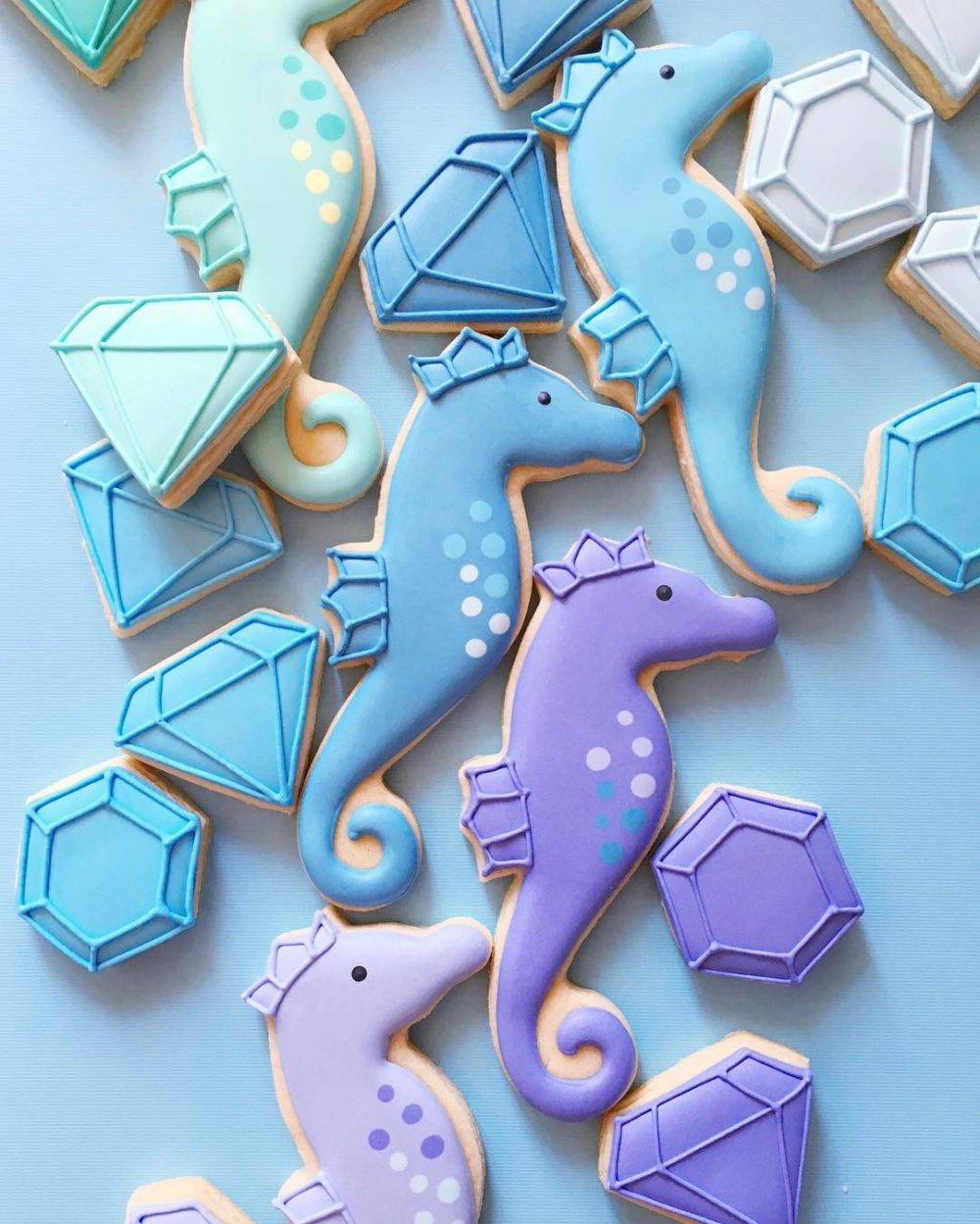 An ideal view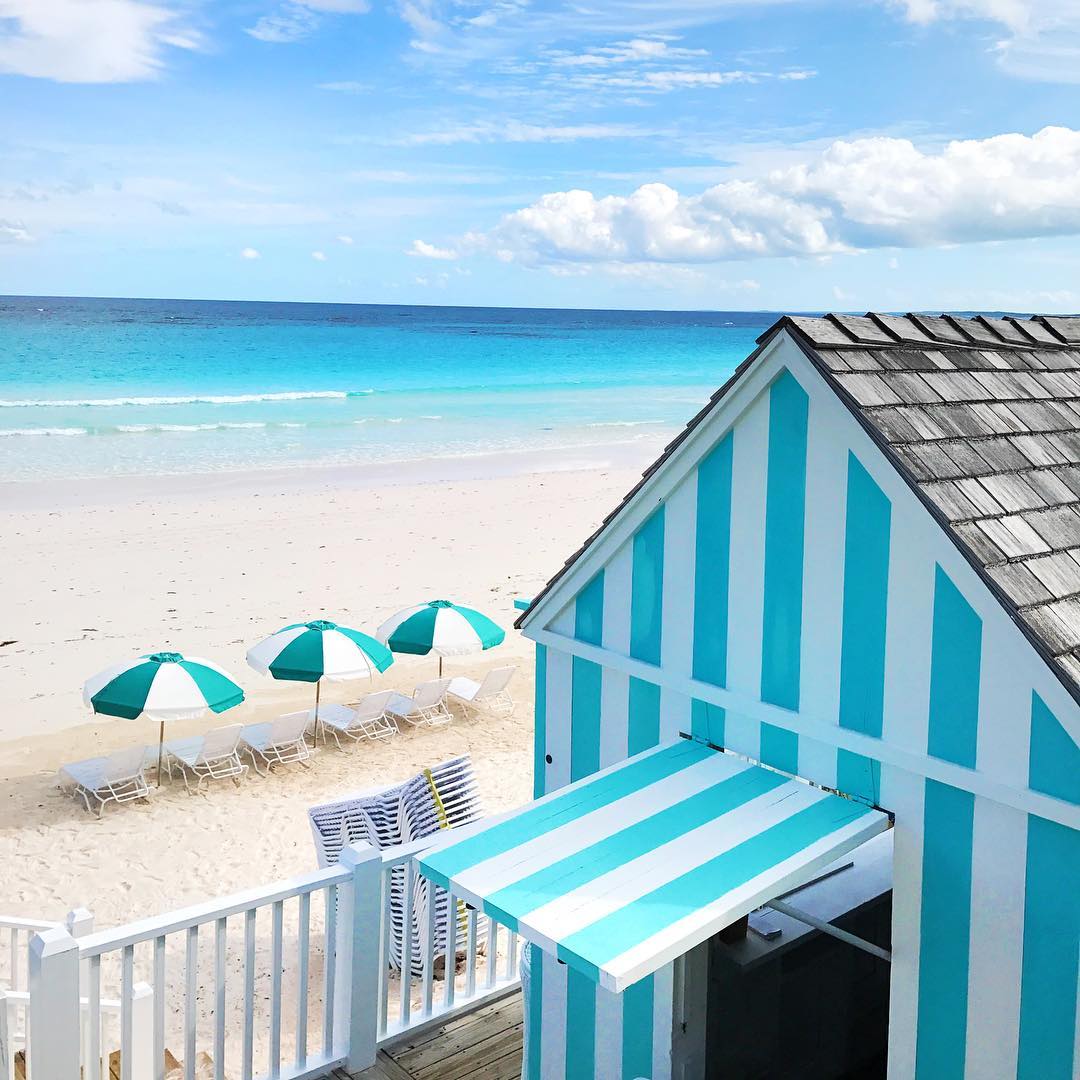 A friendly reminder
A succulent dream
A painted pineapple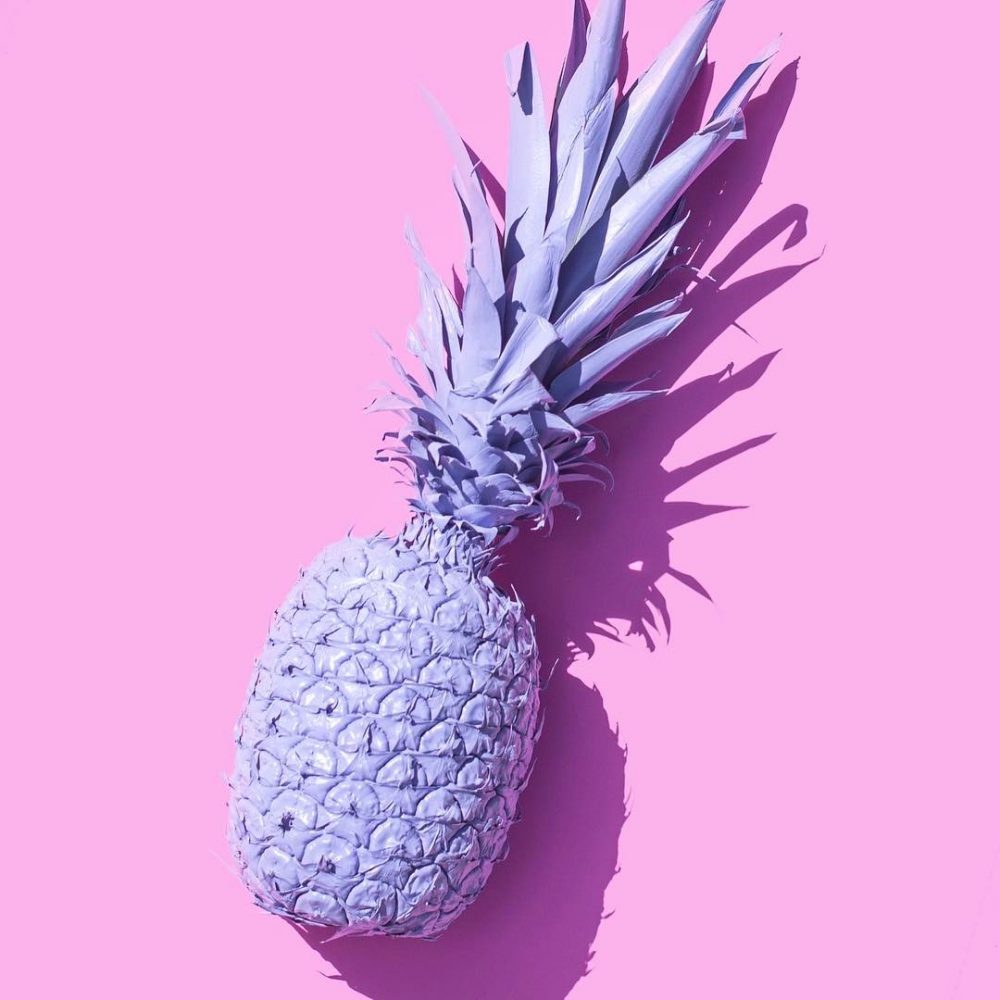 Last Updated on