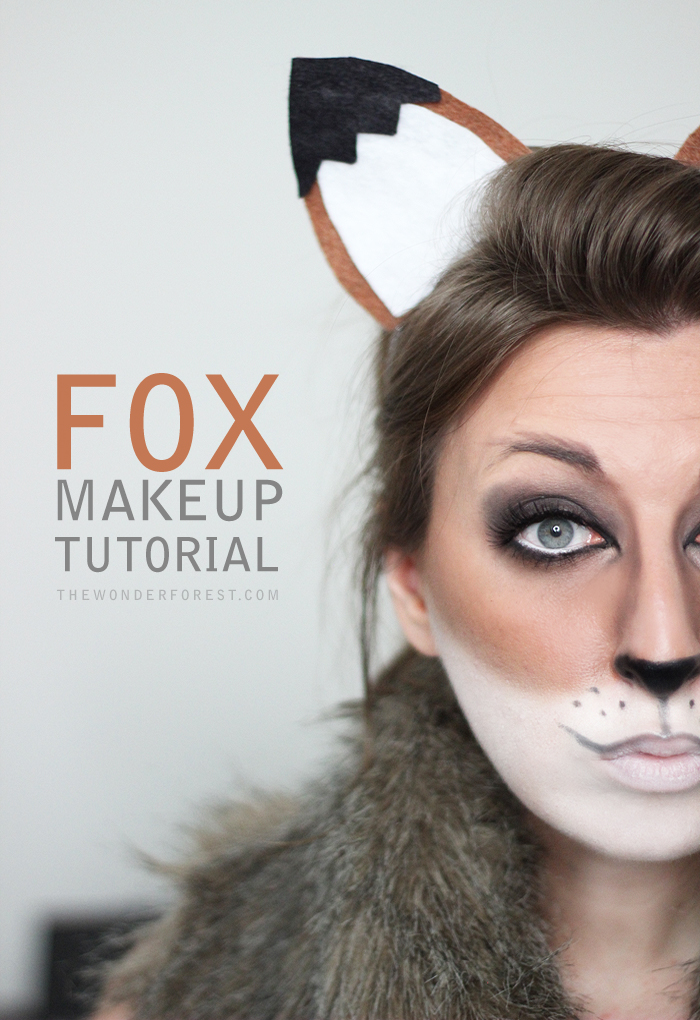 Can you guess what I am dressing up as for Halloween this year!? I had a lot of fun putting this makeup look together and created a tutorial in case you wanted to try it out too! I do have an actual fox costume on order, but it hasn't yet arrived so I whipped up some felt ears  and attached them to a headband to finish off this look. Here is how I did it: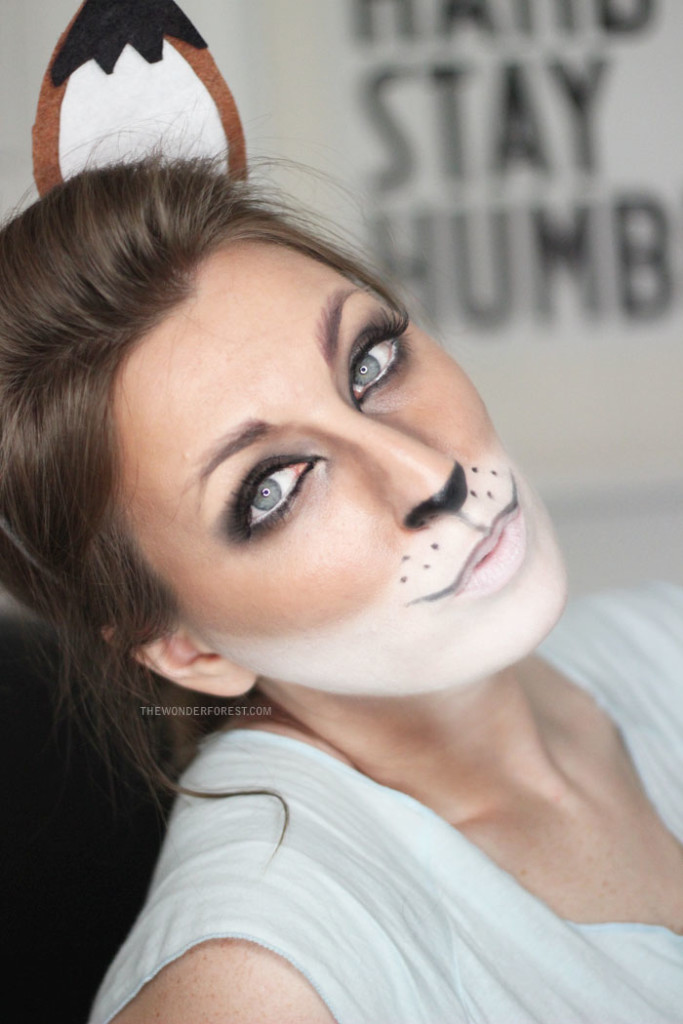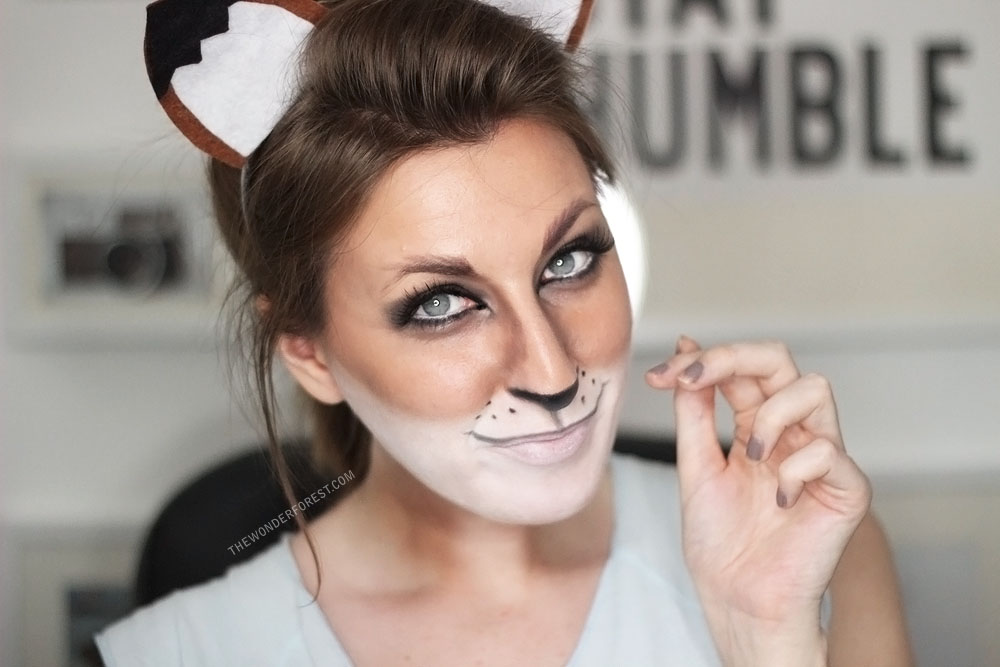 I hope you like it! What are you dressing up as for Halloween this year? Or is Halloween not your "thing"?
» Need blog topic ideas? Check out 365 Blog Topic Ideas on Amazon!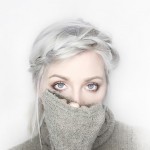 I am an online entrepreneur/artist helping other creatives kick butt in the real world. When I'm not running the Wonder Forest blog ship, you can find me teaching in my Watercolour Workshop, creating artwork for phone cases and home decor, whilst managing the daily tasks of Dana Fox Creative. Visit me at the links below if you wanna be friends and check out my Instagram stories for behind the scenes bits!