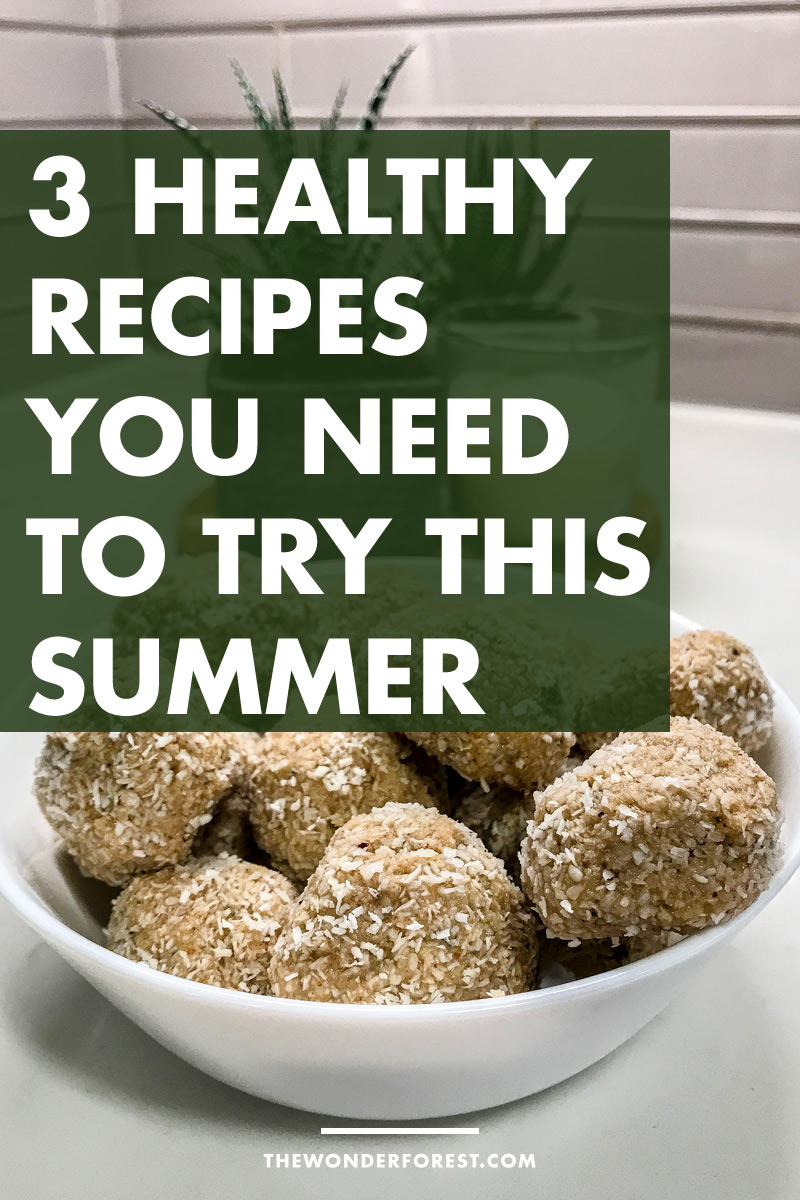 With fresh produce most readily available, summer is the best time of year to eat better and take better care of your body. I have listed 3 simple gluten free, dairy free and plant-based recipes below for you to try out over the summer months.

1. Overnight Chia Seed Pudding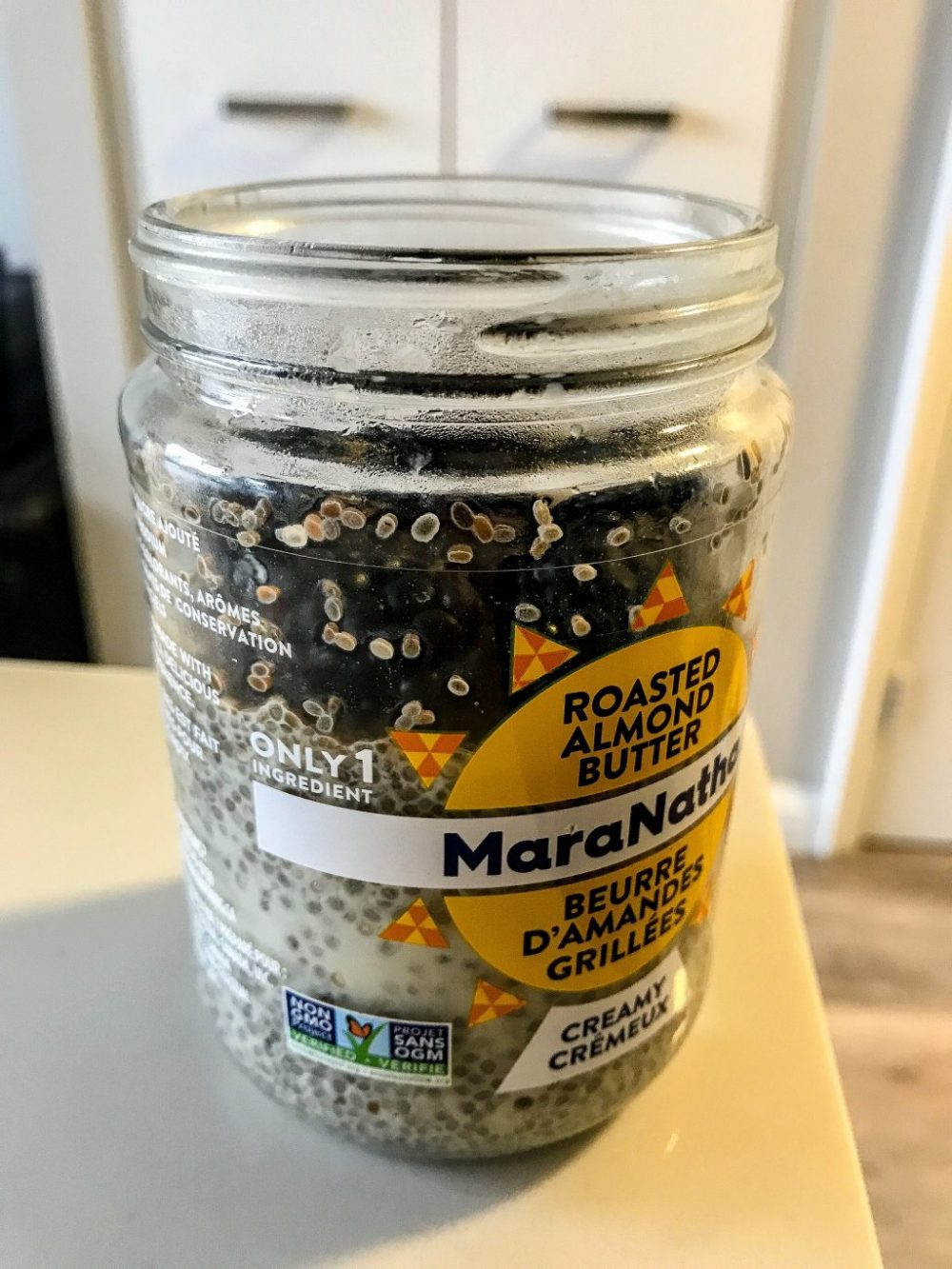 This overnight Chia Seed Pudding Recipe only takes a couple of minutes to prepare and there are endless options available for you to use as toppings. These puddings are a great on the go breakfast for the morning time and won't leave you feeling hungry mid-morning.

Ingredients
1/4 Cup Chia Seeds
1 Cup Coconut Milk
Fruit, Nuts & Seeds
Maple Syrup

Instructions
– Mix the coconut milk and chia seeds together in a jar
– Place the jar in the fridge and leave overnight
– In the morning, give the mixture a stir and break apart any clumps
– Top your Chia Seed Pudding with various fruit, nuts, and seeds
– Drizzle maple syrup over the top
2. Almond Chocolate Balls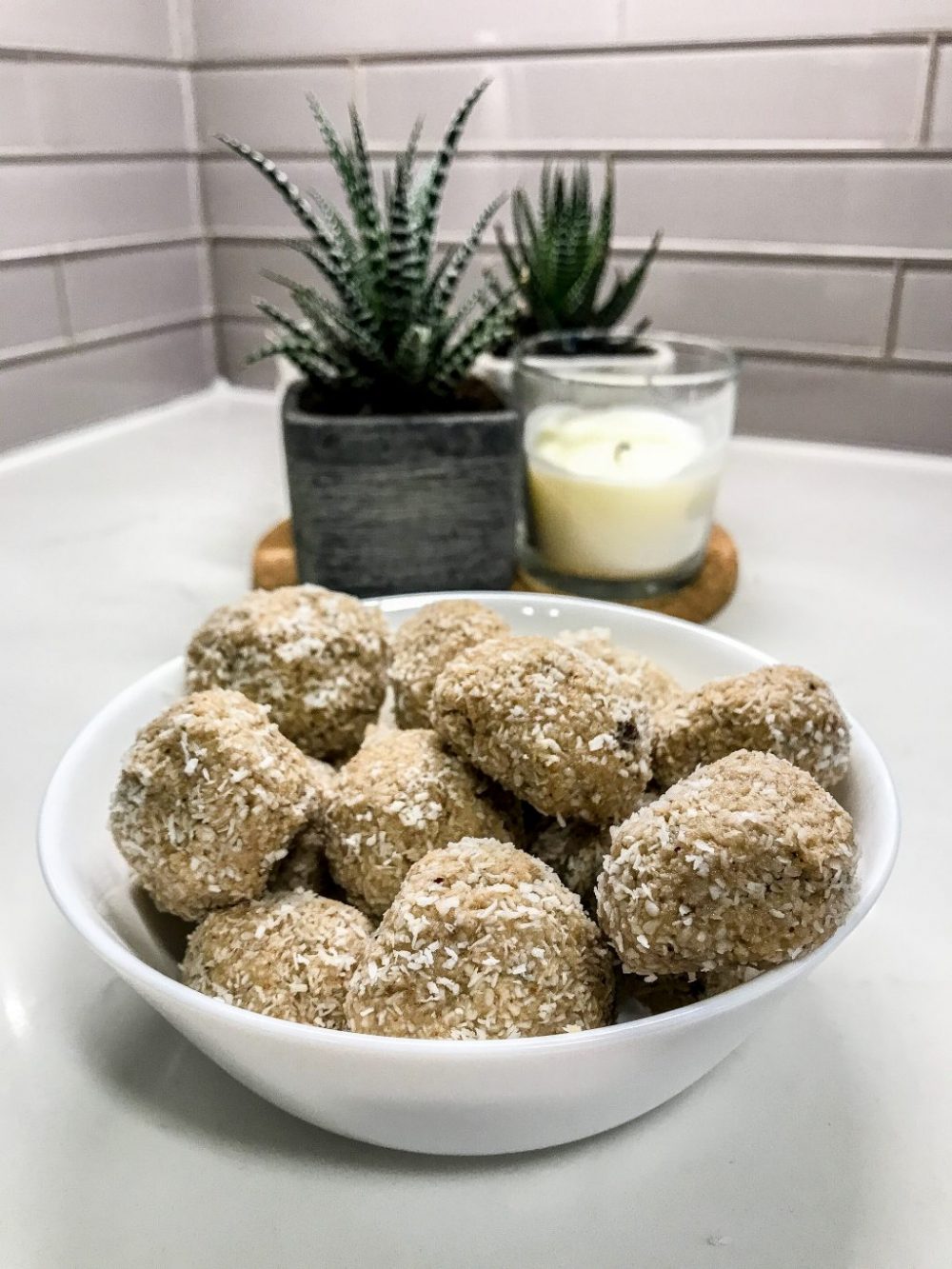 This no-bake gluten free and dairy free Almond Chocolate Balls Recipe literally takes less than 10 minutes to make and involves very little ingredients. These treats are so yummy and great to keep in the fridge as an anytime treat.

Ingredients:
1 Cup Almond Flour
1/2 Cup Almond Butter
1/3 Cup Semi-Sweet Chocolate Chips
2 Tbsp Coconut Oil
1/4 Cup Hemp Hearts
Shredded Coconut Flakes

Instructions:
– Mix all ingredients together in a bowl
– Roll the mixture into numerous small round balls
– Roll the balls around in coconut flakes until the outside is fully coated
– Leave Almond Chocolate Balls in the freezer overnight

3. Turmeric Tea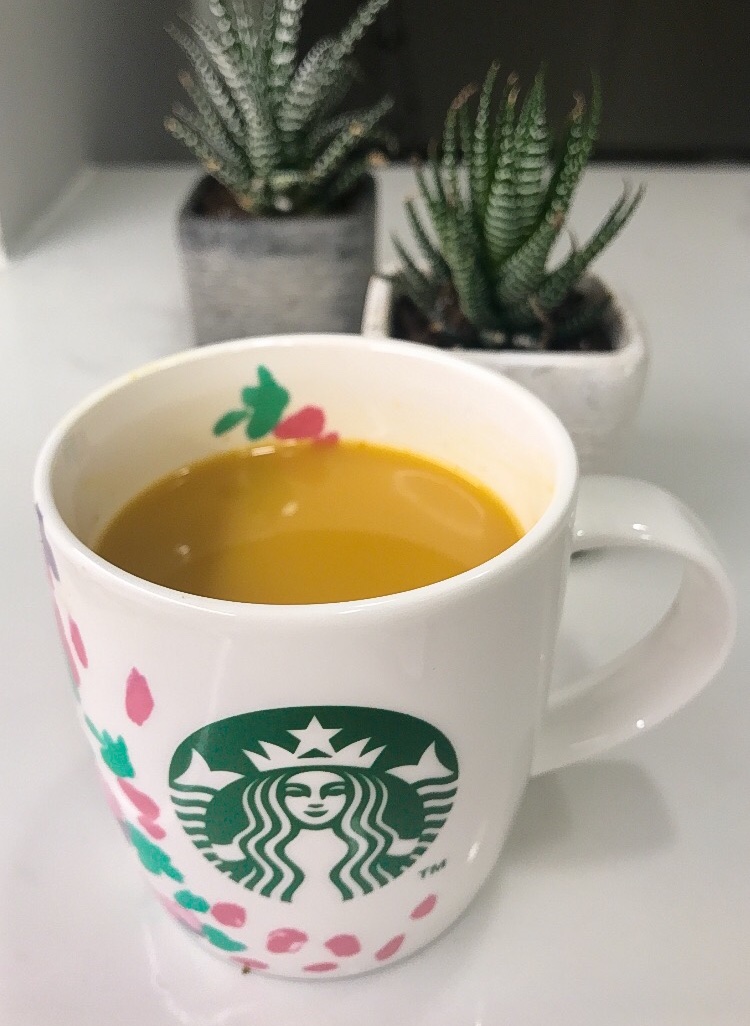 Turmeric is a popular buzz word in the Health & Wellness industry at the moment due to the herb's powerful healing properties. The benefits of Turmeric Tea include helping with inflammation, bloating and mood. This easy healthy Turmeric Tea recipe is a great way to start adding Turmeric into your diet.

Ingredients:
1 Tbsp Cinnamon
Pinch of Clove
Pinch of Nutmeg
1 Tsp Ginger
Pinch of Black Pepper
1 Tsp Turmeric Powder
1-2 Cups of Water
Honey
Almond Milk

Instructions:
– Simmer all the herbs and water together in a saucepan for 10 mins
– Strain the mixture out into a cup
– Stir in some raw honey and almond milk to your Turmeric Tea before drinking