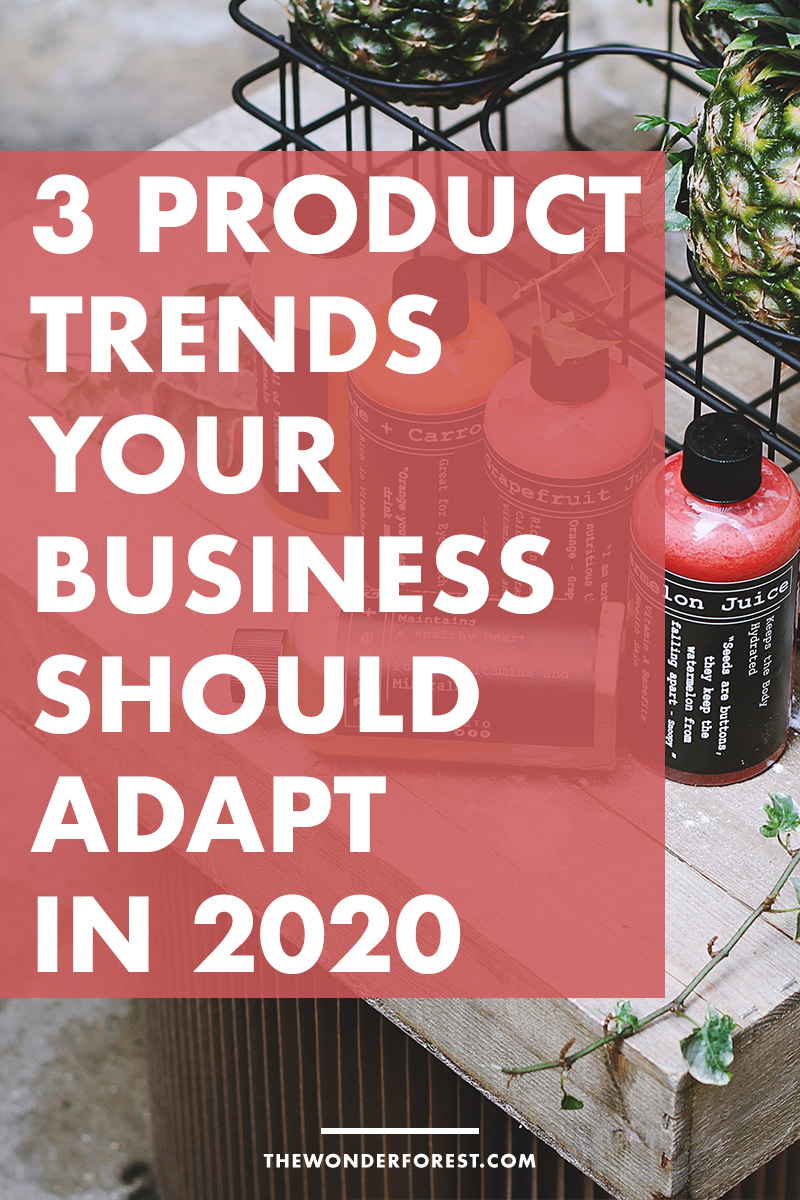 Trends first evolve as consumers thought patterns change and tip over into the mainstream. They also act as an inspiration to our creative thoughts and product development process when it comes to designing new products in a retail business.
If you run a product based or lifestyle business, get ready for these 3 trends that will be in full action in 2020.
Planet Earth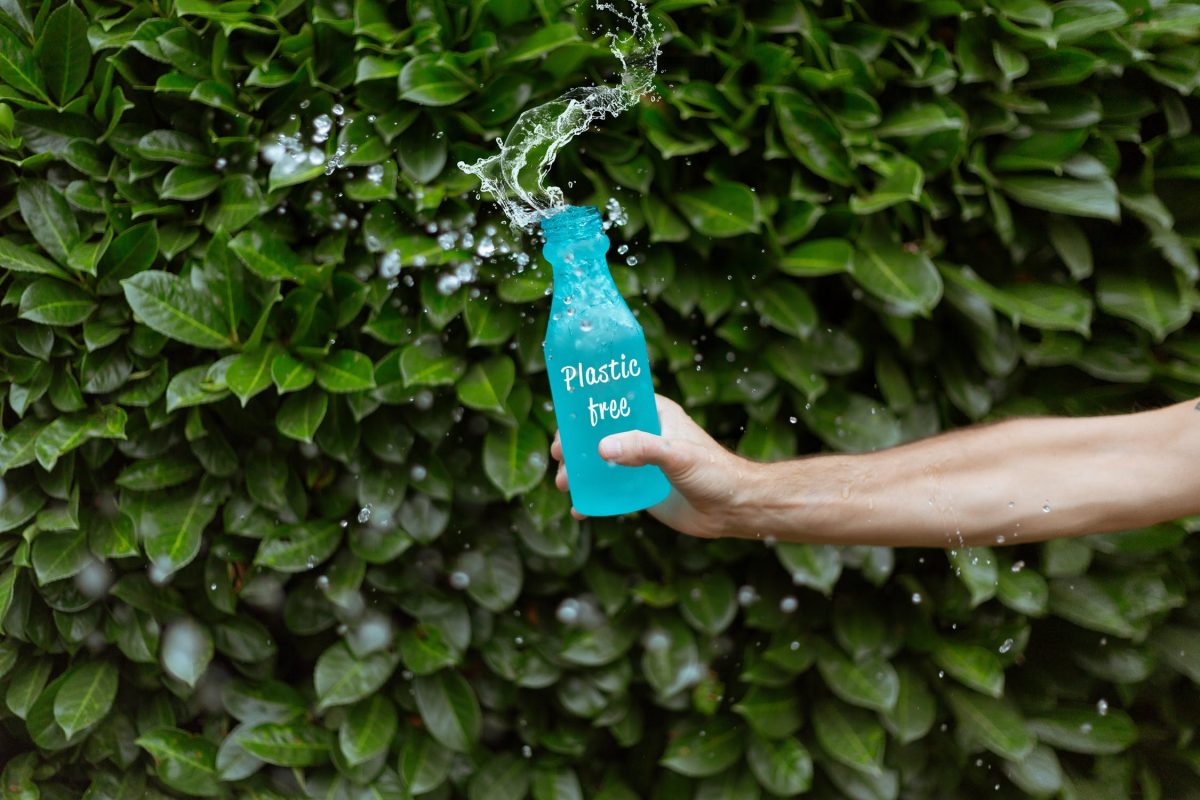 The truth is, sustainability is not just a trend, but a movement that needs to be acted on. Your customer has a conscious knowledge of what climate change is doing to our planet, which means products that are eco-friendly and use natural materials instead of plastic are on the rise – and rightfully so.
If you haven't already, it's time to start asking yourself how your retail product is affecting the environment. This can include everything from your product's packaging to how you source your material.
Consider adding a page to your website that explains what you're doing to be mindful of the planet. Do you source from an ethical factory that pays a living wage? Have you opted for packaging that can be composted or recycled? These are the issues that will be at top of mind for many consumers as we move into 2020.
Time Hop
Whichever way you choose to vote, there's no doubt that the world is in a period of political unrest. One byproduct of this is that consumers are seeking out nostalgia as they look back to 'the good old days' for inspiration. In turn, the rise of the 80s, 90s and 00s design references are becoming more popular – you may have already noticed this in the latest fashion trends that draw heavily from these eras. The idea here is to think about how your product can be marketed in a way that arises nostalgic feeling in your customers, while still feeling contemporary. 
Authenticity
Forget just drinking green juice for wellness. People are looking for a detox and spiritual awakening in all aspects of their lives. Personal connections and authenticity (despite it being an overused word) are what customers are searching for here. How will your product improve your customer's life, in a way that goes beyond the surface?
This way of thinking should extend to your marketing strategy as well. If you spend any time on Instagram, you may have noticed that captions are getting longer and more substantial. Brands are looking to connect with their consumers on a deeper level, something that is even more important if you run a small business and your name is heavily connected to the company. 
How To Use Trends In Your Product Development
So how do you use trends in your product development and business? The following steps will help you interpret trends so they are unique to your business:
Write down initial notes, ideas and draw sketches from your trend research

Decide on one idea or theme to focus on

Create a mood board, physical or on Pinterest, to bring your ideas to life visually

Make notes on specific product ideas you want to take forward from your research and mood board process
For every trend or theme you research ask yourself the following questions:
Do you personally like this trend? 

Can you interpret this trend in a new way?

Does this trend fit with my customers lifestyle choices, or would it be jarring to introduce?

How will these product ideas fit into my customers life and make them feel? 

Can you develop this trend into a whole new collection. Or will it just be one product?
If you struggle to find the time to plan ahead, or you'd like to know what your customers are thinking and doing, my 2020 trend guides provides inspiration tailored to get you feeling creative on the go! 
Last Updated on