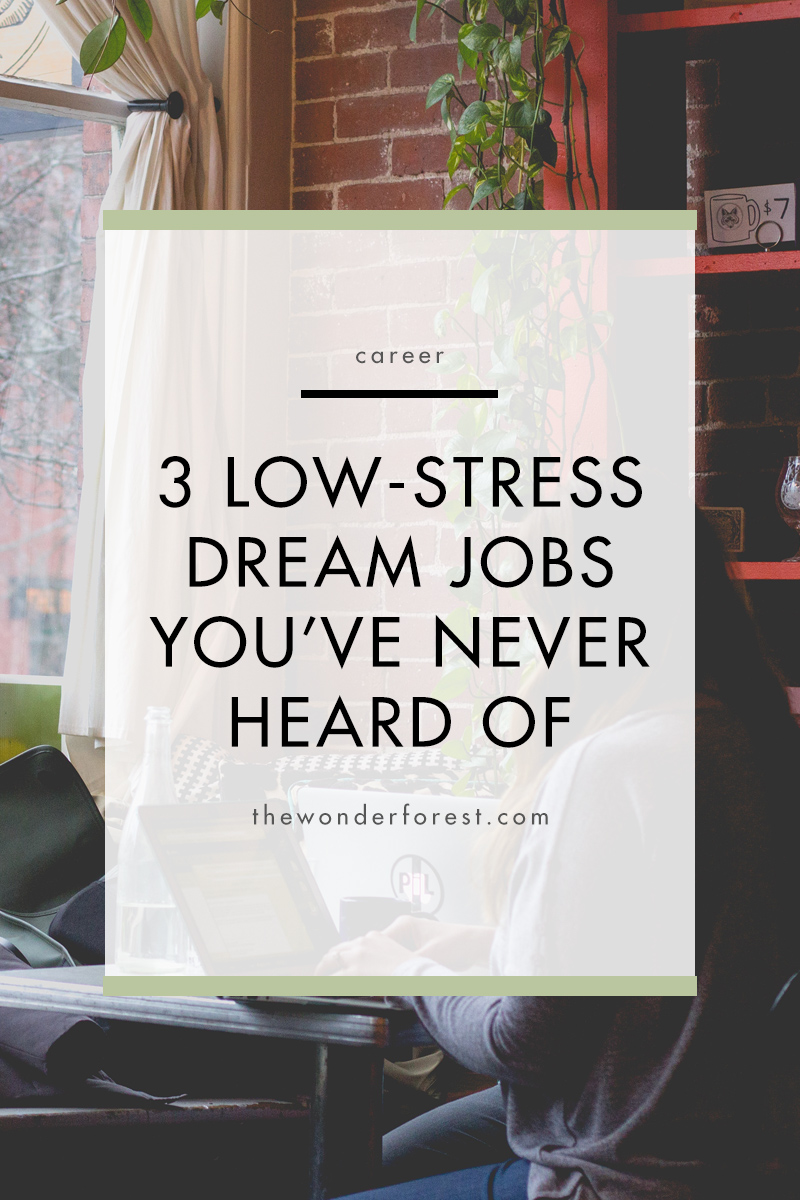 They say you should never mix business and pleasure – but who are they, and what do they know, really? No job is perfect; even the guy with the 'best job in the world' had the odd jellyfish to contend with. But that shouldn't stop us from dreaming of breaking the shackles to our office cubicles, and finding a job that gives us the happiness and satisfaction we deserve.
Plenty of people claim to have achieved this perfect work-life balance, but they won't all be for everyone. Here are a few tantalising career paths that you might not have considered – and a little information to sell you on their unique visions of paradise.
Starting a French Gîte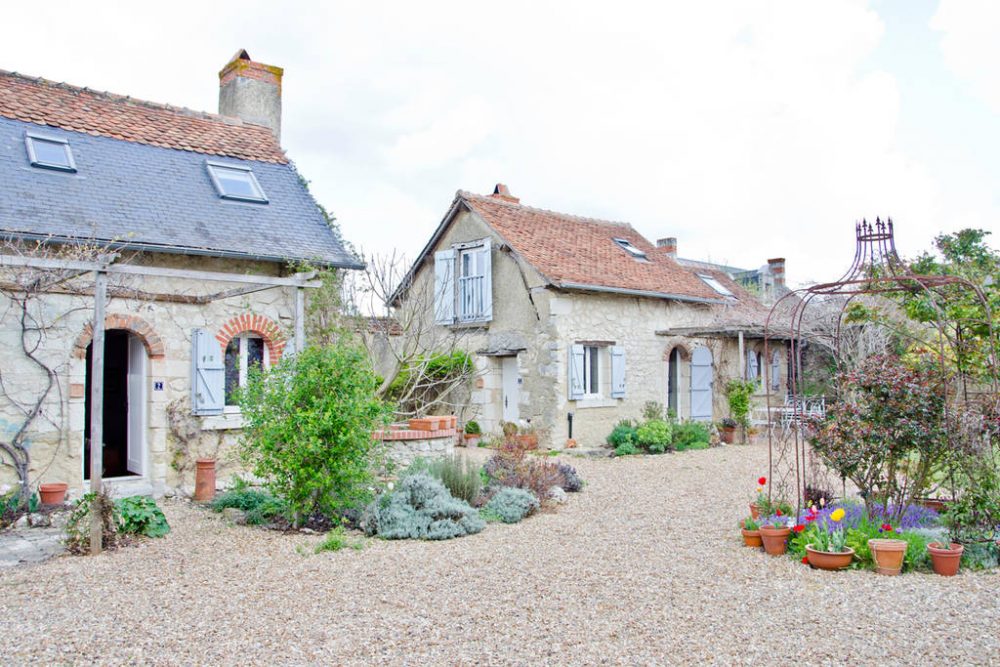 Warm weather, vineyards as far as the eye can see, and fresh bread delivered to your door. It's little wonder that so many people choose to retire to the French countryside, lounging in picturesque and pastoral villas. But what's stopping you from not just living that stress-free lifestyle yourself, but making a business out of sharing it with others?
A gîte is a special designation for a French holiday home. While these small properties should be self-catering and self-sufficient, they officially require you to be close by, in order to maintain the properties yourself, and attend to any issues or queries the guests might have. This turns activities that people typically only get to really indulge in retirement – gardening, decorating – into a laid back and full-time career with plenty of potential downtime.
Like any job that seems too good to be true, starting a gite business in France isn't all plain sailing. You may get your share of rowdy guests who take advantage of having the place to themselves, and have breakages to content with. If you're making the most of the summer season, this might only leave you a few hours between bookings to practically redecorate the place, and put that security deposit to good use.
It might be a bit labour and cost intensive to start with, and you'll have to find a way to cope with the quiet months in the off-season. But with considerably less to do than a hotel or B&B owner, and a fairly unremarkable difference in price, you should have plenty of time to relax in the sunshine as your investment ticks over.
Travelling the World as a Digital Nomad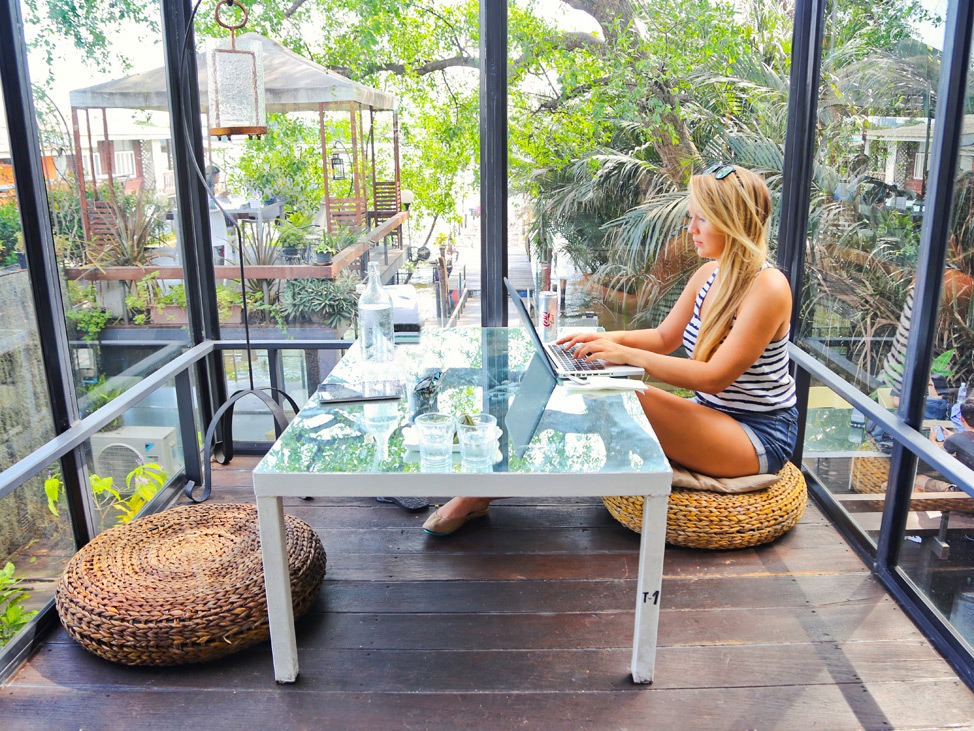 This isn't so much a career as it is a lifestyle – but it's also one that's uniquely set up for 21st century living. Digital nomads, in essence, are people who work on the move. Laptop in hand, they travel from country to country and coffee shop to coffee shop, getting things done to deadline while seeing a whole host of sights. It's the ultimate stress buster, and about as far away from office work as you can think of.
Being a digital nomad lends itself to a number of careers, particularly those in which you can freelance. Graphic designers, web developers, coders, artists and writers are among the early pioneers of this low luggage lifestyle. While some countries will require special permission to work, the rules on working as you travel are slightly indistinct. If you're doing work for clients who aren't local, you may be able to stick around for a month or more on a standard holiday visa.
While there are tips on how to become a digital nomad, the idea is new enough that you may be relying on your own wits and fellow travellers to get by. As with any freelance job or other work that lacks job security, you'll be living hand to mouth. And the constant travel means travelling light, not an easy prospect for everyone. But short of taking a parent-funded gap year, there are few better ways to support yourself as you travel.
You'll enjoy a higher standard of living than simply doing bar work and bunking in hostels. Plus, the limited time allowed by visas forces you to hop between countries and experience new things. Again, this might not be comfortable for everyone. But what other job lets you work from a beachside cafe, and sneak in the odd cheeky cocktail over lunch?
There are limits you'll have to be aware of – where the best internet connections are, what the cost of living is, and how many people speak your language. But for those willing to take the plunge, becoming a digital nomad is a chance at a new and less stressful life.
Getting Creative as a UX Designer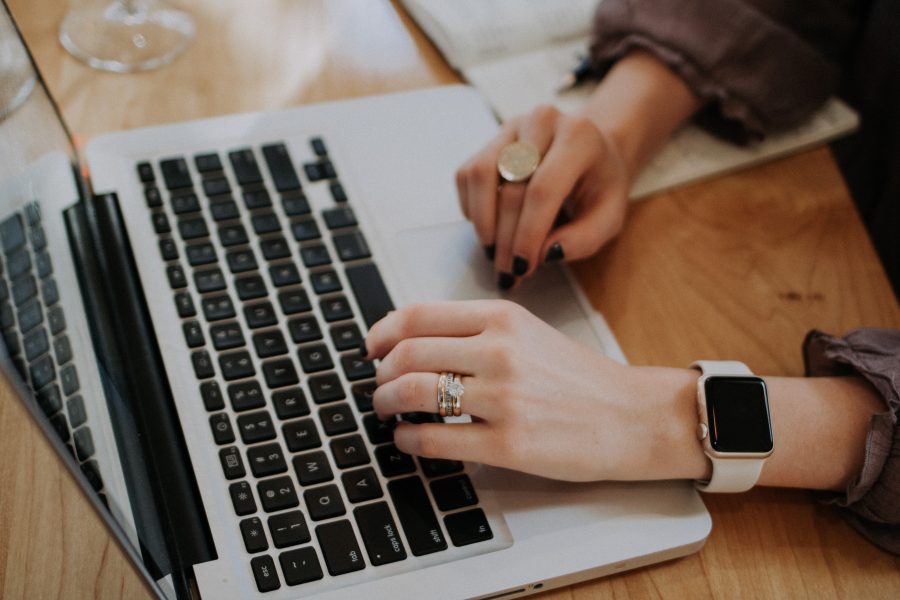 A UX Designer – short for user experience – is someone who helps design interfaces for software. If that sounds both difficult and boring – well, it could be. But let's think about it a different way. Tech jobs pay extremely well, and companies are constantly looking to broaden the kinds of people they hire. And as tech jobs go, UX might be the most interesting and low stress of them all.
UX essentially sits at the 'touchy feely' end of the scientific spectrum. Your job is basically to make apps and programs easier for people to use, by spotting design flaws and communicating these to the engineers in a way that's practical. If you've ever gotten frustrated at an app because you keep accidentally clicking on an ad, or had to jump through too many hoops to do something simple, this is your chance to change a small part of your world forever.
There's still a large technical element to UX – you have to be extremely meticulous and organised in how you plan the user's journey through an app, and you'll have to do a lot of research. But this also involves a bunch of fun, creative tasks, like getting people to roadtest your ideas and experimenting with graphic design.
And at the end of the process, all your hard work gets magicked into a finished product. It's creative, fun and satisfying, and you'll be alleviating as many frustrations as your average massage therapist. It bears out in job satisfaction, too: UX Designers commonly chart among the lowest-stress and highest-paying jobs around. It might be time to get your geek on.
Last Updated on