Whether you're moving into a new space or looking to revamp your current home, I've found that Instagram is an amazing source for inspiration looks you just won't see anywhere else.
My explore feed has become full of amazing amateur and professional interior designers, and I just can't get enough!
If you're looking for inspiration when designing your space, look no further than these 5 amazing home decor accounts: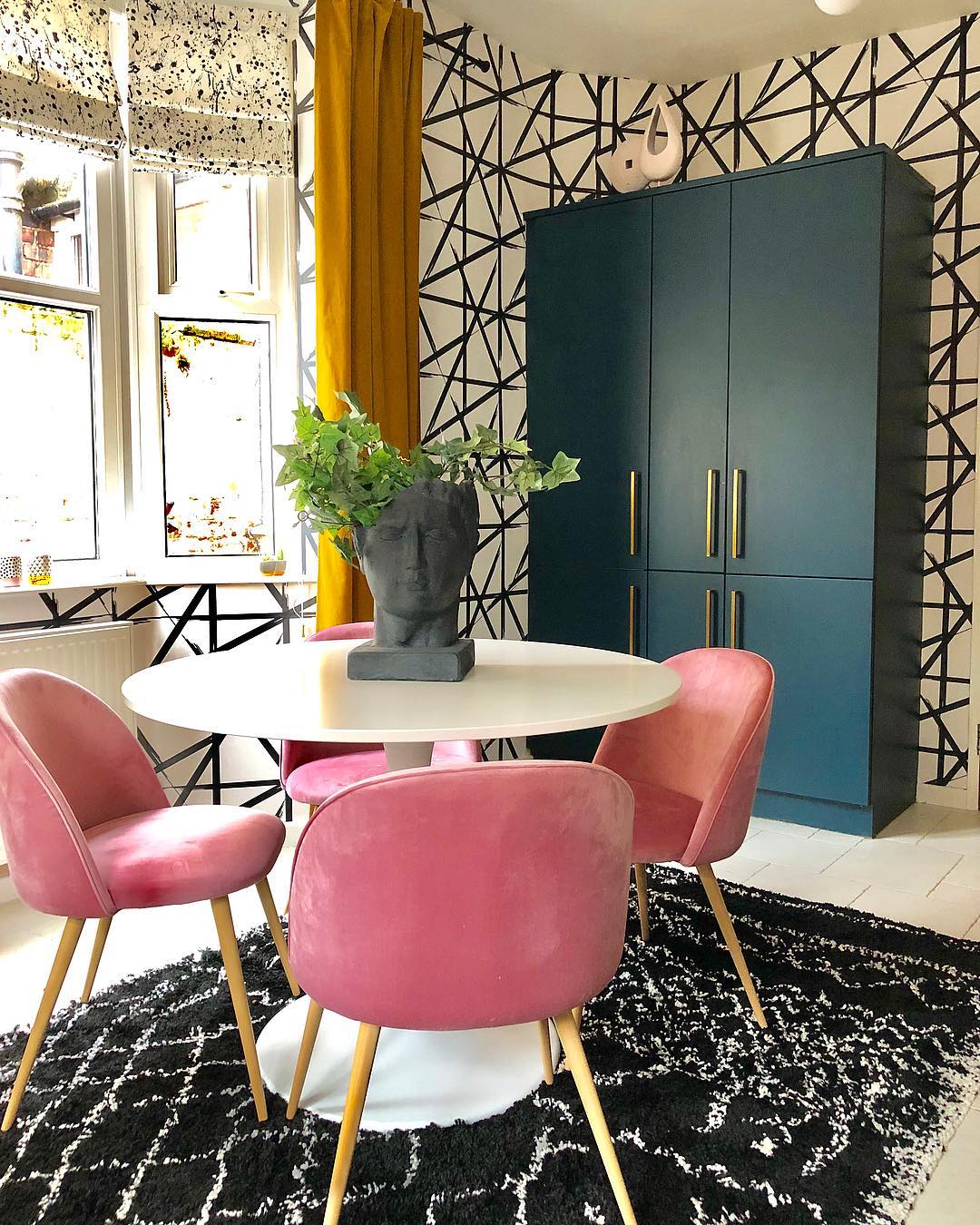 Since I tend to naturally go toward minimalistic styles, I've been trying to open my eyes to more maximalist styles in home decor.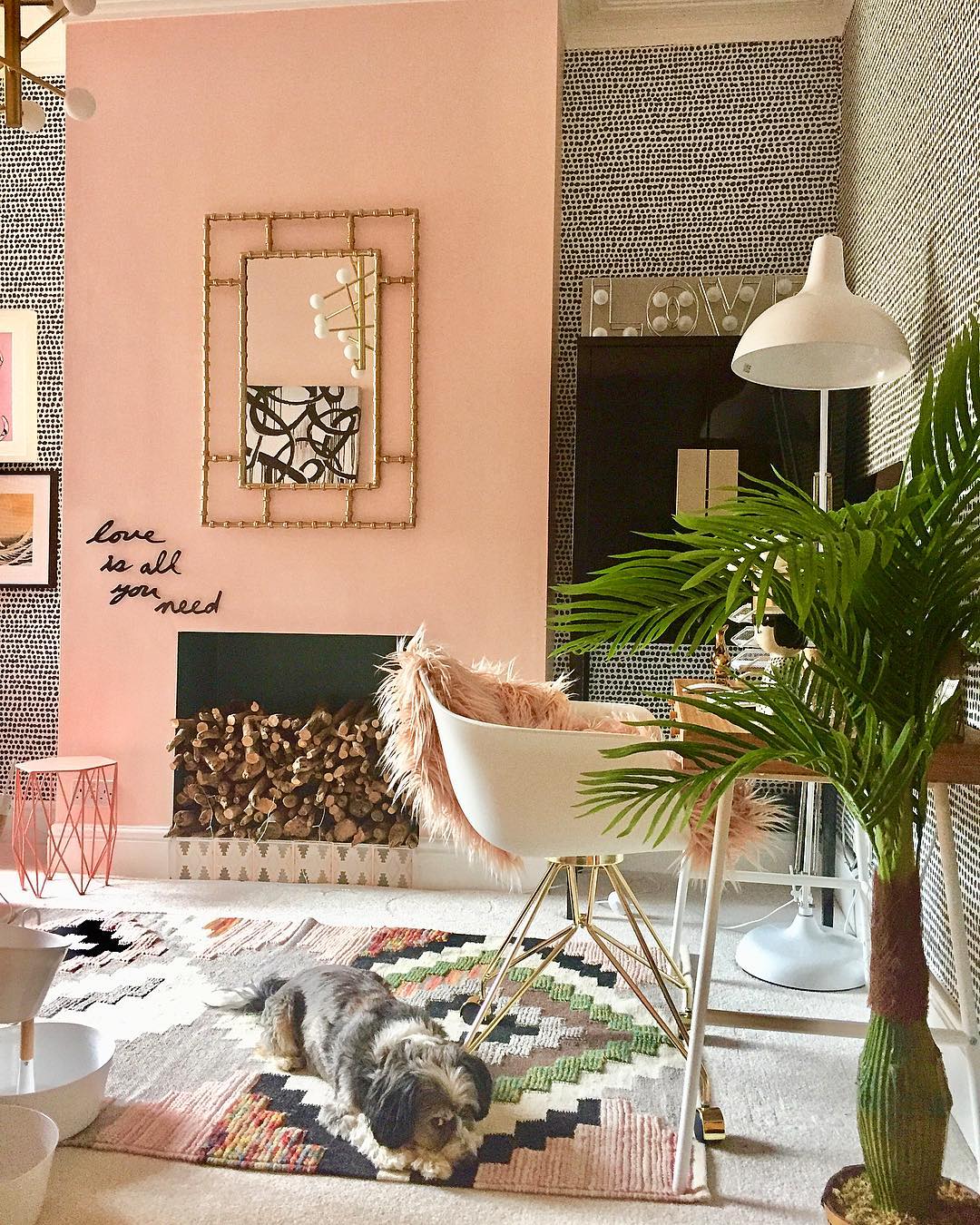 Sarah of @nudeandthenovice is a professional when it comes to mixing and matching eccentric and loud pieces; whether on a gallery wall or in the form of pattern and texture mixing.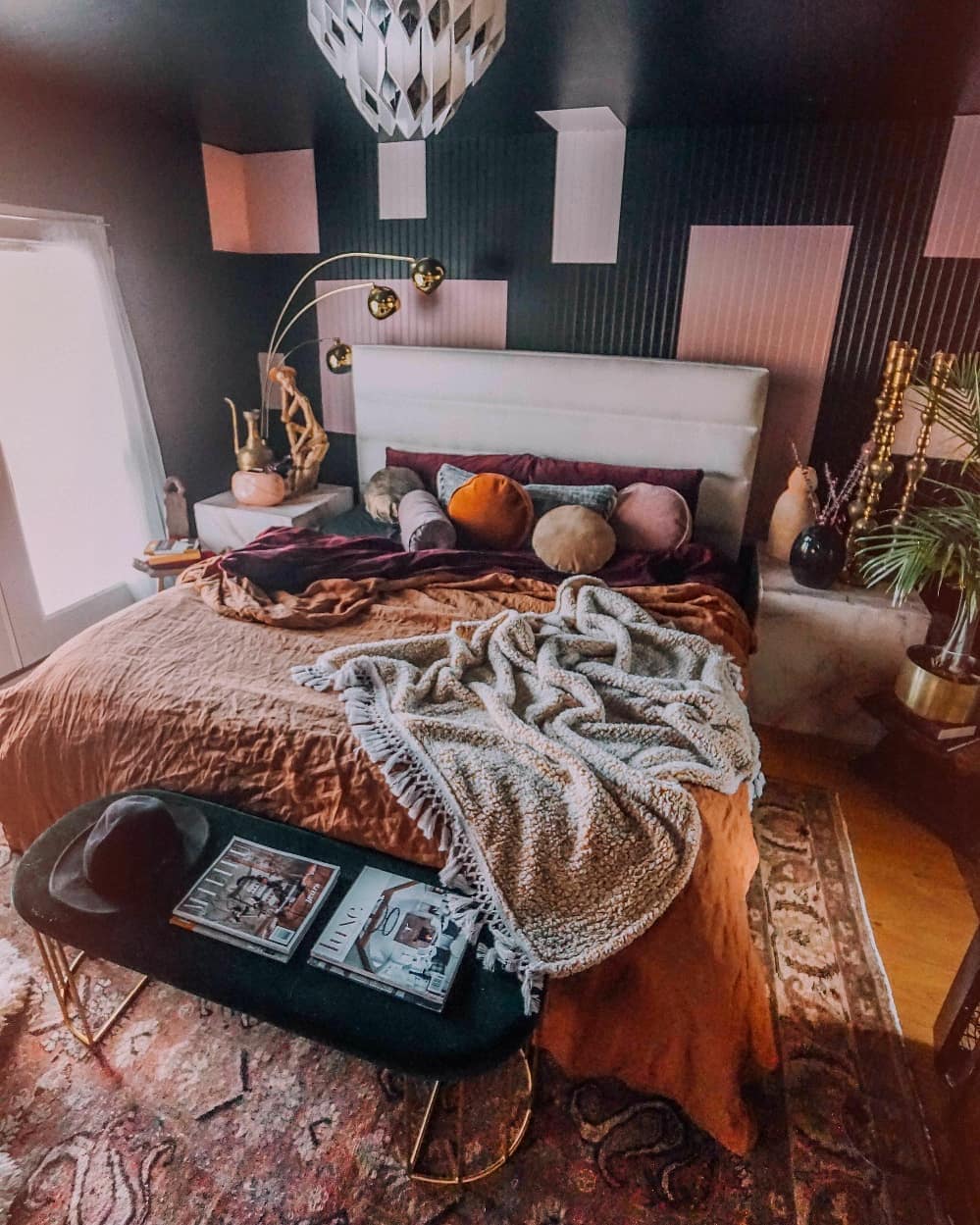 It can be challenging to incorporate vintage items into your home decor without looking like a museum, but Ari of @arianna_danielson pulls it off flawlessly.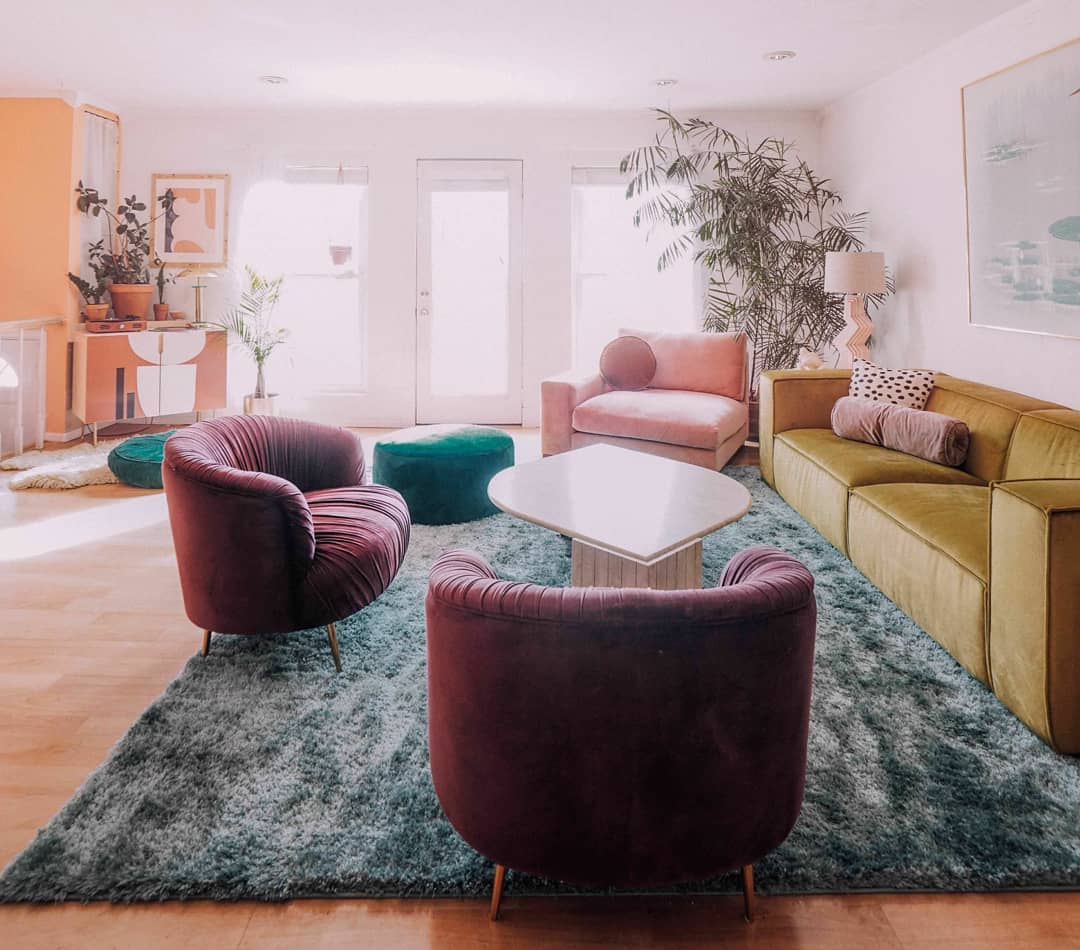 I particularly love her colour and fabric choices (so much velvet) and her unique use of unusual shapes.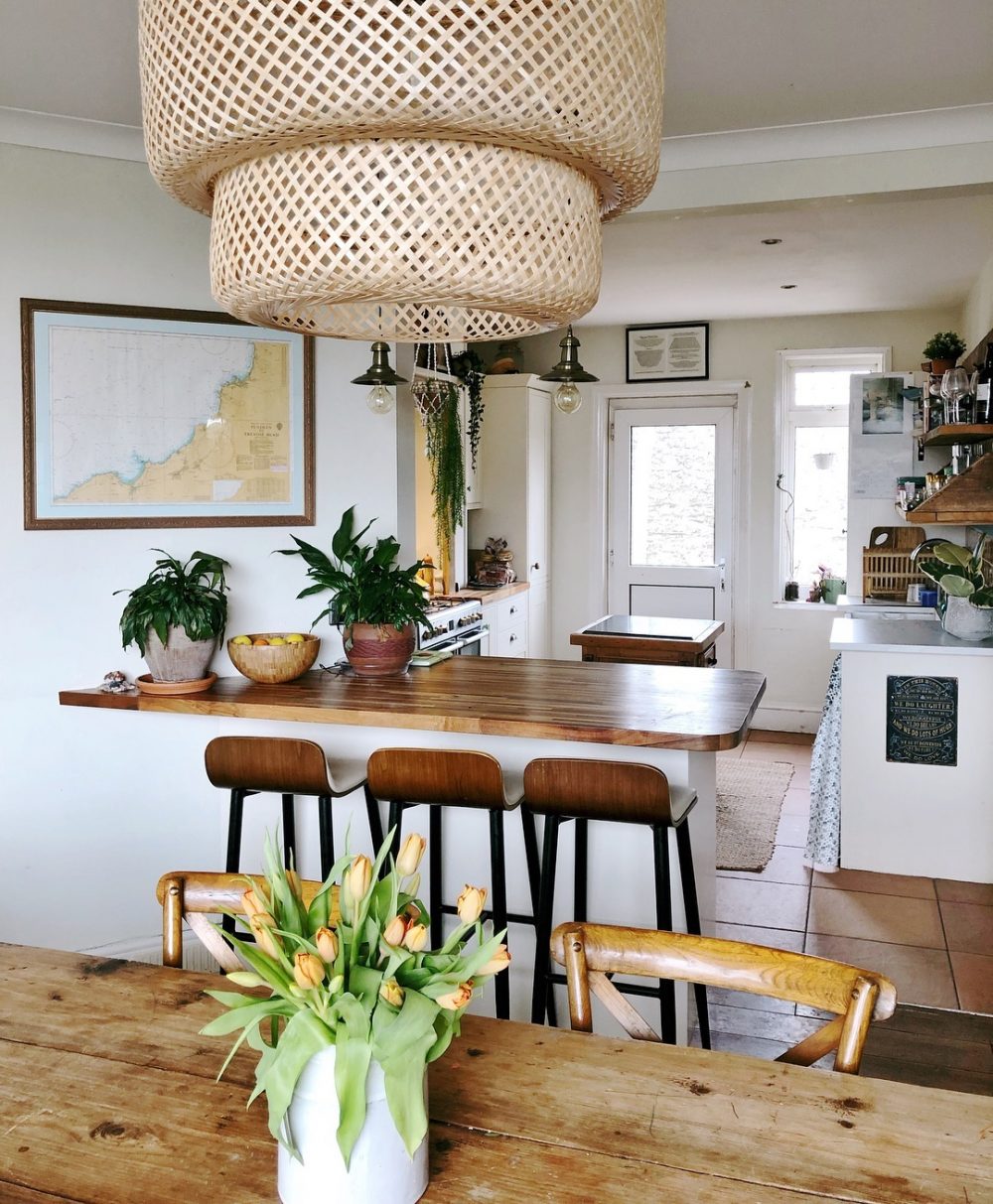 As a mother, it makes sense that @antoniadreaming's home is a little more practical. But that doesn't mean that it isn't also elegant and understated, because it absolutely is.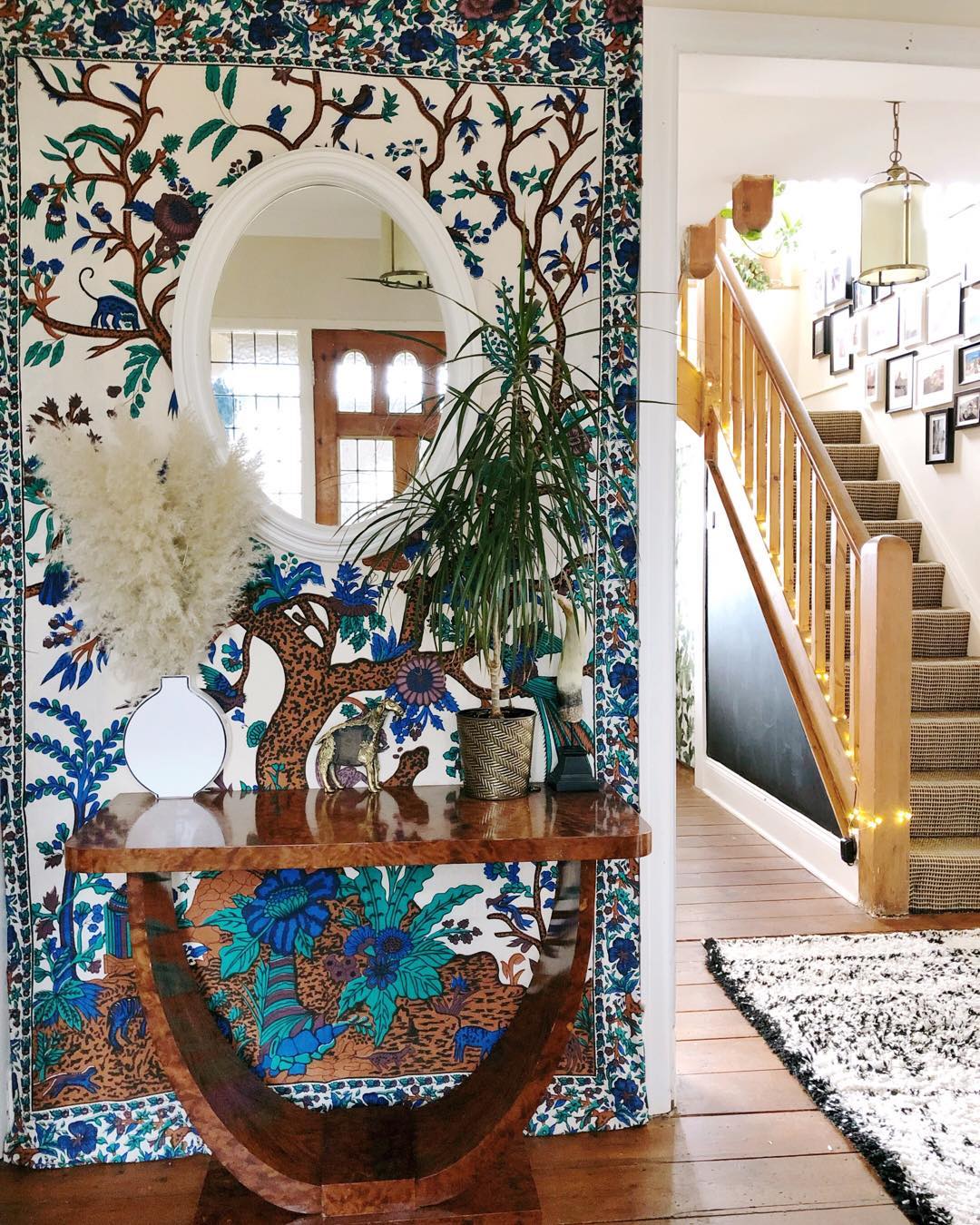 While much of her home is simplistic in style, the details are certainly there: just check out the gorgeous painted flowers on the fireplace!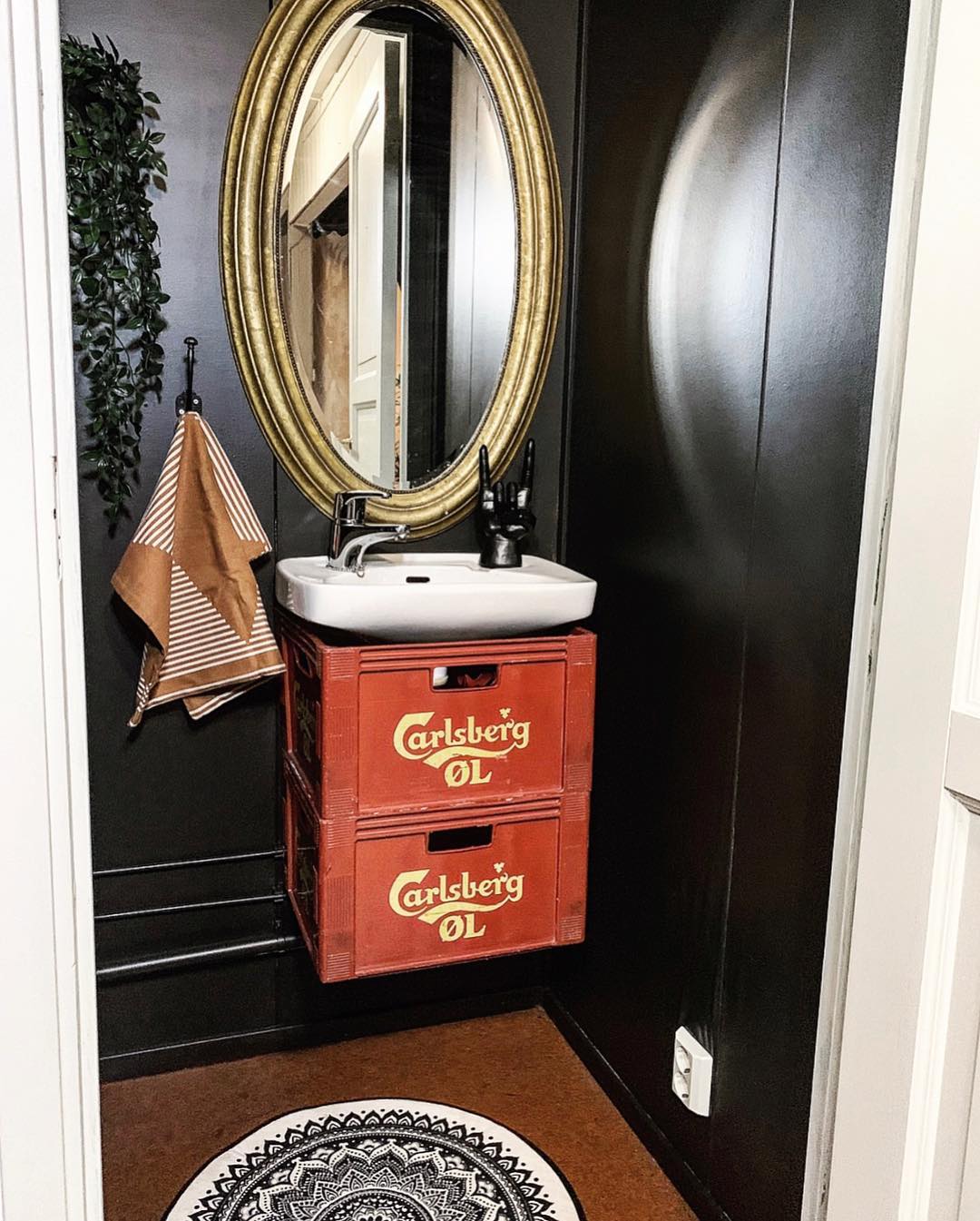 Another Instagrammer who proves that big families and amazing home decor DO mix is @interior.mum. Her style is unique to me because it draws from the rustic decor trends but without making it cutesy.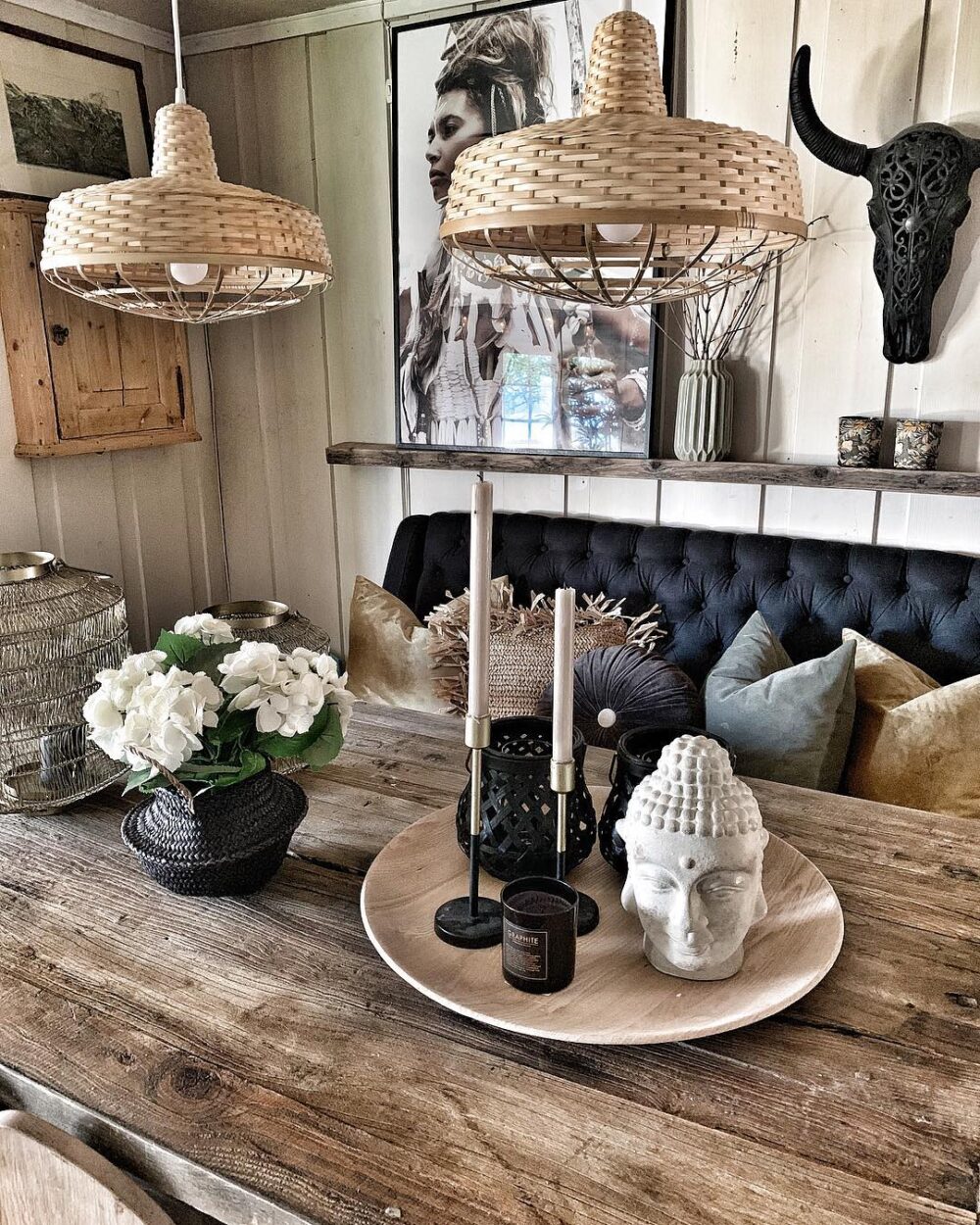 Instead, @interior.mum uses plenty of dark neutrals (even black) and unusual motifs – a style that works effortlessly, even in her children's rooms.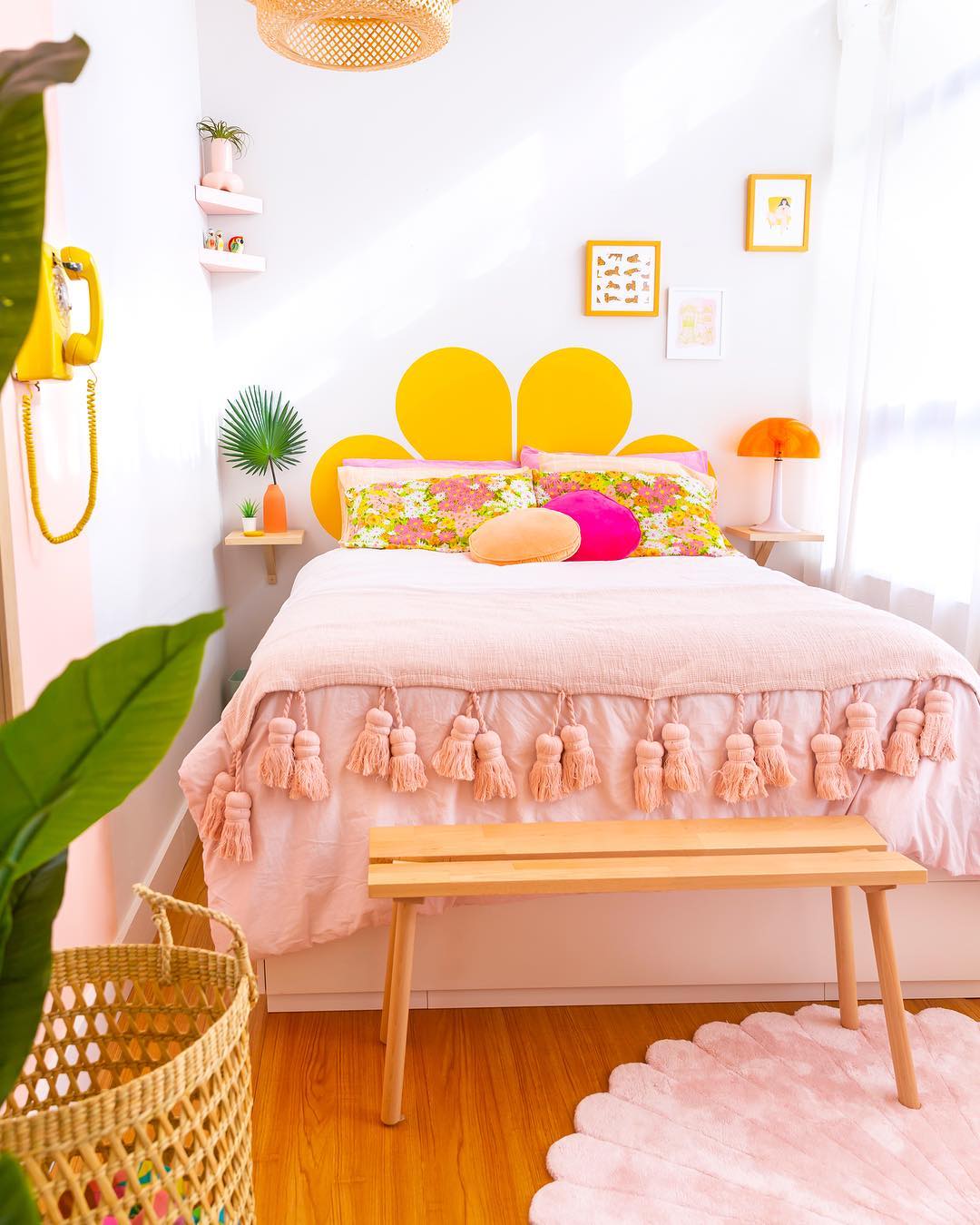 Some people follow @aww.sam for the cheery imagery and cute fashions – I prefer it for the home decor!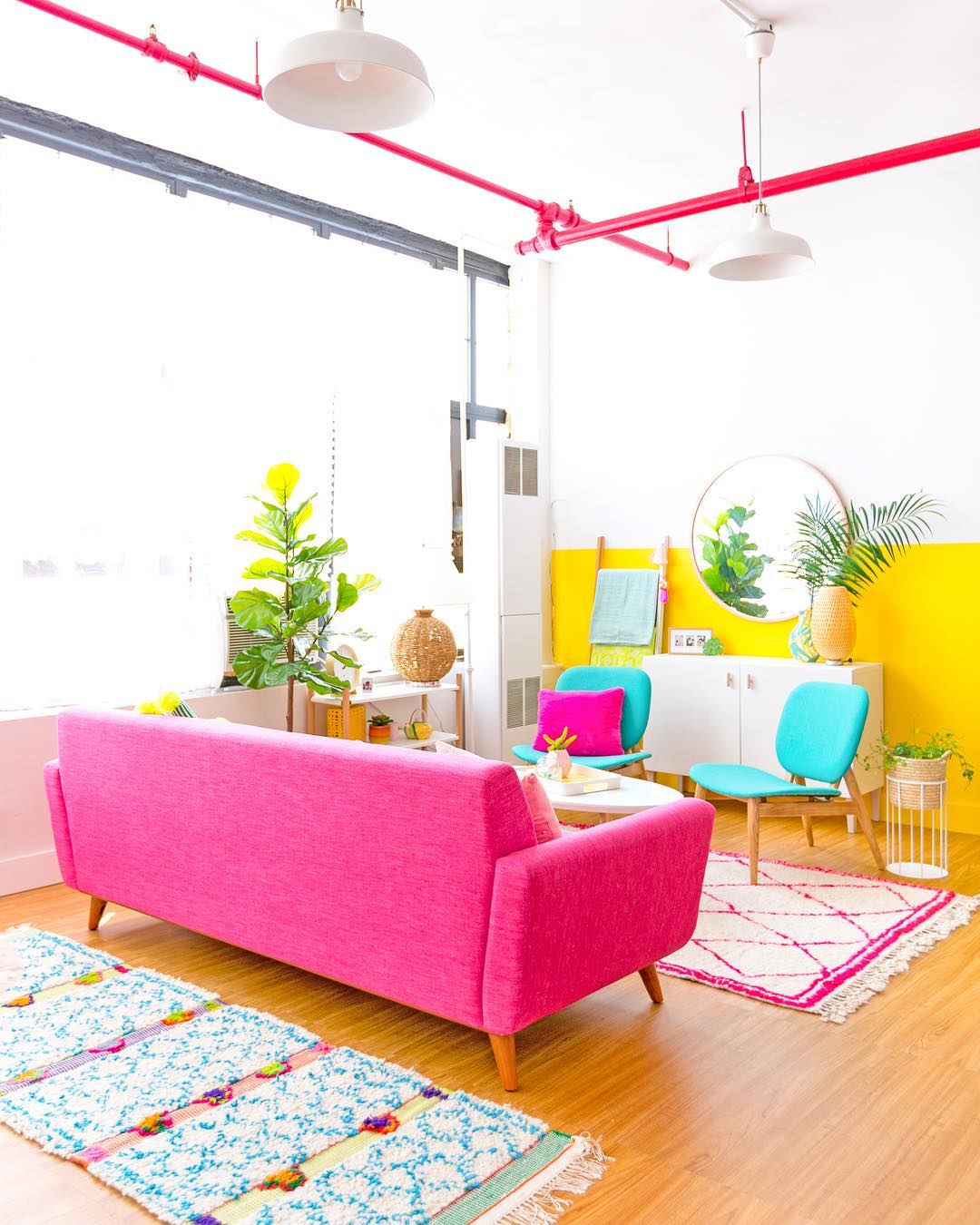 This delightfully retro designer is not afraid to bring colour into the home (which really, looks like a doll house), playing on themes from the 60's and 70's. While I'm not at all ready to give up my neutrals, @aww.sam does inspire to incorporate more colour in my house.
What are your favourite home decor accounts to follow on Instagram?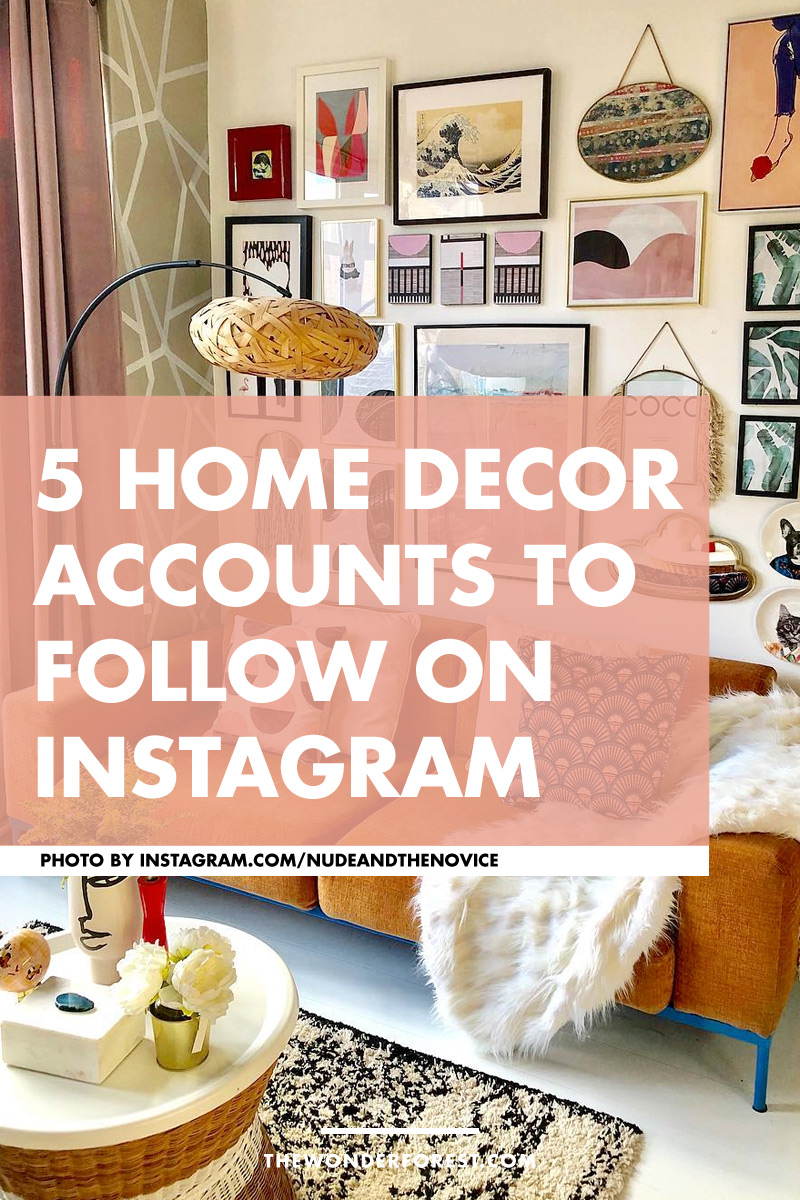 Last Updated on