It's official: fall is right around the corner! What better way to embrace this season of change than by transforming your dwelling? Here are easy ways to decorate your home for fall without breaking the bank (or having it look like pumpkins threw up everywhere).
Swap Pillows and Blankets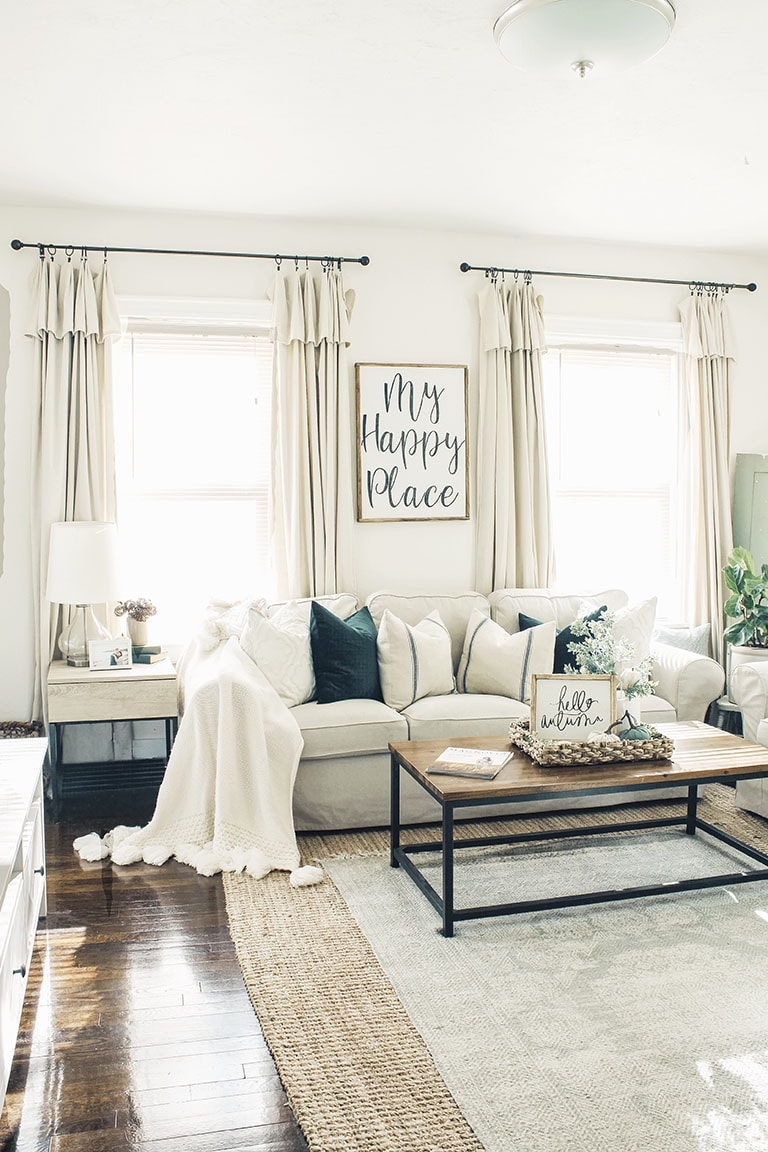 The easiest way to welcome fall into your home is by replacing pillow covers. Think warm colours like burnt orange, emerald green, or dark brown. All say autumn without going overboard – but don't worry, a few themed pillows can be incorporated too!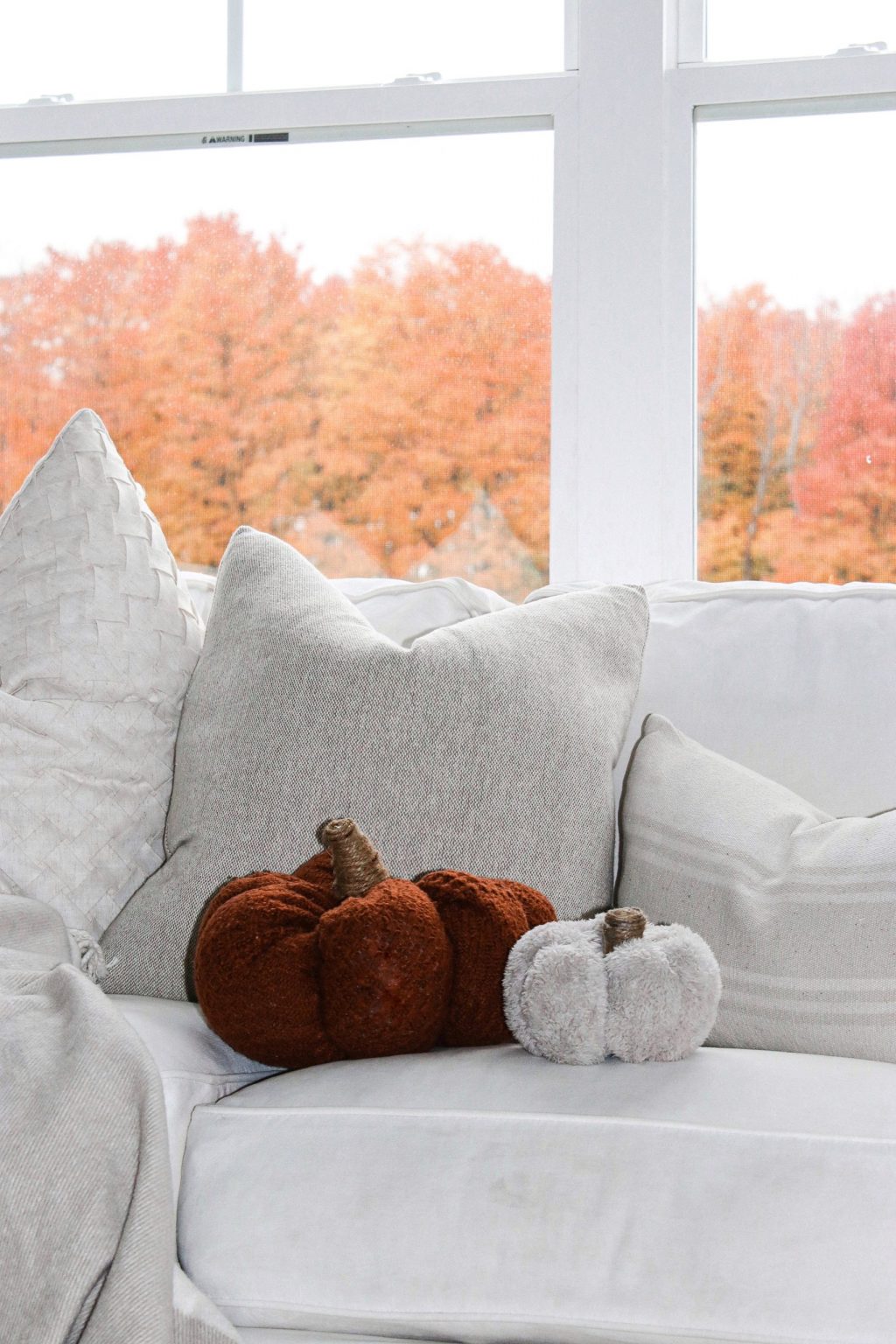 Here's a super cute pumpkin plush DIY that will instantly give your living space all the fall vibes. Make them in whichever colours match your existing decor!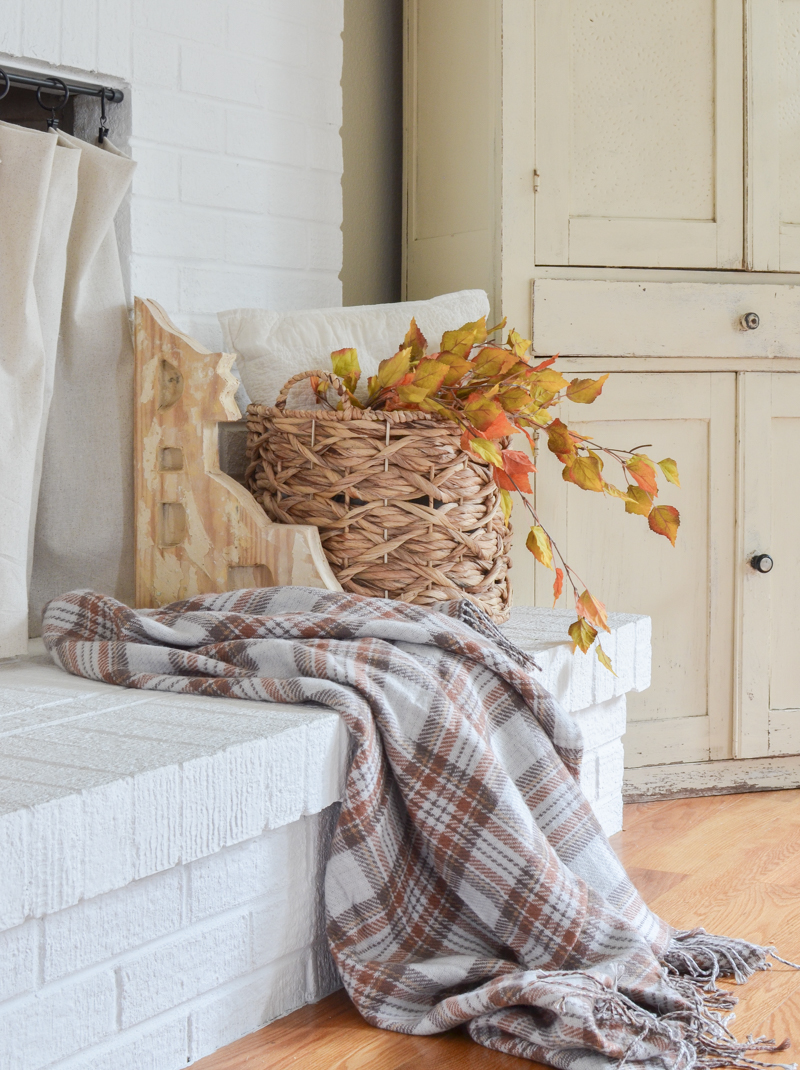 Nothing screams fall like tons of blankets everywhere. They're also an easy way to bring in more colour if you think your home needs it. Pick ones with warmer tones or with fun patterns like pumpkins and leaves. Drape them over accent chair, or the arm of the couch as a décor element.
Display Seasonal Fruits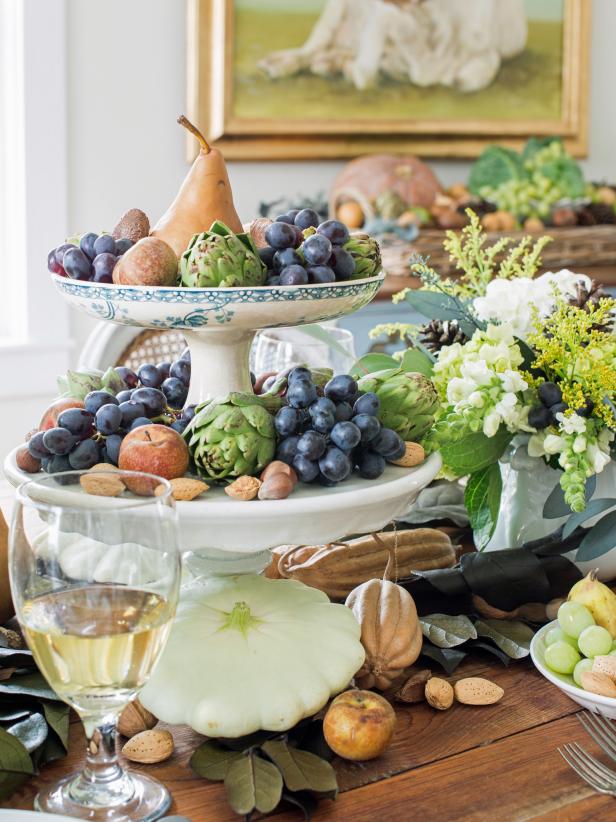 Pumpkins will forever be all the rage, but what about clementines, apples, and pears? Along with your preferred gourds, add in the above-mentioned fruit to a decorative bowl to really bring in the cooler season. It's affordable and you might even be inspired to bake up a pie or tart!
Make Your Own Potpourri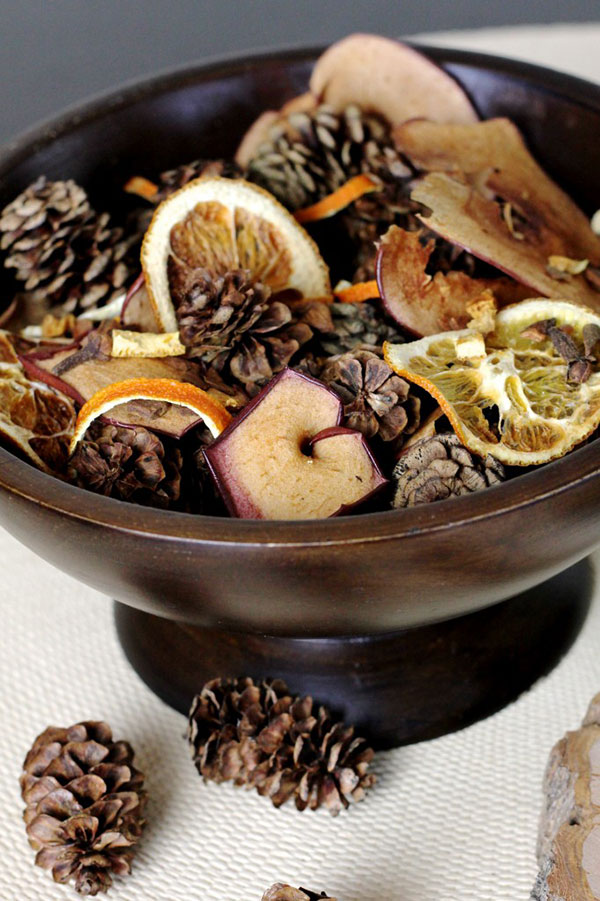 Your home's transformation into fall will be incomplete unless it smells like the season. What better way to bring the outside in than with homemade potpourri? You'll even be able to customize the fragrance to your liking.
All you need to do is gather up some dried materials like flowers and fruit. Then add in some essential oils for extra scent. Just make sure the combination of ingredients won't overwhelm yourself or anyone in your household.
Get the Fireplace Prepped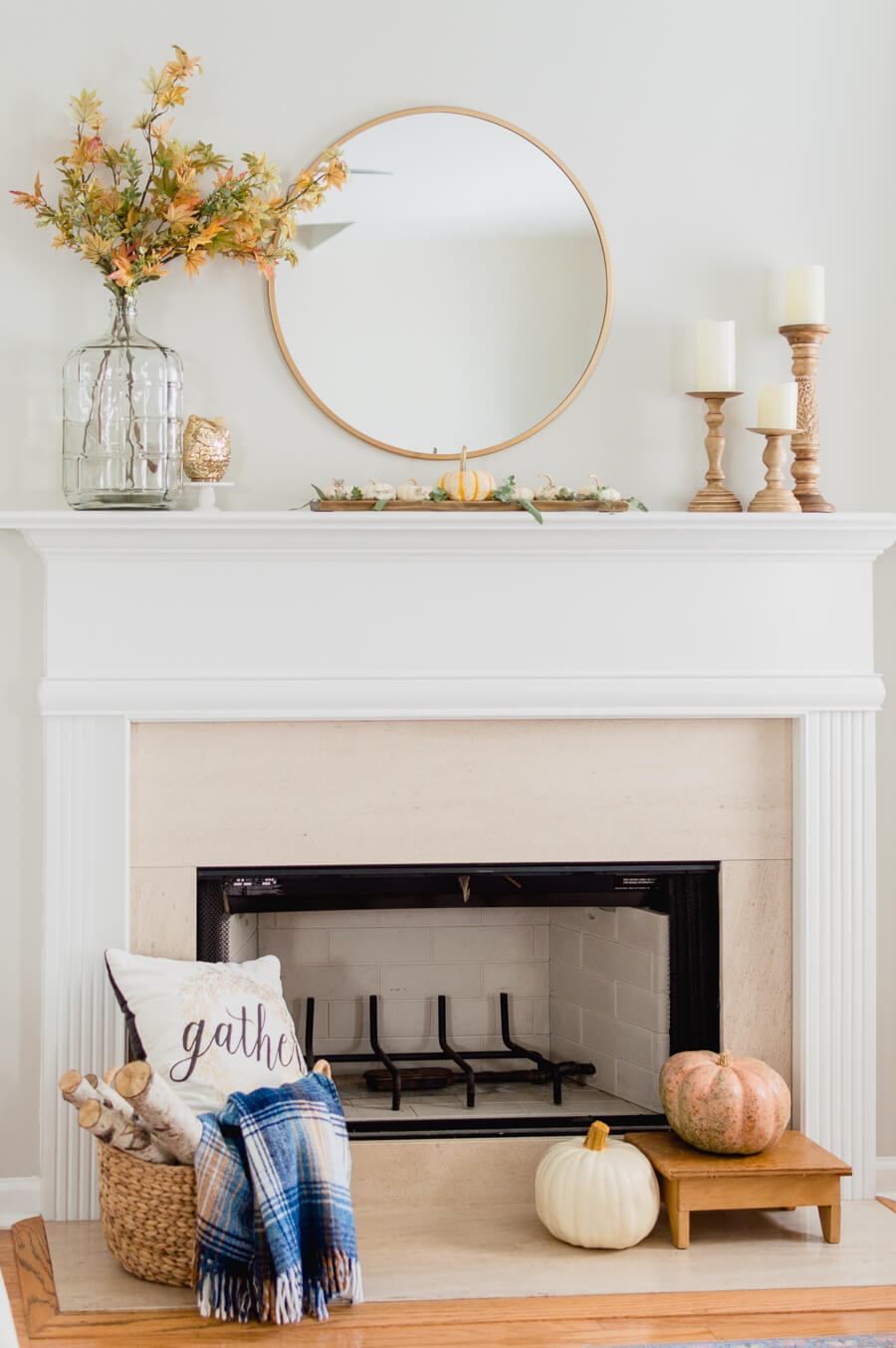 After cleaning your fireplace (safety first!), it's time to dress it up for the season. Hang a leafy garland over the mantle or place pumpkins on either side of the floor. For example, over at The Home I Create, they created a simple yet stunning fireplace. (p.s. check out our awesome ideas for an unused fireplace!)
Don't have an operating fireplace? You can create the same effect with pillar candles of various lengths and sizes. There are even flameless candles that replicate the movement of fire without any hazards.
Declutter
When the leaves change colour, it's a reminder for us all to follow suit—to evolve, to welcome change, big or small. One way to embrace this theme is by decluttering the house.
Gather up everything you think you don't want. Then, look for things you haven't touched in over a year. Ask yourself, do you need it? Do you want it? If you keep it, will you bring/wear/use it ever again?
Divide your items into three categories: keep, donate, throw away. You want to avoid donating anything with visible holes, stains, cracks, or if it's just defunct altogether—that's what the throw away pile is for!
Light Candles
This is almost a no-brainer. Bring fall into your home easily with candles. Not only do they smell amazing, with scents like pumpkin spice or fall harvest, but they can double as décor elements.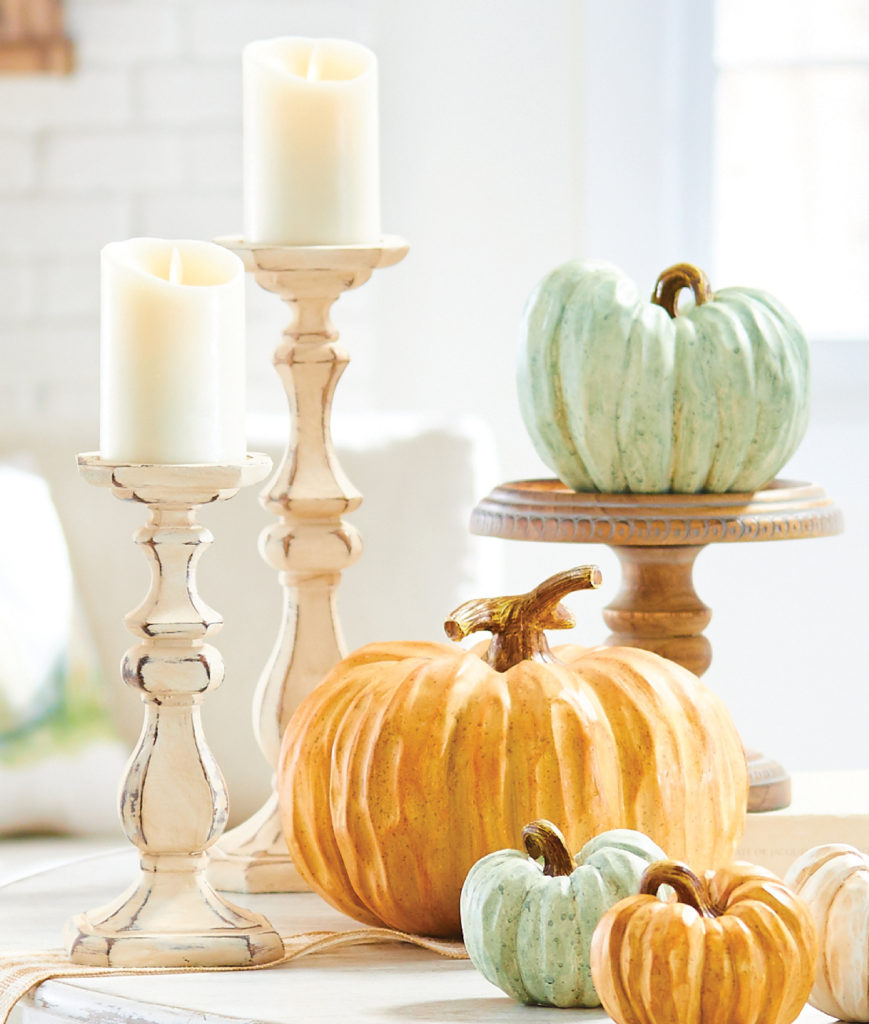 Worried about lighting an actual fire in your home? Trending are wickless candles. Yup, you read right—candles without wicks. All you do is put them on a jar warmer and they melt! You get all the scent without worrying about kids or pets getting too close.
Make Custom Art
One fun way to make custom fall art is to gather leaves from outside. The more intact they are, the better.
Gently dip them in paint or brush it on to prevent the leaf from breaking. Once there's enough paint (just enough to coat), press it firmly onto canvas or a piece of paper. And voila! You can also press it against canvas or fabric multiple times as a stamp.
This is also a great way to get the whole family involved!
Add Burlap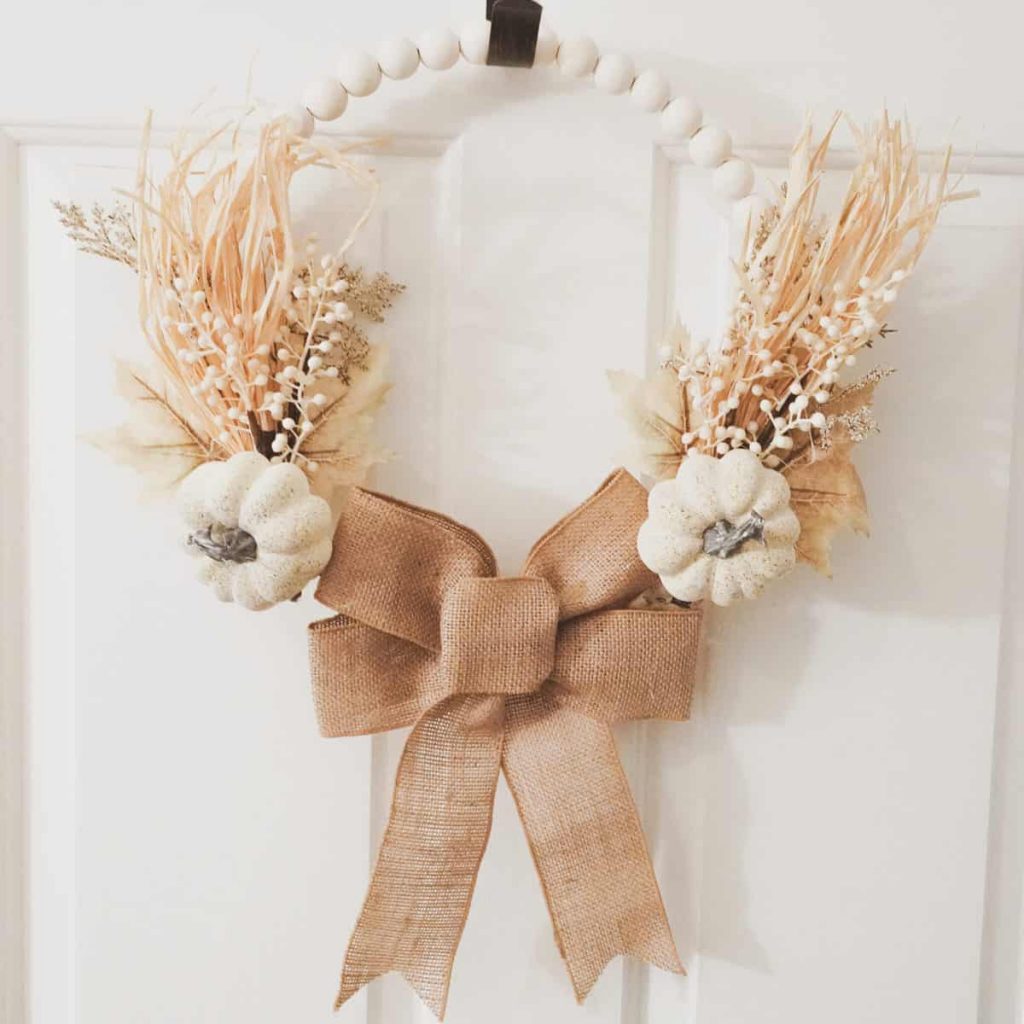 Over at Prudent Penny Pincher is a beautiful example of burlap's versatility. They used it to make a beautiful and easy wreath DIY!
Other things you can do with a bulk roll of burlap is virtually endless. Use it as a table runner, as place mats or as a banner! It adds texture and contrasts easily against richer colours.
Bring the Outdoors In
Dried flowers, twigs, and pinecones are a definite must-have for fall décor. Without them, your tables and entertainment areas might end up looking a little bare. They're great for filling empty spaces, especially in an Autumn tablescape.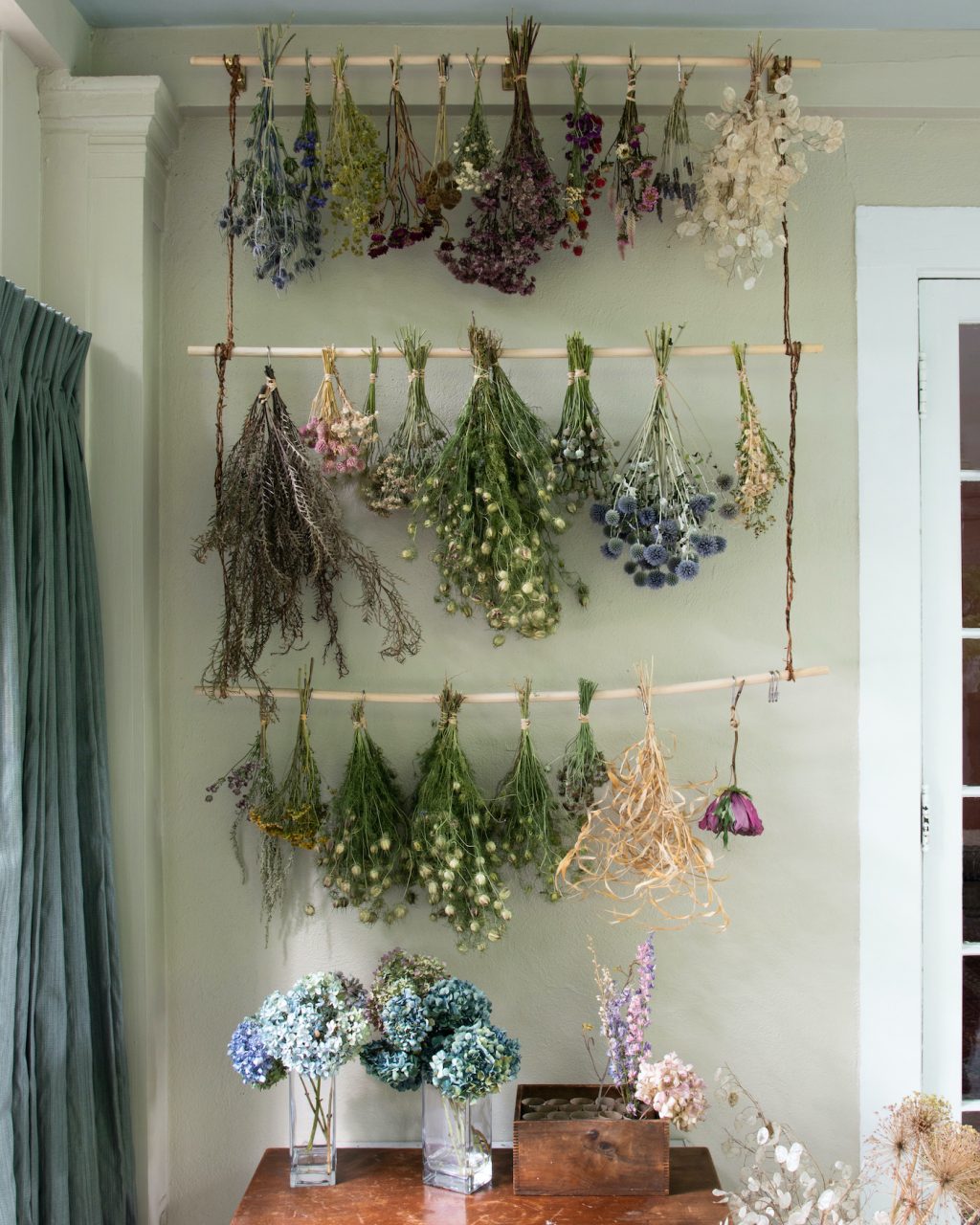 When decorating with outdoor elements such as stems or twigs, utilize their height. Place them in a minimalistic vase at either ends of a table. Or — take things to the next level and create a dried flower wall with all the flowers left in your garden.
PIN THIS:
Last Updated on