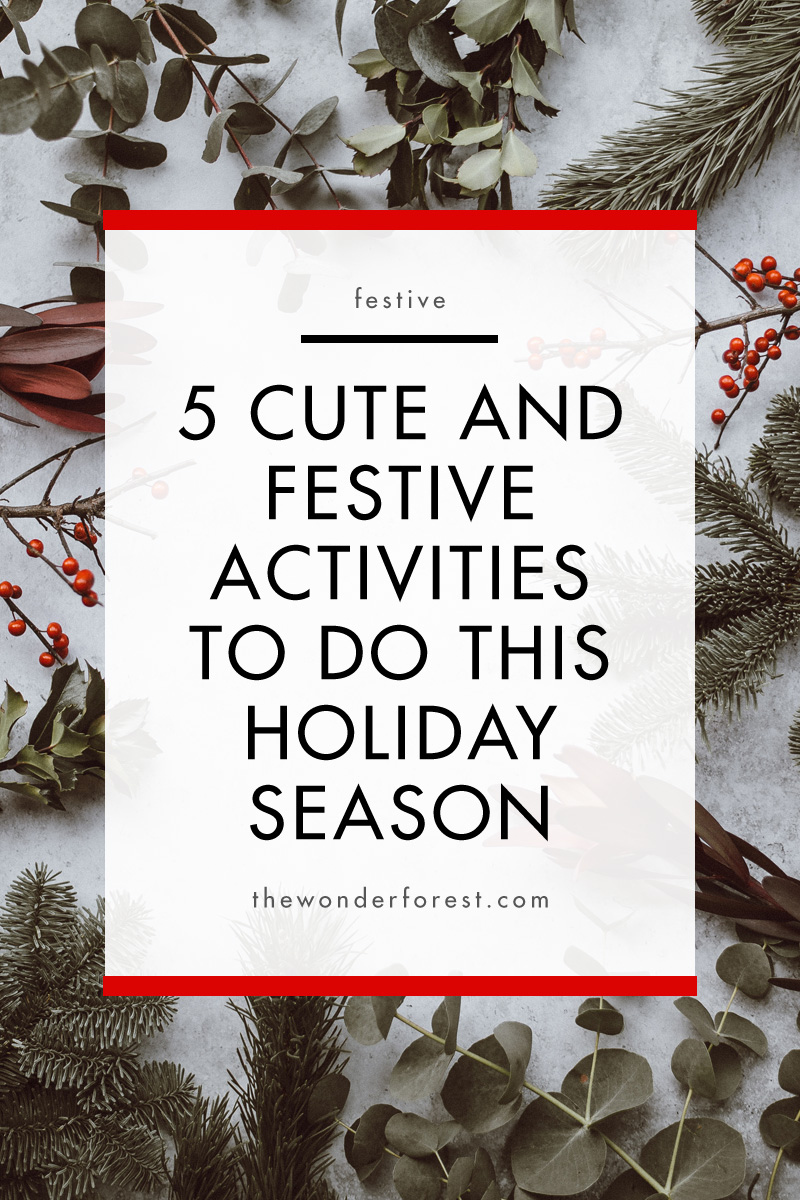 Okay, I know it's only November but here in Canada Thanksgiving is a thing of the past and I am so ready for the holidays! Who's with me?! I simply love getting into the Christmas spirit and that includes decorating, baking, and planning festive and fun activities with friends, family and co-workers! Here are 5 cute and festivities activities to put on your to-do list this holiday season:
1. Bake Exchange
I'm not much of a baker but a bake exchange is one of my favourite things to do at Christmastime. Gather a group of co-workers or friends and create a baking sign up sheet where each person must pledge to make 6 dozen of one treat (you can increase this if you have a large group). Plan to meet on a specific date and distribute the treats evenly. Voila, you have an impressive spread of baked goods to show off and serve at your next holiday party!
2. Shop a Local Market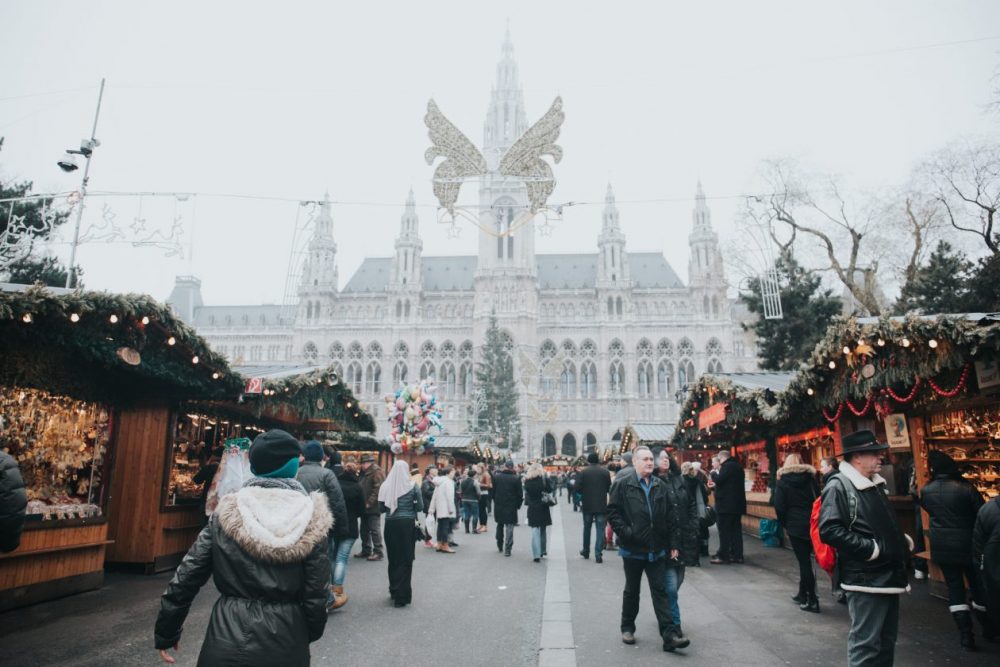 Not only are craft sales super fun to wander through, they also help to support local artisans and makers in your community! Craft sales and local markets are also perfect for finding gifts for those more "random" giftees (think secret santas, your significant other's grandfather, etc) on your list as they tend to spark ideas and sell totally unique items.
3. Take in the Lights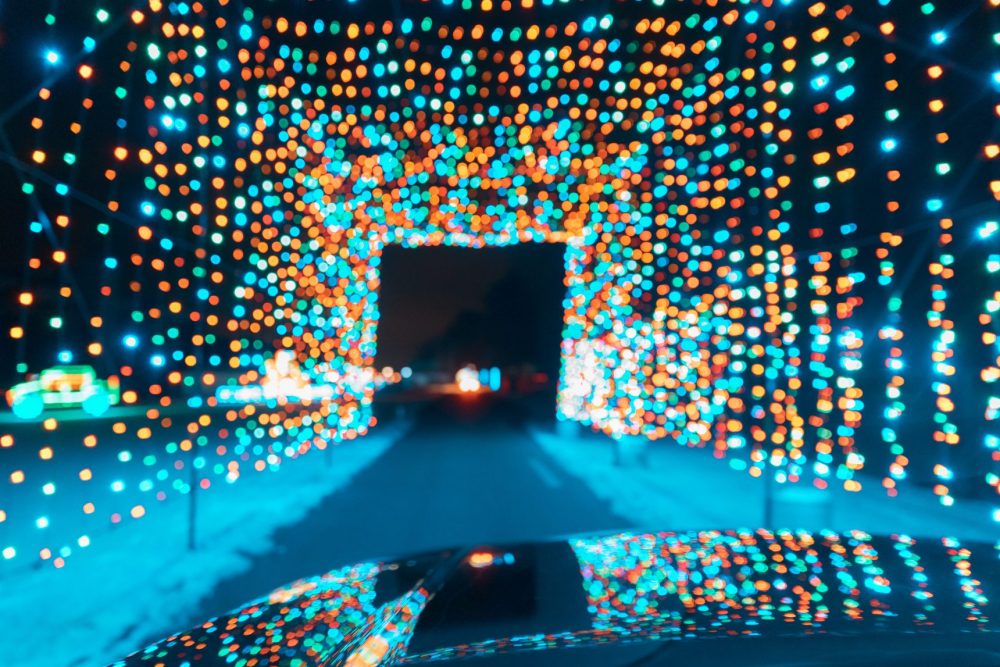 If you live in any major city, chances are there will be some kind of festival of lights happening before Christmas. If you don't want to pay an entry fee, it's also super fun to just drive around your neighbourhood in search of blitzed-out homes (some of which actually put a donation box out front for charity)!
4. Make Your Own Christmas Cards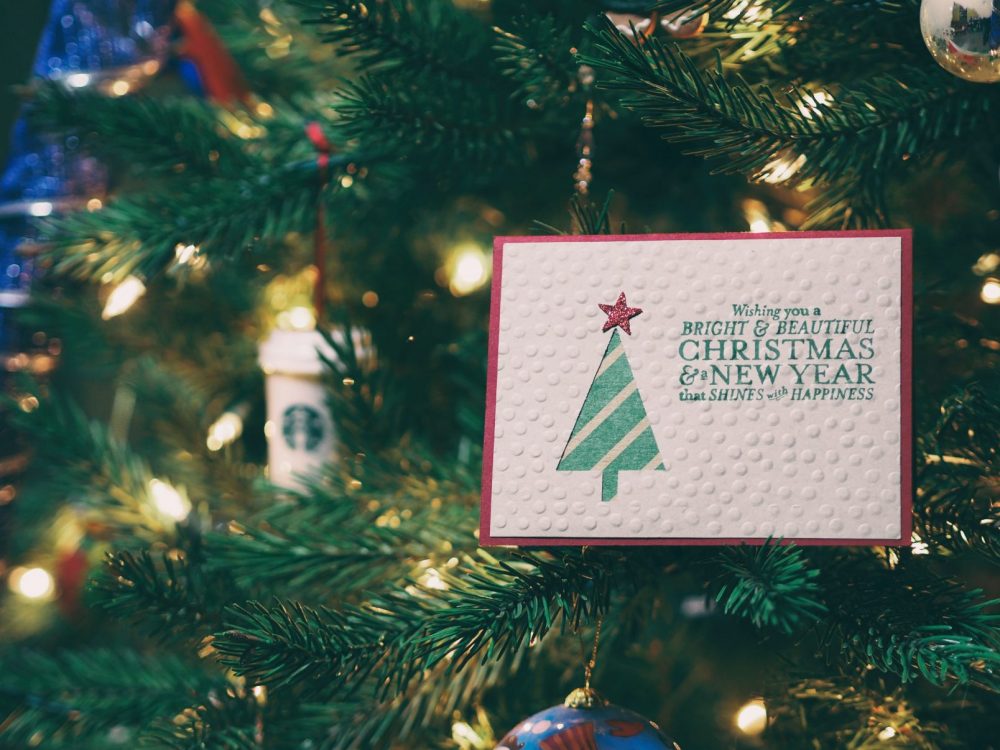 If you feel extra crafty around the holidays, put that creative energy to good use and try your hand at making beautiful Christmas cards for your loved ones! This is a fun way to spend a snowy afternoon in, especially if you have some Christmas movies playing in the background. Check out the Wonder Forest YouTube channel for some amazing and easy card tutorials!
5. Go On a Sleigh Ride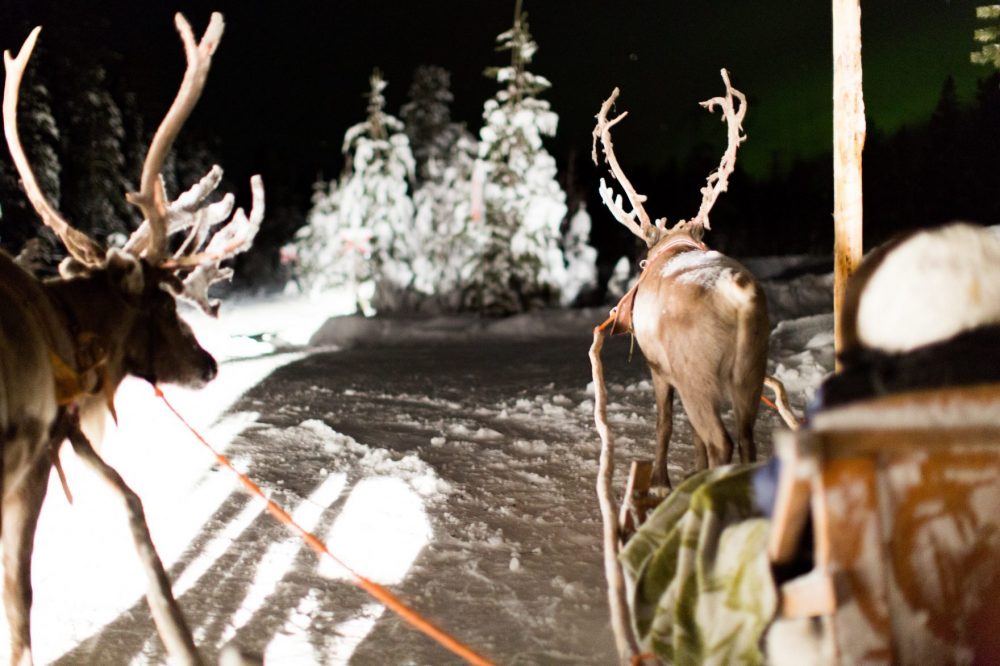 One of the perks of living in a snowy, cold climate: authentic winter activities! And is there anything more festive than snuggling up under a blanket with a hot cocoa as the sound of jingle bells ring through the air? Community holiday events will often have sleigh rides, and it's worth checking local equestrian centres/stables too!