There's no where like home for  Christmas, but that doesn't mean you can't take a pre-holiday trip leading up to the big day. These 5 festive holiday destinations are sure to spark the spirit of the season in even the Scroogiest of Scrooges!
Strasbourg, France
Strasbourg may be only one of many European cities to make a claim as Christmas's capital, but it certainly has a good case. With the first Christkindelsmärik (Christmas market) dating back to 1570, this French city was once part of the German Rhineland and continues to hold onto the German traditions of the holiday season. And it's not hard to see why Strasbourg draws in visitors from around the world during the holidays, where streets are illuminated with Christmas trees, pretty wooden chalets and the air is filled with the scents of hot wine and bredele cakes. 
 Colmar, France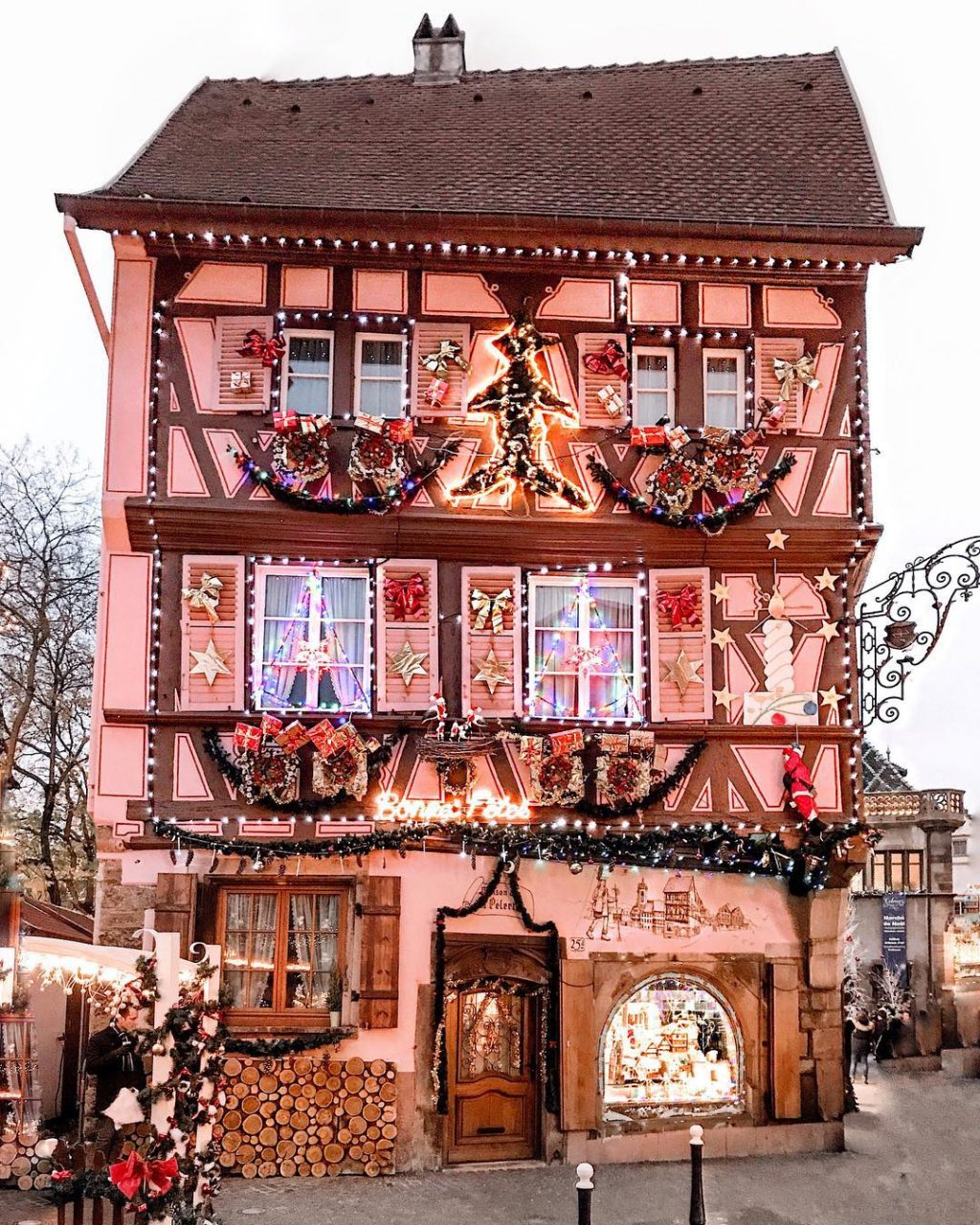 Another Christmas Market in France, the magic of the season culminates in a flurry of lights and old world charm in Colmar. You'll feel like you're wandering through a fairy tale in this town in northeastern France, where children can drop a letter in Santa's giant mailbox or get a taste of the region's gingerbread. How magical!
Cologne, Germany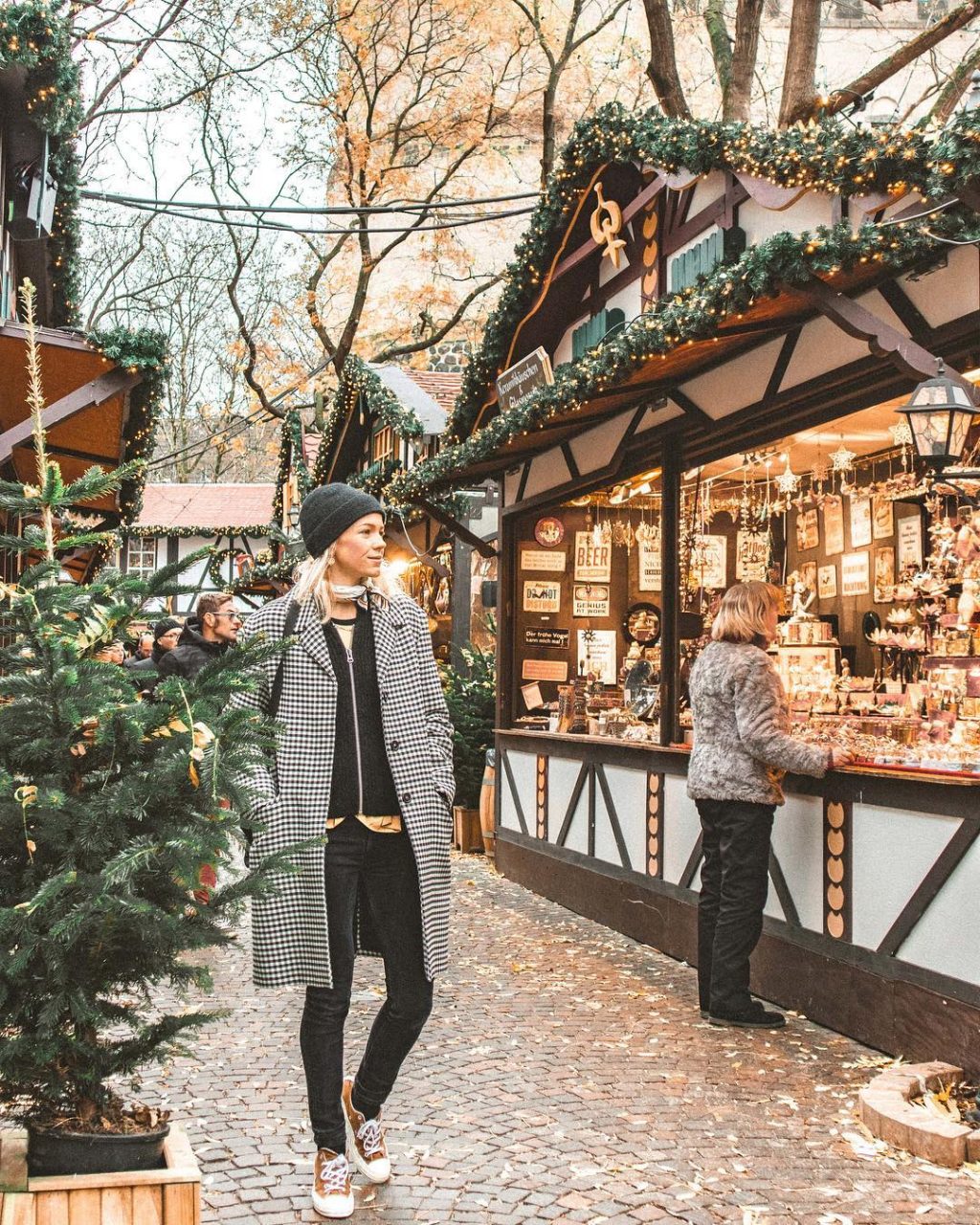 Of course no list on Christmas destinations would be complete without mentioning Germany, home to an abundance of Christmas markets and festivities. The Cathedral Christmas market is among the most popular in Cologne, where sweet treats, mulled wine and hundreds of artisans await. If you don't find what you need at the market, it's in walking distance from well-known shopping areas like 'Hohe Straße' and 'Schildergasse'.
New York, New York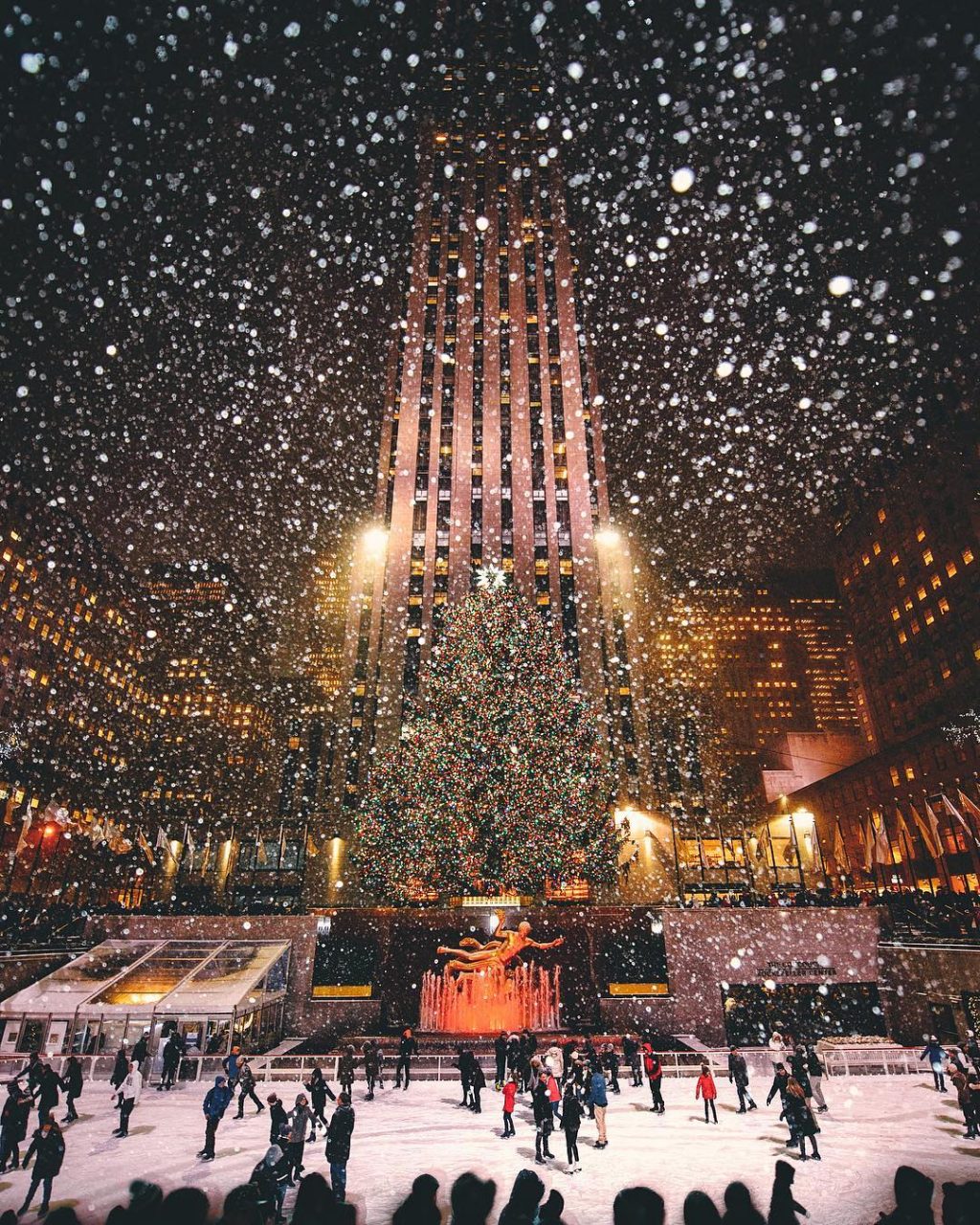 While it may not have the charm of a small town in Europe, there's something undeniably magical about New York during the Christmas season. The city is alive with the hustle and bustle of holiday shopping, while hundreds line up at the Rockefeller Center for a change to skate beneath the iconic Christmas tree. It's impossible to not be in the spirit of the season if you're in New York in December! 
Zurich, Switzerland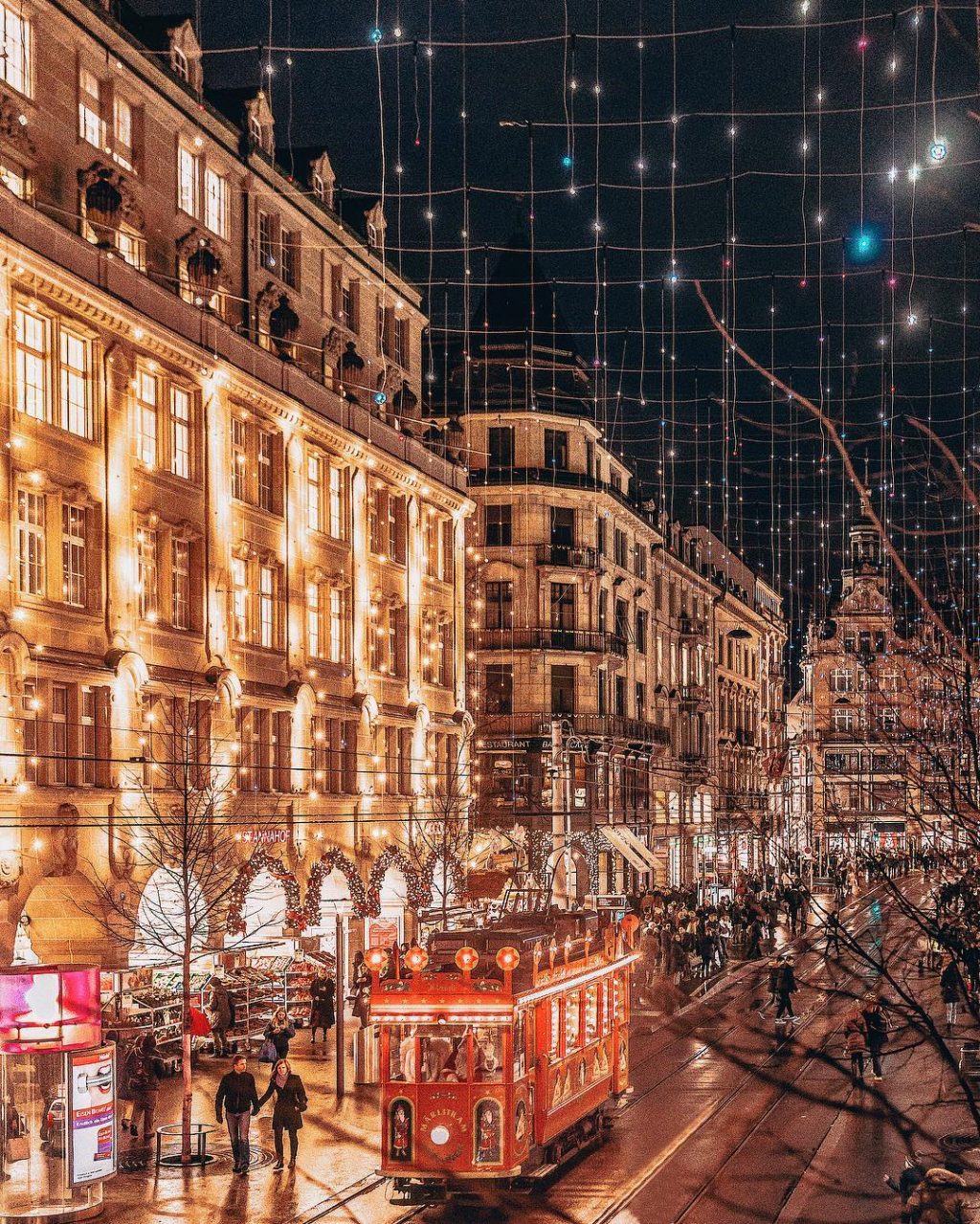 Out of all the months to visit Zurich, December is definitely the most spectacular time to see the city lit up. Wander streets that glow and fill with the scent of cinnamon and the sounds of carols ringing. The magical ambience continues with the Lichterschwimmen candle-floating event and late night Christmas markets. It really is the most wonderful time of the year!
Last Updated on