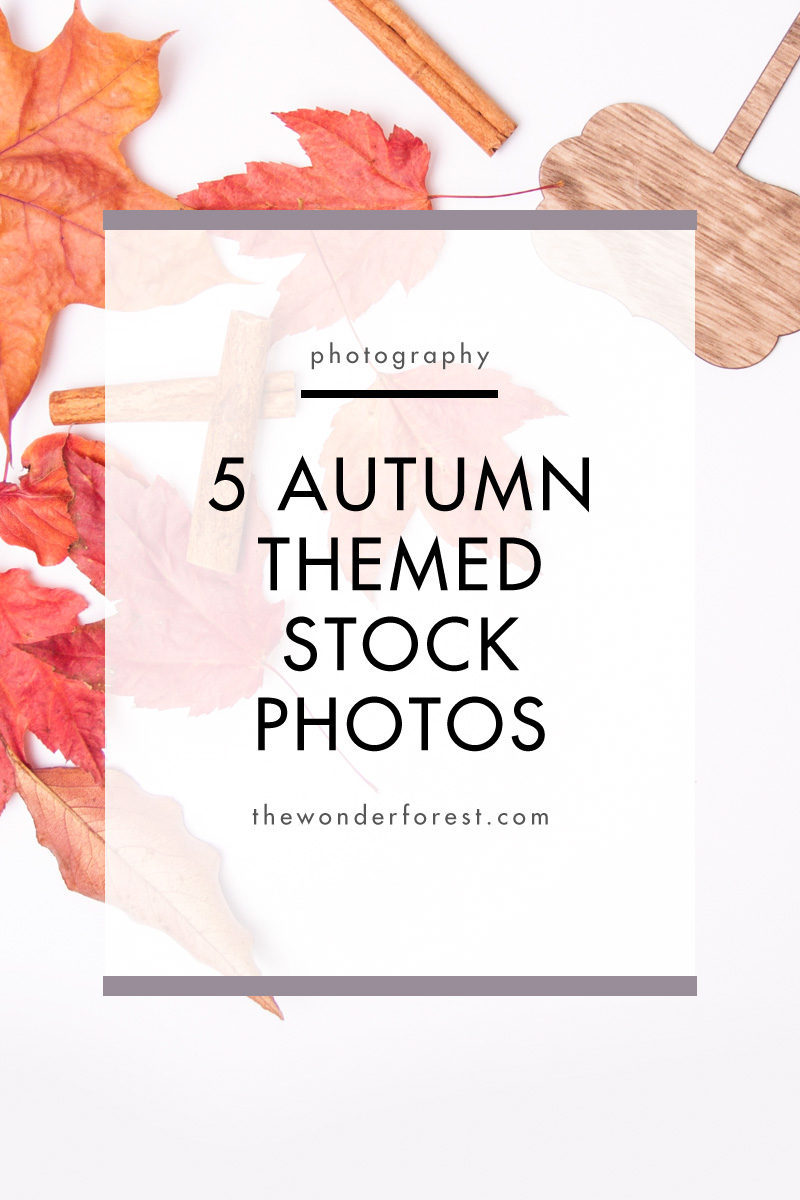 Fall. The season of falling leaves, cozy fires, spiced apple cider, and the realization that the holidays are going to be here any second. Like most of you, I plan throughout the year to make sure I'm ready for all the crafts and baking, but then the season arrives, and my plans fall apart faster than you can say sugar plum fairy. Trying to curate a beautiful, fall-themed Instagram post on top of it all is the last thing on my mind. That is why I created these fall stock photo templates, with plenty of space for added text. Hopefully, they will help ease the panic of, "OMG what am I going to post today?!" and give you some time to enjoy that spiced apple cider. Perhaps with a little bourbon. Enjoy!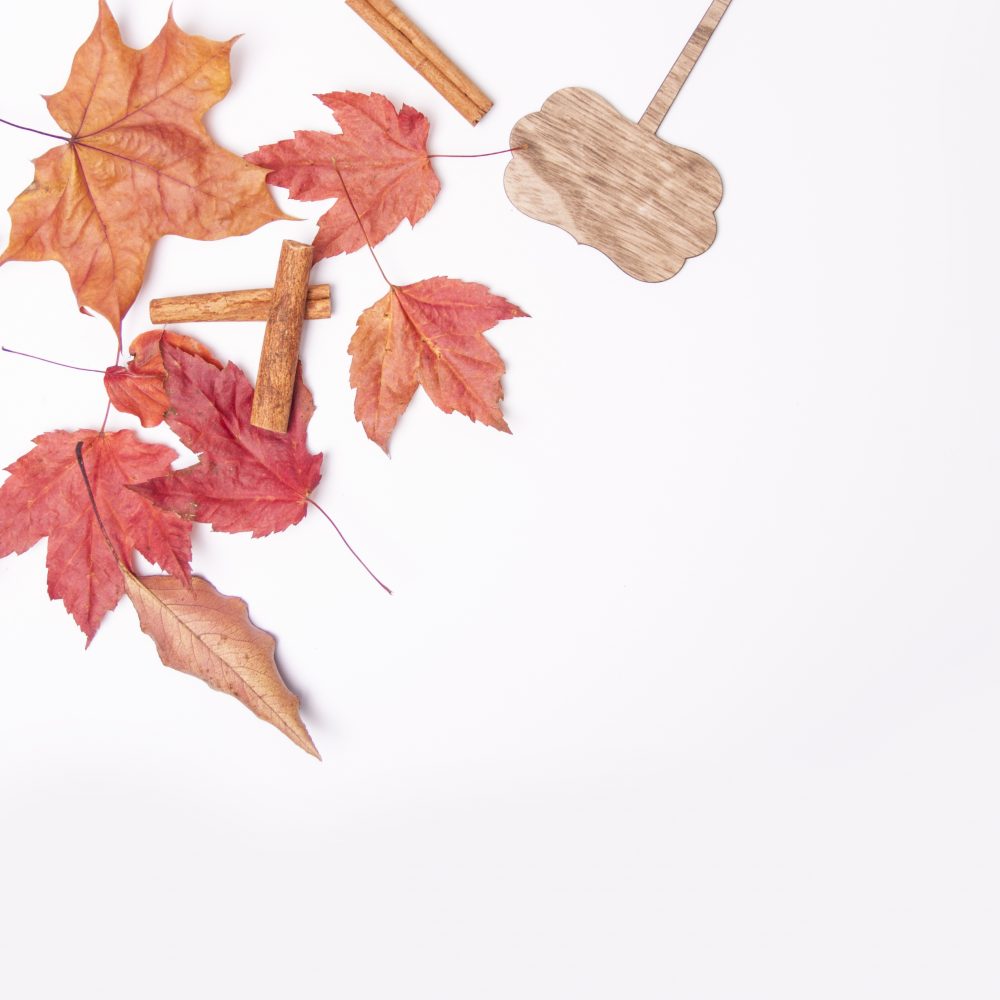 Click here to download the zip file!


All photos are for personal use only. Please provide credit to the photographer. Do not use for commercial purposes or resale without permission from the original artist. 
Last Updated on