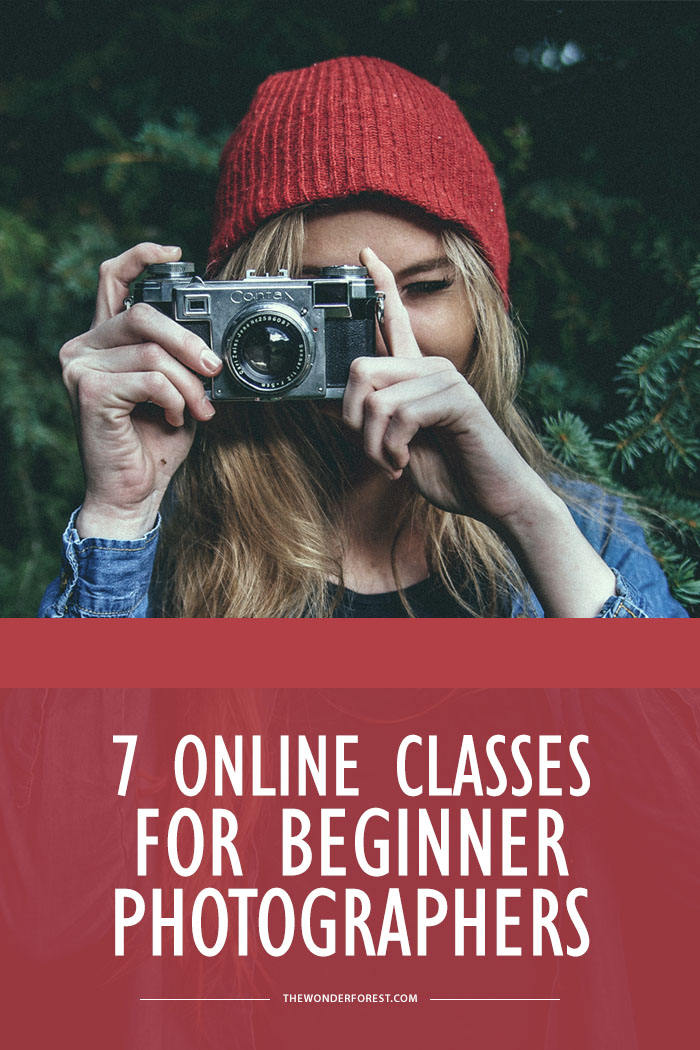 Photography is a huge part of any creative business and can be such a pleasing hobby to get into. If you're just starting out, I've put together a collection of some awesome online photography classes that will help to walk you through various aspects of photography, styling and composition, lighting, editing and more. If you choose to enroll in any of these classes, you'll receive 3 months of Skillshare membership for just .99 cents, which means that you can take all of these classes and then some!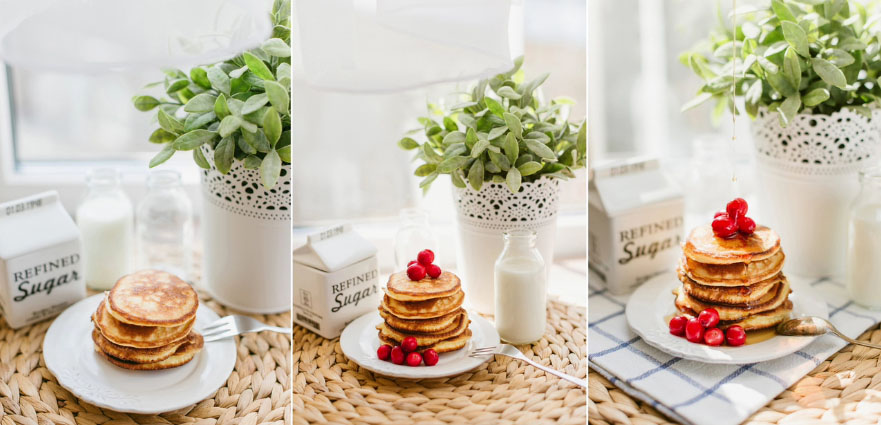 12 Still Life Photography Mistakes (and what you can learn from them)
Everyone makes mistakes, but Mariya will teach you how to overcome common still life photography mistakes so your photos can really make an impact in this quick 21 minute class.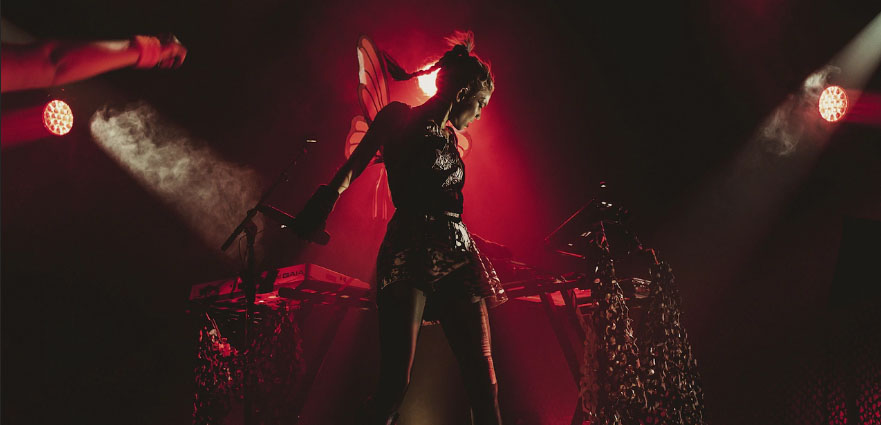 Low-Light Photography: Settings & Tips to Capture the Dark
Toronto Photographer Maria Jose Govea shoots in some of the most difficult low-light situations and offers some great tips for capturing that perfect dimly lit photograph. Whether you want to try your hand at concert photography or night photography, she will show you how to create stunning images.  This class requires that you already know about basic camera settings.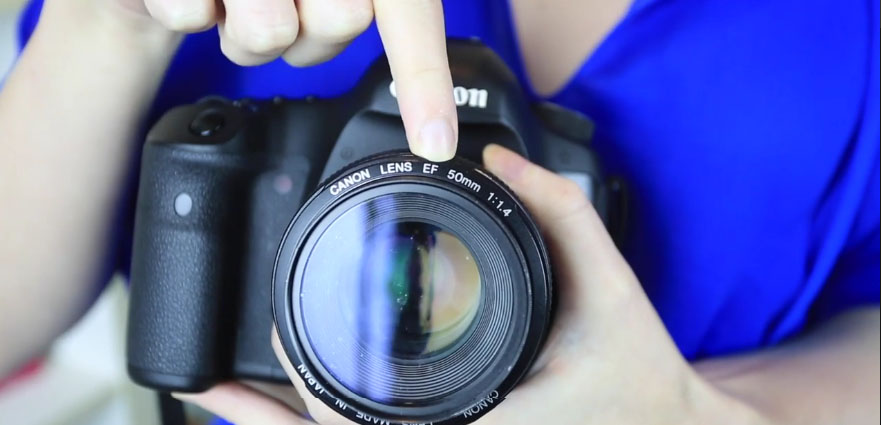 Choosing a Focal Length: A Beginner's Guide
For beginners, choosing a proper lens for your photographs can seem intimidating. Do you know which lens you should use for portraits and which one would look the best for your image? Indeana will compare the different focal lengths and help you to understand how to take better photos.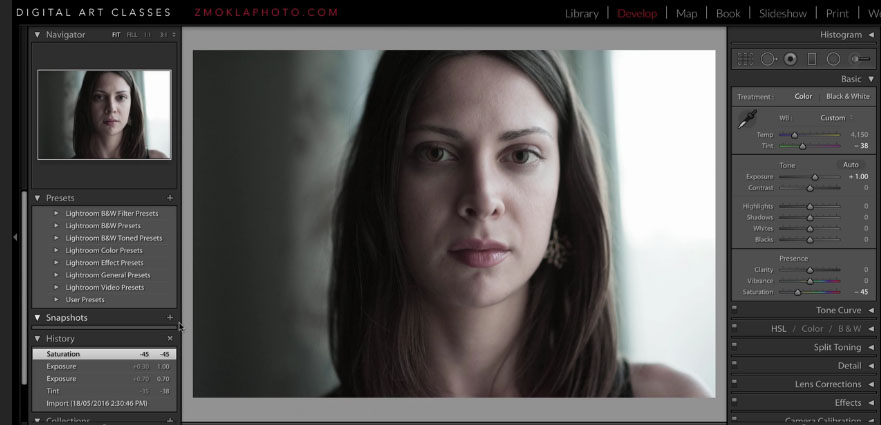 Photography Essentials: Adobe Lightroom for Absolute Beginners!
Learning how to use a new program like Adobe Lightroom can be overwhelming if you're a beginner!  In this extensive course, Kasia will show you the ins and outs of Lightroom and teach you how to post-process your photos like a pro.
Photograph Your Muse: One Subject, Endless Possibilities
One way to get more comfortable with your camera is to choose your own muse and get snapping! In this 40 minute class by Andrew Knapp, you'll choose your own subject (a pet, an object, etc.) and create a collection of photographs that will help you to hone in on your photographic passion.

DSLR Photography for Bloggers
Lindsay from the Pinch of Yum blog will teach you how to start shooting in Manual mode while composing great, professional quality photos for your blog. This class covers lighting and composition as well as styling tips to really make your pics pop!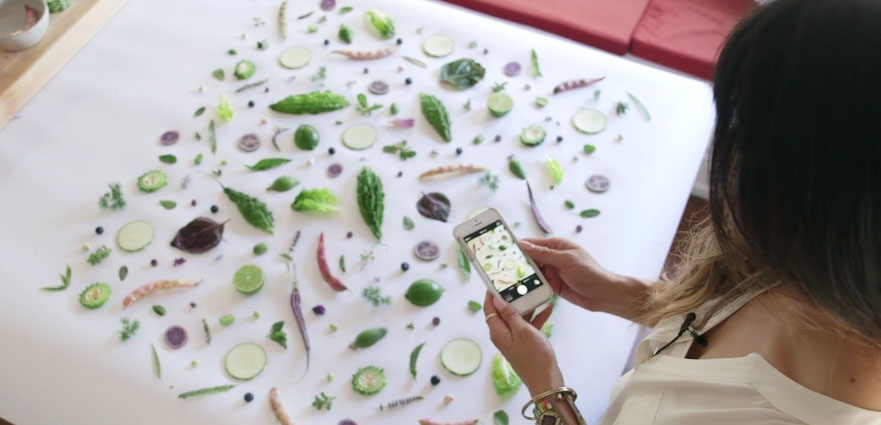 Styling Food for Instagram: Creating Collages
Julie Lee teaches you how to style and create stunning Instagram collages in this course using food. Of course, you don't have to use food!  This class is perfect for artists and storytellers who just want to pump up their Instagram feeds!
Last Updated on