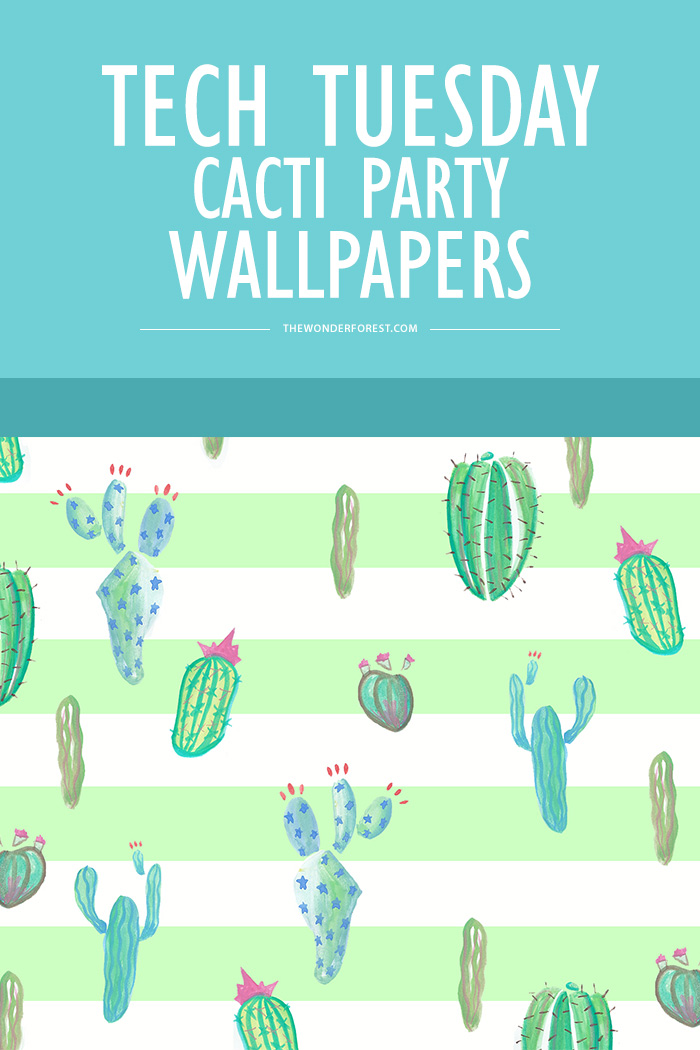 Everywhere we look, succulents and cacti are taking over – and we're totally okay with it! Spice up your desktop background and hone into some serious desert vibes with these Cacti Party wallpapers created for Wonder Forest by Jacy Pulford.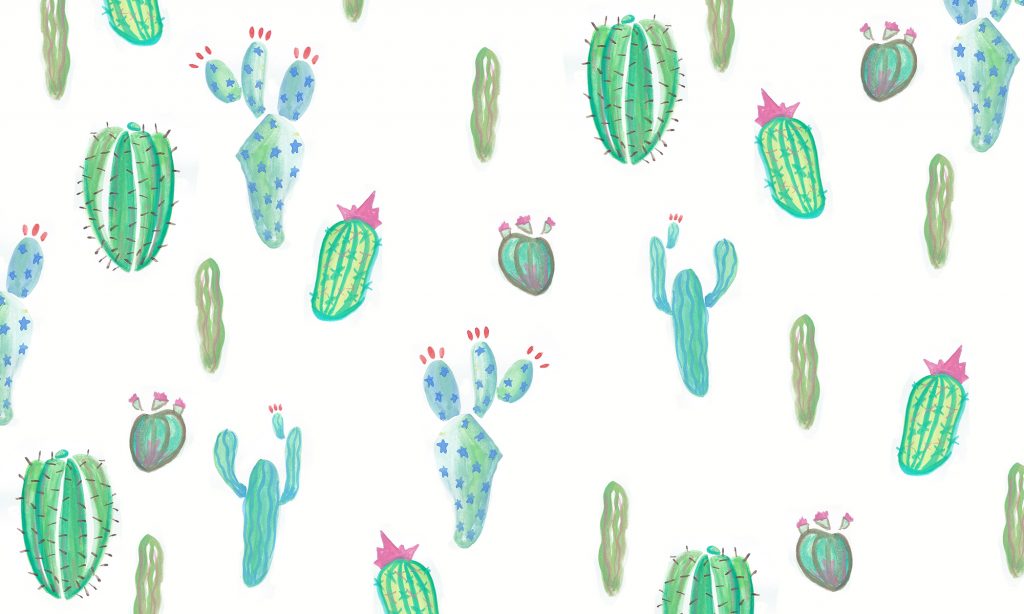 To use:
Click on the links above for the full sized imageRight-click on the image and Set as Desktop Background

All designs are for personal use only. Do not use for commercial purposes or resale without permission from the original artist. 
Last Updated on