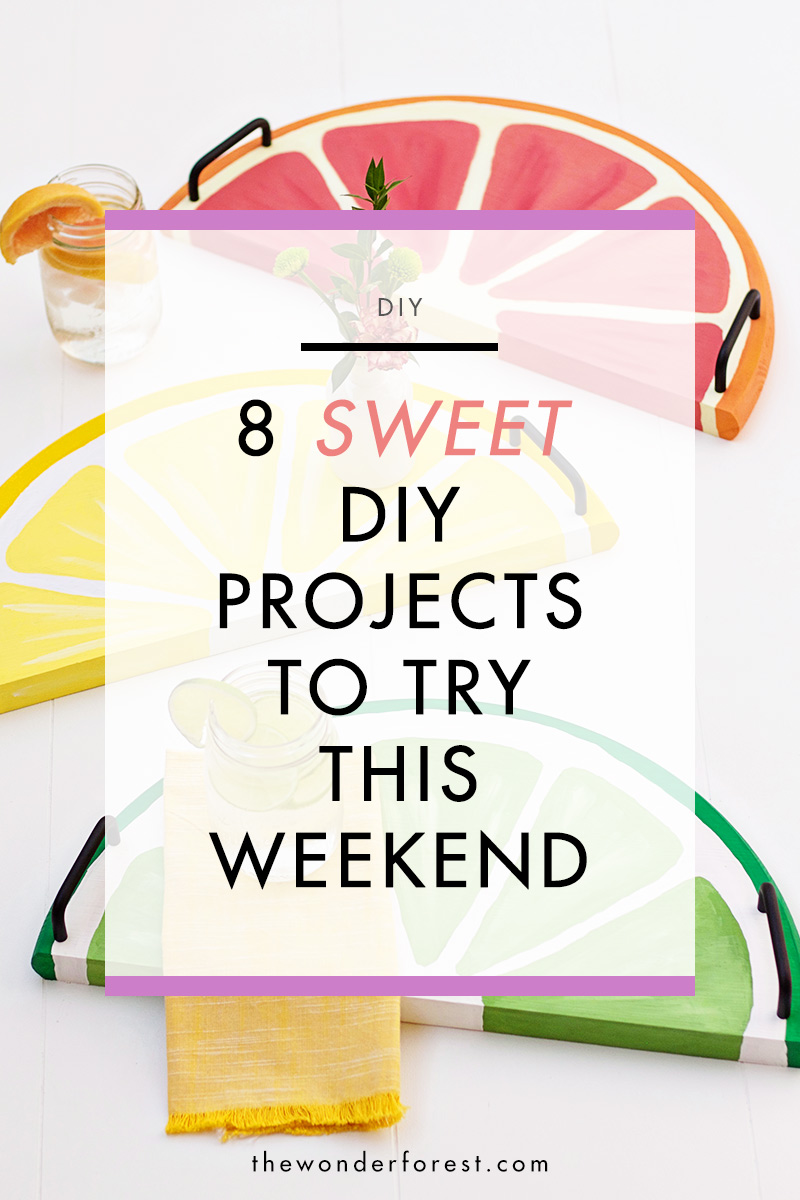 We are loving bright colours and simple projects in the Wonder Forest lately, so I thought I'd share with you some of my recent favourite DIYs that you can try this weekend!
With Summer just around the corner, each of these projects are a nice way to refresh your home.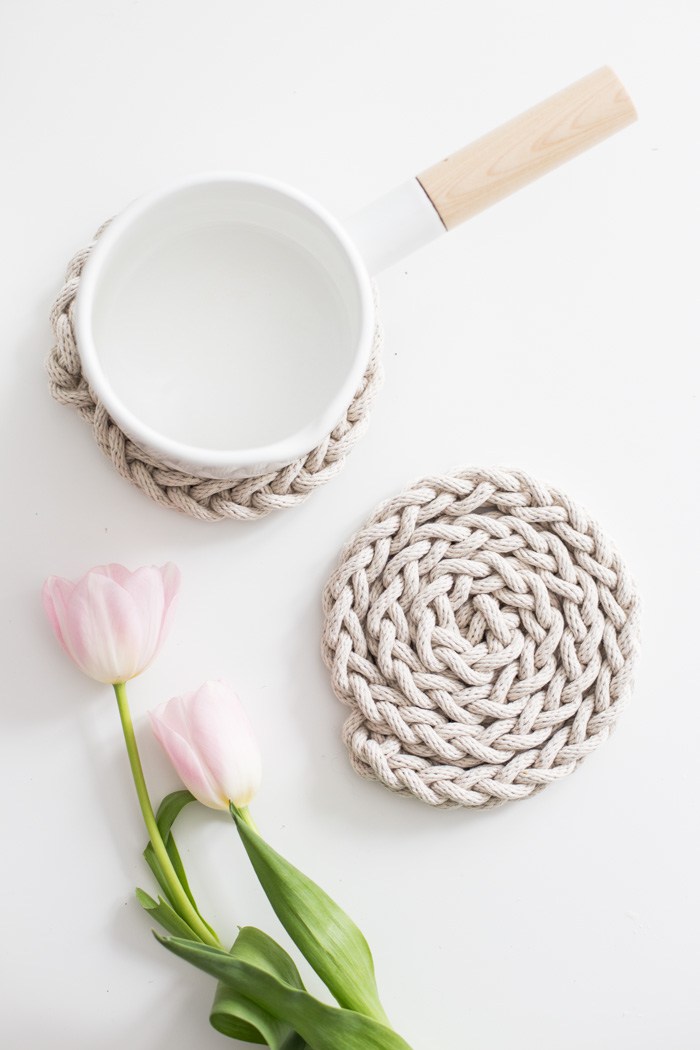 Need some coasters or trivets? These super easy and quick ones will have you finger-knitting dozens for friends and family too!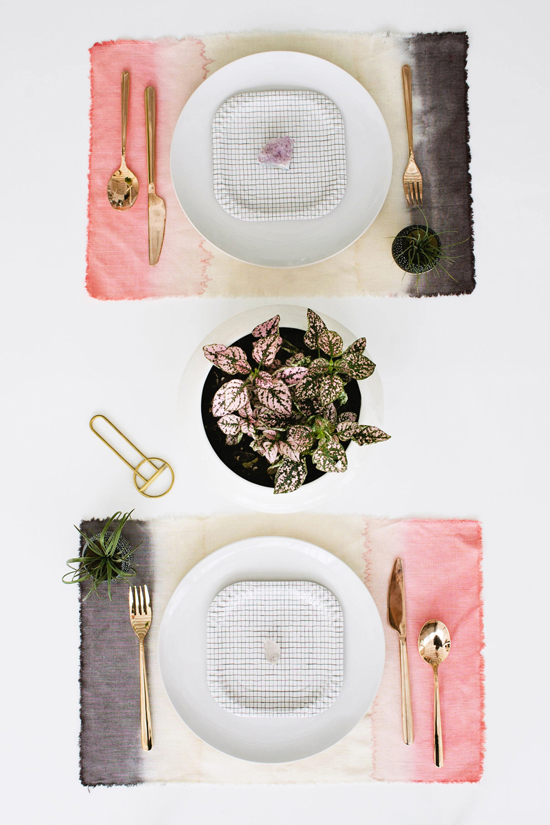 Such an easy way to add a bit of colour to your table! Dip dyeing is probably one of the most fail-proof ways to spice up fabric.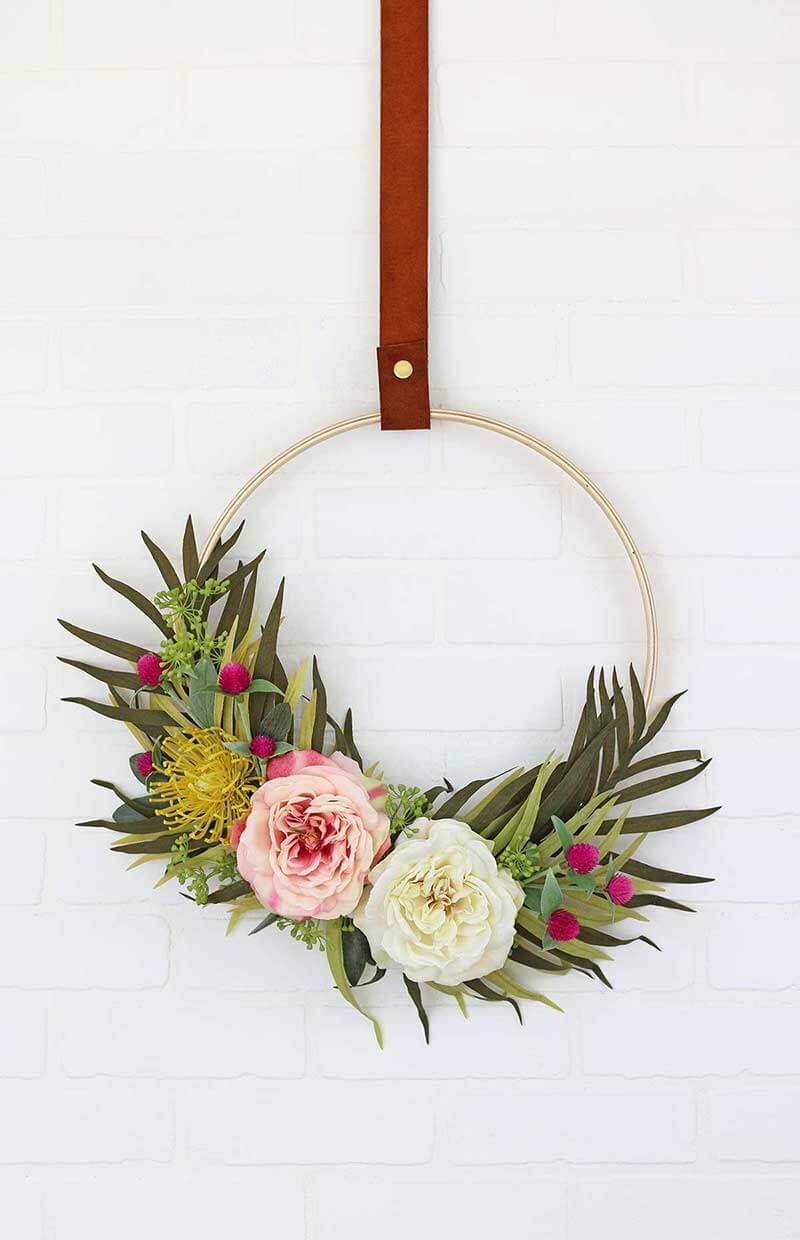 This floral wreath gives store-bought ones a run for it's money! A modern take on an old trend.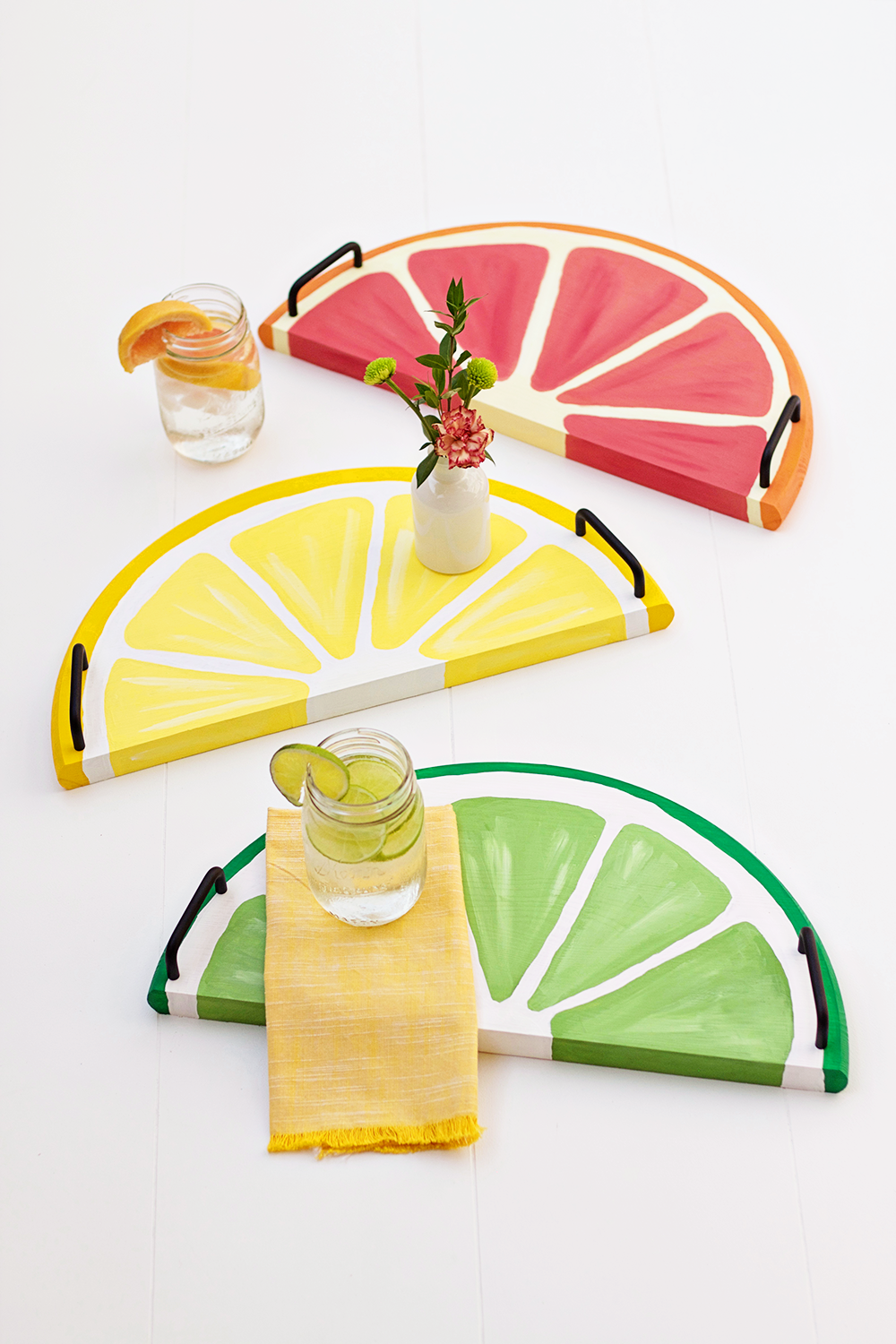 If you're entertaining this weekend, these are a must!
5. Gemstone Soap Rocks by DIYinPDX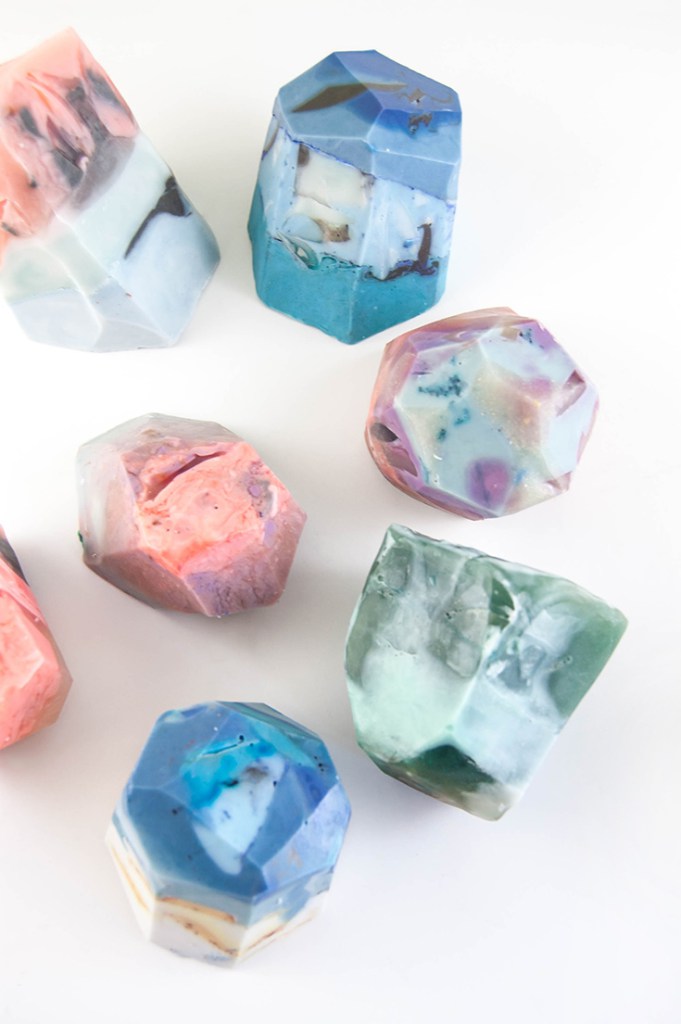 Colourful and useful. These soap rocks will make your guests smile, and they also make great gifts!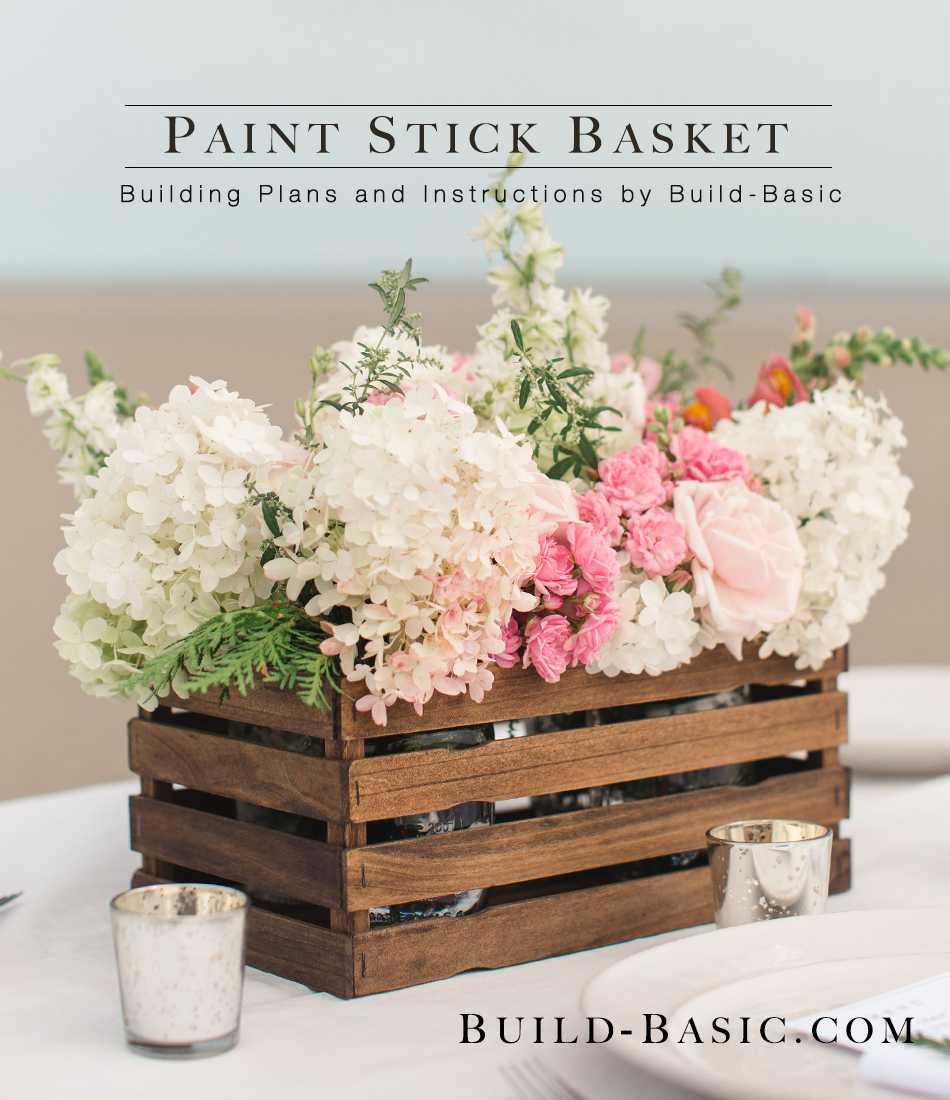 How simple can you get with this paint stick box? Staples and a variety of paint sticks are all you need.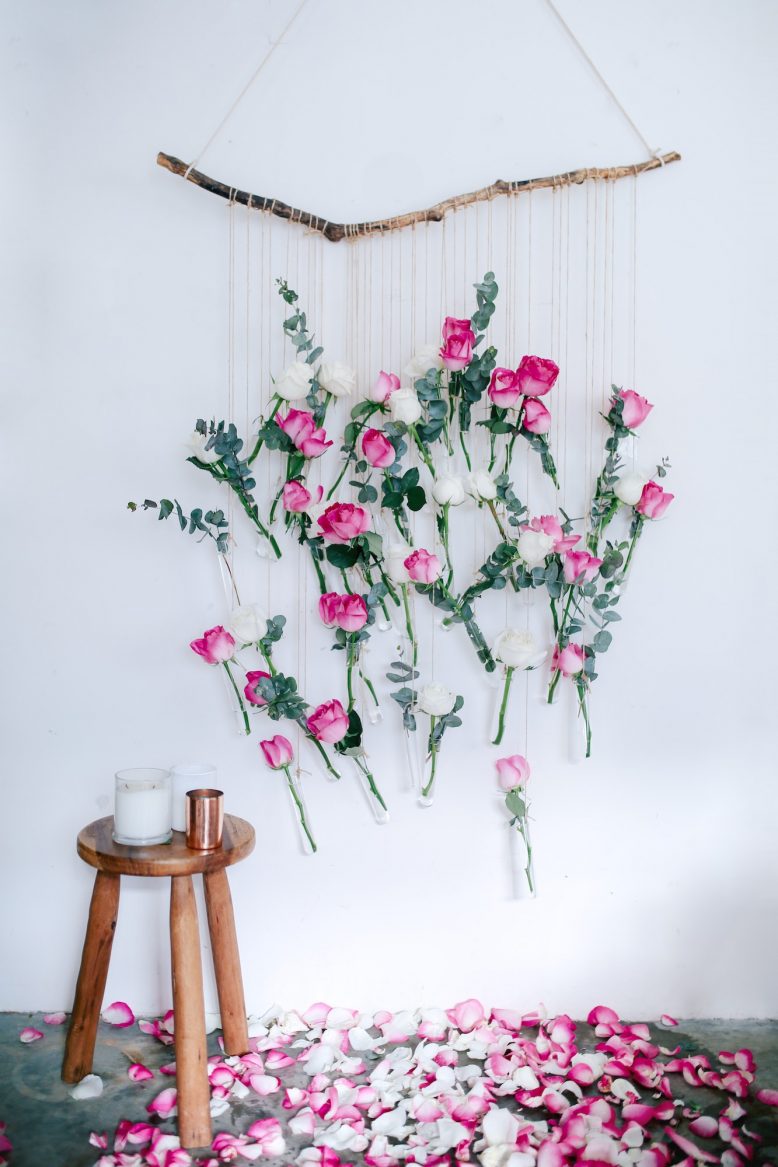 This gorgeous wall hanging would also make for the most perfect photo backdrop!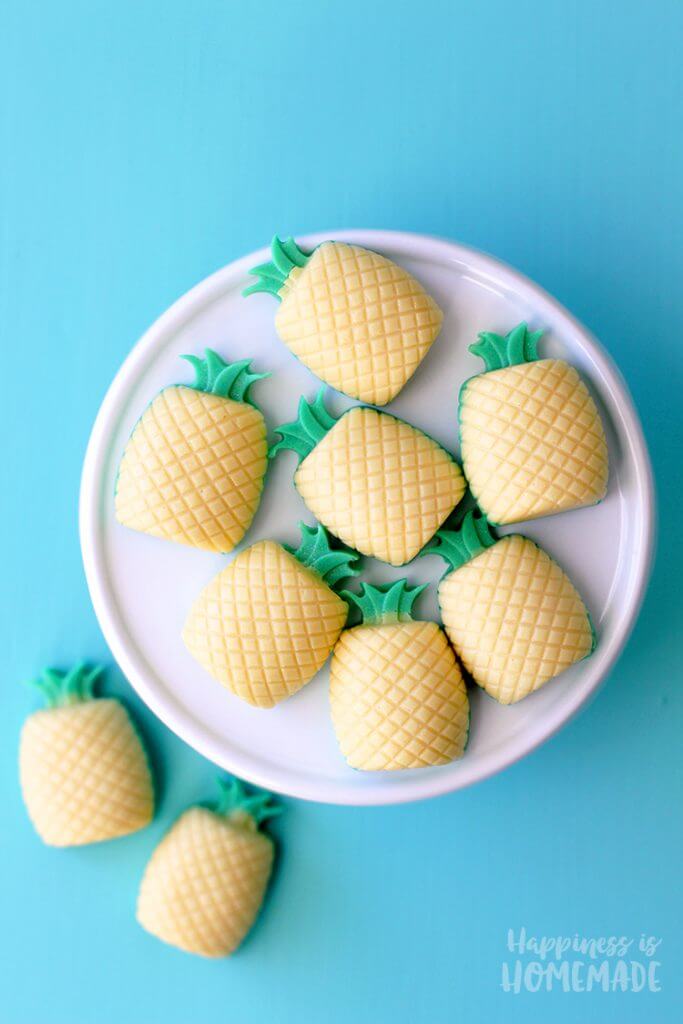 Pineapples? Yes please! Not only are these cute but they smell like pina coladas! Yum!
Which one will you try?
Last Updated on