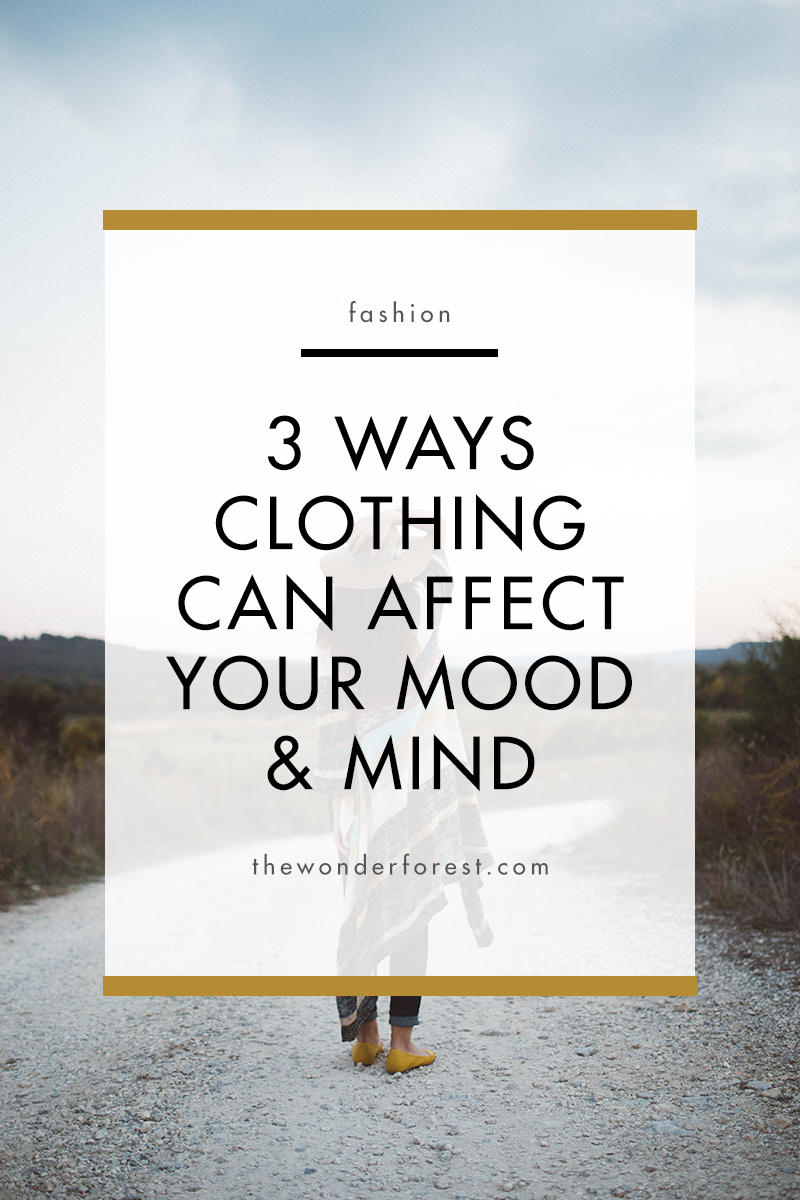 Henry Ward Beecher said it best when he stated: "Clothes and manners do not make the man; but, when he is made, they greatly improve his appearance." The attire choices we make every single day define us in more ways than we are perhaps even aware of. Clothes are not just fabrics sewn together; their meaning is far greater than the sum of their parts.
Despite what some may believe, a proper outfit can elevate your spirit, your motivation levels, your self-esteem and confidence, and that is all on top of the fact that a well put-together outfit simply makes you look great. The phenomenon even has a name: enclothed cognition. It cannot be denied that when you choose the right pieces from your closet, put them on and look in the mirror, you instantly feel incomparably better and more empowered than you did ten minutes before.
In Great Gear Lies Great Stamina
When you wake up knowing it is time to hit the gym, there might be days when you are not feeling like your strongest self, you might even consider skipping the workout and just staying in bed. The right gear can turn that situation around. Your old grey sweatshirt will not do the trick, and neither will your regular bra. However, the proper sweat-wicking workout clothes, a specially designed active wear that ensures you get the most out of your workout, but still feel good in your skin will get you out the door.
At the sight of great running shoes standing in your hallway, your mind will simply compel you to get out and give it your all, and believe it or not, the color palette is more important than you might think; in fact, a study published in the Journal of Sport and Exercise Psychology found that red is the winning color in the sports arena. Literally. Athletes in red clothing won more events in the 2004 Olympic games than their competitors in blue. The choice is clear; the right workout gear will most definitely create a spike in your motivation and stamina levels, so choose your sports attire wisely.
Dress to Impress
Whether you are just being interviewed for a job, or you are already a true high-flyer career wise, how you present yourself to your superiors, employees and your potential or current business clients is almost as important as what you bring to the table, smarts and business acumen-wise. Great presentation is half the work, so just as you would be more trusting and willing to try a dish that is excellently designed, the way to get your great ideas across, to show your knowledge and confidence, you first have to make a great and powerful first impression, and that impression starts with your outfit.
However, your attire does not only ooze confidence visible to the world – it evokes confidence from within. Once you are dressed to impress, that inner empowerment will shine through and be noted by others. There is a reason smart clothes are called power clothes. It is for this reason that you should always have well-tailored pieces in your wardrobe arsenal. These are more than clothes; they are your investment, your power-tools, and your confidence builders.
As for the color palette, always know that blue inspires trustworthiness, which is why some of the most successful companies use it for their logos; black exudes authority, and grey oozes power but also helps you blend in, so make smart choices with your smart clothes, and just wait and see where they will lead you, inside and out. Of course, always make sure your clothes are well-ironed, fit well and are not too revealing – those are the three keys of looking polished and professional.
Invisible Power Tools
If you are getting ready for a social gathering, or even more importantly, a romantic night out or a first date, you might experience positive nervousness, date-jitters, and sometimes even question whether you look good enough. The two colors guaranteed to boost your confidence in your own sex-appeal and beauty are black and red.
Black, for many people, helps bring confidence and fierceness forward; it is their power-color. A survey conducted by Kia listed the LBD as one of the top ten items that enhance confidence in women. Red, however, truly is the color of love and it does not only make YOU feel more desirable and sexy, but that inner feeling reflects in the eyes of your romantic interest.
If, however, you need an additional helping hand, the right undergarments can make you feel like an absolute goddess. You may be the only person who knows what is under the dress, but that secret enables you to own the room and makes you feel like the most appealing woman standing there.