With the announcement of the new iPhone 6s and 6s Plus yesterday, I am thrilled to share The New Standard cases that are now available for any of my phone case designs over at Casetify. These new cases were specially made for the new version of iPhones and include added protection and customizable bumper colours. I personally think that the light pink bumper looks amazing with the upcoming Rose Gold iPhone 6s!!

Just like the previous Bezel Bold and Metaluxe cases, you can change out the back plates of The New Standard cases whenever you want to mix up your phone's look!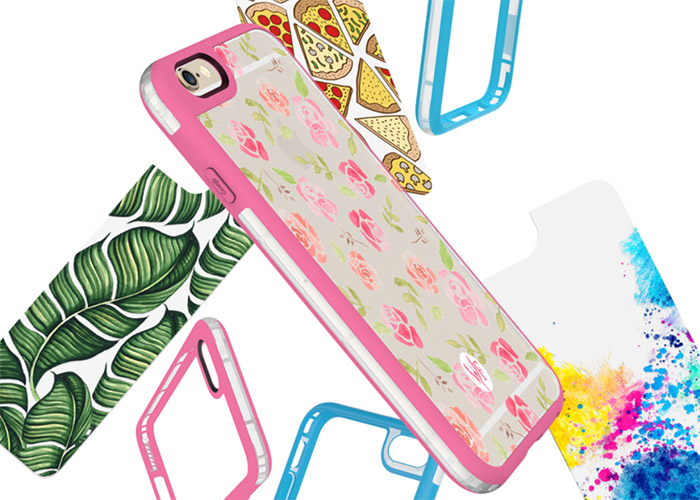 Casetify is sure this time that they've made their most durable case yet! You can pre-order your own now and it will ship out early October.  View all of my Wonder Forest designs here and remember to take $10 off your first purchase with code X469YF! As always, the designs are available for many phone models (not just iPhones!). You can select your own device using the drop down menu below the header on my store page.
p.s. Did you watch the Apple Event? I'm pretty excited about the upcoming products, and think I need that Apple Pencil in my life!
Last Updated on