Want to make this Valentine's Day extra special for your loved one? It's easy enough to go to the store and buy something cute for Valentine's Day, but DIY gifts are that much more meaningful.
Handmade gifts are often cherished for a lifetime and carry significant meaning – just think about all those handwritten cards you've held onto over the years.
If we've convinced you to do it yourself this Valentine's Day, here are 15 DIY gift ideas that will wow your significant other on February 14. For fun Valentine's Day decor ideas and crafts, check out these 9 DIY projects to fall in love with.
DIY Love Story Photo Book
This is a classic DIY couples gift – but for good reason! Tell your love story and include all the cute pictures you've taken over the year to create a gift that your significant other will hold near and dear forever.
DIY Mini Bouquets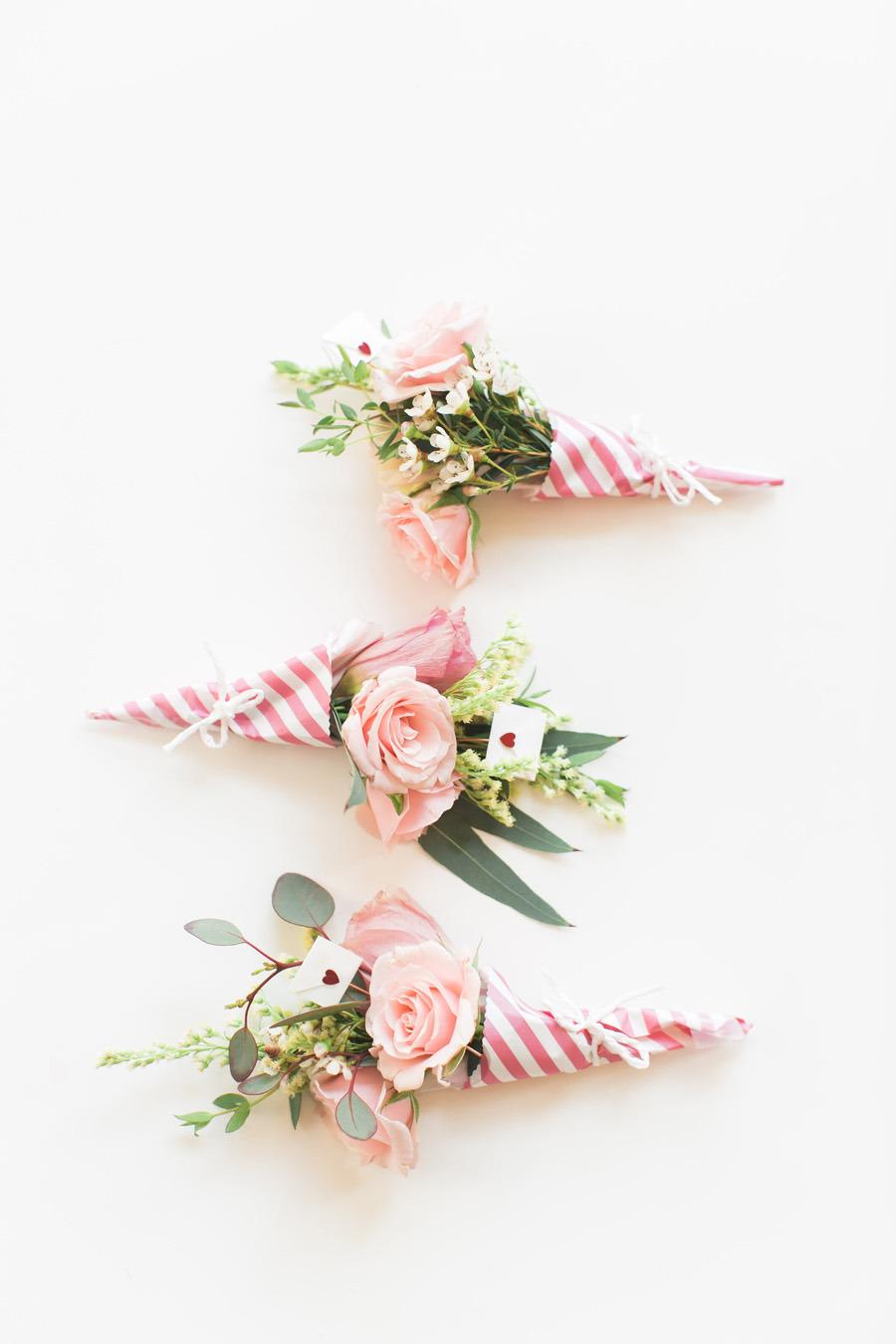 There's something so cute about these mini-bouquets! While your loved one might prefer the real deal, this is a cute idea for leading up to Valentine's Day and a gesture they won't soon forget.
Homemade Chocolate Bars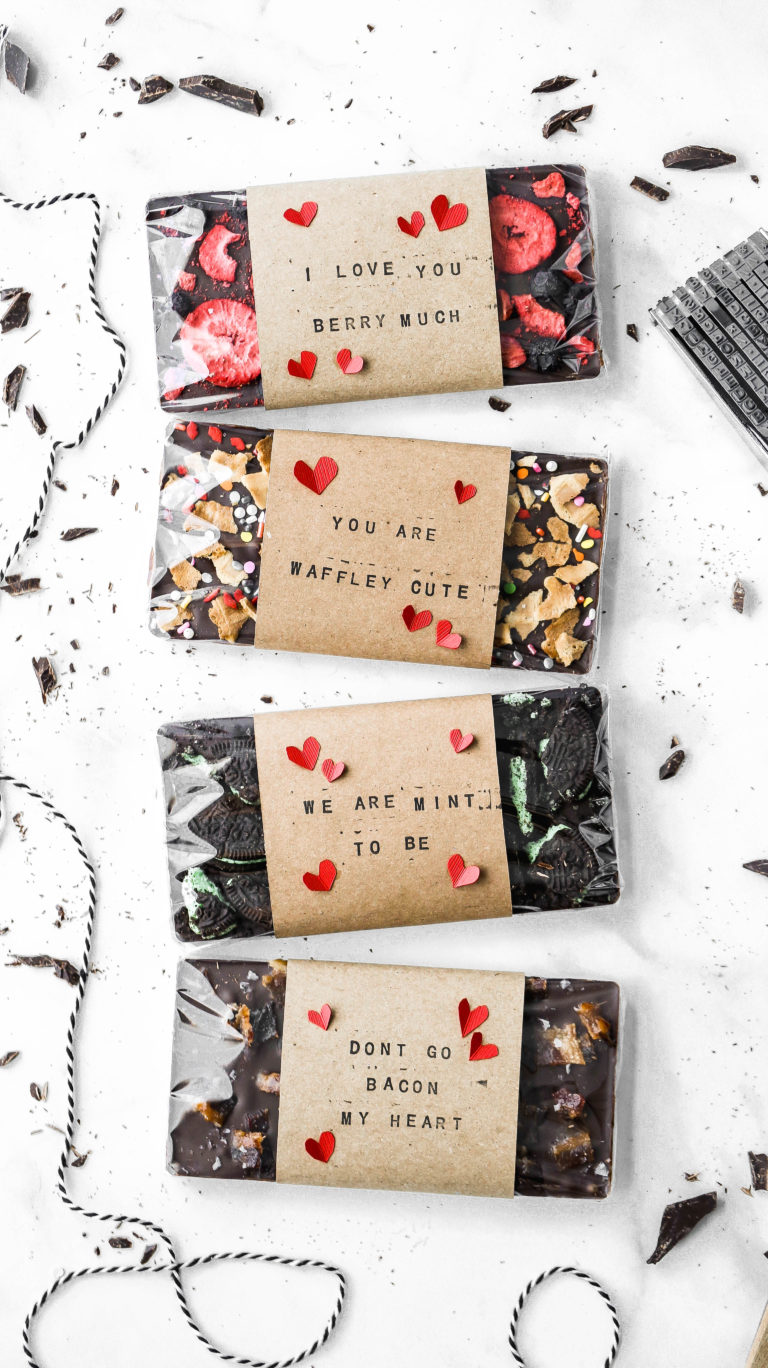 Love giving something sweet to your sweetie on Valentine's Day? These homemade chocolate bars go the extra mile and are so much better than something generic and store-bought! We love the clever phrases on each of the bars too!
Chocolate Dipped Strawberries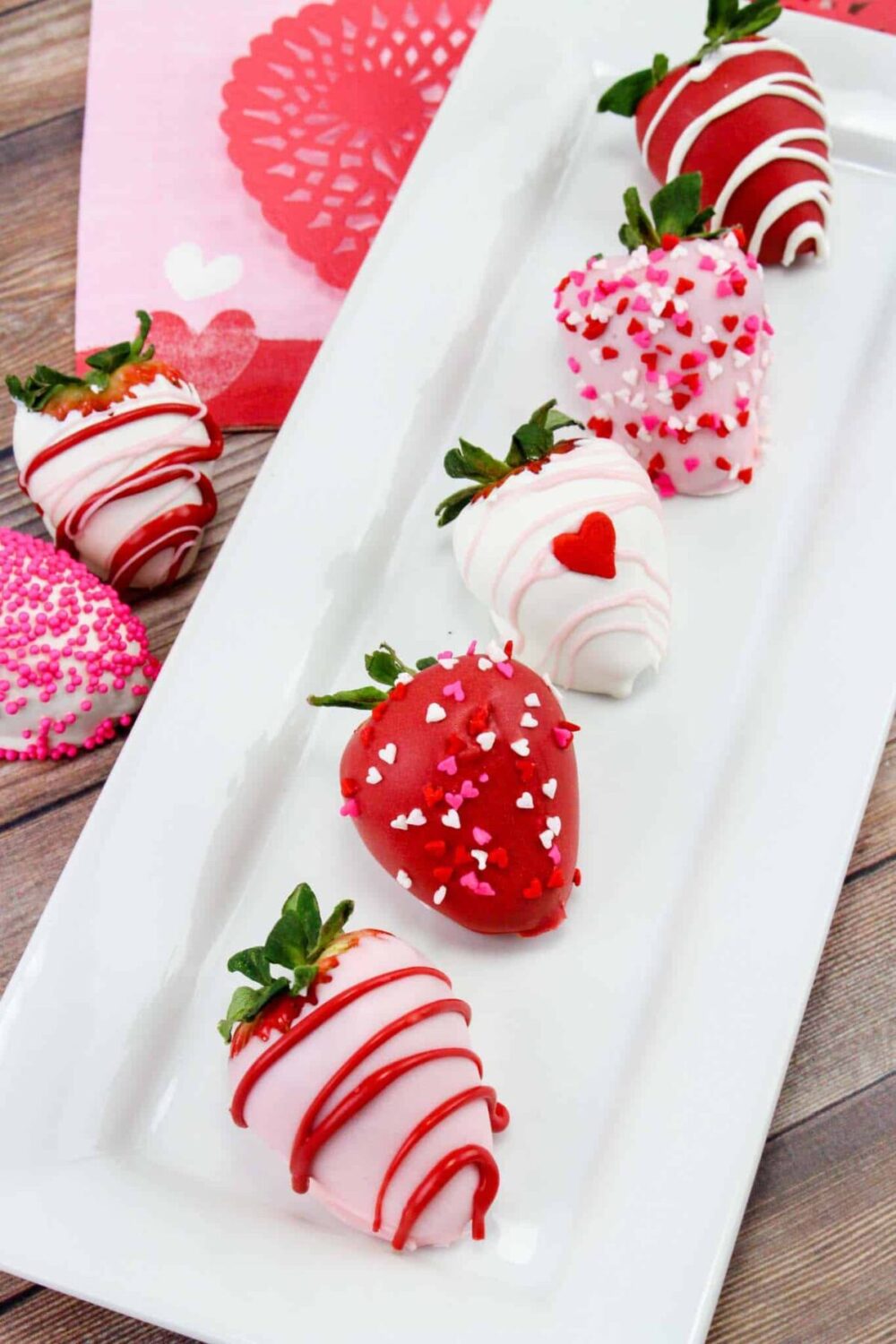 Another classic, edible gift that never disappoints! We particularly enjoy how this DIY recipe incorporates all the Valentine's Day colours for a beautiful presentation. You'll have so much fun putting these easy, chocolate dipped strawberries together!
Giant Rose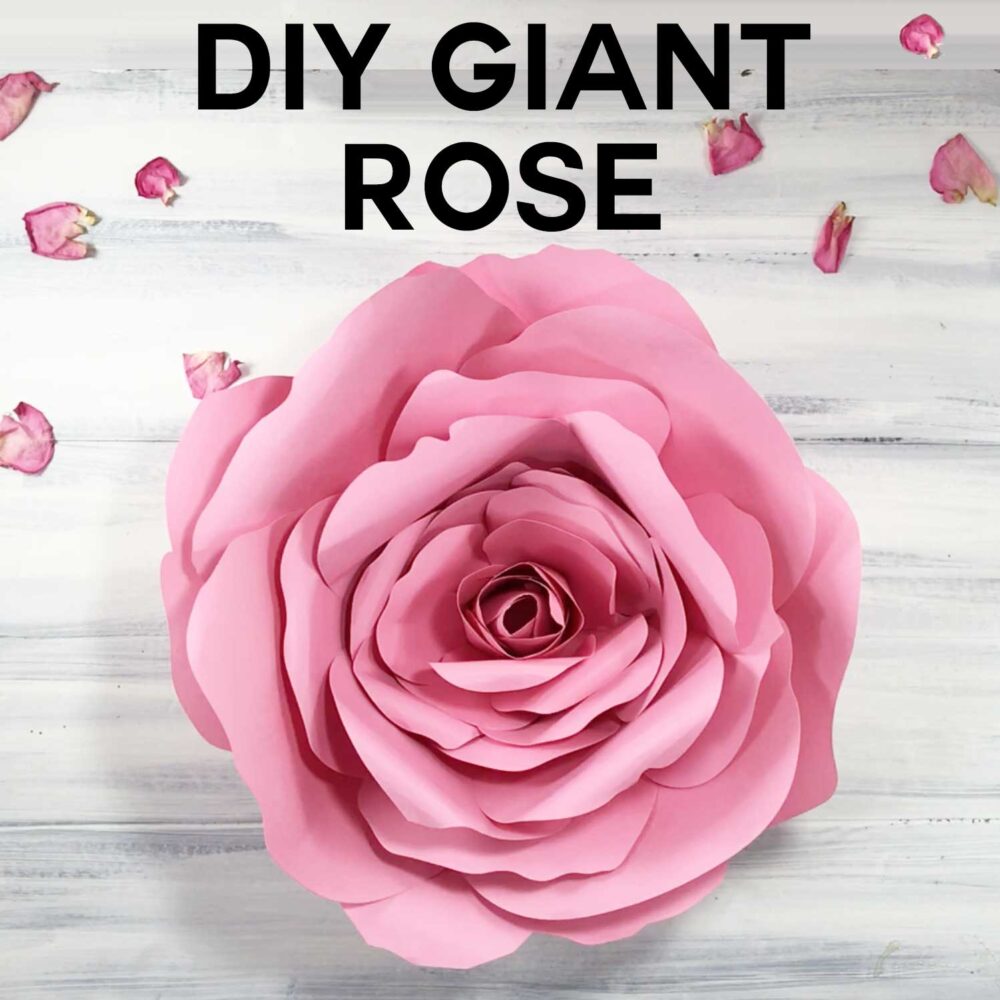 Go big or go home with this giant rose DIY! This creative gift will wow your special someone, while also lasting much longer than regular roses. They will appreciate the time and effort put into this adorable DIY gift.
Conversation Heart Cookies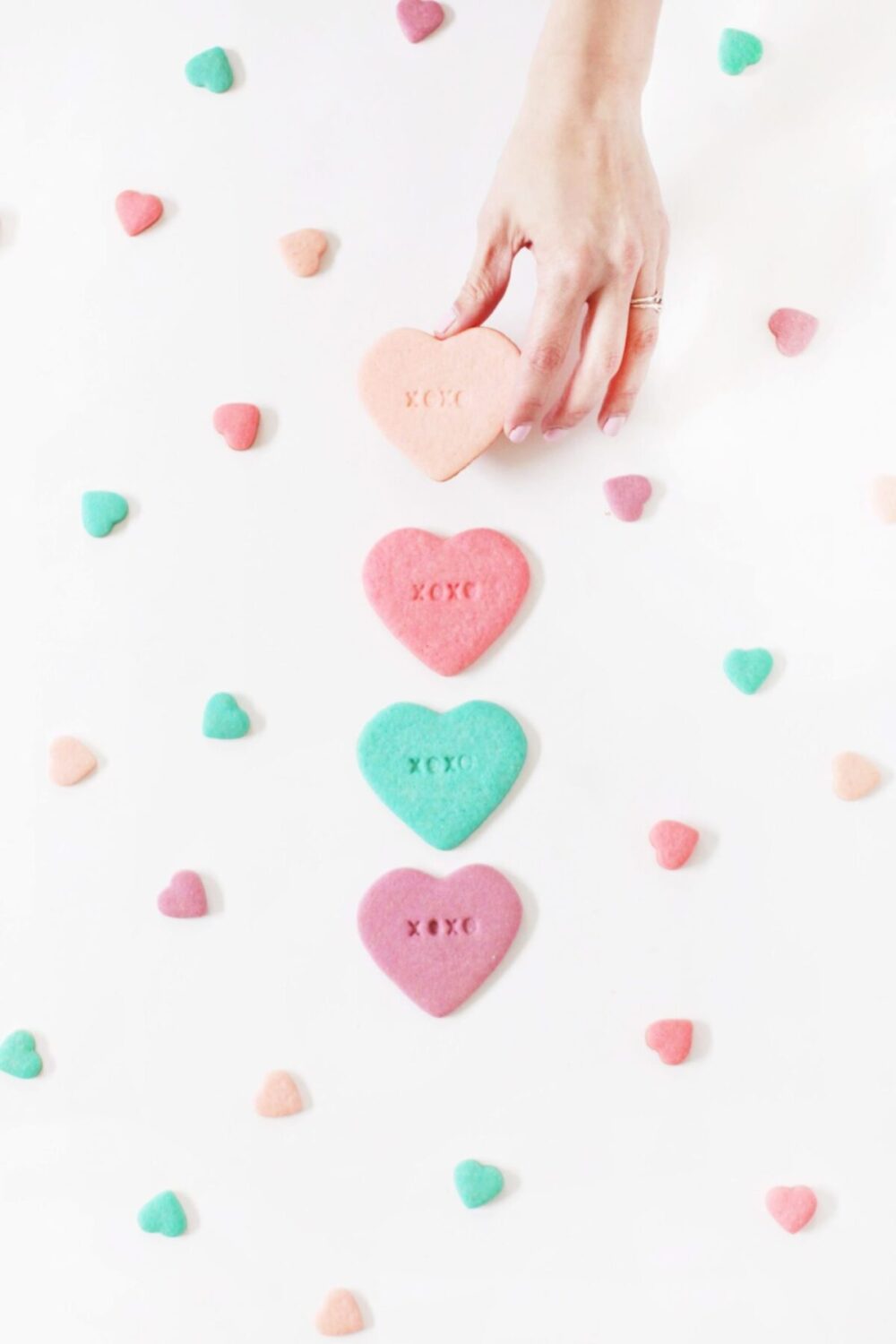 Put your heart and soul into baking this Valentine's Day and conjure up these delightful conversation heart cookies! They are cute, colourful, and sure to surprise your significant other.
DIY Couples Wall Art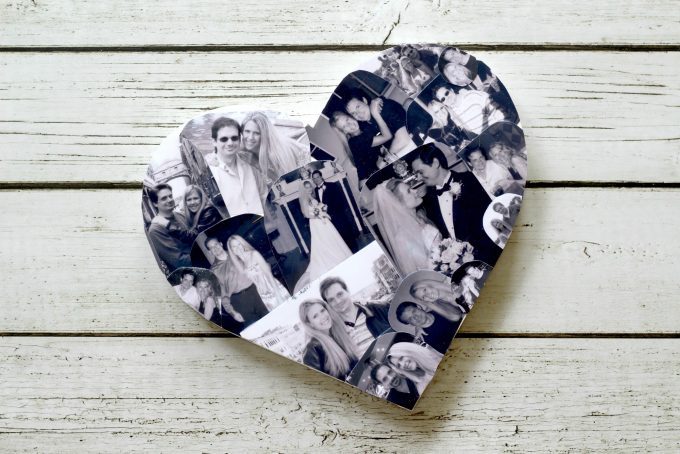 This Valentine's Day wall art DIY is super easy, thoughtful and will have you reminiscing on all the good times with your loved one. It also creates a permanent piece of DIY wall art that you can add to your gallery wall all year round.
Glass Frame Memory Box
Here's another idea for a memory keepsake, this time create a framed memory box containing tidbits of your relationship. You can mix it up with whatever you want – photos, plane tickets from trips gone by, or even a handwritten love letter.
Date Night Arrows
Come up with a bunch of fun, date ideas for the year ahead but instead of writing them on down on cards – try this date night arrow DIY instead! This is a super cute way to communicate your date ideas and create excitement for the months to come.
DIY Cologne or Perfume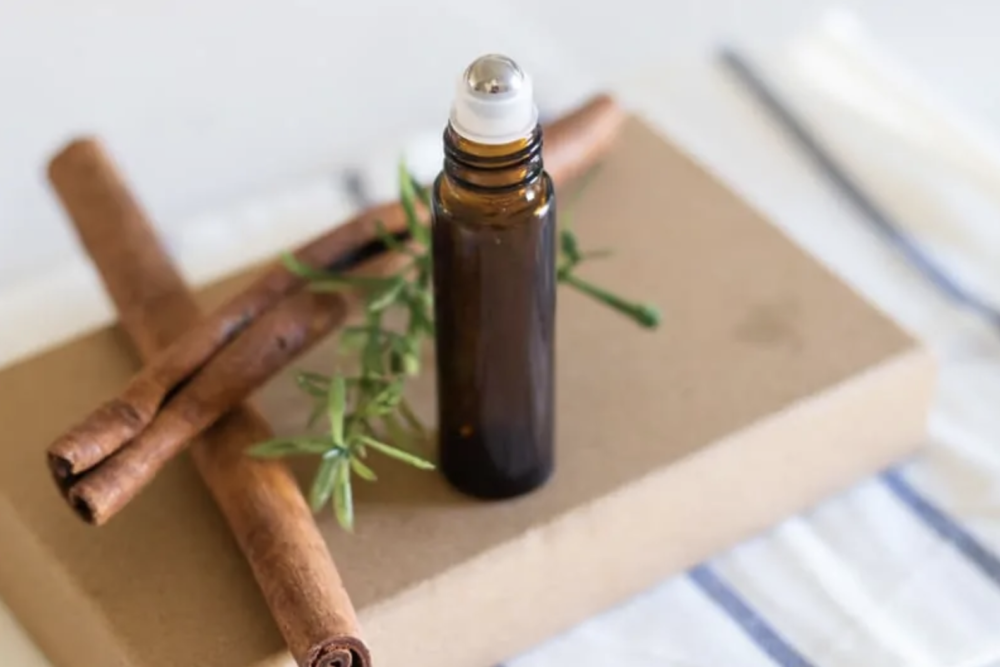 Creating cologne is easier than you think! This is a great, functional gift for your loved one – or make it into a date night on February 14 and create your signature scents as an activity together.
DIY Valentine's Day Card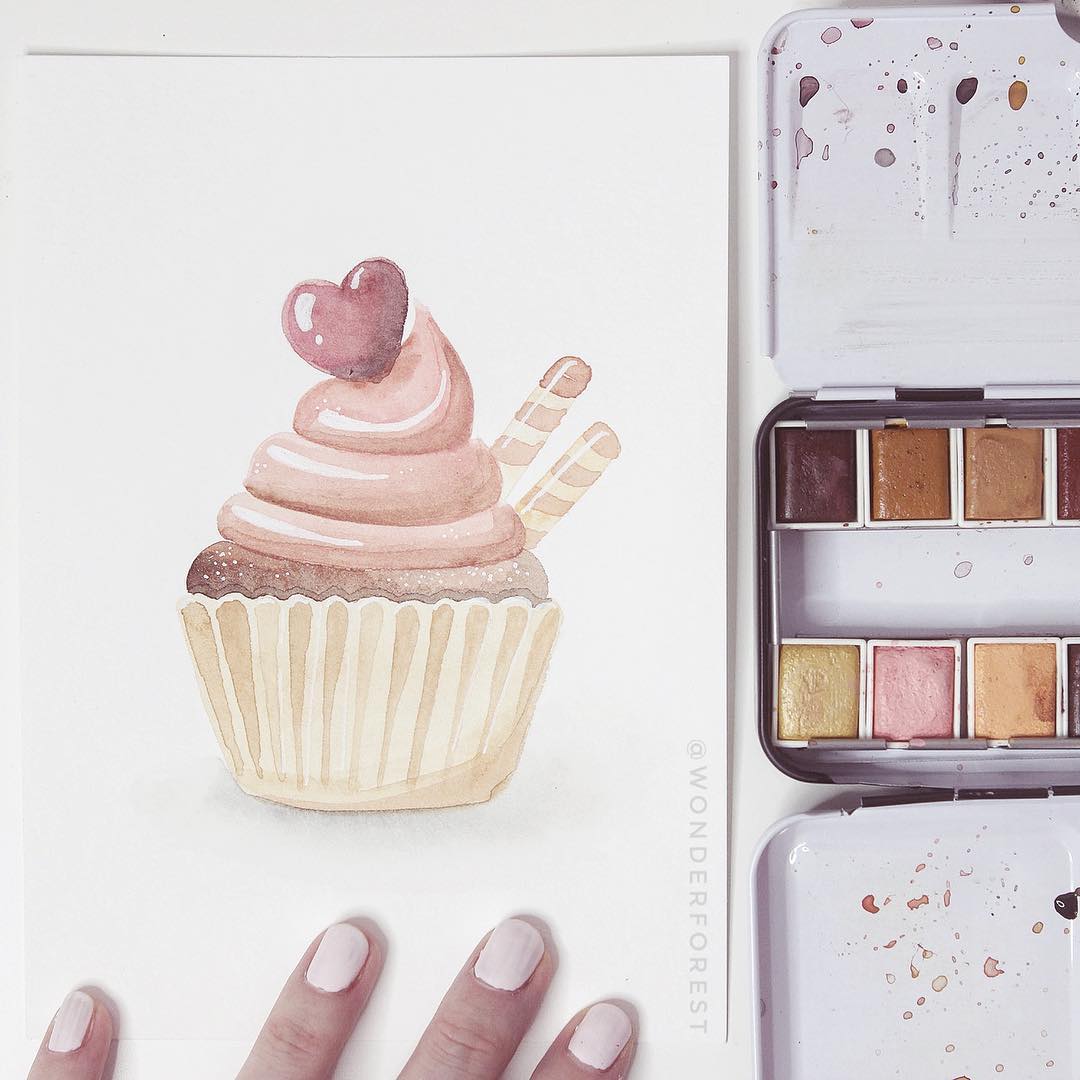 Get those watercolours out and spend some time crafting the perfect Valentine's Day card. You will want to make it extra special by writing something sentimental on the inside! There are 3 watercolour tutorials to follow along with on the Wonder Forest YouTube channel.
Flower Pressed Candle
This inexpensive and easy Valentine's Day gift idea involves a plain pillar candle that is transformed using pressed flowers. You can choose whichever flowers your significant other loves and create the perfect candle.
Custom Candy Box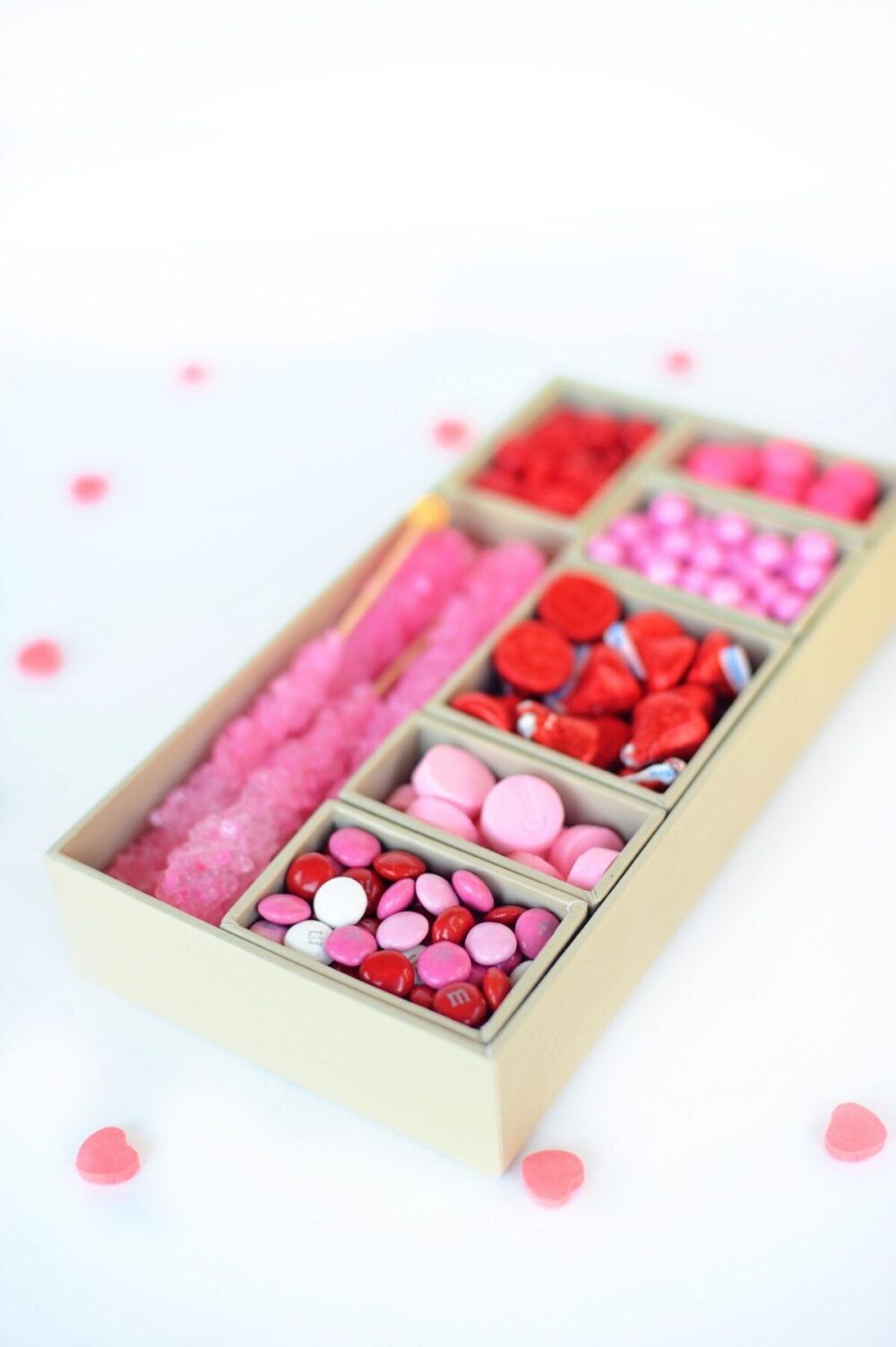 Who doesn't love receiving candy on Valentine's Day? Take it to the next level by customizing a candy box with your loved one's favourite colour and candies. The presentation and thought put into this DIY gift will surely wow them!
Pixellated Pop Up Card DIY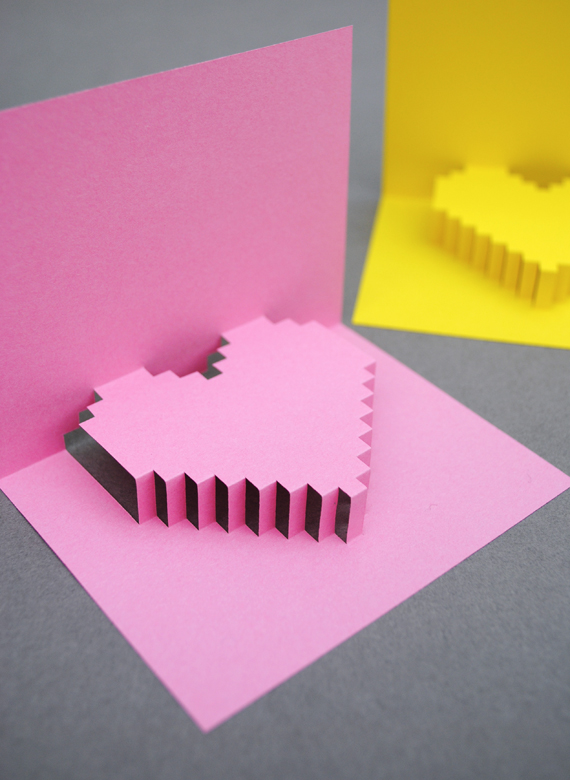 For the gamer in your life, this inventive card DIY allows you to create a pop-up card that looks like a pixellated heart. So cute and so easy – all you need is paper, scissors and an exacto knife.
DIY Heart Pop Tarts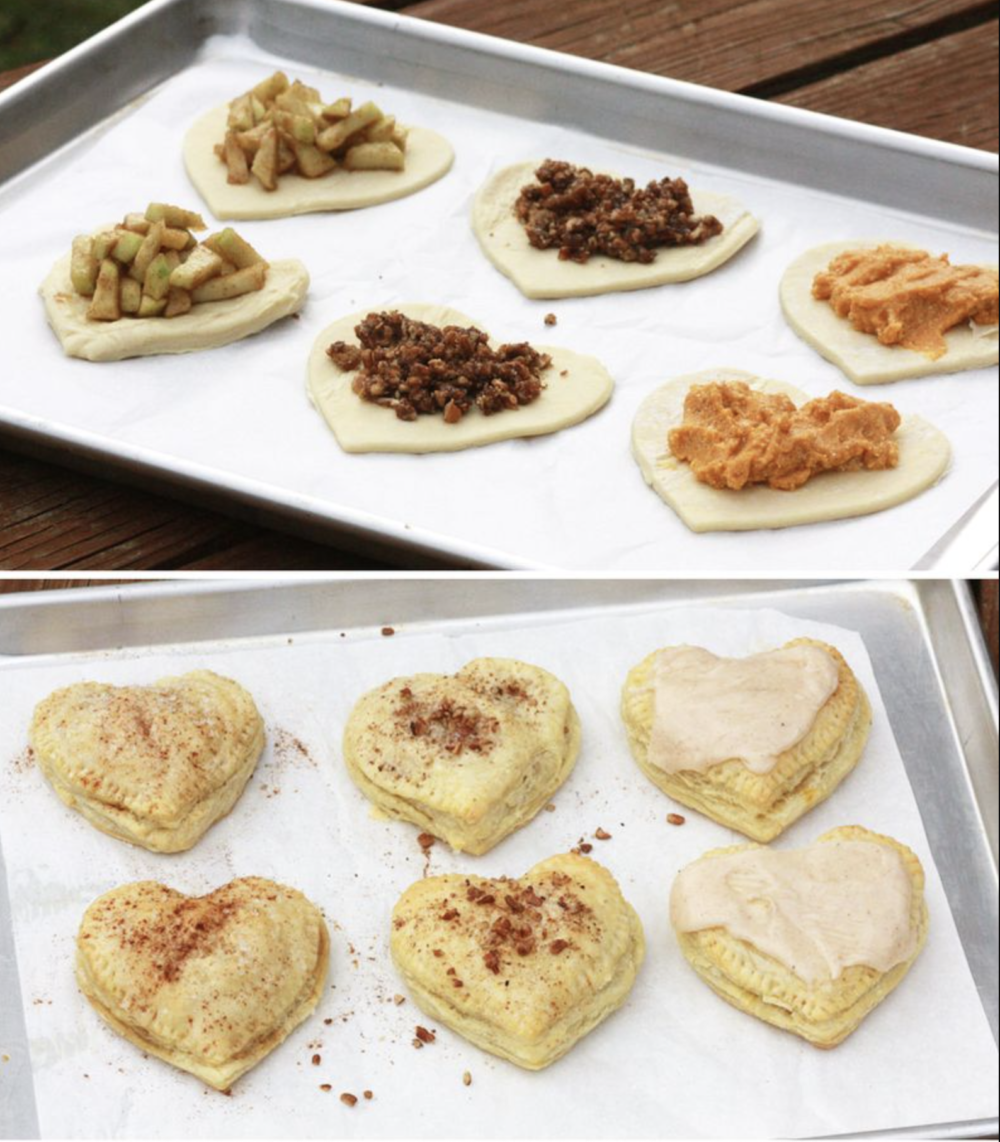 Surprise your sweetie with these mini pies/pop tarts – either the morning of Valentine's Day or as a dessert later in the evening. They will be impressed by your baking skills and enamoured by the heart shape!
PIN THIS: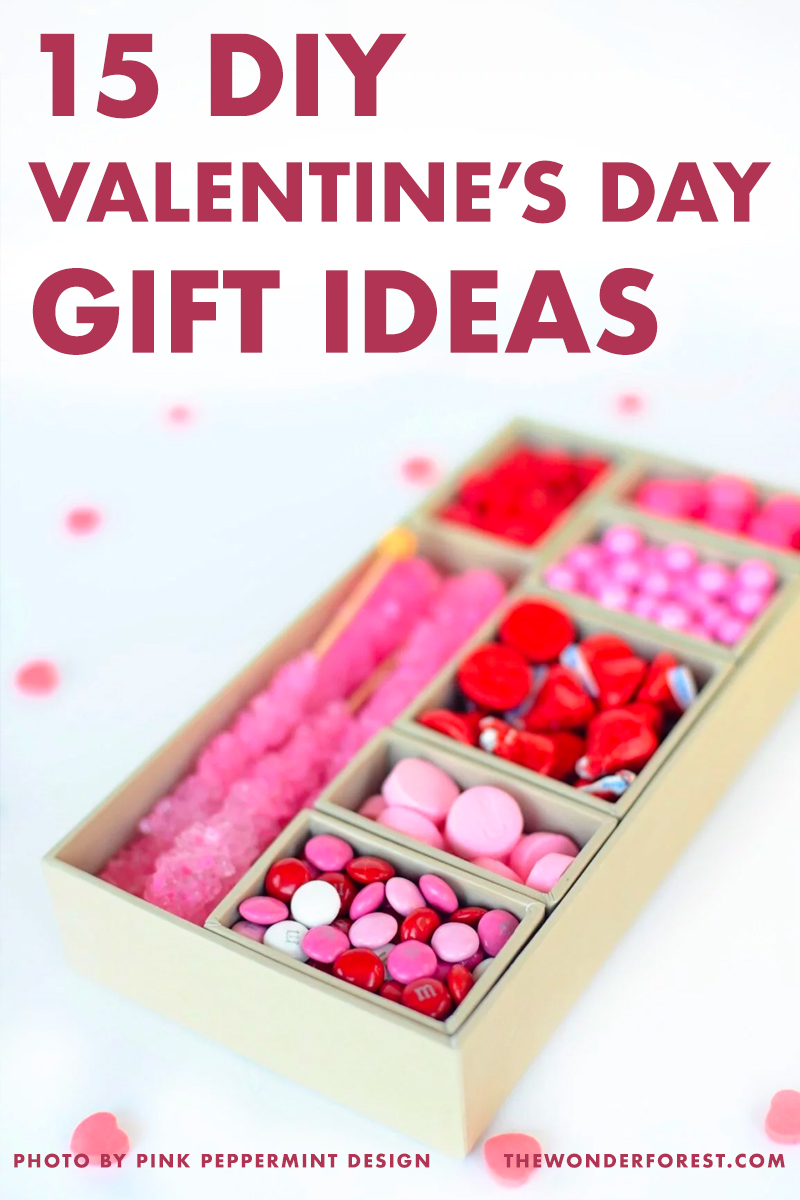 Last Updated on