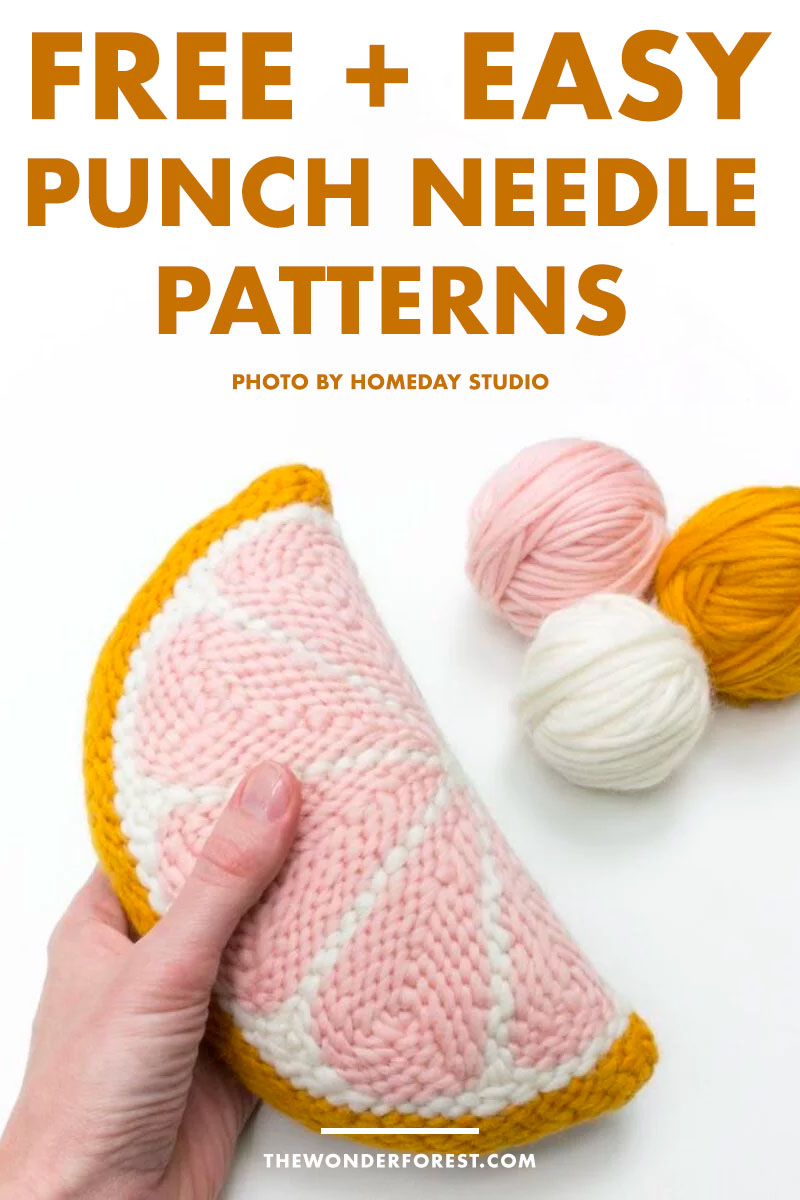 Have you explored the art of punch needling? Ranging from small to large designs, there will be a project here that you will love!
These projects are great for getting into the craft of punch needling, especially after you have read our in-depth beginner's guide to punch needling!
For even more punch needling projects, check out these 15 easy DIY punch needle projects for your home!
Waves Punch Needle Pattern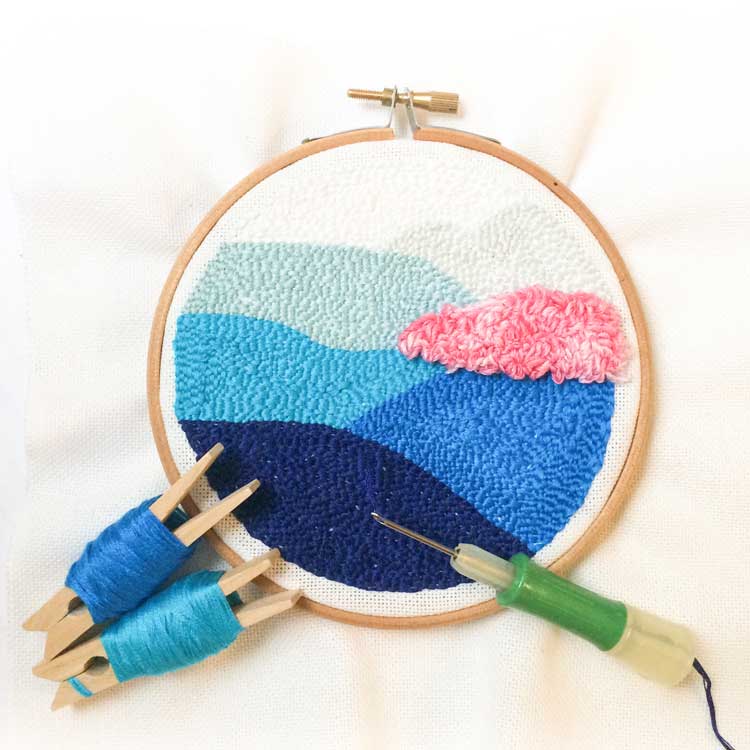 Follow this punch needle pattern for a simple wave design using embroidery floss and hoop. Using a fine thread will capture delicate details and create a smaller project you can finish quickly and hang! This is also a great way to use up leftover string or thin yarns from another project.
Sun Punch Needle Pillow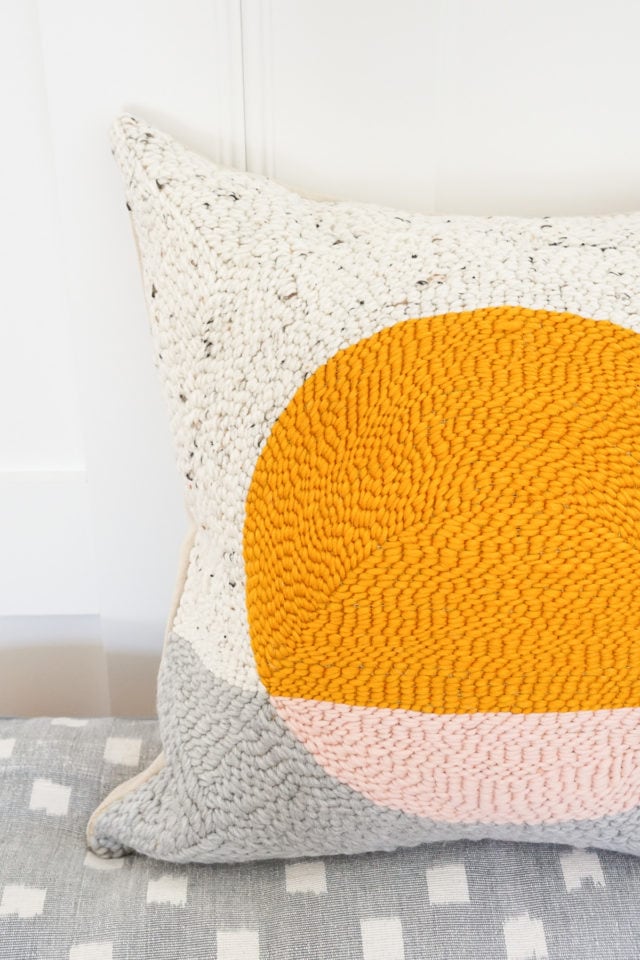 This beautiful geometric sun pillow is easy and durable, with a bright colour to brighten the room. Using a medium weight yarn, this project comes together quickly — the author finished it in a day! This pattern features the stitching side to create a wonderful texture.
Punch Needle Rainbow Patches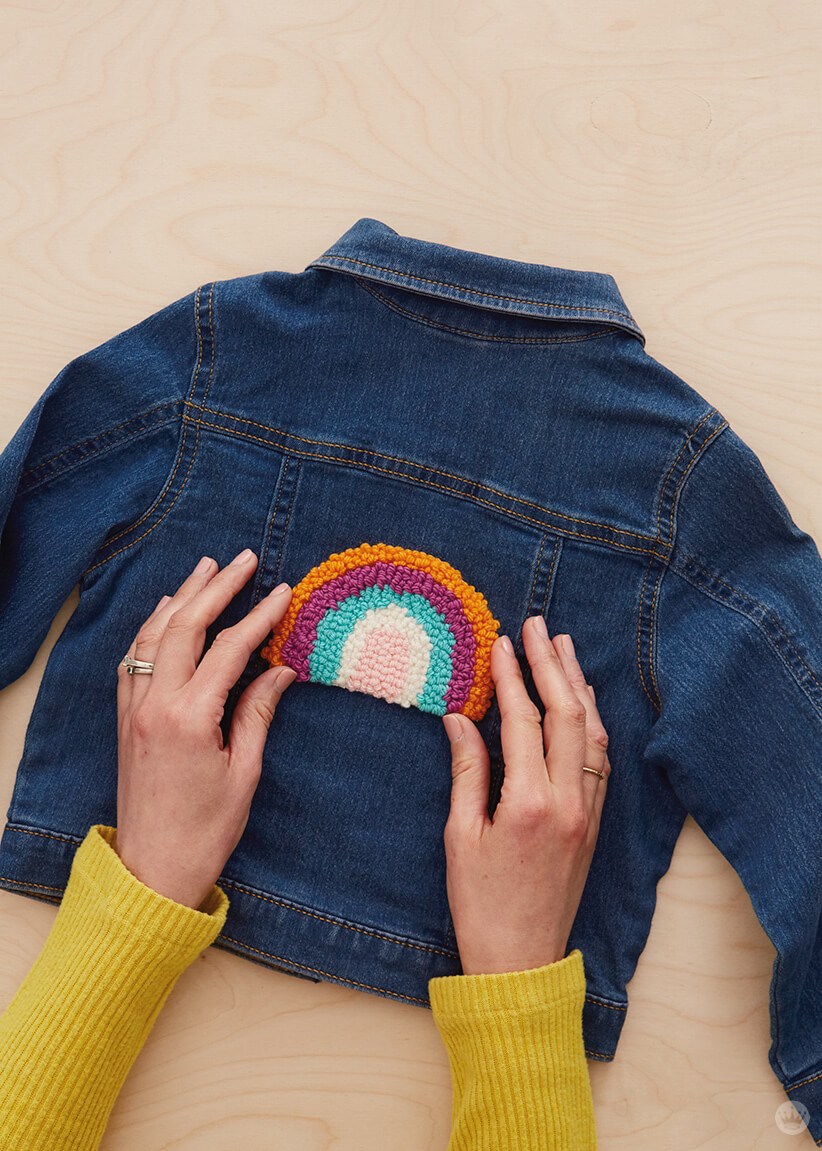 Make these cute patches to adorn your jacket, tote bag, or anything you want! These quick and easy projects are small but the results are super cute! They will also help diminish that leftover yarn pile you have.
Floral Punch Needle Pattern
Here is a punch needle design that features a different technique where you cut the loops to form a different texture. This design uses all three types of stitches you can make with the punch needle and is a great project to test out which stitches you prefer!
Abstract Pastels Punch Needle Wall Hanging
Watch this video for easy-to-follow steps on a beautiful pastel coloured wall hanging! This project is made with an embroidery hoop which makes it easy to source all your materials and use up that leftover yarn!
Punch Needle Plant Wall Hanging
Here is another video that features a cute plant in a pot! Using a larger embroidery hoop allows for a bigger project that you can hang up or use as a unique piece of décor.
Punch Needle Purse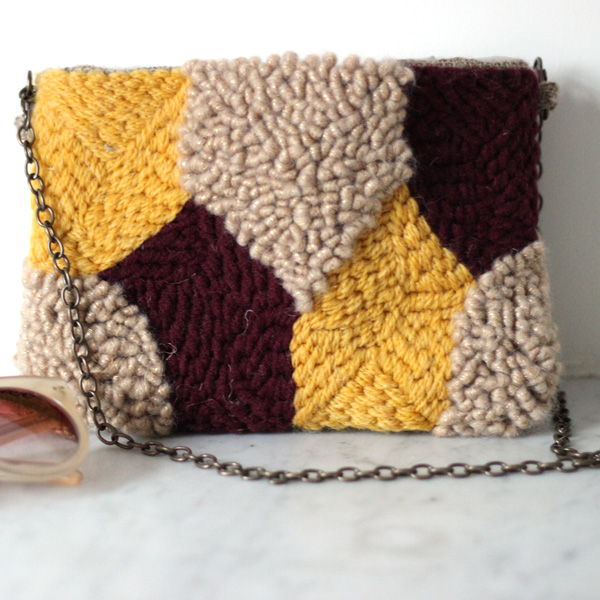 Make this punch needle purse with your favourite colours! The different stitches here give a variation of texture and using a thick yarn makes this project a quick one. Follow the detailed instruction and you'll have new purse in no time!
Flower Punch Needle Pattern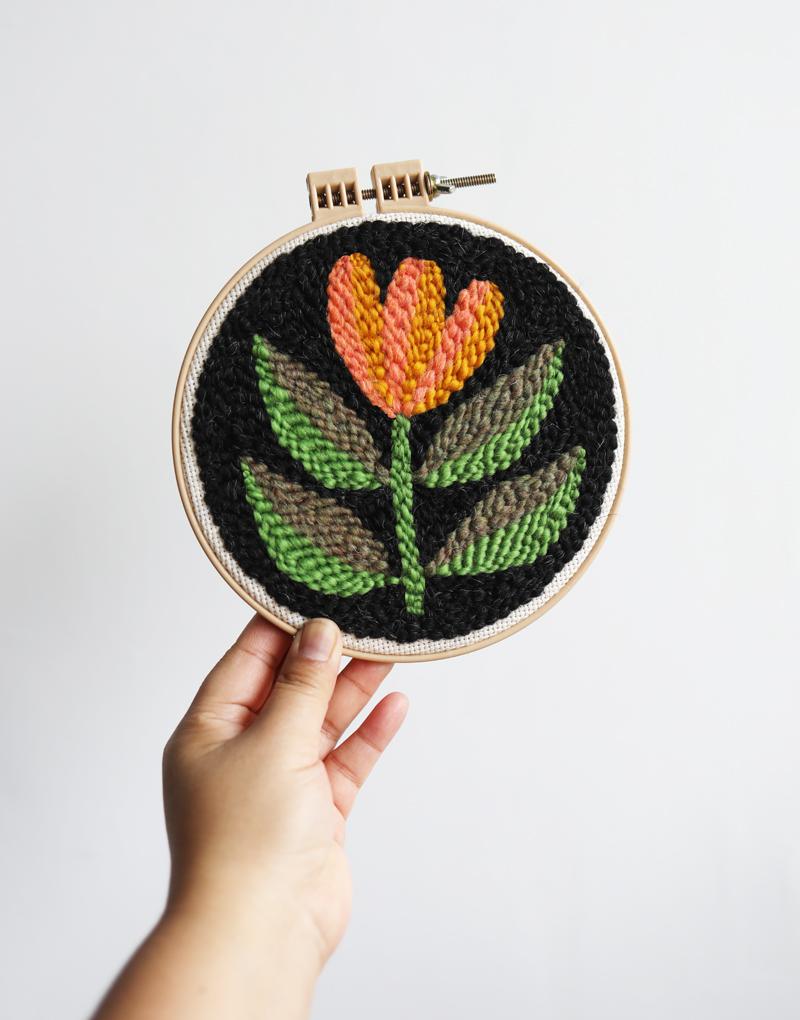 This adorable and free floral pattern is quick and easy to get started on punch needling. You can also check out Arounna's book on punch needling for more great patterns!
Monstera Punch Needle Tote Bag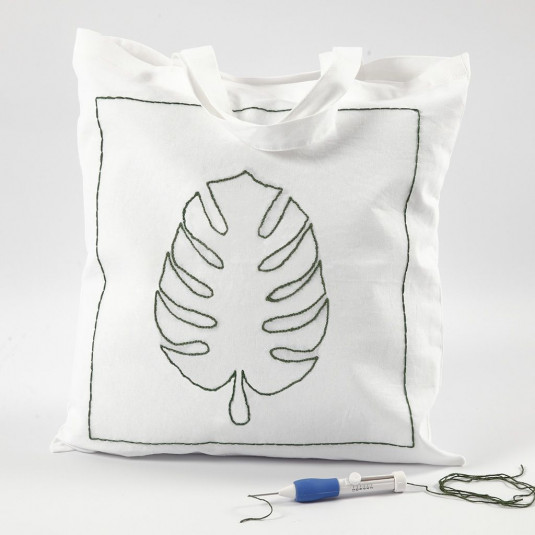 Take your tote bag to the next level with this monstera pattern! An easy and simple outline transforms a normal cloth grocery bag. You can also embellish with smaller monstera leaves if you like!
Grapefruit Punch Needle
Here is another 1-2 hour quick project that creates a refreshing grapefruit! Using a bulky yarn gives those juicy grapefruit segments lots of texture! You can also turn it into a pillow or wall hanging or a pouch — the options are endless.
PIN IT FOR LATER!
Last Updated on