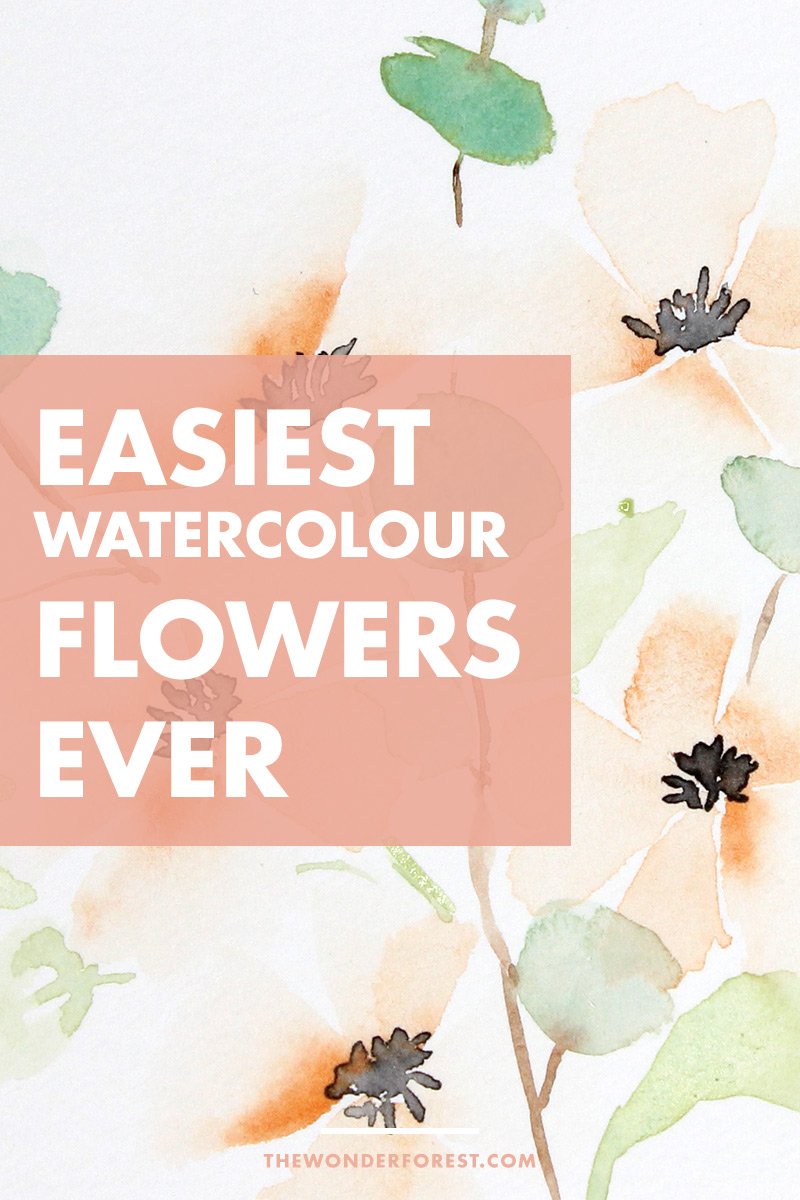 Flowers are some of the most painted watercolour subjects, but many struggle with their details and getting the petals looking just right.  Loose watercolour flowers can not only save you the frustration of trying to master realism, but the soft appearance just lends to that classic watercolour vibe that we all love so much!
I wanted to share a super simple method for creating amazing flowers that is absolutely perfect for beginners. It involves just a little paint and some good old fashioned wrist action. Once you get this down, you'll be creating petals all over the place!
Click here to watch the video or click Play below:
I also shared a bonus project near the end where I experiment with a gorgeous gold paint on black watercolour paper. The effect is stunning!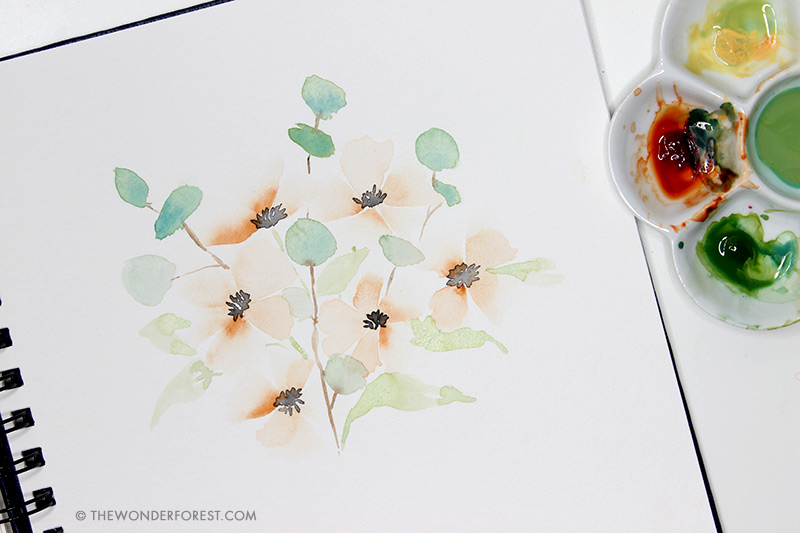 As always, practice makes perfect!  Practice these flowers on scrap sheets of paper (I recommend the Canson XL paper since it's affordable and a decent quality) before moving onto your final piece!
Is this a painting project that you'd feel comfortable trying?