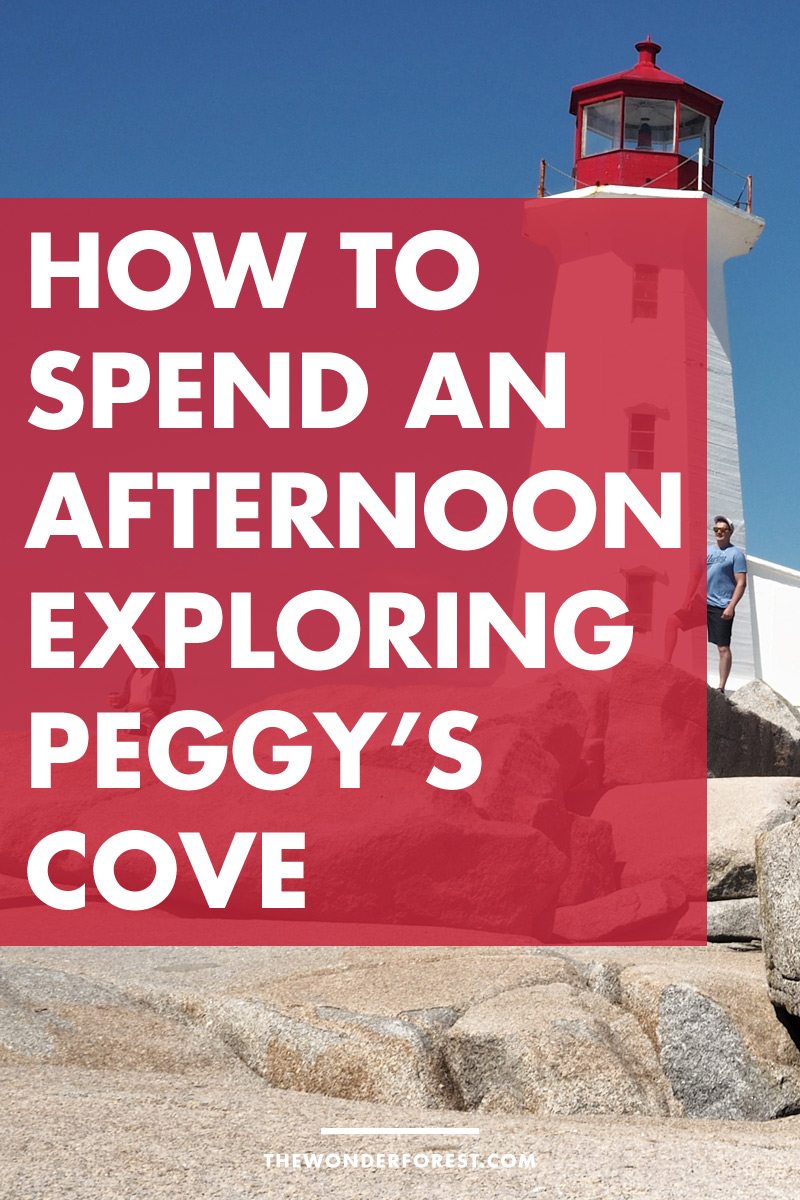 This iconic lighthouse with its little village is a must see when visiting Nova Scotia. The 40 minute drive from Halifax is very scenic if you take exit 5 from Highway 103, where the road follows along the shoreline of St Margaret's Bay. This short trip makes for a breath-taking adventure.
Tips: Bring some extra layers to wear as the weather on the point is windy and can be much colder.
Exploring the Local Village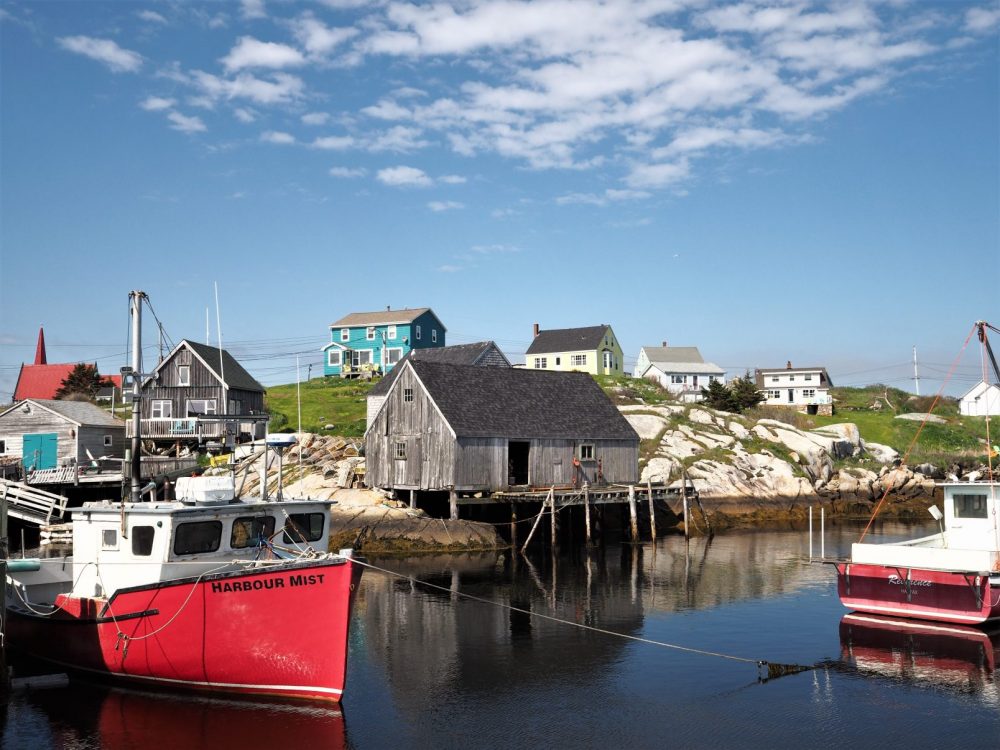 Typically, you can park near the lighthouse. However, during peak tourist season you will probably find yourself parking much further away. The walk up the hill from the small village is a delightful experience. Be sure to stop into the local artisan shops peppered along the way. The colourful houses beside the small wharf with fishing boats docked make for some classic maritime photos.
You will find the Sou'Wester once you reach the top of the hill. This large popular restaurant features a wide selection of local seafood. Inside they also have a gift shop (this is your chance buy a sweater if you feel underdressed for the crisp ocean breeze) filled with fun seaside souvenirs.
Discover Nova Scotia's Famous Lighthouse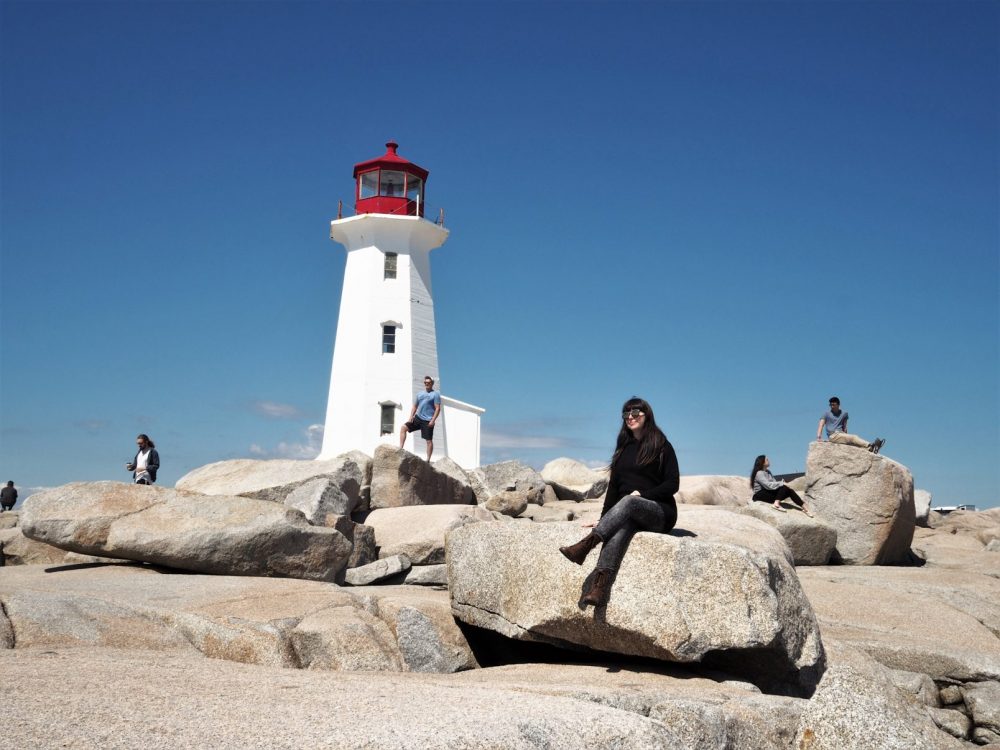 There is a clear path leading to the lighthouse, and if you want more of an adventure you are welcome to bounce around the large granite boulders. Make sure you stay away from the black rocks as they are targets for high waves and will carry anything there back into the water below. Every spot along the rocks offers a great view of the ocean with the sounds of waves crashing in the background.
Seafood by the Seashore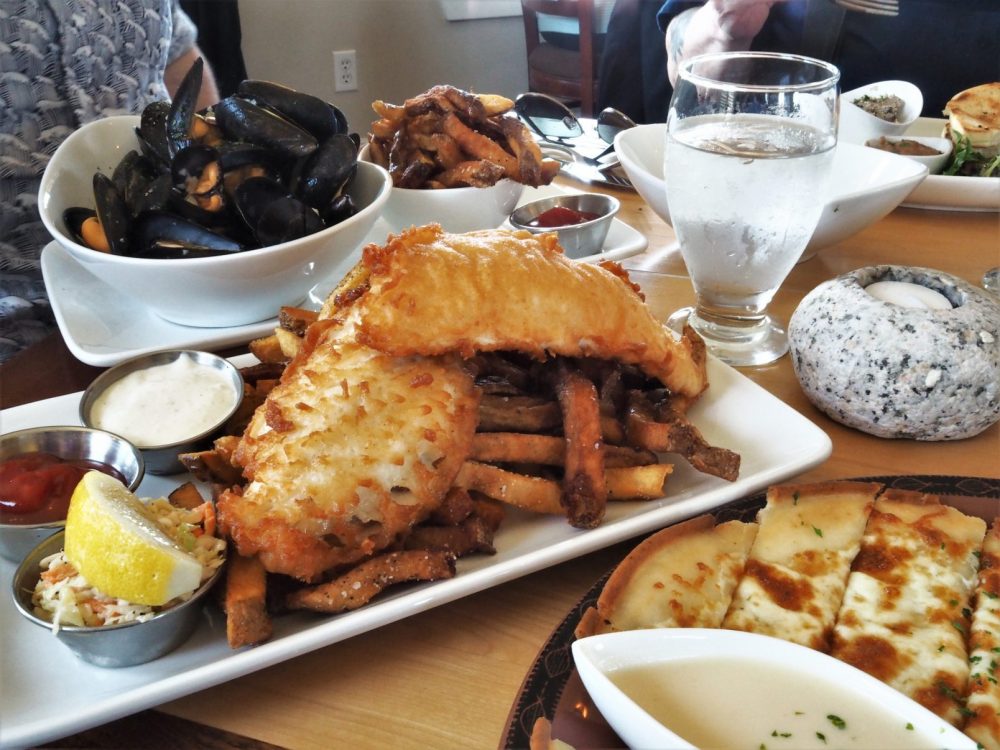 If Peggy's Cove is too busy for you to grab some food, head down the road to the Rhubarb. This delightful maritime restaurant features unique décor including paintings, photography, and sea glass murals by local artists. They also feature large windows facing out to the water so each table has an ocean view. On warm days their ocean front patio is also very popular. Here you will find all the classic seafood dishes and more. Gluten Free Tips: They offer gluten free pizza crust, bread, and buns so many of their menu items can be made GF. Also, they have a dedicated GF fryer.
Next time you are visiting Nova Scotia be sure to take the short drive to Peggy's Cove. Until then you can always see the lighthouse live on Nova Scotia webcams.