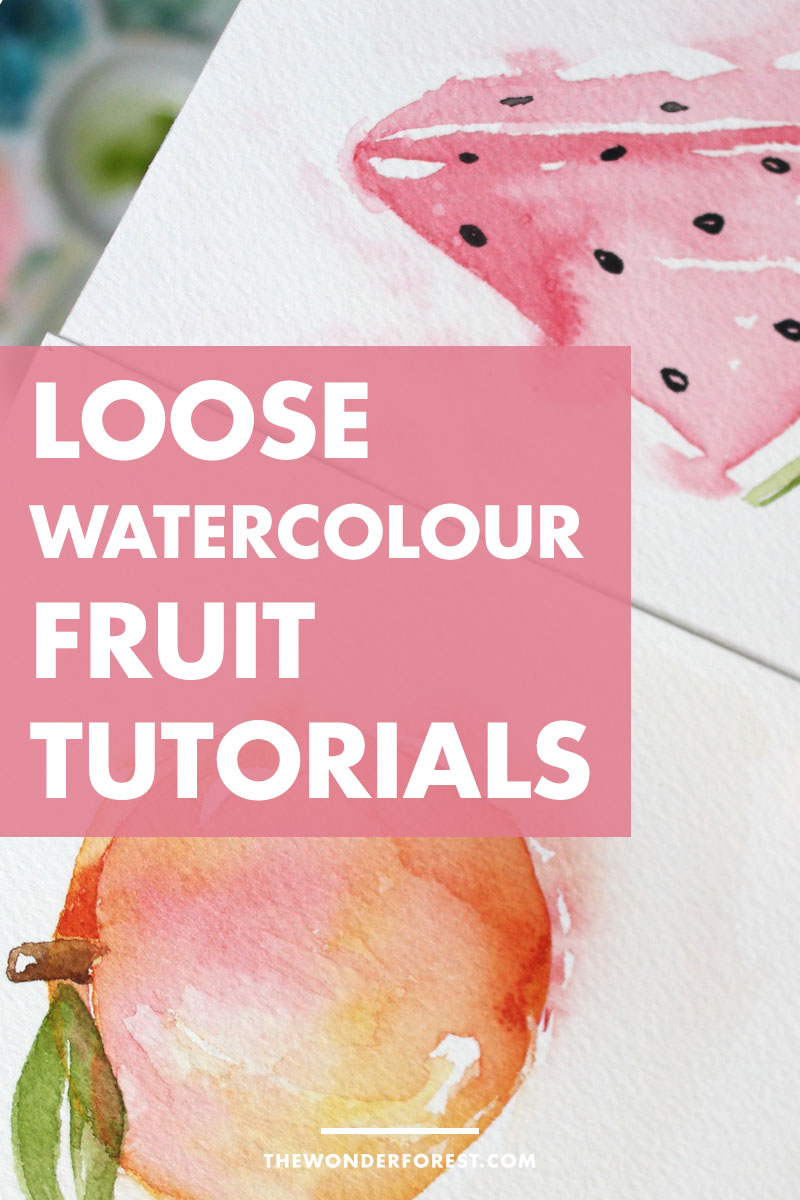 There's a Summer Series happening over on the Wonder Forest YouTube Channel and if you're into loose watercolour painting, you're going to want to check it out!
In this series, I'll be showing you how to create really quick and easy summer themed illustrations.  You're going to learn how to paint delicious, juicy looking watermelons, lemons, and more. 
As always, my watercolour lessons are geared towards beginners and intermediate artists alike. Therefore, I always like to try to guide you step by step with every stroke and explain the reasons behind why I choose to do certain things. 
If you've been looking for a relaxing summer project for yourself or to keep the kids busy, painting could be just what you need to unwind or to learn a new skill.
To get started, check out these first two videos below:
This watermelon only takes a few minutes to create and will be painted with just 2 colours and black. The loose effect makes for a unique piece every time you recreate it. Because of that, this is the perfect piece to practice your technique on. It includes both wet on wet and wet on dry methods.
In this next video, I'm going to share not just one, but TWO different tutorials!  I will guide you through another process of painting loose watercolour lemons like a pro. I absolutely LOVE the splattered effect on these and the swift, quick brushstrokes. These are both so easy to recreate!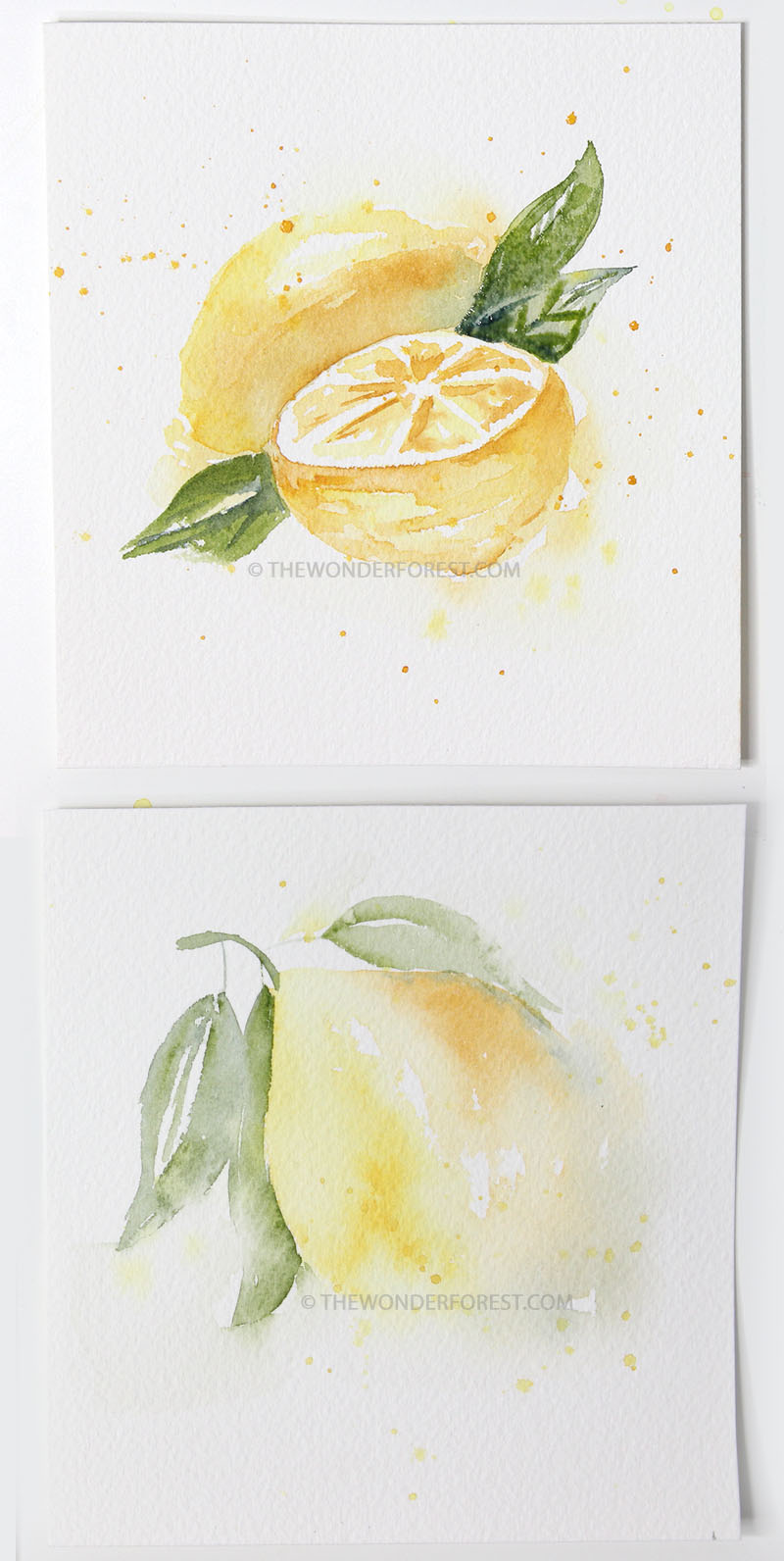 Let me know which one was your favourite and what you'd like to see next over in the YouTube comments! I'll be creating even more
loose watercolour tutorials
for this new Summer Series, so be sure to subscribe to the channel and turn on that Bell Notification so you can be one of the first to watch.
For more DIY projects, check out our full collection
here
!
Last Updated on