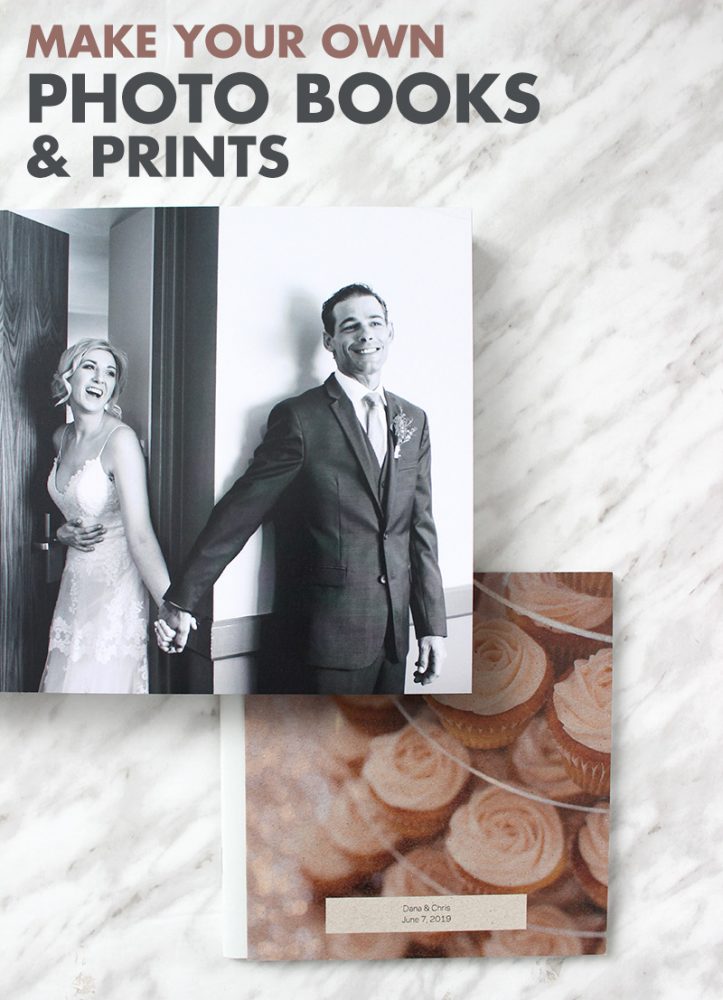 When I tied the knot this past summer, I knew that the most important wedding spend would be on a photographer. It was super important to me to have the entire day captured by somebody with the skill and artistic eye to bring those memories back to life for years to come.  I also knew that I wanted to display some of my favourites in a unique album and on our walls so they didn't just get stored away — never to be looked at again!
I've seen a lot of photo book creation websites, but when Squared.one contacted me with their unique products, I was intrigued. They create standard retro prints, photo books, large scale posters, and other photo based products.  You can upload photos from your Instagram account or computer directly. 
I decided to go with two of their smaller photo books to give to our parents, a larger lay-flat photo album for me and my new hubby, two large poster prints, and a few 4×6 standard photo prints to give out.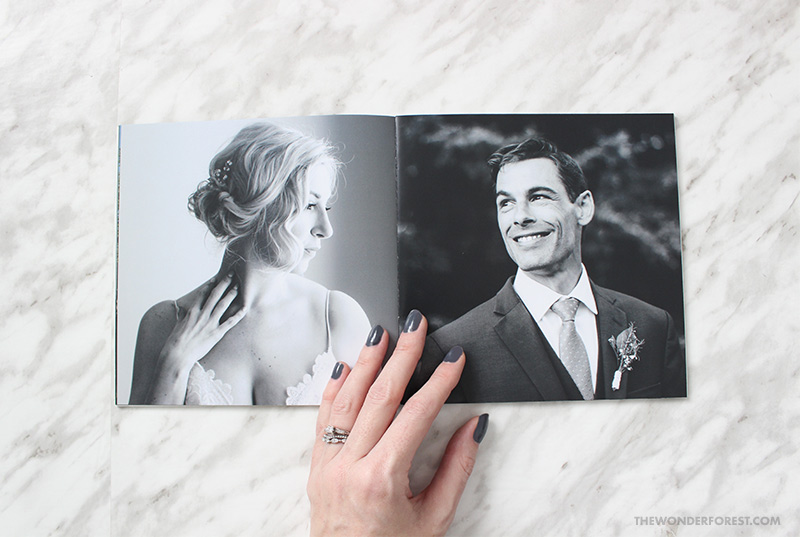 What I loved about their website was the ability to change the layout of any page and add little quotes or captions if inclined.  The books are square and such a nice size to flip through. You can make your photos fit the entire book page, create double page spreads, add multiple photos per page, or position them however you like. The flexibility was really nice and as a result, our books were totally custom designed… and you know I live that design life!
The lay-flat photo album is probably one of the best quality photo books I have seen. The entire thing is printed on a super thick book board, which makes every page you flip through feel special. It's a super sturdy and professional looking book that displays so nicely on a coffee table.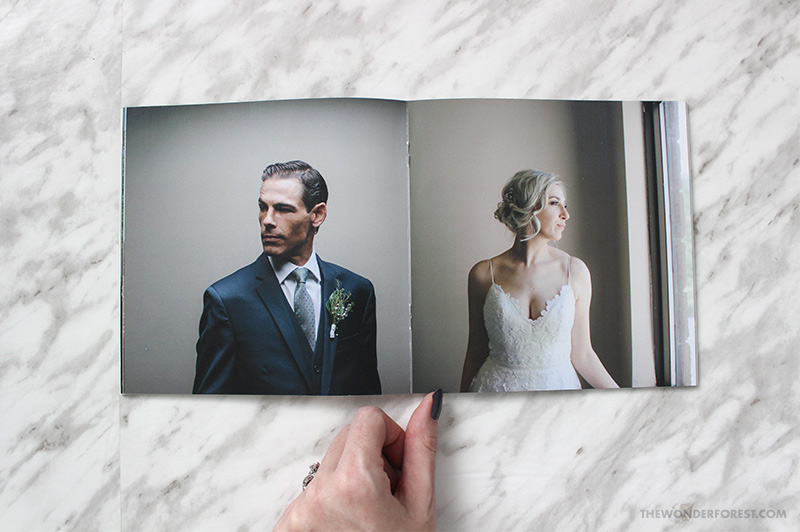 The smaller photo books were perfect for our parents. We chose just a few of our favourite photos and created these mini-books in the same way we did with the larger album. The paper is a nice thick magazine cover style paper.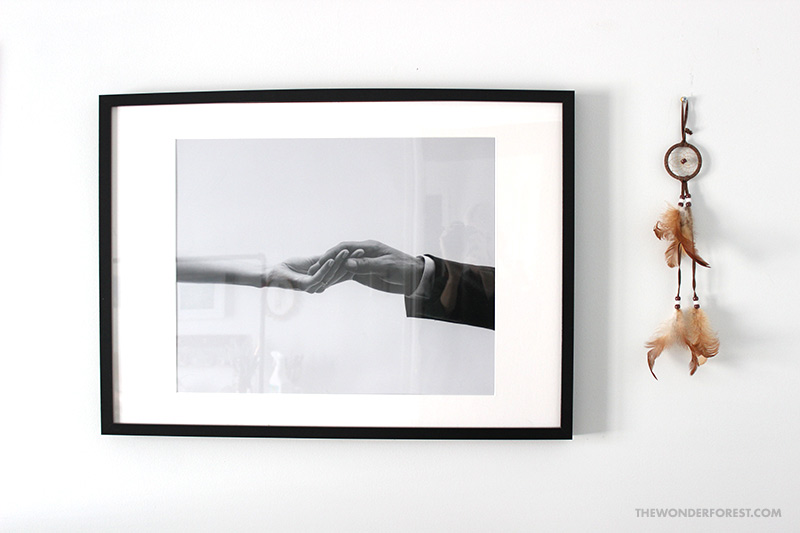 Our large scale posters came out beautifully!  I paired them with some simple frames from Ikea which fit perfectly. 
Overall, Squared.one helped to take the stress out of creating a wedding album and delivered us with such beautiful results.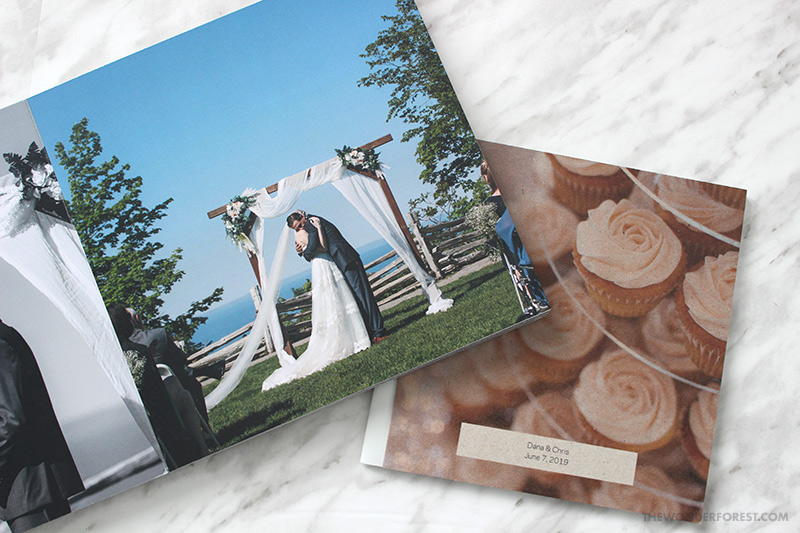 If you'd like to try creating your own photo book, prints, or other photo gifts, click here to visit their website and start making! The photo books would be perfect for milestone moments, vacations, and birthdays.
I was provided with a gift voucher to share my honest opinions about this service. Links above include affiliate links which help the blog earn a small commission from every referred sale.