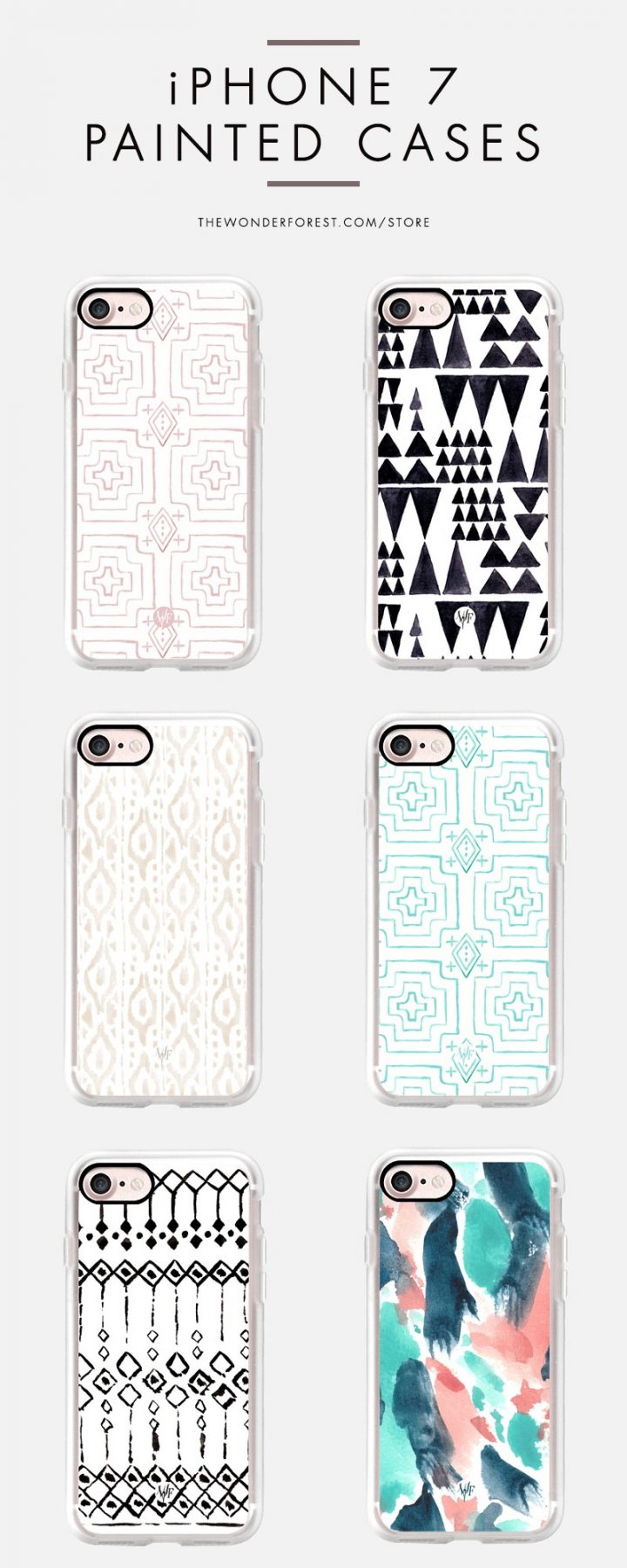 Since the new iPhone 7 is officially out, I thought it was about time to show you some of the latest Wonder Forest iPhone 7 cases!  This time around, I was highly inspired by simple patterns and designs; some with a Moroccan feel, others with a Scandinavian appeal.  Sometimes it's fun to just experiment with the brush and see what happens!
These designs are also available for other iPhone models and Android devices as well. You can check out all of them in the Wonder Forest store, which will take you to the Casetify site for more details and to see them on your phone model. 
The New Standard case is seriously such nice quality, and I definitely prefer it over the snap case option. It's got a polycarbonate bumper to help absorb all shock and a matte soft grip. The best part about it is that you can swap out your design whenever you like and purchase single back plates (definitely nice on the wallet).  I love changing mine out every so often for a fresh look.
I'm currently getting some ideas together for fall/winter designs, so if you have anything you would just LOVE to have on a case, let me know and I will see what I can do! Until then, you can shop the whole collection here.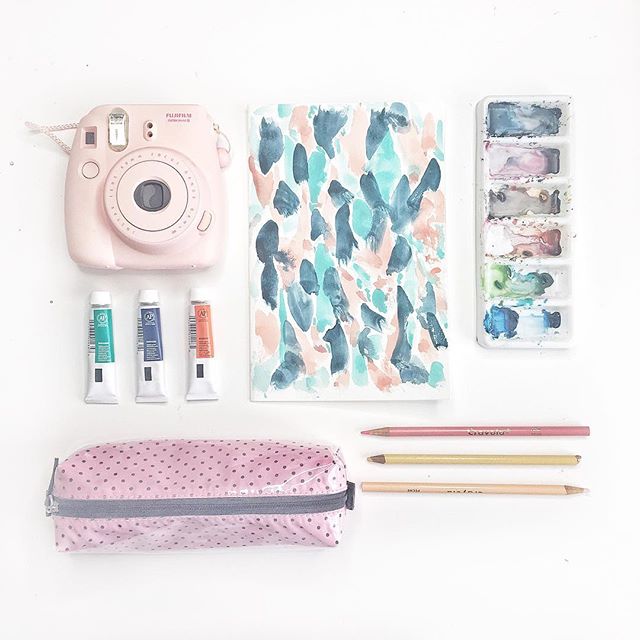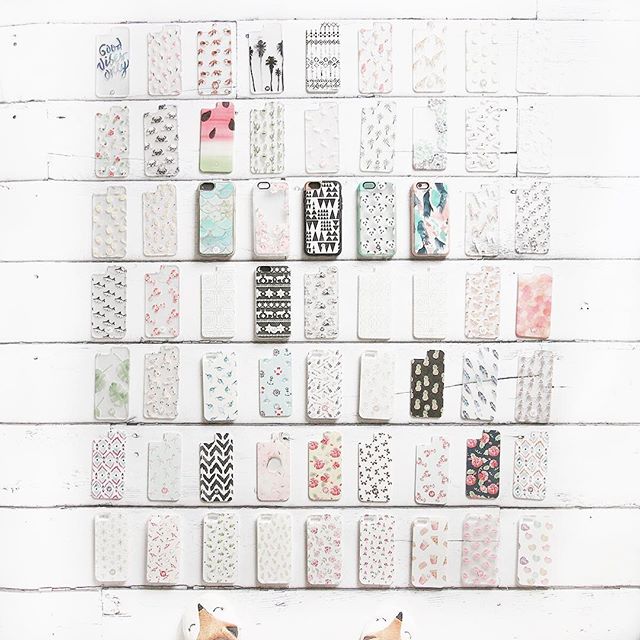 Last Updated on