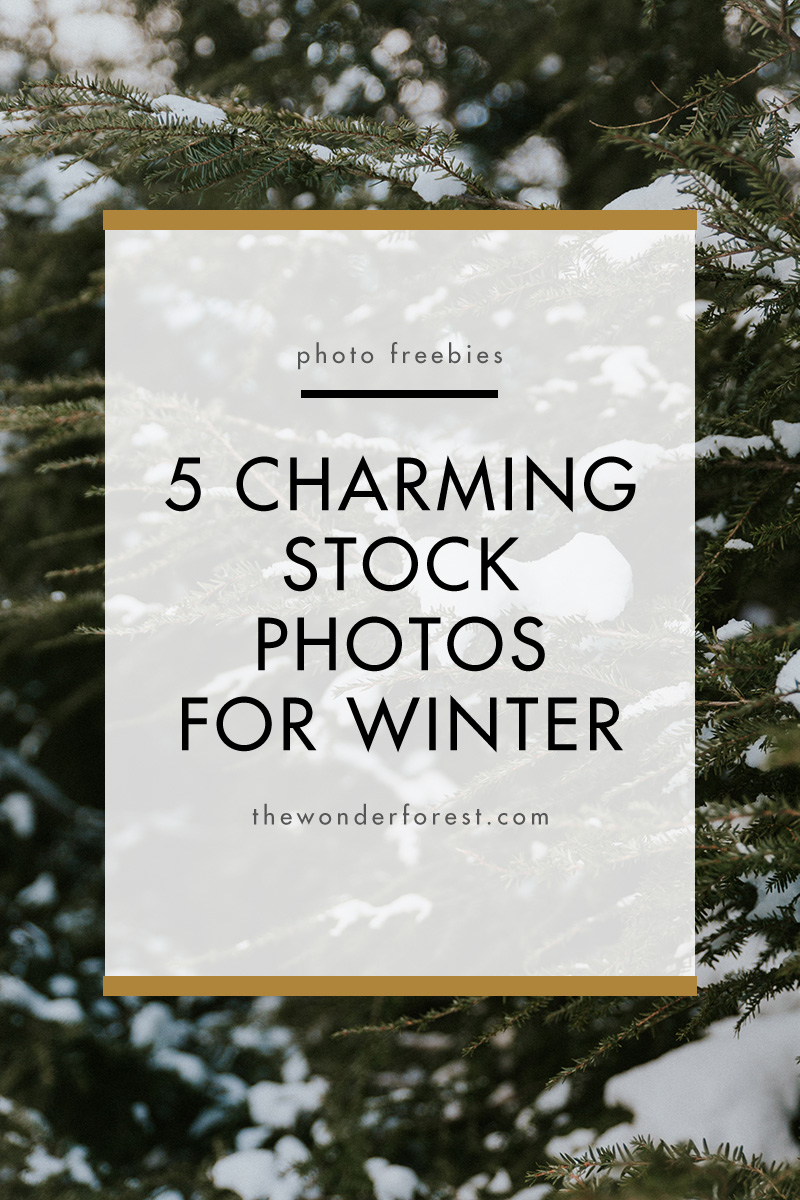 The air is chilled, the coffee is warm and everywhere you look, it's a winter wonderland. January is the peak of winter, and with it comes to mind images of fluffy snowflakes, cozy cabins and trees heavy with winter's blanket. Here are 5 charming stock photos to use on your blog, courtesy of Marlena Pearl Photography!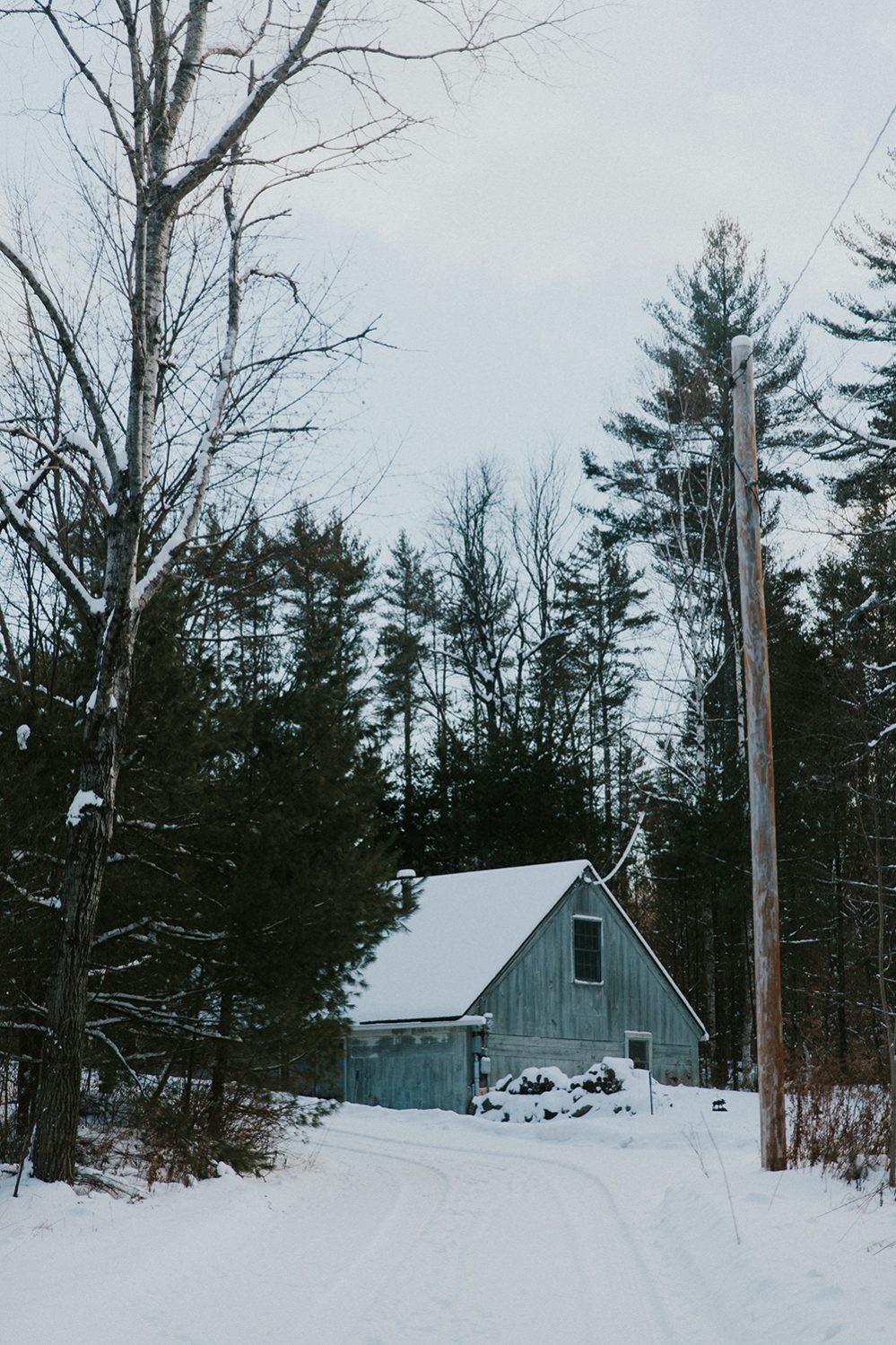 Click here to download the zip file!


All photos are for personal use only. Please provide credit to the photographer. Do not use for commercial purposes or resale without permission from the original artist. 
Last Updated on