Anyone care for a smoothie? This week's Tech Tuesday features a mouth-watering smoothie duo: Lemonade and Watermelon! Mmm. These wallpapers were inspired by fruity summer drinks – and what it would be like to take a dip in. Okay, that sounds pretty strange, but you get the idea – these wallpapers are extremely refreshing. 
Both designs comes in 2 different dimensions – one that fits a 13″ screen perfectly, and a parallax wallpaper for gadgets such as mobile phones and tablets. Enjoy!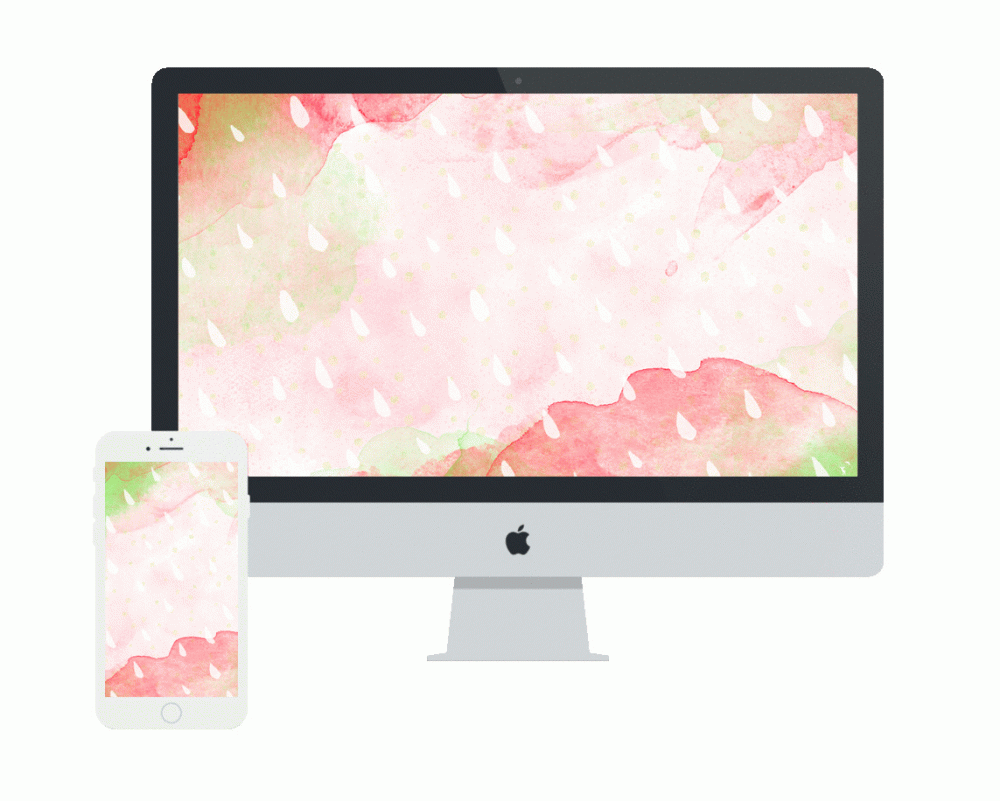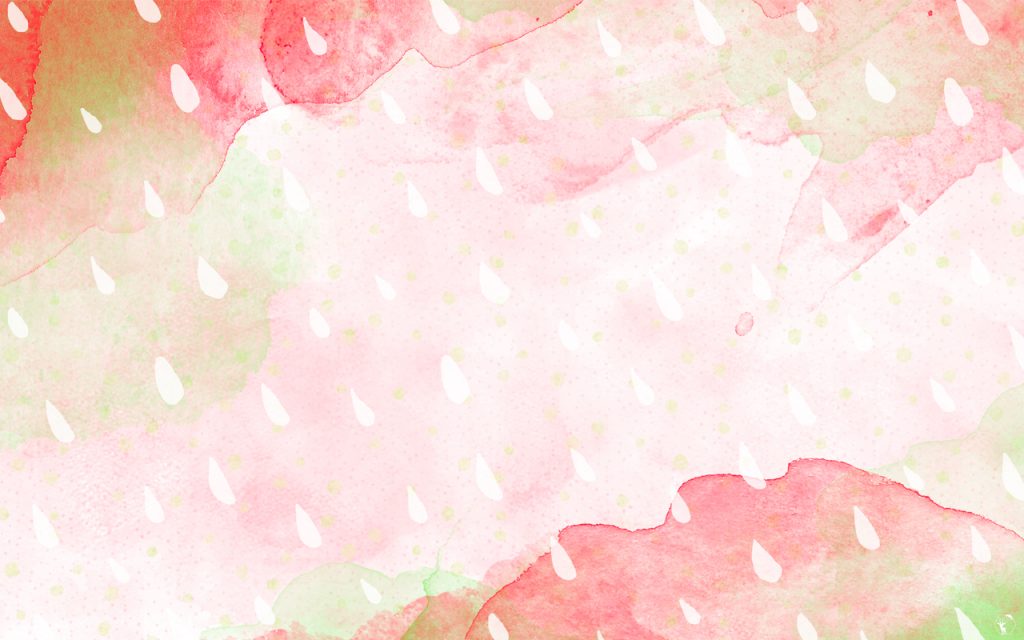 All designs are for personal use only. Do not use for commercial purposes. Do not pass go. Just play nice.
Last Updated on