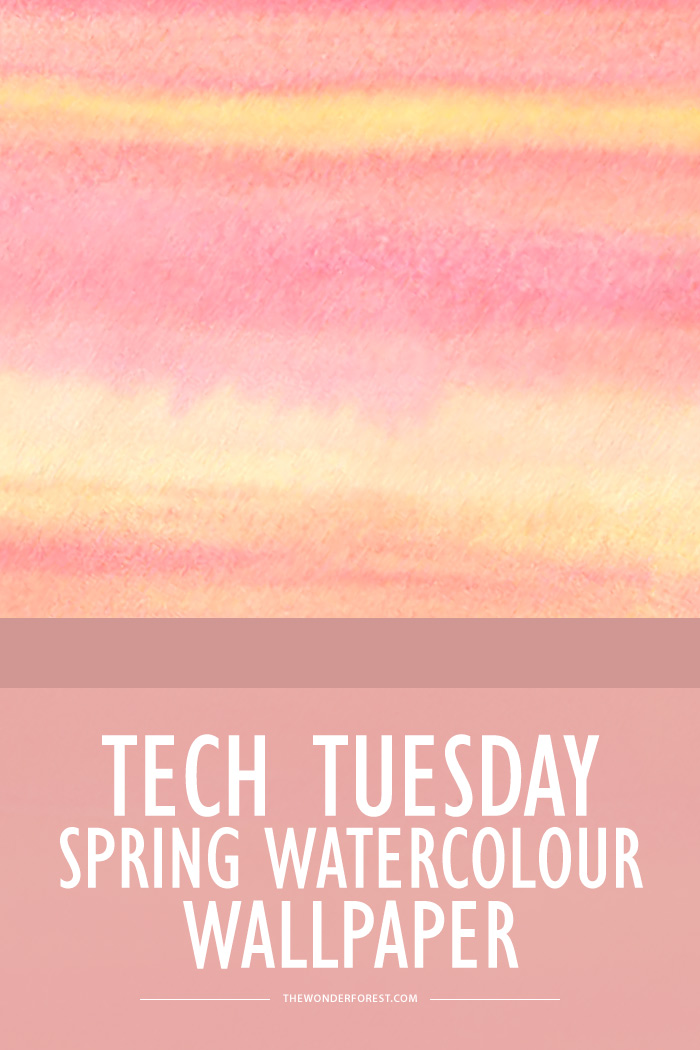 If you had asked me years ago whether I would like a watercolour background on my tech, I'd have laughed in your face. I was more into black & white photography, or edgy graphics, and putting something soft and possibly pastel on my phone was not happening.
But can I let you in on a little secret? Watercolor is where it's at, yo.
I don't remember exactly how I ended up with a very pale green watercolor on my phone — maybe it was even a default — but it was like the heavens opened and angels played violins when I realized I could actually see all my apps. Clearly. Imagine!
Now I swear by watercolors on my desktop. They're soothing, they're light, they help me quickly locate Pinterest (which, obviously, is the most important app on my phone).
I've even taken to making my own watercolors. With a brush and paper! And I don't hate it! Here are a few of my latest pieces, available for you to test for yourself.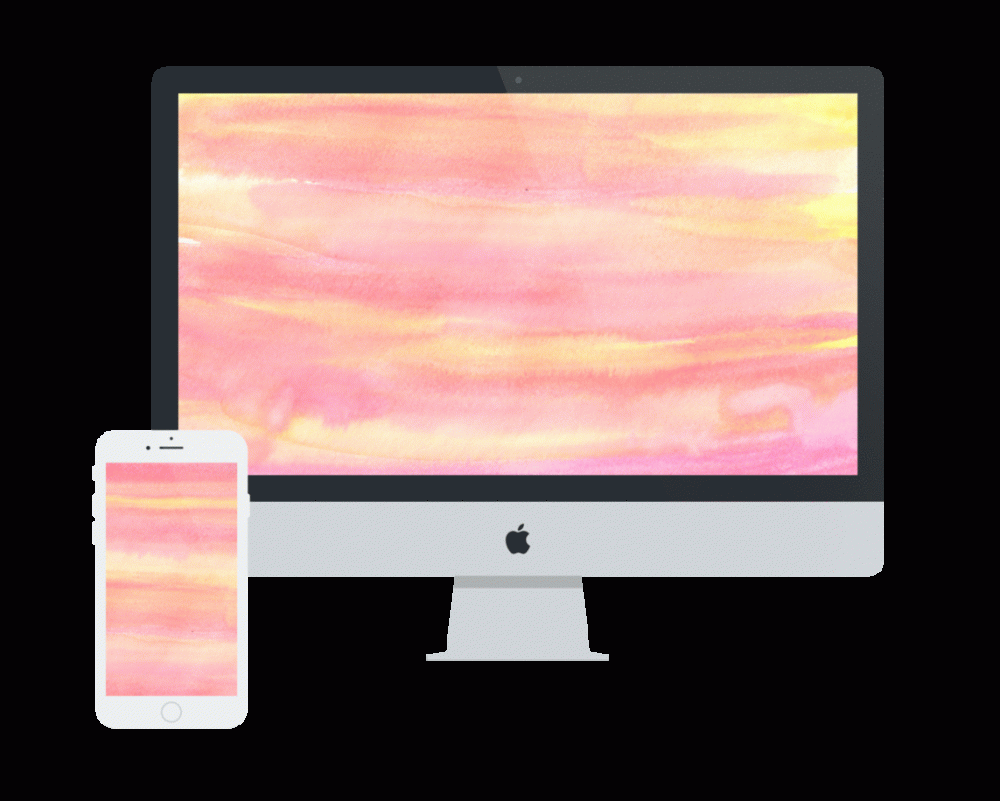 Blue Watercolour | iPhone 5, 6, 6+
Pink Watercolour | iPhone 5, 6, 6+
Mobile versions: Save image to your device and set as wallpaper.
Desktop version: Save image and right click to set as desktop background/wallpaper

All designs are for personal use only. Copyright belongs to Little Gold Pixel. Do not use for commercial purposes. Do not pass go. Just play nice.
Last Updated on