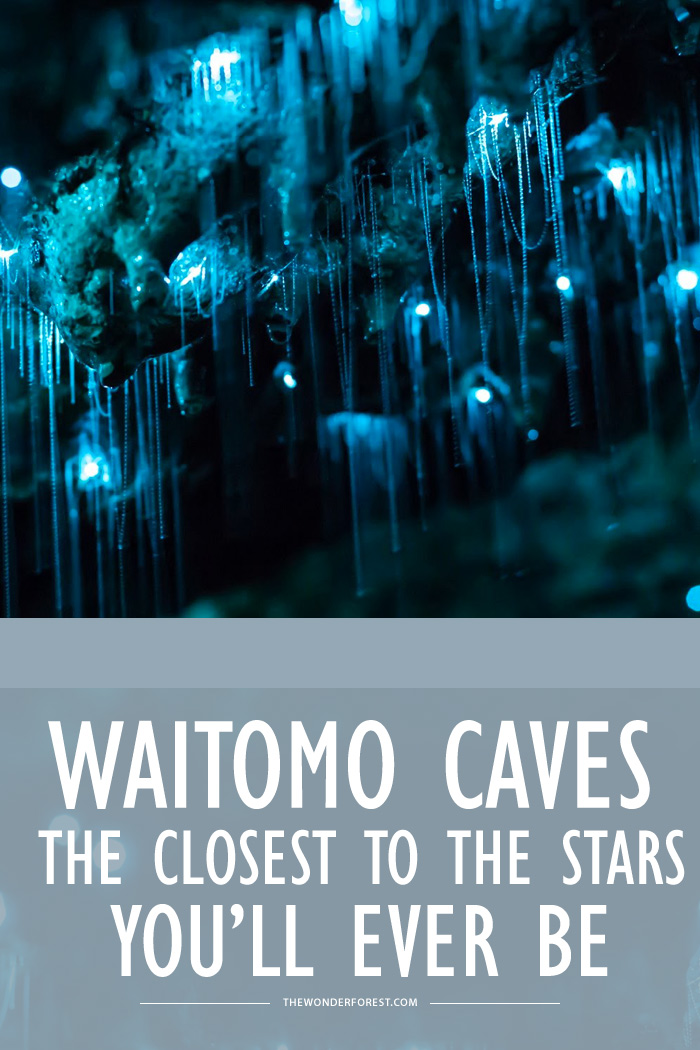 If there was one thing I was looking forward to when I hit the ground in New Zealand, it was seeing Hobbiton…until I heard about glow worms. I saw them on Pinterest before, but I figured most of the out-of-this-world photographs were just photoshopped. Besides, what's so special about a glow worm anyways? I was told only my eyes would be able to answer that question.
We've all had that moment, that moment when you are laying on the grass outside starring up at the starry night sky, and you can't help but reach your hand out and pretend to touch a star.
Have you ever stopped and wondered what these stars would look like close up? Pumbaa was right, they are big exploding balls of gas, mostly hydrogen and helium…not fireflies stuck up there, or the great kings of our past (thanks Lion King). But would you believe me if I told you that you could experience stars down here on Earth?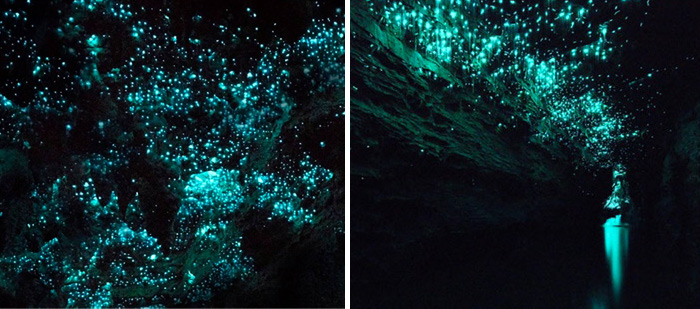 Hold onto your butts! You can!
No, these aren't the exploding balls of gas like Pumbaa described. Instead, these are the glow worms of New Zealand. Scientifically they are known as Arachnocampa luminosa, a invertebrate that is famous for glowing green/yellow on the end of its tail. Glow worm is the common name for the various groups of insect larva and adult larviform females which glow through, wait for it… bioluminescence!
It is only the female worms that actually glow in order to attract a mate (or food) and they spend every night in the mating season sticking their butts out in the air, with waste and snot, trying to do so. Even these ladies are working on their booty game to attract a mate.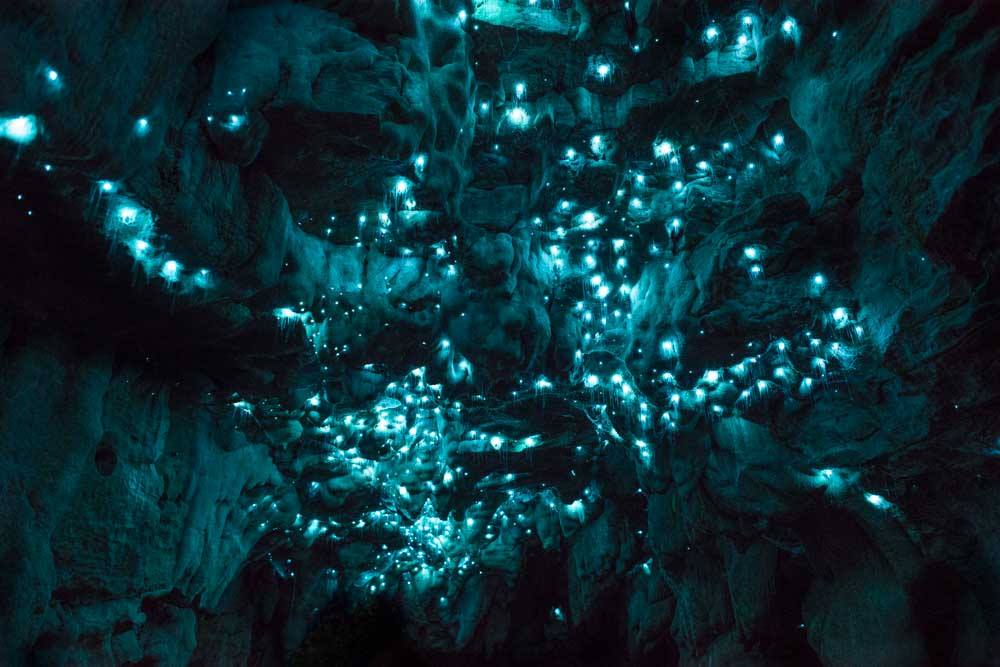 Waitomo Caves, in New Zealand is where you can catch this magical show, located about 2 hours from Auckland or 1 hour from Hamilton. Not only are these caves home to a starry night sky down here on land, but they also happen to have superb acoustics (Bohemian Rhapsody singalong, anyone?). The Waitomo Caves are an unforgettable attraction for all ages, from their stunning luminous display, to their simple tranquility. The couple in our group had their 8 month old baby in tow, who was just as amazed as I was by the glow worms, not a single cry or peep for the whole tour!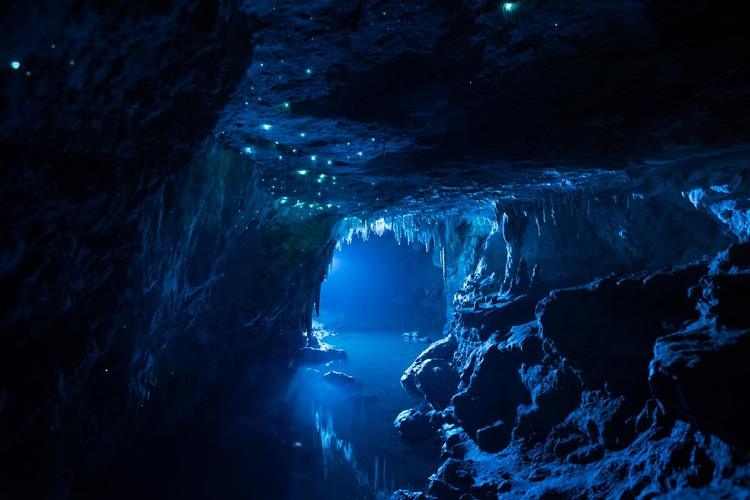 The moment I stepped onto the boat for the water portion of our tour, I felt as though I was being taken through another dimension. Luminous glow worms were dotted over the cave walls, illuminating every crevice and tricking my mind into thinking that I was in a galaxy. As the darkness deepened, the glow worms became more and more noticeable and several times I had to remind myself that the lights were indeed insects and not stars. I have never felt so curious, in my whole entire life; as the stars (aka, the glow worms) were descending before my very eyes, just inches in front of me, I kept telling myself  'a place like this exists, it is here on Earth, and I am so unbelievably lucky to be experiencing it'. It was as though I was high on some sort of drug, it truly felt out-of-this-world…and a place that everyone must experience once in their lifetime!
Last Updated on