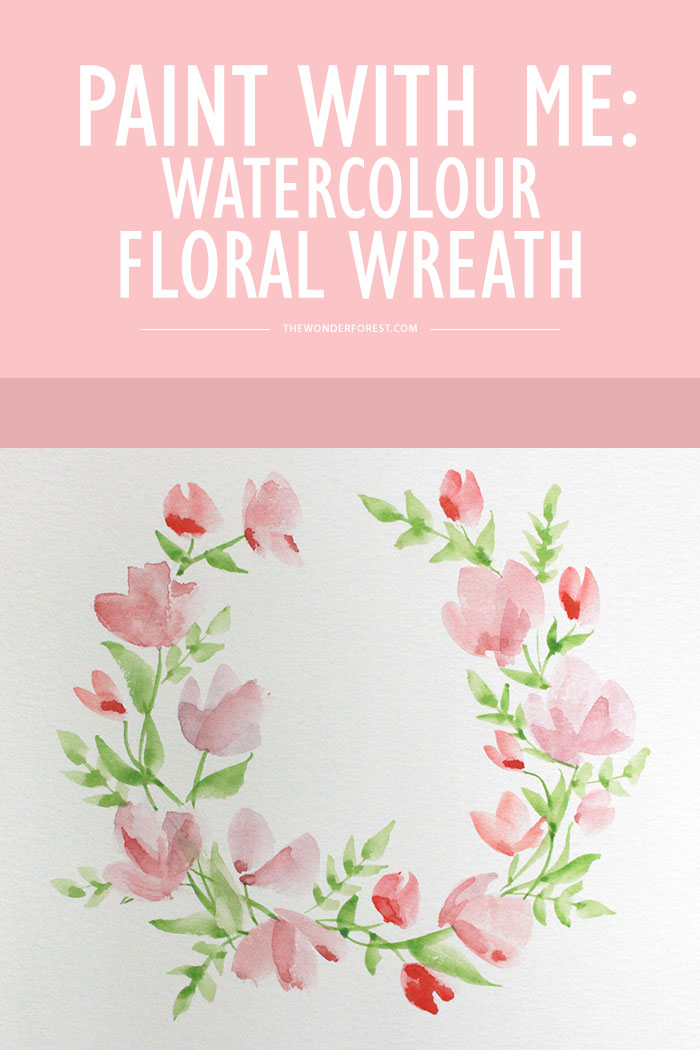 Today I wanted to share my latest Paint With Me video.  This time around, I'm showing you how to create this lovely (and super easy) watercolour floral wreath!  So many of you had asked me for a tutorial for a wreath like this, so I decided to put one together that even beginners can attempt.  I will show you some basic techniques on brush pressure and more.
I also wanted to announce that I will be launching an online watercolour workshop, so if you are interested in finding out more, check out this page to sign up for notifications. This workshop will cover so much more that my public YouTube videos do and will help beginners confidently pick up a brush.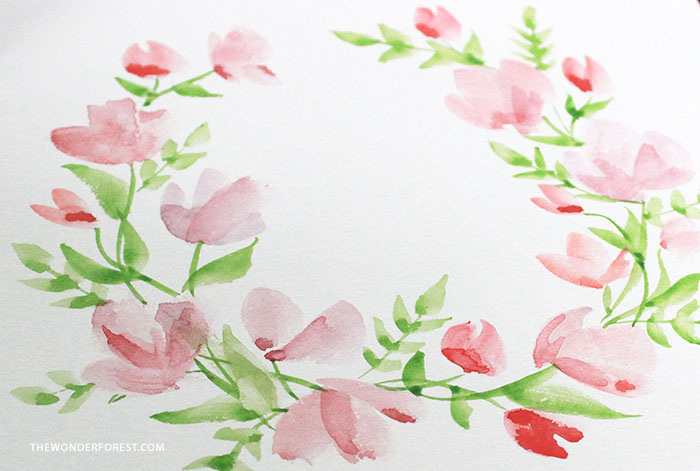 To learn how to create your own watercolour floral wreath, watch my new video below, or click here to view it on YouTube.  Please give it a big fat "thumbs up" if you enjoyed it, and as always, feel free to leave me suggestions for new videos.
Last Updated on