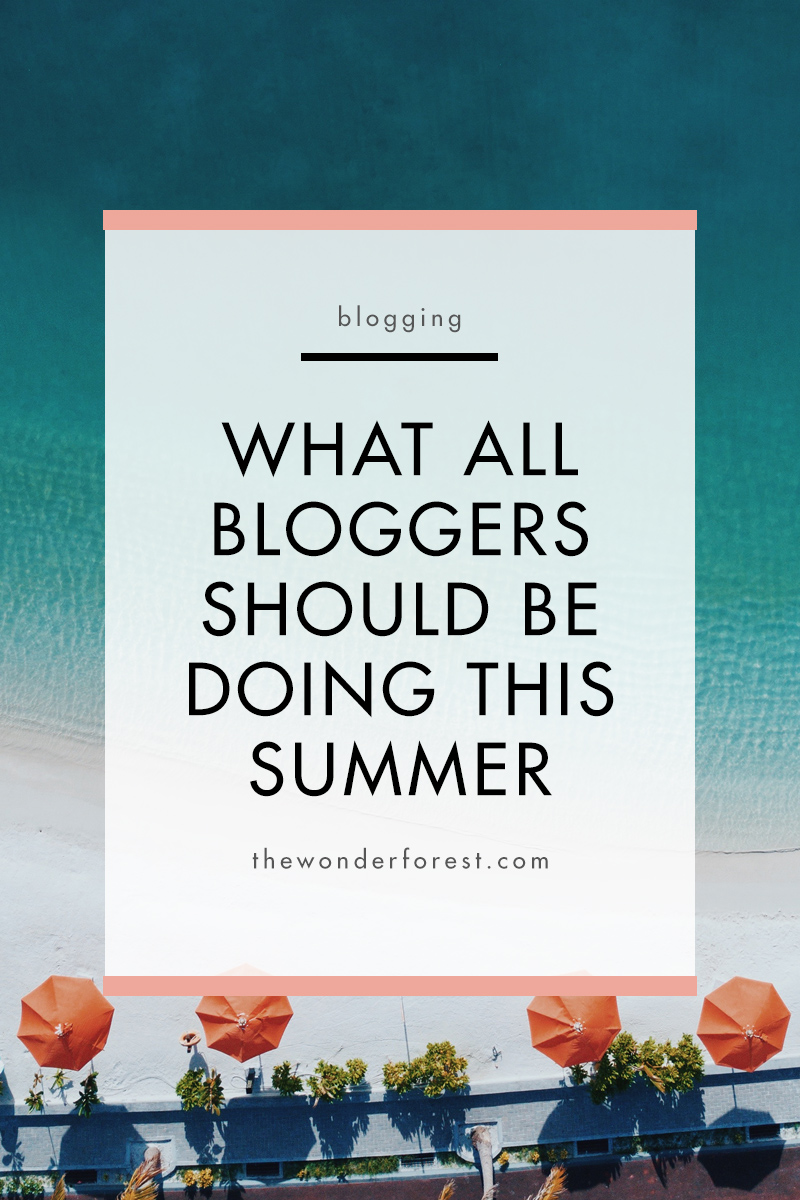 If you're a blogger you know that our work is never done. There are rare moments when you're actually looking for things to do. And as hard as it is to say this, I will say that a generally slow time for bloggers, brands, and businesses is the summer.
Vacations are happening, people are doing more things outdoors, they're not focussed on grinding away at their laptops (well maybe some are, but not most). So while everyone else is daydreaming on the beach, it's a great opportunity for you to zig-zag (do the opposite) and get cranking on the things that go overlooked in your blog biz. So here's what I think bloggers should be doing every summer.
Creating a Content Calendar
A content calendar is one of the most underrated tools a blogger can have. If you follow me on Snapchat you'll know I am a HUGE content calendar advocate and Snap my own calendar constantly.
Your content calendar should be planned at least 2 weeks out in advance. Since I'm OCD mine is about a month in advance. This way I'm not desperate for content when I experience blogger's block (like writer's block but for bloggers) and I don't know what to post.
Reaching Out to Brands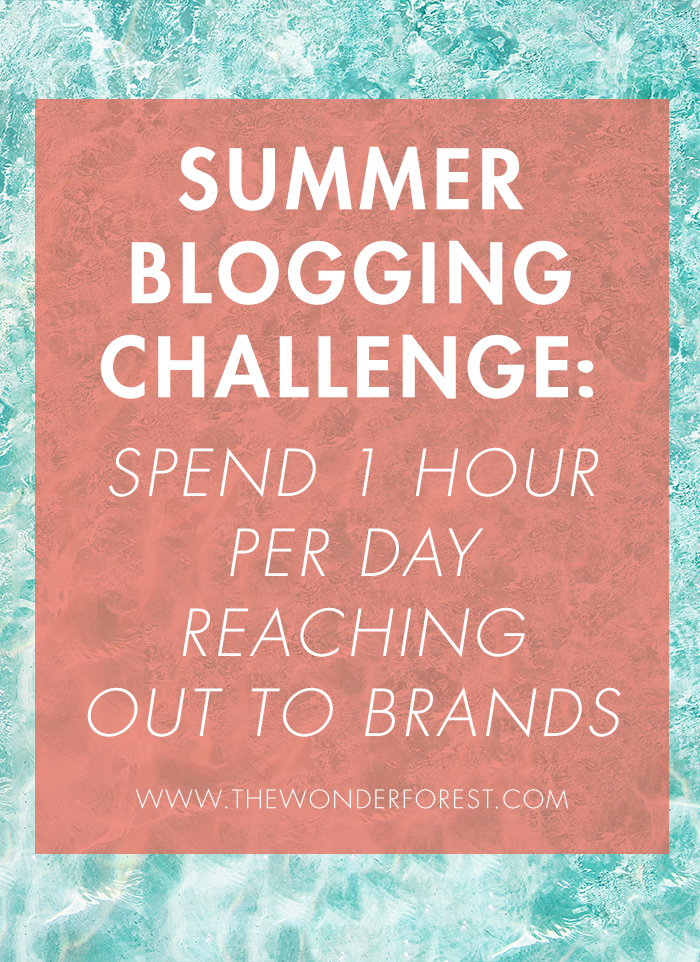 Most brands operate on a quarterly basis, so if you want to get in on the action for the next round of collaborations, start reaching out to brands in the summer for the fall. You should inquire about any fall campaigns brands have coming up, which will show them that you know how this whole blogger/brand collab thing works.
You should dedicate at least 1 hour a day to doing this task. Like everything else in life, the more you put into something, the more you'll get out of it. So the more brands you reach out, the more likely you are to get some collaborations. Either way, there's no harm in trying, right?
Starting a New Venture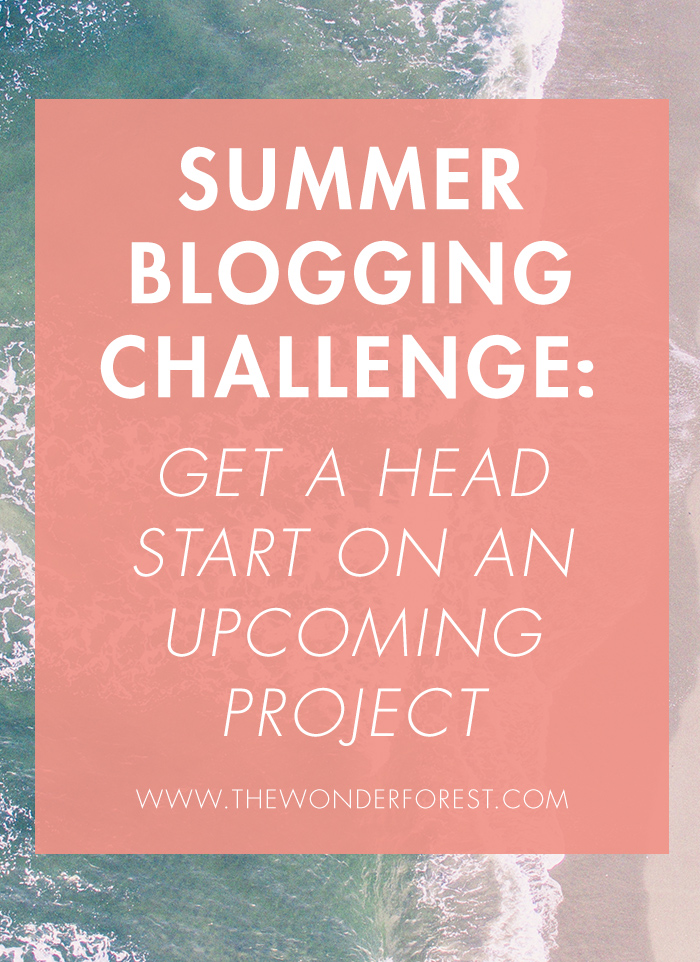 If you haven't guessed by now, the summer is the best time to plan and sometimes that planning involves creating something totally new to your blog/brand. Whether you're starting a YouTube channel or launching a book, summer is the time to do it… or at least plan on doing it.
Like brands, you want to plan your projects quarterly. So what can you start during the summer quarter to launch by fall? Whatever that is you want to lay the groundwork for it during the summer so all you have to do is go live with it come September.
For example, if you plan on starting a YouTube channel maybe you'll want to brainstorm the types of videos you want to post and schedule them into your content calendar. Then you can start recording and editing them so they're ready to go when you launch. This will give you enough time to keep creating new content and stay ahead of the game.
Updating Your Blog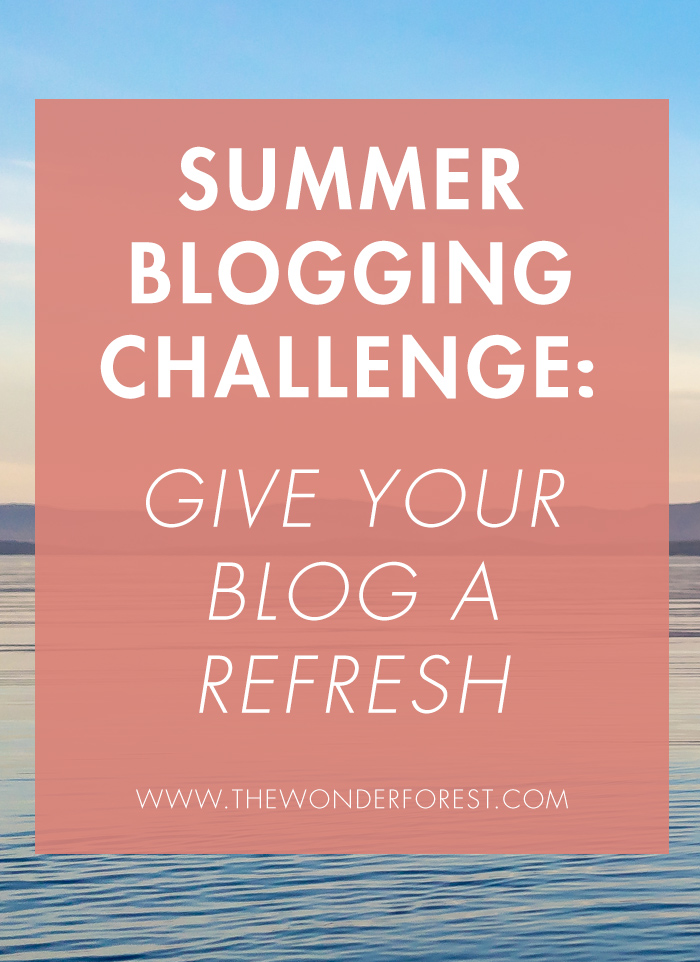 Your blog should really be updated on a monthly basis. What I mean by this is you want to check and make sure all your links are working, that you're staying "on brand" in all your posts, and all your pages/categories are still relevant.
For example, I recently readjusted my categories section in my menu bar and added a place for videos since I'm incorporating more videos and I deleted a section that was dedicated to an interview series I'm no longer doing. Make sense?
You can update your blog by going through your entire blog one post at a time. Yes, it's grueling, but once you finally sit down and do it, it's relatively easy to maintain.
As much as you want to relax during summer, don't… unless you're really feeling called to in which case who am I to tell you what to do? I just know that the best time to hustle is while no one else is which is during summer. Your blog will thank you later.
What are your plans for your blog this summer? Tell me the exciting things you have going on in the comments below!
xx Britt
Follow Me – Blog Instagram YouTube Snapchat @notanothrblonde
Last Updated on