As the timeless fashion icon Coco Chanel so eloquently said "dress shabbily and they remember the dress; dress impeccably and they remember the woman."
It's definitely true that looking put together can leave a lasting impression on people.
Dressing well may even help us be more successful at work and even improves our own self-esteem.
Fortunately, always looking put together doesn't mean you need a closet full of Chanel (although, it certainly wouldn't hurt).
With just a few simple steps and the tiniest amount of effort, you can always look put together and polished.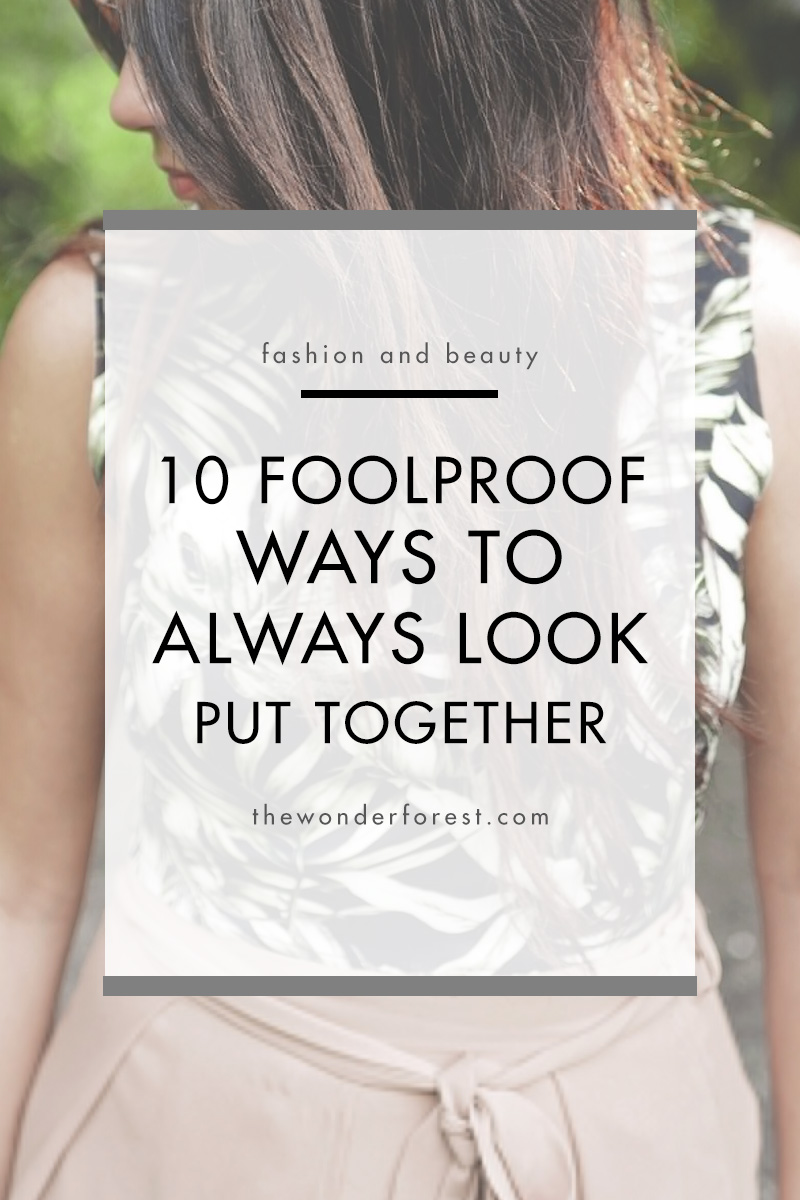 Steps to looking put together and polished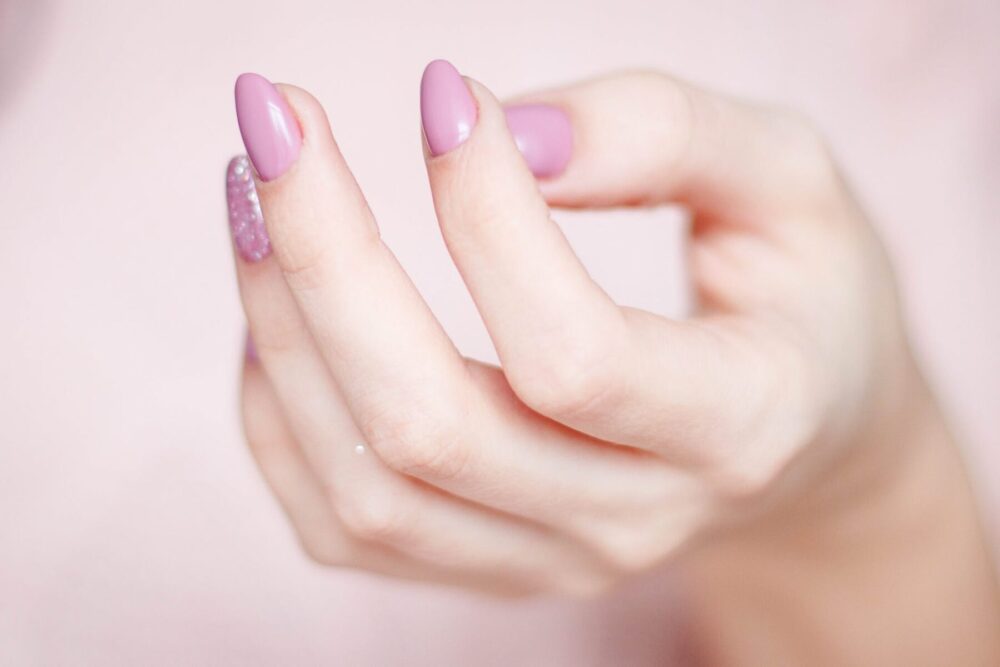 Take Care of Your Nails and Skin
Well cared for skin and nails create the perfect base for makeup and nail polish, but also look beautiful bare.
Keeping your skin moisturized and nails manicured are essential for skin and nail health.
Consider using a tinted moisturizer with SPF to help keep the skin hydrated, even skin tone, and prevent sun damage.
When it comes to your nails, keep in mind they don't need to be painted, provided you take the time to shape and file them.
Apply a cuticle cream to keep bare nails moisturized and strong.
When wearing nail polish, be sure to remove it as soon as it becomes chipped.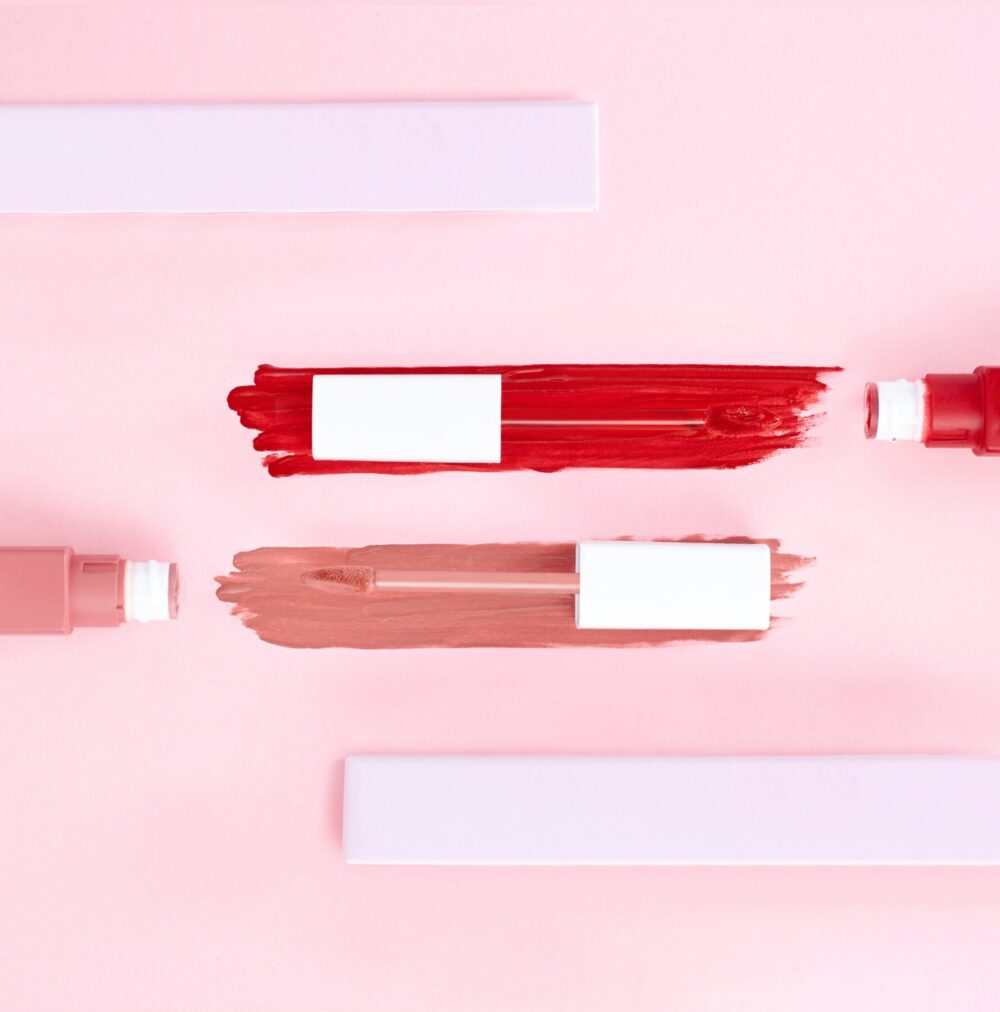 Apply Lip Gloss or Lipstick
Lip gloss and lipstick should be thought of as accessories—they can add a pop of color to your look, brighten your appearance, giving balance to your whole outfit.
When wearing a bold lipstick like MAC's classic red, keep the rest of your makeup light to really make your lips pop.
If bright and bold lips aren't your thing, try a lightly tinted lip gloss for a polished look. Tip: try our easy DIY lip gloss!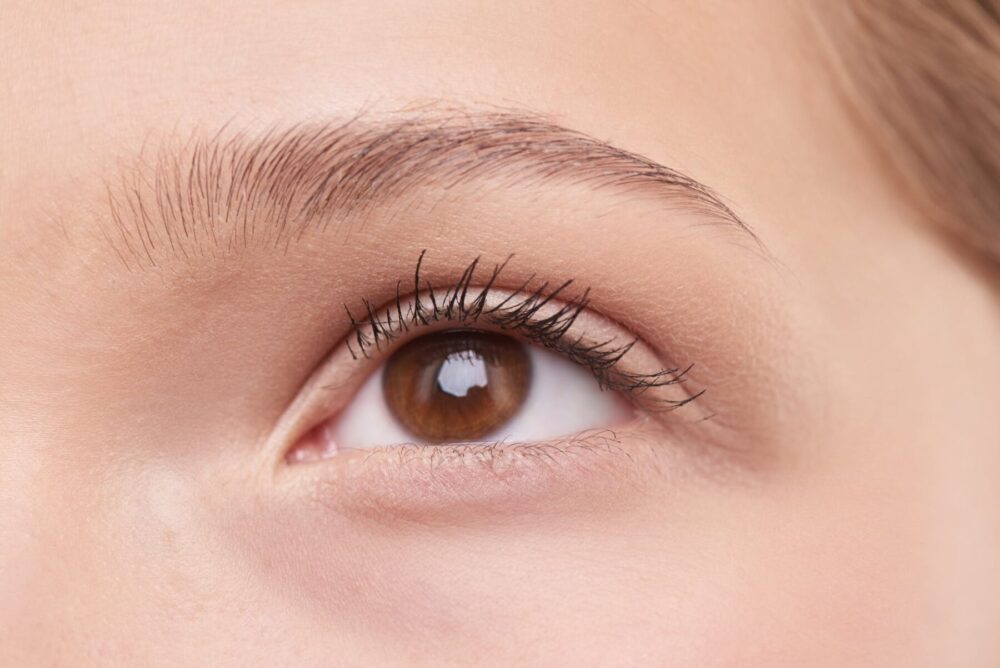 Always Make Time for Mascara and Concealer
If you don't have time for a full face of makeup, at least take some time to add a little concealer and mascara.
Apply concealer to hide dark, under eye circles, pimples, or other blemishes for flawless looking skin and finish with a sweep of mascara to make the eyes look fresh and awake.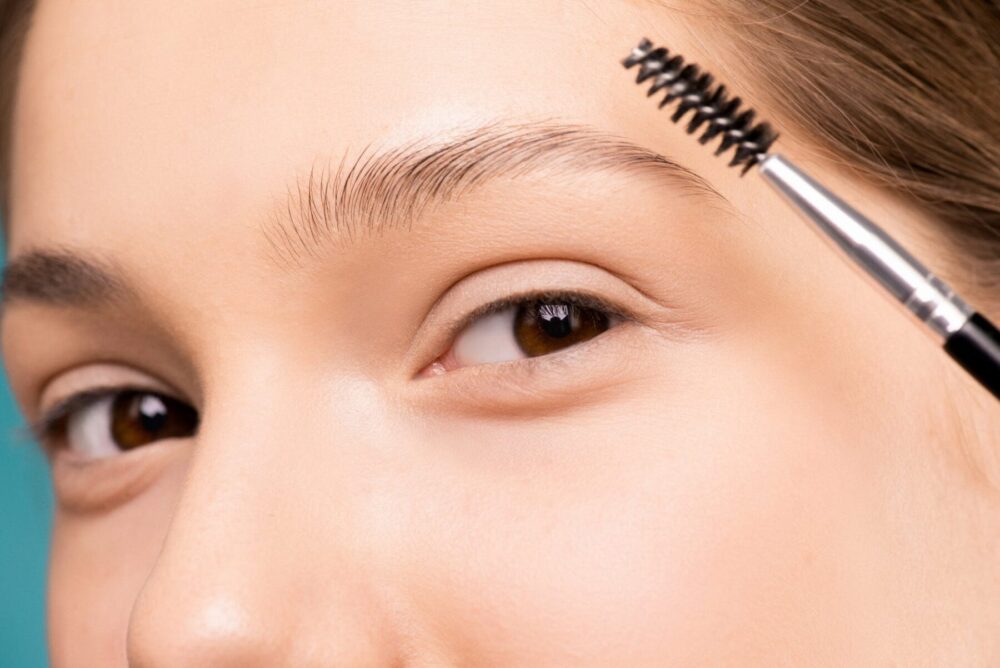 Fill in Your Brows
The eyebrows frame the face and a bold brow can really help add balance to your features and make a huge difference in your overall look.
Filling in your eyebrows is an easy way to add definition and shape to your brows, and it's fast and easy to do.
Try a brow kit by Benefit or Anastasia Beverly Hills to add fullness to your brows and a brow gel to hold your brows in place all day.
Tip: See how to use eyebrow stencils like a pro and find your perfect brow shape for your face!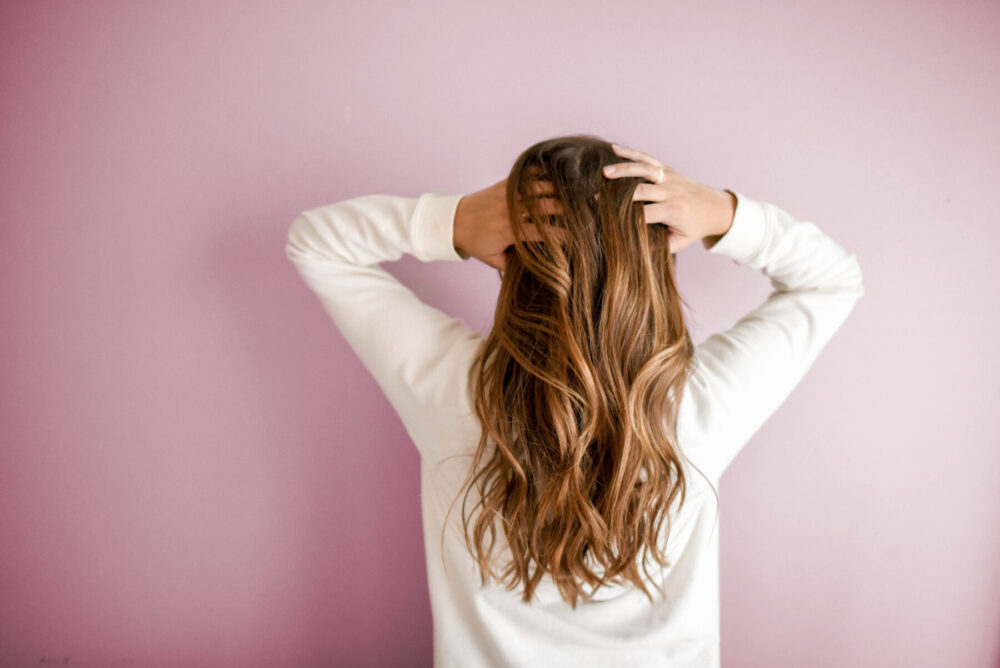 Do Your Hair
Having a messy head of hair is no way to look put together. Always do your hair before you leave the house.
Drying and styling your hair in the morning can take a lot of time so consider skipping the wash and opting for a dry shampoo instead.
Dry shampoo can also add volume and texture to hair so you'll never have to have a bad hair day.
If you don't have a lot of time to style your hair, try an updated ponytail using dry shampoo and a little teasing or throw your hair up in a cute ballerina bun. Tip: see our favourite easy effortless hairstyles!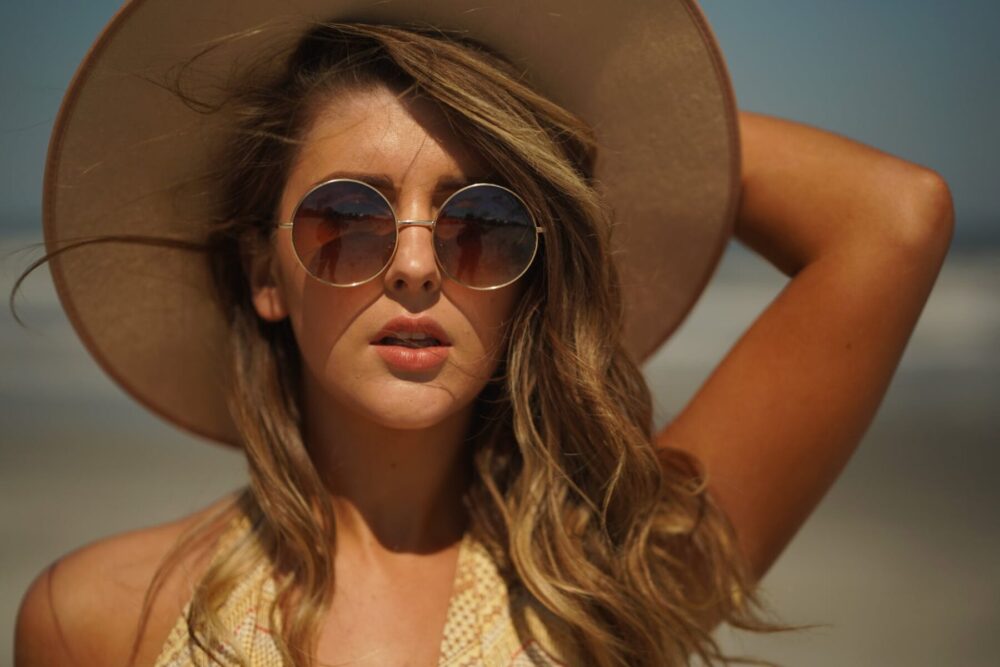 Always Keep a Pair of Sunglasses on Hand
You can't look put together if you're squinting in the sun whenever you go out. Added perk—if you don't have time for makeup, you can shield your tired eyes with your favorite pair.
Try to keep a pair of sunglasses on hand to look chic on the go.
You can't really go wrong with timeless frames from brands like Ray-Ban.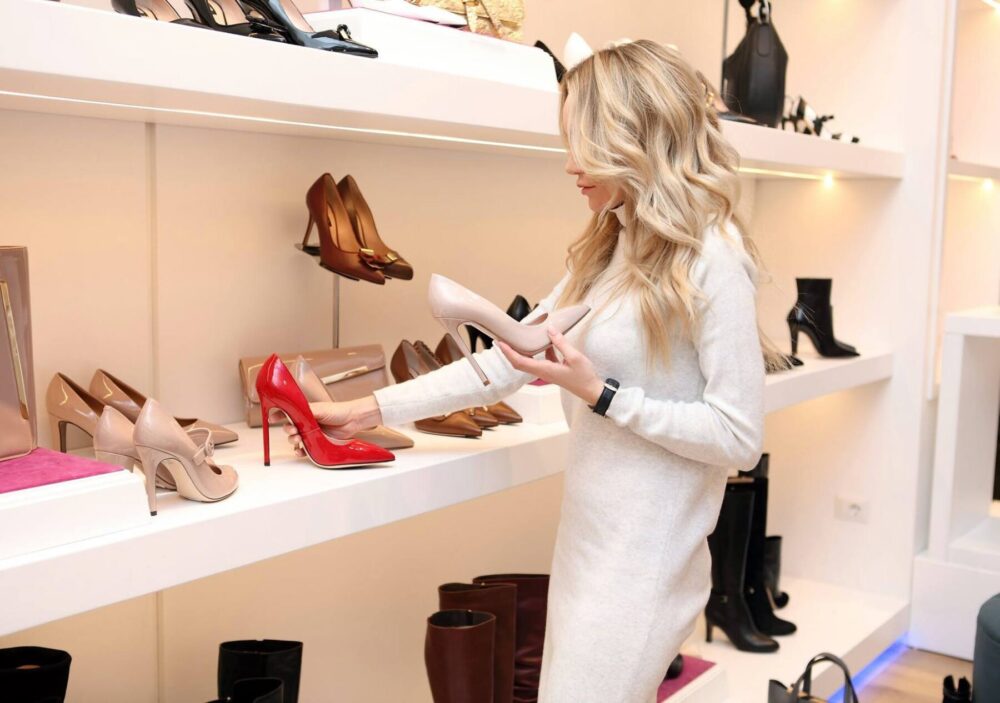 Invest in Quality Pieces in Neutral Colors
Investing in a handful of quality pieces, like blazers, shoes, and sweaters, can help you look put together every day with little effort.
When shopping for investment pieces stick to neutral colors, like navy, black, camel, and gray, as these colors go with just about anything and they make a good canvas for adding a pop of color.
To get the most out of your investment pieces, pick items that can be paired with multiple pieces you already have.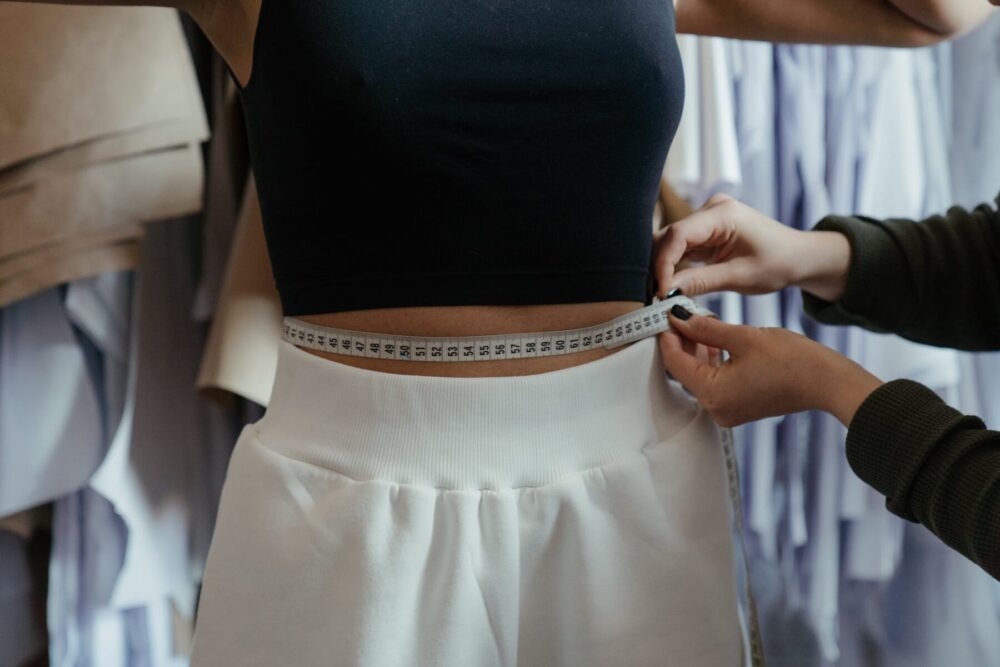 Pay Attention to Fit
The fit can make or break an outfit. Finding clothes that fit right off the rack can be difficult, especially when most women's sizing varies by brand and store.
The best thing to do to get the right fit is to ignore the size on the label, shop for your biggest part, and then get the garment altered to fit everywhere else.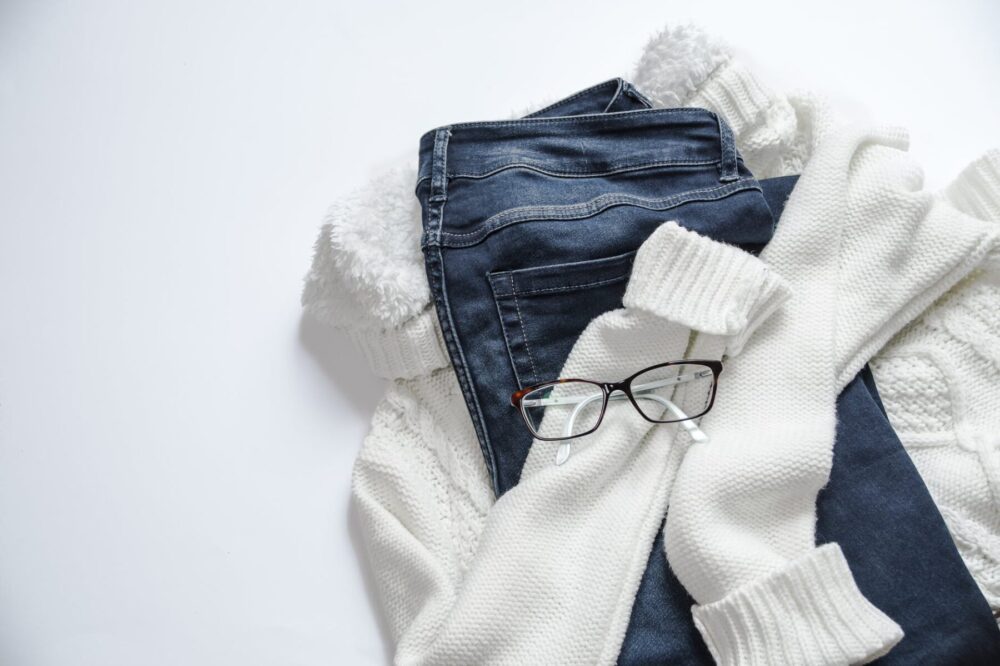 Wear Dark Wash Jeans
When given a choice between dark wash and light wash jeans, always choose the dark.
Dark wash jeans look more polished and chic than light wash, which tend to look very casual.
Avoid flare legged jeans and opt for a skinny jean, or slim legged, as these look more modern and pair well with just about any shoe out there.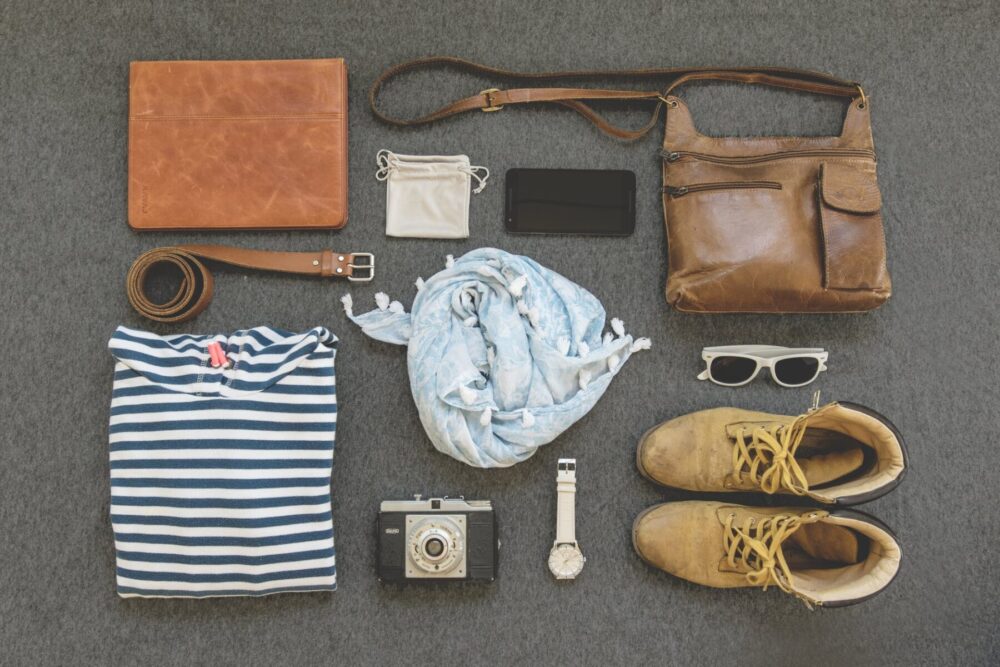 Style Your Look
You can add a little extra style to your look for an impeccable finish without adding more accessories or spending extra money.
Cuffing your jeans, rolling your sleeves, and scrunching up your blazer sleeves are free details that can transform a boring outfit into a memorable, take-notice look.
Looking put together doesn't have to cost a lot of money or take a lot of time, but it does require a little effort every day.
Once you start making these steps a part of your daily routine, it will feel like no effort at all, especially compared to how amazing you'll look.
Last Updated on