It's the holiday season, the time of year where everyone is frantically in search of presents for friends and family. For some, finding the "perfect" present can be a daunting task. This is especially true when it comes to finding presents for your family members who you've probably given gifts to for many years.
The perfect solution? Create your own gift in the form of Christmas ornaments! Handmade ornaments have a unique charm and can be personalized to the loved ones you plan to gift them to. Not to mention, it's a great family activity you can do with your kids to create Christmas memories that will last a lifetime!
To give you some creative inspiration, check out these 15 DIY Christmas ornaments your family will treasure this holiday season and years to come!
Ornaments with kid's artwork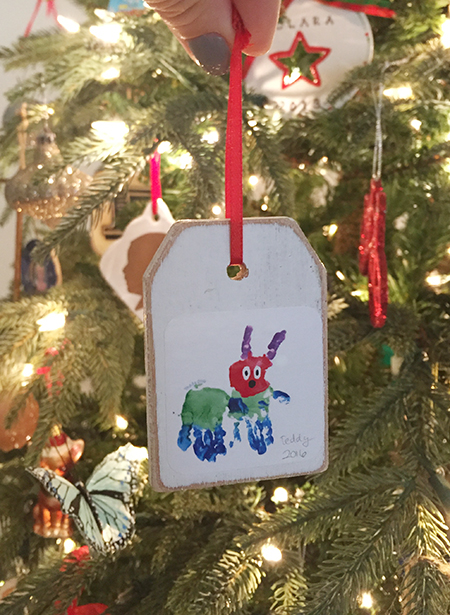 Show off your little one's artwork to everyone in your family with this unique ornament! It's a great gift to create with families who have very young children.
New Home Key Holiday Ornament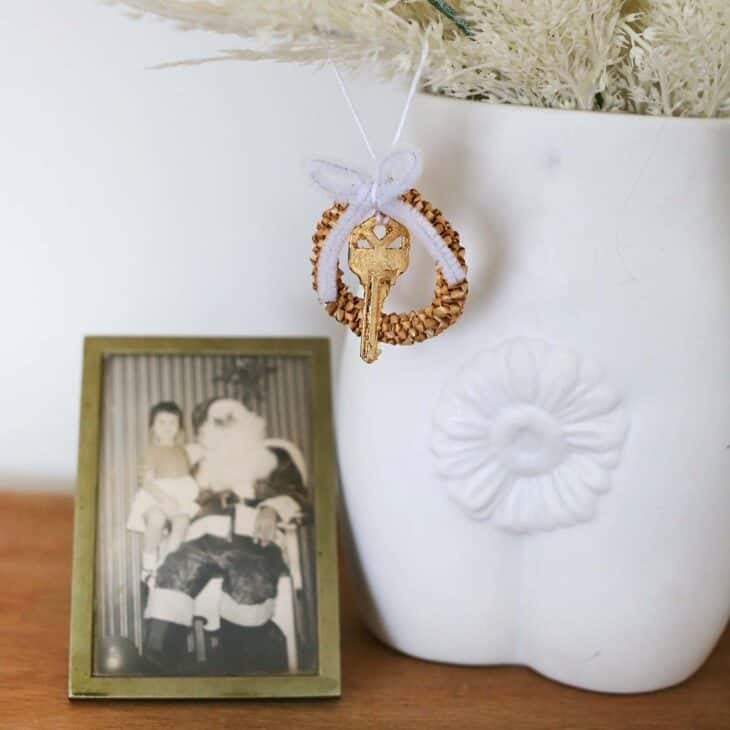 This house key ornament is a great gift for new homeowners! It's a unique way to celebrate the major milestone in a person's life and a great conversation starter for many future Christmases in their home!
Popsicle Stick Gingerbread House Ornament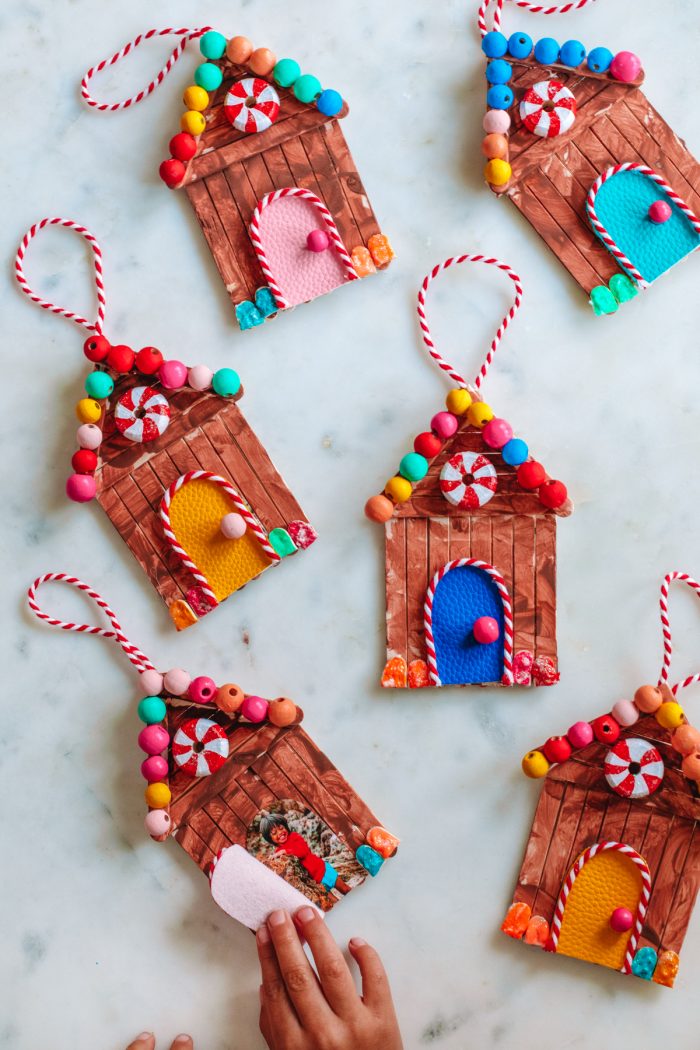 If your family loves the gingerbread house decorating tradition, this DIY is for you! Another great family activity for kids, each gingerbread house can be decorated in its own unique way. It can also be personalized with a fun photo as a surprise!
Photo Transfer Clay Ornaments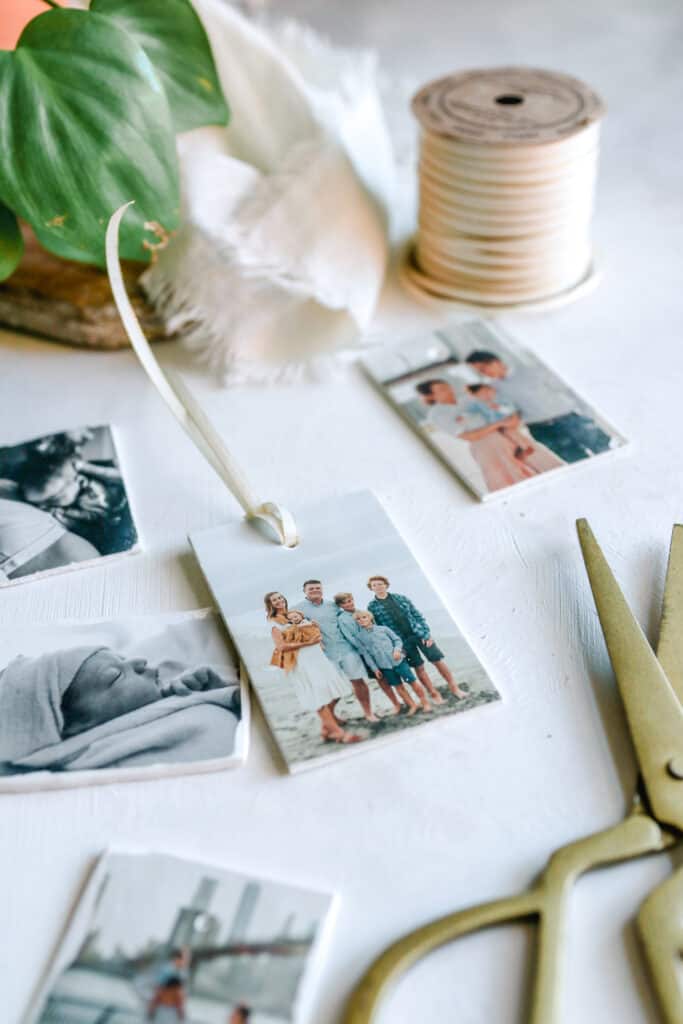 A little twist on the traditional family photo Christmas card. This versatile craft can be used as an ornament or gift tag. Although this DIY may be a little advanced for beginner crafters, creating this ornament shows how much time and care you put into making this gift!
Paper Fan Photo Ornaments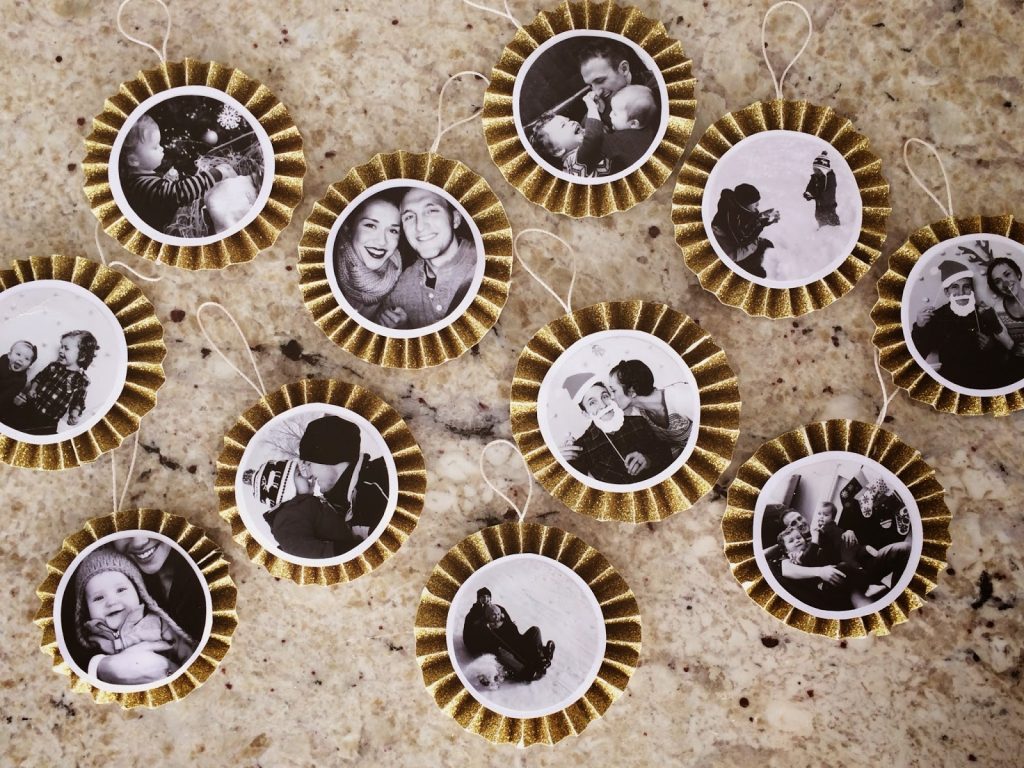 If you love paper crafts, here is a simple paper fan ornament you can gift to your family. Personalize each ornament with family photos to display every year!
Personalized DIY Clay Ornaments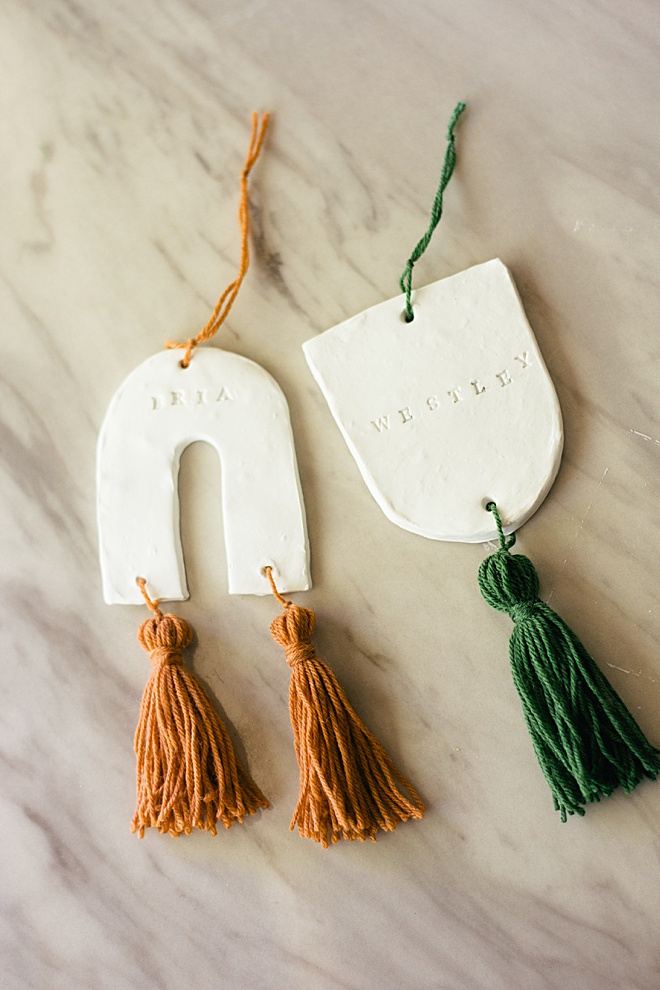 Want to create a simple gift for many friends and family? Check out this clay ornament personalized with your loved ones' names stamped into the clay and decorated with their favourite colour! What's great about these ornaments is they can be made into unique shapes allowing them to be displayed year round!
Snowy Lantern Ornaments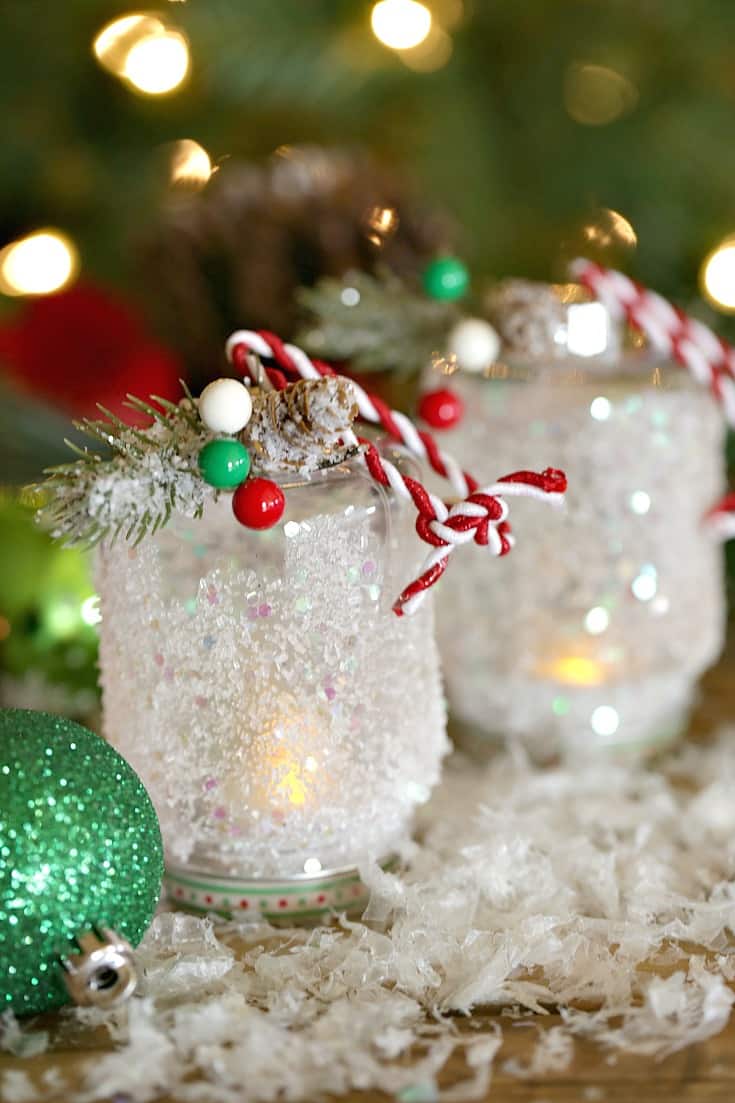 See your family's faces light up when you give them these beautiful lantern ornaments! These festive ornaments will add a little more light to your loved one's Christmas tree!
Ornament Shaker Wand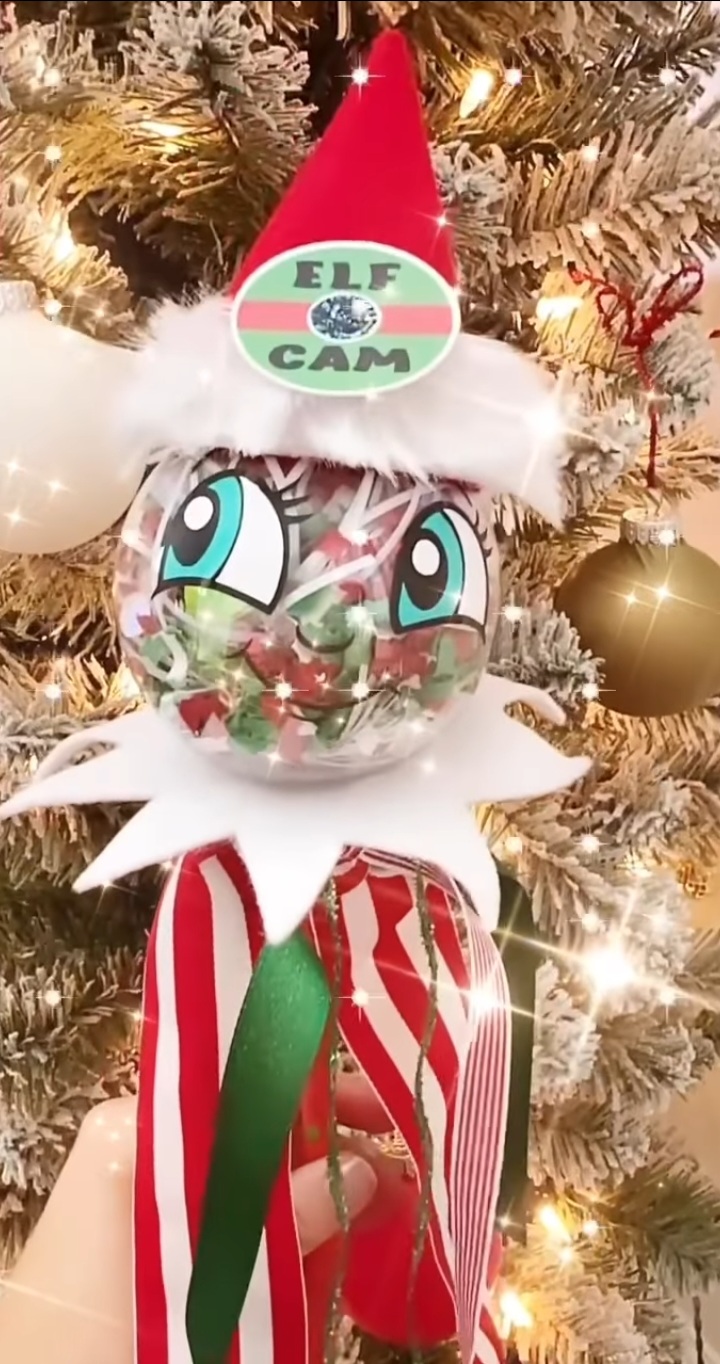 Ornaments don't need to be stuck onto a tree to be enjoyed. Check out this ornament shaker wand crafted by @festivefetti on Instagram. These can be crafted in many unique ways and are great gifts to give to the little ones in your life. They'll surely get into the festive spirit!
Fillable Baubles DIY Christmas Ornaments
Another two-for-one ornament gift idea that anyone would love. It can double as an ornament to hang on your tree or on a flat surface to display like a snowglobe. Depending on what you fill your ornament with, this DIY ornament may require a special type of clear craft ornament.
Kid's Santa Handprint Ornament DIY
This fun ornament DIY requires your kids to give you a hand, literally! This simple keepsake not only creates cute little Santas to display on your Christmas, but creates a little memento from your little ones!
Christmas Ornament DIY Terrarium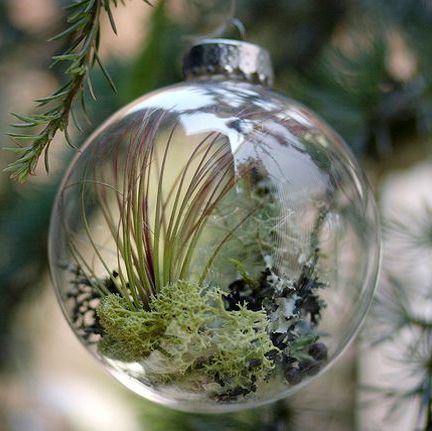 Have a plant lover in the family? Check out this ornament terrarium DIY! And yes, it requires a real plant which the plant lover will absolutely love!
DIY Embroidery Hoop Ornaments
These simple embroidery hoop ornaments are great for the loved ones in your life who are in love with the cottage core style!
DIY Christmas Ornament Surprise Balls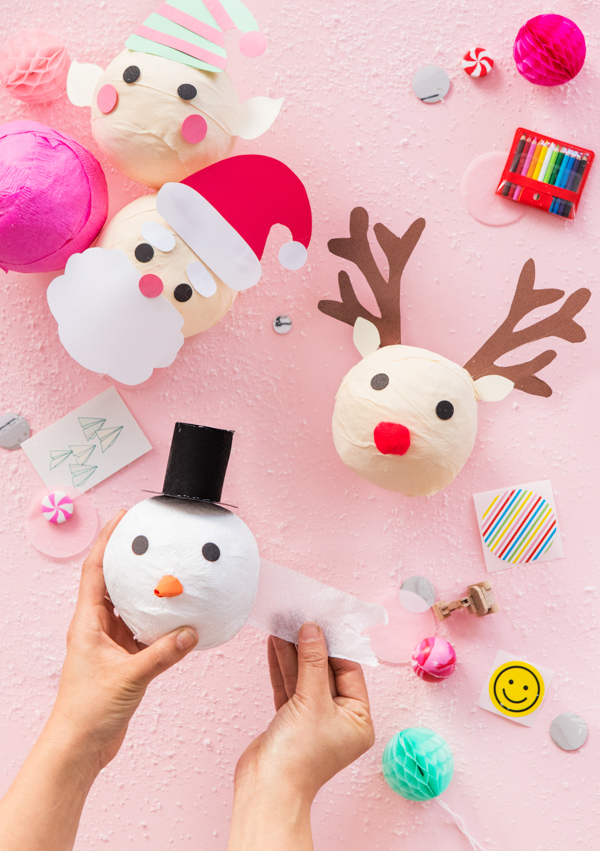 Christmas is the season for giving and this ornament is the one gift that keeps on giving! This ornament is great for kids (and probably for some adults) to unravel as it is filled with lots of little toys and activities on every layer!
Baby's First Christmas Ornament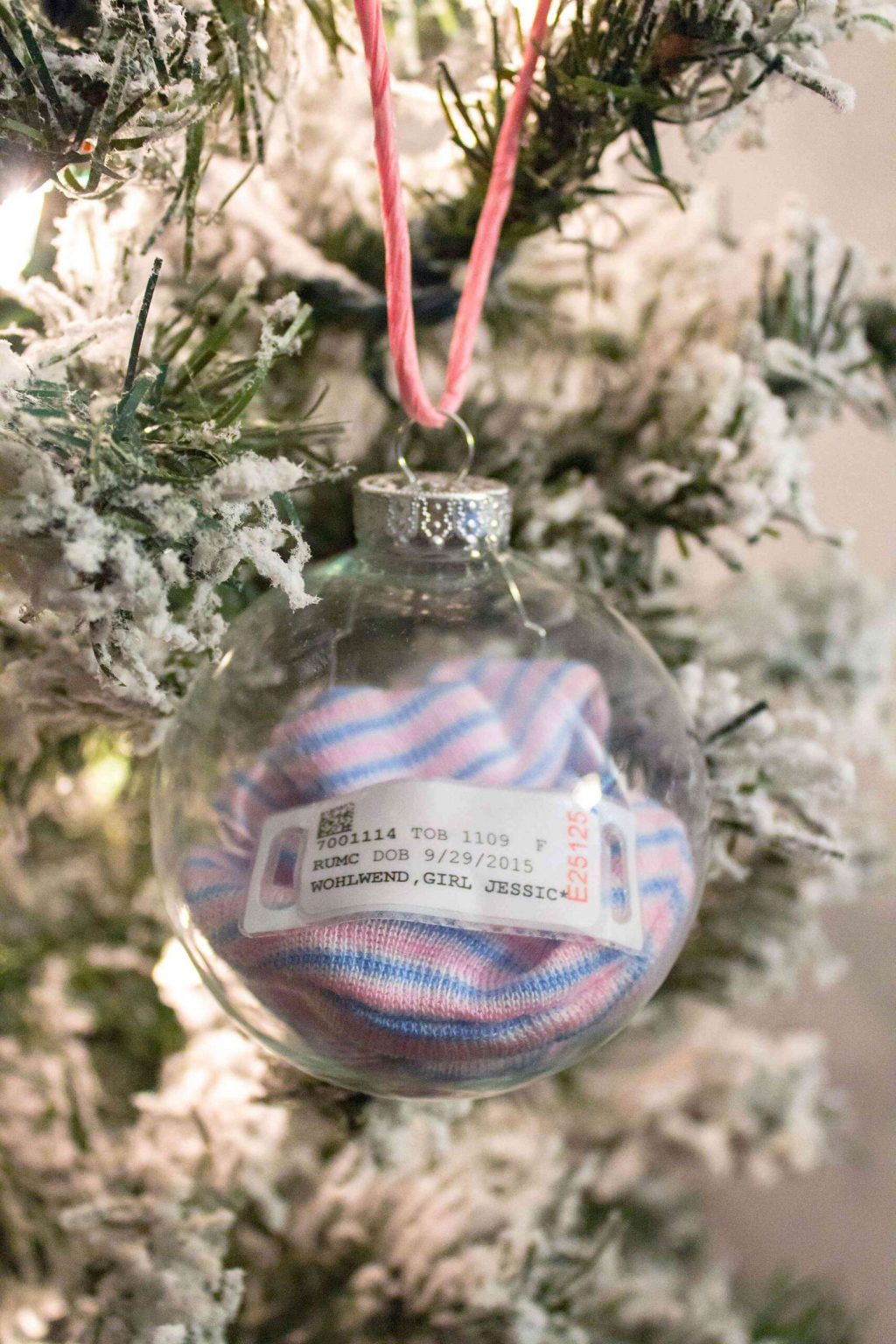 This ornament is a great gift for the new moms out there. This unique ornament can be filled with baby's newborn hat or other baby garments. It's a great little time capsule to bring out every Christmas time to display on the tree!
Wire Name DIY Christmas Ornaments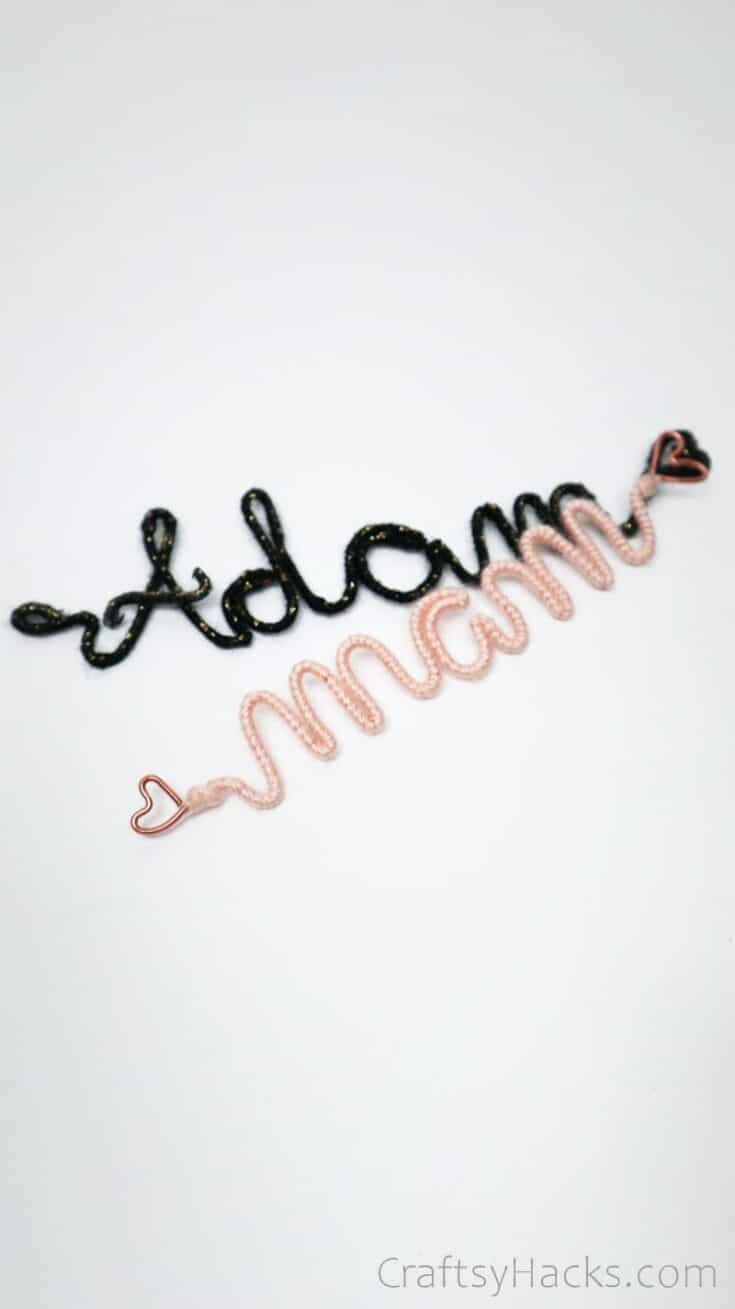 If you are up to the crafting challenge, check out this custom wire name ornament DIY! They are a very unique gift that can be used year round as custom home decor!
Handmade ornaments are great keepsakes to give to your loved ones during the Christmas season. It shows that you put some care and thought into their present. They are also a great gift that they can display every Christmas time! Which was your favourite DIY ornament?
PIN THIS: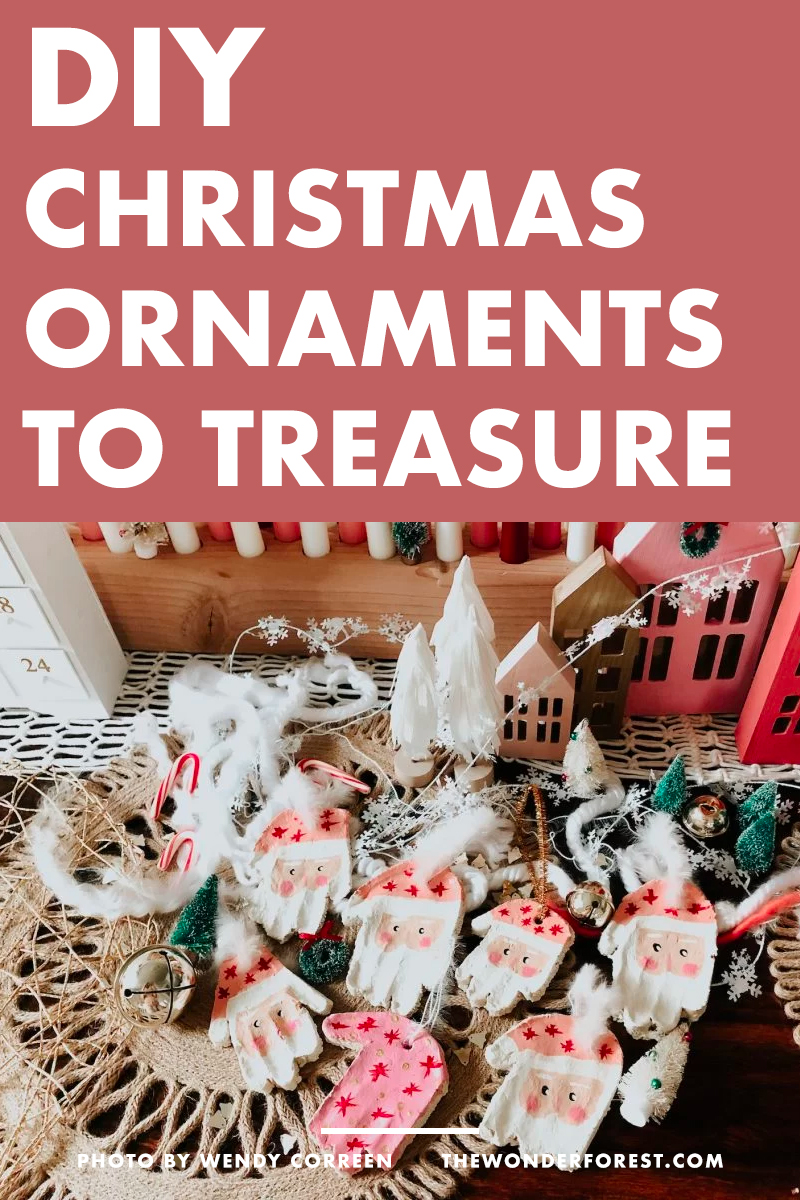 Last Updated on