There's no time quite like Christmas, when everything is aglow and twinkling with the magic of the season. In fact, it can be quite sad to take down all your holiday decor after the festivities are over. And then when New Years celebrations come and go, life can start to feel a little dull.
With a long winter ahead, it's important to keep things feeling warm and cozy long after the holidays are over – even if your Christmas tree is gone and your Christmas playlists are retired for the year.
Here's our top tips on how to maintain a cozy atmosphere long after Christmas and the holidays are finished!
Cozy textiles
The number one way to keep the cozy vibes going is by filling your space with 'warm' textiles. That means leaving your holiday velvet or faux fur pillows covers and large, chunky knit blankets as is. Try to mix in some neutrals too, as warm greys, beiges and white textiles always make a space seem extra plush.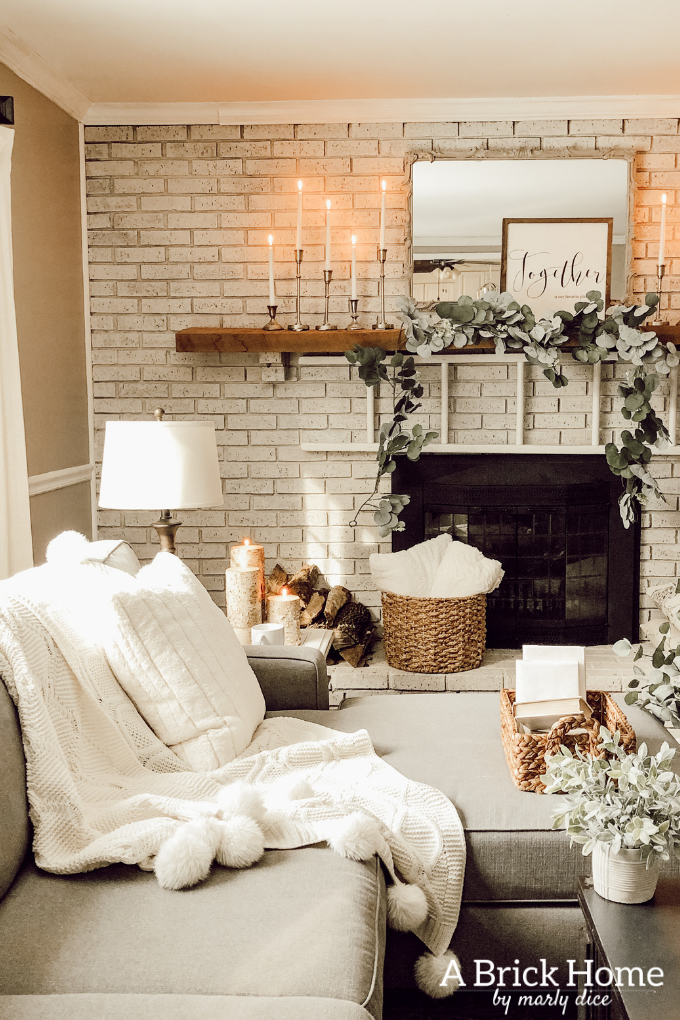 Start a cozy winter hobby
Starting a winter hobby is another great way to keep the cozy vibes going. Try to think of a hobby that you could do sat in front of the glow of a fireplace or in a small cabin in the woods, and you'll know it meets the 'cozy' criteria.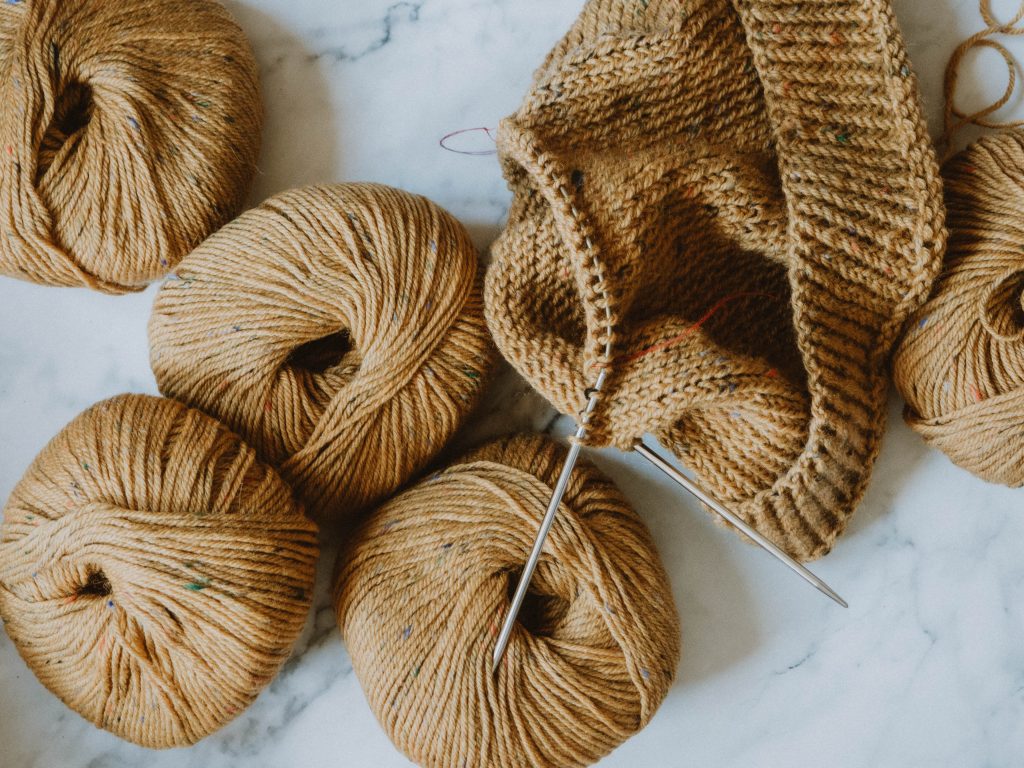 Ideas include knitting or crocheting (a perfect accompaniment to our above point, as you'll increase your collection of textiles), reading, drawing, baking bread, scrapbooking and more!
Lamps, lamps and more lamps
It's time to banish your harsh, overhead lighting. Part of the dazzling Christmas glow comes not only from sparkle and sequins but also from the lights on your Christmas tree!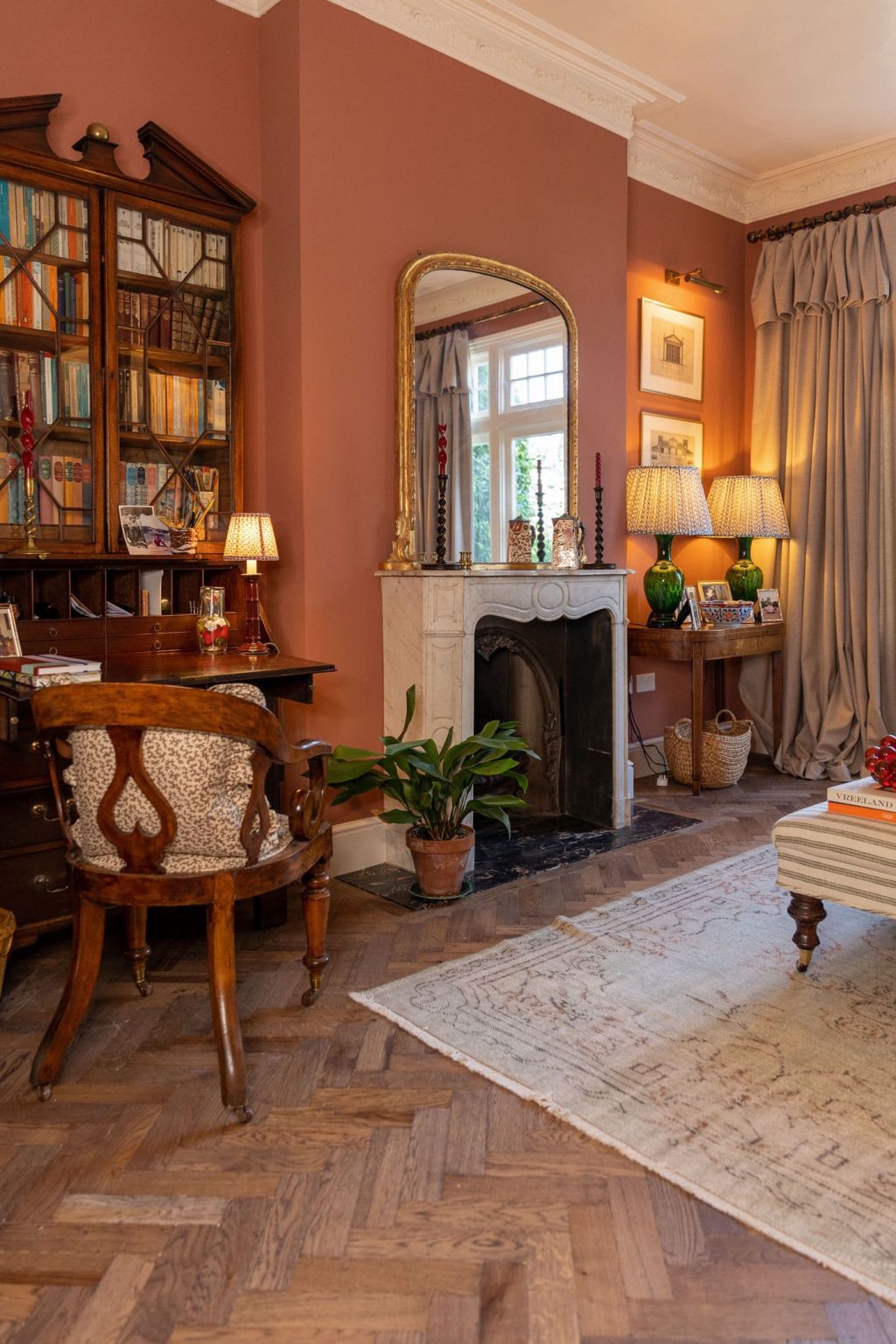 Now that your tree is put away, maintain a beautiful and glowing atmosphere by adding a few more lamps to your space. Change up the lamps you already have by swapping out bulbs for dimmable, warm bulbs instead.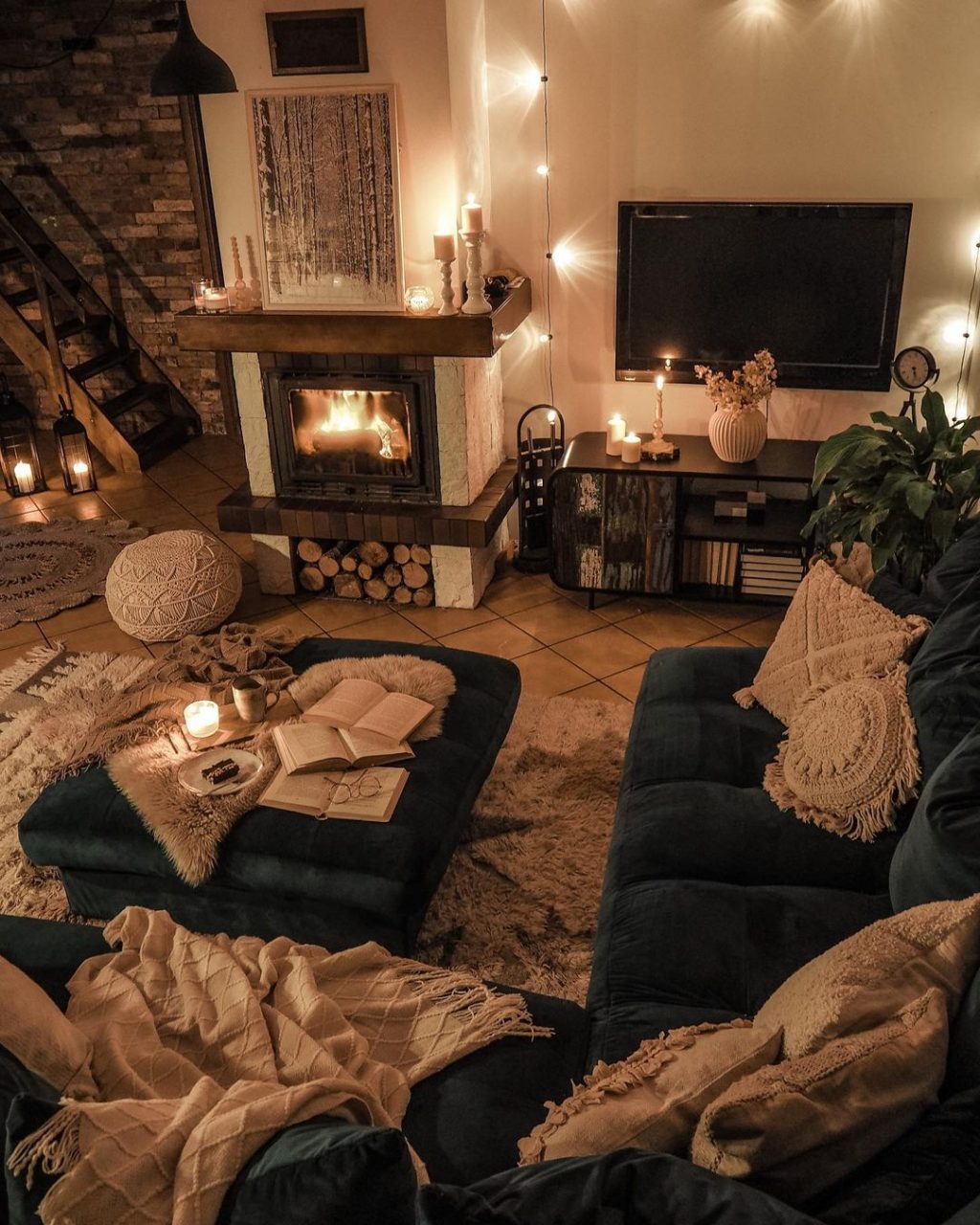 Lighting candles and hanging twinkling fairy lights have a similar effect, and will keep your space feeling dim and relaxing.
Keep winter-themed decor
You can put away your themed Christmas items (think Santa, reindeers, etc) but it's totally okay to keep out motifs of snowflakes, ice skates, snowmen and anything else that relates to regular ol' winter. This keeps a bit of whimsy and cheer in your home that will help you look at winter in a different way.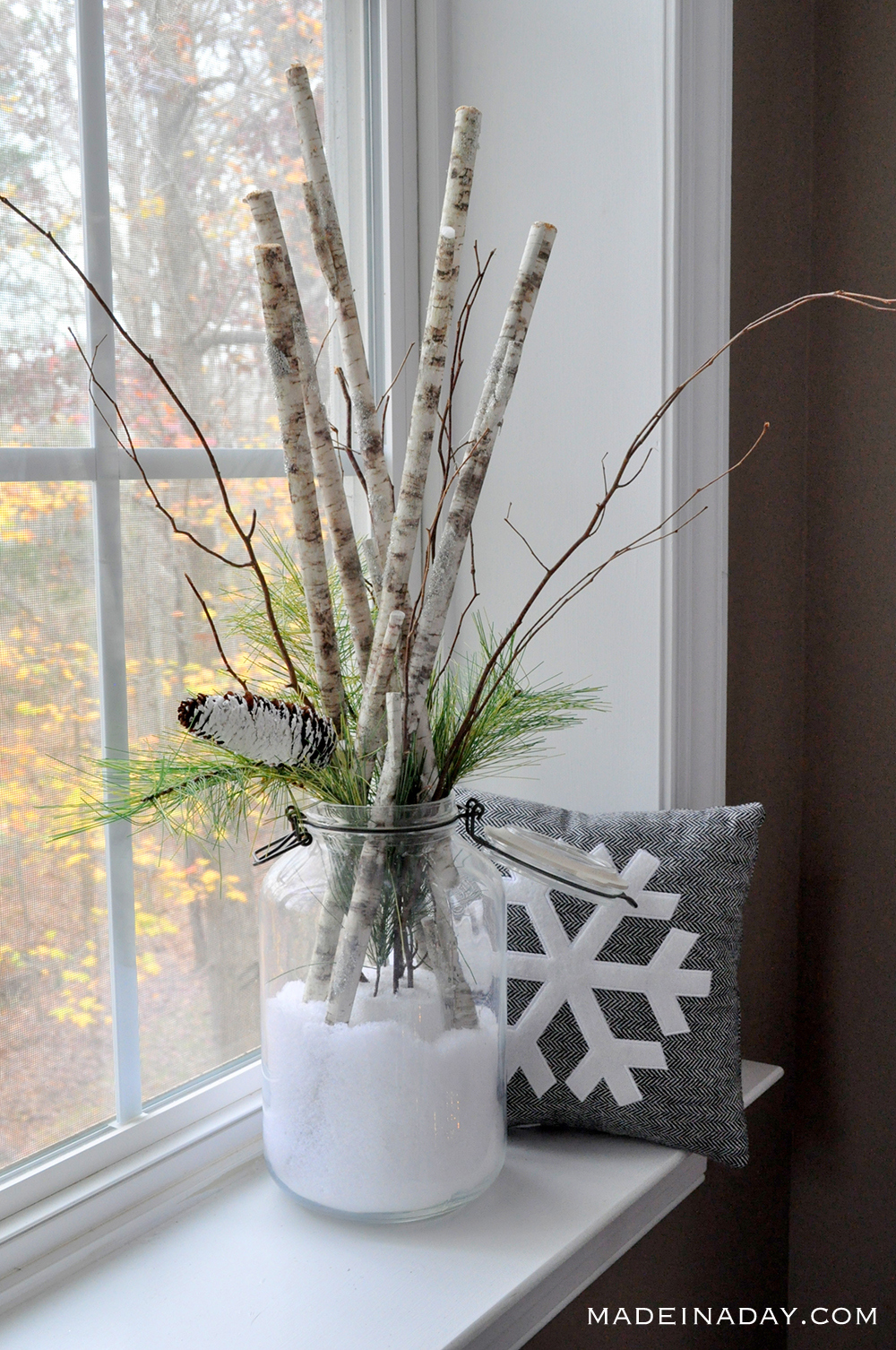 Continue baking and hosting
One thing I often mourn after the holidays are though is all the delicious food and great company that was enjoyed. To ease myself back into "real life", I make sure I'm still baking, making warm, comfort foods like soup and continuing to host friends and family throughout the coldest winter months of January and February.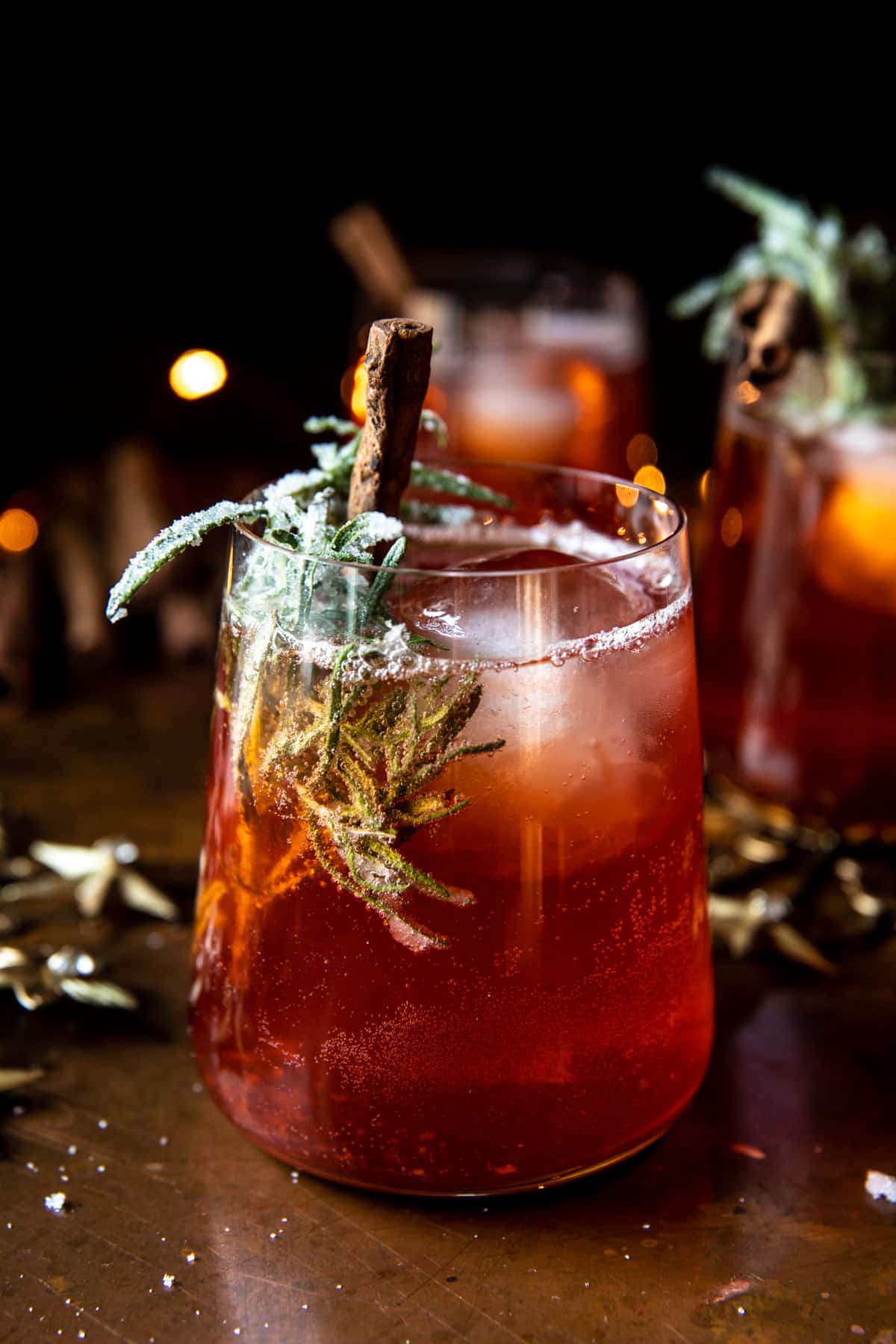 Especially in cold climates, we can tend to hibernate but keeping active throughout the winter will keep the jovial and comfy vibe of the Christmas season going. Plus, what's comfier than always having a tray of freshly-baked cookies out on the counter?!
Incorporate hygge into your life
Hygge (pronounced hoo-ga) is a Danish way of life; the closest translation being coziness or warmth. This is a lifestyle you'll want to incorporate if you're serious about maintaining an ultimately cozy and comforting space.
Hygge involves bringing elements of warmth into every aspect of your life; whether it be always having a kettle on the stove for a warm beverage, wearing the softest and comfiest clothing, or by making sure you always have a fire roaring in the fireplace. Read more about hygge here!
Hang onto your winter greenery
Winter can feel so dead and flat – so hold onto your winter greeneries as long as you can! Keep your garlands and winter pines in place and incorporate nature in your home wherever you can. That includes classic Christmas decor such as pinecones and acorns, too.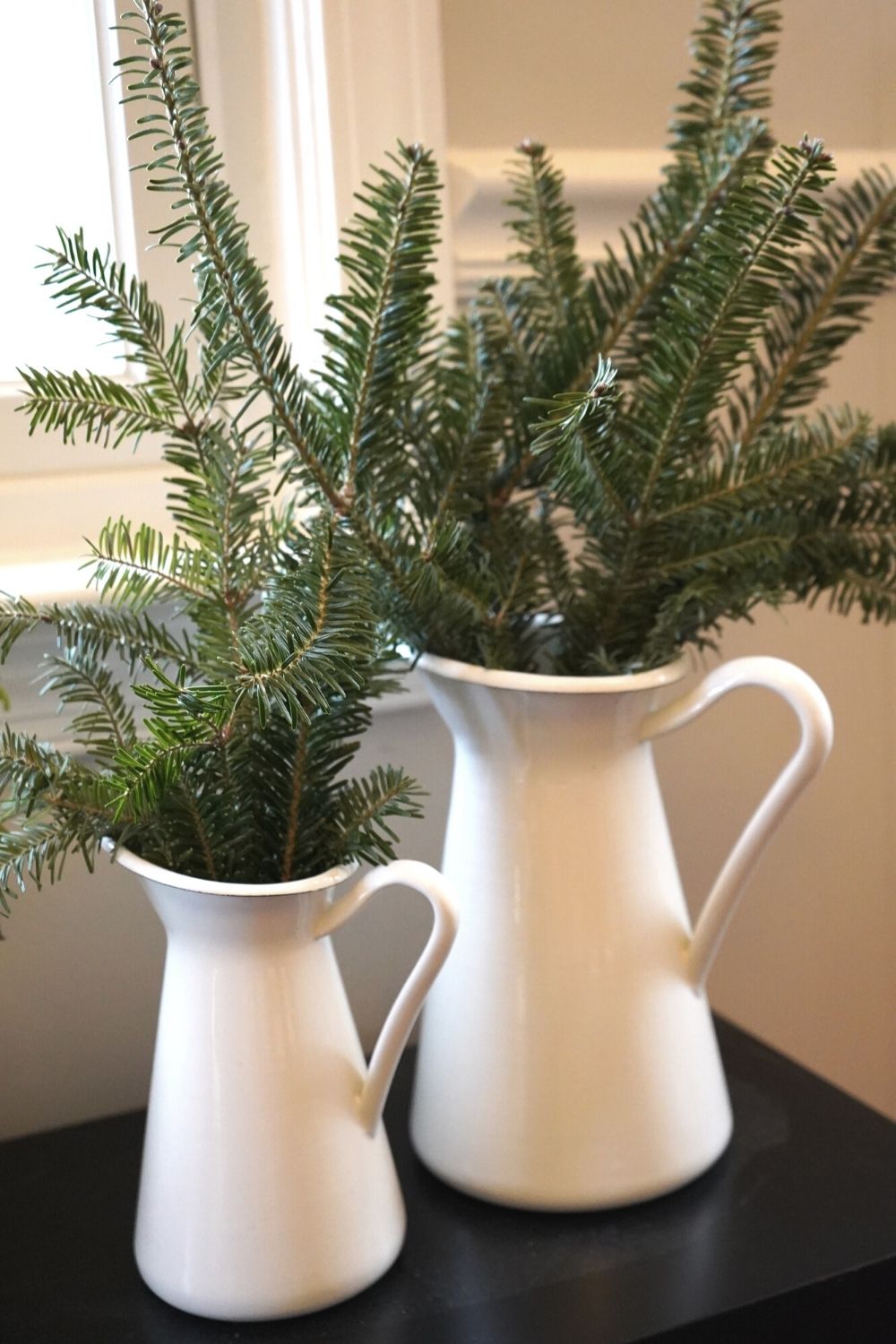 Continue indulging in seasonal comforts
Although most of your holiday decor may be put away, it's time to continue embracing winter through all the senses – including taste, smell and sound. The season will continue to feel special if you incorporate Bailey's in your evening cocktails and winter-blend beans in your morning coffee. As for smell, retire peppermint but keep the scent of pine going through candles or diffusers to fill your home with the scents of a winter forest. You can also definitely continue making simmer pots especially when hosting your loved ones in your home.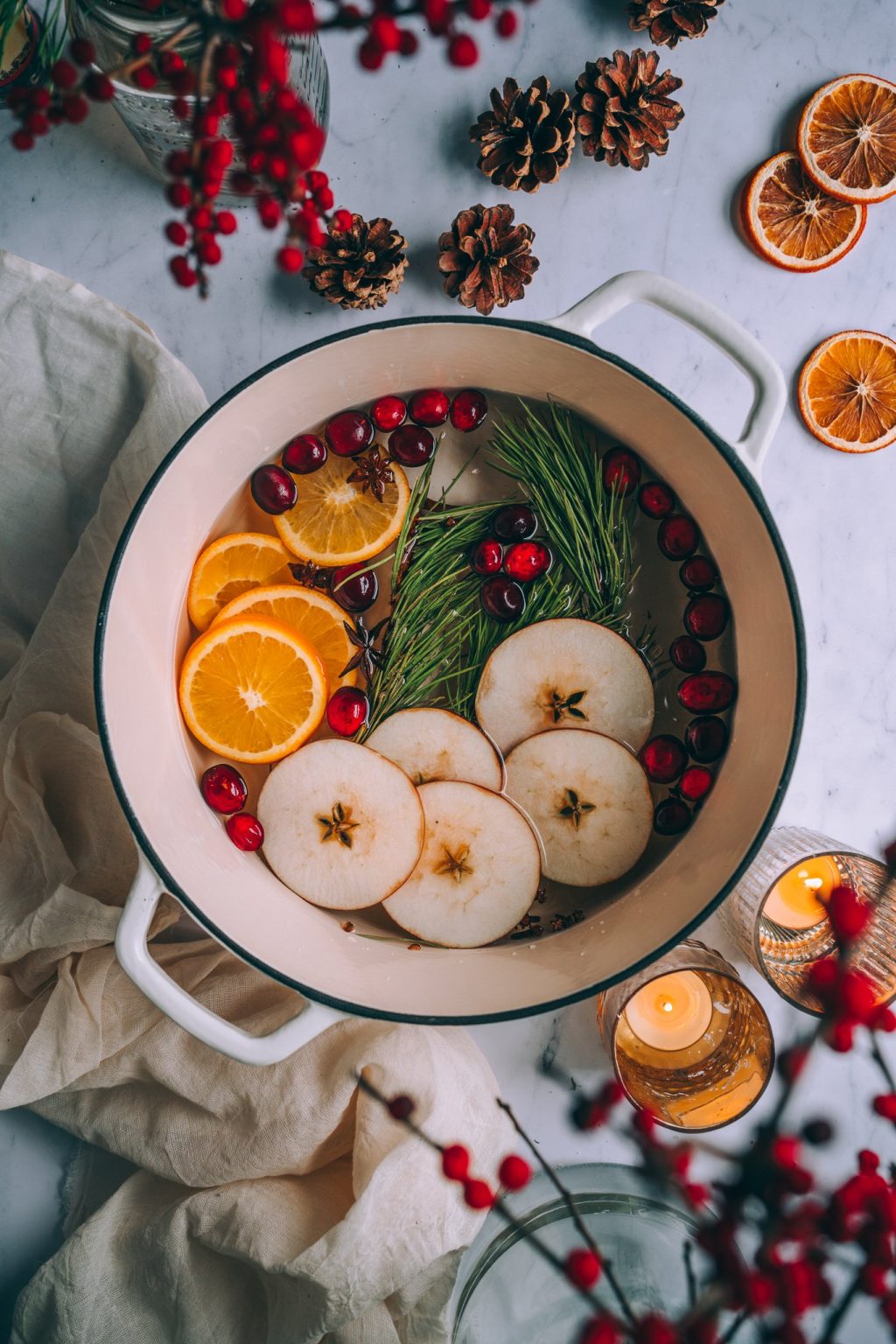 While there will be no more Christmas carols to be heard in your home, I think that playing jazz while cooking is a great way to keep that regal, smooth and cozy vibe going. Bon Iver is another popular winter pick of mine! Bonus points if you have a record player.
What are your favourite ways to stay warm and comfortable throughout the winter?
PIN THIS: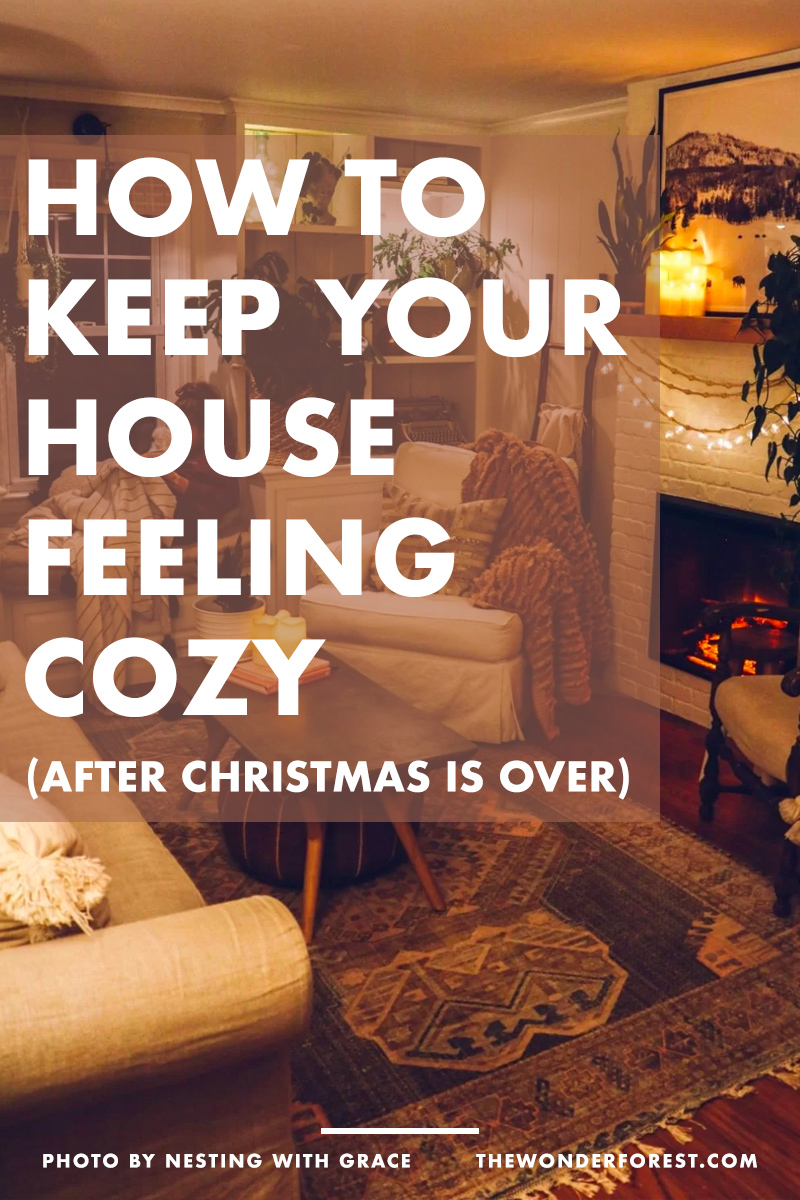 Last Updated on