Summer is the season for DIY clothes, whether it be a tie dye tank, cutoff shorts, or a crafty tote bag. But you don't have to start from scratch! For many summer standby pieces, whether your favorite straw tote, flip flops, or sunglasses, starting with a classic piece and adding details to put your own spin on it just makes sense.
You can paint that straw tote, replace your flip flops' straps with macrame, or glue beads onto sunglasses to make them extra fancy!
You can even save a few dollars with these outfit customizations–rather than buying something new, add rhinestones, pom poms, or macrame. If you stained your favorite pair of shorts, cover it with embroidery!
The main idea here is to create pieces that are easy and carefree, just like your summer days should be. Let's get into our list of 20 ideas you can use to customize your summer outfits!
Make A Dress From Any T-Shirt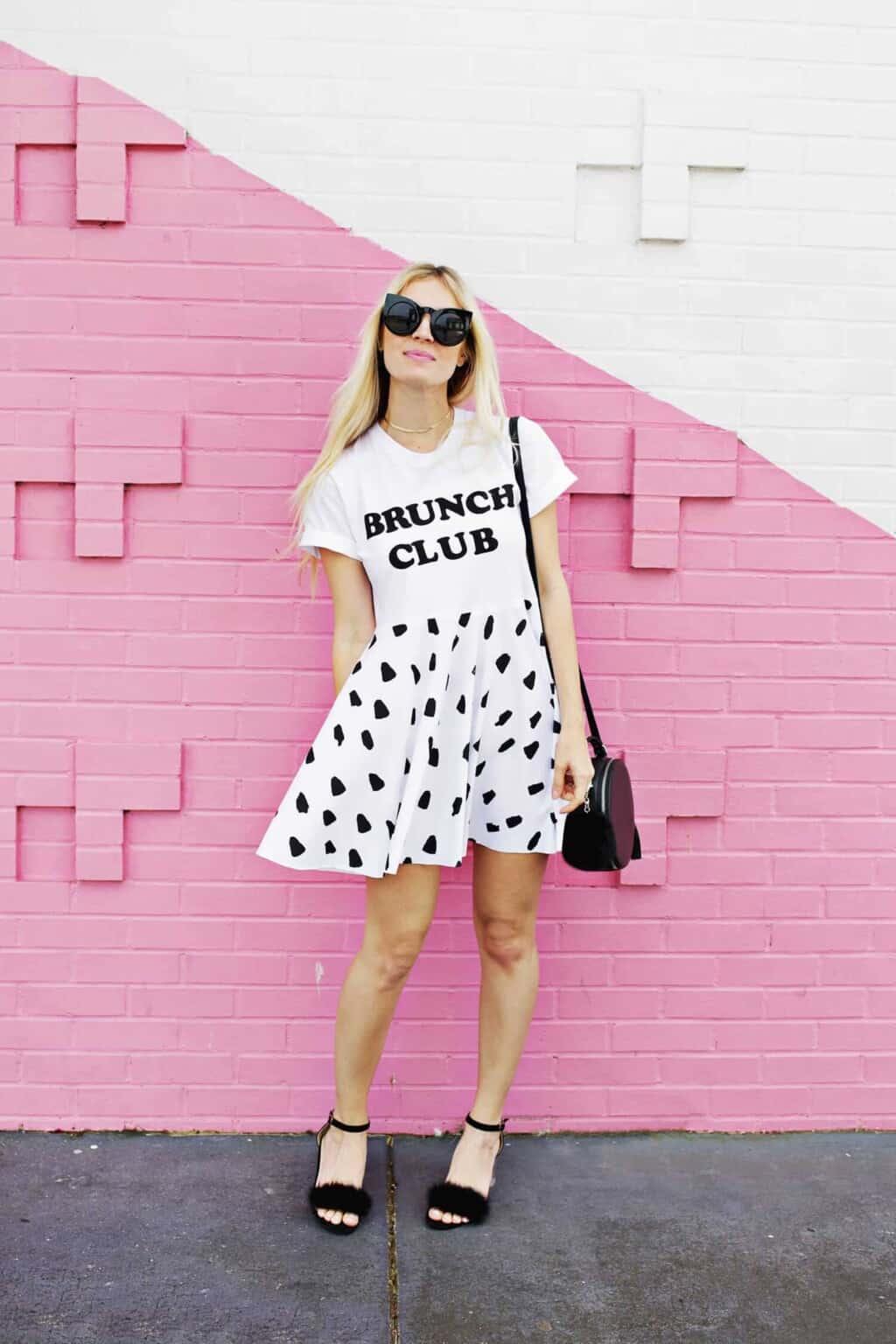 Say hello to your new summer uniform! Turn your favourite T-shirt into a comfy, cool, fancy-but-not-too-fancy dress, ideal for anything from brunch to the beach.
Pom Pom Beach Shorts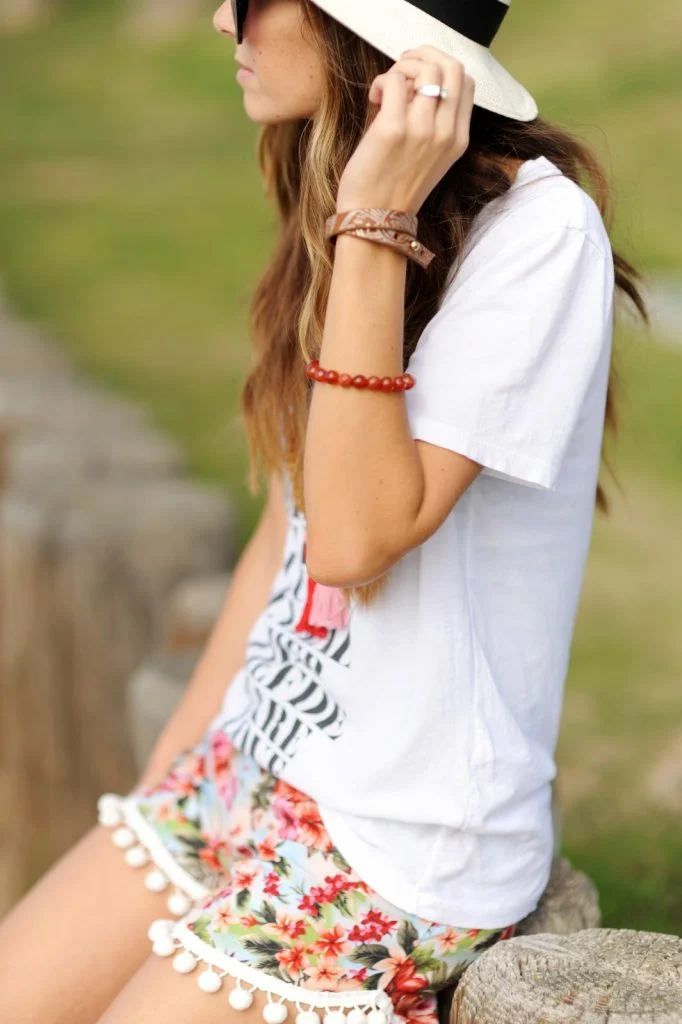 Sew your own pom pom beach shorts from scratch using this pattern–or, for a no sew version, take the idea and use fabric glue to attach pom pom trim to your favorite pair of shorts.
Customized Painted Straw Tote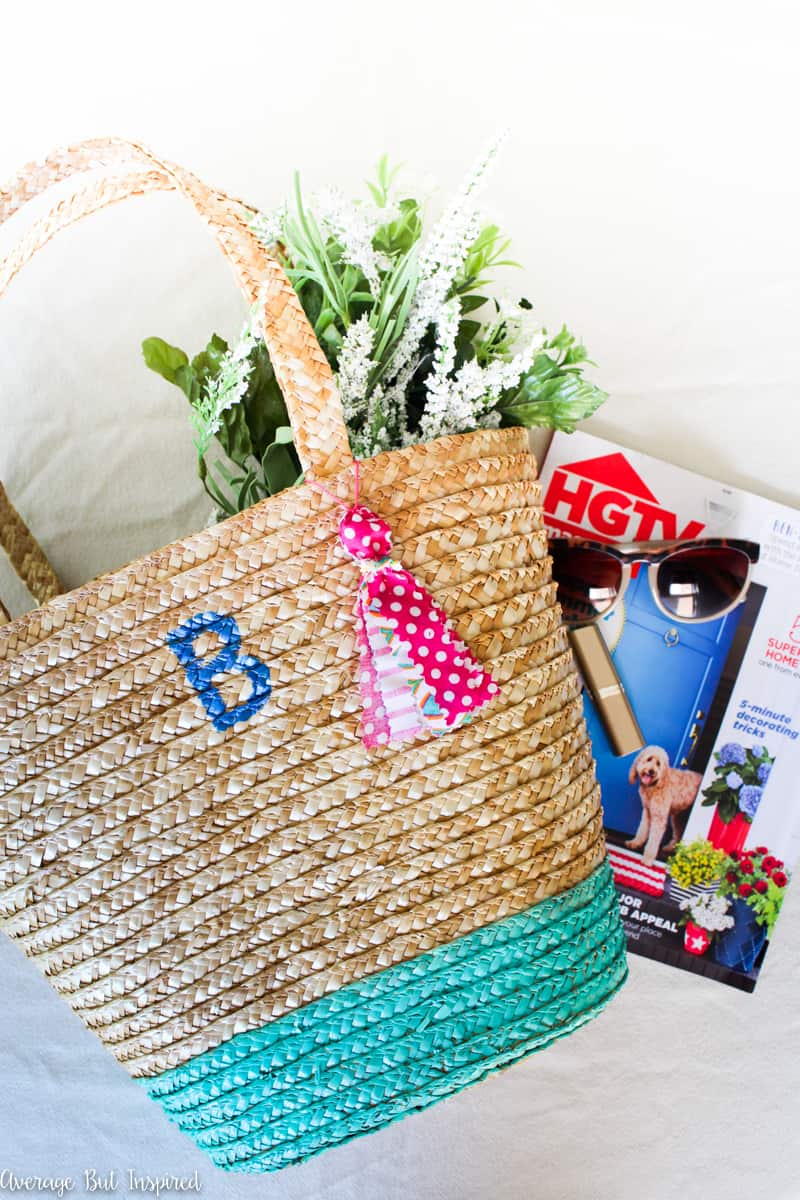 The bright colors used in this colorblocked tote evoke memories of beach days and trips to the waterpark! Every detail of this bag is perfect, from the monogram to the wide turquoise stripe, to the fabric tassel for a little extra oomph.
Upgrade Basic Shorts with Fringe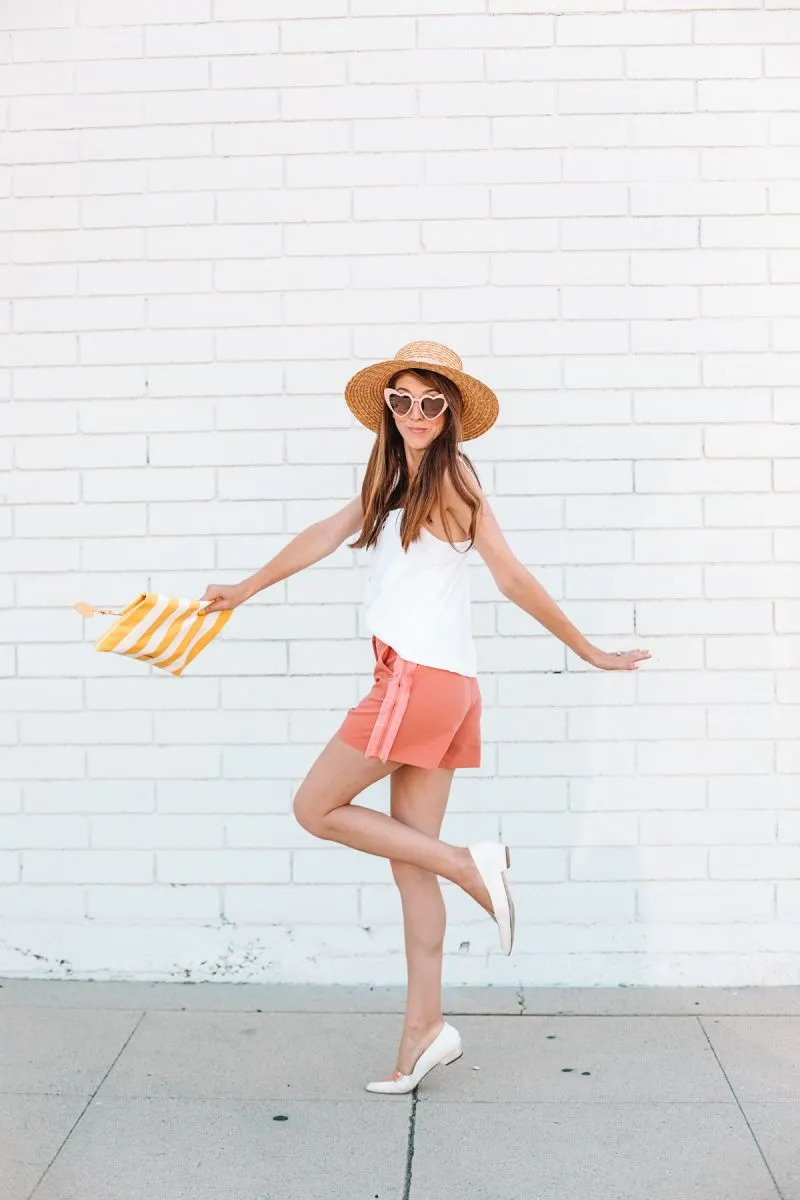 Use this quick 15-minute project to give a pair of plain shorts some extra pizzazz! Raid your local craft store for your favourite trim or fringe, and use fabric glue to attach to a pair of plain shorts.
DIY Rhinestone Slider Sandals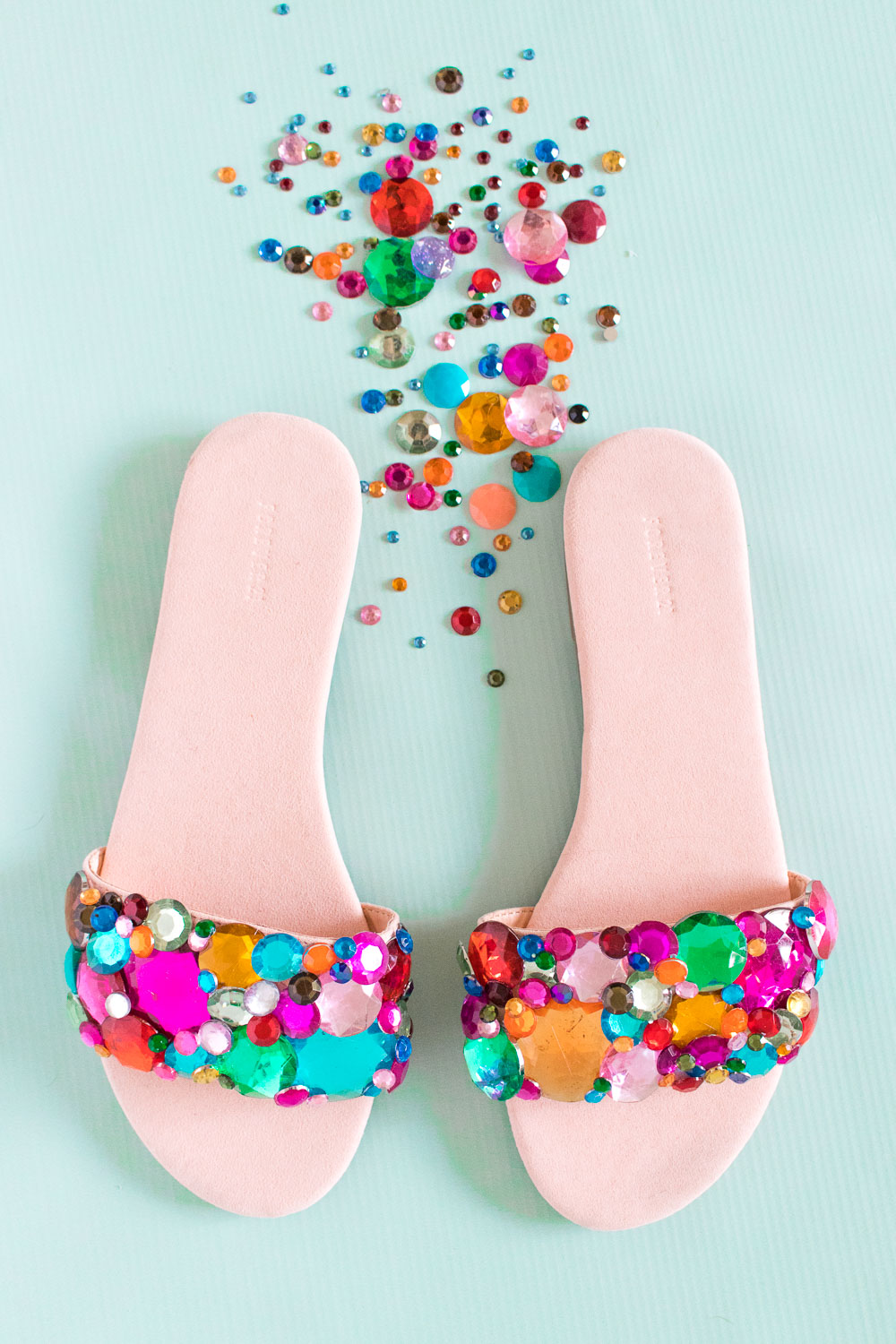 If you have a pair of slider sandals that need some bling, look no further than this Club Crafted tutorial. Great for a fancy summer event like a wedding or graduation, or even for the pool! You could try with rhinestones all in one color too!
DIY Embellished Sunglasses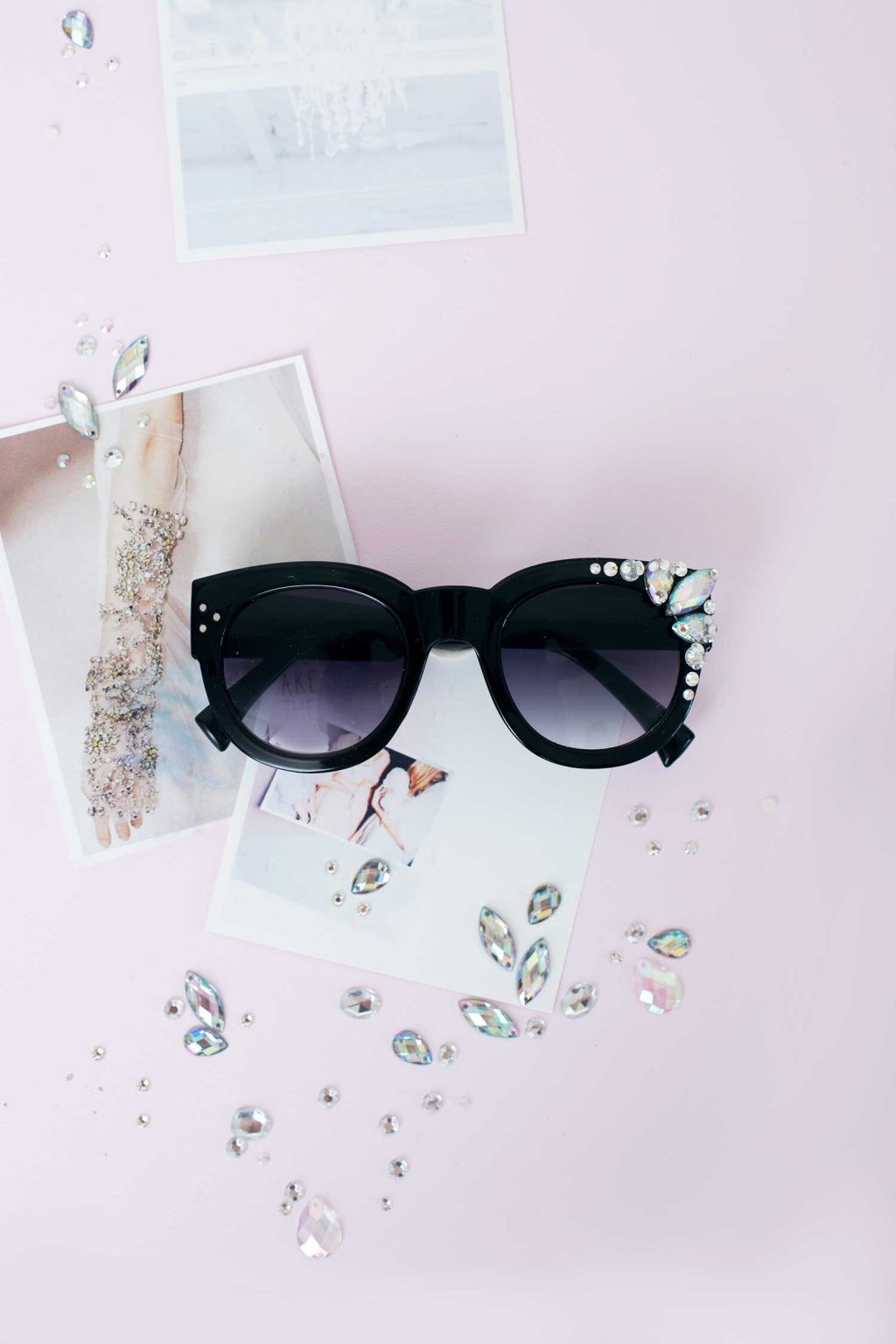 Every girl wants a pair of sunglasses that look like Aubrey Hepburn's in Breakfast At Tiffany's. These aren't exactly a replica, but the rhinestones give a little bit of a Holly Golightly feel. A good way to give new life to last year's sunglasses.
Summer Hat With Tassel Straps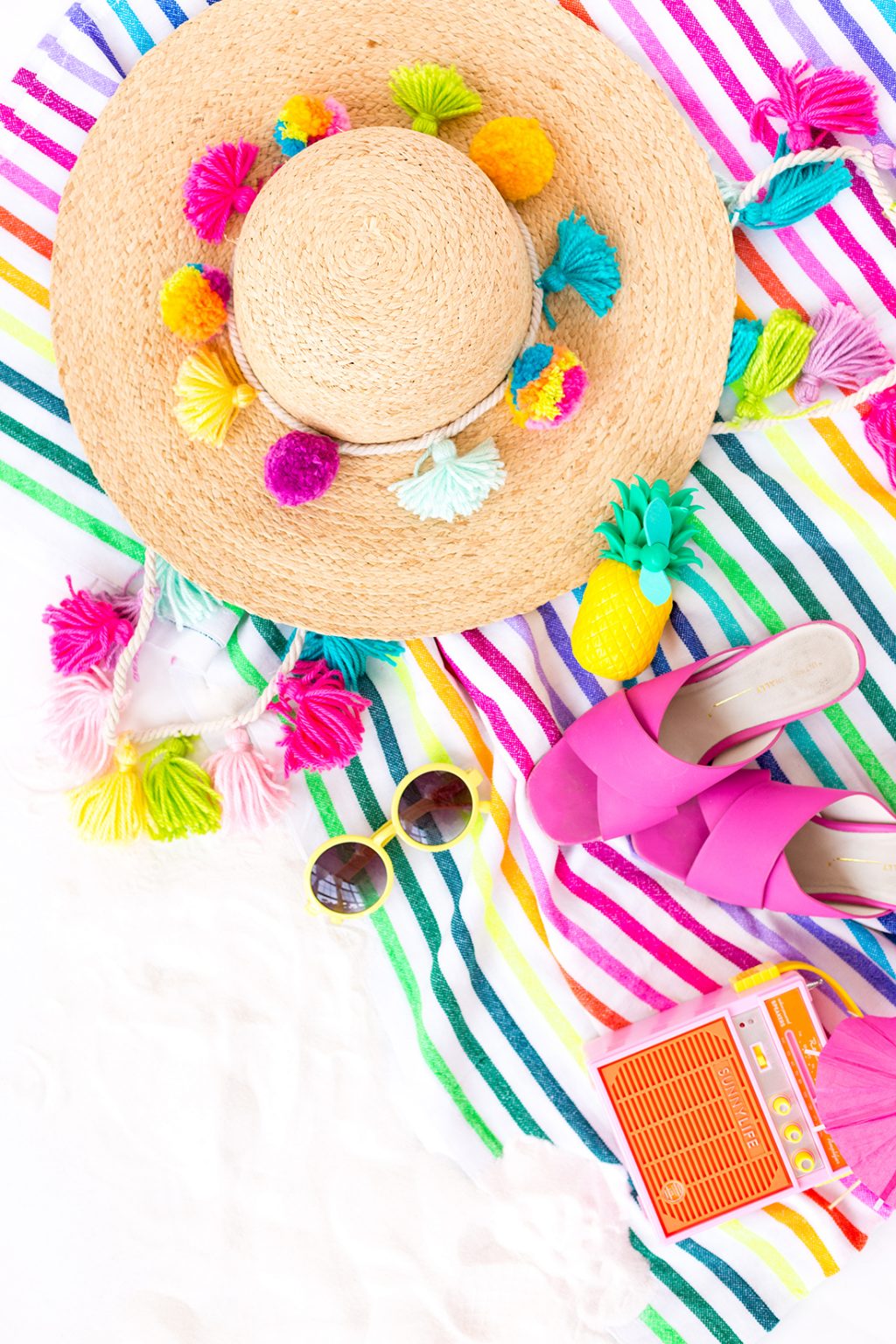 This hat is a convenient way to keep tabs on your floppy hat for a summer getaway! Removable rope straps are added to turn the hat into one you can carry on your back for a sort of "hat backpack." Decorate with tassels for a good dose of color!
DIY Bleach Tie Dyed Tank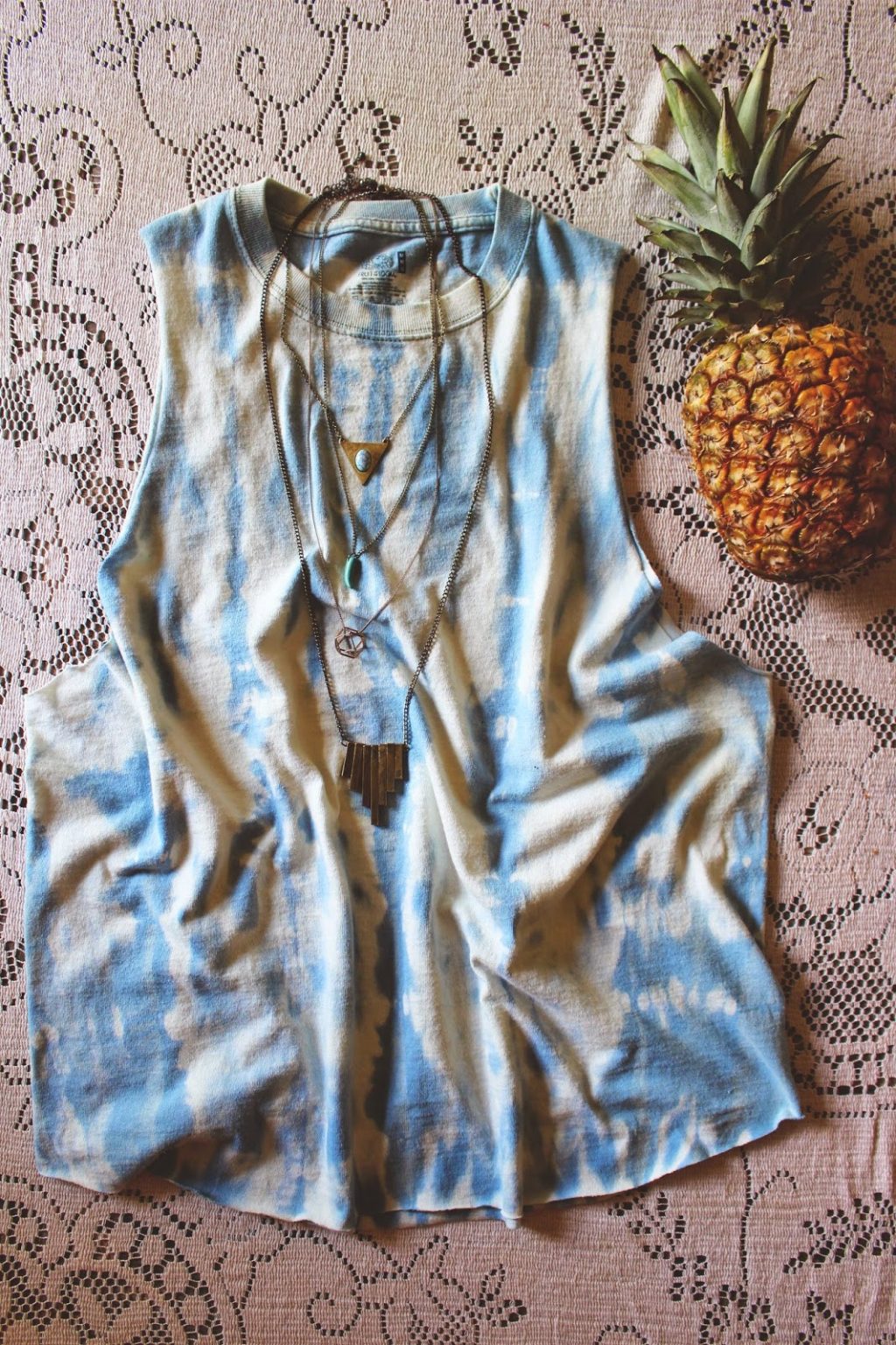 Nothing says summer like tie dye, and this bleach dye process is an easy way to update an ugly or boring T-shirt! Click through to see the inspiring before and after–you'll be amazed what a little bleach can do! Bonus points if you use your Cricut to add a graphic to your tee!
DIY Embroidered Hat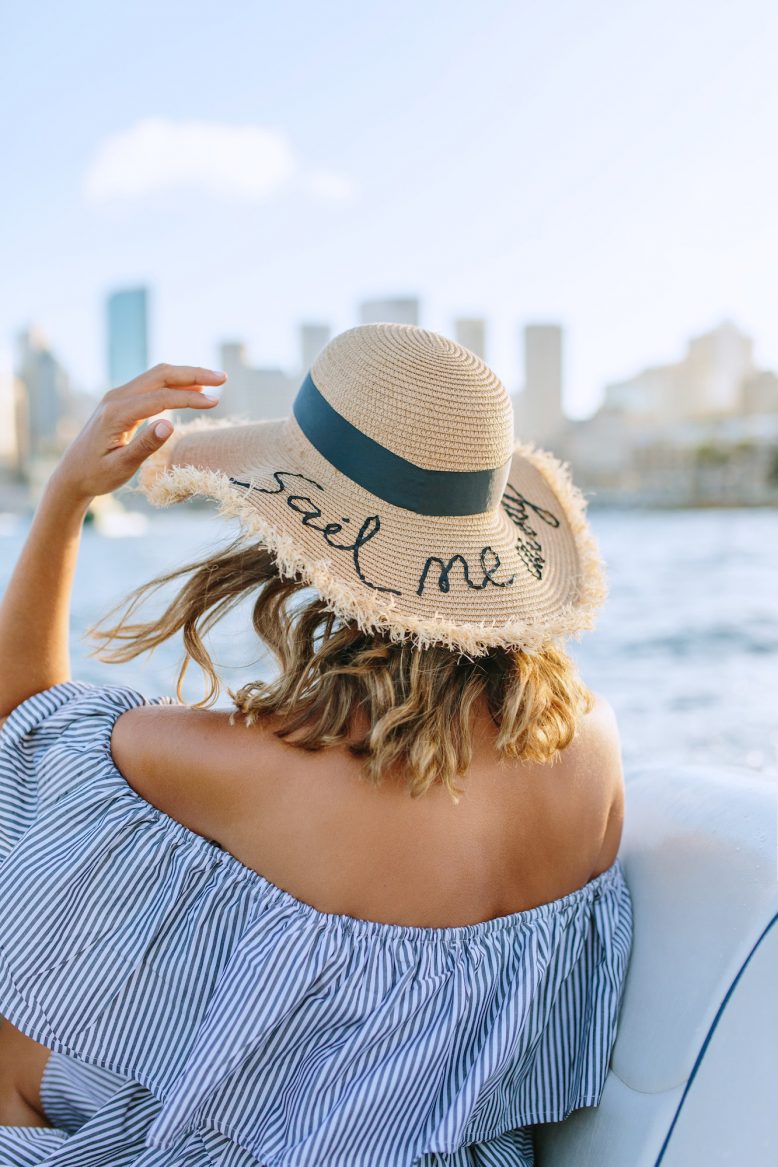 You don't need to be an embroidery expert to make this customized embroidered hat–you can trace out the letters with Sharpie first, so all you have to do is create stitches over the marker!
Gucci-Inspired Floral Embroidered Denim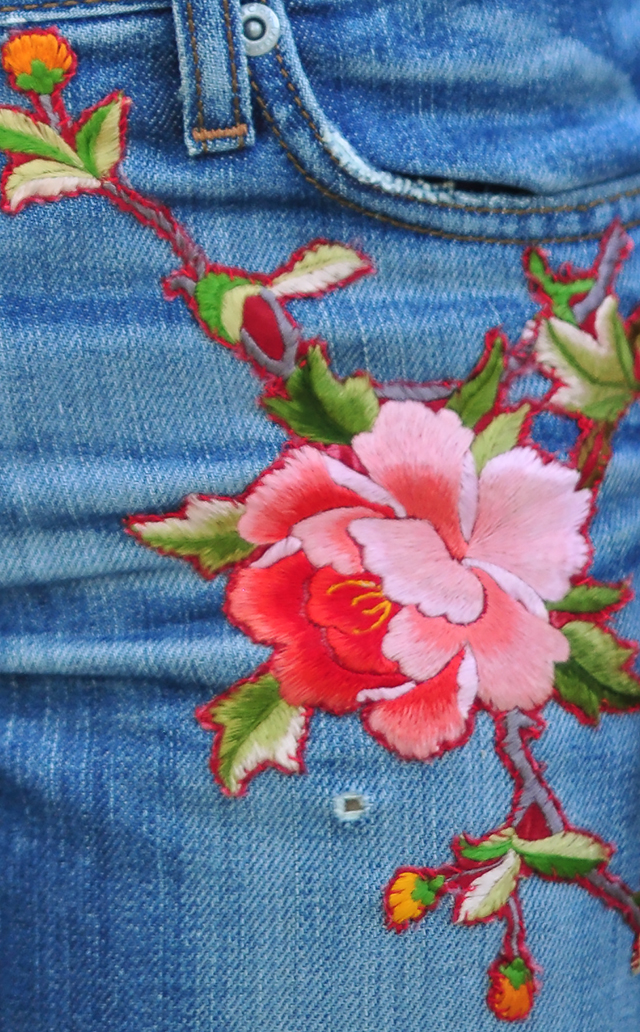 Scour your local thrift shops for vintage embroidered fabrics, because you will love this idea of sewing vintage embroidery onto jeans! This could just as easily be used on denim shorts.
Embroidered Denim Shorts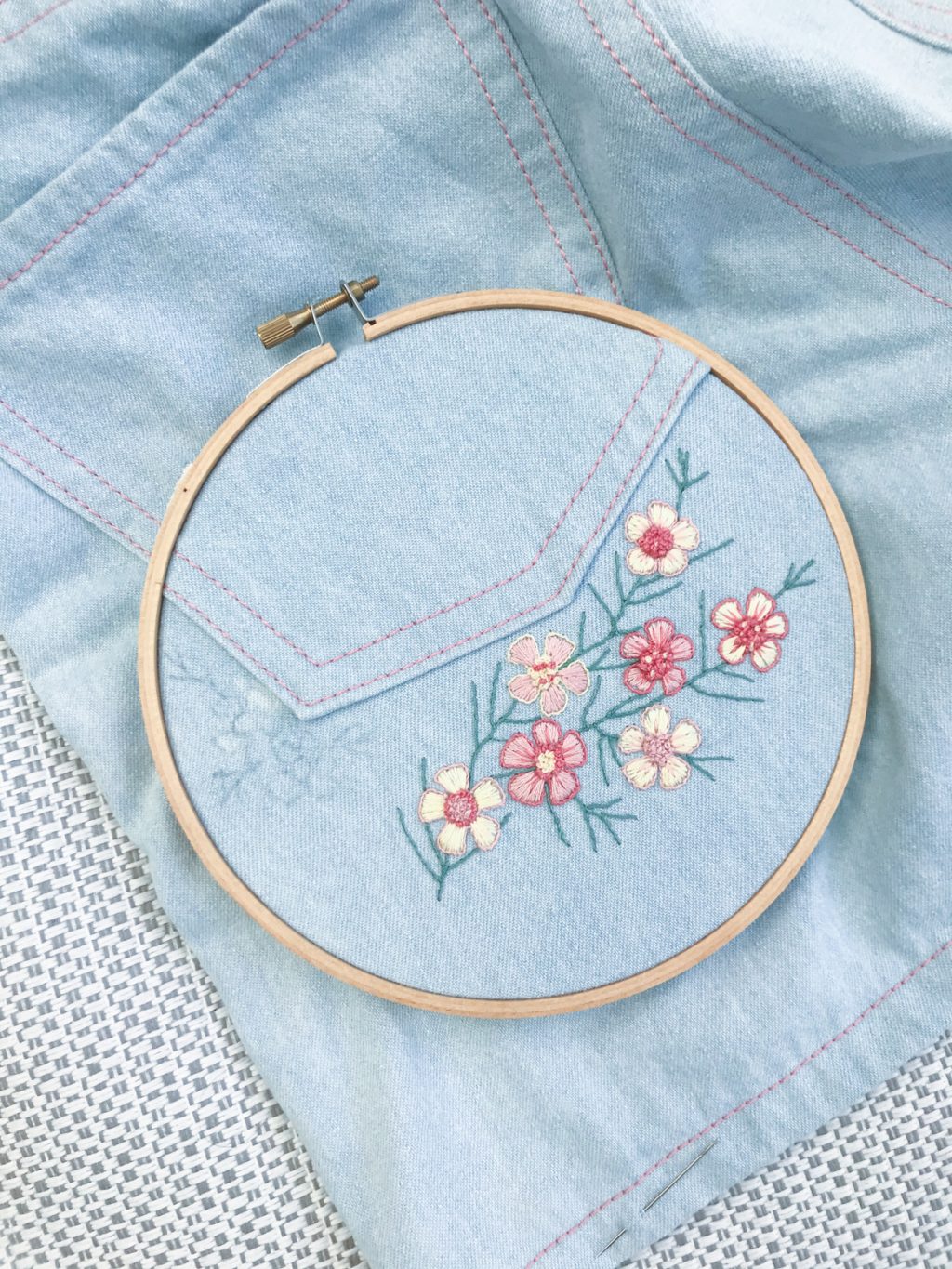 Or, if you're an old pro at embroidery, this idea of salvaging stained shorts by covering the stains with embroidery is brilliant, with a very cute result!
DIY Beaded Sunglasses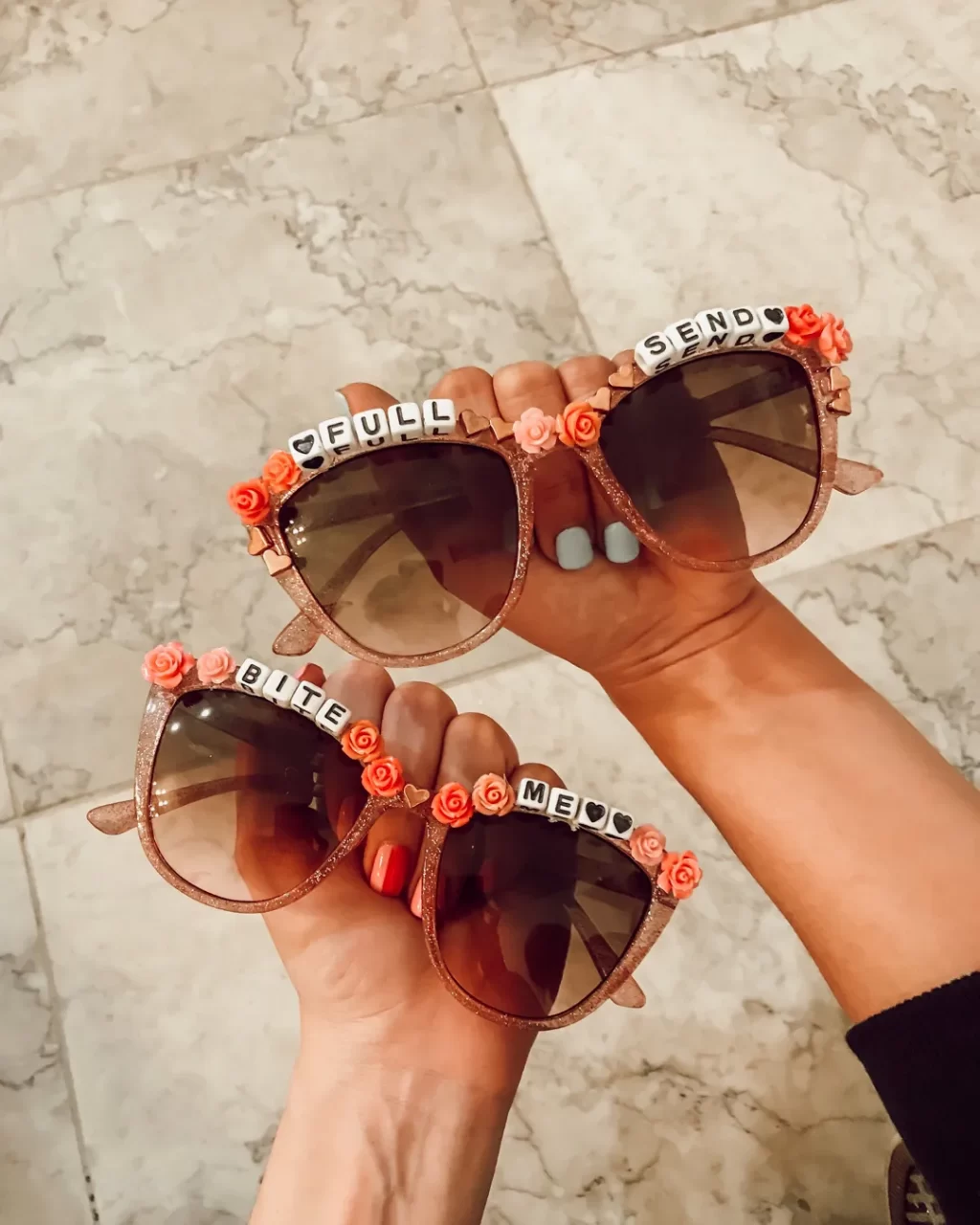 Another cute way to put your own spin on a pair of sunglasses is to use beads to spell out clever words and phrases! A fun idea included in this DIY is to customize the quotes for specific occasions, like a trip to Disney.
DIY Tie Dye Swimsuits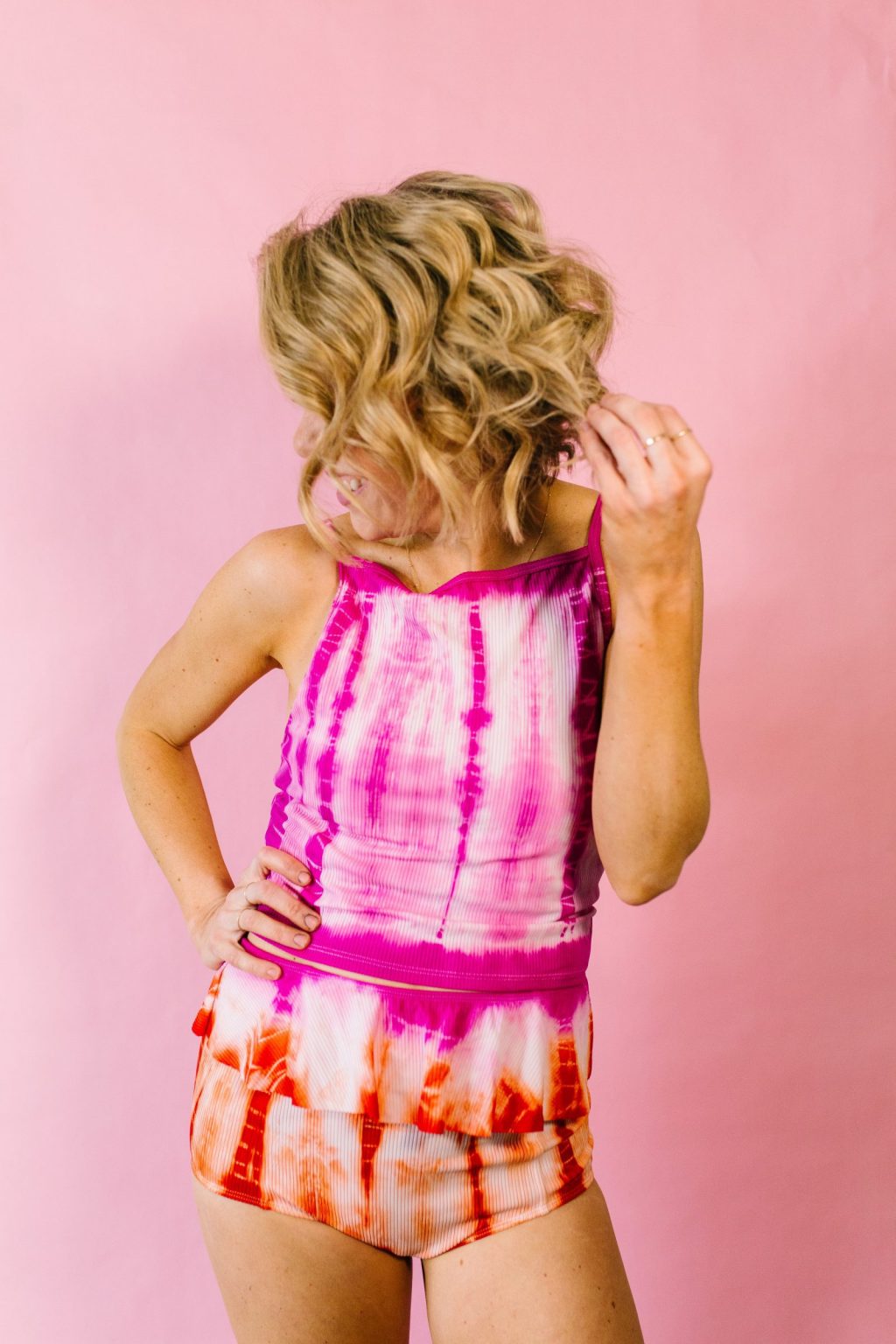 The Pretty Life Girls teach you how to take a plain white swimsuit and give it a tie dye flair! This tutorial uses elements of shibori dying, so if you've always wanted to try the technique, now's the time!
DIY Sequin Beach Bag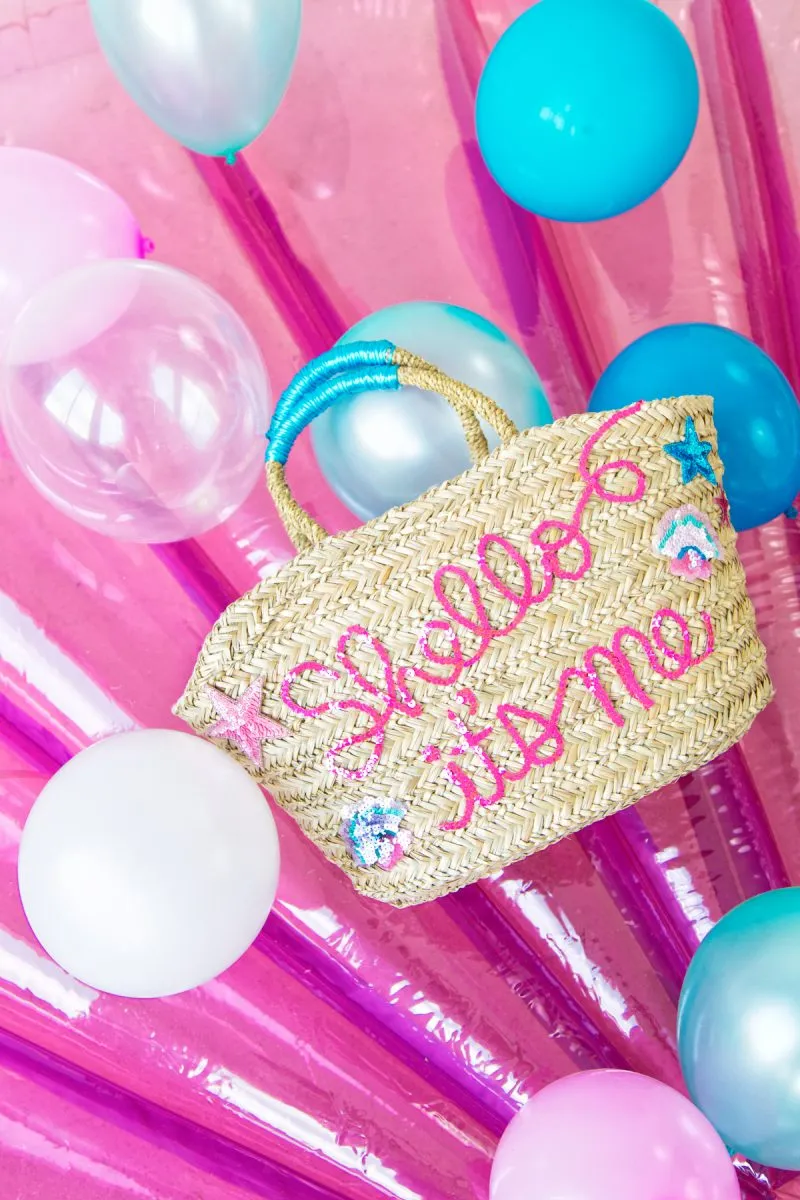 This beach bag is too cute not to include! This could be a unique craft to do with your favourite teen or tween, or to give as a bridesmaid gift. The sequin mermaid-themed patches are the icing on the cake.
DIY Macrame Gladiator Sandal
This is the most budget-friendly item on our list, considering it's made with flip flops and T-shirt yarn! This is more of an idea than a pattern, so you can take the idea and make it your own. You could try it with crochet!
DIY Shoe Makeover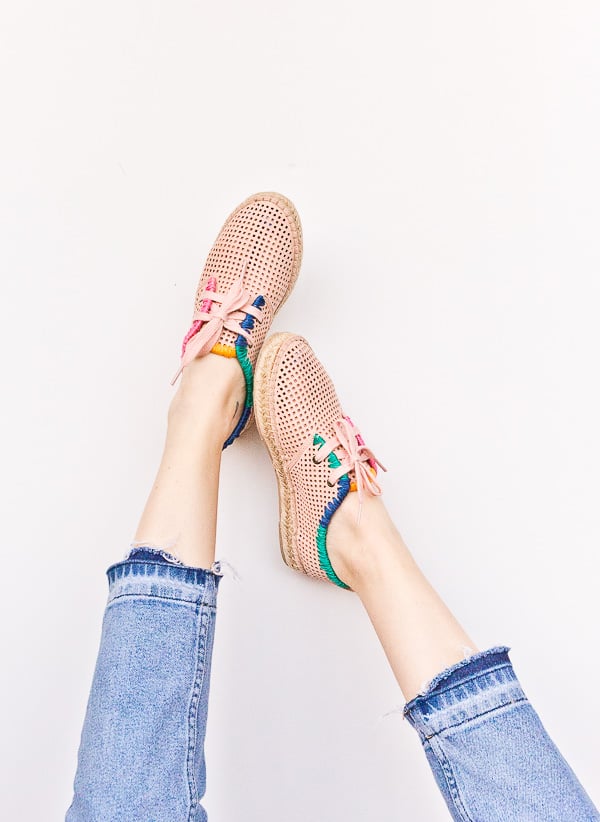 A pair of perforated shoes and some embroidery floss is all you need for this clever way to add some colour to your walk! There are three ideas for designs, or you can brainstorm your own!
DIY Scalloped Shorts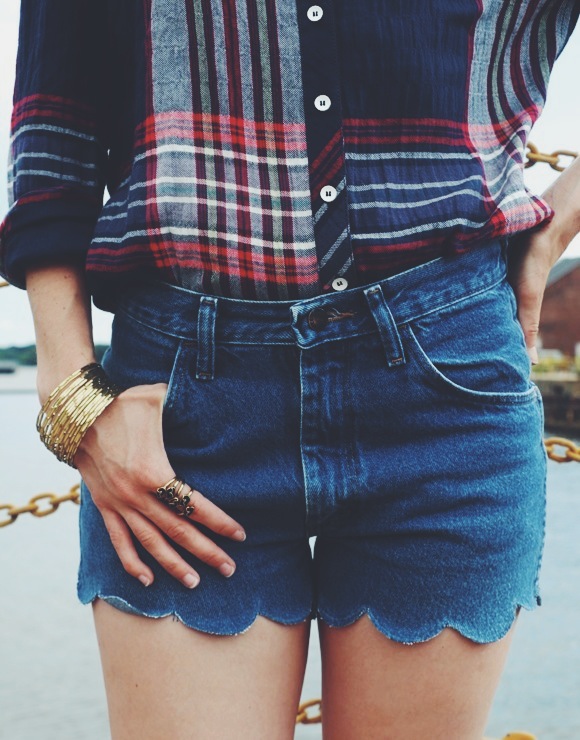 If you need a pair of shorts that's just a little different this summer, try these scalloped shorts from the Free People blog. These shorts are really easy, cute, and flattering!
DIY Striped Nautical Tote Bag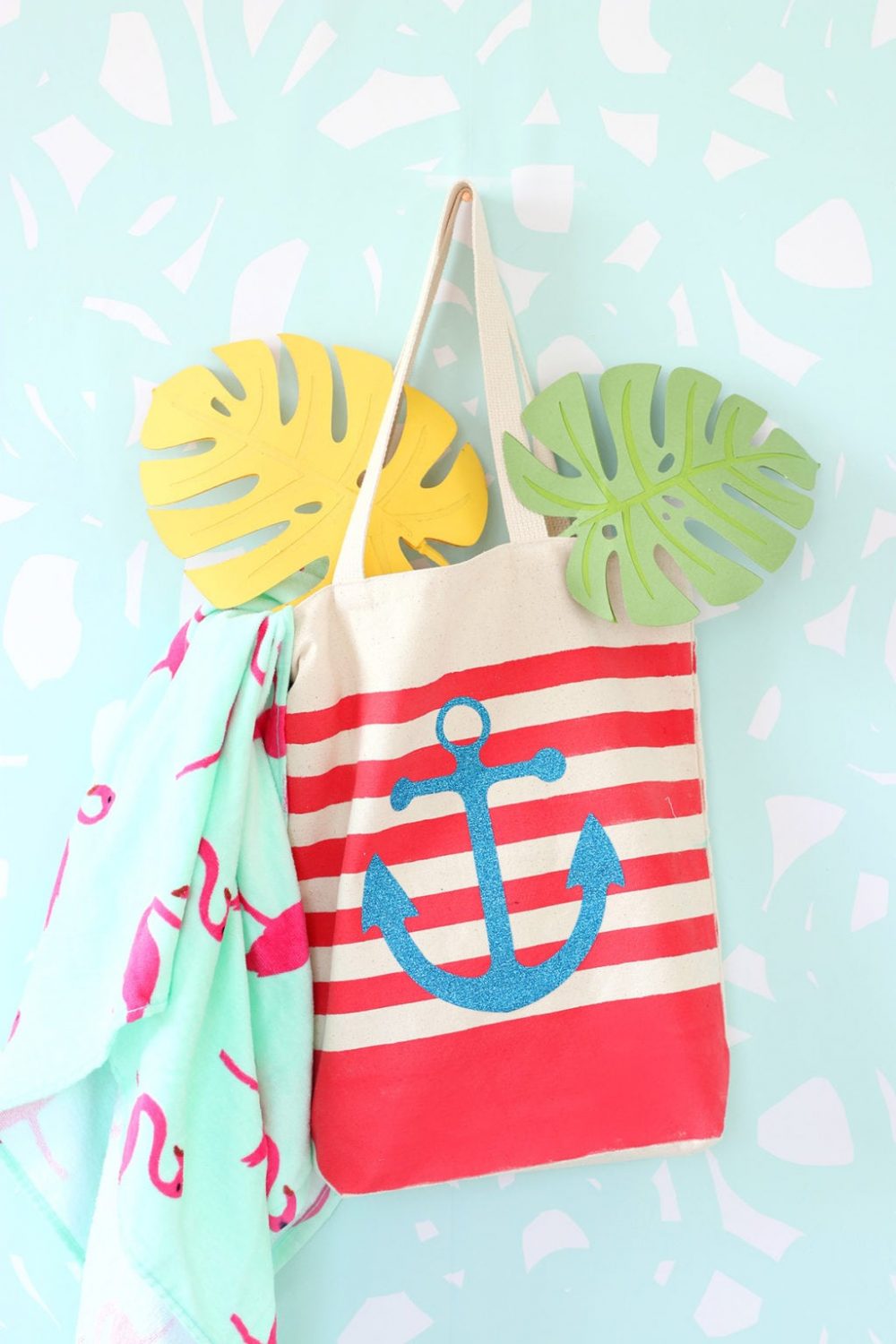 If you're vacationing by the sea, or even if you're just staying home but need a little bit of a coastal feel in your summer staycation, try making this DIY striped tote bag!
DIY Ice Cream Vans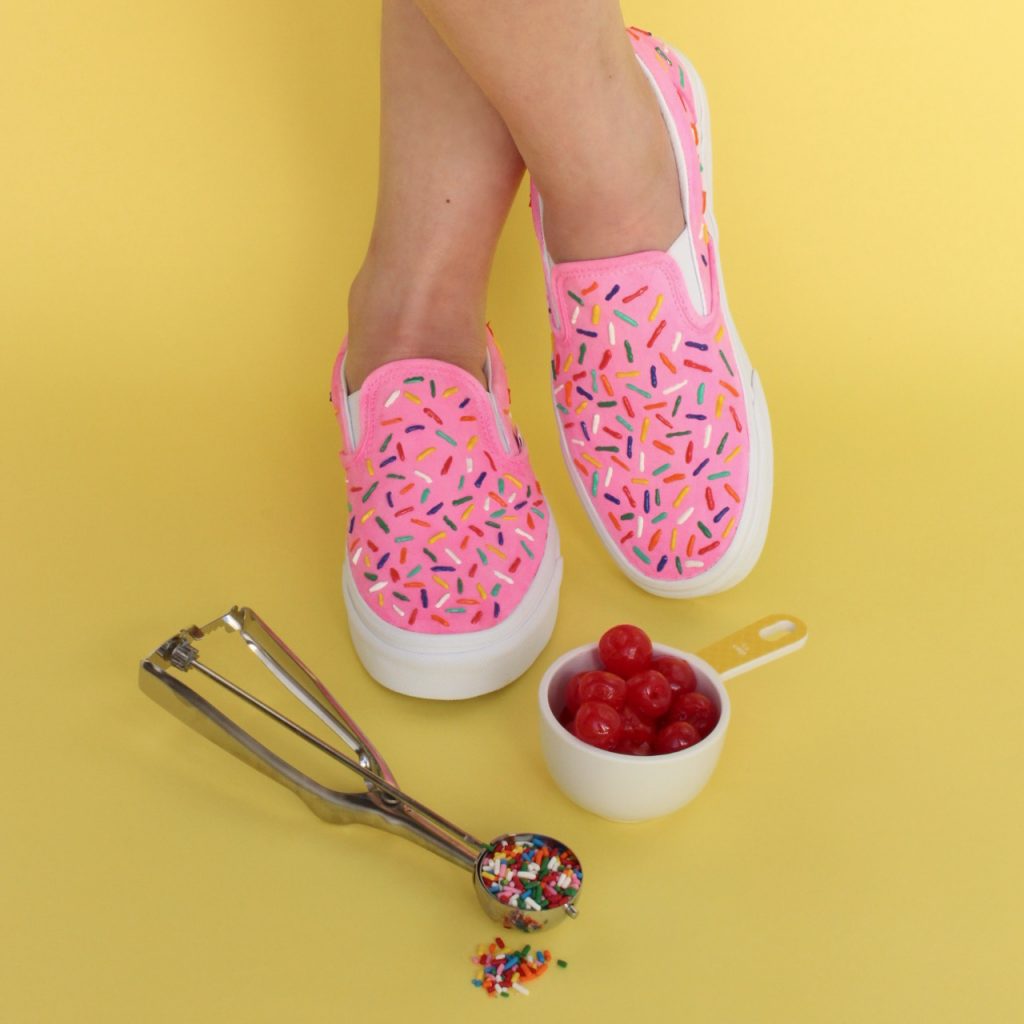 Nothing beats the summer heat better than ice cream! These bright Vans are sure to put smiles on faces everywhere you go. The only downside (if you can call it that) is every time you wear them, you'll crave a bowl of strawberry ice cream with sprinkles.
Straw Clutch Makeover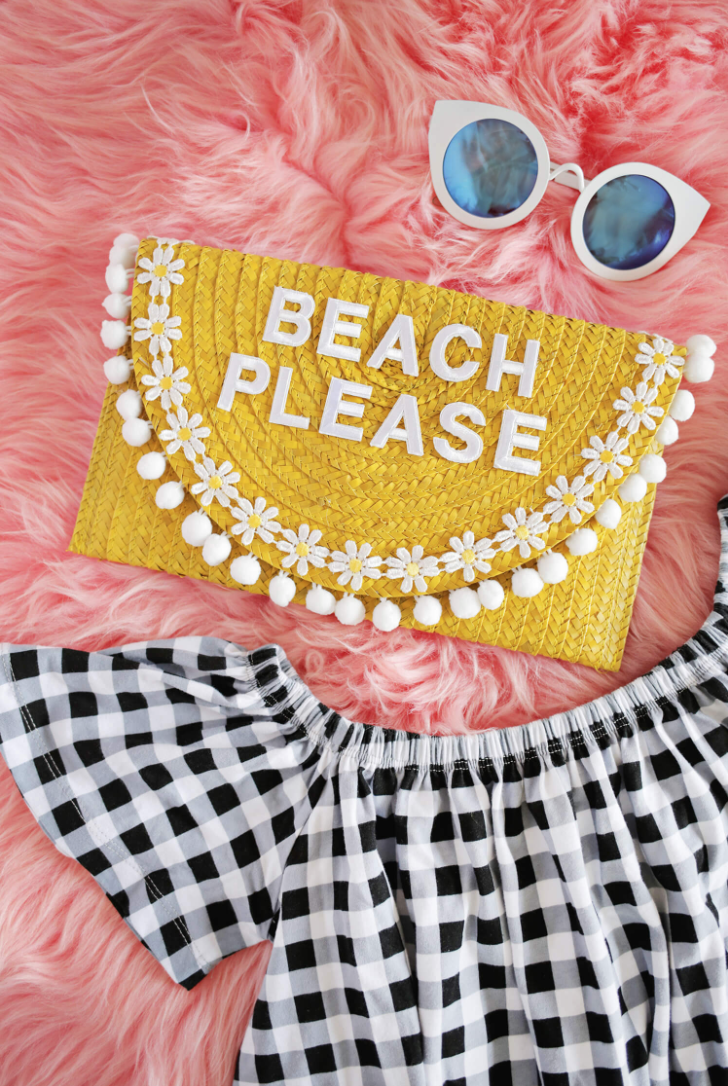 The ultimate vacation clutch! All you need to update this straw clutch are some cute trims, embroidered letters, and your hot glue gun! Designer Laura of A Beautiful Mess suggests trying a version adding several rows of daisies if you're not a fan of the embroidered letters.
PIN THIS: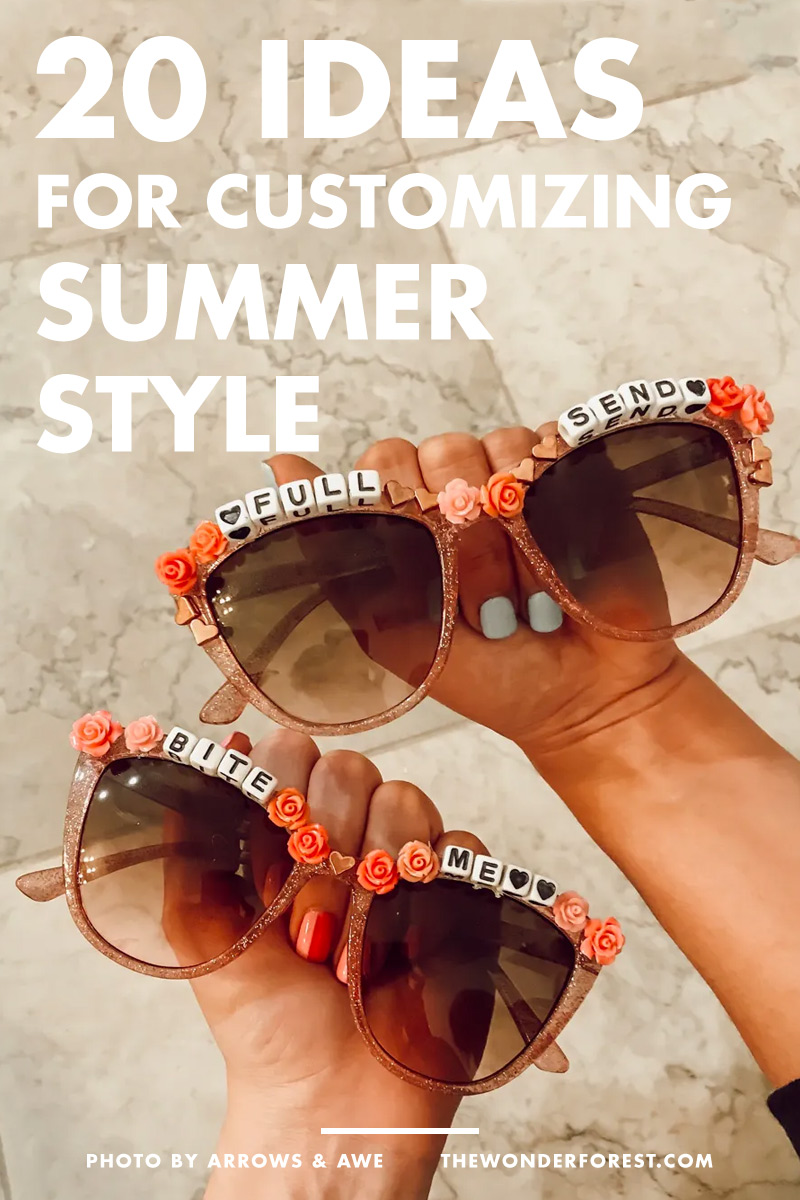 Last Updated on