If you're looking for a way to give your wardrobe a refresh without breaking the bank or adding to the ongoing textile waste stream, upcycling and repurposing clothing is the way to go. Not only does it allow you to create unique pieces that reflect your personal style, but it also reduces the environmental impact of the fashion industry.
Let's explore some unique upcycling and repurposing clothing ideas from items that you already own, so you can unleash your creativity and create a wardrobe that's both sustainable and stylish.
Transform Jeans into Shorts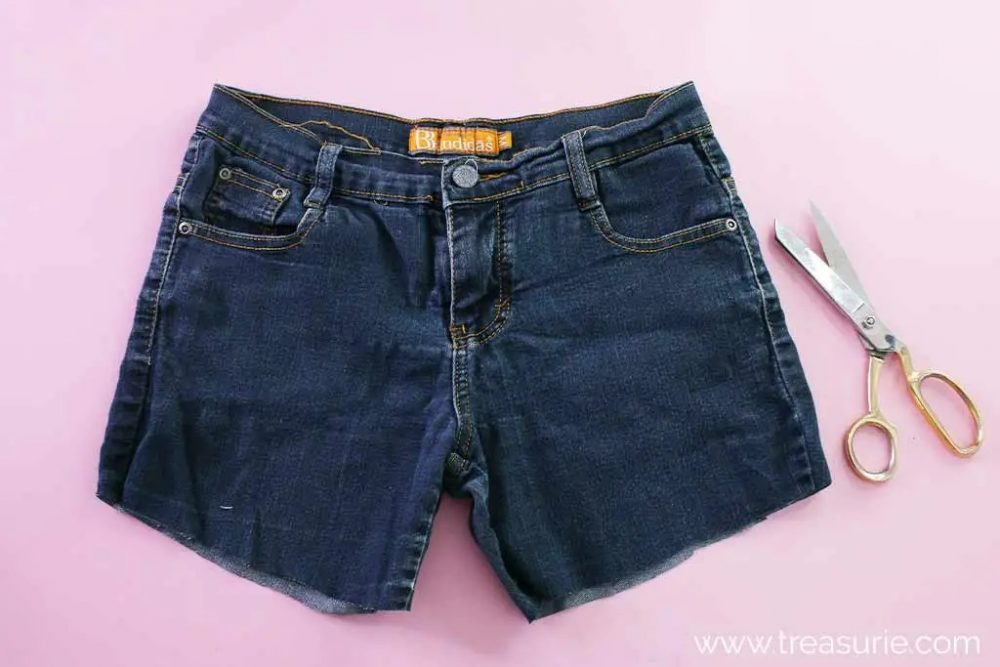 If you have a pair of jeans that are too long or just don't fit right, turn them into shorts instead. Cut off the legs at your desired length, then fray the edges for a bohemian look. You can also add patches, embroidery, or studs for added personality.
Turn Old T-Shirts into Tote Bags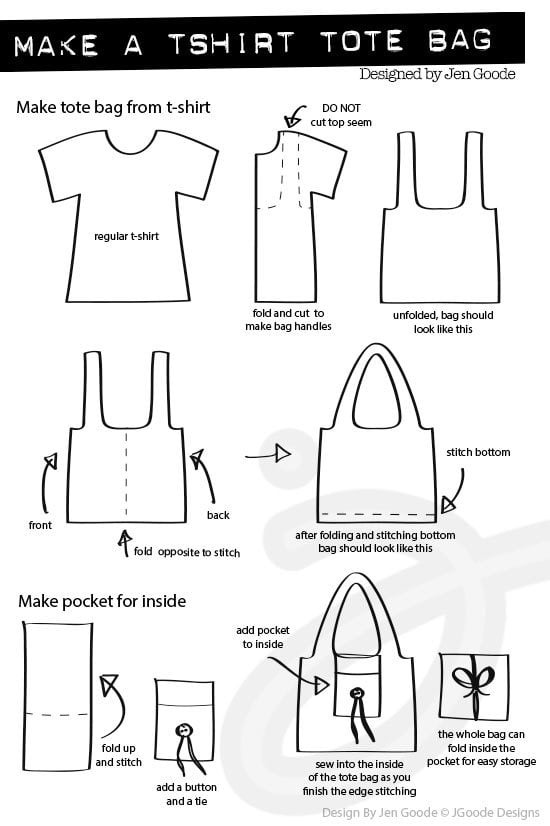 Got a collection of old t-shirts that are too worn out to wear? Don't throw them away – turn them into tote bags instead! All you need is a pair of scissors and some basic sewing skills. Cut off the sleeves and neckline, turn the shirt inside out, and sew the bottom closed. You can also add a pocket or embellish with fabric paint or embroidery.
Create a Patchwork Jacket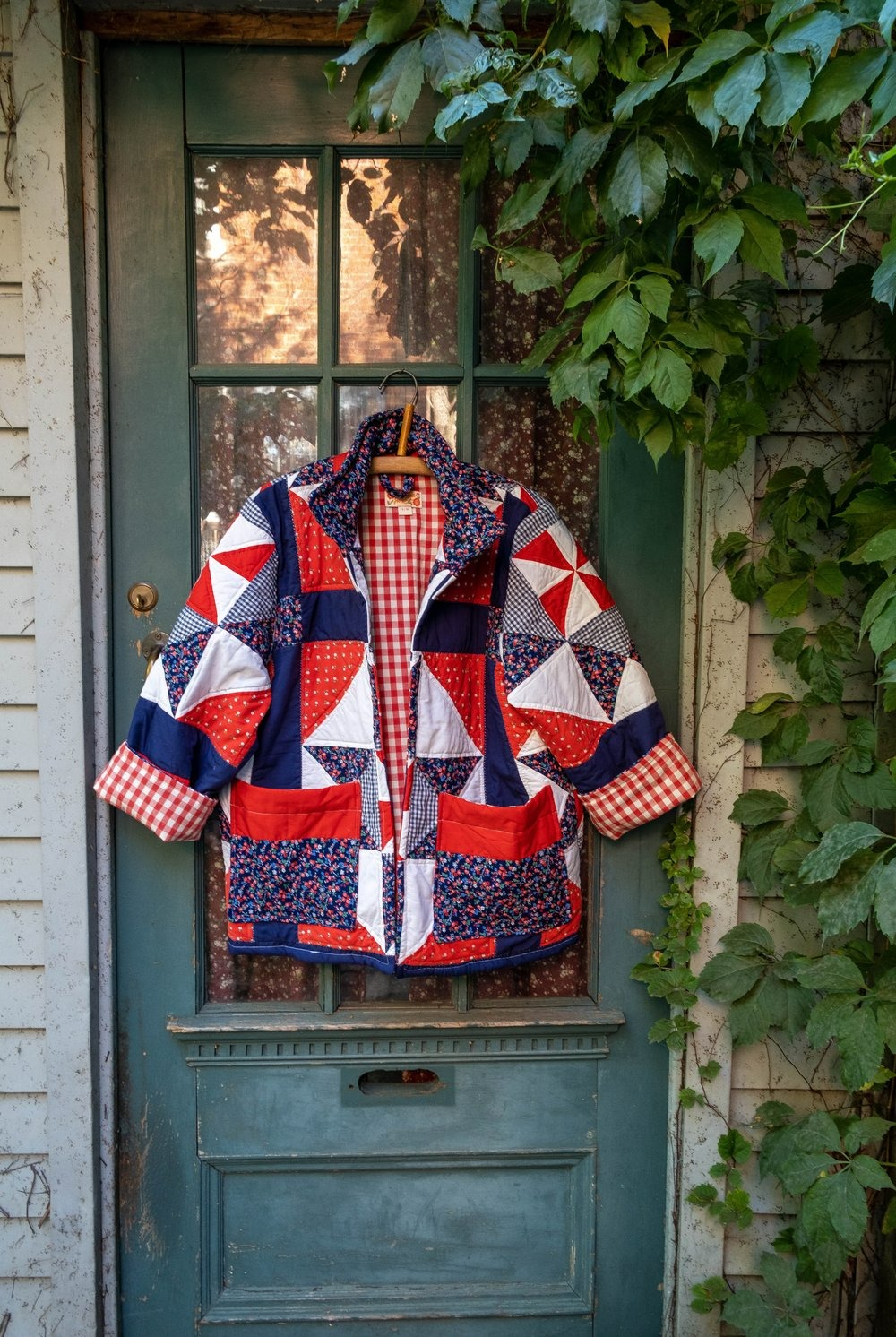 If you have a collection of fabric scraps lying around, why not turn them into a patchwork jacket? Cut the scraps into squares or rectangles, then sew them together in a pattern of your choosing. You can use a jacket you already own as a template, or create your own design from scratch. This is a great way to add some color and texture to a plain denim or leather jacket.
Make a Dress from a Men's Shirt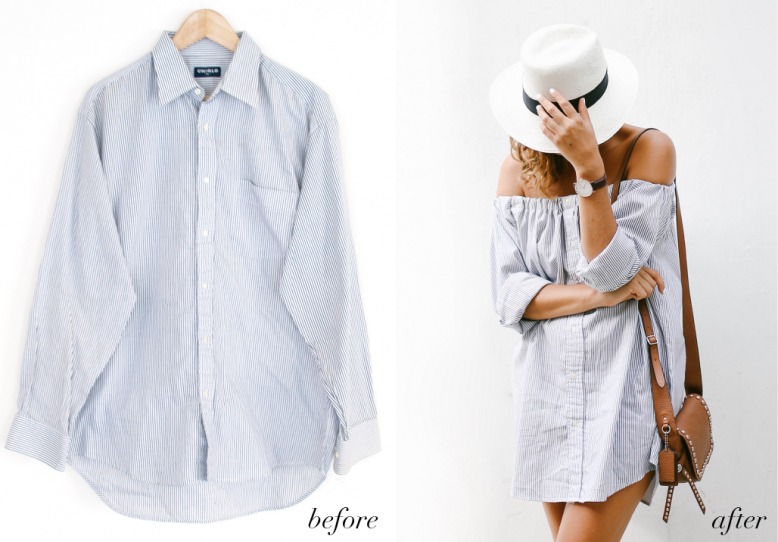 If you have a men's shirt that's too big or not your style, transform it into a cute summer dress. Cut off the sleeves and collar, then cinch the waist with a belt or ribbon. You can also add lace or other embellishments for a feminine touch. There are so many different options, like this off-shoulder dress tutorial from Collective Gen.
Embellish with Embroidery or Appliques
If you have a plain t-shirt, jeans, or jacket that needs some personality or updating, add some appliques or embroidery. You can find pre-made appliques and patches at a craft store, or make your own from fabric scraps. Simply sew or glue the appliques onto the garment for an instant update, or pull out your embroidery thread to create some unique designs.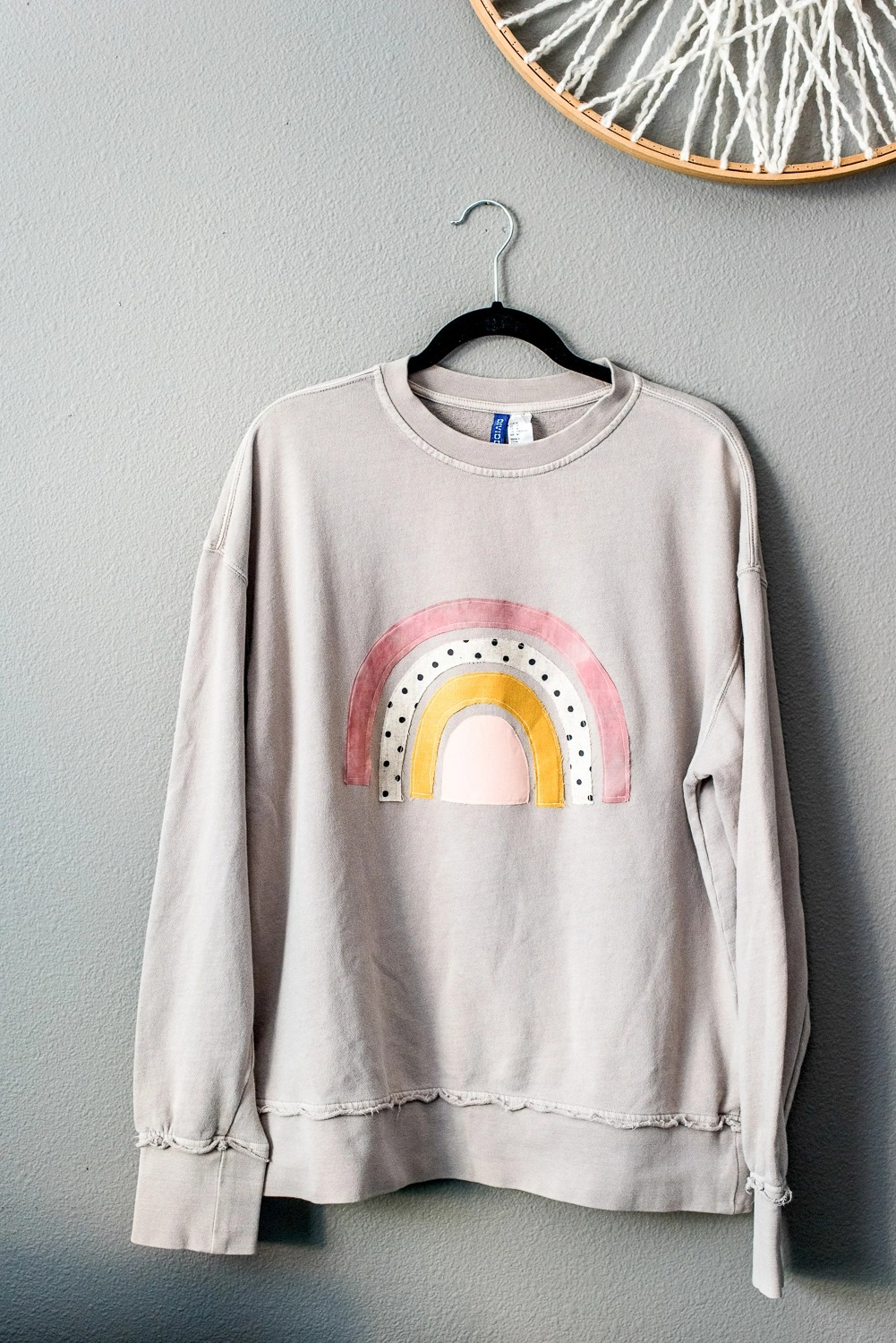 Create a Kimono from a Scarf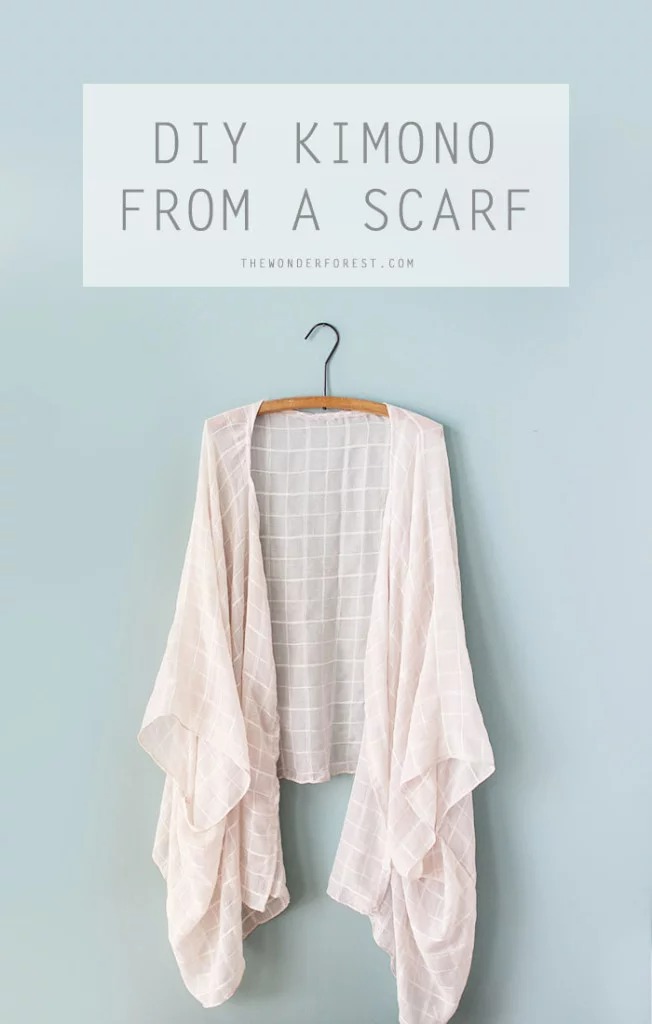 If you have a colorful scarf that you don't wear often, turn it into a beach cover-up or kimono. Our own DIY is so beginner friendly as well as budget friendly! Add some trim or tassels for a boho look. Learn how to turn a scarf into a kimono here.
Turn a Sweater into a Cardigan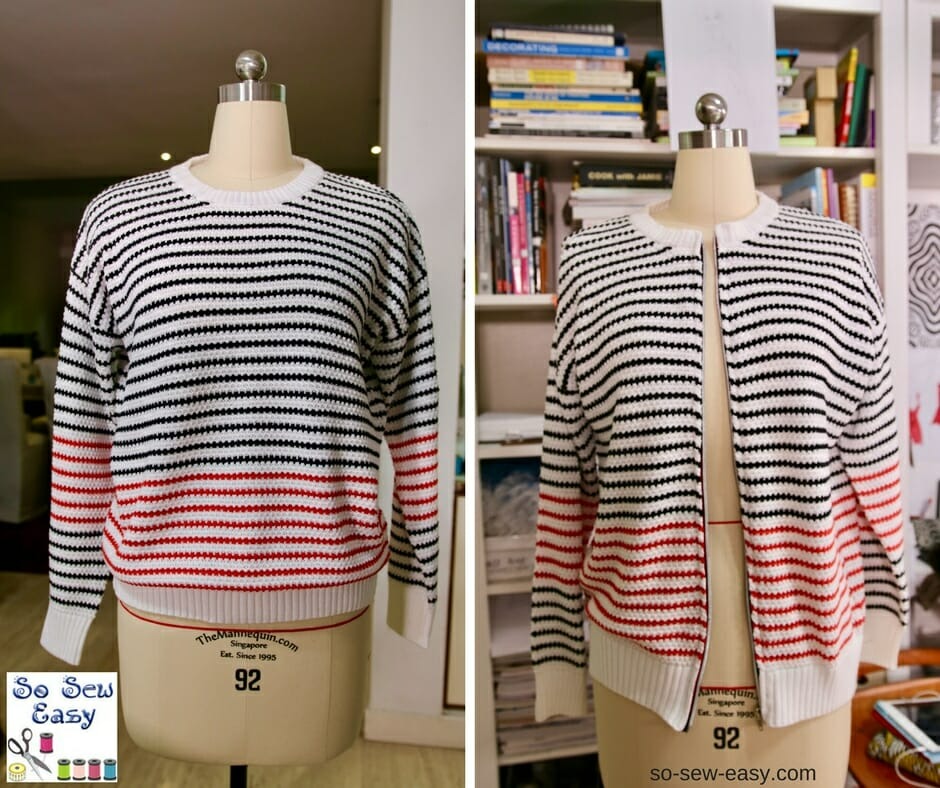 If you have a sweater that's too small or large, or just not your style, transform it into a cardigan. Cut down the middle of the sweater to create a front opening, then hem the edges. You can also add buttons, a zipper, or snaps for closure.
Create a Ring Organizer from an Old Frame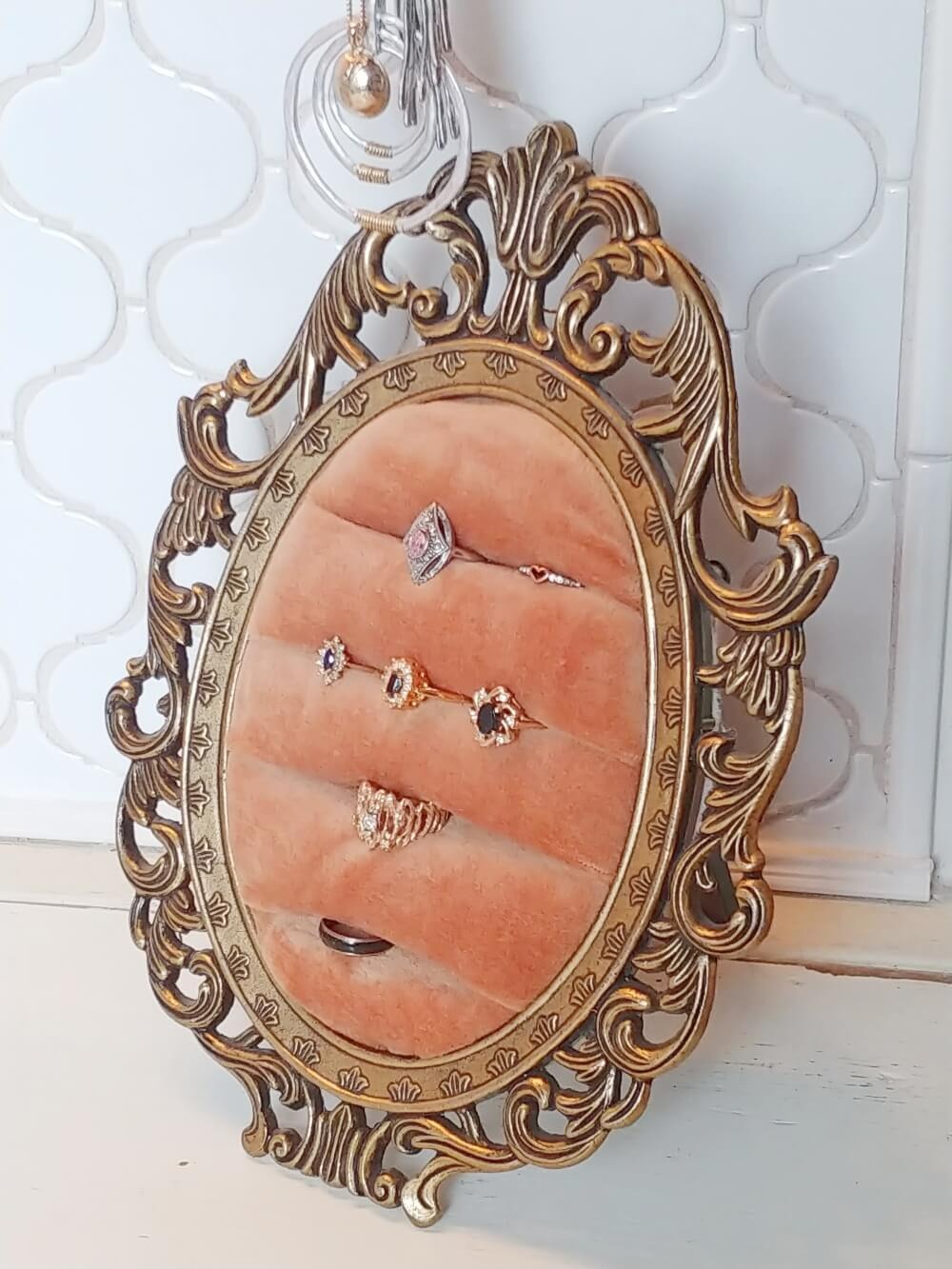 If you have an old vintage picture frame lying around, turn it into a jewelry organizer. Remove the glass and backing, add some batting and a scrap of fabric and display it on your wall or dresser. This tutorial makes it look easy!
Make a Quilt or Pillow from Old T-Shirts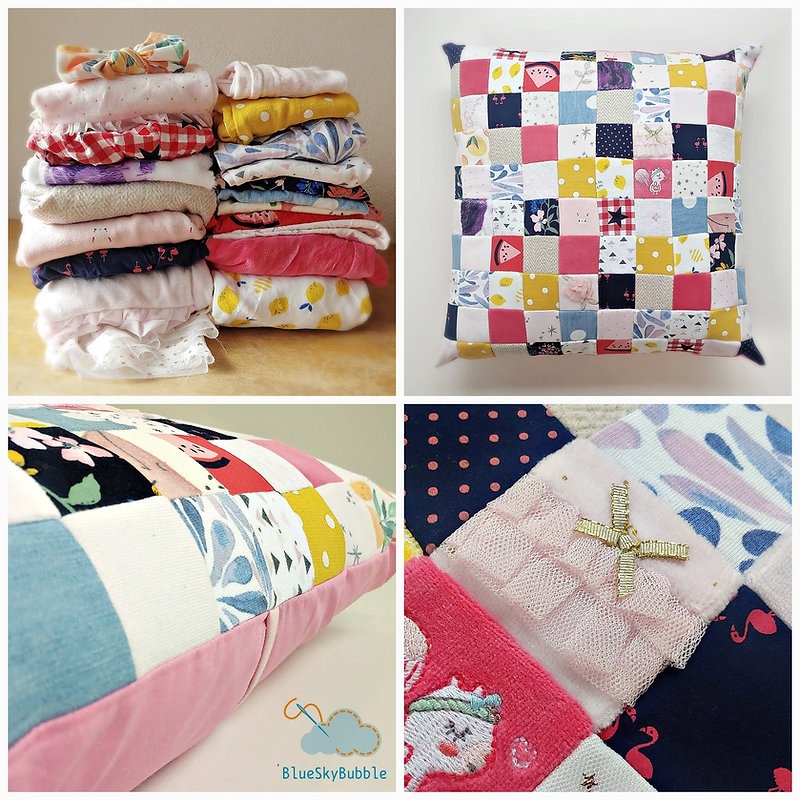 If you have a collection of t-shirts (or baby clothes!) with sentimental value, turn them into a cozy quilt or pillow cushion cover. Cut the t-shirts into squares or rectangles, then sew them together to create a patchwork design. You can also add batting and a backing fabric for extra warmth.
Transform a Dress into a Skirt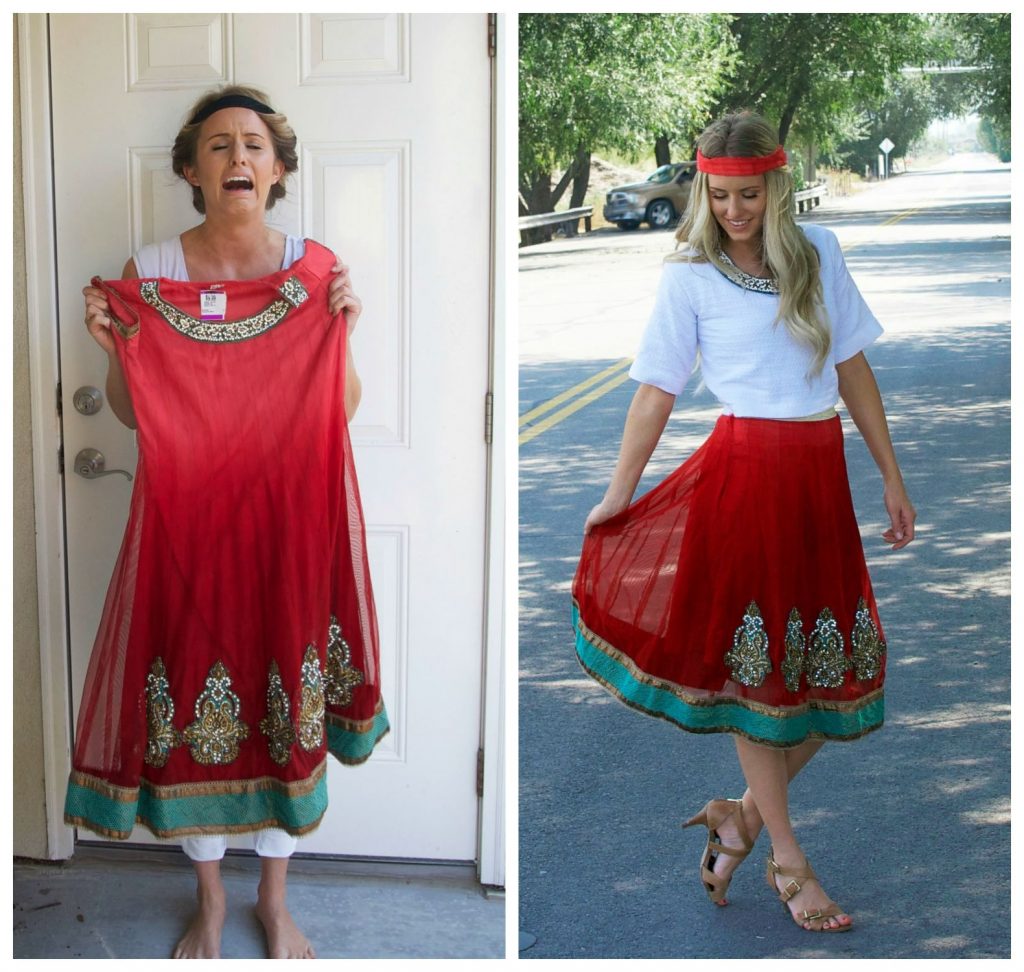 If you have a dress that's too large, short, or just doesn't fit right, turn it into a skirt. Cut off the top portion of the dress, leaving the skirt portion intact. You can then hem the top edge and add a waistband or elastic. This is a great way to repurpose a dress that you love but doesn't quite work as a dress.
Upcycling and repurposing clothing is not just a great way to express your creativity, but it's also a sustainable choice that reduces waste and saves money.
Whether you're turning old t-shirts into tote bags, transforming jeans into shorts, creating a patchwork jacket, making a dress from a men's shirt, a quilt from old t-shirts, or adding appliques to a plain garment, there are endless possibilities for upcycling and repurposing clothing. So, dig into your closet or head to the thrift store and unleash your creativity!
Save this for later: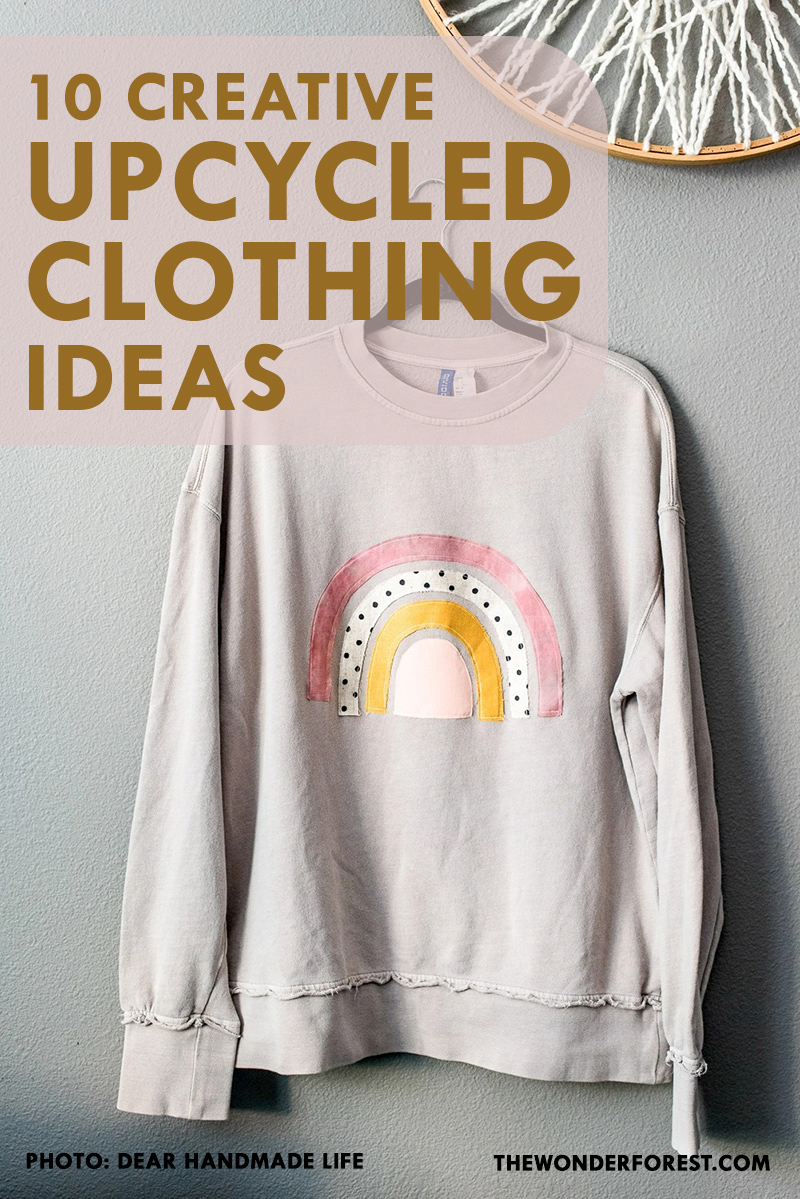 Last Updated on