Crocheting has blown up in popularity in the last few years. If you don't know what it is yet, crochet is the art of creating textiles by using a single crochet hook. Once you get the hang of it, crochet can be an easy and versatile way to create so many things. Check out these fun and cute things to crochet – you'll be hooked!
Granny Squares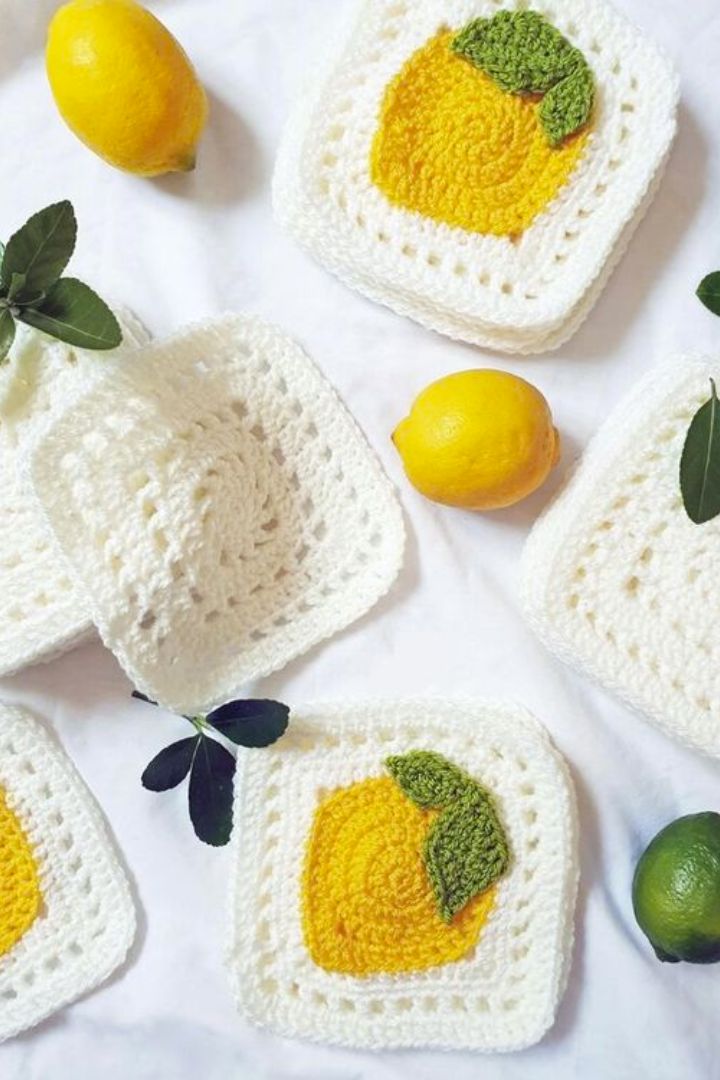 Let's start with the basics – a granny square is the holy grail of crocheting! It's a simple square of crocheted fabric that can be stitched together and can be the basis of so many other crochet projects. Get to grips with a granny square and you're on your way to making blankets, cushion covers and bags! You name it!
Crochet Cushion Cover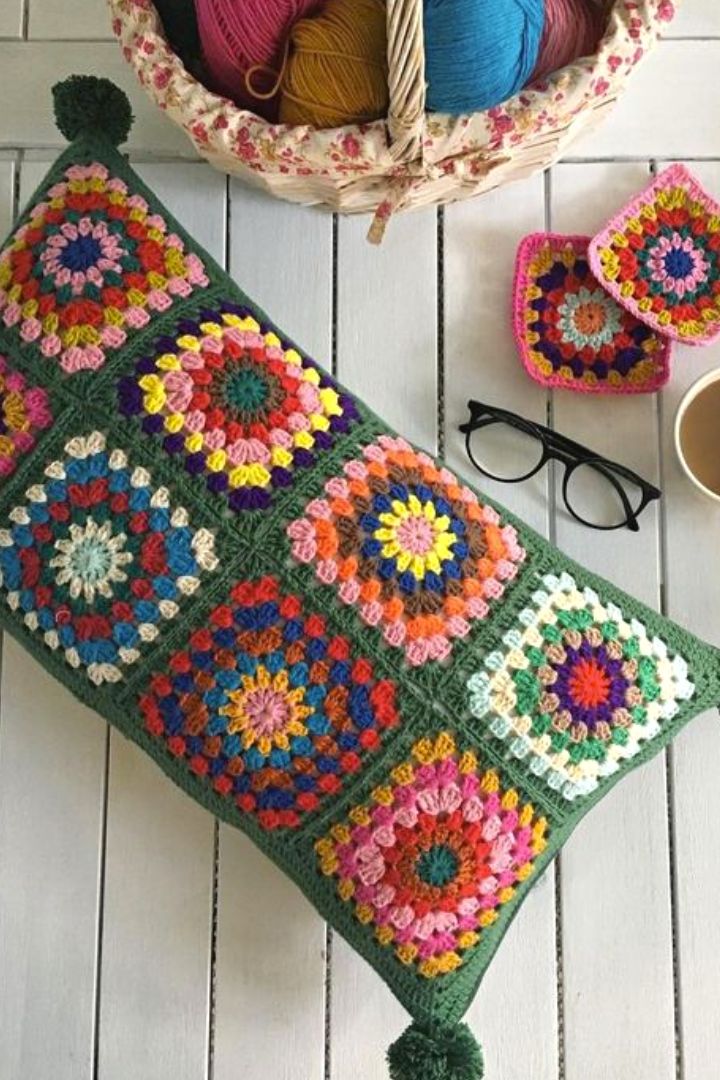 Those granny squares we spoke about? Et voila! At a first glance, this seems like a big project but once you've stitched your granny squares together and added some whimsical pom-poms or tassels and you've got yourself a unique crochet cushion cover! Easy but impressive!
Crochet Keychain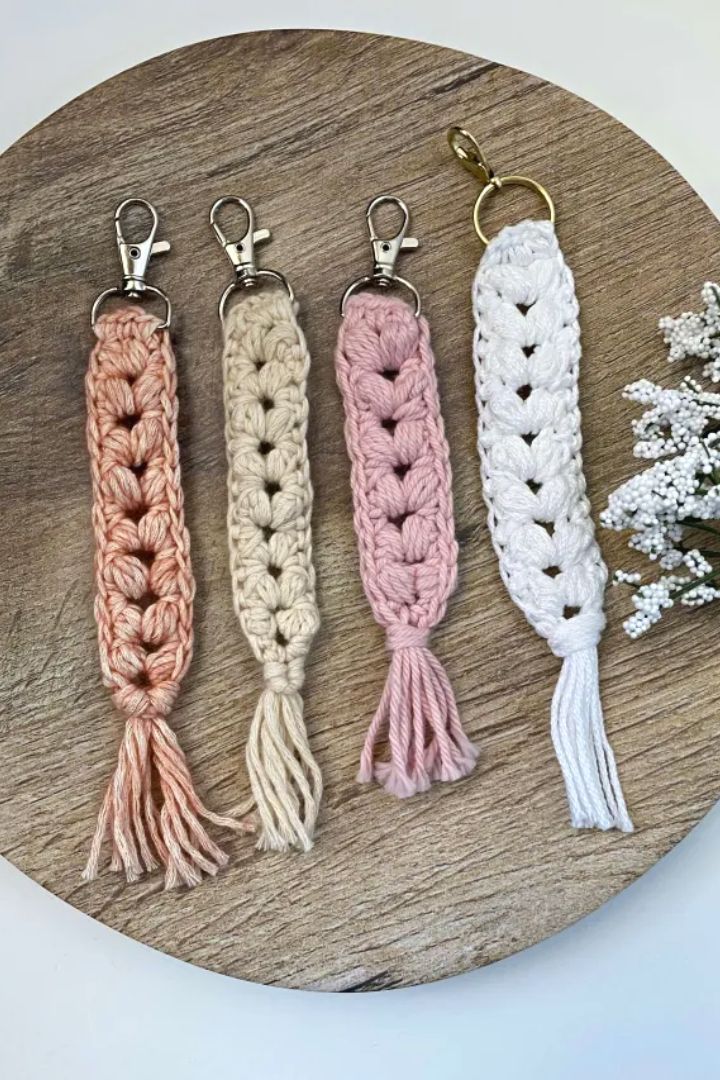 Keychains are the perfect beginner crochet project. There's infinite possibilities here – go small and simple, big and bold or colourful and creative for your designs! Simply add a keyring to your crocheted design and you're finished.
Trinket Dish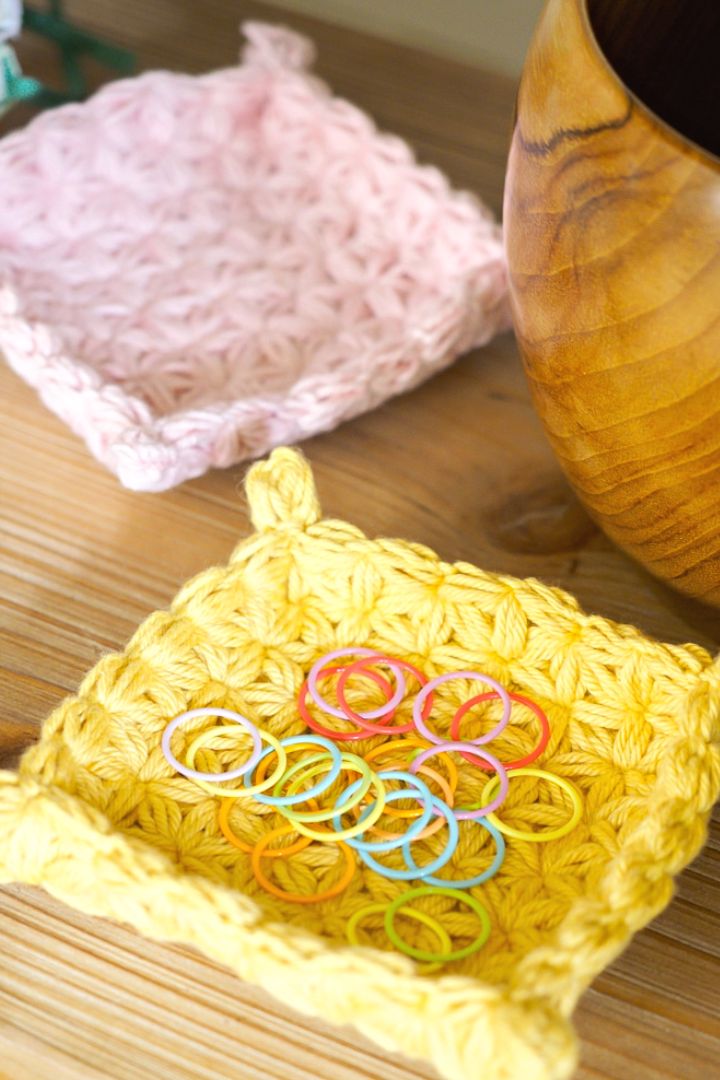 If you're the type of person who has lots of little trinkets hanging around the house – crochet yourself a trinket dish! We're loving this structured tray that uses a stitching technique to create a star print. Practical AND adorable!
Crocheted Coasters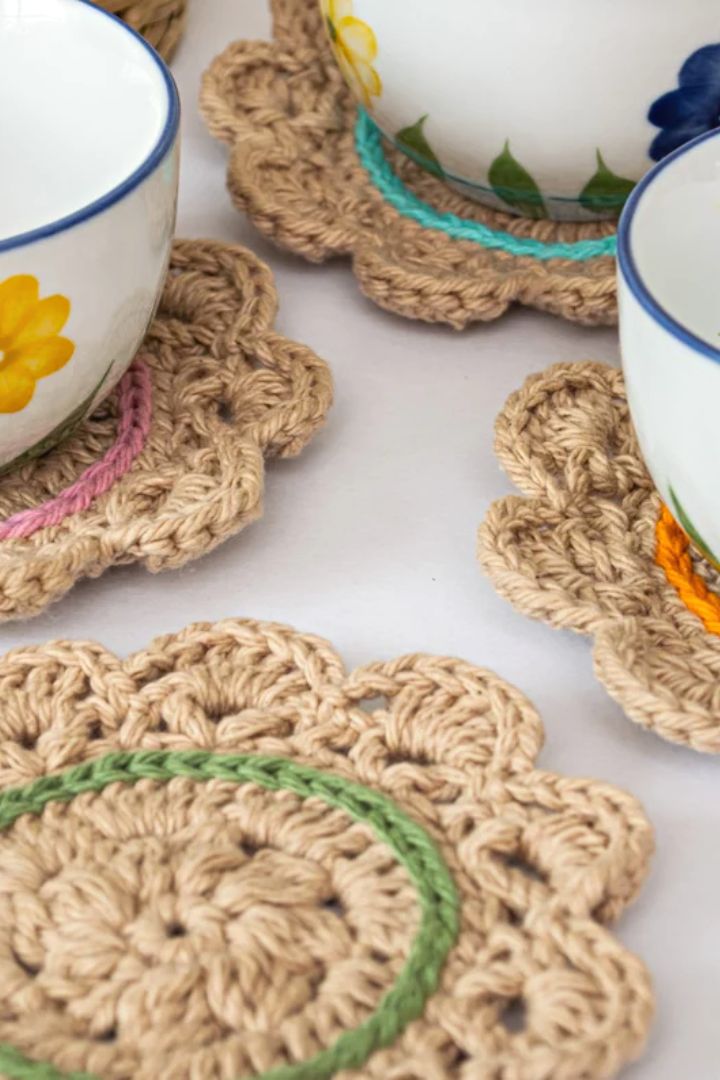 You can never have too many coasters! Use them to rest your mugs and planters on to protect your surfaces or why not supersize them to use as a potholder. This versatile crochet pattern would make a charming addition to any home.
Crochet Bookmarks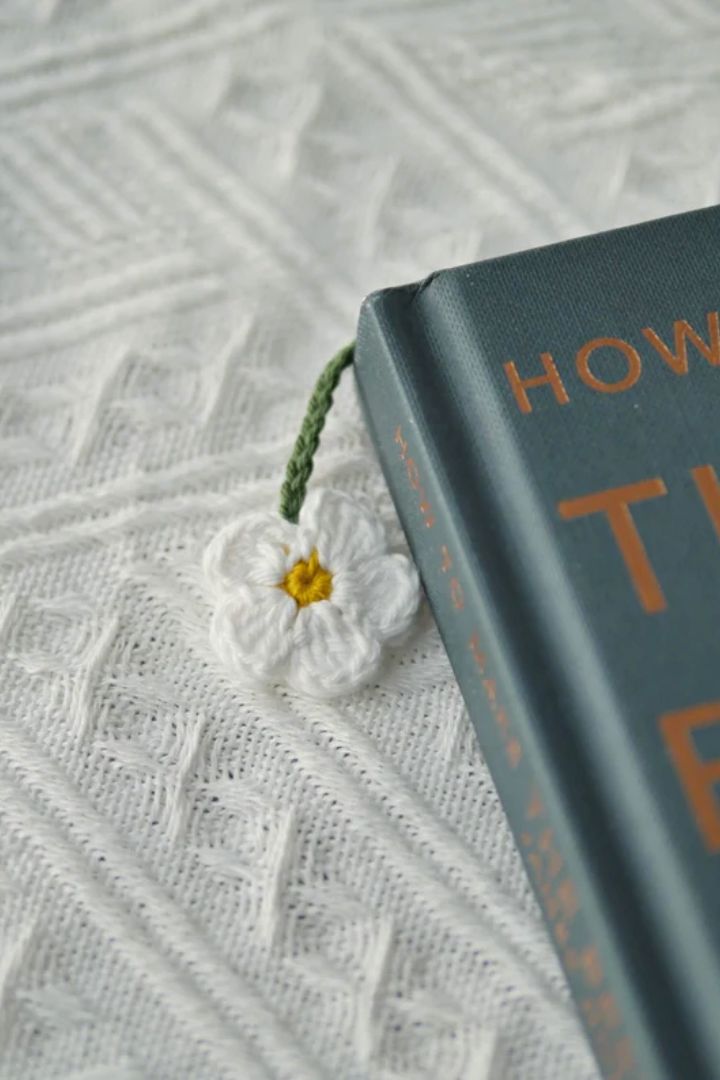 I know what you're thinking – a big chunk of fabric in my crisp book pages? No, thank you. Check out these dainty crochet bookmarks that are so easy to make. Bookend each side with your favourite designs and line up the yarn in your book to mark the page you're on – we love this strawberry and daisy one!
Potted Plant Amigurumi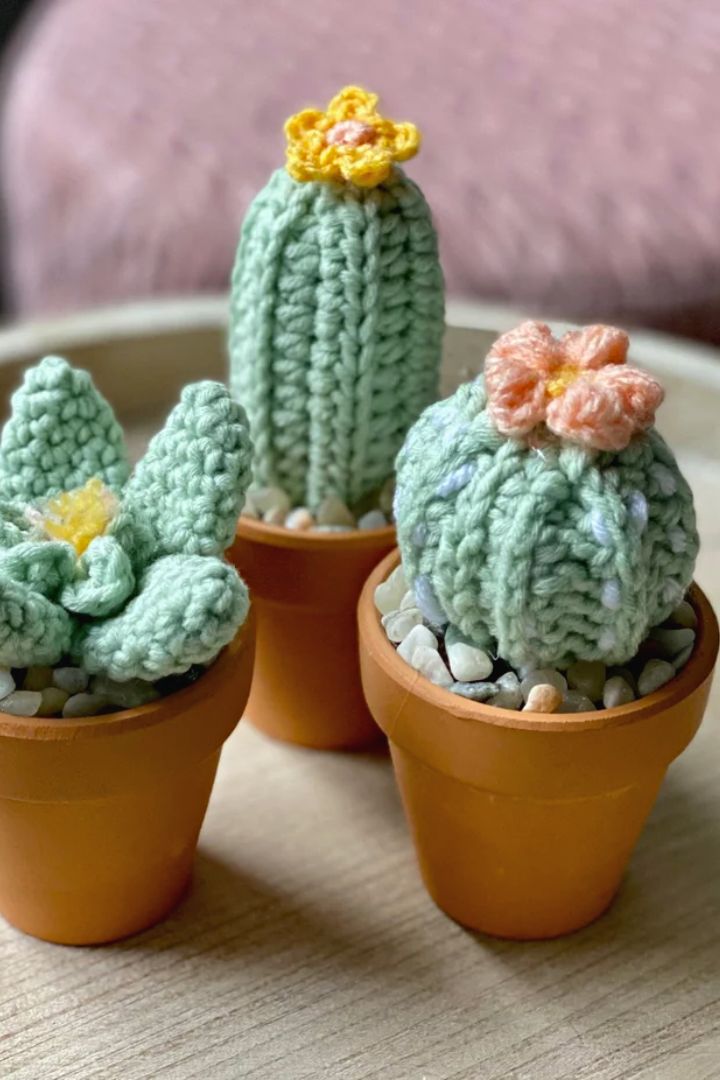 Keep your space looking green and lively with these crochet potted cacti and succulents! Crochet the beginnings of your indoor garden or add them to your existing plant collection. The best thing is that these plants will last forever – no need to water them!
Crochet Tote Bag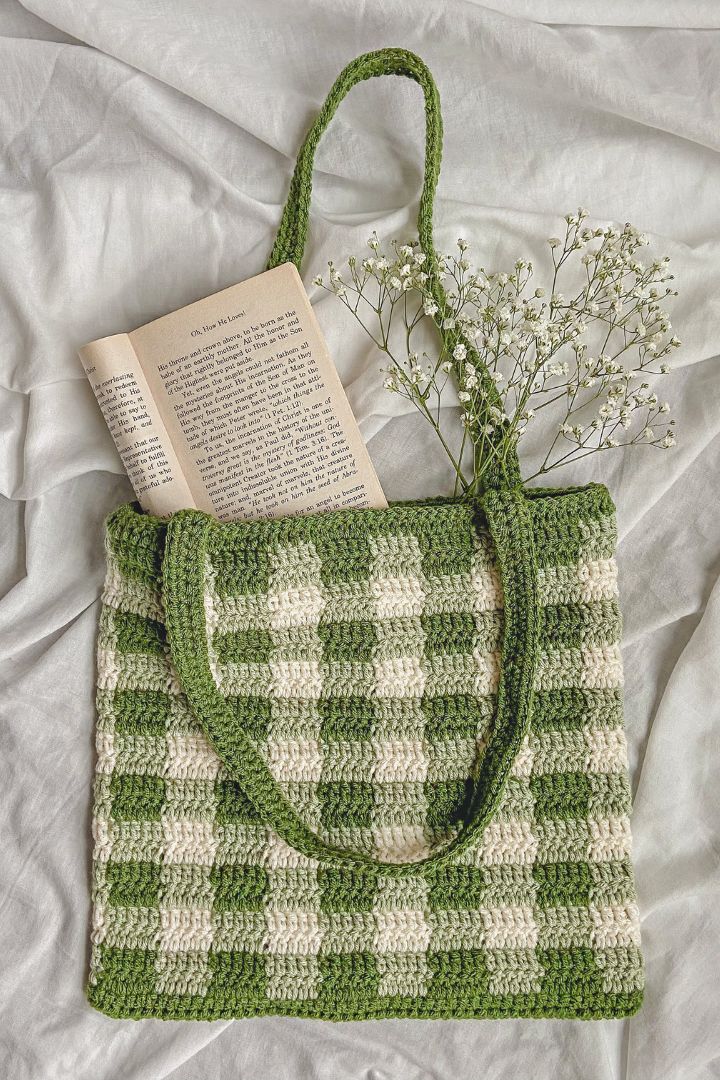 I'm sure we've all got a flimsy cotton tote bag tucked away somewhere – we use it but we don't love it. We LOVE this crocheted gingham tote bag! It's perfect for running errands or elevating your outfit for a friend date. Vibrant and practical – what's not to love?
Amigurumi Plush Toy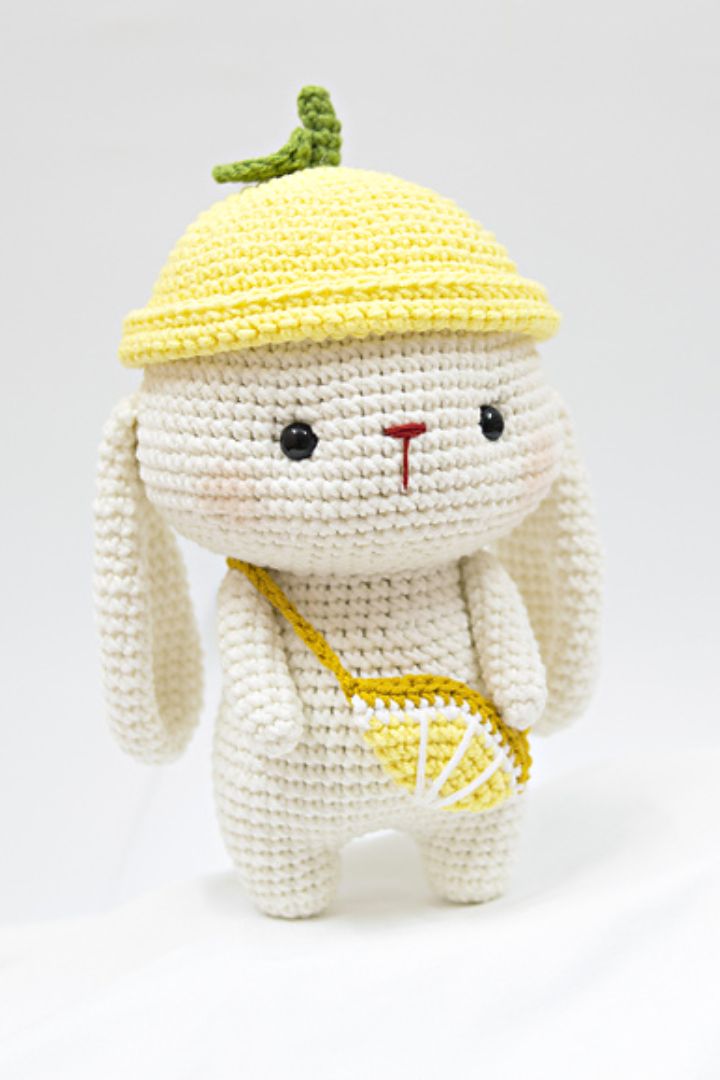 Amigurumi is the Japanese art of crochet translated literally as 'crochet stuffed doll'. The result? Adorable animals and figures stuffed with soft filling! The possibilities of amigurumi are endless so are suitable for beginners and experts alike.
Baby Mobile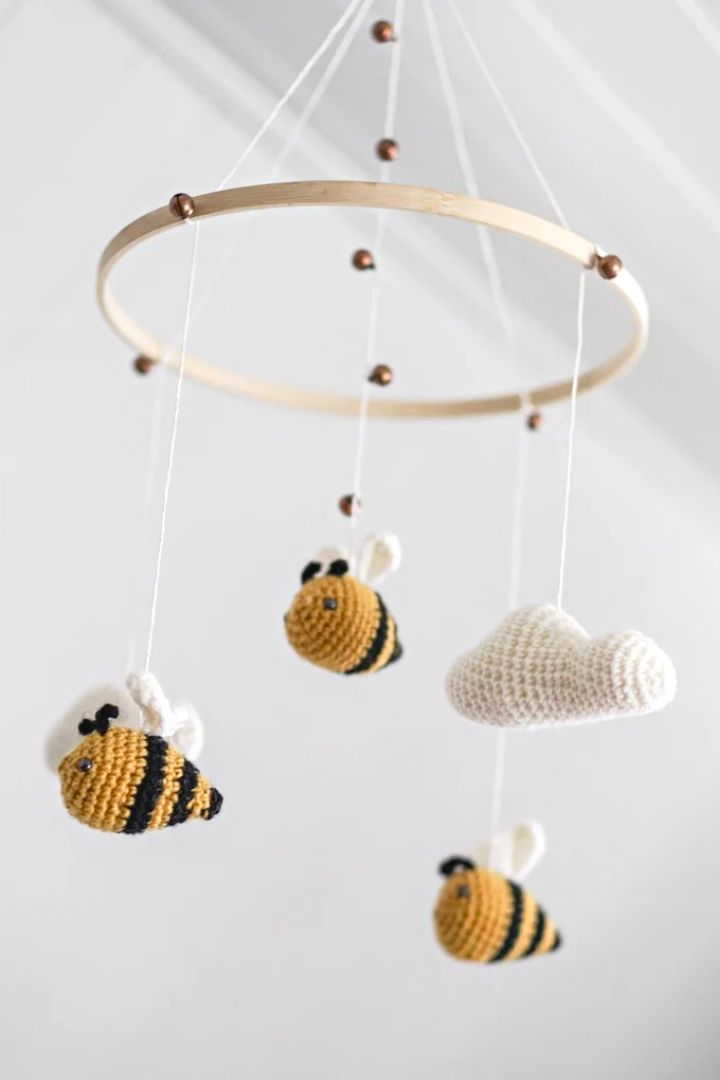 Baby mobiles are a perfect addition to any nursery usually packed with cute soft toys and playful designs. Personalise your own crochet baby mobile full of your favourite things to suit your baby or go classy and minimal like this dreamy cloud and bumble bee design!
Crochet Storage Basket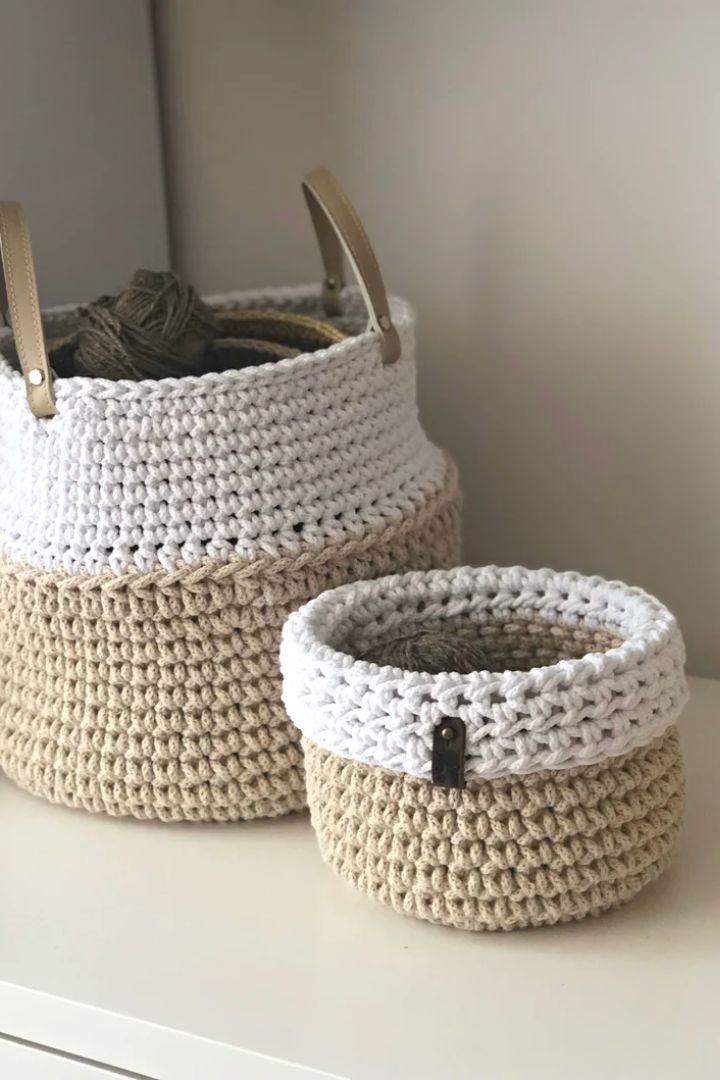 Woven and textured baskets are everywhere and aren't going out of style anytime soon! Crocheting your own storage basket gives you complete freedom in size, colour and texture to use as storage or decor. Check out this chunky rope basket set embellished with removable handles and faux leather detailing.
Crocheted Garland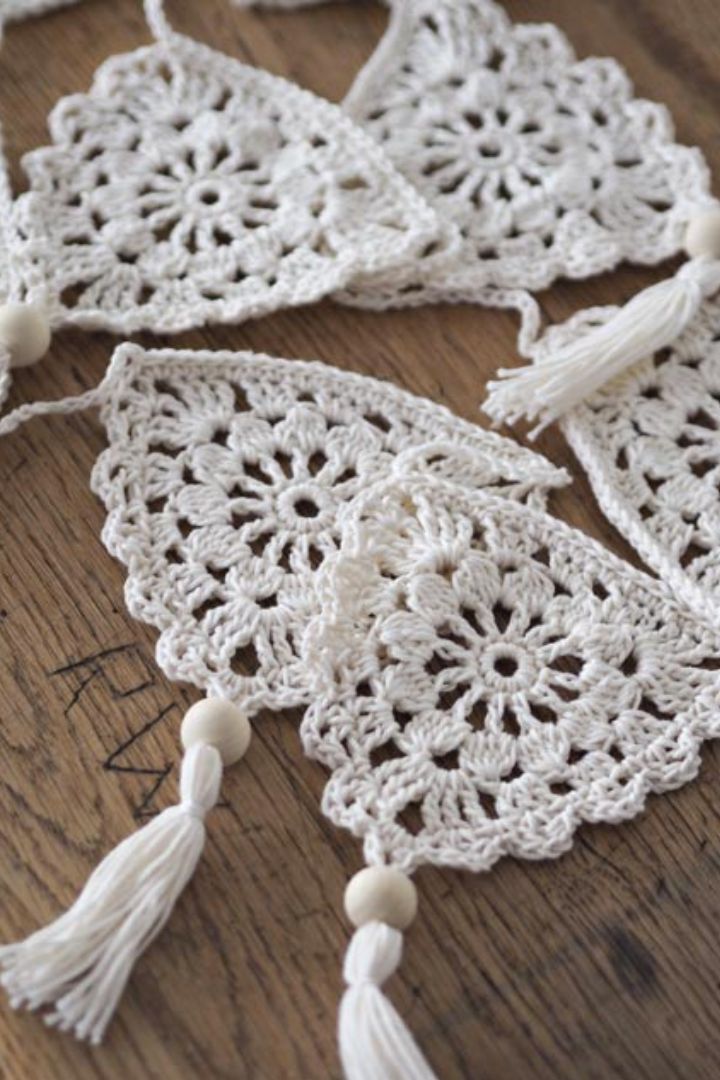 Spring is fast approaching and this magical hanging garland is ideal for garden parties, home textiles or bespoke party decorations. Not only do these add texture and warmth, but they create an effortless movement and flow for a homely feel.
Water Bottle Holder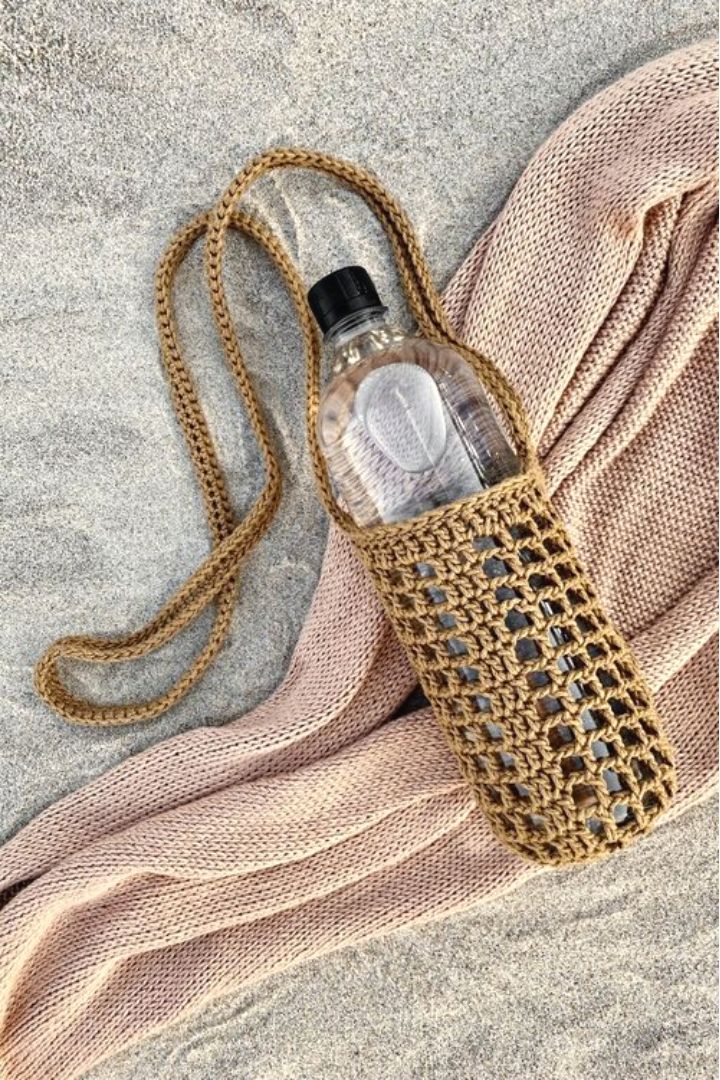 If you're always carrying your water bottle around or worrying it might leak in your bag, this crochet bottle holder is just what you need. A looser stitch works great for this pattern and it can double up to hold your mobile phone too!
Bouquet of Flowers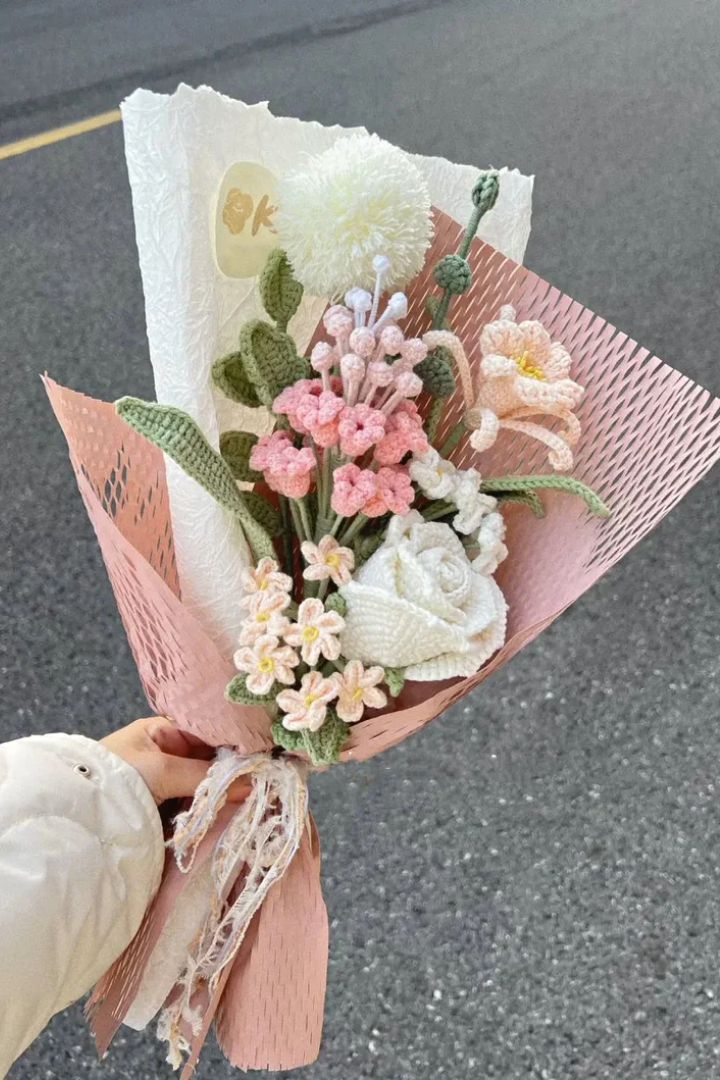 Flowers brighten up any room and it's no different with crochet flowers! You've got unlimited choice with flowers and colours and sizes so they're the perfect gift to yourself or a friend. A bonus is they'll last you a lifetime!
Crochet Hair Scrunchie
Big hair scrunchies are so trendy right now and are perfect for any age! Swap out your cotton yarn for a thick chenille yarn to make a luxurious and statement hair scrunchie with the same amount of work. What an upgrade from a plain hair tie!
Cute Crocheted Hair Clips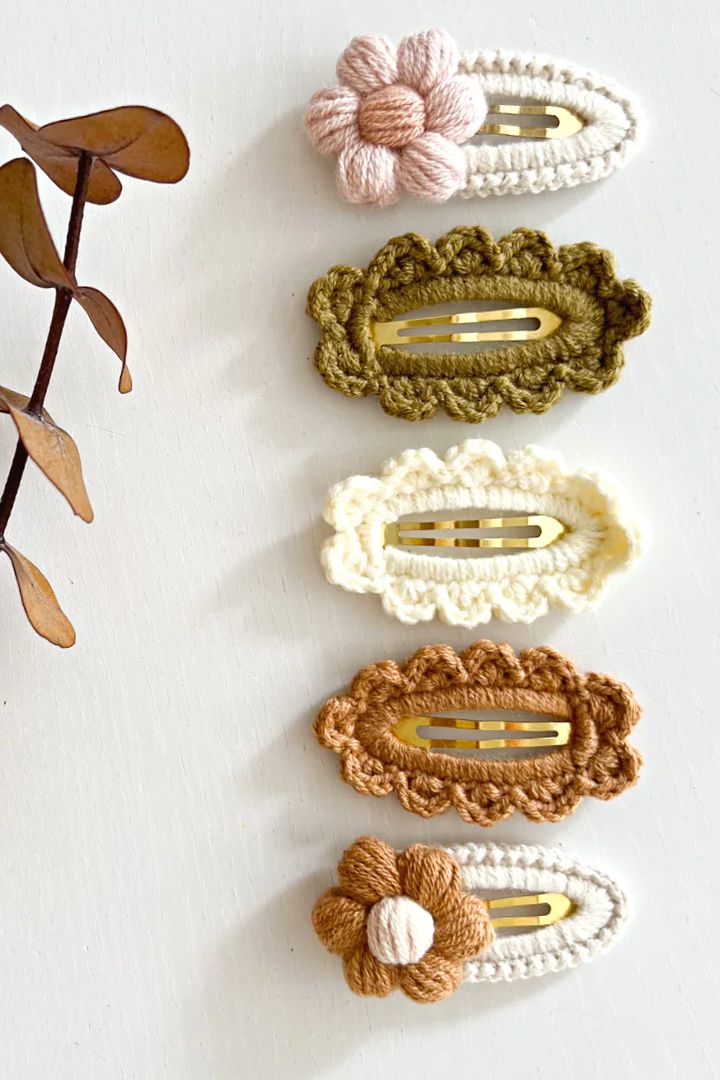 Make your hair clips one of a kind by crocheting them! Subtlety is a thing of the past – it's 2023, we're all about personal expression and funky designs.
Wall Hanging
Level up from paper prints and add some colour and texture to your space by creating your own crocheted wall hanging! This is perfect for anyone wanting to add an earthy boho vibe into their home.
Crochet a Wreath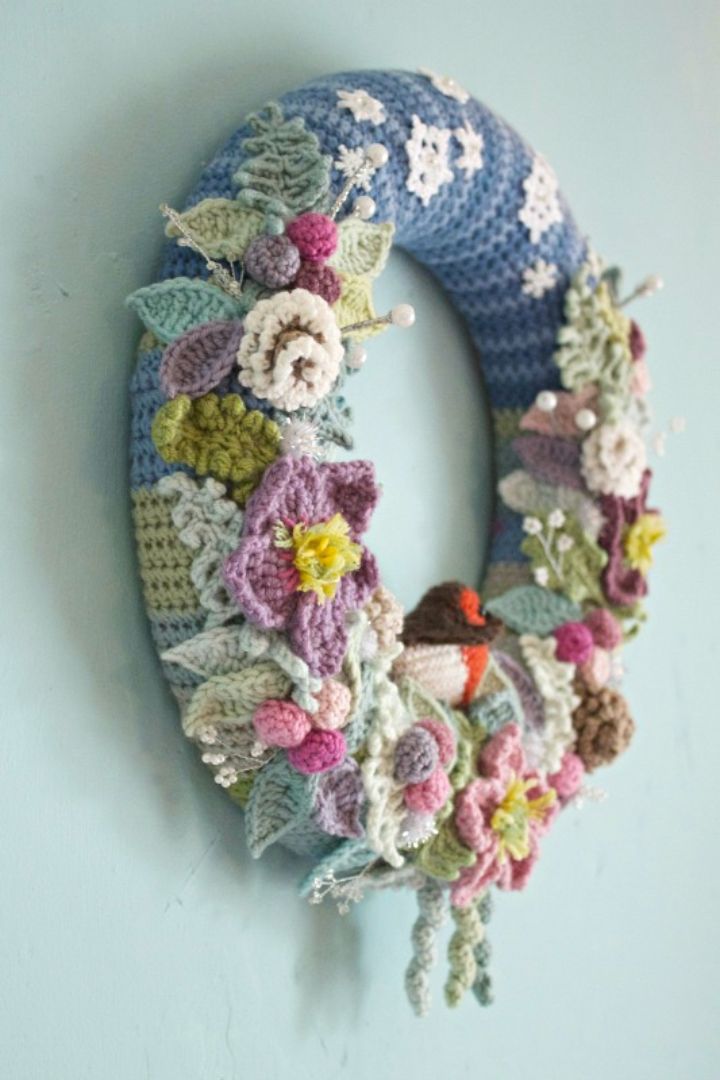 Wreaths are no longer exclusive to the Christmas season – more and more people are creating seasonal wreaths or decorative wreaths to hang all year around! Go for your floral favourites or tailor your crochet wreath to your favourite season – it's a great crafty project for both adults and children!
Mug Cozy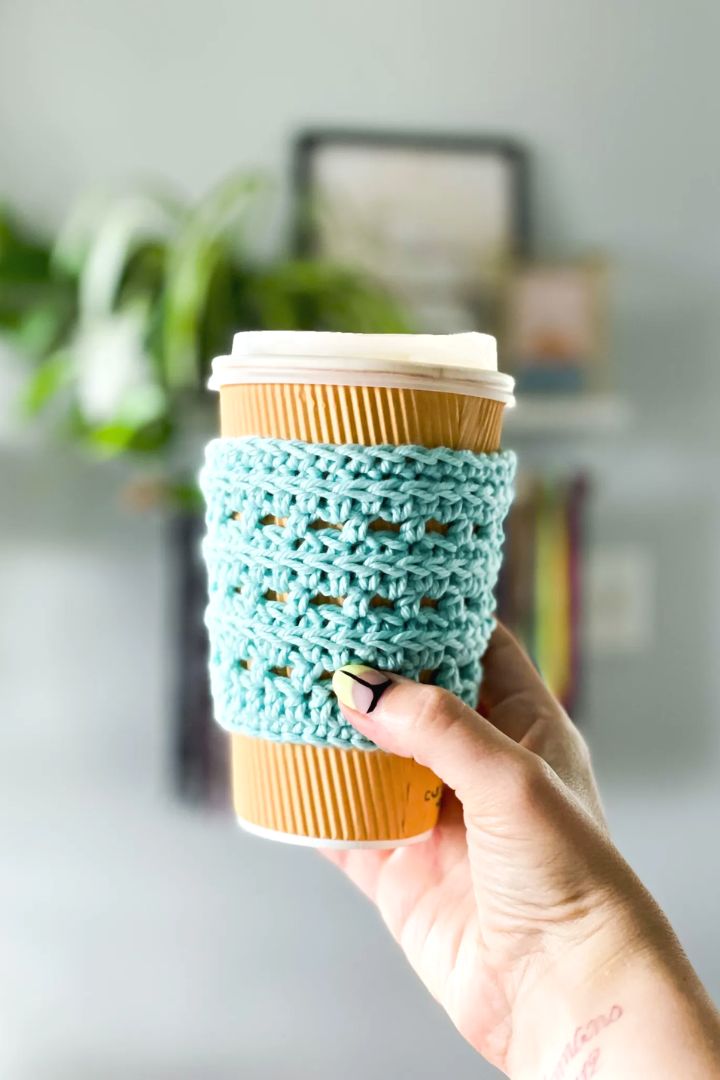 Are you team hot chocolate or team iced coffee? Either way, this pattern for an open-ended mug cozy is so useful and easy to slip over a travel cup for both hot and cold drinks. Never complain about the temperature of your drinks again!
Blanket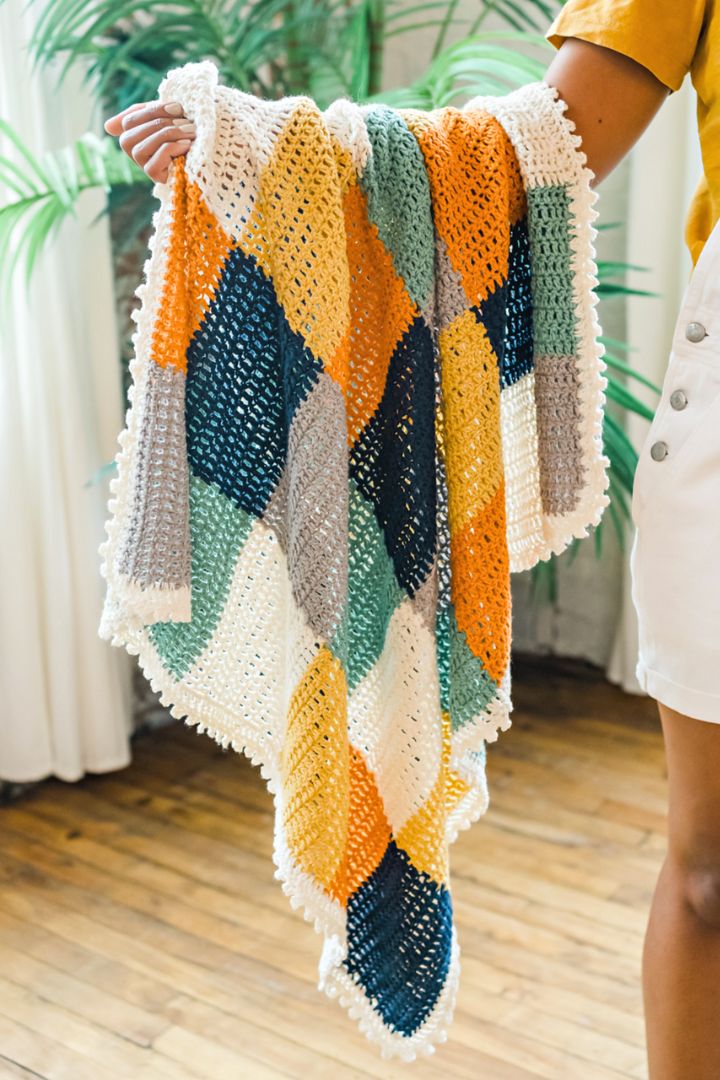 Blankets and throws are a winner all year around! Crochet yourself a decorative blanket to drape over your armchair or go extra fluffy to keep yourself warm in the colder months. You can never have too many!
PIN THIS: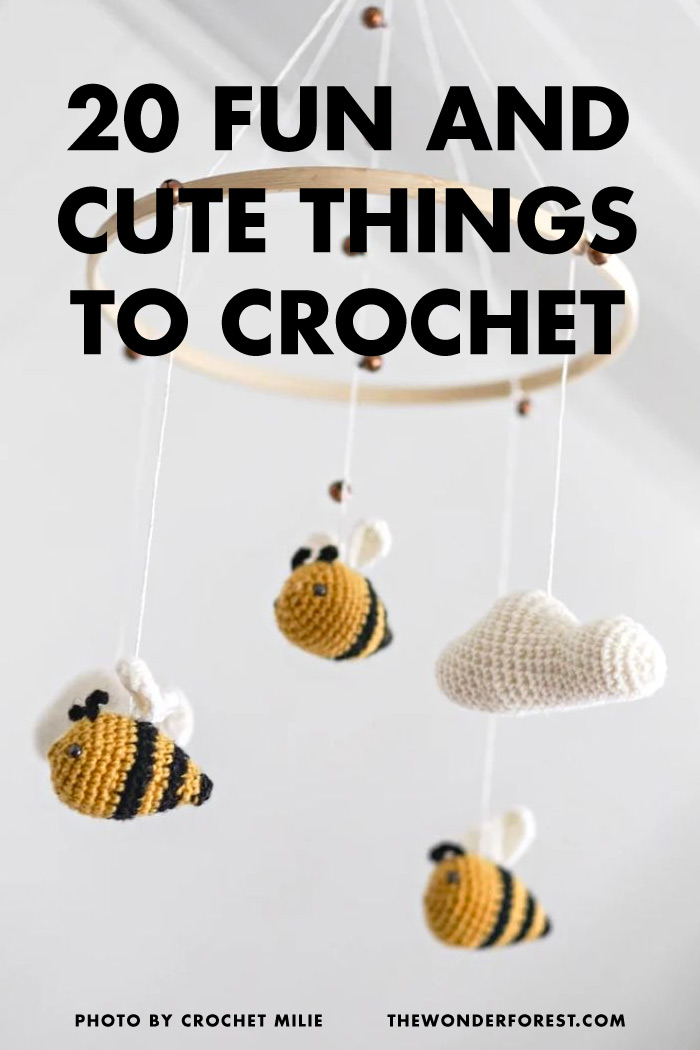 Last Updated on