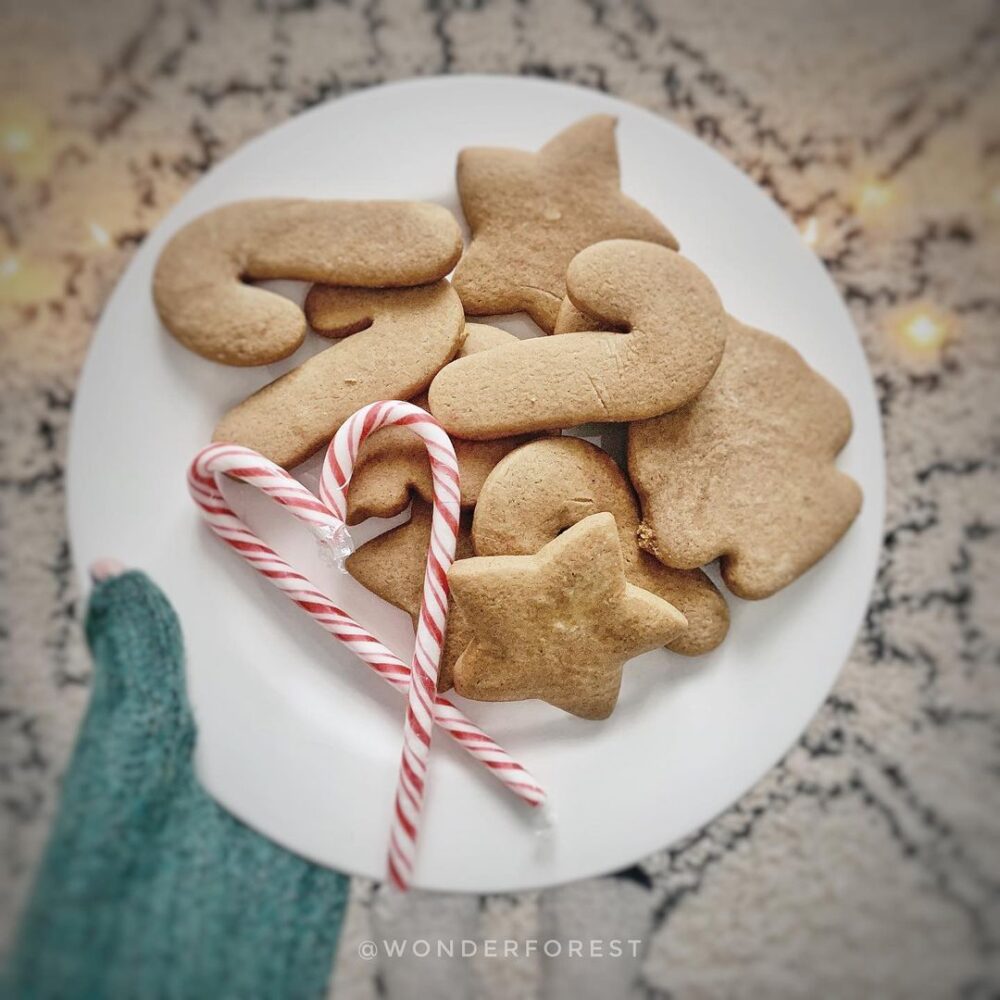 I really don't do this often (post a recipe that is). Most likely because I am not that interested in being an amazing cook and only have a handful of delicious things that I am pretty good at making.
Baked goods (like these delicious cheesecake brownies) are my unofficial specialty. My pumpkin spice gingerbread cookies are super special and always a hit at gatherings.
Pumpkin spice gingerbread?
Okay, so this gingerbread isn't like your typical classic gingerbread. There are no spices besides pumpkin pie spice, so you can ditch the ginger, allspice, cloves, or whatever else you've been taught makes good gingerbread!
The pumpkin pie spice and molasses make a perfect combination on their own, and make for the perfect texture for this cookie.
The ingredients are easy to stock in your cupboard and the recipe doesn't call for chilling of the cookie mix — so it's quick and simple!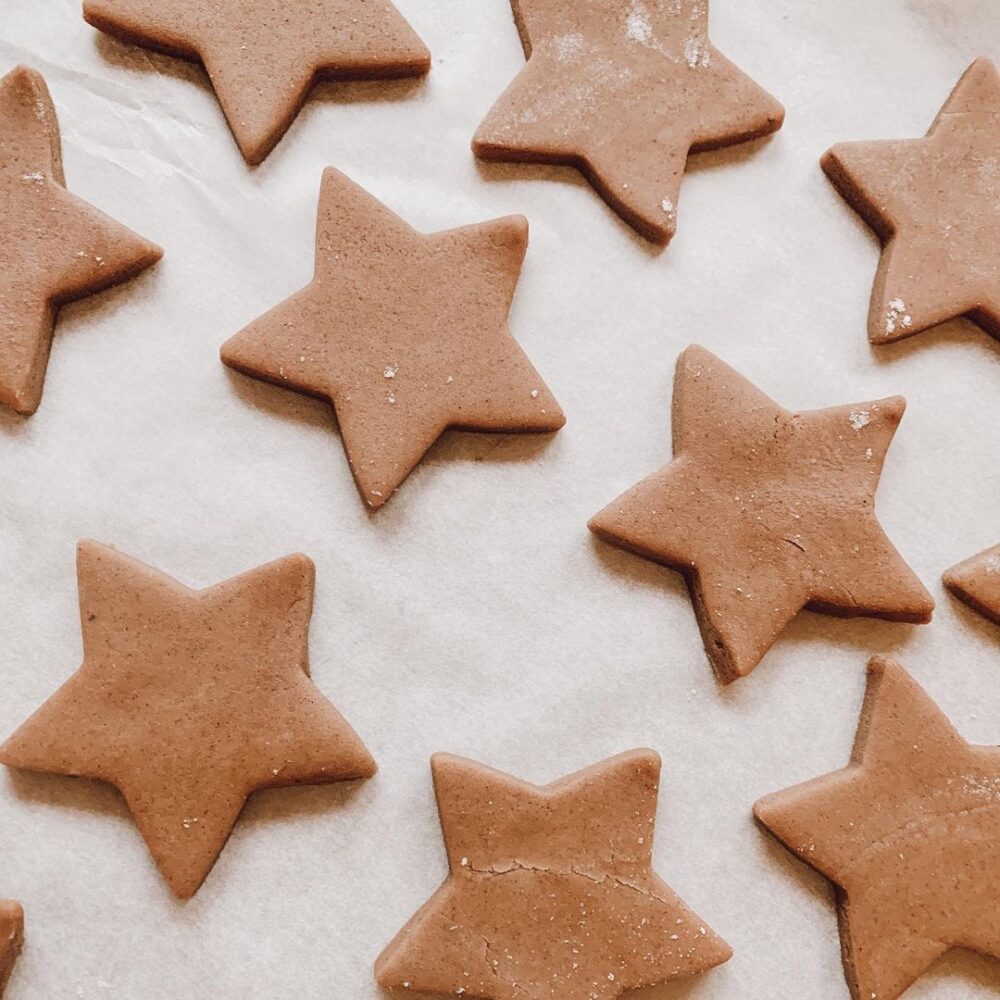 The origin of this gingerbread cookie recipe
I got this soft gingerbread recipe from an old lady at a craft sale when I was just a child. We were neighboring vendors and I purchased some gingerbread men from her for a quick snack while I waited patiently for my own customers.
As soon as the delicious bite filled my mouth, my taste buds knew I needed more of these. All the time. No matter the occasion!
The little old lady was more than happy to quickly write down her recipe on a piece of scrap paper for me and it has stuck with me ever since. Isn't that how some of the best recipes are discovered?
I've since been asked for the very same gingerbread recipe quite a bit, so I felt it was my obligation to spread the yumminess.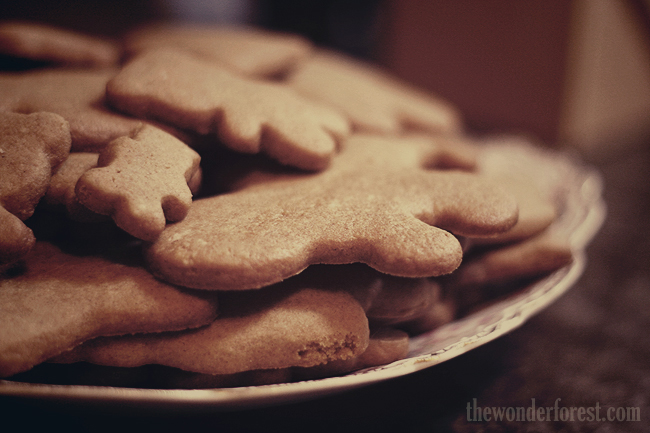 Easy gingerbread for everyone
This gingerbread is super soft and just simply amazing with a hint of pumpkin spice. Adults love it, kids especially love it, and I highly suggest trying it out!
Oh, and I should mention that this recipe makes a LOT. Quantity depends on the size of your cookie cutters, but I generally get about 4 baking sheets out of it!
Another thing to mention: you'll probably get a nice arm workout from all the mixing.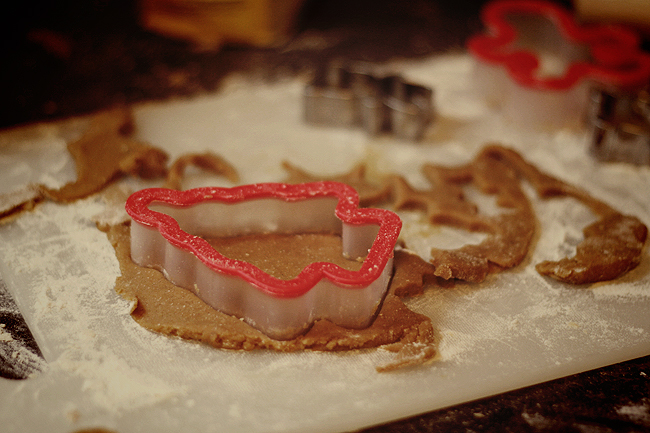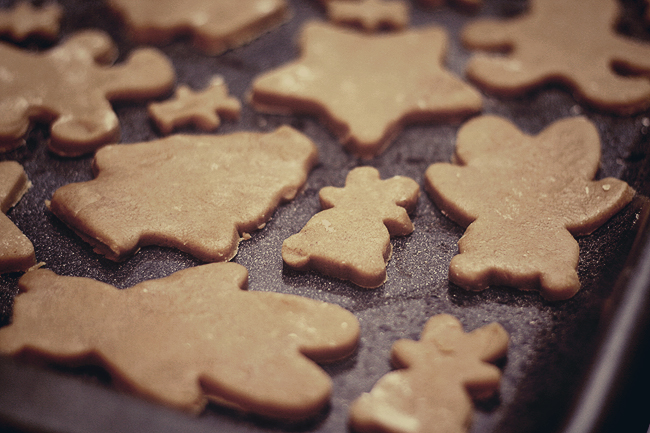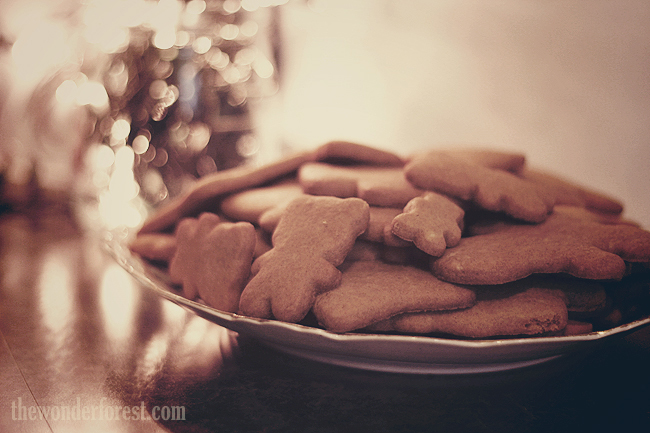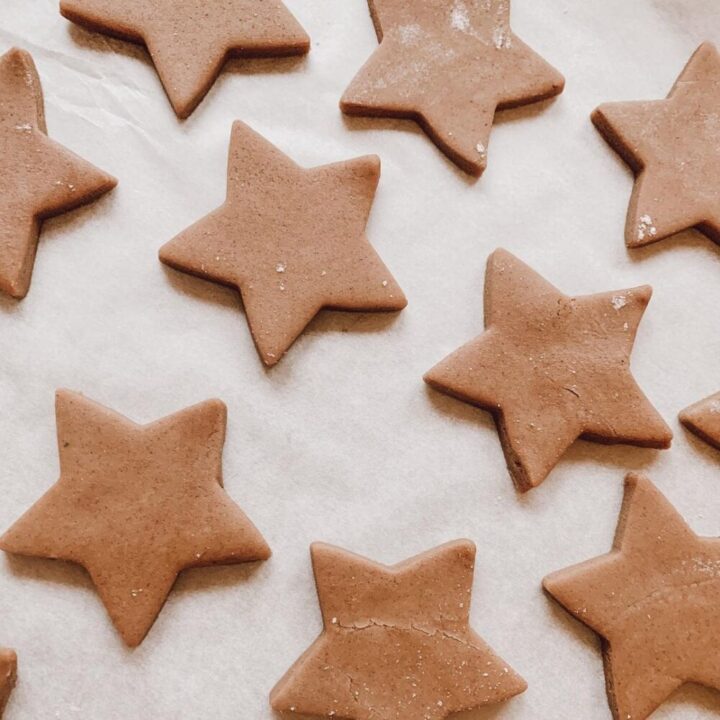 Deliciously Soft Pumpkin Spice Gingerbread Recipe
Soft gingerbread cookies made with pumpkin spice that are always a total hit at gatherings for adults and kids alike!
Ingredients
1 cup softened butter
1 cup of sugar
1 egg
1 egg yolk
1 1/2 TSP of vanilla
3 1/2 cups of flour
1/2 TSP baking soda
1/2 TSP salt
1/2 cup of molasses
2 TBSP of pumpkin pie spice
Instructions
Preheat oven to 350°. In a bowl with mixer on medium speed, beat together butter and sugar until fluffy.
Stir in 1 egg, 1 egg yolk and vanilla.
In another bowl, sift flour, baking soda, and salt.
Add these ingredients to the sugar mixture. Whip together and stir in molasses and pumpkin spice. (hint: I use my hands for this part, it's just easier than mixing with a spoon, etc.). When your mix is a nice light brown colour you're good to go!
Roll dough into 1/4 inch thickness using a rolling pin. (hint: sprinkle flour on your rolling pin and rolling surface beforehand so the mixture doesn't stick!). Use your favourite cookie cutters to cut into shapes.
Add on parchment paper covered baking sheets. Bake for approx. 12 minutes, or until edges are slightly golden brown. If you want them crispier, bake a little longer.
Optional: decorate with icing. Personally, I like mine decoration free, but if you feel like it, go right ahead!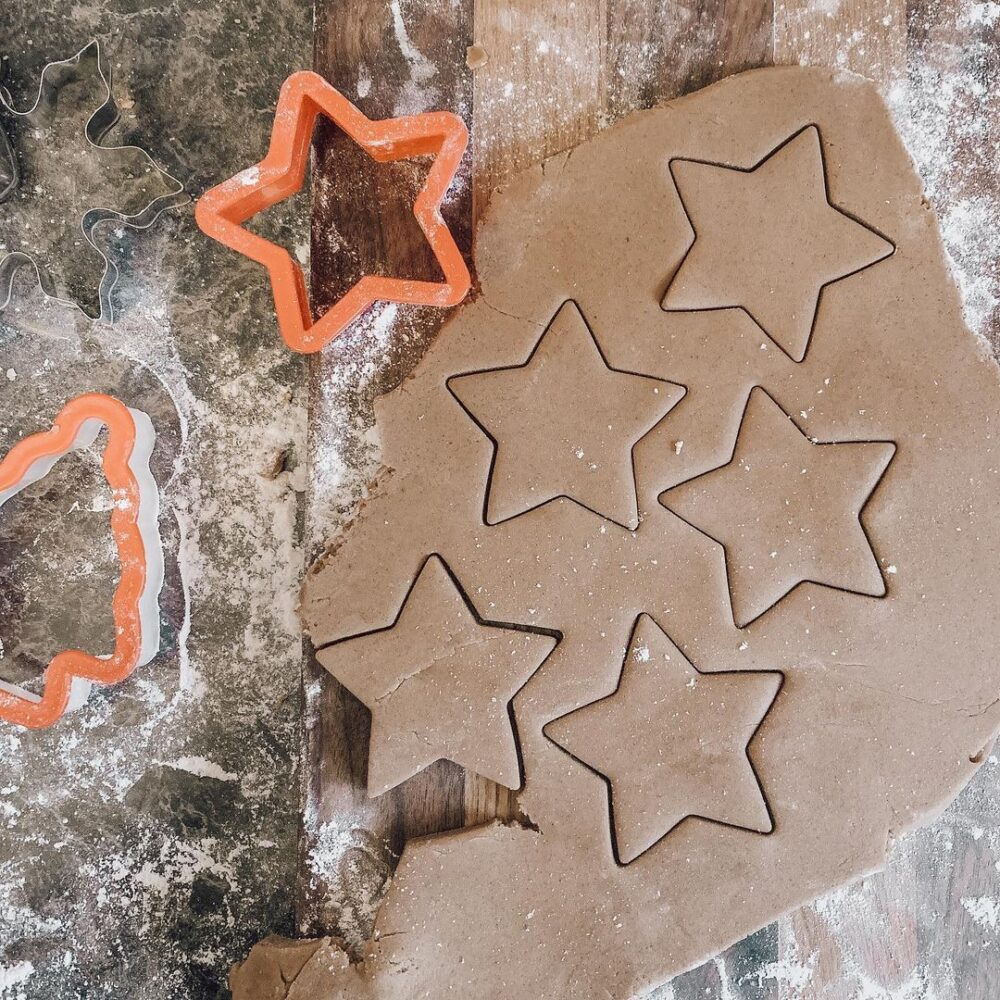 Like this? Pin it! Pin It