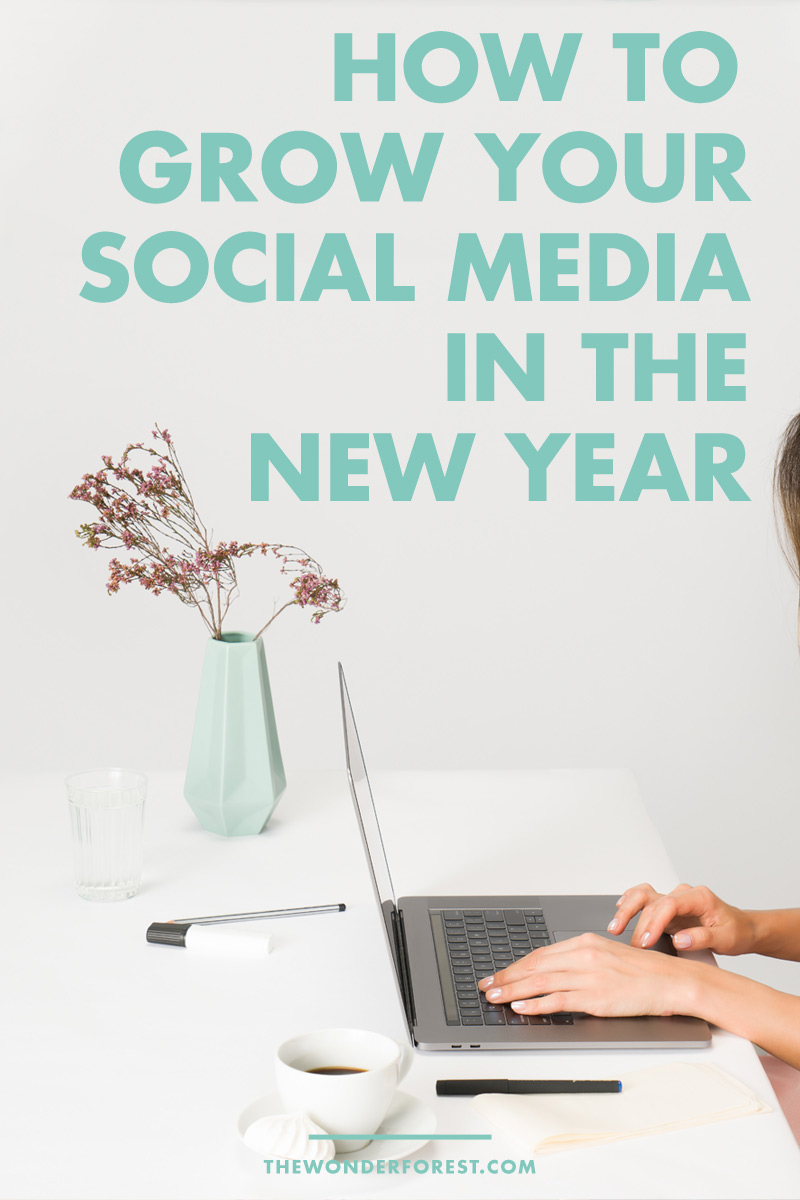 After the year we have had in 2020, we all want to do the best we can to ensure 2021 is a year to remember. We have all become accustomed to spending a lot more time online so there is no better time to increase your online presence and use social media to your advantage.
Social media is now pivotal in any successful business — so here are 10 essential tips and tricks to up your social media game in 2021!
Run an Audit of Your Current Platforms
ALWAYS use analytics to improve.
Without the right foundations, you'll be lost when it comes to figuring out how to improve your social media. Analyze what you are doing now and figure out the positives and negatives – treat it as an audit of your own content.
You can't improve without basing your changes on evidence and statistics. The insights on platforms such as Instagram, Facebook or LinkedIn are all very simple to understand and getting to know your audience even a little can make a huge difference.
Here are some key stats to look for.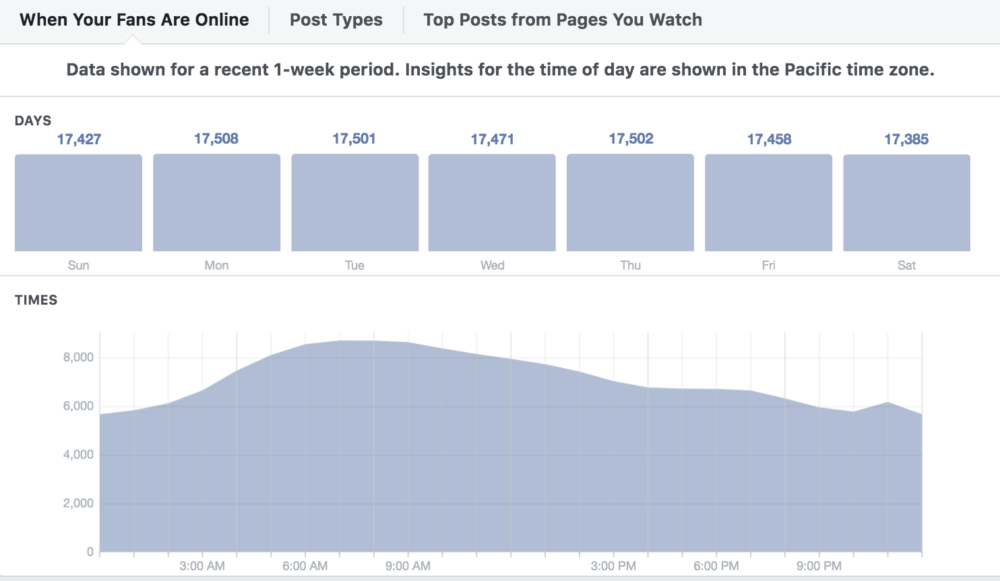 ► Time of day your audience is active. Have your posts been going out at these times? Can you improve your schedule?
► Which types of content gets higher reach and engagement? Compare video, photos, galleries and length of copy.
► Where are your content gaps? Have you been effectively using tools like Instagram Stories and Reels?
Once you're done running your report, make a list of 5 actionable items to take before mid 2021. Here are some examples of what those might look like…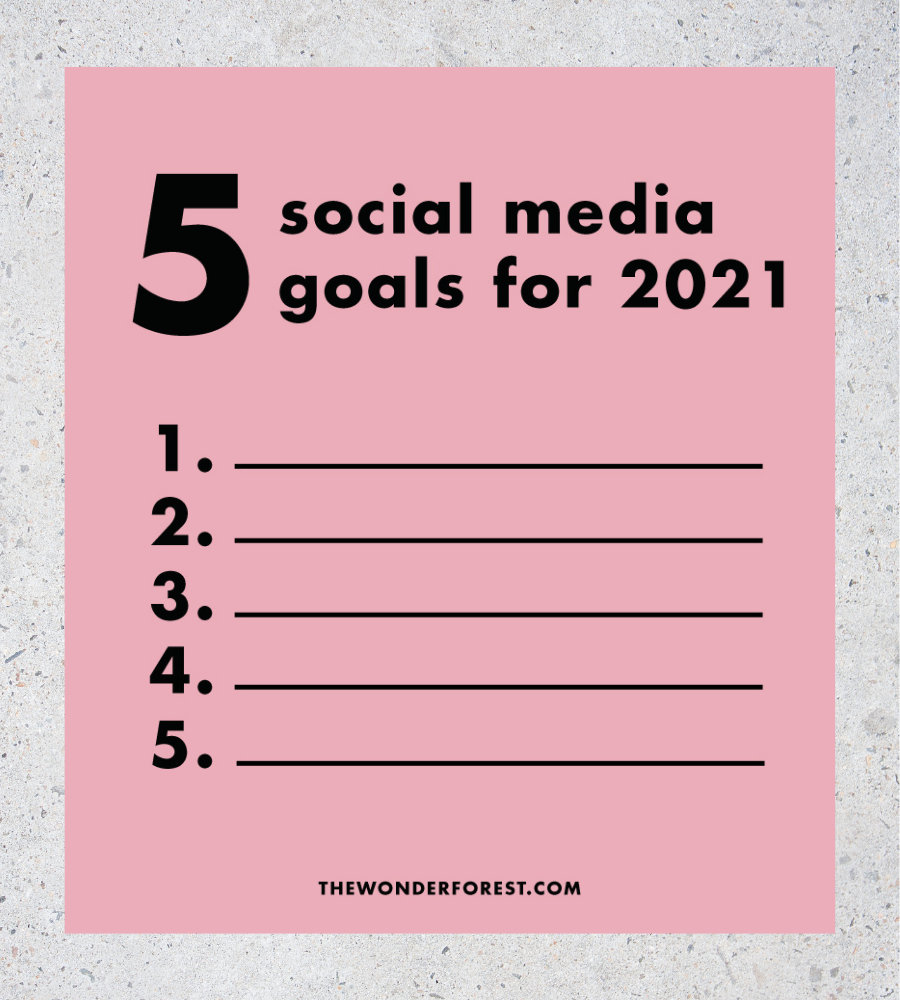 Start a TikTok account and gain 500 followers.
Make a monthly content calendar and stick to it – even during busy months.
Create 5 different hashtag sets to rotate though on posts.
Tighten up branding for a cohesive look.
Make a new series of shareable quotes.
Analyze Your Competitors
As well as analyzing your own platform, also take some time to analyze your competitors' platforms. Don't reinvent the game without first investigating what others around you are doing.
What you might perceive as positive could be entirely out of date. Some social media tactics are good for months, even years, others are out-of-date almost as soon as they get off the ground. Social strategy is about endless movement and reinvestment, and you can't change if you stay in your own mindset.
That being said, you also don't want to copy exactly what your competitors are doing – that's never a good look. Instead, simply note things that you like and dislike and see if there's any ideas that spark interest for your 2021 content creation plan.
Put Dedicated Time In
You can't expect results if you don't put enough time into anything you do. Whether this is you directly or outsourcing your social media work to a specialist, make sure you have enough time to put into performing well.
You may think that your business social media 'to do list' ends after posting but it doesn't. You must ensure you are engaging with your target audience.
Here are 3 things you should do after every post, to stay consistent and active:
Reply to comments as soon as possible. Replying to comments is vital to keep the conversation going and to get to know your followers. Creating those connections in the comments begins to create your community. And of course, if you engage on other images, they are more likely to engage on yours.
Consider how you can repurpose the content to get more eyes – for example, sharing it to to your story.
While you're online and engaging with your own post, take 15 minutes to scroll through your own feed and engage with your followers on their posts.
Check the explore page and related hashtags. This helps to find those in your industry to engage with. You may also connect with industry leaders or repost accounts to get your content more widely distributed.
Explore New Platforms For Your Business
It may seem simple but how do you actually discover the right platform for you?
First, identify your target audience.
Age
Gender
Income or education
Interests
Once you have narrowed down your target audience, your business goals will help to decide which platform will be most effective. For example, if you want to develop relationships with your customers — then Instagram is a great platform as engagement is so pivotal in that sphere.
A newer platform for many businesses is TikTok – but you might be surprised at how views here really translate to purchases – especially if you have an online shop OR if you are able to reach your local audience as a brick-and-mortar store or restaurant (and luckily, the TikTok algorithm is quite excellent for showing your content to the right people).
If you've identified the TikTok audience as one you'd like to pursue, try making a personal account first to get used to the type of content that works best on the platform.
Plan Your Content and Make Eye-Catching Visuals
Content is still king – and there's so many ways to make amazing, shareable content for your business.
► Where can you get content ideas?
Find out what your audience wants! There are features on platforms like Instagram or Twitter such as polls and question boxes. Simply ask what your audience wants to know or see – and do it regularly.
With the responses you'll be able to form content you know interests your audience. If you run an online shop, you can also ask your audience what's on their wishlists so that you can also formulate upcoming promotions and sales that will delight your followers.
► Streamline your visual content
Creating a cohesive social media feed is still important if you're trying to build a solid brand. Don't be afraid to experiment too – it's your brand, your style.
Canva is a tried and true platform for creating easy graphics that look great and keep things looking clean.
Interact as a Human, Not a Brand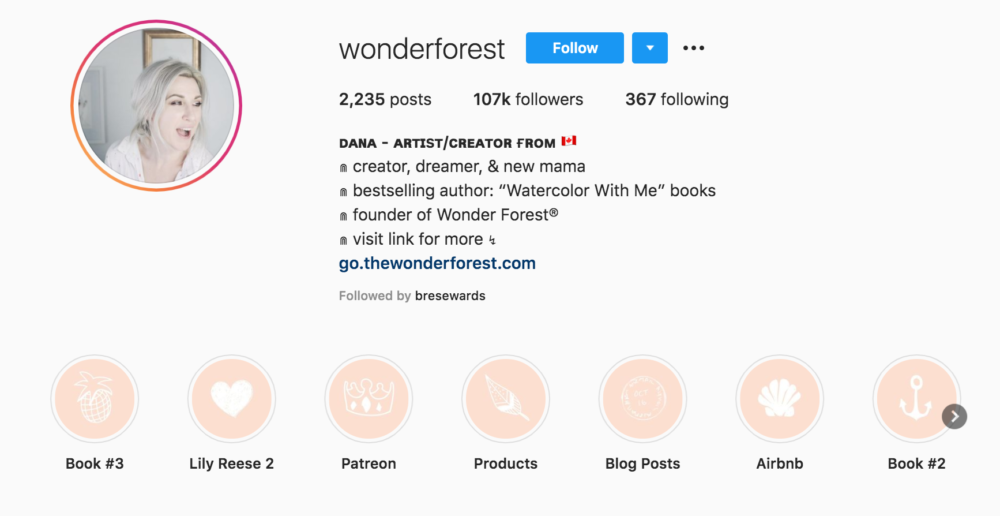 While you might be nervous to show your true self through your brand or business, it is essential if you want to maintain a sense of authenticity.
► Use your name and write in your own voice
Simply put, this shows your audience that you're not a robot or an automated stream of sales pitches and company news. Using your name on your profile bio humanizes your content and makes you relatable for your audience. If you have more than one person working on your social media, encourage all to sign their name at the end of a post. ~Name
► Add your face
Use videos of yourself, go live! Putting a face to the business humanizes your content and gives your followers an idea of the person behind the keyboard. If you prefer to use your company logo or a product image as your profile picture, you can still use photos to add real-person value to your presence.
Share the Love
It's always good to promote others and to post about current affairs within your industry mainly so you don't spend your entire time posting just selling your product or service. This is also a great way to continuing to engage by promoting your audience.
Consider reserving one day a week in your content calendar to put the spotlight on someone else. If you're a retailer, perhaps it's showcasing one of your makers or suppliers. If you're an artist, perhaps you just give a shout-out to someone else in the industry.
Get Comfortable Making Video Content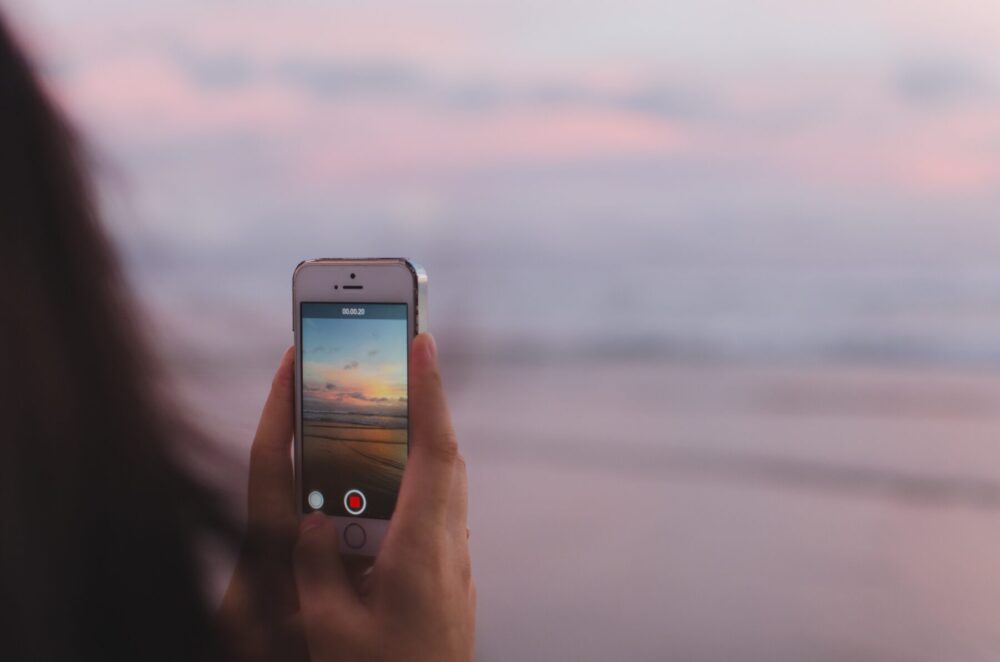 As TikTok has become so dominant and reels have taken over Instagram, it's clear that video is still reigning supreme on social media. Since Reels are new on Instagram, you might notice they are being prioritized in the algorithm.
If you're not using reels now, then you definitely need to start in 2021 as they will become a core aspect of Instagram.
Plus, once you get the hang of them you can easily start a TikTok too – since the platform is fairly similar!
Last Updated on