With the holidays right around the corner, one question you'll need to ask is if your business is ready. People are prepared to buy. Your shop needs to be able to handle an increase in sales. Here are the best ways to do just that.
Stock Up On Supplies
The last thing you need to worry about when packing orders is running out of the essentials. Boxes, tissue paper, bubble wrap, stickers, bags…Whatever you use to send items on their merry way to customers, plan to get extra. You may also want to add a fun festive spin on your packaging or offer gift wrapping, so take that into consideration too. Check out our favourite packaging ideas here.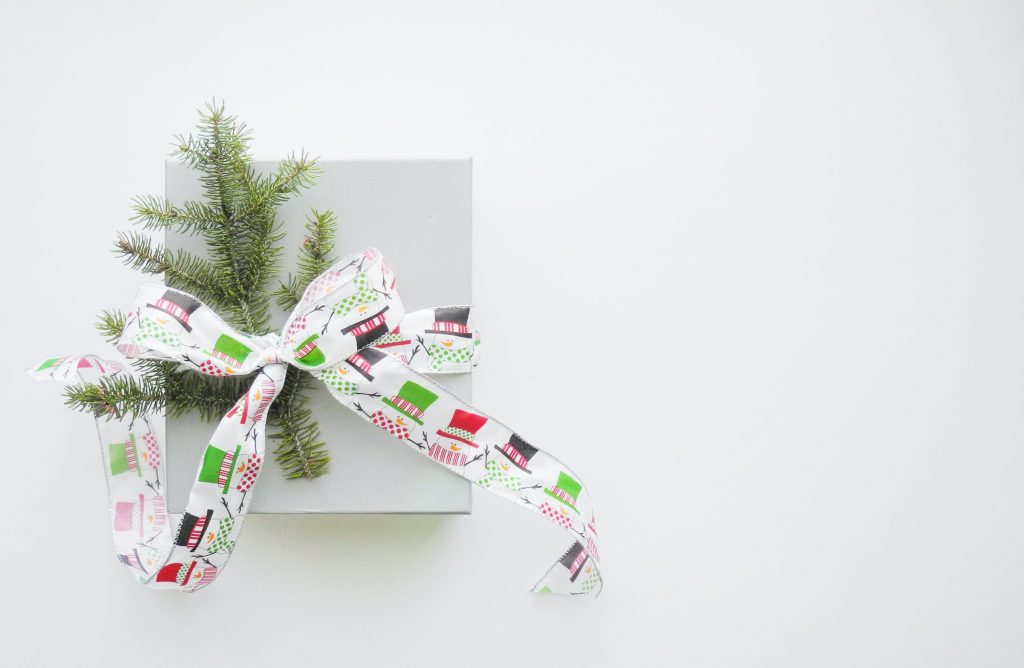 Same goes for materials to make your items. Evaluate which products are your bestsellers and stock up! Missing out on sales because of low inventory won't make for a great holiday sales season.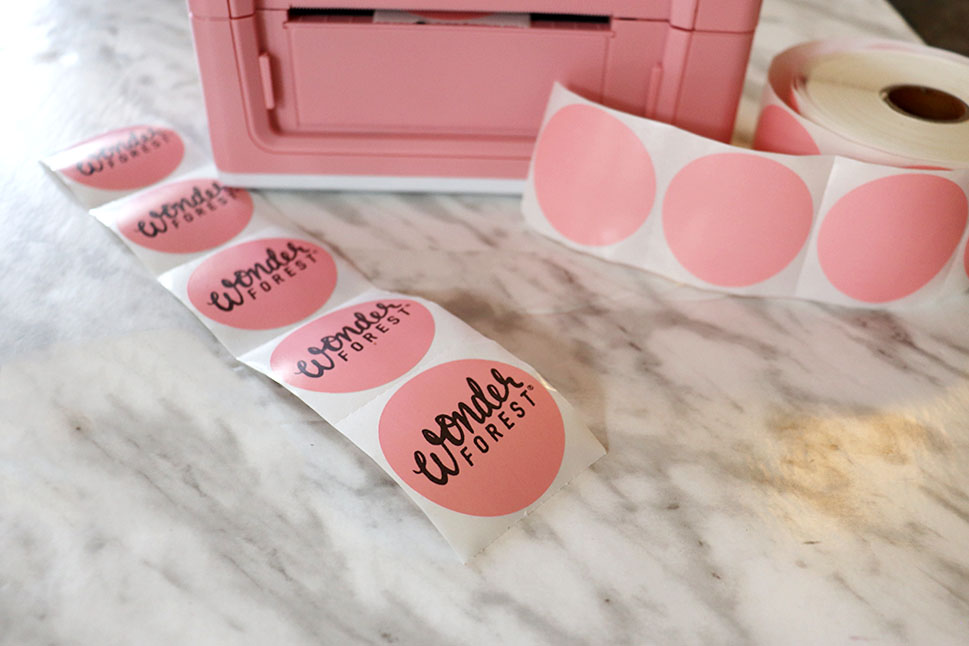 Plan Upcoming Deals and Discounts
Small businesses have a lot to look forward to for the holidays. There's Black Friday, Cyber Monday, Small Business Saturday—plenty of opportunities to reel in new customers and reward existing ones.
For these events, decide which ones to focus on. While you can participate in all of them, it's best to put your best foot forward with doing one or two. You also won't have to worry about running low in inventory or supplies!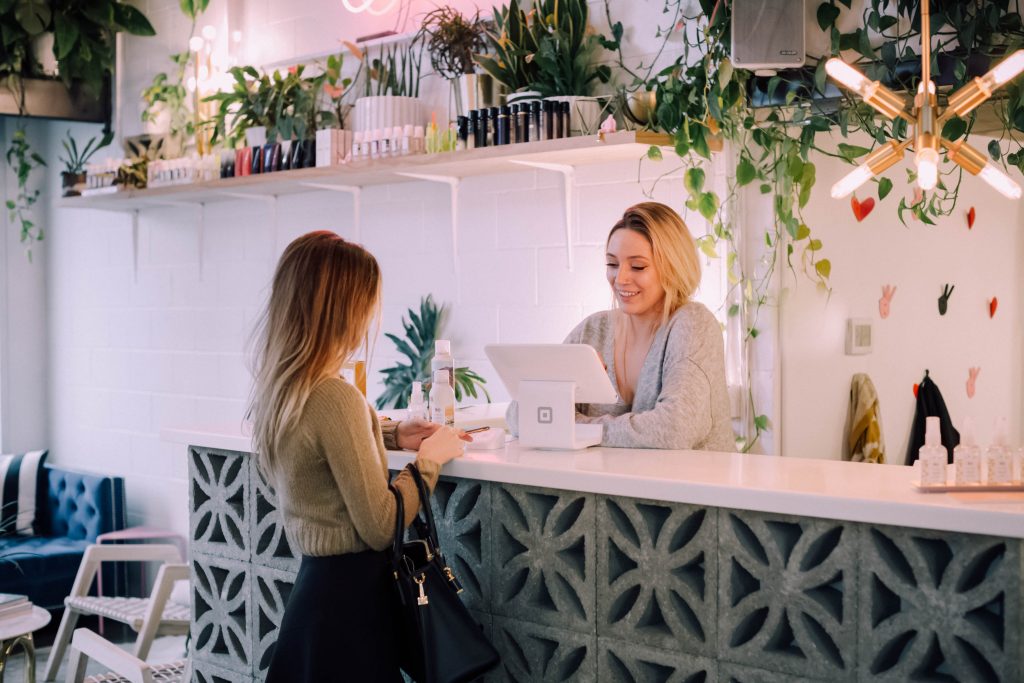 From there, plan a couple of deals. Will you offer 50% off everything? How about 25% off orders over $100? Discounts are optional but they provide incentives for new and recurring buyers.
Create a Marketing Strategy
The holiday season is a busy time for online small businesses, but it's no excuse to neglect the marketing side of things. Social media, ads, collaborations, and the like are all vital to staying on customers' radars. Let them know what's going on, what sales you'll have, and if there are any special items you'll have. Need some ideas? Check out these creative ways to market your business.
It's all about communication. Even a simple email newsletter reminding subscribers you're ready to check off their loved ones' wish list will do the trick. Just be sure you don't overwhelm their feeds or inboxes—you don't want to appear desperate or spammy.
Know How to Get More Conversions
When your business is solely online, there are ways to convert visitors into paying customers. And don't worry, it's not complicated! Just a few tweaks are all it takes.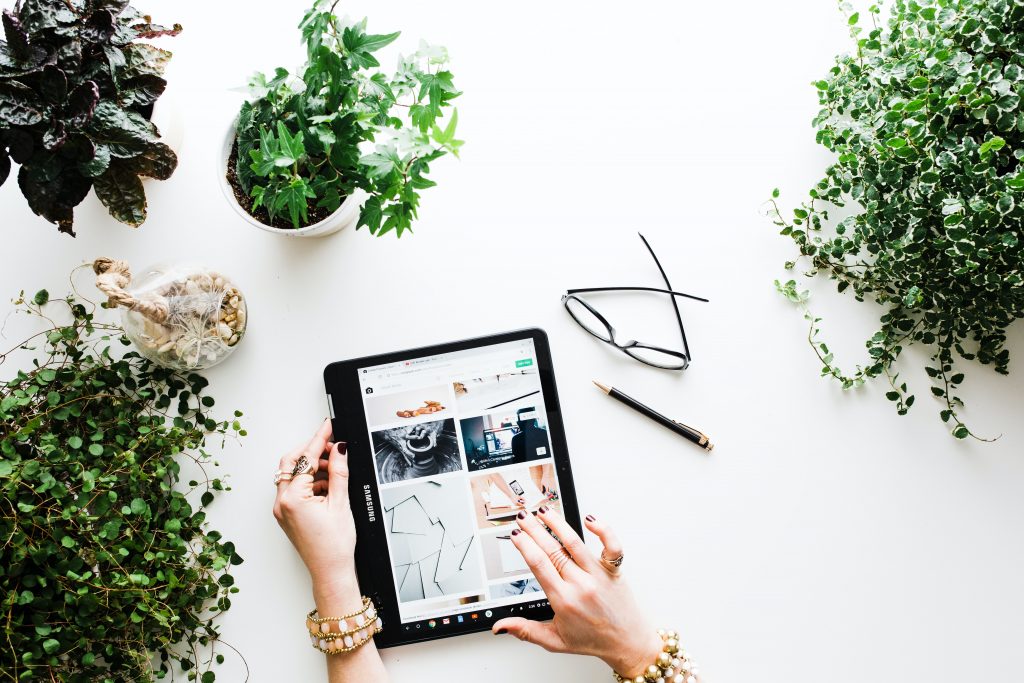 For your website, here's what you can do.
Add a Pop-Up
Pop-ups are useful when utilized the right way. For starters, one or two is enough. Your first one can let visitors know you have a sale going on. The other can be for encouraging email signups. Many website builders also offer an option to not have the pop-up reappear for return visitors – which will avoid annoyance on the customer's end.
Think of how they correlate to one another if you want to use multiple pop-ups. But remember, less is more.
Add Testimonials
Let visitors know you're legit by displaying reviews from happy customers. Testimonials add reassurance to those weary about buying from somewhere that's new to them. If you sell a product, it may also be a good idea to allow reviews to show up directly on the product. Be sure to include the option for people to upload their photos, so that people can view different photos of the actual product taken by other customers.
Make Buying Easy
Customers don't want to jump through hoops for their purchase. Make buying easy by offering guest checkout or options to pay through PayPal.
You can also offer free shipping or allow customers to make interest-free payments over time through services like Klarna or Afterpay.
Strengthen CTAs
Your calls-to-action let visitors know what to do next. CTAs can be at the end of blog posts or even in a product description. Point them to new products, what's on sale or to sign up for your newsletter. Make sure it stands out and is direct.
Set Sales Goals
In order to plan for how much inventory and shipping supplies you'll need, set a few sales goals. It can be related to money or maybe more social media followers. If running ads, set them to track based on conversion and apply an actual dollar amount fo every conversion.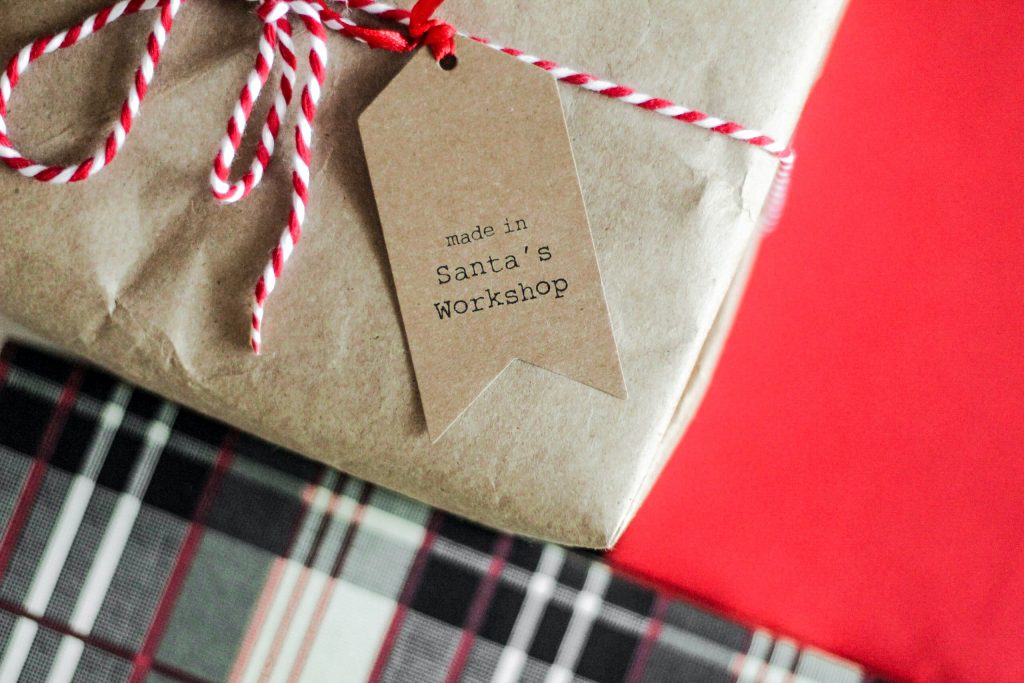 It's a good idea to have some sort of plan in place. This way, when the holidays hit, it won't be such a scramble.
Upgrade Your Software
The busy holiday season isn't just for customers. It's a time to invest in your business by upgrading your current software. Chances are, the companies you use or want to switch to will probably have sales!
There's no better way to prepare for an influx of business; this way, you'll be able to keep up with the amount of demand.
Stay Organized
Don't give yourself the chance to fall behind on orders. Make sure everything is in its place and you have plenty of room to work. If you're a small operation, set up a conveyer belt-like arrangement.
For example, have one area dedicated to making the items with all materials and tools at the ready—even if you think you won't need something, have it out anyway! Create another area dedicated for packing and shipping; and an area to store fulfilled orders.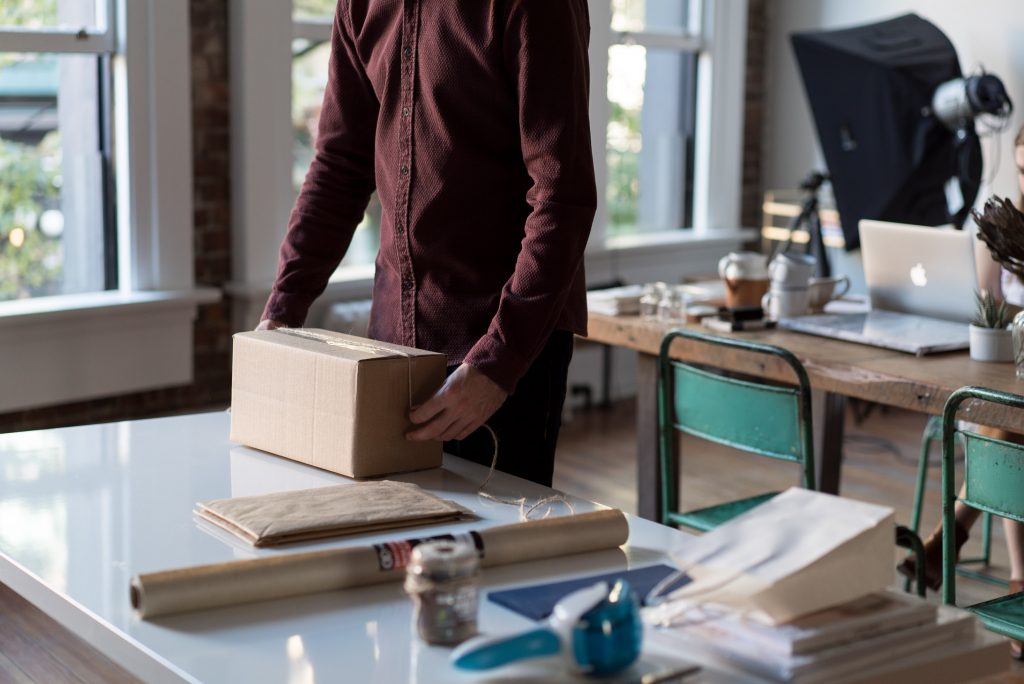 When you're done for the day, clean up and reorganize so you're ready for tomorrow. Be sure to also practice organization online, by keeping up to date with your emails and sorting them into their applicable folders.
Upgrade Your Site's SEO
Search engine optimization is crucial for the holiday season. You want to make sure your site and its items can be found for people searching for gifts.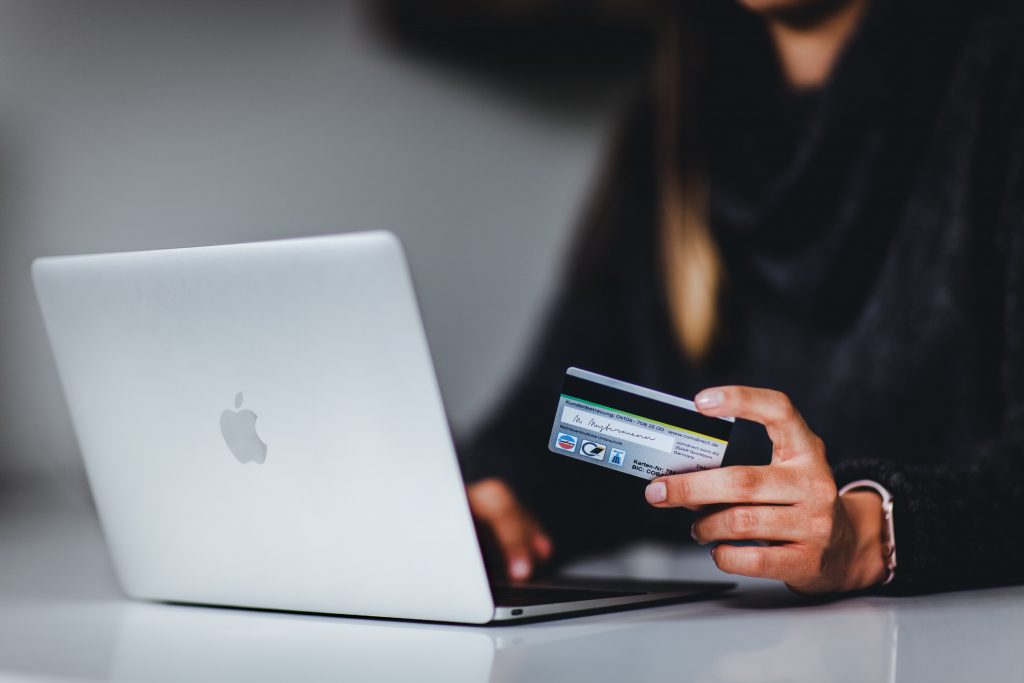 Think of terms buyers will use this time of year. Keywords like "gifts for her," "gifts for him," and "gender-neutral gifts" are all good examples. You can also see what the competition's up to and take a few notes.
Utilizing these tips means your online small business will be ready for the busy holiday season. Get out there and make some sales!
PIN THIS:
Last Updated on