If you run a small business on Etsy, it's a good idea to be on top of Etsy shopping trends and best-selling products, to give your business the best chance of being successful on the platform! Use this round-up of 15 profitable handmade products you can sell on Etsy to brainstorm new ideas for listings and inspire your creativity.
Don't forget to stay on trend with clear, bright product photos, and saturate your listings with lots of lovely keywords that shoppers are using!
Profitable Handmade Products for the Home
Mushroom Cushion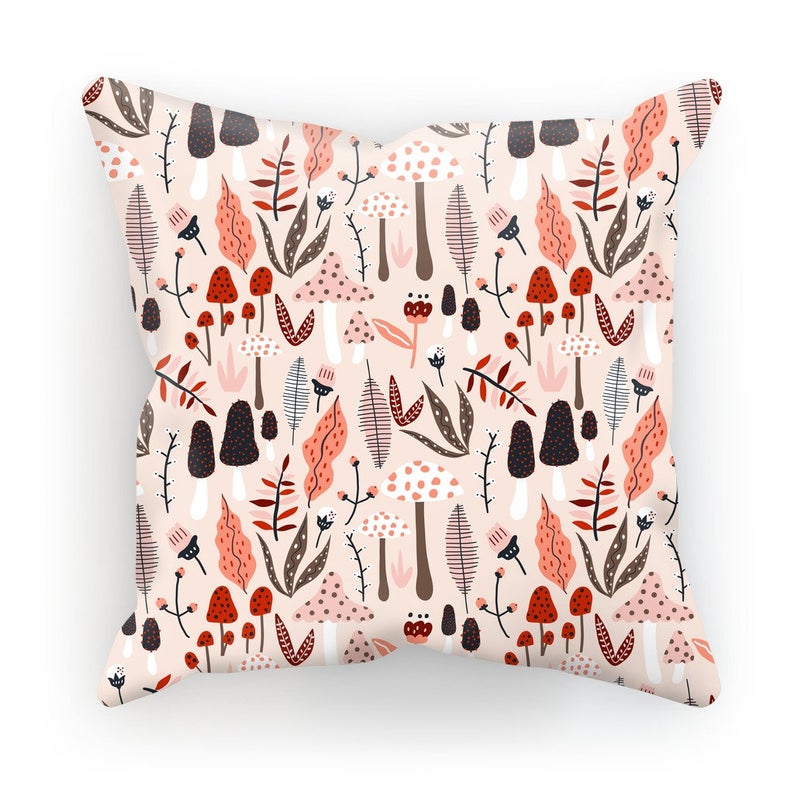 Inspired by the popular cottagecore aesthetic, mushrooms are a charming motif that is popping up all over Etsy at the moment. Etsy has reported a 758% year-on-year increase in searches for "mushroom cushions" and cushion cases, but all forms of mushroom home décor are proving popular with shoppers. Take advantage of this trend by selling your own sewn mushroom-themed pillow covers!
Wavy Candle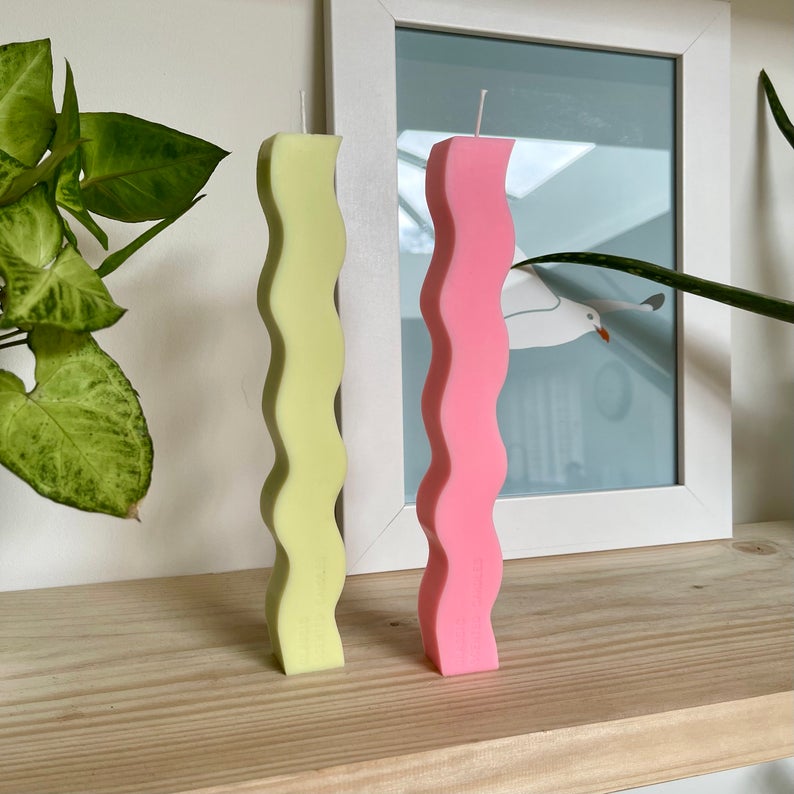 Unique and wiggly shapes are also showing up all over trending home décor. Specifically, there has been a 28,858% increase in searches for "wavy candles". Can you create some fun, uniquely shaped candles? Or apply these fun wavy shapes to other product ideas to take advantage of this trend.
Bird Feeder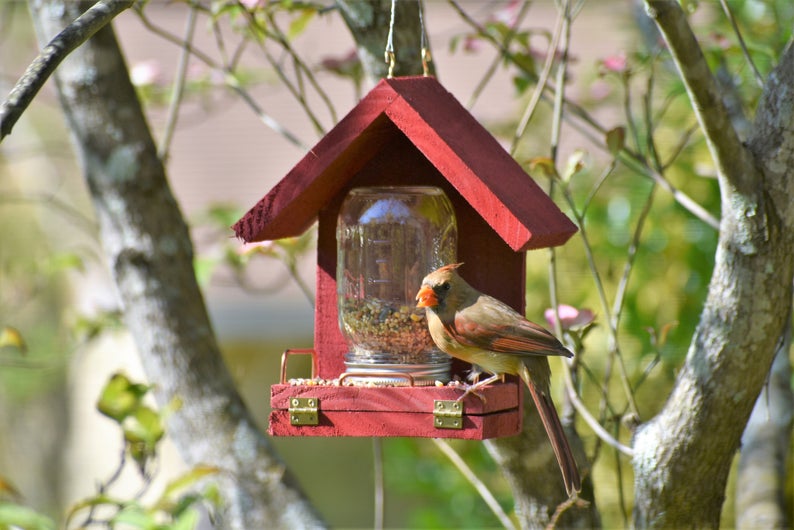 Following the impacts of being at home, and people wanting to spend more time outside with loved ones, shoppers are searching to build lovely outdoor spaces in their gardens. Specifically, 247% more searches for "bird feeder" have been reported so far this year. Why not try crafting your own unique bird feeder to sell on Etsy?
Halloween Décor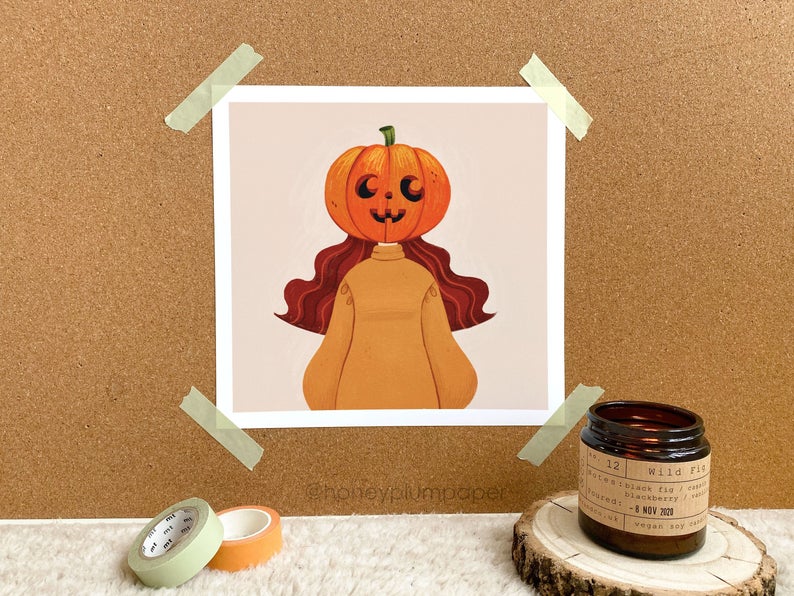 Halloween is just round the corner, and shoppers are already thinking about it! There has been a 59% increase in searches for "Halloween outdoor décor" as well as an increase in "Halloween items". Think prints, bunting, and spooky candle holders.
Profitable Handmade Products to Wear
Matching Sets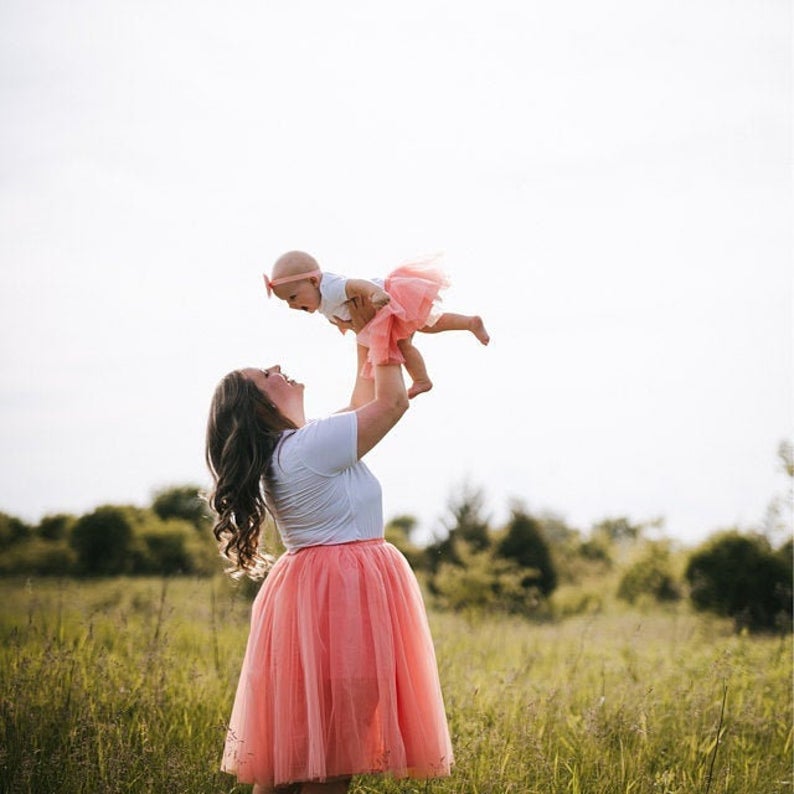 What's cuter than mini and Mom matching? Pick out colourful prints and match an outfit for Mom and an outfit for baby, and tap into the 86% increase in searches for "matching sets" on Etsy. Alternatively, think about creating matching sets for siblings, pets and their owners, or bridal parties.
Regency Gowns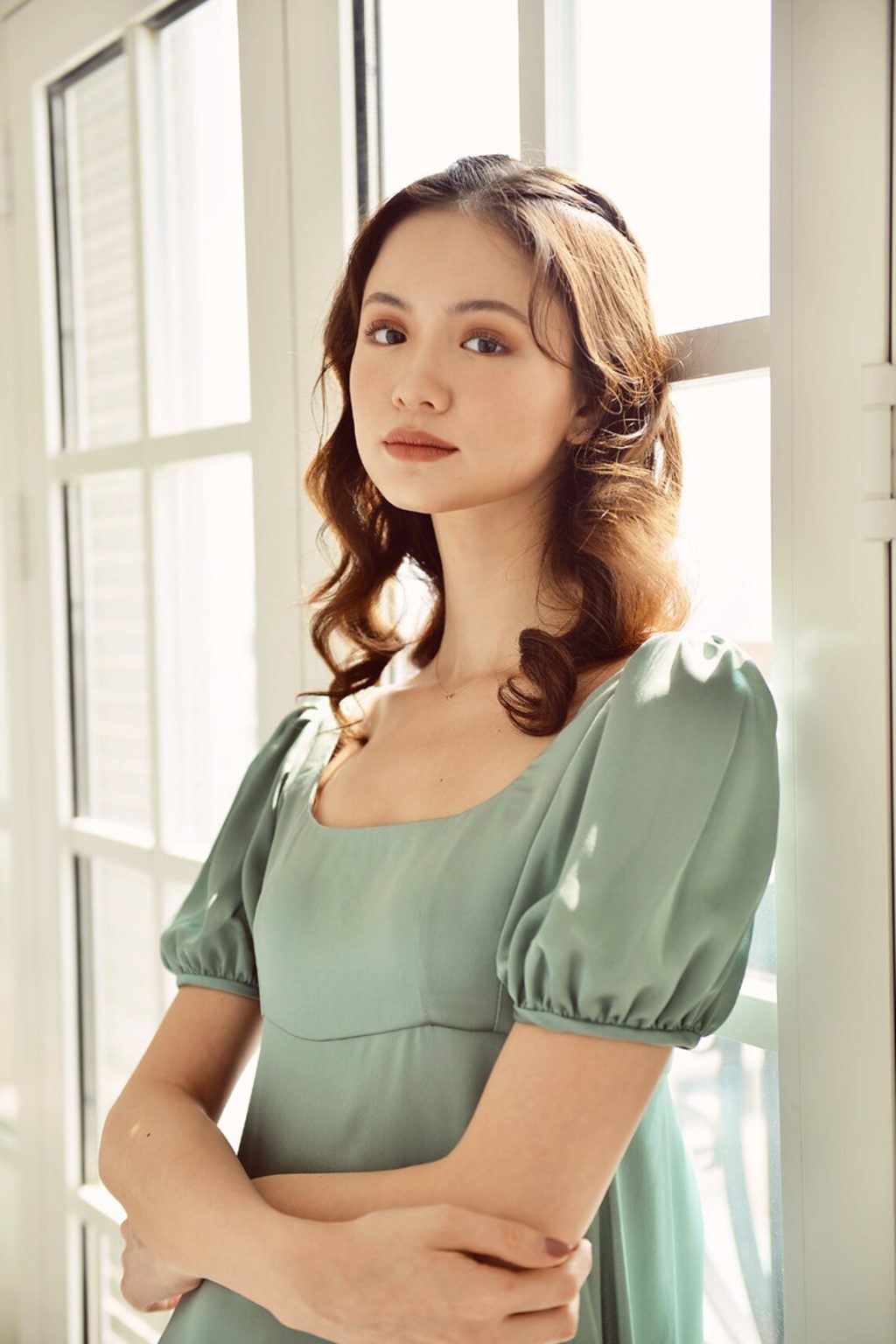 Channelling their inner Bridgerton Regency vibes, shoppers have been all over this romantic trend. Add a modern twist with embroidery and cottagecore details. Etsy has reported a 2,164% increase in searches for "Regency gowns". If you have the ability to sew, consider making this your niche!
Striped Shirts
Bold, colourful and patterned clothing is in! 54% more shoppers have been looking for "striped shirts" on Etsy, while there has been a noticeable increase in retro, floral and checkerboard designs on shirts, dresses and jumpsuits.
Floral Mask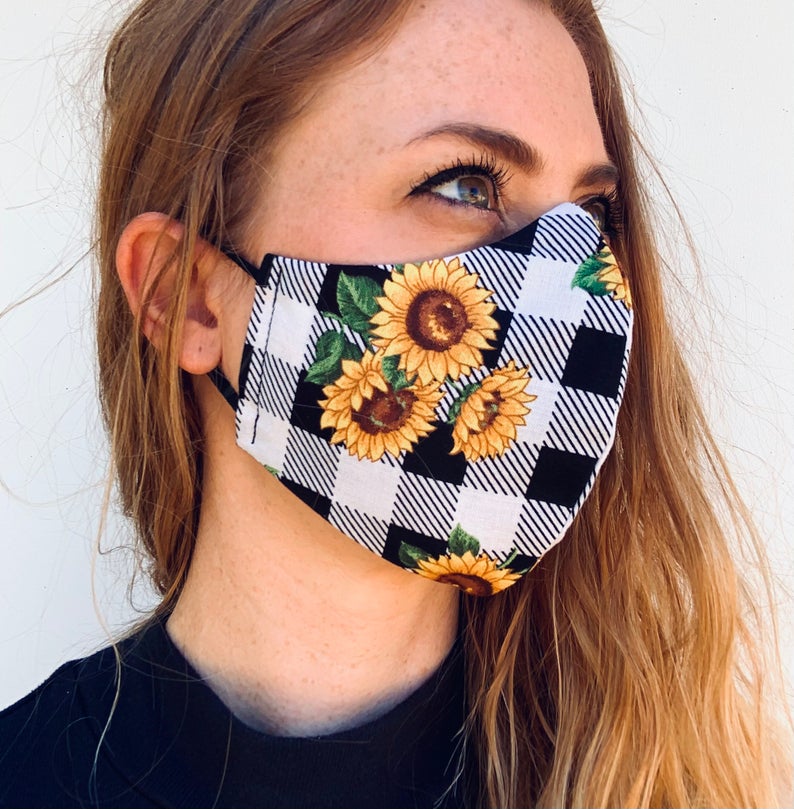 With many people still choosing to wear masks or in a place where they are mandated, they are still hugely popular on Etsy at the moment. Floral designs seem to be most profitable, with 45,598 searches for "floral face masks" on Etsy in the first three months of this year. Designs featuring sunflowers are especially prominent.
Personalized Apron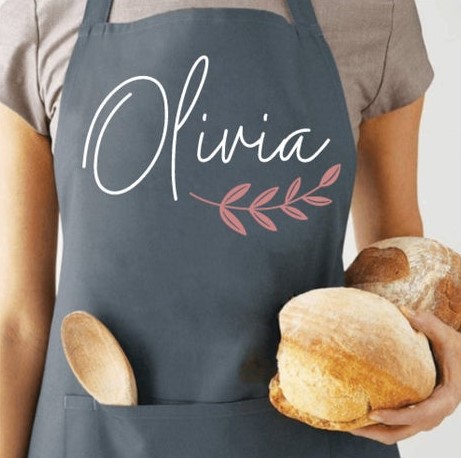 A great idea for a gift, Etsy has seen a 108% increase in searches for "personalized aprons" on the platform. Can you add your own special twist or design to make yours stand out?
Profitable Handmade Products for Children
Ceramic Kits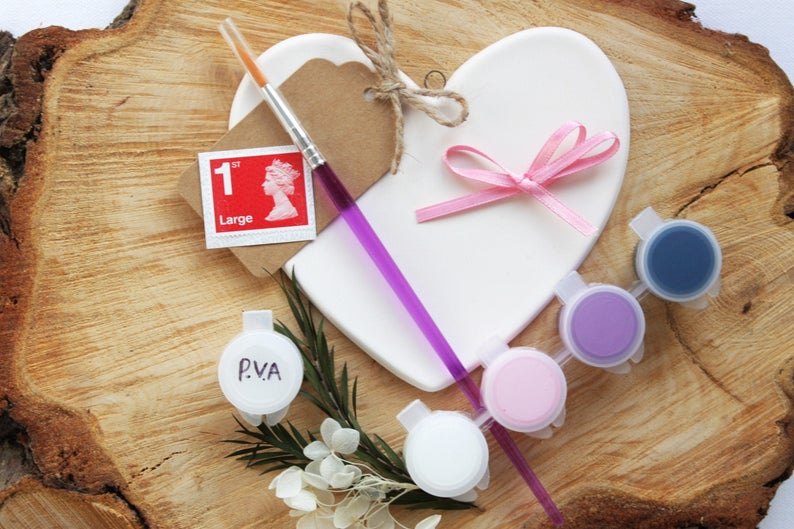 A fun and practical project for the whole family to get involved in, "ceramic kits" have seen a 140% increase in searches. Offer a from scratch project, or create a product like a mug or trinket dish with all the kit needed to paint a beautiful design.
Halloween DIY Kits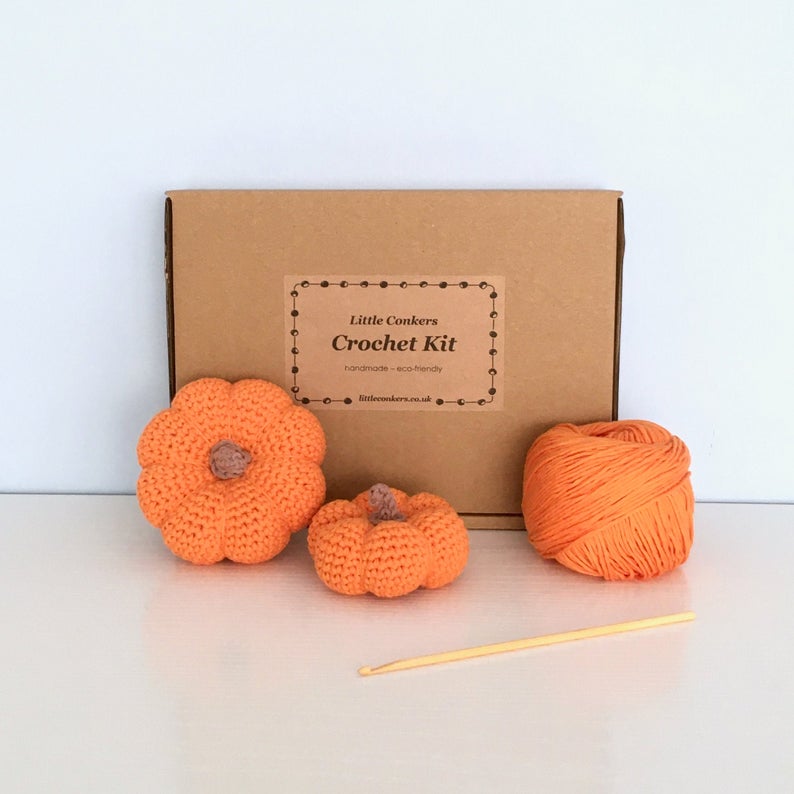 In a similar vein, shoppers are looking for fun Halloween DIY kits and handmade art projects, as proved by a 1,368% increase in searches. Kid-friendly crafts and paint-by-numbers style kits will attract families who want to keep the kids busy on the weekend!
Custom Stickers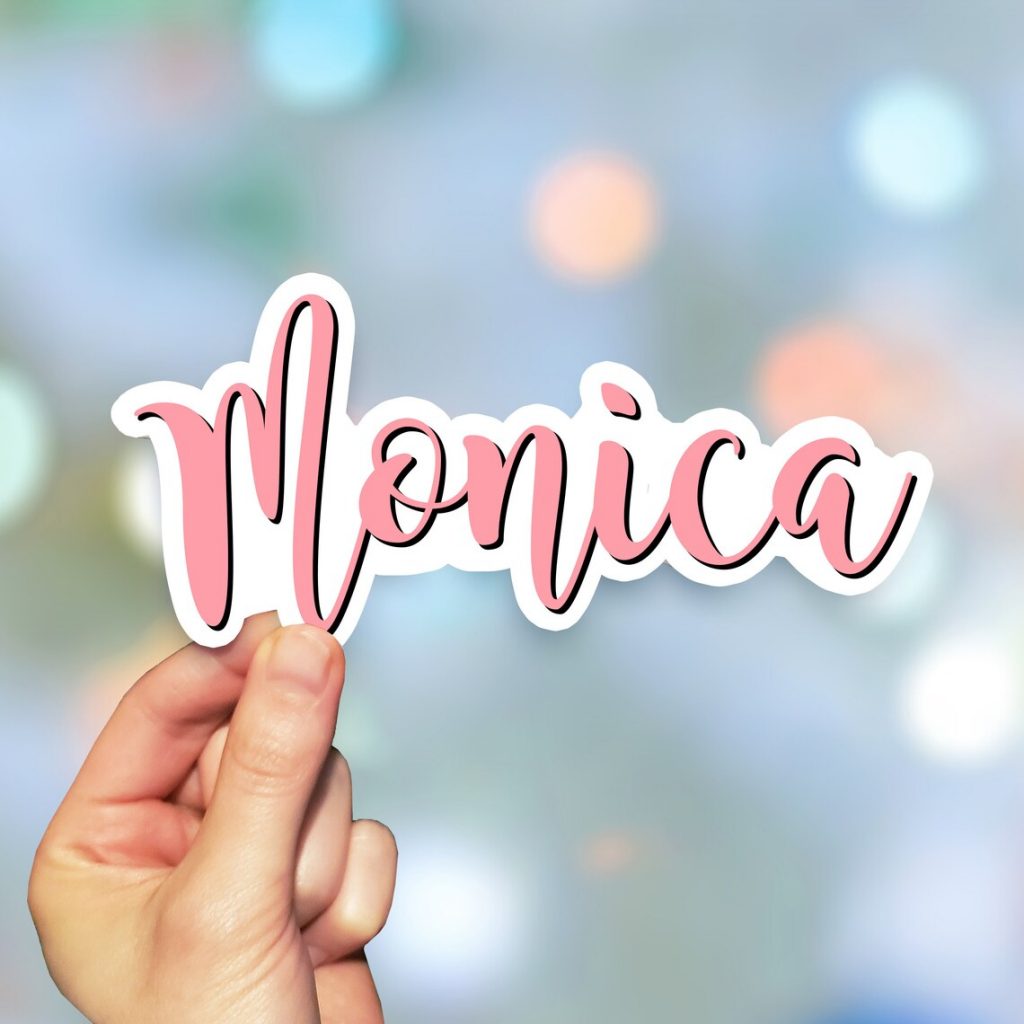 Ideal for decorating diaries and school planners, stickers are always a popular product, especially those aimed at kids. While there has been a 92% increase in searches for "custom sticker", you can also tap into searches for "sticker packs", "vinyl sticker" and "cute sticker".
Birthday Banners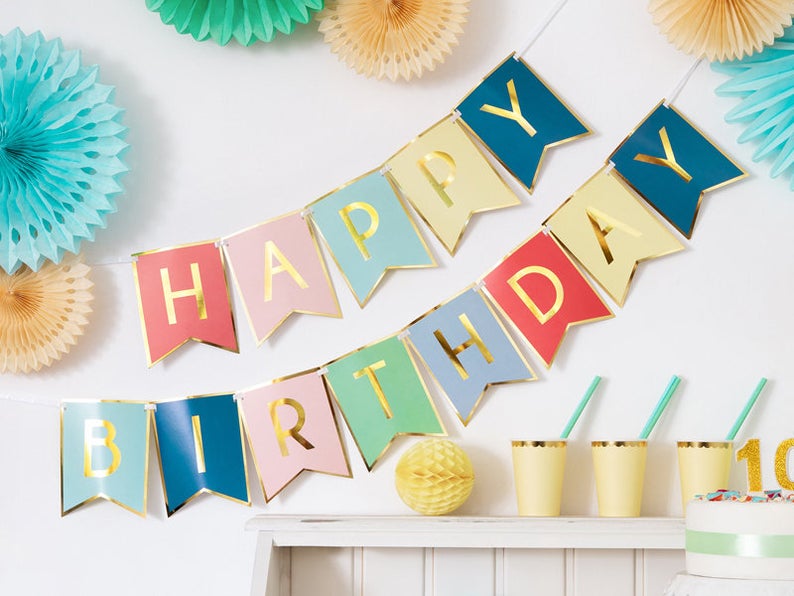 People are constantly looking for fun ways to make birthdays special for young children. Beautiful decorations can add that magical touch to their big day! Etsy has reported a 68% increase in searches for "birthday banners".
Initial Notebooks
Did someone say back to school? All kinds of stationery and school supplies are flying off the shelves at the moment, but Etsy has noticed a 116% increase in searches for "initial notebooks" – showing a common trend of shoppers searching for unique and personalised twists on a popular product.
Plus…Profitable Handmade Products: Gift Ideas for Men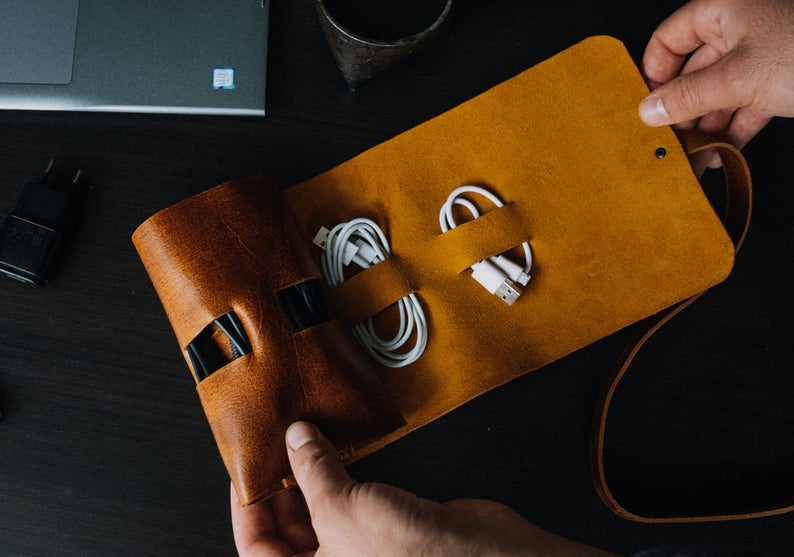 Etsy has noticed an increase in male shoppers on their platform, creating a gap in the market for gift ideas that appeal to men. Think birthdays, groom's parties, and anniversaries. Tap into the 75% increase in searches for "best men gifts" with practical products like keyrings, mugs and prints.
PIN THIS:
Last Updated on