Blogging has evolved from an online personal diary to a way to connect with customers. Being on the internet is one thing, but if you have a business, blogging is a vital tool. You don't want to miss out on all the awesome benefits it provides, right? Here are the reasons why you need to be blogging!
Doubles as Social Media Content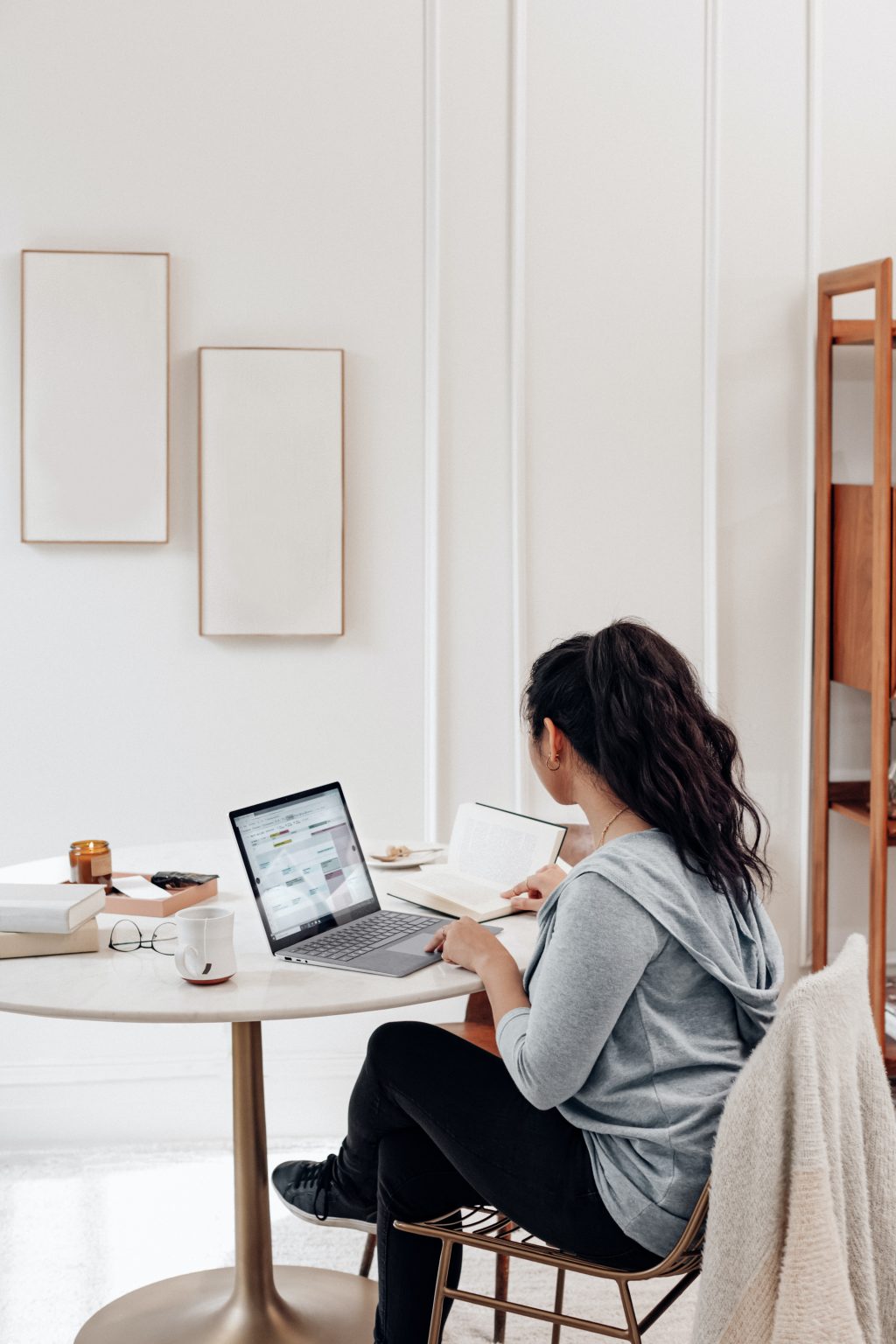 As a business owner, you're a busy bee. Especially if you don't outsource a lot of tasks; that's a lot of hats to wear. You can easily hit two birds with one stone by blogging.
Those insightful posts you've written? They make great social media content! You can easily cut down a lengthy article into bite-sized Instagram posts or snappy TikTok vids.
Think of it as utilizing your content the smart way. You're repurposing ONE piece of content multiple ways. That's less time spent creating content for your blog and social media channels individually.
Builds Brand Awareness
Your brand is at the heart of everything your business does. It's a reflection of its purpose—what it stands for. Whether you sell physical products or services, customers want to know what you're all about.
The best way to convey all that is by blogging! Readers get to know you on a deeper level. It's a chance to connect by teaching them, entertaining them, or inspiring them. You need to make what you write memorable and worth their time. Do that by sharing stories. A little vulnerability goes a long way—just keep it professional.
Showcase Your Products and Service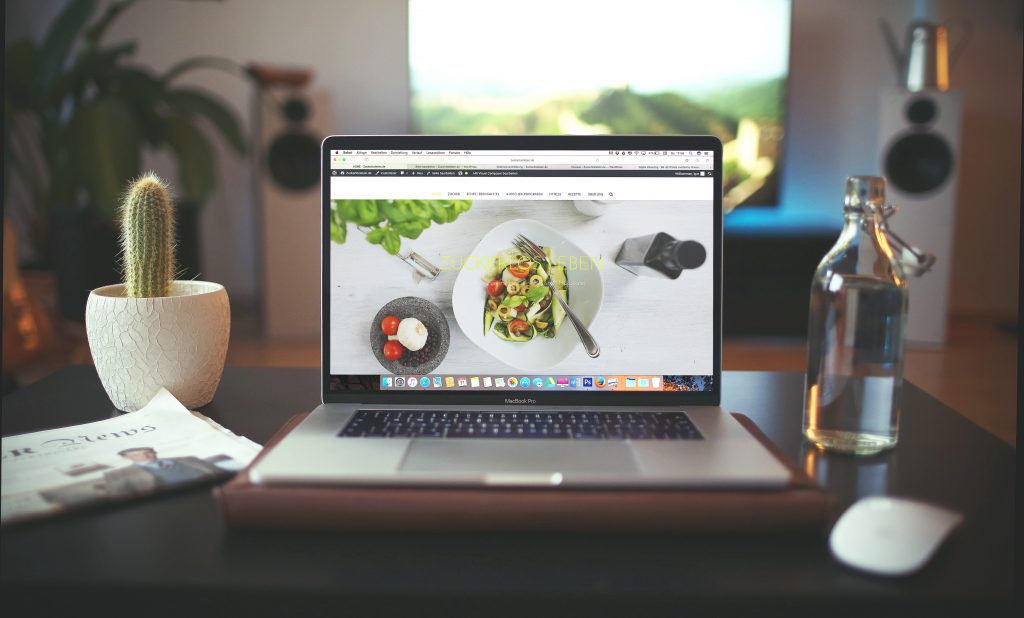 Blogging for your business provides a lot of opportunity when used as a virtual display shelf for your products and/or services. Not only can you go more in-depth about what you provide, but you can showcase it all in a new light.
Sell clothing? Take a piece or two and style them multiple ways. It gives customers ideas as to how your products can be used in everyday life beyond just one way.
For services, case studies are a good option. Show customers how your services improved your clients' lives and businesses. It's not gloating, it's giving potential customers insight as to why you're the best in your industry. Proof goes a long way.
You Gain Long-Term Results
By answering customers' common questions and showcasing what you provide, you're establishing yourself as an authority. Readers who appreciate your expertise will be more inclined to buy from you or work with you.
The more active you are and the more constant you post your blog content, the more visitors you'll gain. That drives long-term growth which means more business.
If you want to give your business the upper hand, SEO (search engine optimization) comes in handy for this. However, building a writing habit and establishing an editorial content is what creates momentum. Momentum then turns into progress which turns into growth.
You Can Convert Traffic Into Leads
To put it simply, blogging can help increase your bottom line. Let's say a visitor stumbled upon one your blog posts of you styling a cardigan. You not only showcase the cardigan but explain how people can wear it all year round.
They're so impressed by it that they just must have that cardigan now. And because you linked to that garment within your article, they become a brand new customer.
Sometimes it doesn't go that easy. Sometimes it'll take a visitor a few times before purchasing. That's okay!
Lead generation is supposed to be a slow process. That's why consistency is so important. Once you get the hang of it though, you'll see an increase in revenue.
Ways you can entice visitors to buy:
Add CTAs (calls-to-action) to the conclusion of your articles (conclusions work best so your potential customer knows what to do after reading)
Internal link to your products/services
Offer a discount in exchange for their email (so you can build a sales funnel)
It's best not to make your articles seem spammy. Your first intent with your blog posts should be to teach, entertain, or inspire your readers. It builds trust.
Gets Your Business Visibility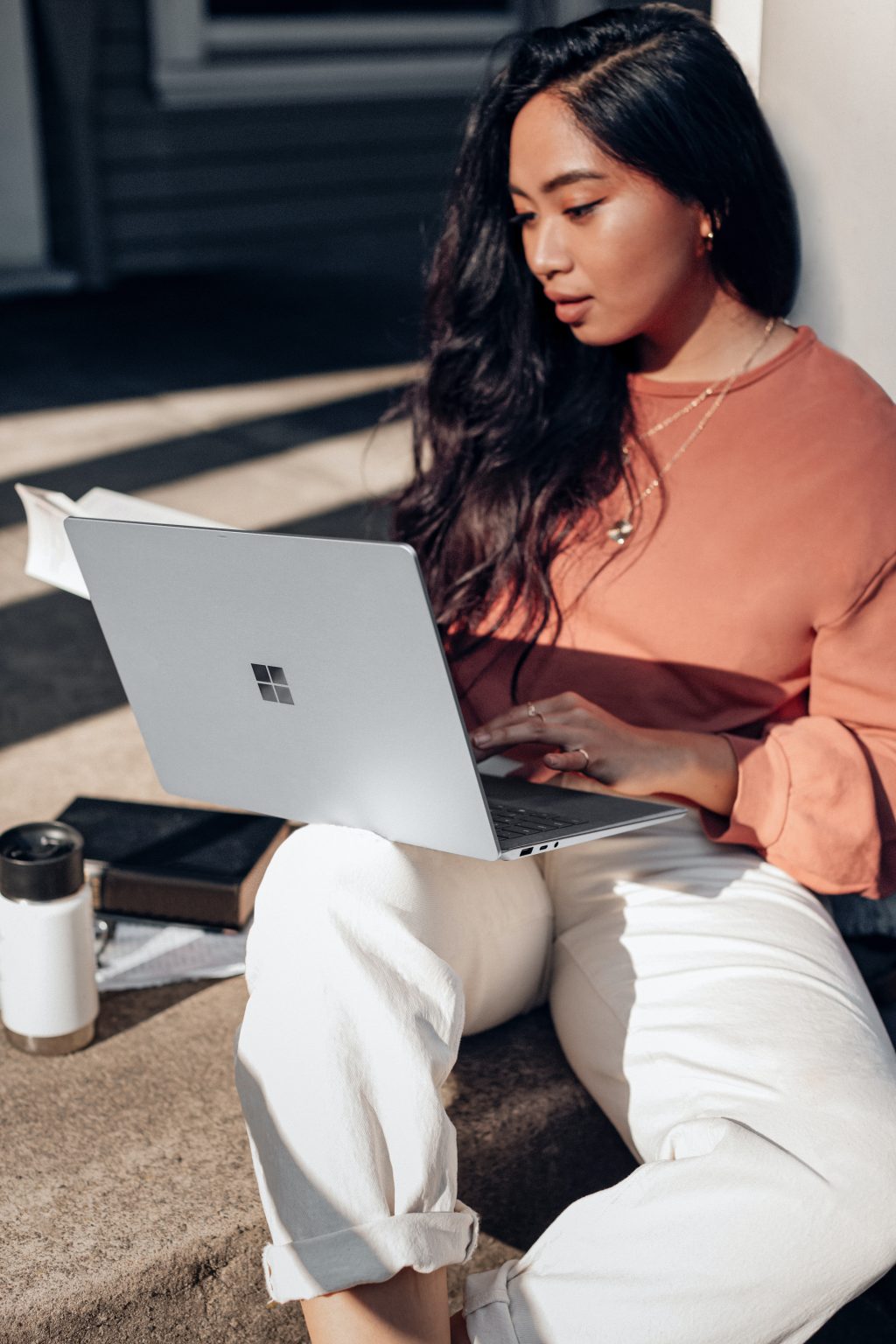 Ever heard of UGC? Nope, it's not a knock-off of the UGG brand. Nor is it a top-secret government facility.
It stands for User Generated Content. It's what you want to aim for, along with conversions.
User generated content is content created by other people. For example, if you ever shared your favourite lipstick or phone case and tagged the companies that made them, that's UGC.
It's a more organic way of getting your name out there. Articles play a big part in UGC. That's why teaching, entertaining, or inspiring readers is so vital. It'll encourage them to share.
And when they share your blog posts, more people are exposed to your company. That means more visitors which means more leads.
And it's free! No need to drop cash on promoting your content.
Bottom line: blogging can increase your revenue. Start by posting consistently and offer readers valuable content and you'll see your business blossom in no time.
PIN THIS: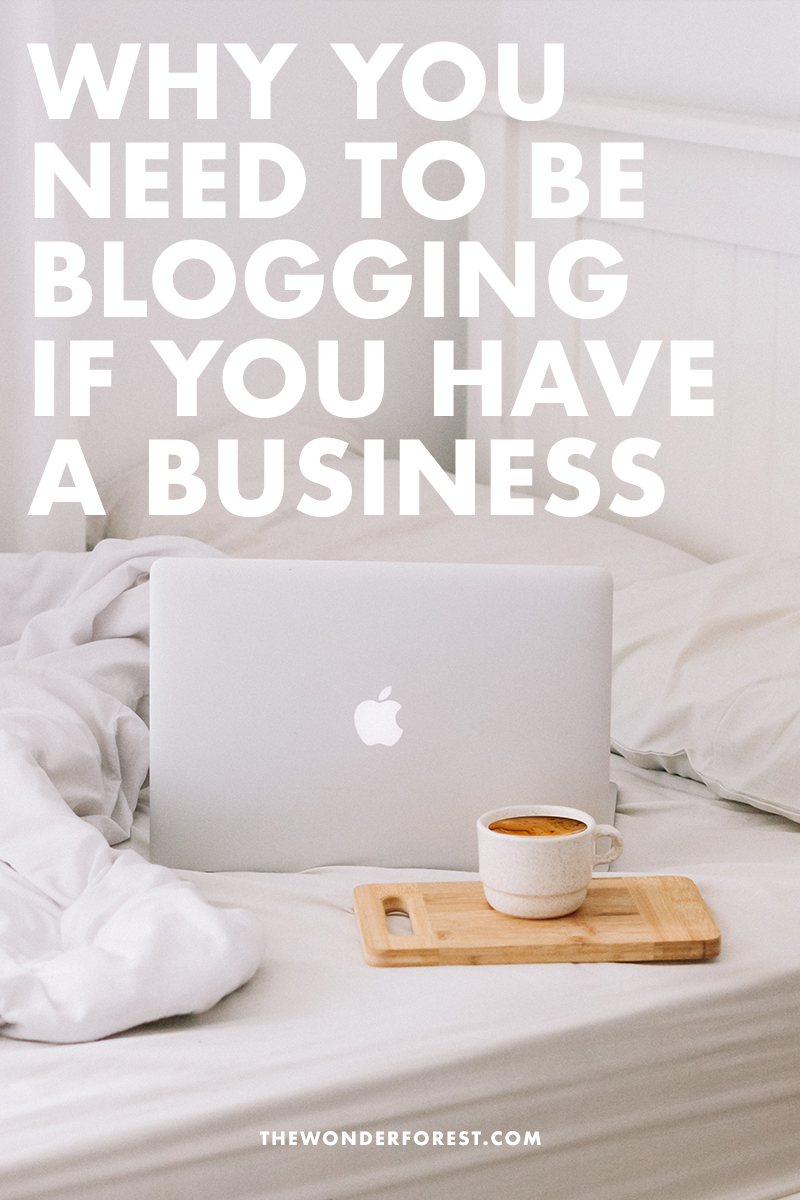 Last Updated on