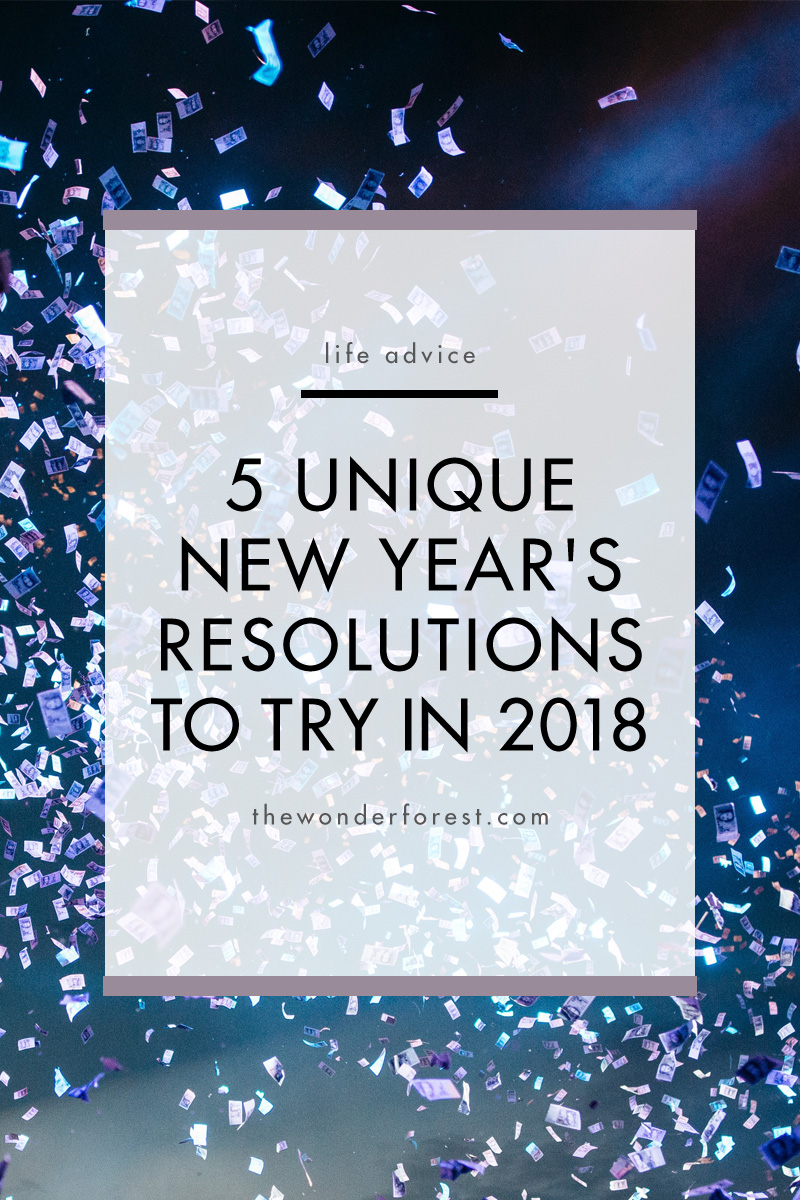 With the New Year right around the corner, the questions about what your resolutions will be are sure to be pouring in. It's easy to go by the old standards of eating healthy, losing weight and saving money, but there's a reason that the gym is back to its normal occupancy after the January boom.
If you want to set some great resolutions that you'll keep in the New Year, keep reading because today I have five resolutions that you maybe haven't considered.
Be More Environmentally Conscious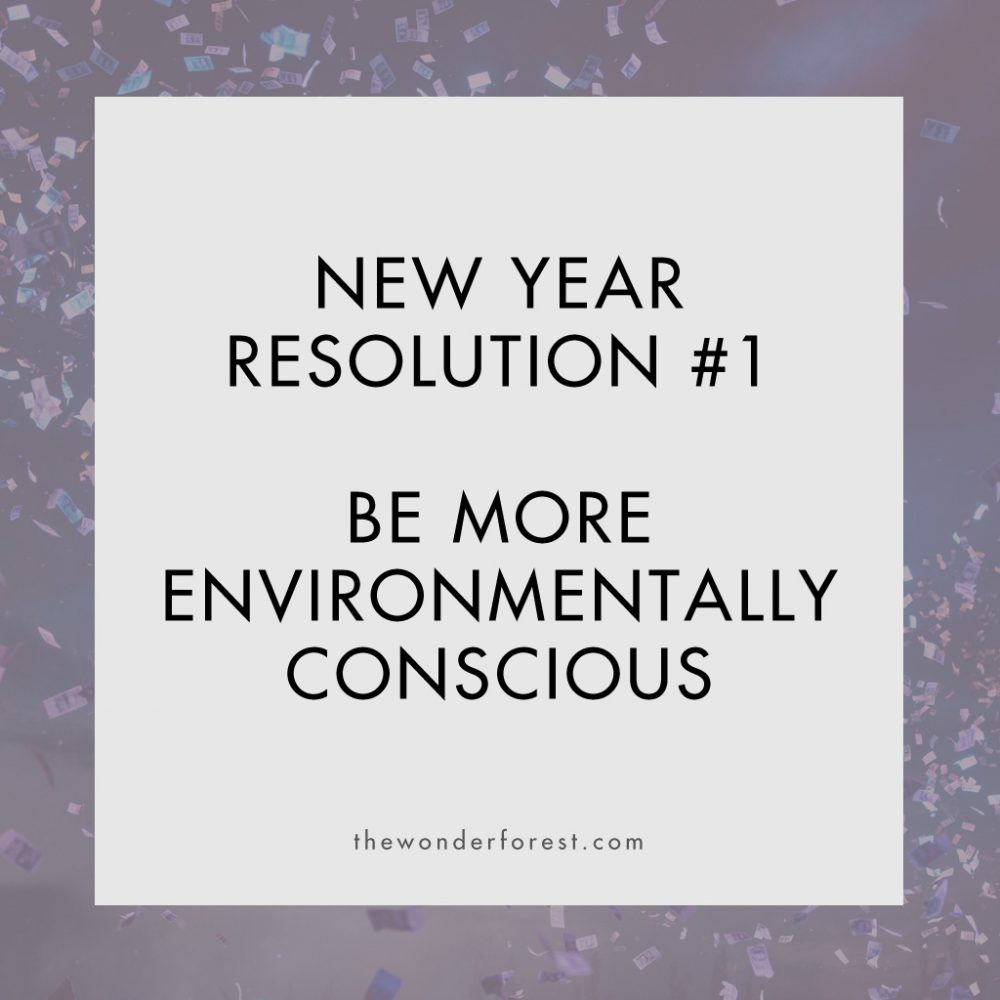 Why not make 2018 a kinder year for our beautiful planet? There are so many things that you can do that won't feel like huge sacrifices day-to-day, but will make a difference. Whether you chose to recycle more, compost, walking, shopping locally or taking public transit rather than driving to work, there is sure to be some way that you can make choices that put our environment first.
Volunteer in Your Community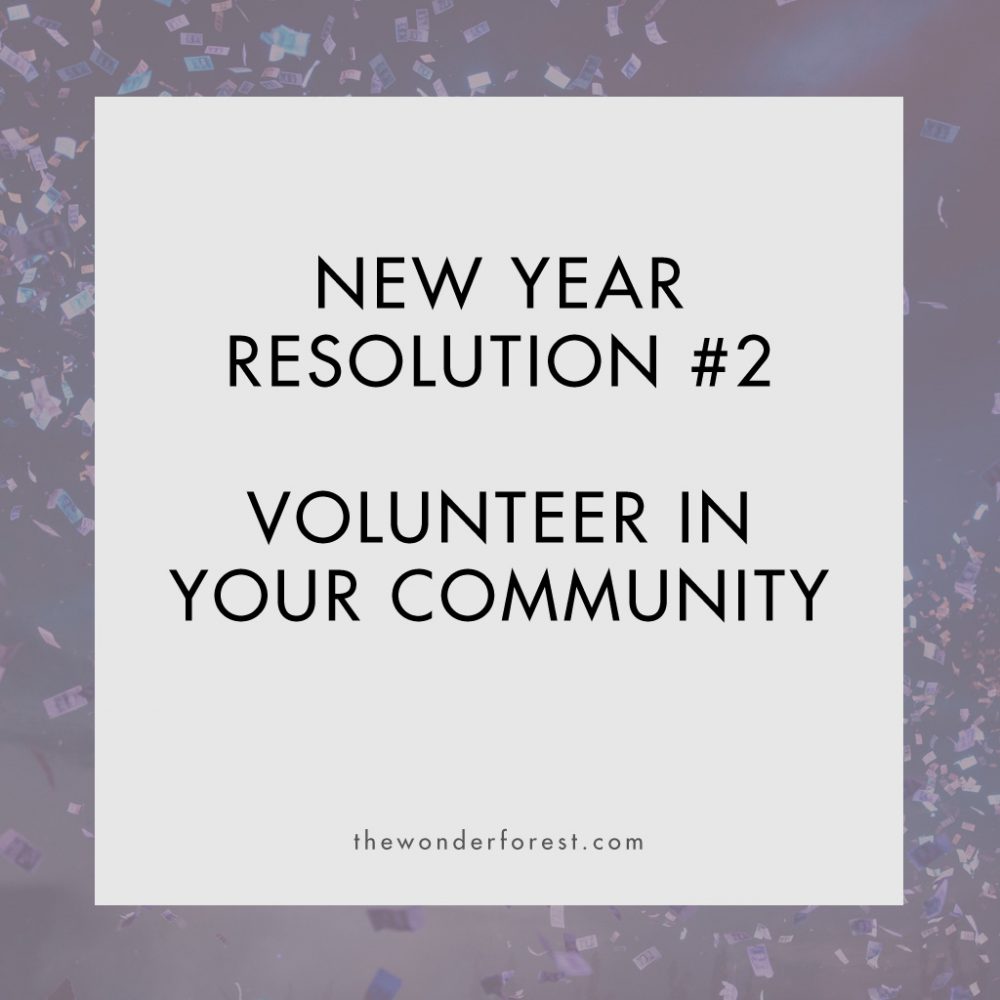 It can be easy to watch what's going on in the world around us and feel helpless. While it may work for some to volunteer time in other countries that are struggling, if that's not in your budget or your schedule doesn't allow for it, there are things you can do right in your neighbourhood. Do you have a library close by? Why not volunteer for one their reading programs? You can donate to your local food bank or get to know your neighbours and find ways that you can serve them, whether that's making an elderly couple a meal, or free babysitting to a struggling parent. When we help those next to us, the effects will ripple throughout the world.
Make a New Friend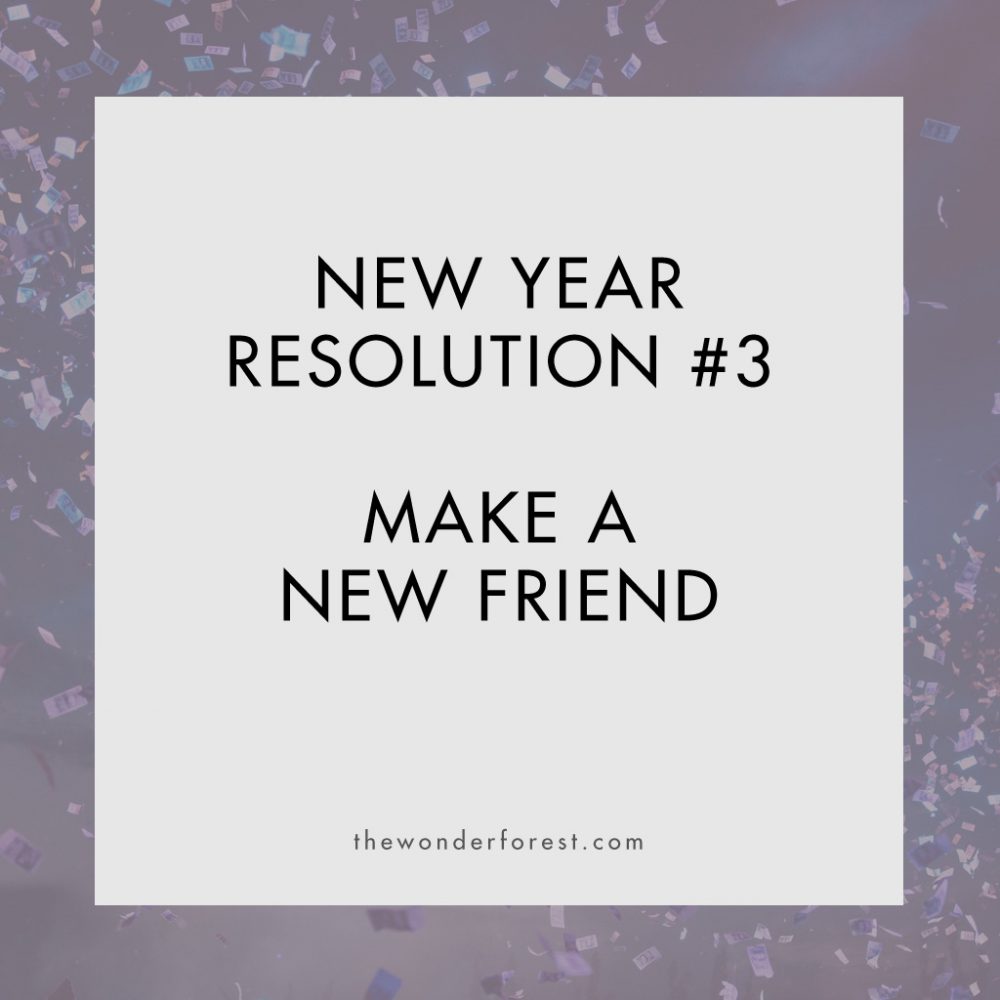 Making friends as an adult can be really difficult – or am I the only one? Once you reach your mid-to-late-twenties, you may find that you've known all of your friends for years and haven't made a new friend in quite a while. Go out of your comfort zone and talk to the girl who's reading your favourite book at the coffee shop (but not while she's in the middle of reading – we all hate that), or ask your friends to invite their other friends to your next game night. Not only will it enrich your life to have someone new that you can call your friend, but you can help someone else by being the one that they can call.
Declutter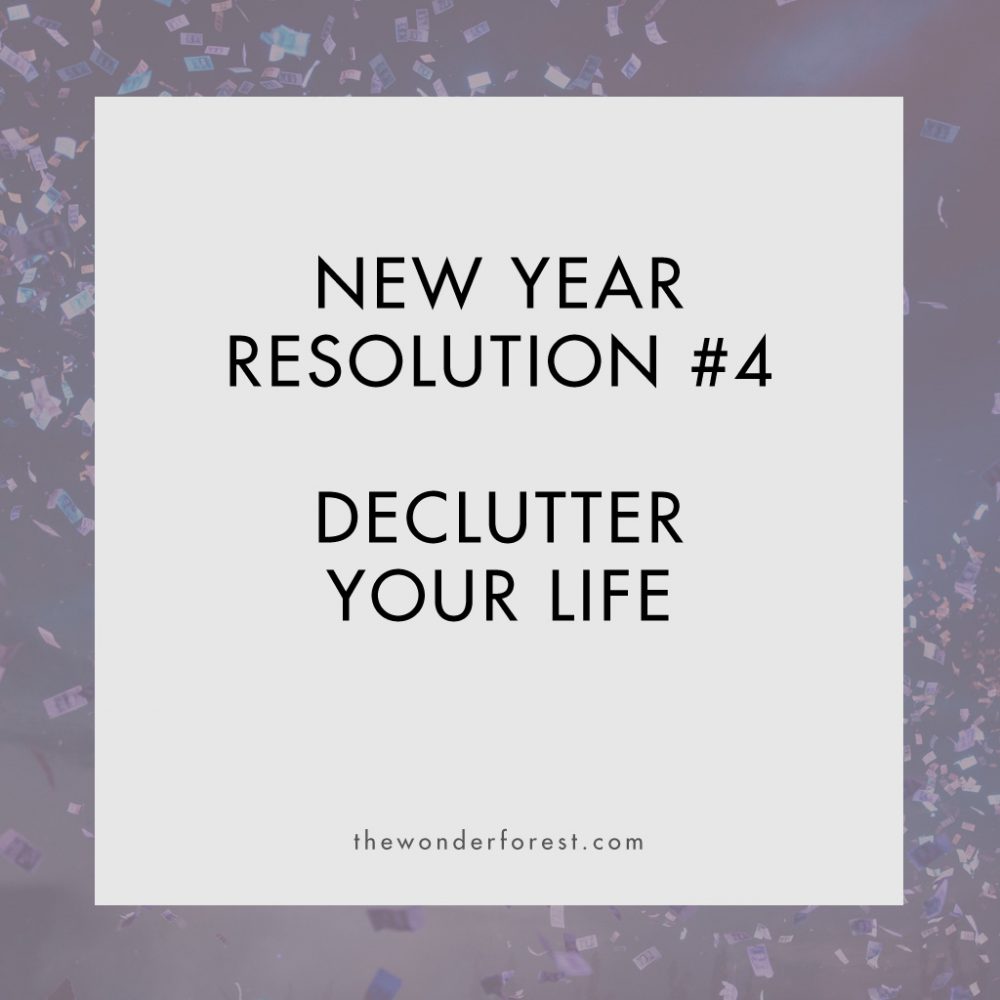 If you're choosing to resolve to save more money in 2018, then you are likely choosing what you purchase carefully, but why not extend that to what you already own? Starting your year off without the clutter is certain to help you keep your mind clear and focused on all the things you want to accomplish. Once you go through your space, you can donate your unused or gently used items.
Learn a New Skill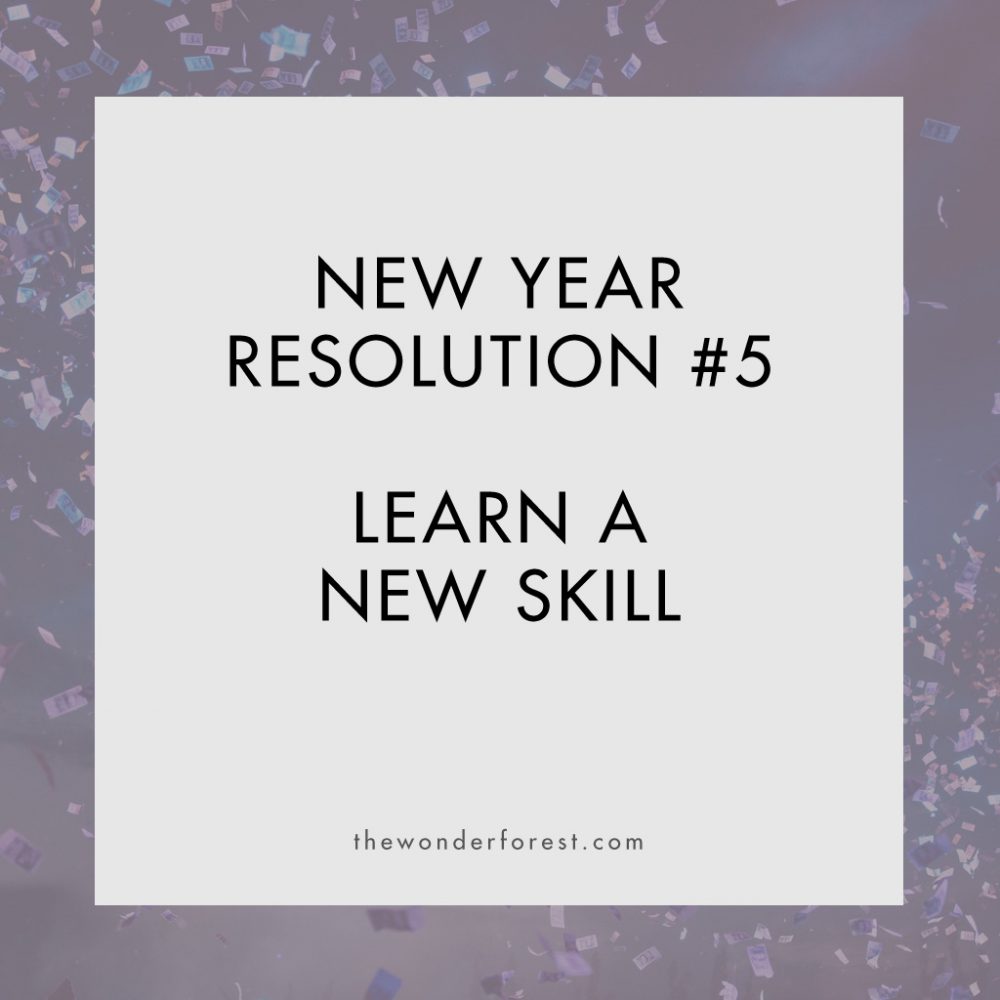 Whether it's something simple like a new recipe or more complicated like a new language, make 2018 a year of growth by learning something new. 
What are you resolving to accomplish in 2018?
» Need blog topic ideas? Check out 365 Blog Topic Ideas on Amazon!
Kristi is a lifestyle blogger, living in Calgary (though she feels like a California girl in her heart). She loves all things Audrey Hepburn, has a slight obsession with lipstick and sour gummies and can quote nearly every episode of Gilmore Girls verbatim. On her blog, Kristi loves to write about the things she is passionate about most: beauty, books, fashion and life.