It's September which for all of those who love it, means it's the beginning of fall! Time for all the fall decor and crafts full of pumpkins, autumn leaves, and warm colours.
This time of year is quite an inspiring time for creatives. It's also a great time to share your unique creations for anyone to enjoy. If you are a creative, small business owner who enjoys vending at local craft fairs, here are 20 fall craft fair ideas you can sell at your next event.
Fall-themed Polymer Clay Jewelry
Polymer clay is a very versatile material to work with. You can create jewelry designs that can be very detailed or quite simple. Just look how cute these pumpkins, acorns, leaves and lattes are!
Fall-themed Resin Jewelry
If you're not a fan of clay, an easy alternative is resin. Similar to clay, you can create designs as detailed or as simple as you like but these can have a glossy, ethereal feel.
Resin Coaster Set With Fall Leaves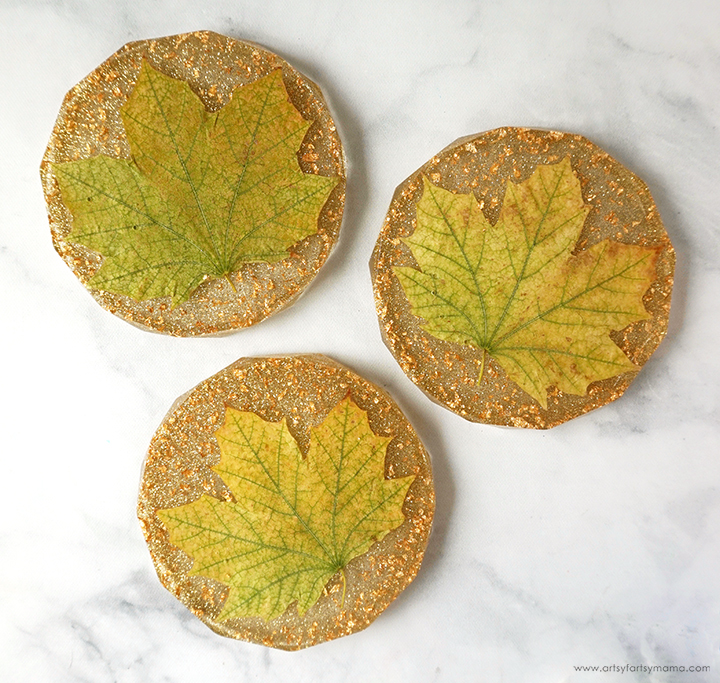 A unique craft people can add to their craft sale spread is a set of resin coasters will fall leaves. You can use dry fall leaves which can be preserved in the resin or use artificial leaves.
Fall Macrame Wall Decor
Macrame can come in all shapes, colours, and sizes which gives you an array of choices to offer any potential buyers! These fall leaves look simple and kitschy.
Modern Fall Wreaths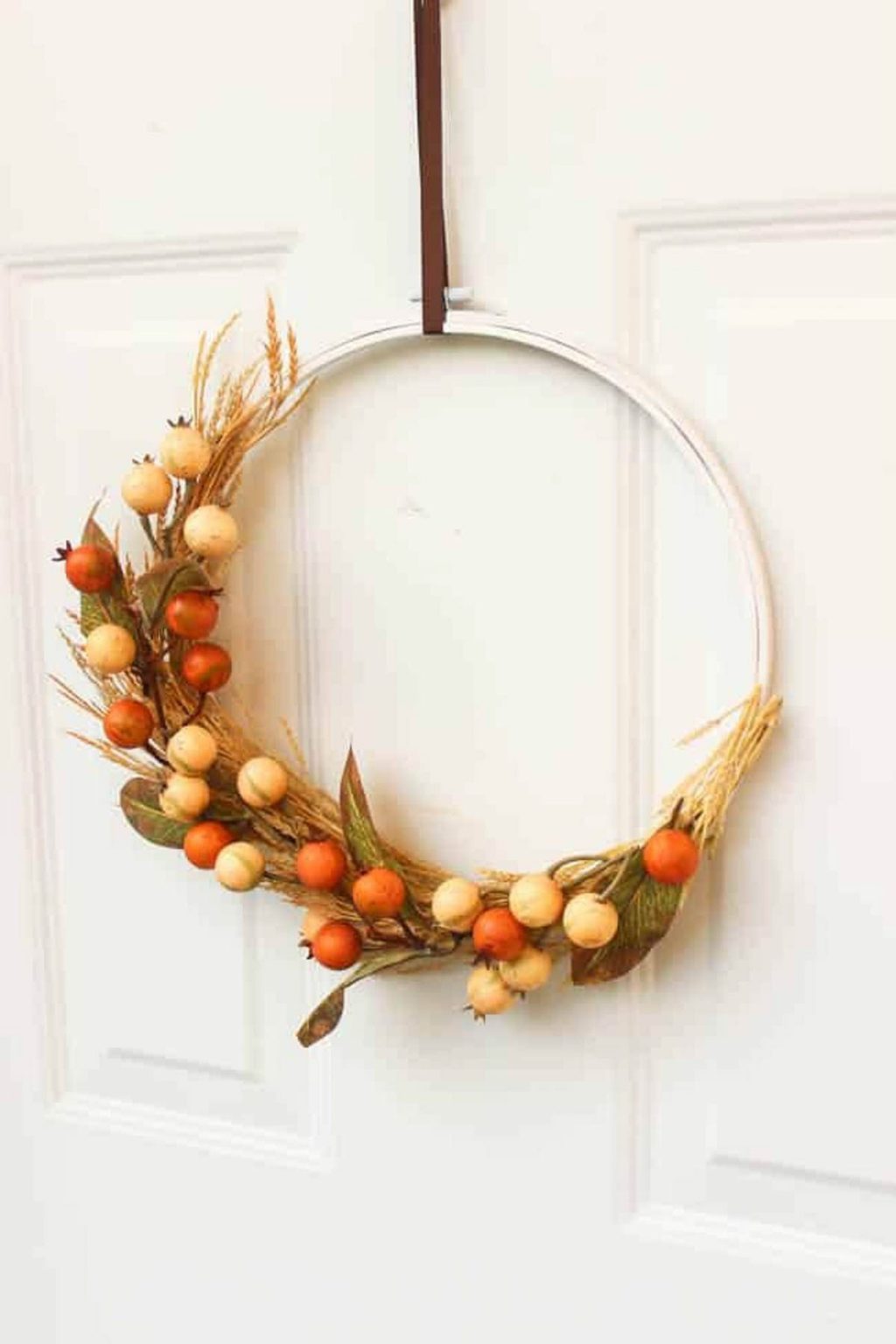 The modern style hoop wreaths can be a simpler alternative to creating the much fuller wreaths. They can also be easier to travel with as they don't necessarily take up as much room when packing them.
Fall-themed Custom Mugs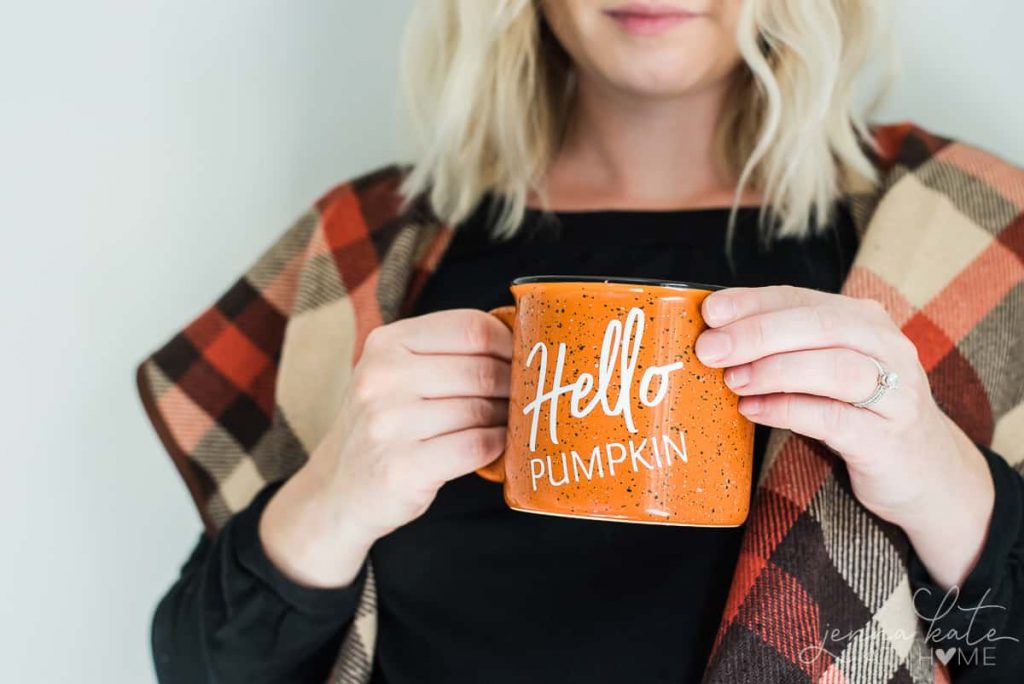 Mugs are a great addition to have for the fall especially for warm apple ciders. With the right tools, you can create custom mugs with permanent vinyl designs.
Hand Poured Candles with Dried Plants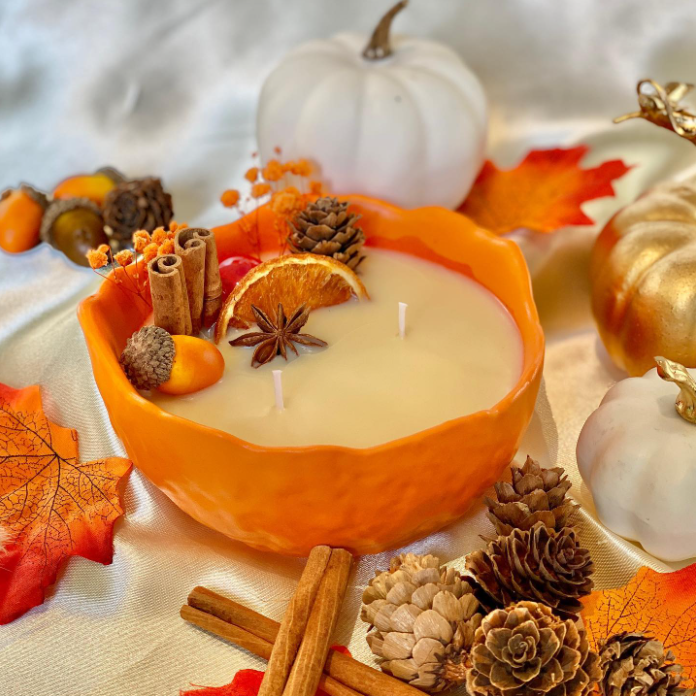 Spice up your hand-poured candles visually with a little sprinkle of dried plants!
Crochet Hats for Kids
If you prefer yarn crafting, a simple crochet hat would be great for the fall season especially if you live in an area that has a cooler autumn season. People love to buy gifts for the kids in their lives so this is perfect for your next fall craft sale!
Hand-Knit Scarves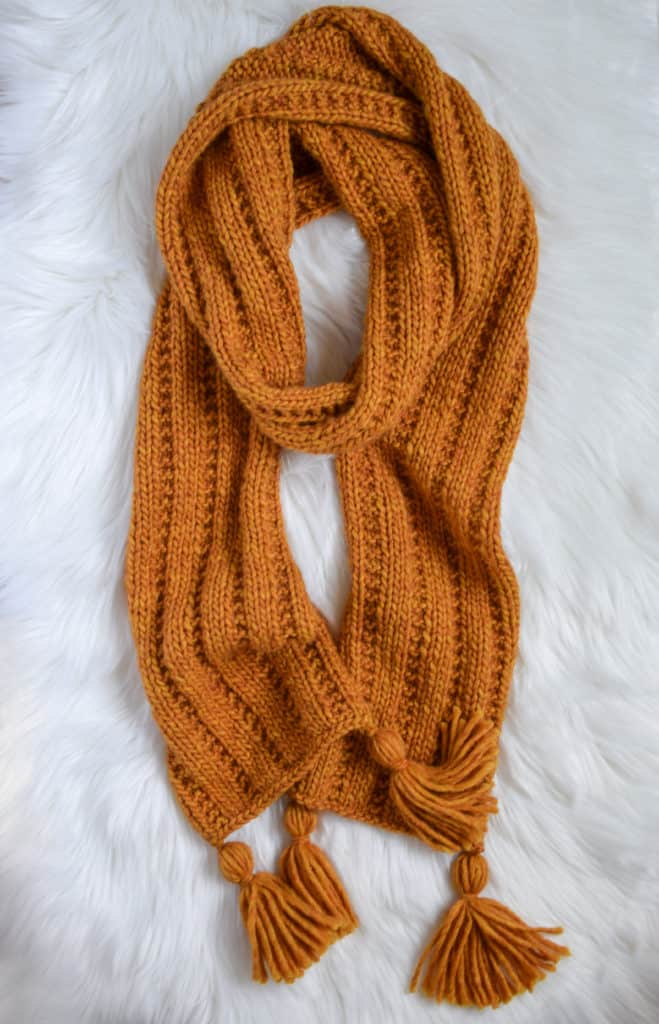 If knitting is more your speed, creating hand knit scarves would be great to have at your booth!
Fall Design Canvas Totebags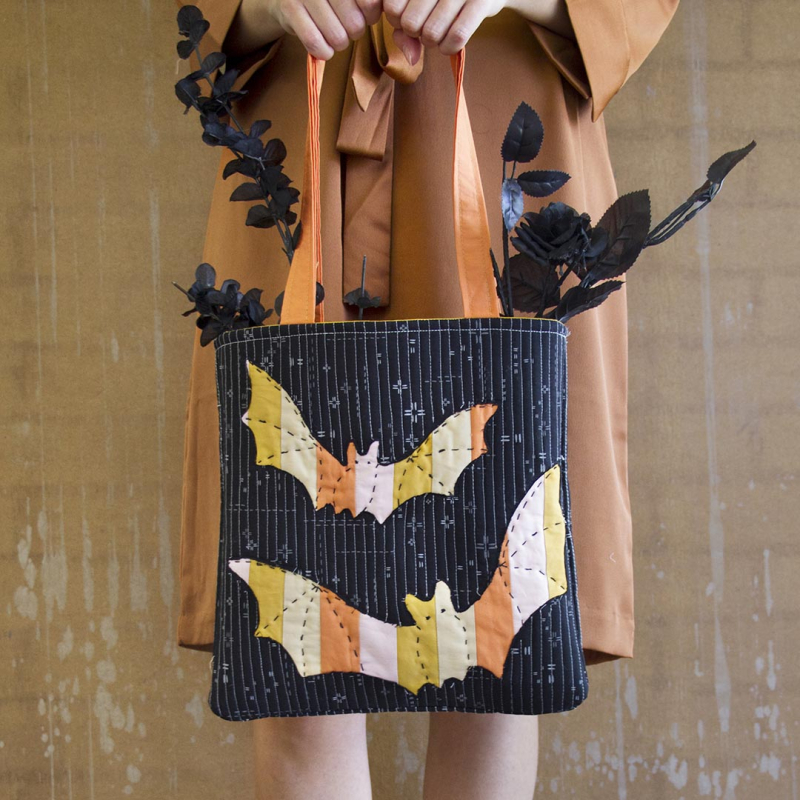 Totebags are such versatile accessories! They can be designed with a lot of different styles of art, and they can be used to carry anything like a stylish bag or to carry other purchases!
Pumpkin Floral Centerpieces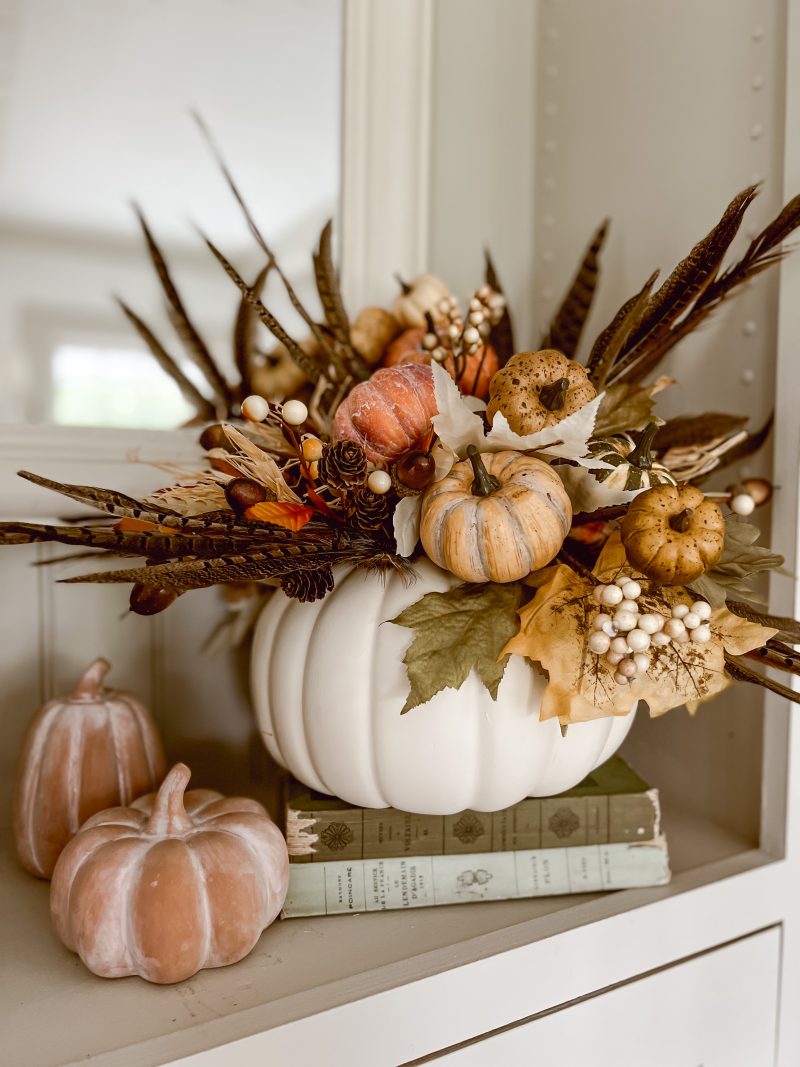 Pumpkins are an iconic part of the fall season and designing some pumpkin centre pieces will intrigue every autumn lover that wanders by your booth.
Fall Scented Wax Melts
Fall scents like cinnamon, apples, and baked pie will really make a home feel cozy during the fall season. For those who may not light candles all the time or are not able to light candles, wax melts are great alternative!
Fall Themed Embroidery Decor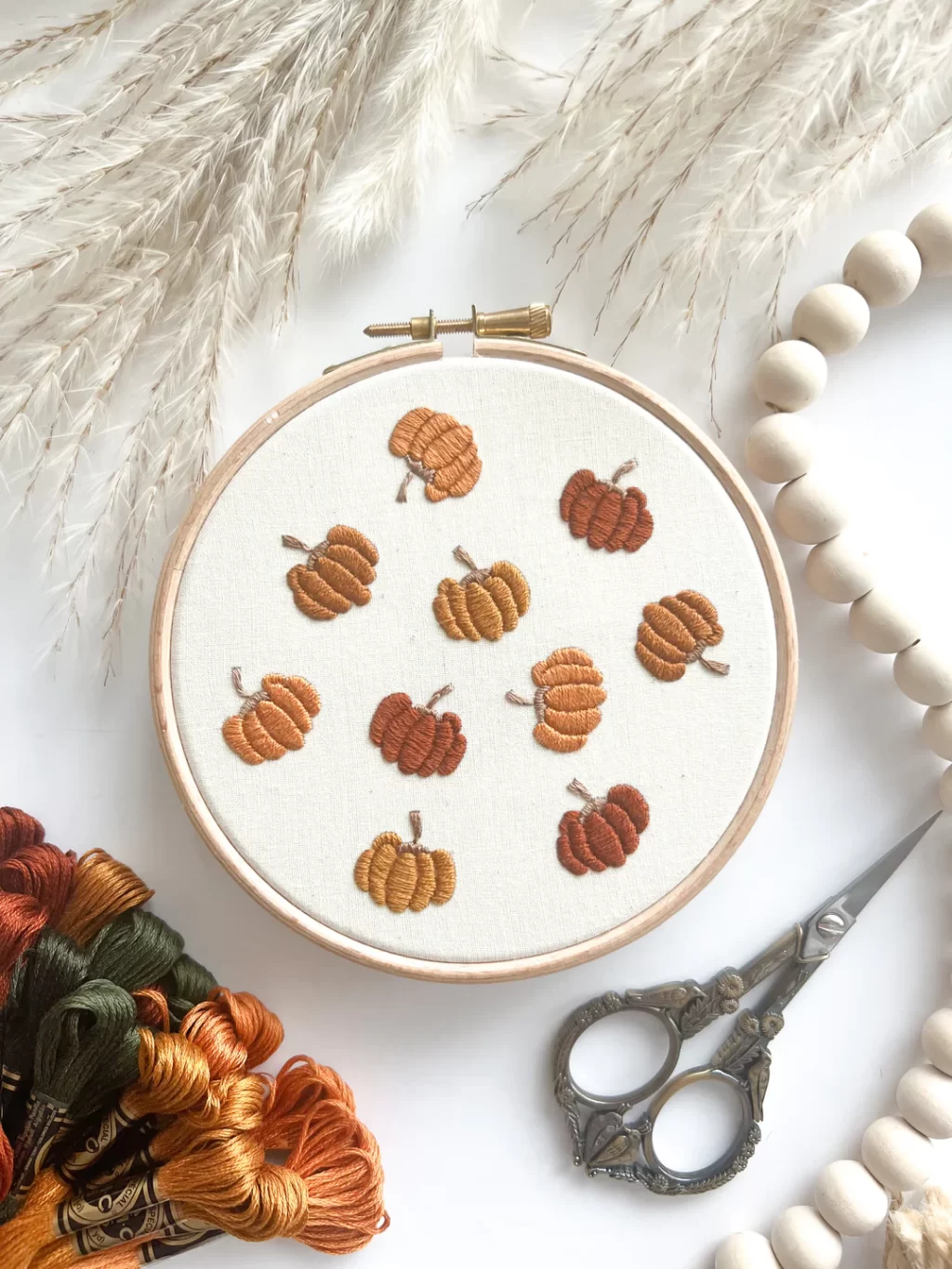 If you are into the cottage core trend, this craft is for you! A simple, fall themed embroidery would be a wonderful piece for anyone to display in their home.
Handpainted Greeting Cards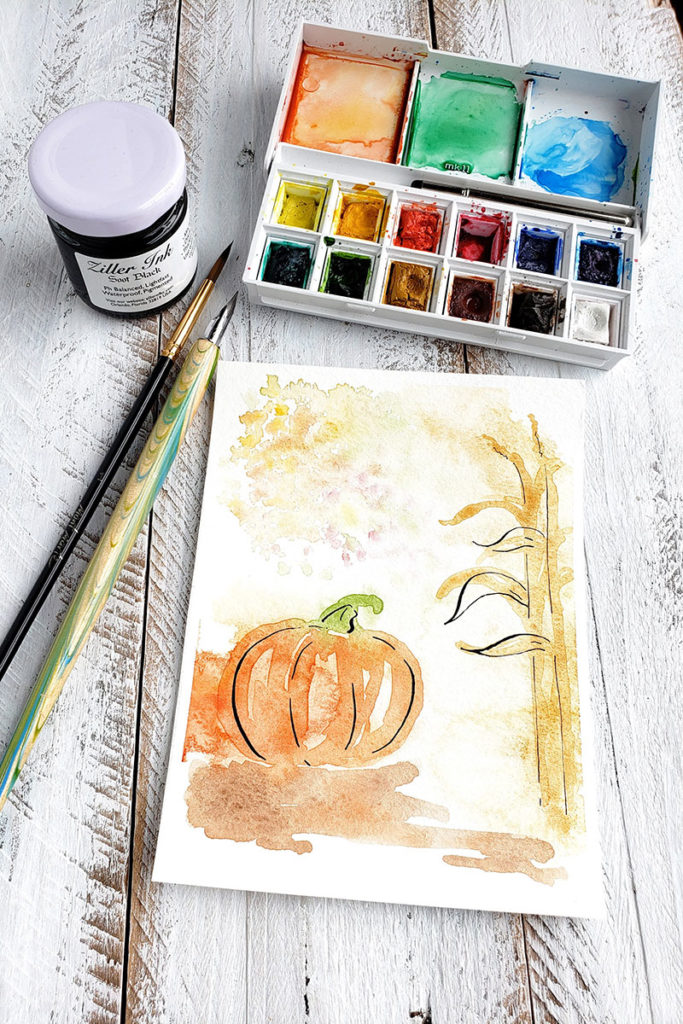 You can never go wrong with a greeting card! They are small, simple items people can easily add to their shopping!
Fall Beaded Keychain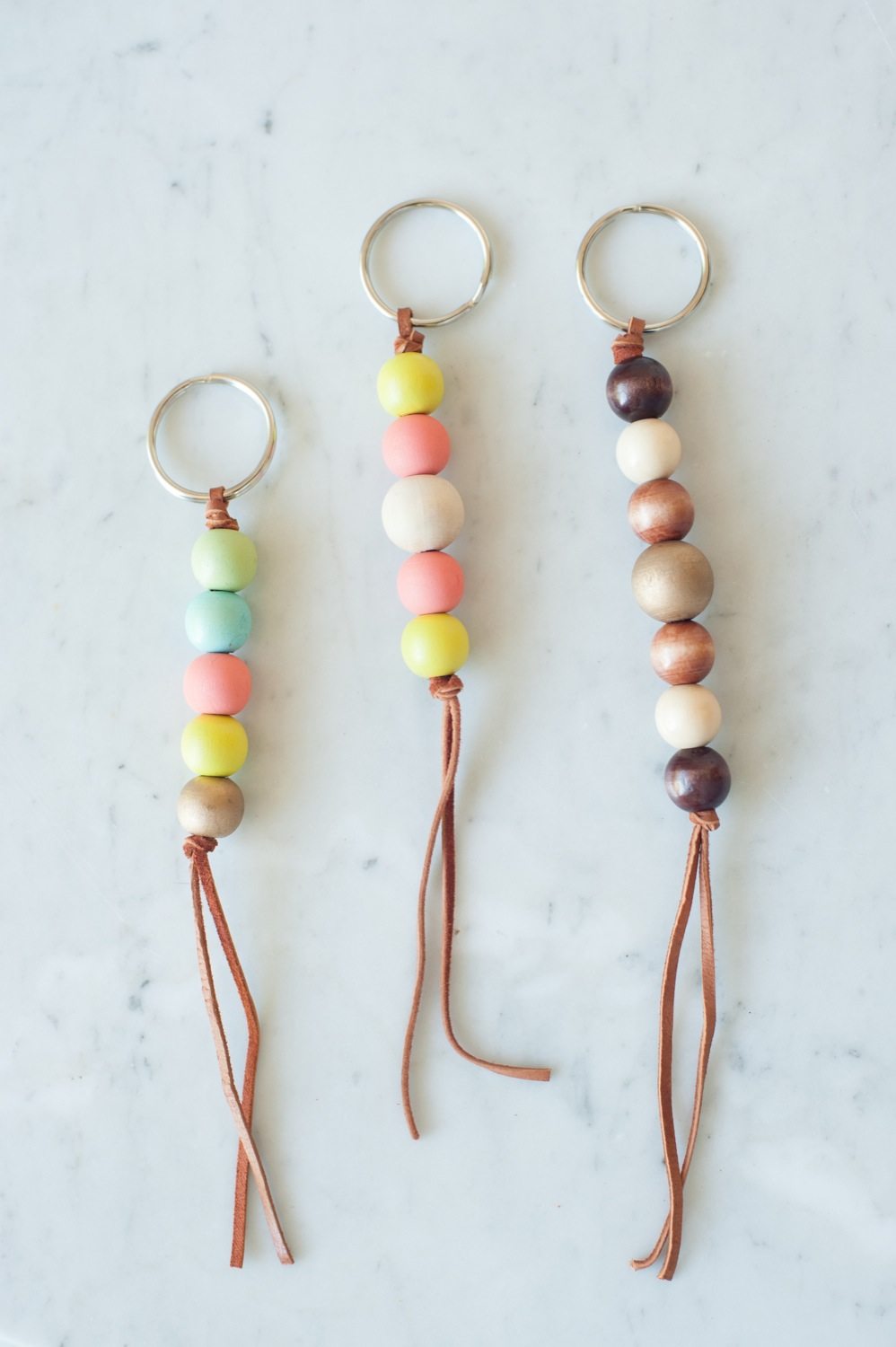 Another small and simple item you can create are keychains! Just with a pack of beads, string, and key rings, you can create many in a relatively short amount of time.
Fabric Pumpkins
Fabric pumpkins are easy to make especially if you have extra fabric from previous projects. As an added twist, you can add a cinnamon stick as the stem to give it a natural fall fragrance!
Fall Suncatchers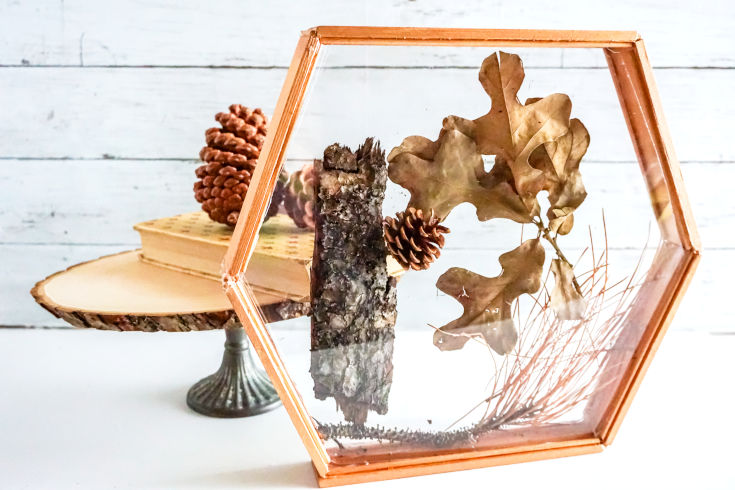 Although the time for sunlight won't be as long as the summer days, you can capture the light with a beautiful suncatcher terrarium!
Mug Cozy
Mug cozies are a fun little accessory to add to your mugs whether it's a ceramic mug with a handle or a travel mug. They can be crafted in different ways such as with yarn or fabric!
Fall Wooden Signs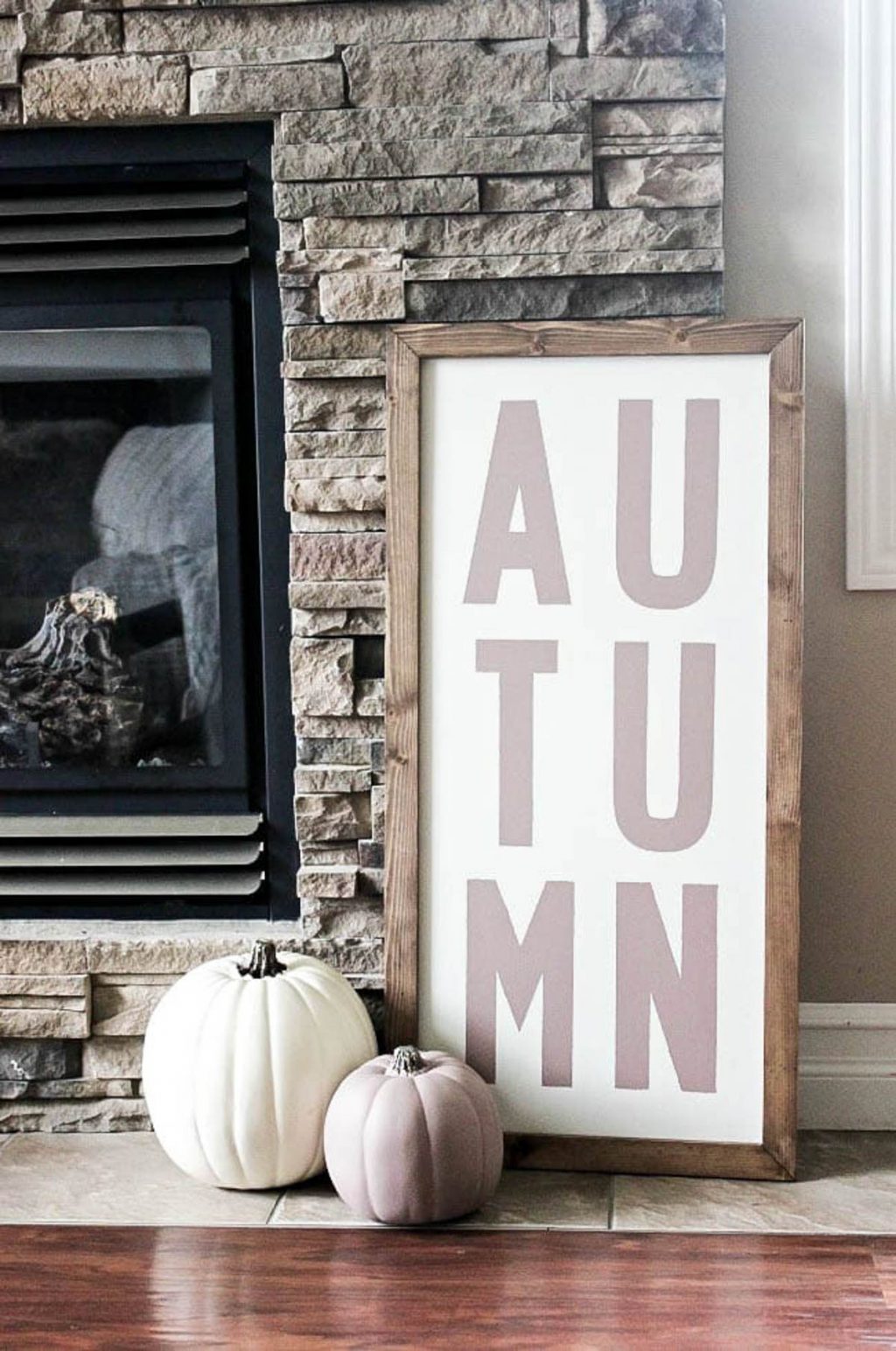 Wooden signs are a simple seasonal craft to add cozy fall vibes to a space! Try to think of phrases you haven't seen before and you'll be selling out in no time.
Autumn Garland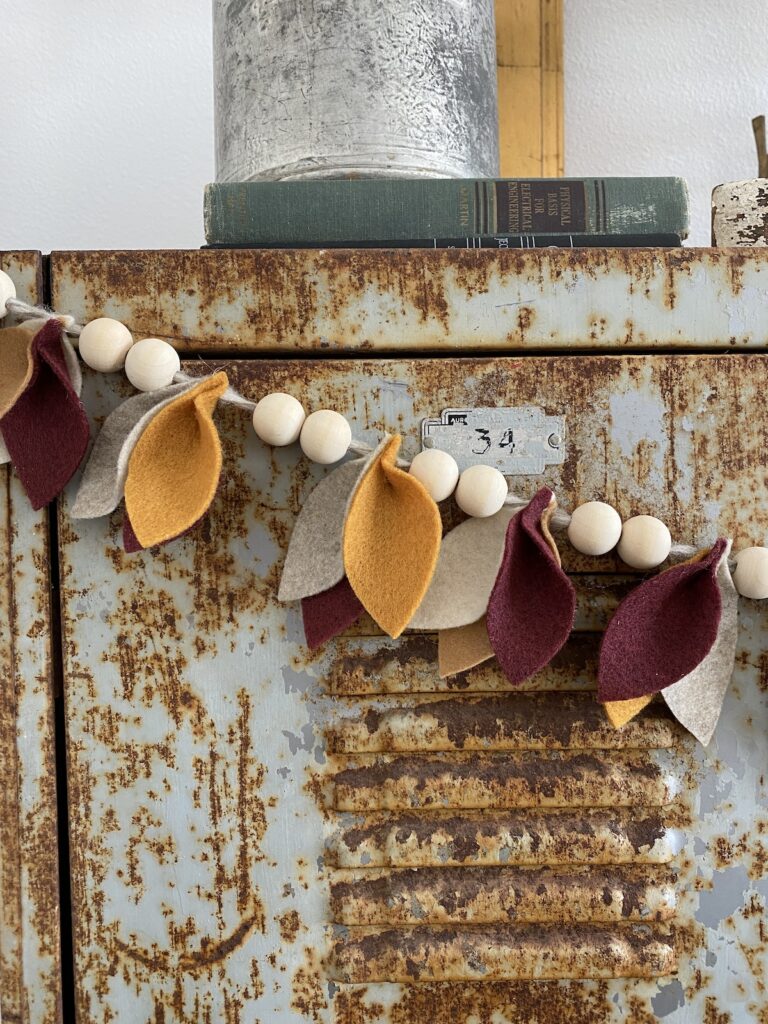 Sit and watch your favourite fall movie while crafting some autumn garlands to sell at your next craft sale booth. These are popular decor pieces that will be eye catching for all the fall lovers who pass by.
PIN THIS: