Coming up with some unique gift ideas for artists can be a little bit tough because we tend to dabble in a variety of different things and have our favourite go-to supplies.
A beginner artist might not be so picky about quality, whereas someone more experienced might know the difference between a good paint/paper/brush and a bad one.
As an artist myself, I love it when others gift me supplies and tools that I can use because they really are the gifts that keep on giving!
If you're buying for a creative person who paints or draws and have no idea where to begin, I've put together this list of gifts that would be absolutely appreciated — and your recipient might just be surprised that you knew what to shop for!
Here are some tried and true gift ideas that surely won't disappoint any beginner or intermediate artist!
If you still can't decide, gift cards are always welcome! Art supply stores like Curry's, Dick Blick, Michael's, and even Amazon are great!
Pin This: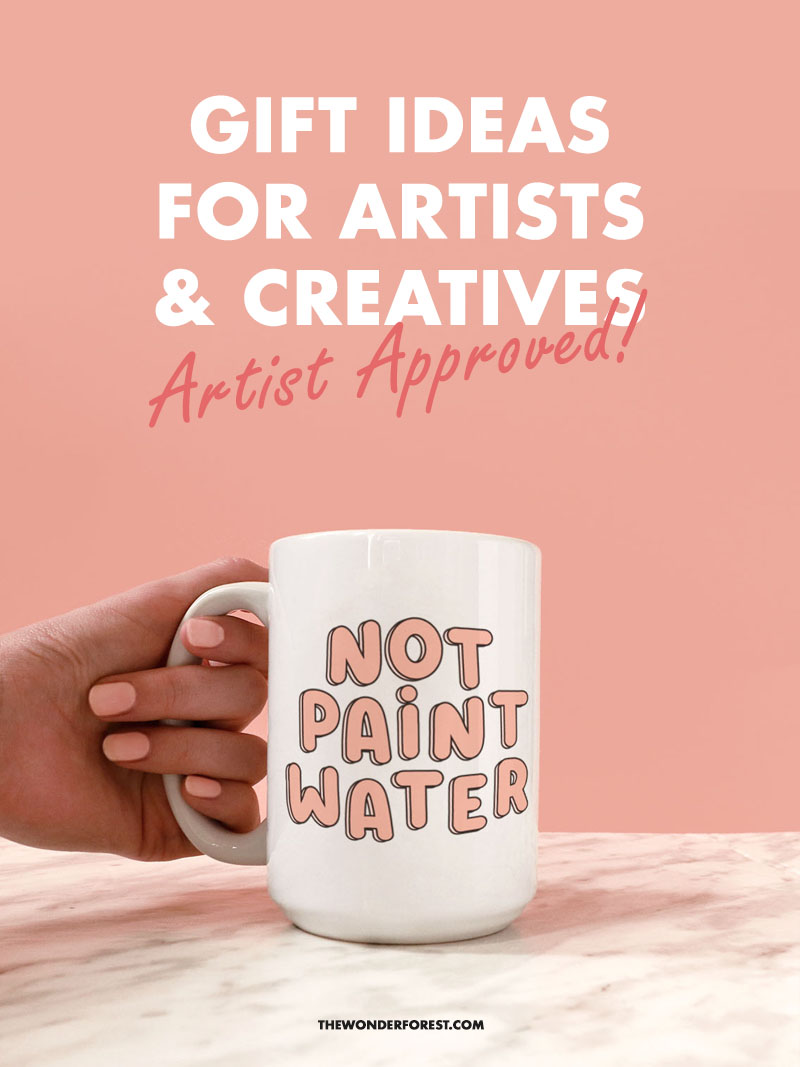 Last Updated on