It's the season of giving and now is the time to start thinking about exactly what you are giving. For some people, gift-giving comes naturally – they know exactly what and what not to give to their loved ones.
For many others, knowing what present to buy can be a daunting task. In addition to thinking of a gift, giving on a budget can be even more daunting.
Luckily, we can be your guide to finding the perfect gifts for this holiday season. Here are 20 budget friendly holiday gift ideas for 2022!
Presents for Her
2022 has been quite the year and the holiday season is a great way to end the year in a relaxing and fun way.
A great gift theme to go with for this holiday season (or anytime really) for the women in your life, is some self care and pampering.
Think of these presents as an at home spa day or mini vacation.
Fragrant Candles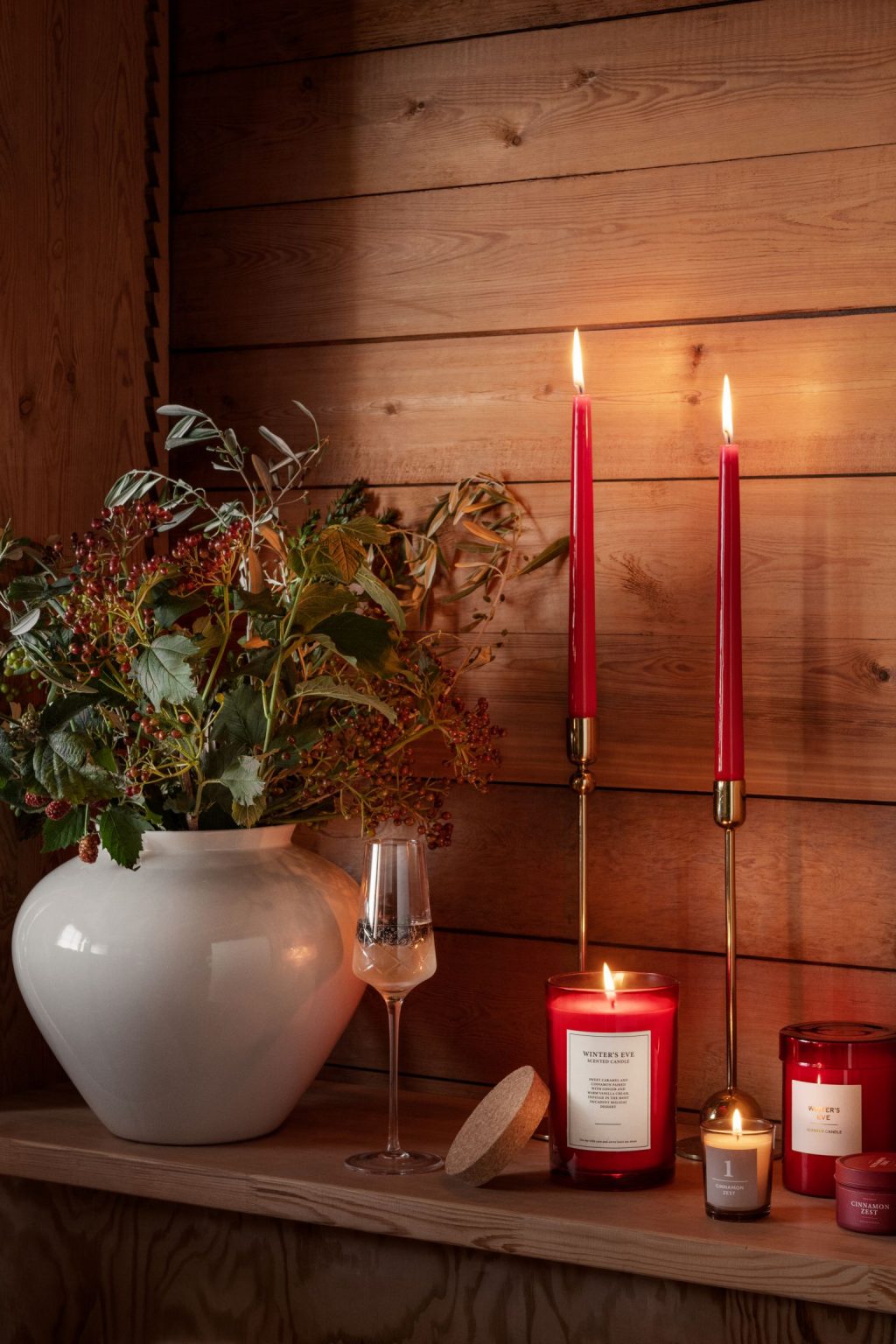 Candles are one of my favourite things to have around the house. They come in all shapes, sizes, and fragrances. They give off soft lighting which is easy on the eyes.
They're also a great decorative item for any room. Head to your local Homesense store to find high quality candles in the $10-$15 range!
Throw Blanket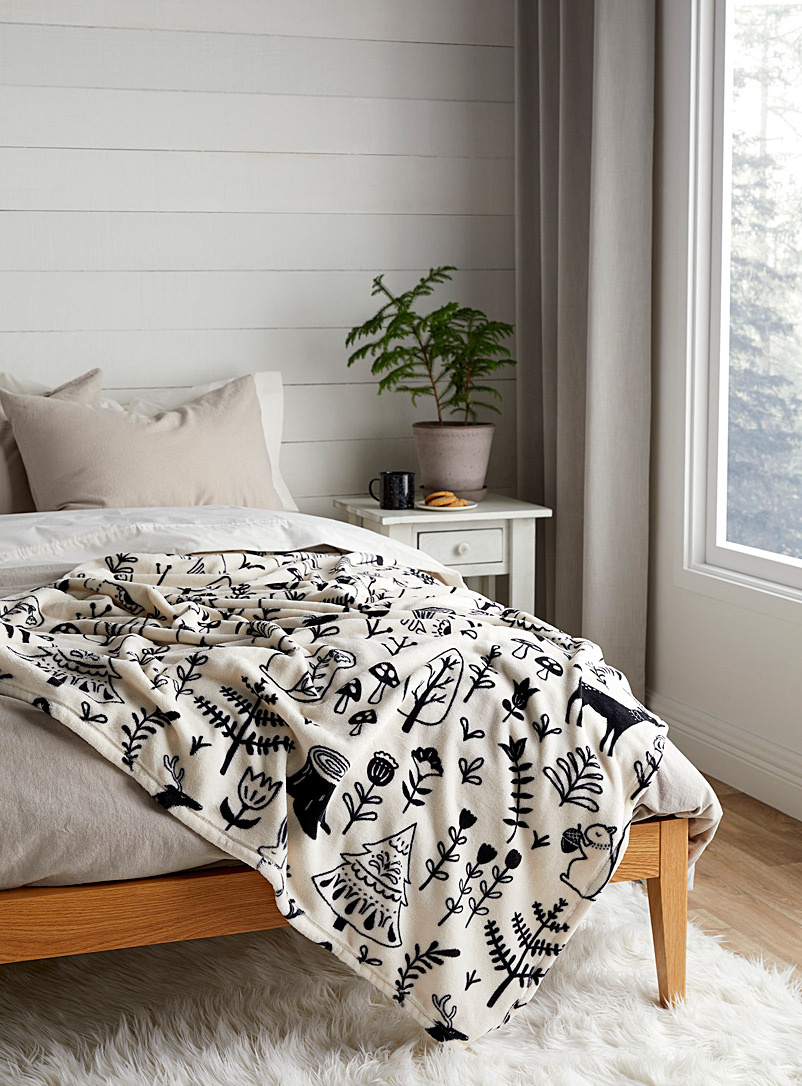 Throw blankets are both beautiful and cozy. They're great to snuggle under on a cold day or even after a nice long bath.
You can also make a large chunky blanket yourself with arm-knitting!
Coffee Table Books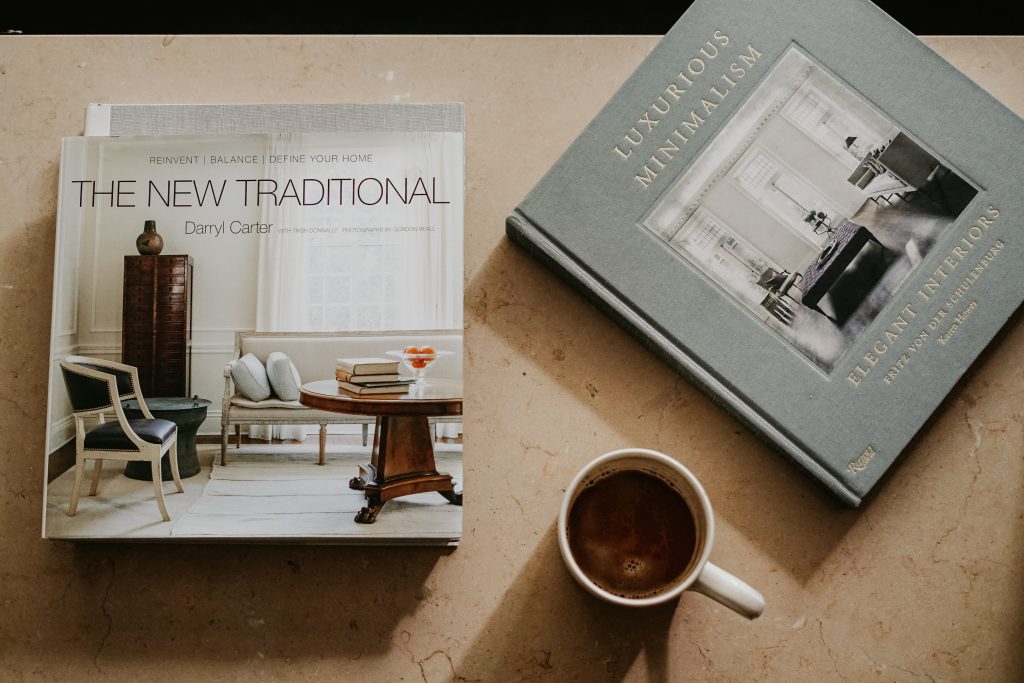 These are great simple reads after a long day especially if you don't want to start reading a long novel.
The genre could be anything so you can choose a subject to fit the gift receiver's interest!
Notebook/Journal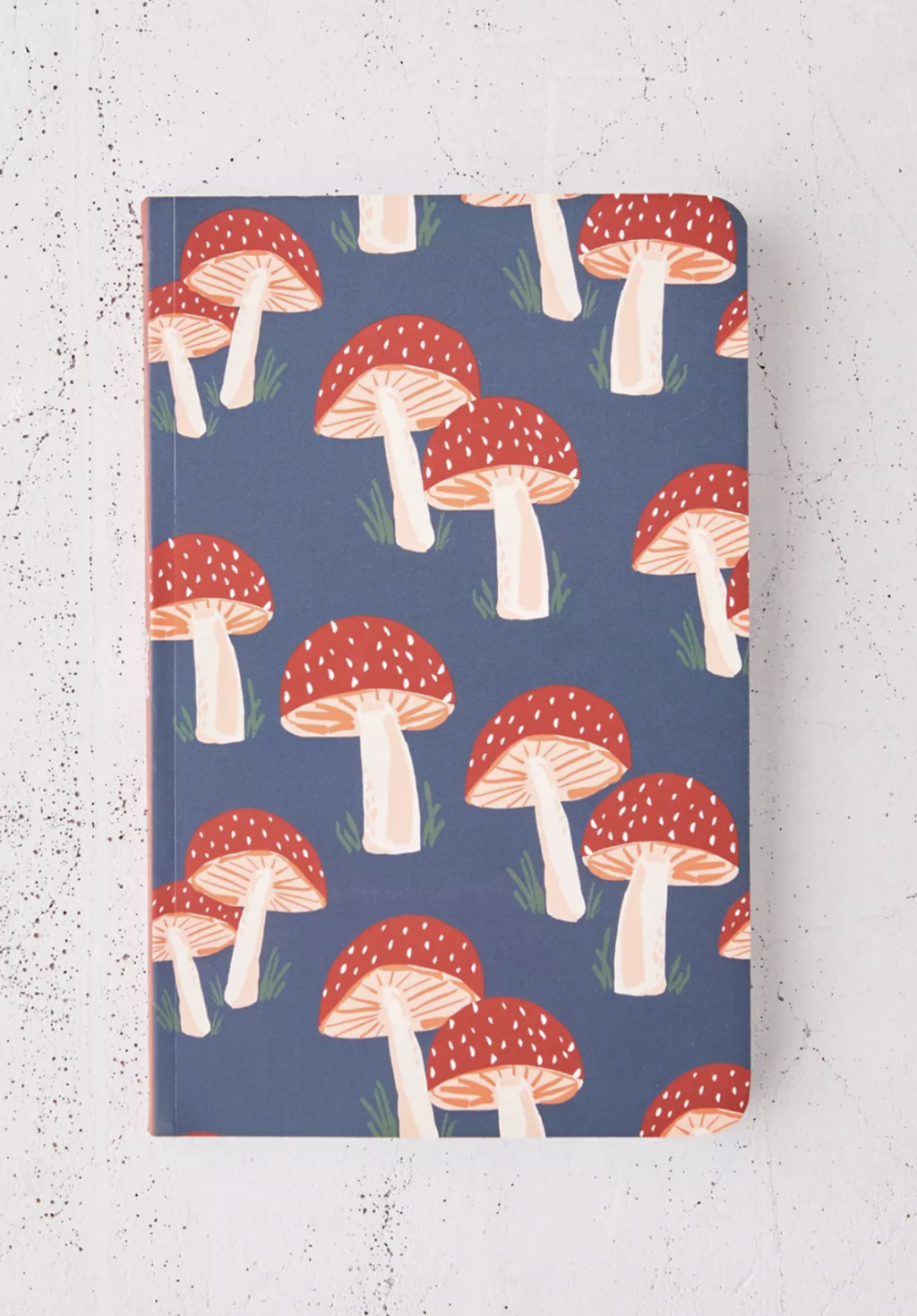 Journals are a great way to write down your thoughts and express yourself. I find journaling a great form of stress relief especially on the most stressful of days.
If it is in your budget, some places can even personalize the journal embossing.
Bath Robe and Fuzzy Slippers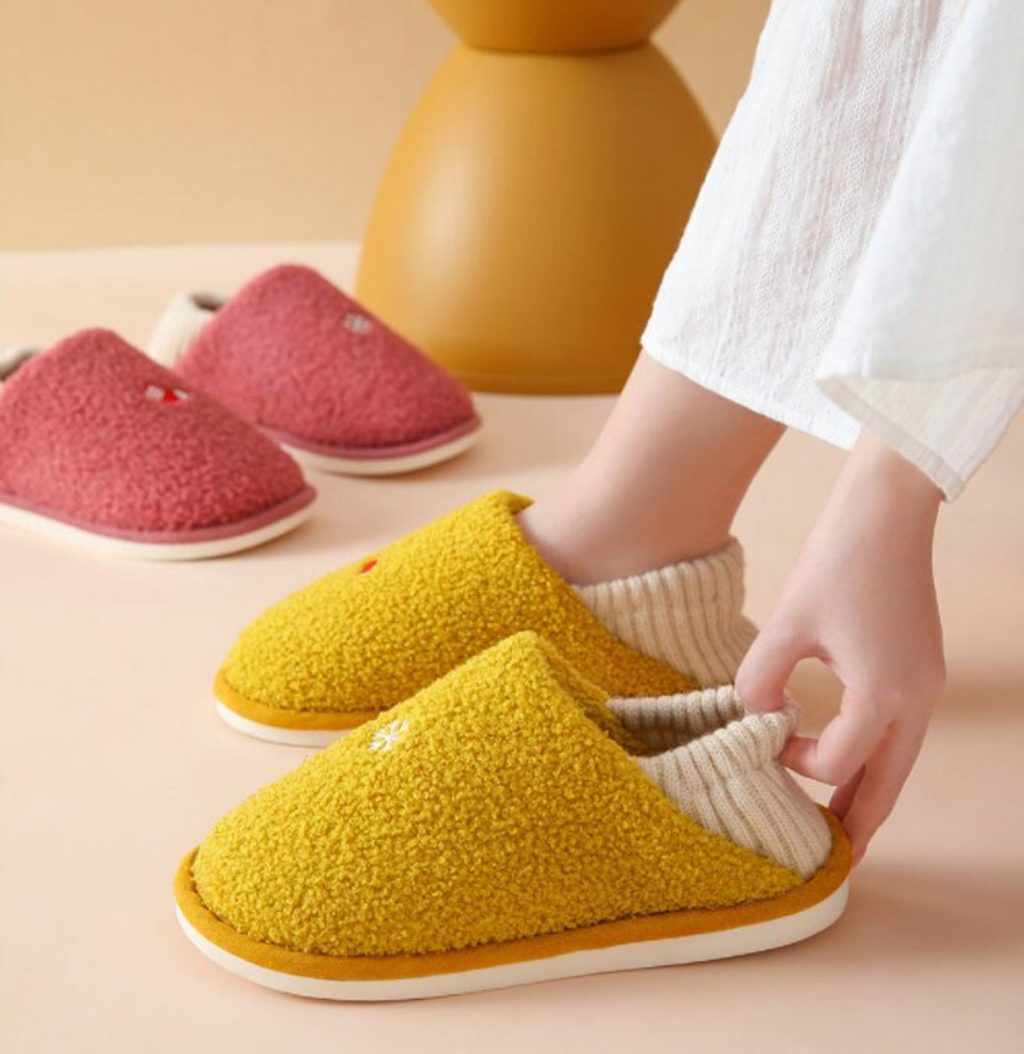 What's a spa day without a warm robe and slippers? They certainly make a person feel pampered after a long day.
Some places may even sell them in a set making it easier for you and your wallet!
Presents for Him
Honestly, holiday shopping on a budget for the men in your life can be challenging, even if they are someone you are close with.
I found a great rule of thumb is to buy him a thoughtful gift that he would use throughout the year. Here's a few gift ideas to point you in the right direction.
Stylish Sweater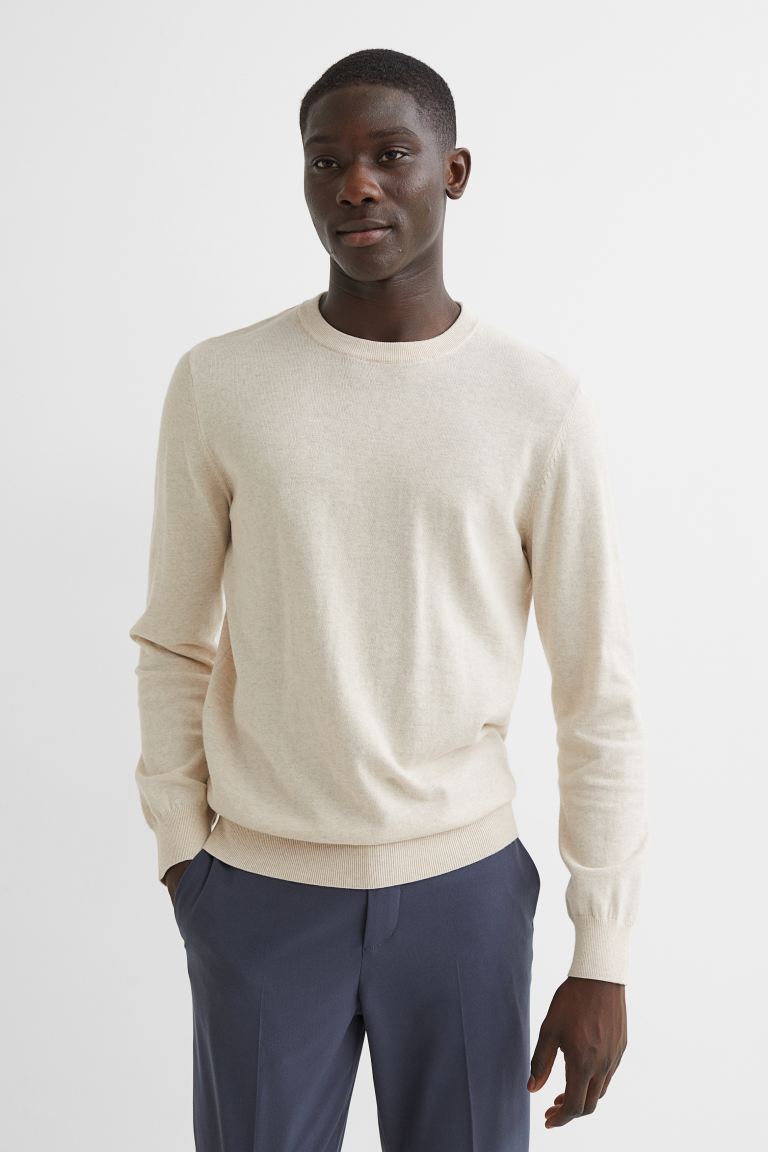 You really can't go wrong with a nice sweater. They're great for cold days and can also be layered with his existing wardrobe.
Travel Mug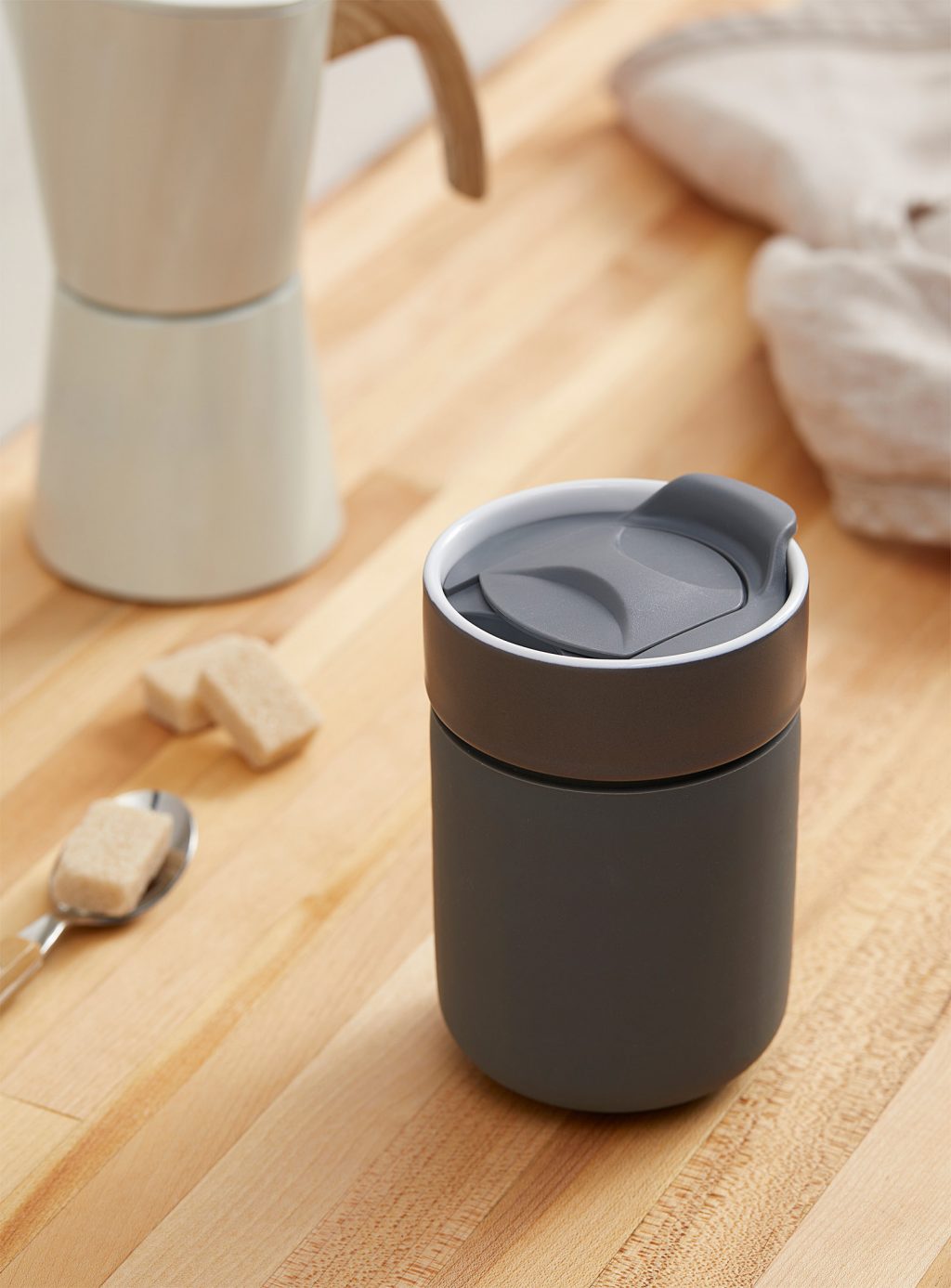 Travel mugs are great to give to those who are always on the go. They're great for hot beverages like coffee as well as cold ones like ice water.
These come in many different colours and sizes too.
Wallet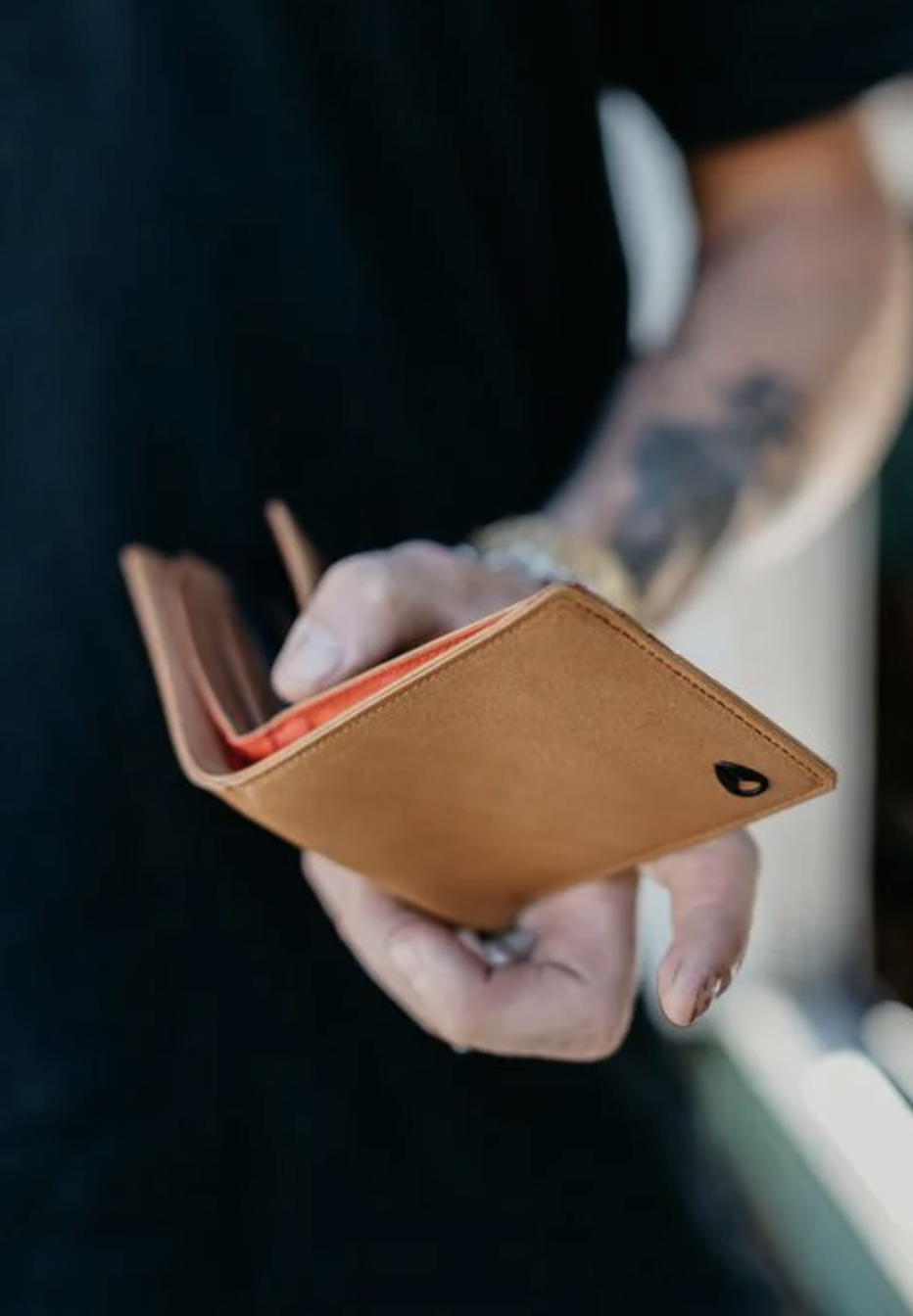 A simple but very useful gift. I notice that men tend to use the same wallet for months or even all year. A good quality wallet doesn't have to break the bank.
Smart Speakers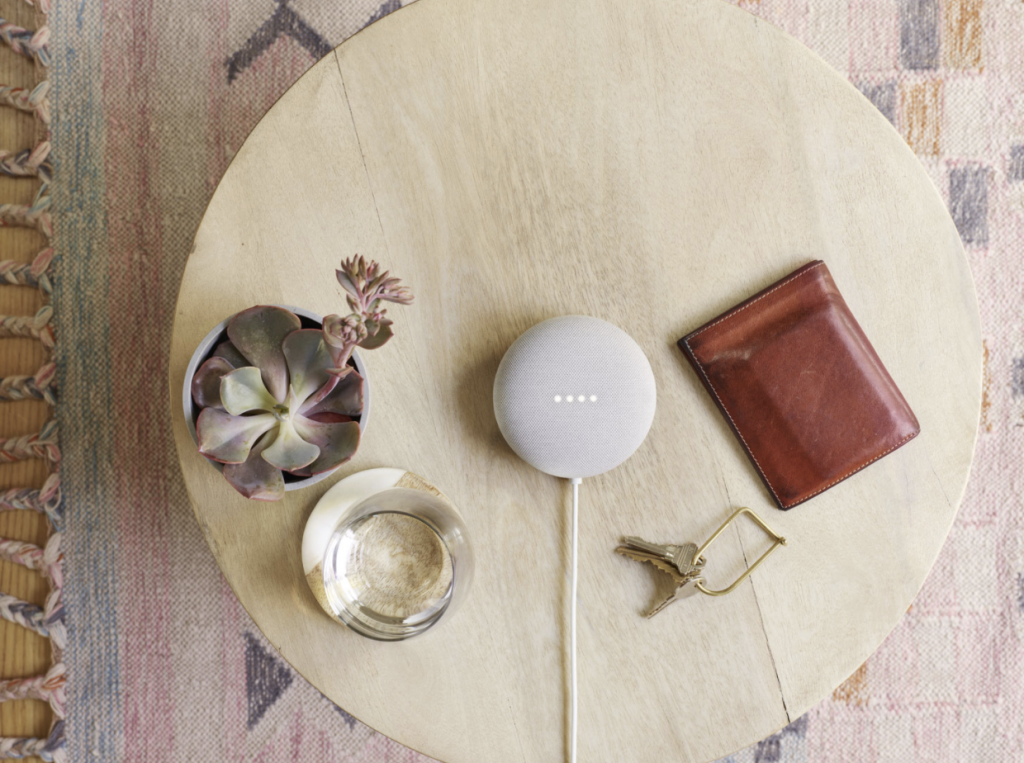 Smart speakers are definitely a great gift for tech loving guys who want to streamline some of their life.
With a smart speaker, you can ask questions out loud (example: converting cooking measurements) and save time googling.
Blue Light Filter Glasses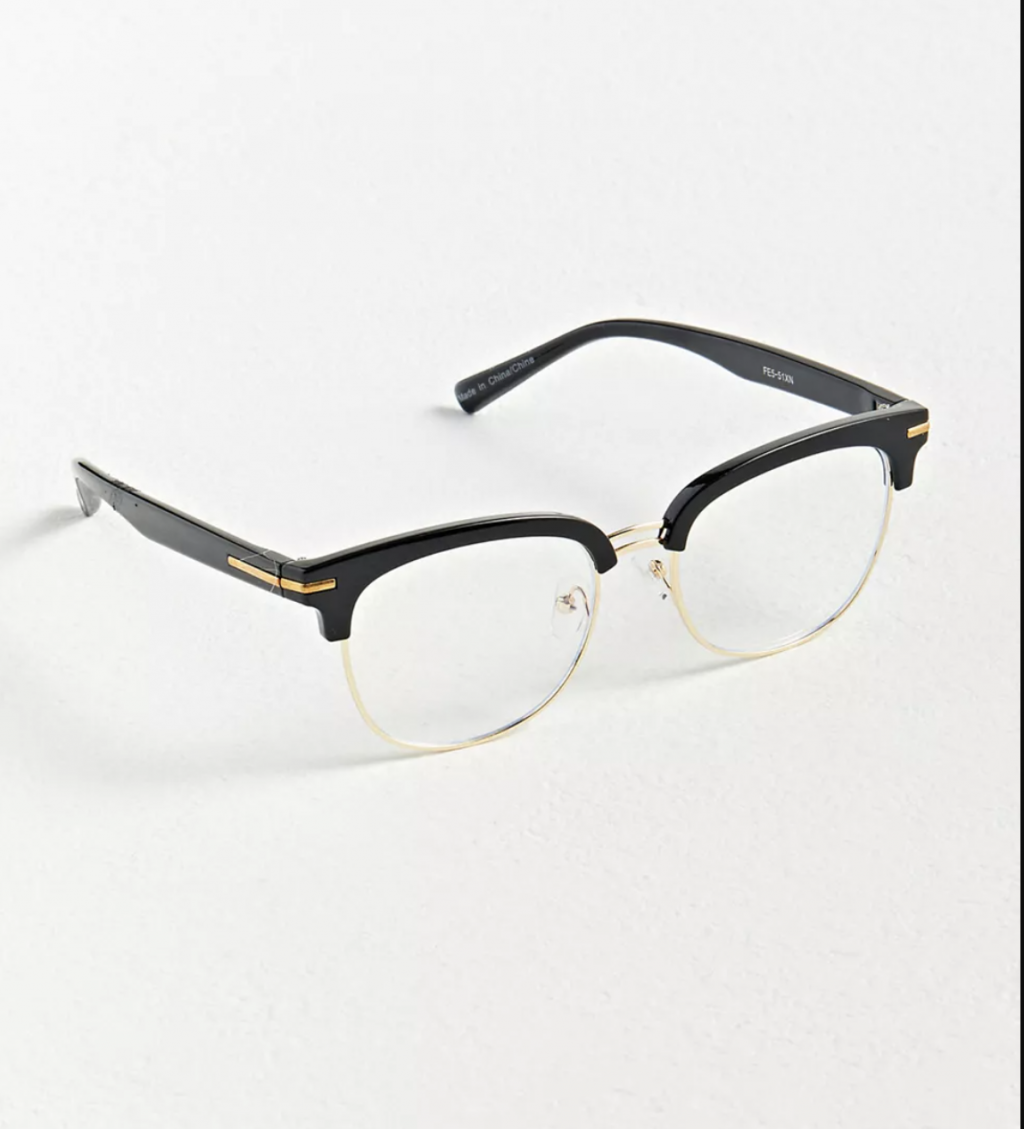 An accessory that you wouldn't think to buy, blue light filter glasses. For the guys who are staring at a screen for long periods of time, either for work or video games, they help their eyes feel less strained.
These affordable glasses come in many styles and don't require a prescription.
Presents for Kids
If you are an adult with your own kids or young nieces and nephews, shopping can definitely be overwhelming.
Plus the more gifts they want, it can get very pricey. Don't know where to start? Try out these simple present ideas for the kids in your life.
Fidget Toys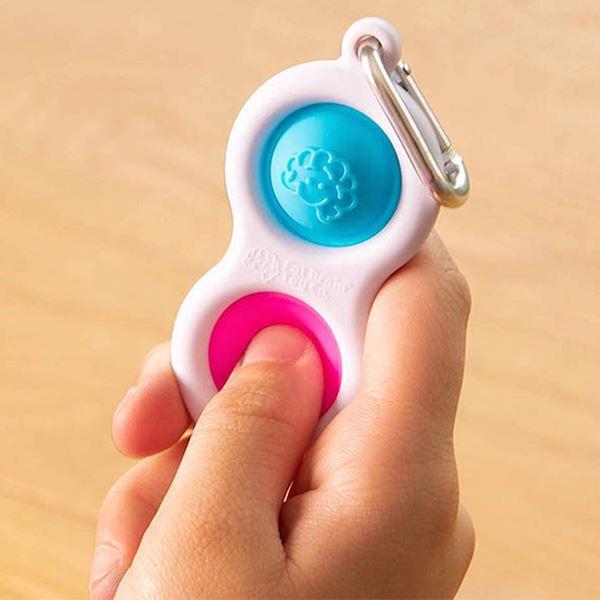 Fidget toys seem to be all the rage lately with kids. They come in all forms and sizes. Kids love to collect them! They don't seem to take up much room either.
Board Games/Tabletop Games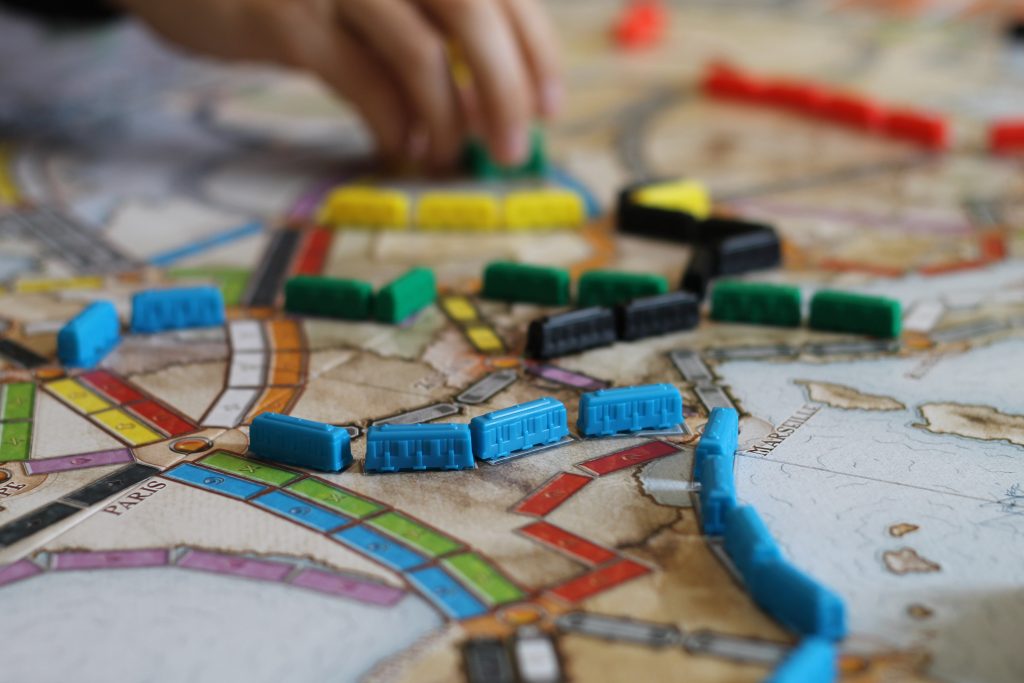 In a world where everything is pretty much digital, board games may seem obsolete. But an advantage that board games have is they don't need batteries or a video game system, and they can be enjoyed by the whole family.
Sunglasses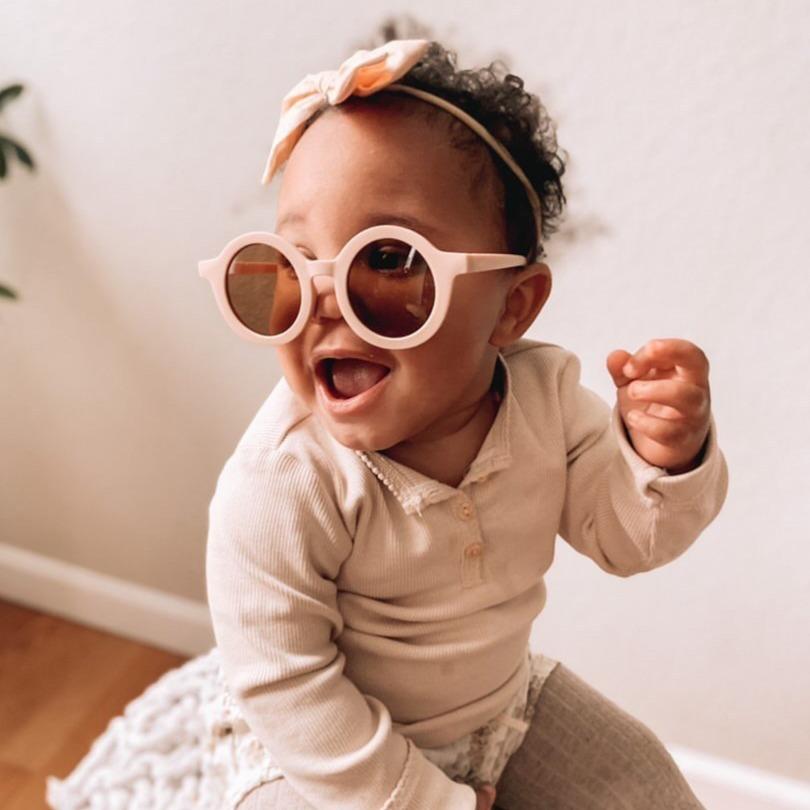 Want to give something to a kid that's not a toy? Try a pair of sunglasses. You won't need to do much guessing in sizes.
They can go with pretty much any outfit they have. Plus, they make kids look cool.
Books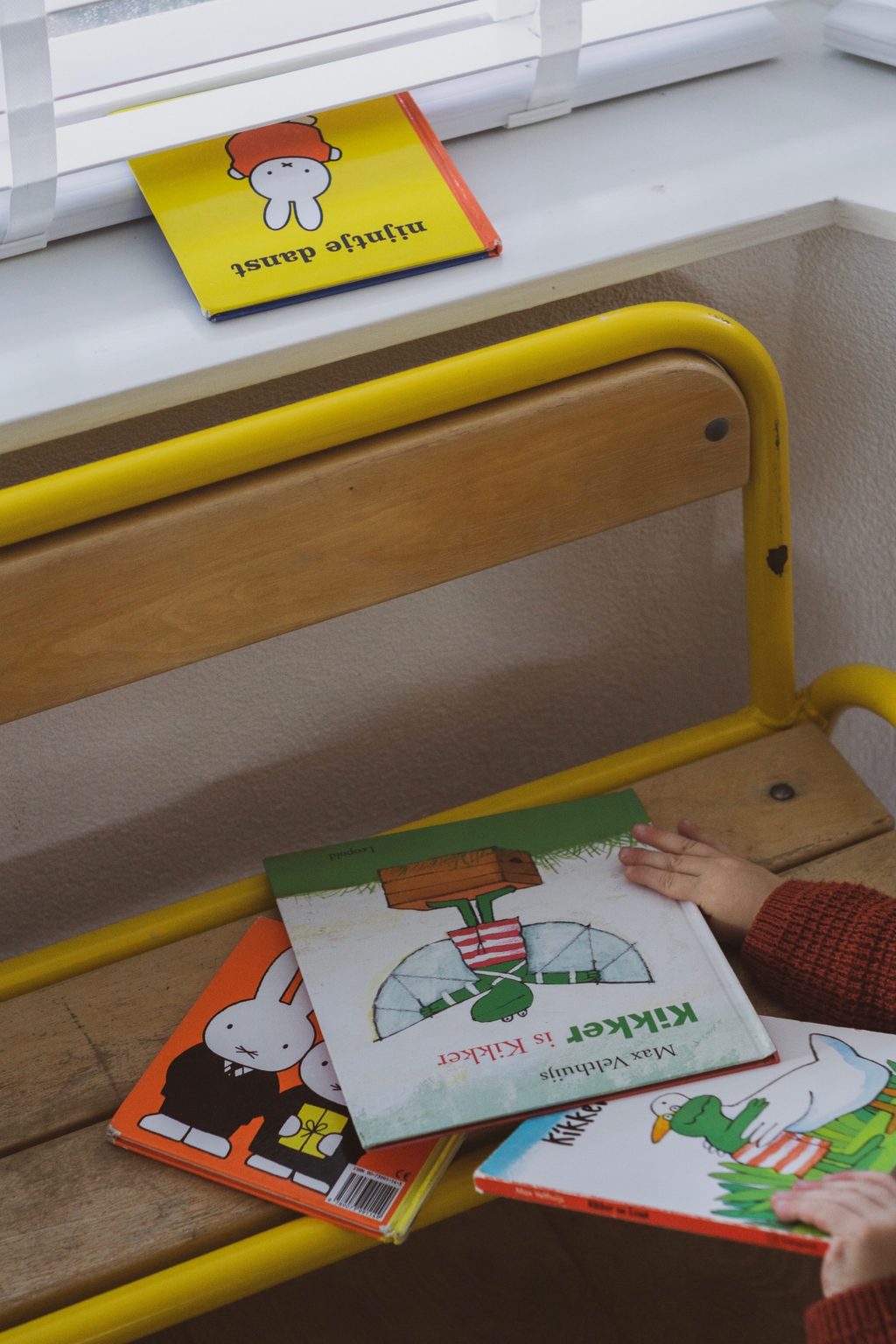 Books may not be the most obvious choice for kids. An interesting book full of colorful illustrations and great story can capture their attention.
You may not think they will like it at the moment, but they learn to appreciate it over time.
DIY Kits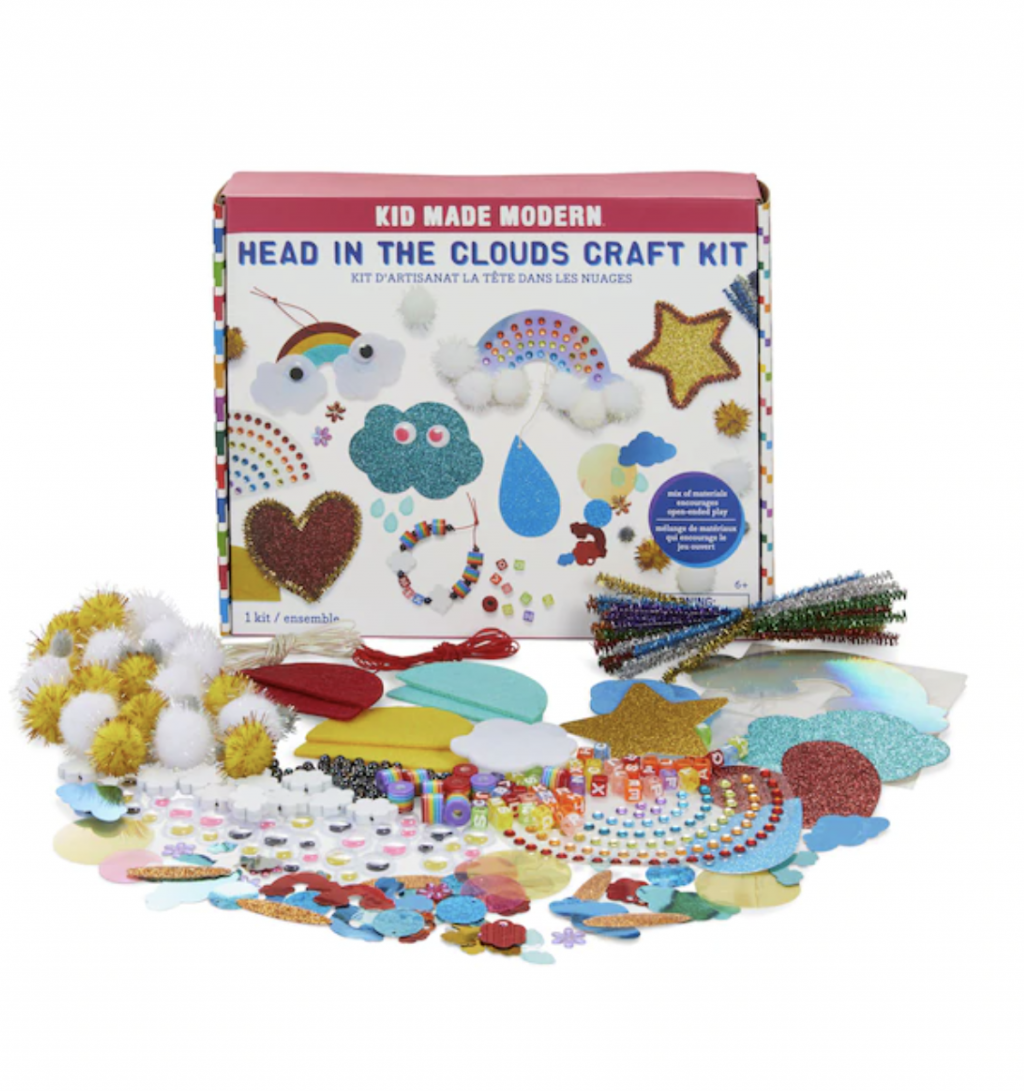 Gifts that can occupy a kid's time are DIY kits. They come in many different forms for any age group.
They can also be educational, depending on the kit you buy. Examples of these could be DIY friendship bracelet or DIY slime.
Presents for Everyone Else:
The following gift ideas are for pretty much anyone to enjoy – "neutral" gifts, if you will. These can be for your parents, friends, co-workers, neighbours, etc.
These are great gifts for people who you don't know too well or for the people who might have everything they want. Think of these gifts as "Secret Santa" or "White Elephant" gifts.
Glassware Sets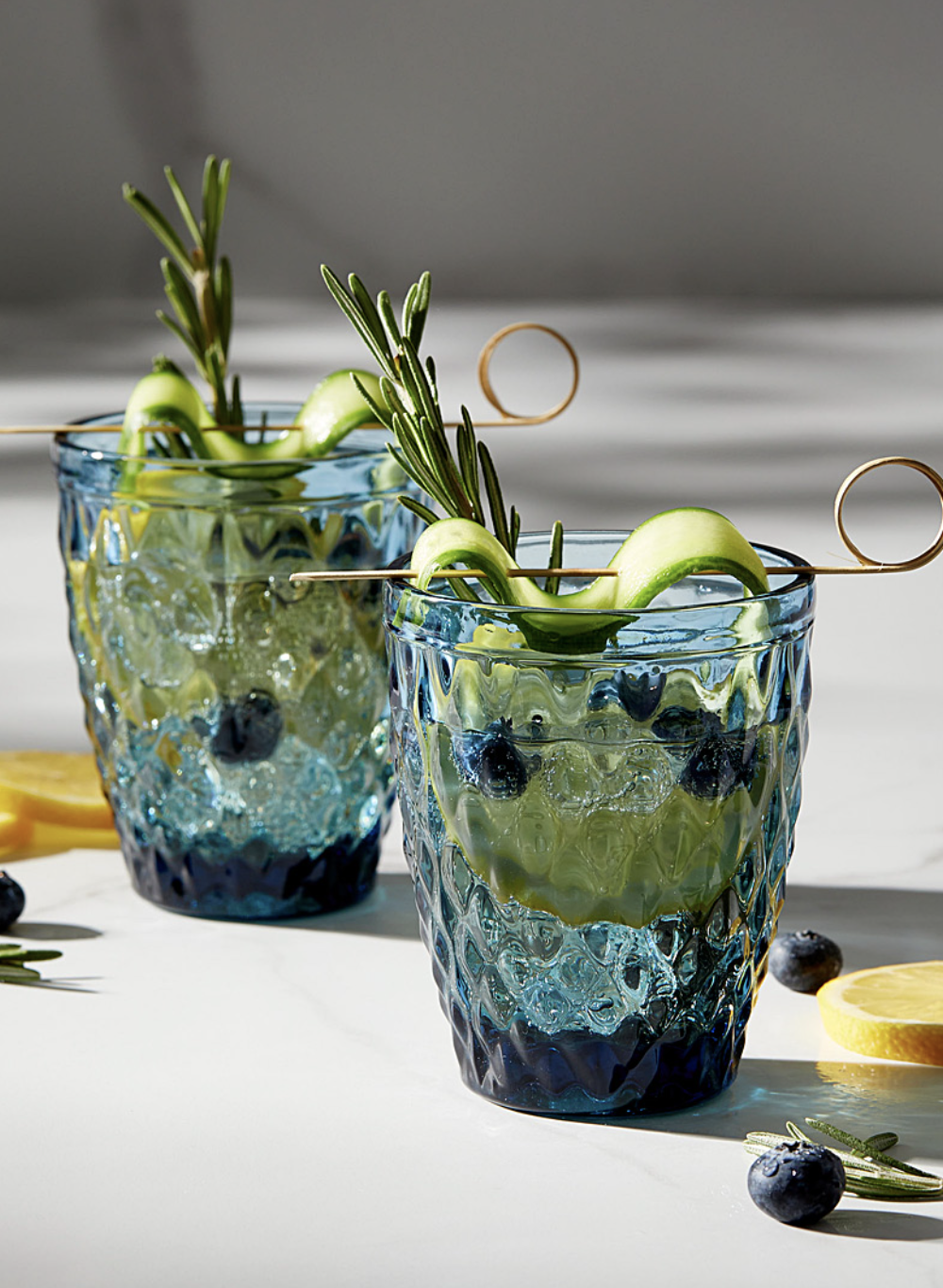 These are very great gifts to give to anyone. They don't have to be too fancy like wine glasses. They can be as simple as everyday glass tumblers.
Charcuterie Board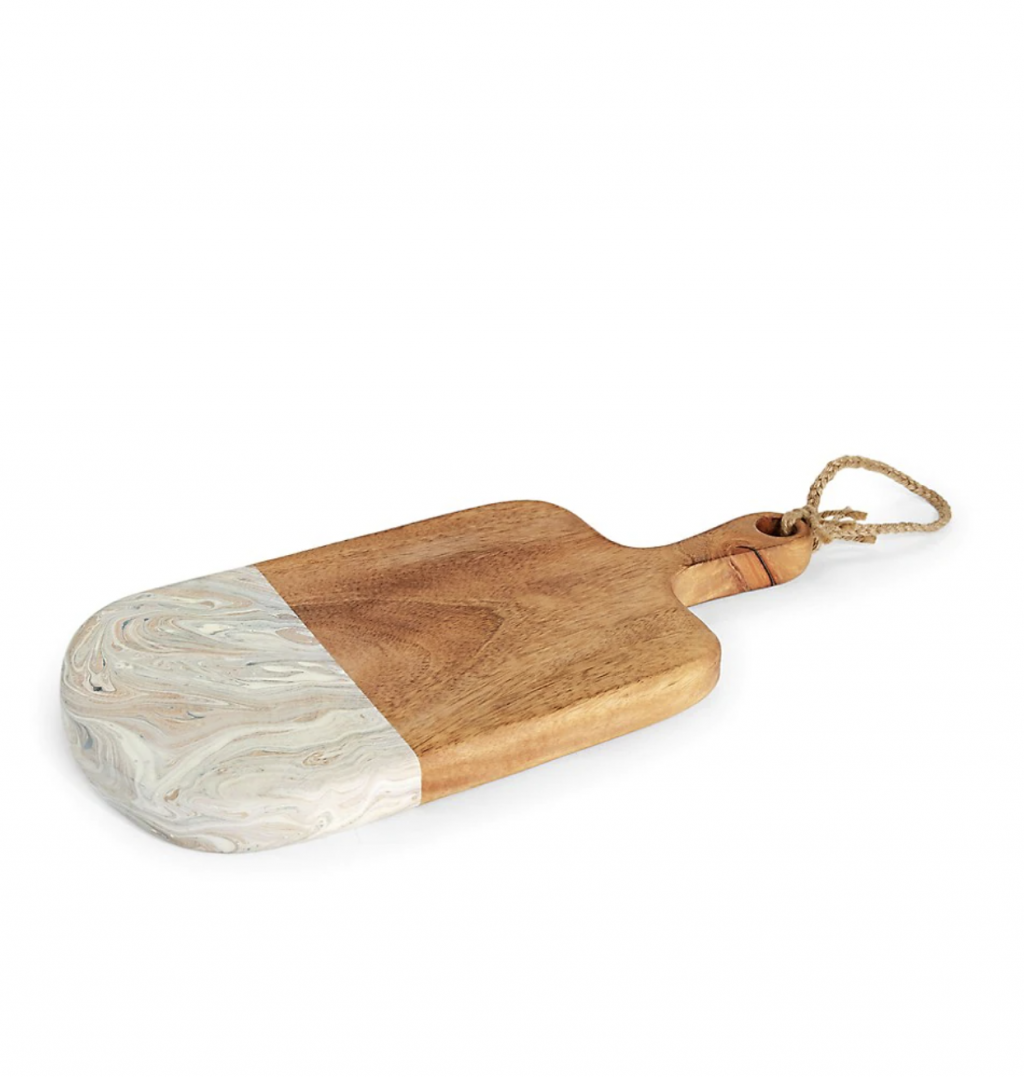 Charcuterie boards are very popular especially during holiday celebrations. They are very customizable and the board itself can be reused for any occasion by the person you gave it to!
Planters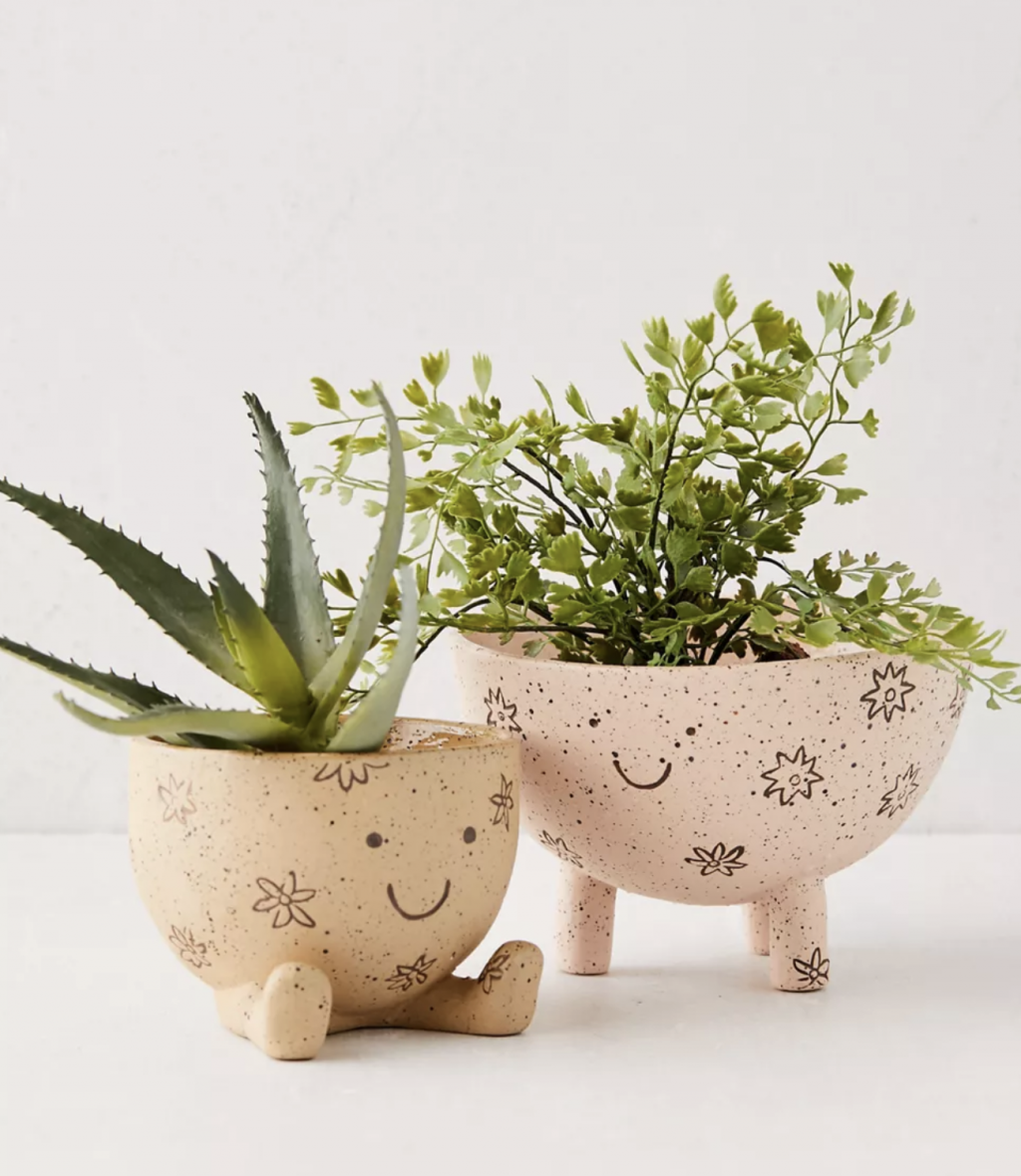 Know a plant lover? A decorative planter is a great gift to give those who love to collect plants. It dresses up a plant while also decorating a space!
Card Games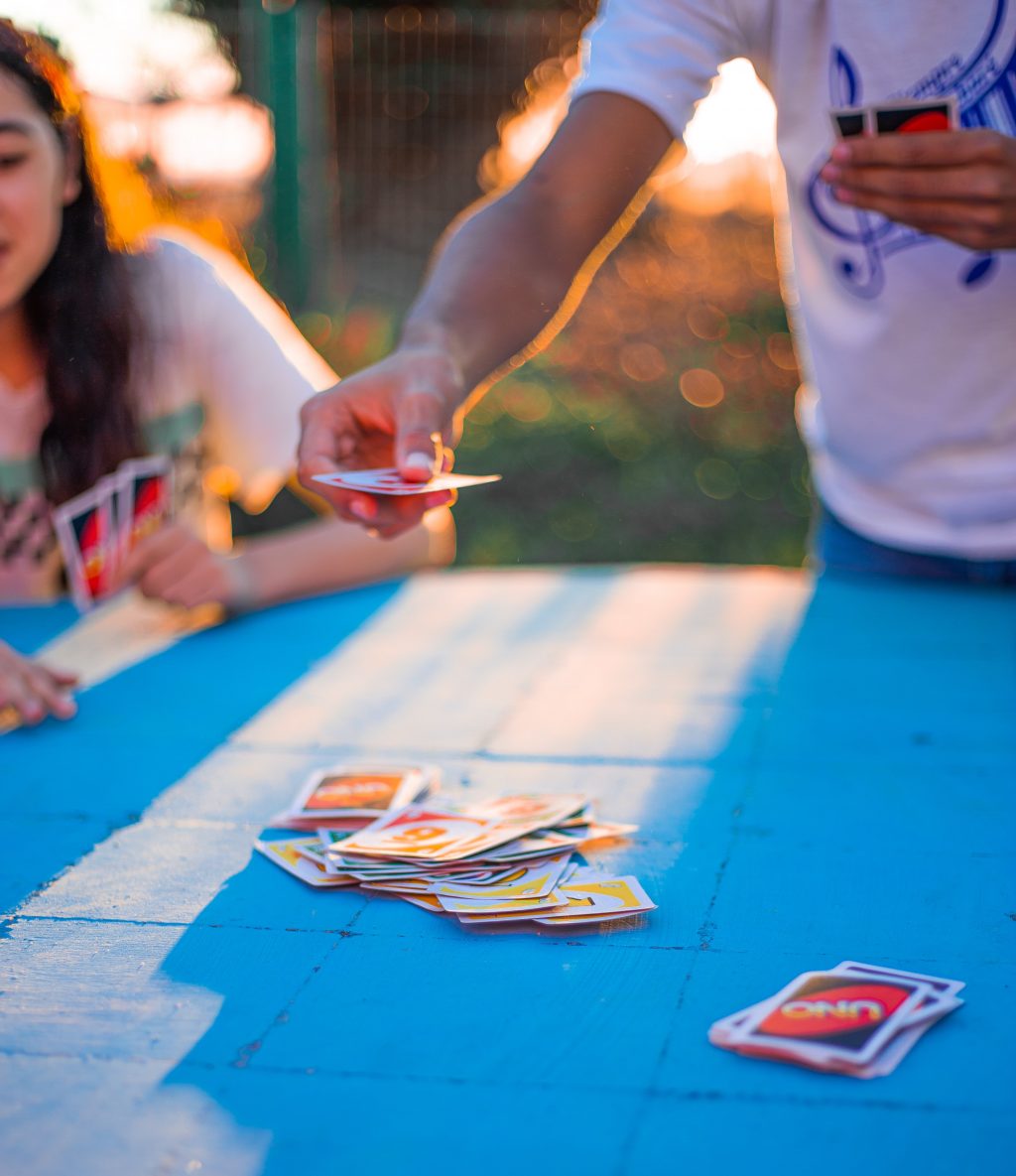 Games don't have to be for kids. There are many card games out there made for adults. They're great for game nights with friends! Suggestions include Anomia, Dutch Blitz and The Hygge Game.
Mini Kitchen Appliances/Gadgets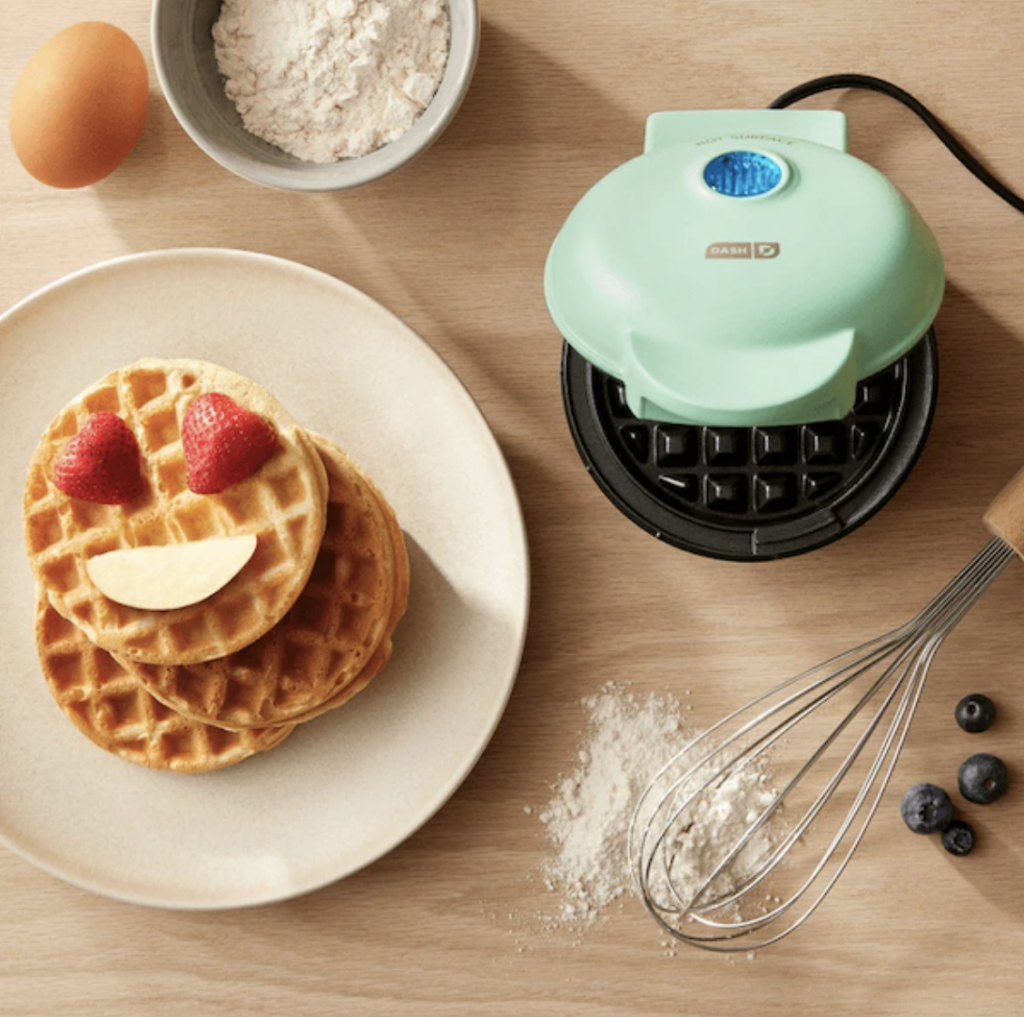 You can't go wrong with affordable kitchen appliance like a mini waffle maker. These are super cute and will inspire your giftee to cook up something new.
We hope this gift guide helps you with your holiday shopping this year! Just remember to keep it thoughtful and simple. A thoughtful gift will surely be appreciated!
PIN THIS:
Last Updated on