The mid-century modern design is a classic trend that originated in the 50's and 60's, hence the fitting name. Since then, we've seen interior design inspired by this era everywhere, and it's not set to leave any time soon. In fact, for many designers, it's considered the trend that just won't die. It's based around minimalistic style with bold accents and geometric shapes, perfect for the contemporary home. Not convinced that it's the style for you? Here are 5 reasons why you need a mid-century modern touch in your home:
It's A Timeless Classic
The great thing about mid-century modern design is that it's been around for many years, so is unlikely to be going out of fashion soon. This means that your investments today won't be wasted tomorrow. No one knows for sure why mid-century modern interior design has stayed around for so long, perhaps it's due to the fact it's such a timeless look that looks perfect in every home.
Minimalism Is The Way Forward
The contemporary popular Scandinavian design is undoubtedly inspired by mid-century modern design. Minimalism is at the core of this theme, being the driving force for all other designs. We no longer want to see homes cluttered with overbearing furniture and trinkets, simple yet stylish décor is the new way to decorate.
You Can Make A Statement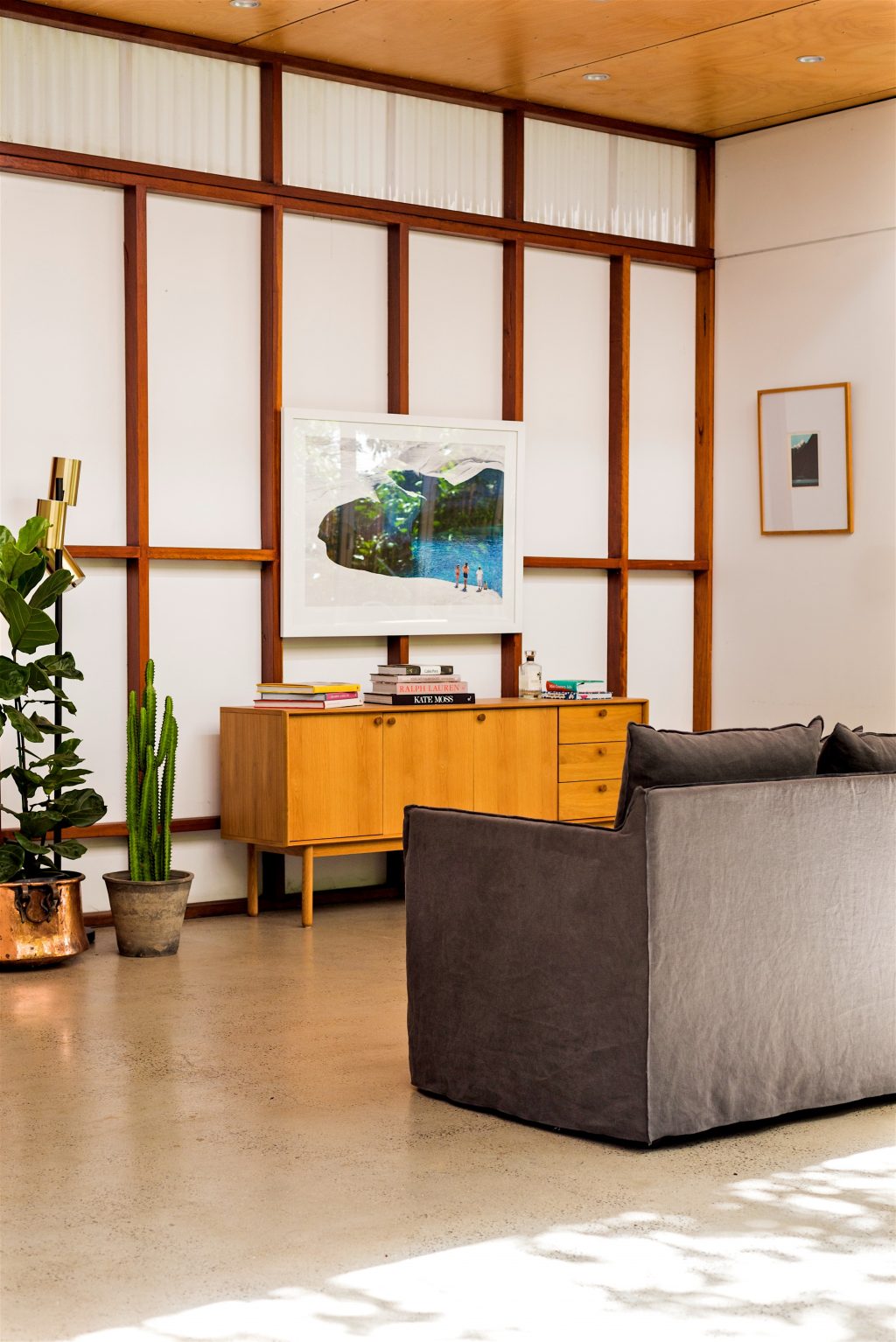 Because of the minimalist nature of mid-century modern design, it's easy to create a grand feature that draws attention in the room. This could be an elaborate piece of conservatory furniture, a feature wall or an art sculpture. Mid-century modern design allows you to be creative with your space.
Retro Pieces Give Character
You may struggle with interior design in your home, not everyone is a natural at putting looks together. However, the addition of retro pieces in your home instantly makes it look as if you know what you're doing. Retro décor is a fundamental part of this style, from dark wood tables to impressive angular lamps – there is no limit.
It Works Well In Every Room
Popularity of mid-century modern design may be largely due to the fact it works wonderfully in every room. Whether you're redecorating the kitchen, bathroom, or your bedroom – you can have this theme running through the home effortlessly. Geometric decorations and retro appliances look fabulous in the kitchen, whereas wooden furniture pieces and classic artwork looks great in the bedroom.
How Will You Add Mid-Century Modern Style In Your Home?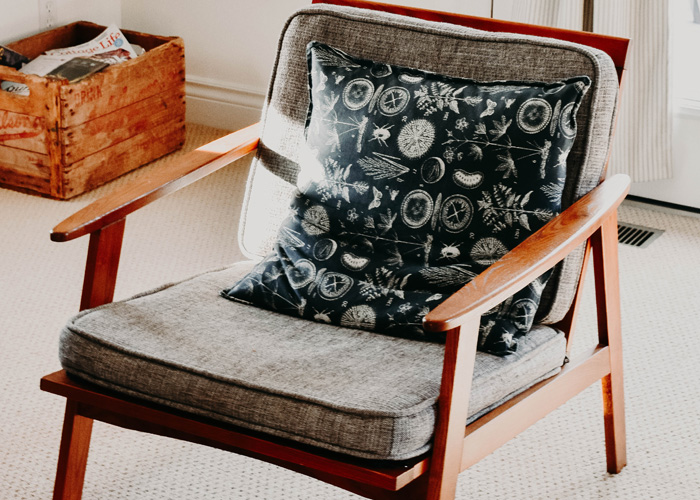 There are plenty of ways you can get on board with this timeless trend. You don't have to completely refurbish your home to add a unique touch. Instead, focus on key furniture pieces that you can place around the home to give a more subtle nod to mid-century modern design. If you're stuck for ideas, browse popular Scandinavian design interior design shops and magazines to get some inspiration. Remember to have fun with it, mid-century modern design is incredibly prevalent, so it's important to add your own personal spin on your home.