Whether you want to go all-out with a creative makeup look, or you want to transform into one of your favourite characters, these 15 amazing Halloween costumes ideas (sourced from Instagram!) will inspire you to dress up and enjoy the holiday.
Sabrina the Teenage Witch Costume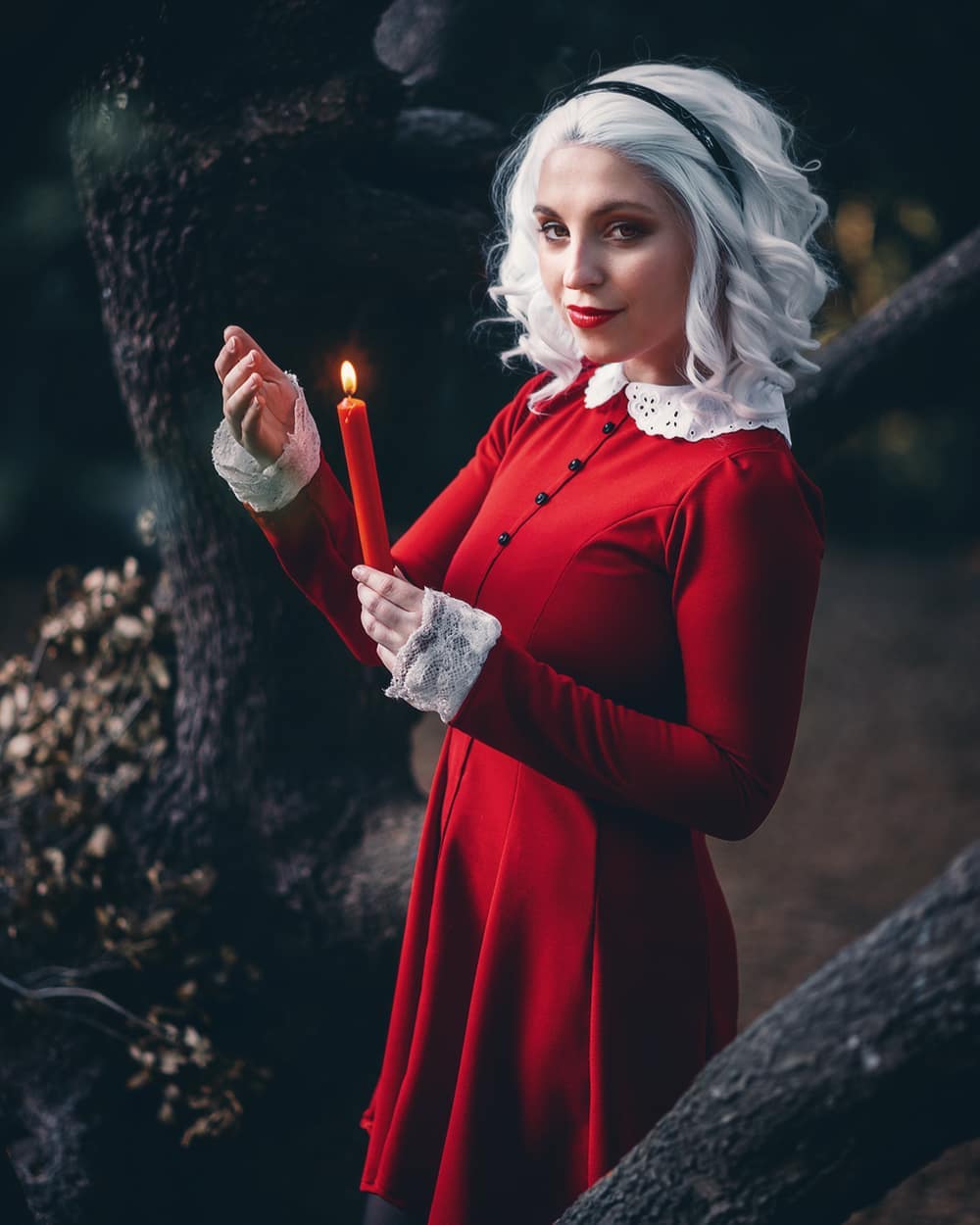 Did you know that we're due for another season of The Chilling Adventures of Sabrina? Sadly, Netflix also announced that this season will be the last.
The over-the-top plot is perfectly paired with a ton of great fashion looks – the most notable being Sabrina Spellman's classic outfit, shown in this beautiful cosplay by LenaMay.
Try out a new hair colour (ie; a silver-white wig) and don a headband and a crimson red dress with a peter pan collar to bring together this easy costume.
Luna the Cat Costume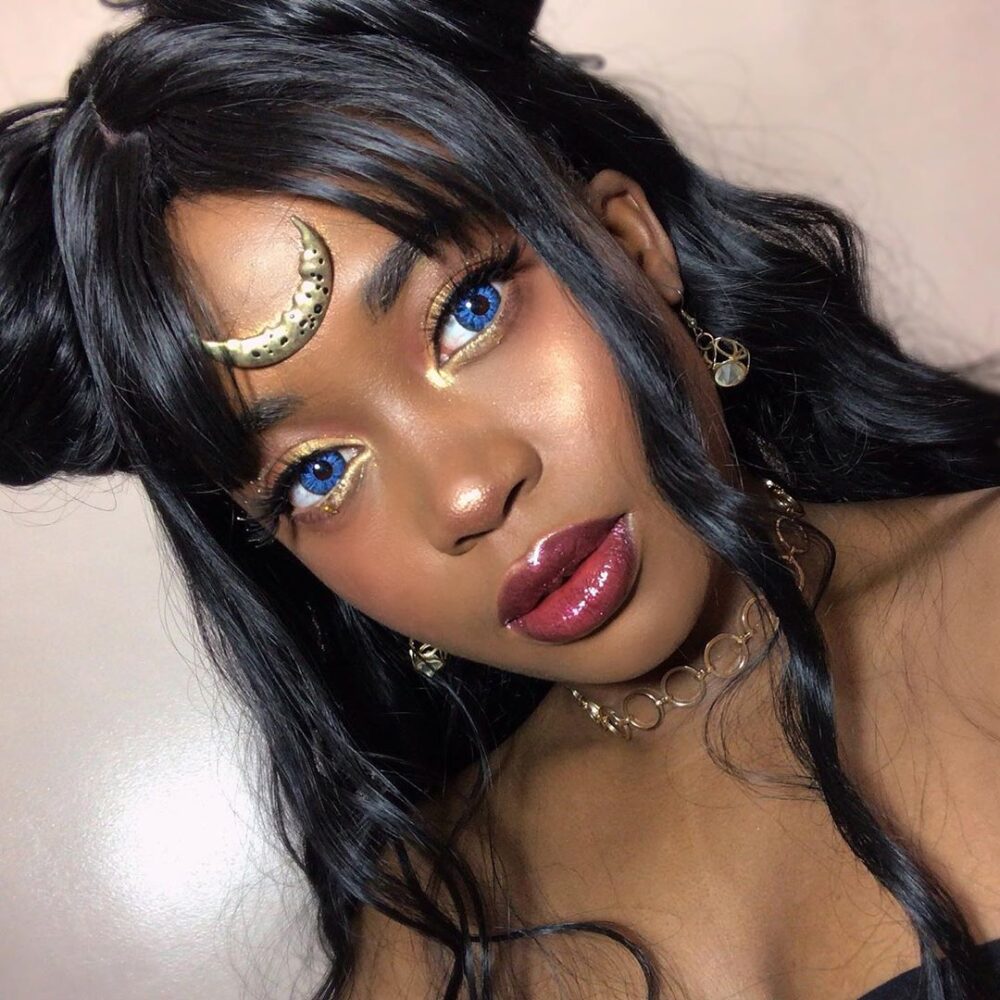 Any Sailor Moon fans out there? This creative and celestial look takes features from Luna the Cat and re-imagines the character in its would-be human form.
This one is a great additional to a group Sailor Moon costume, if your household is up for it! Or for couples, pair it with Luna's companion, Artemis the Cat.
Daphne from Scooby Doo Costume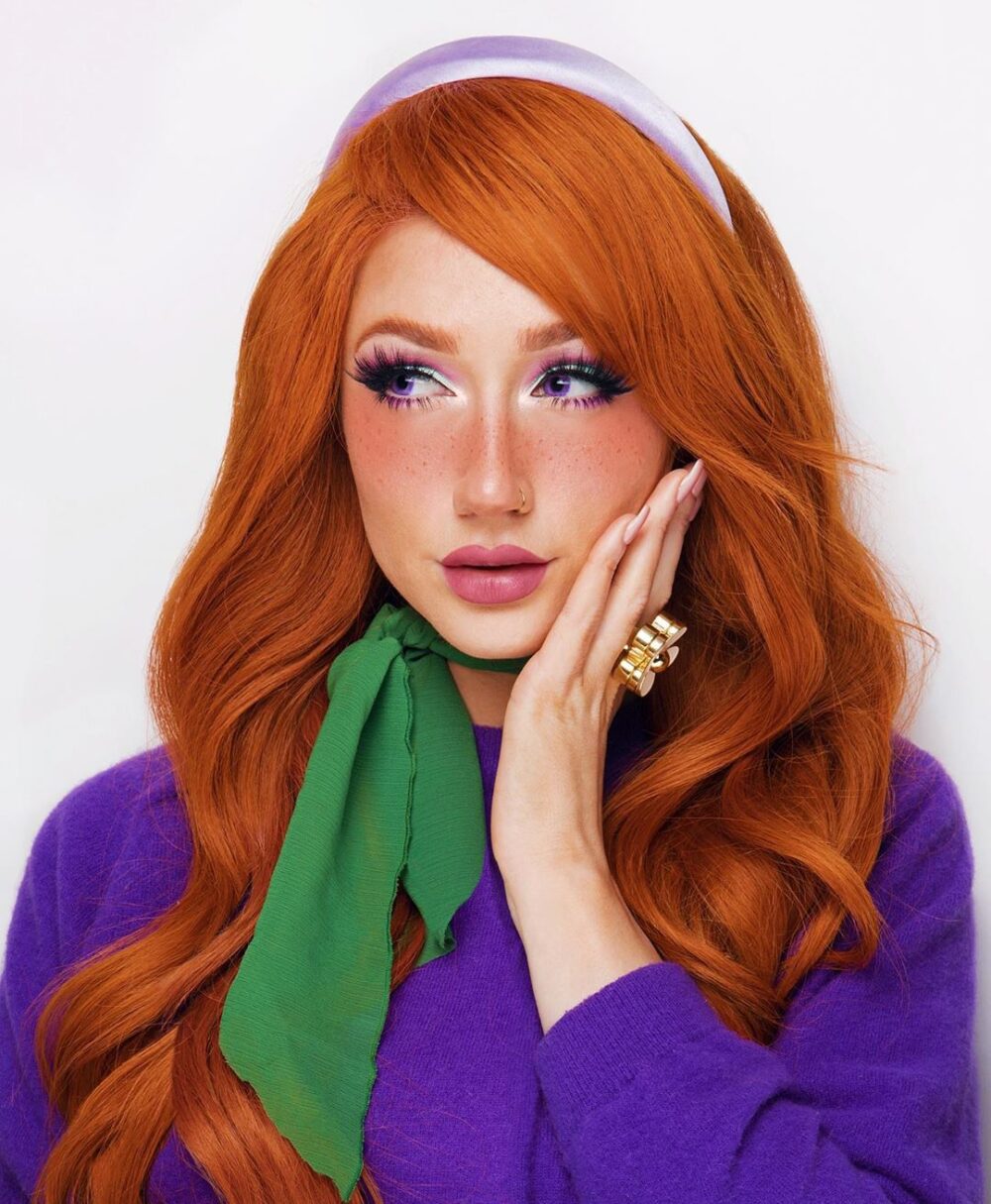 Here's another easy costume that you can pull from your closet! Daphne from Scooby Doo wears an iconic purple sweater, skirt and headband, along with a tied green scarf.
If you don't already have luscious, flowing red locks, opt for a wig! Bonus points if you have a dog that can go as Scooby Doo himself.
Spinelli from Recess Costume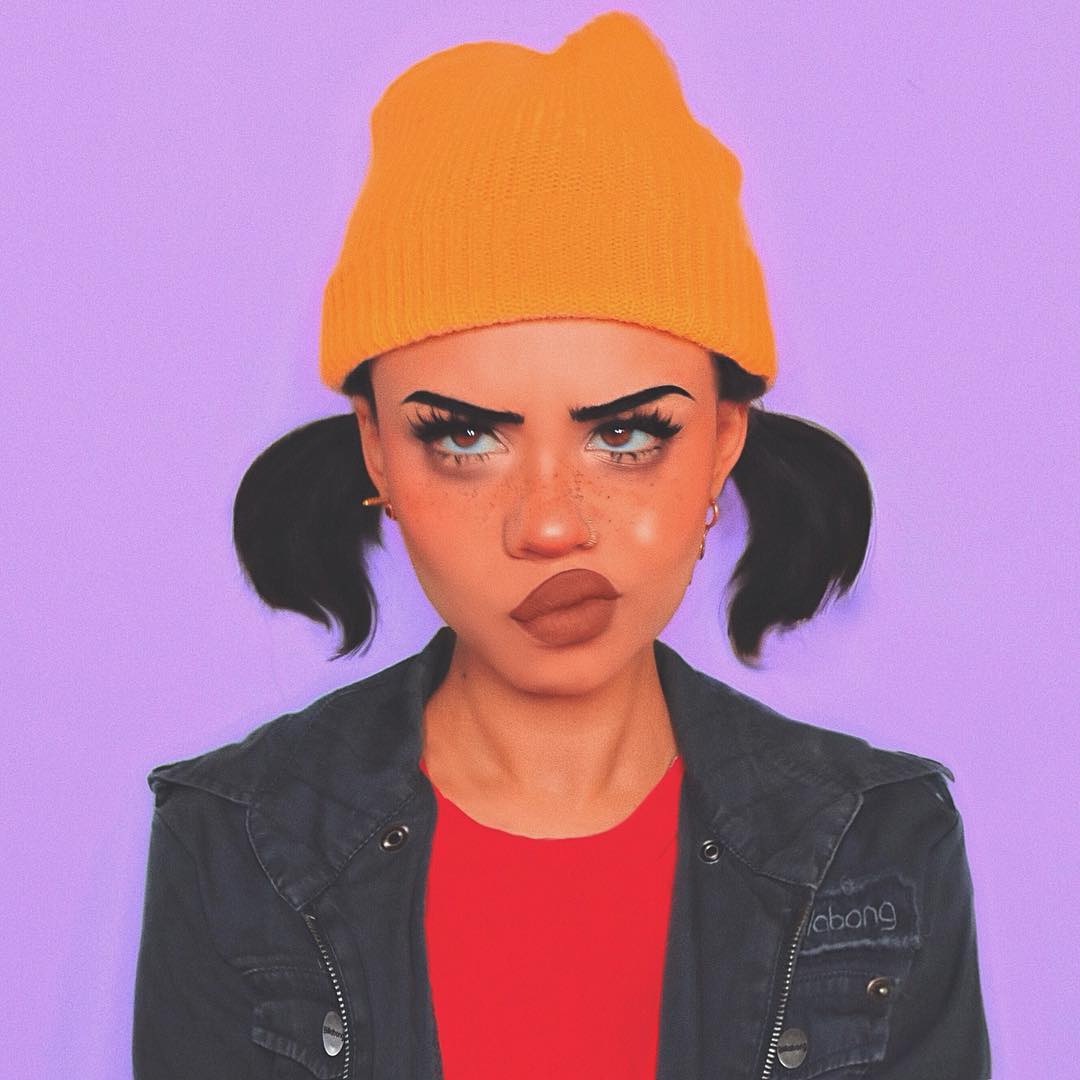 We're sensing a theme here – and indeed, cartoon characters are all the rage this year! Kids that grew up in the late 90s and early 2000s will instantly recognize Spinelli – who was arguably the coolest character from Disney's Recess. Other than King Bob, of course.
The best thing about this costume is that again, you likely can pull it together from clothing you already have! Getting the expression down is the most important thing for this character costume.
Beauxbatons Student Costume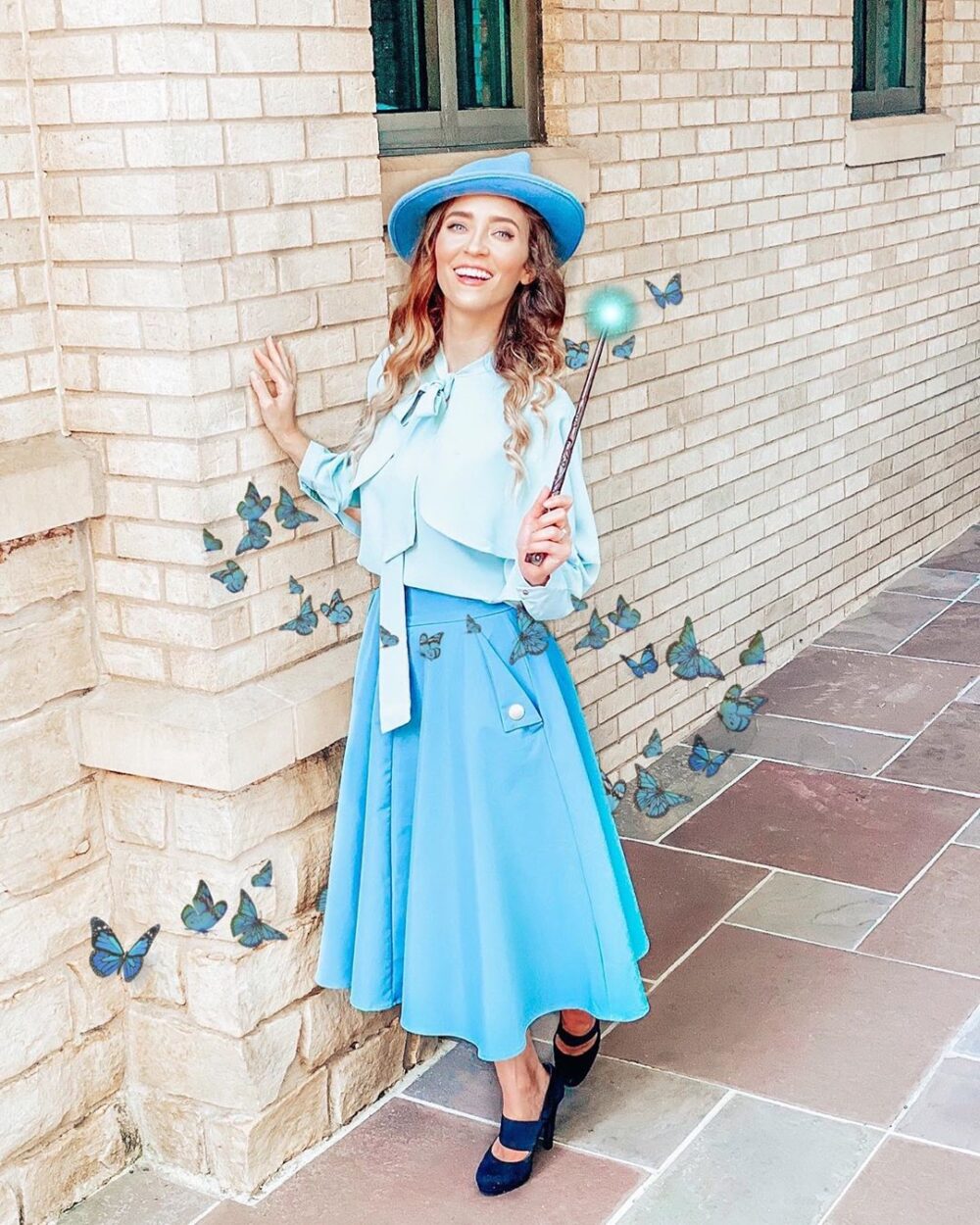 Harry Potter costumes never seem to go out of style – but this year, we particularly love the idea of going as a Beauxbatons student.
You will recognize the outfit from the 4th Harry Potter movie – Harry Potter and the Goblet of Fire, when multiple wizarding schools come together to compete.
A few similar outfit can be found on Chicwish, while the stylish witch hat can be found on Amazon.
Stained Glass Costume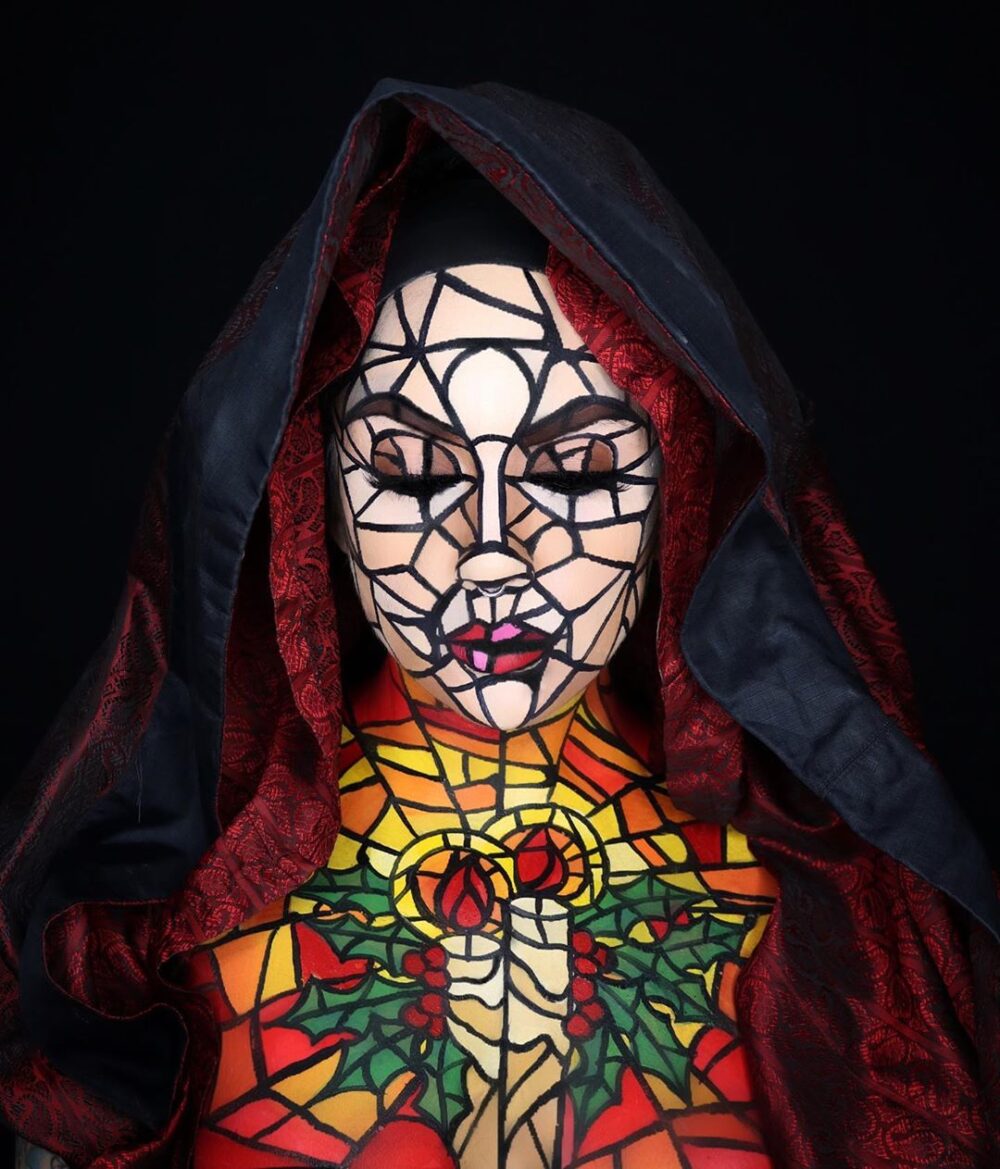 Challenge yourself this Halloween and become a beautiful mosaic, stained glass window. The costume requires some serious makeup skills, but can definitely be done with the right commitment, time and patience.
This is truly one of the most gorgeous Halloween makeup looks we've seen in recent years!
Ice Queen Costume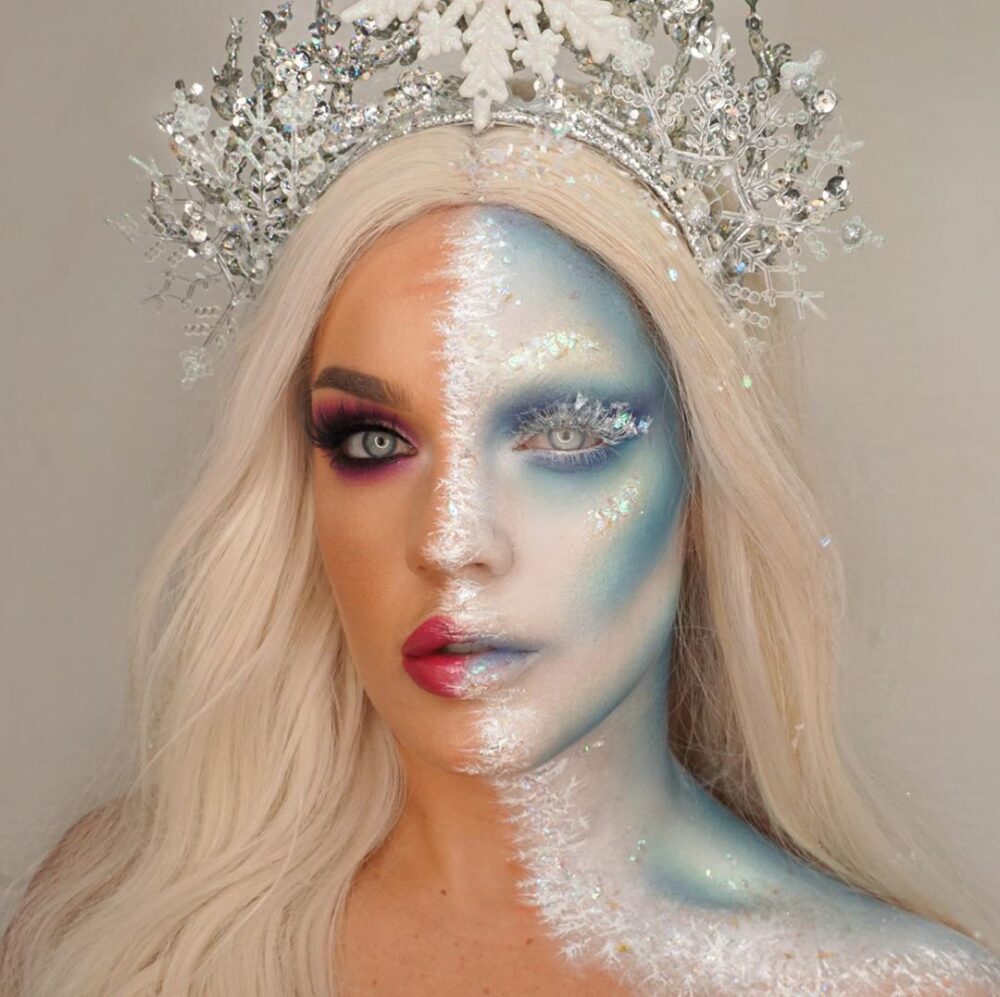 Brrr…are you dreading winter? Well, maybe this is the year to embrace the season a little earlier than normal.
We love how this makeup look depicts the act of actually becoming the ice queen, and who wouldn't want to wear such a grand crown? The faux ice crystals are such a nice touch.
IT the Clown Costume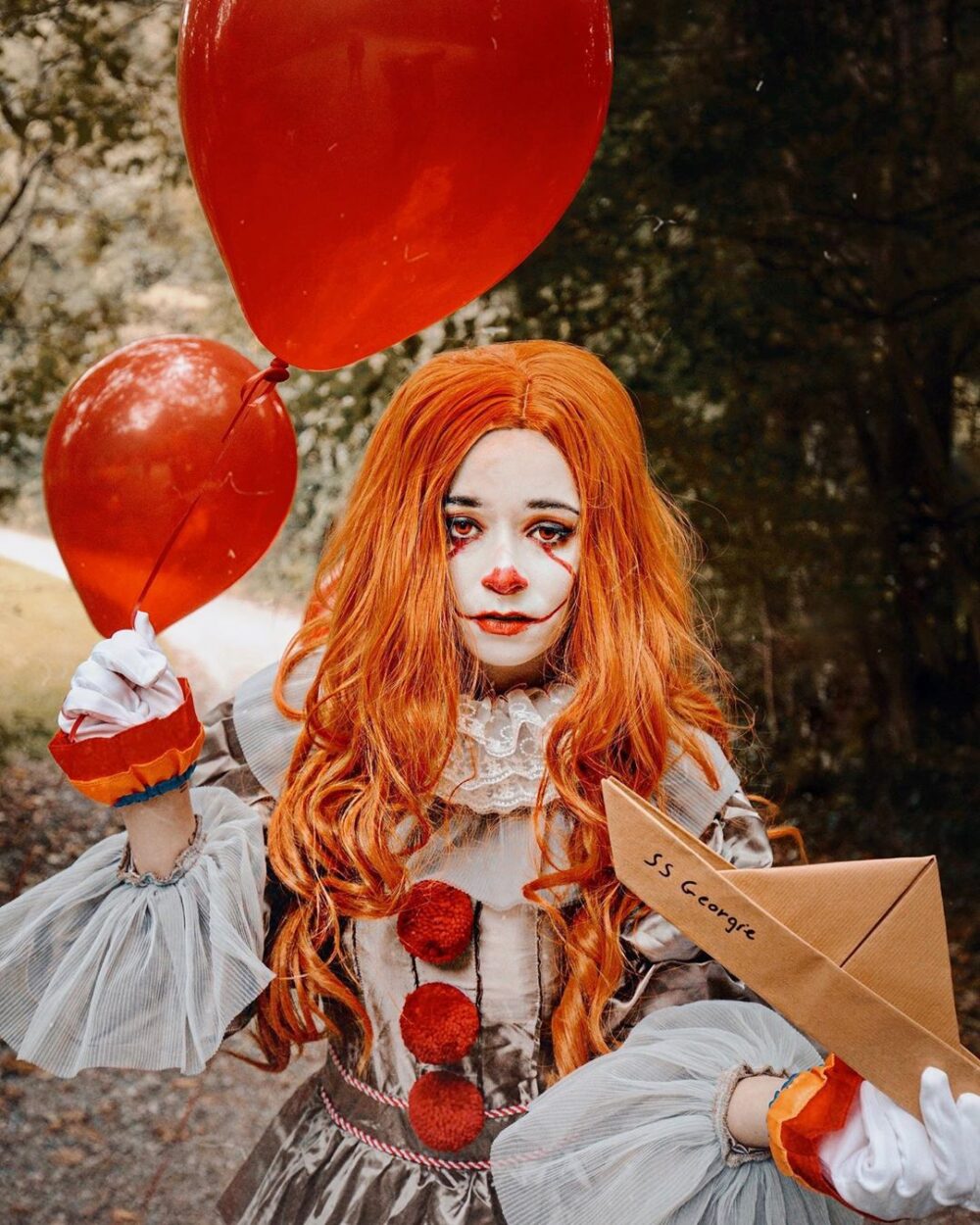 Creepy yet cool, this costume is a throwback to one of the most horrifying characters in movie history: IT. And with the remakes out, IT has managed to scare a whole new generation and make it terrifying to look into a sewer drain.
Pair the look with IT's iconic red balloons and the paper boat that lead to the capture of Georgie.
Violet Beauregarde Costume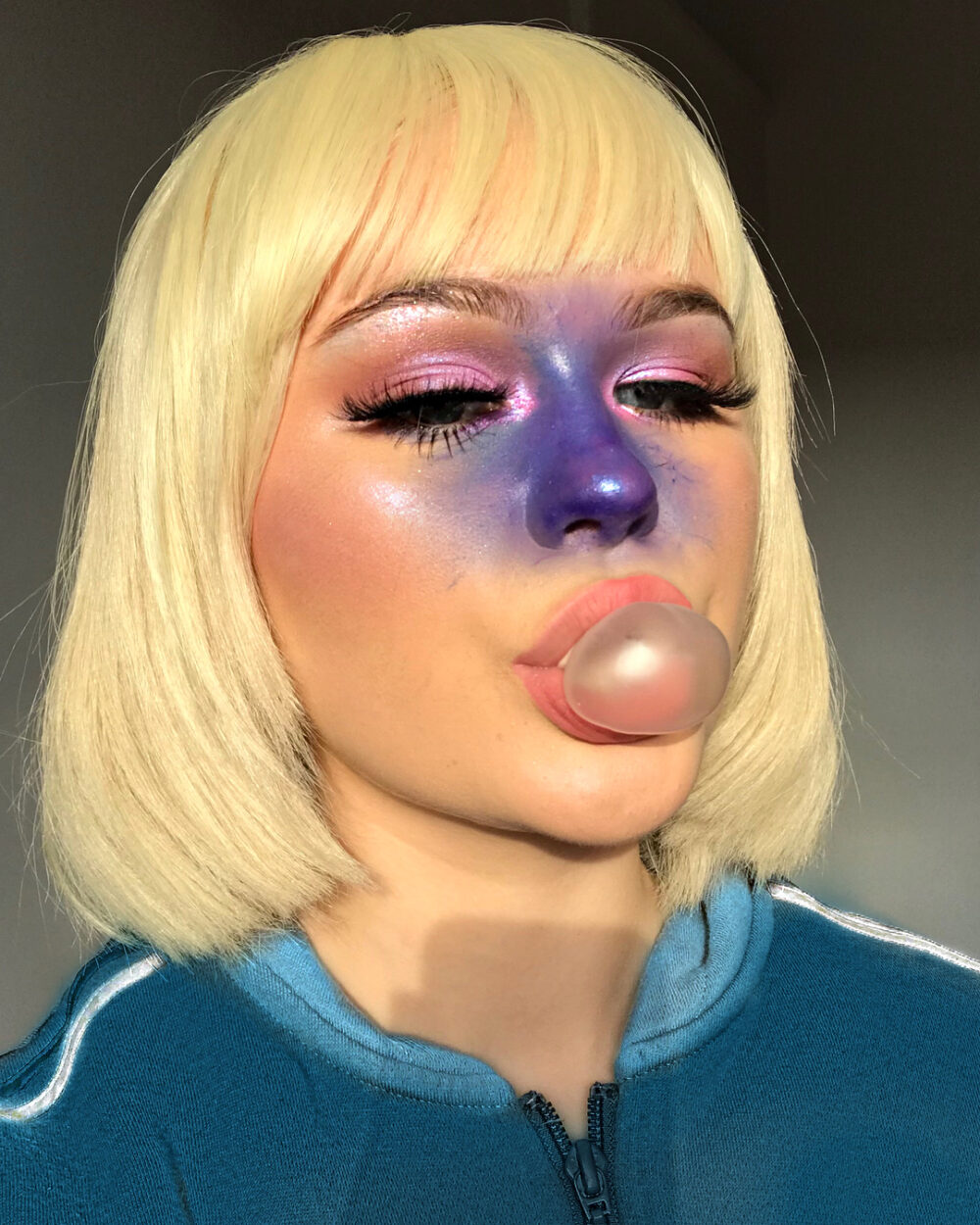 While the obvious costume from Willy Wonka and the Chocolate Factory is Willy Wonka himself (or the Oompa Loompas), we love the idea of throwing together this easy look to depict Violet Beauregarde.
Pair a bratty attitude with a partially-purple face, zip-up athletic jacket and of course, bubble gum, and you're done!
Sweet Witch Costume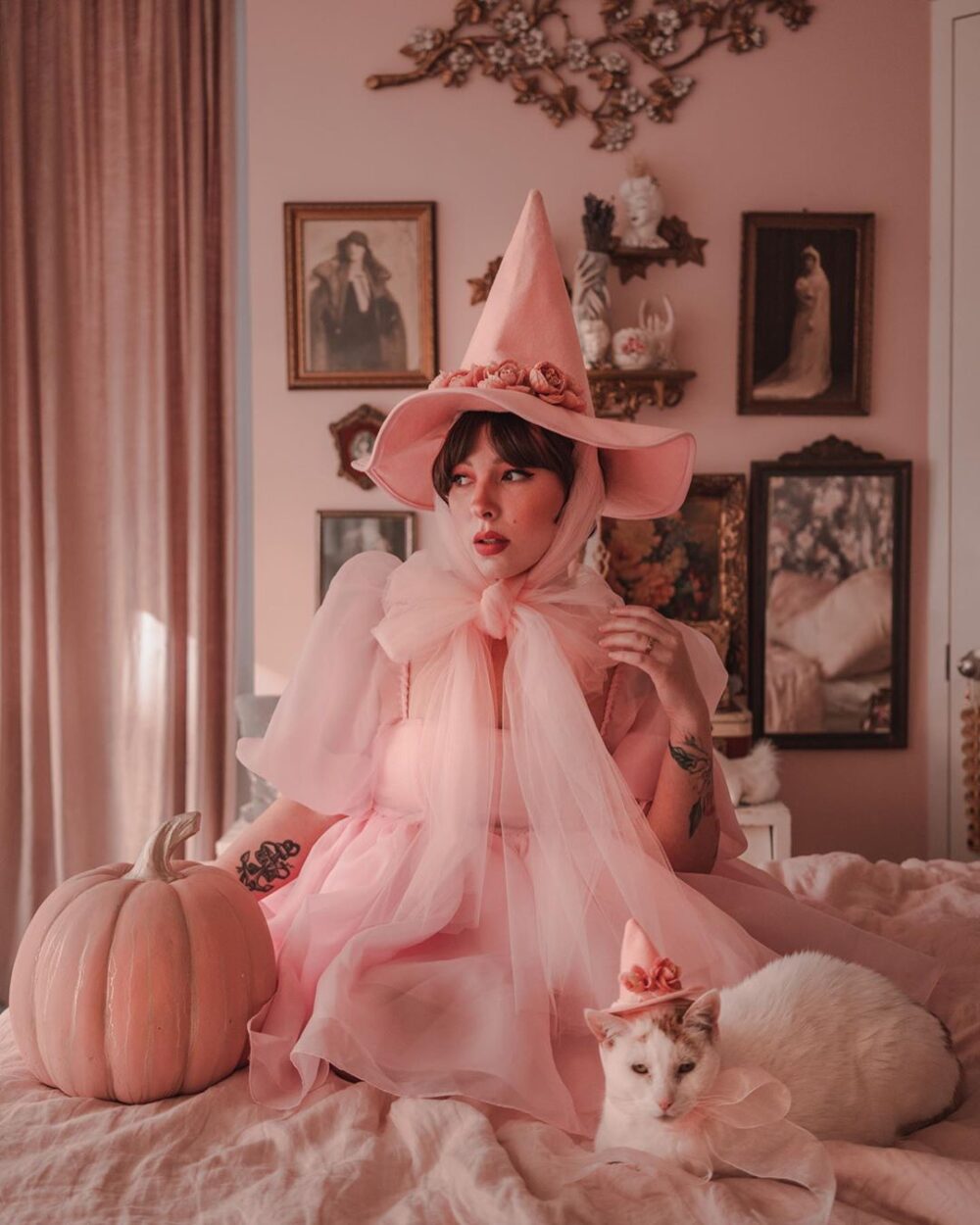 Not all witches are bad. In fact, some of them can be nauseatingly sweet! This is a fun costume that flips the usual look of a witch, using head-to-toe pink, tulle and roses.
And of course, even better if you can convince your cat to match the look.
Cute Werewolf Costume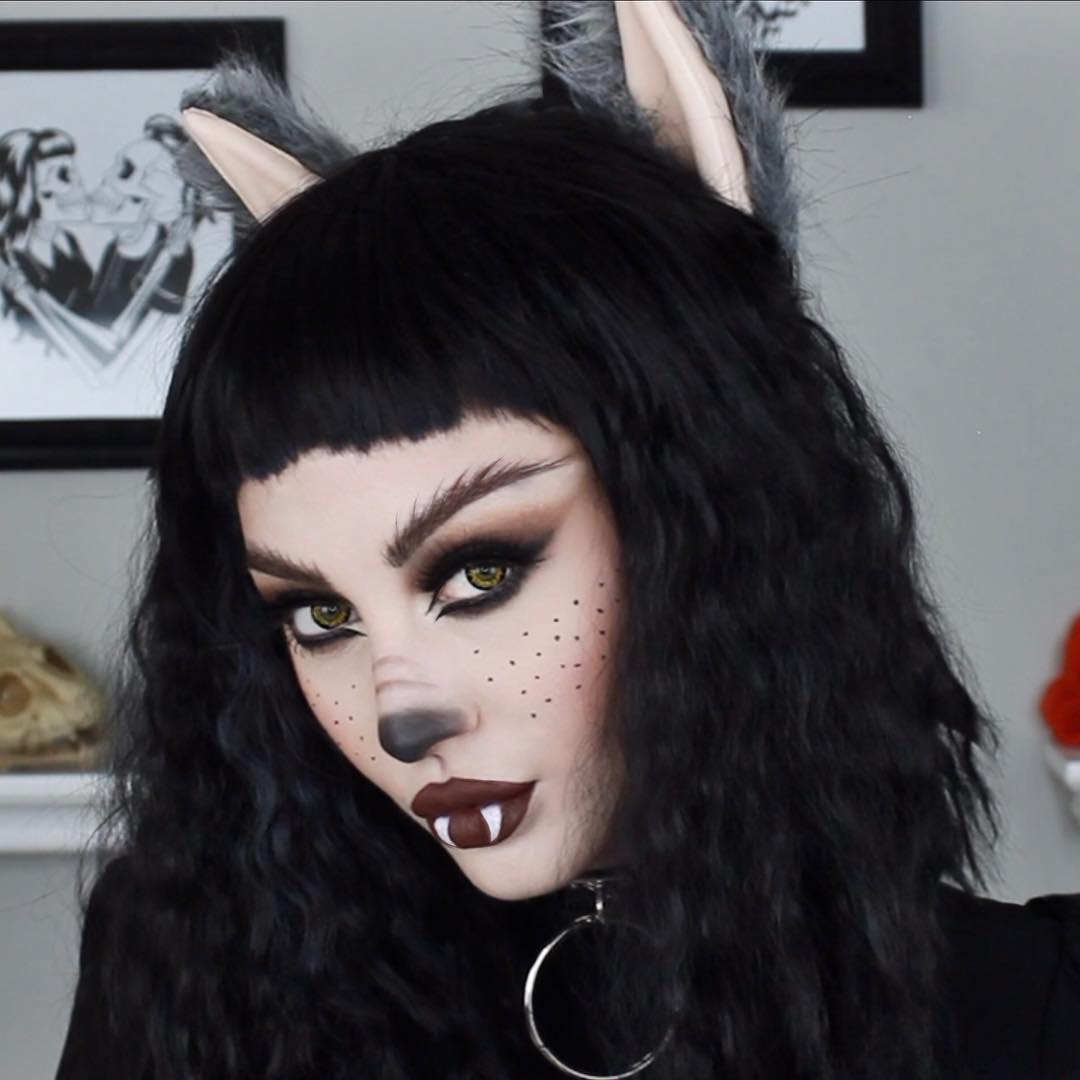 Who knew werewolves could be so cute? Transform your face with this (semi) easy makeup look and take the costume to the next level with coloured contacts (green or yellow recommended).
Finish off the look with clip-on wolf ears and voila, you're ready to howl at the moon.
Creepy Doll Costume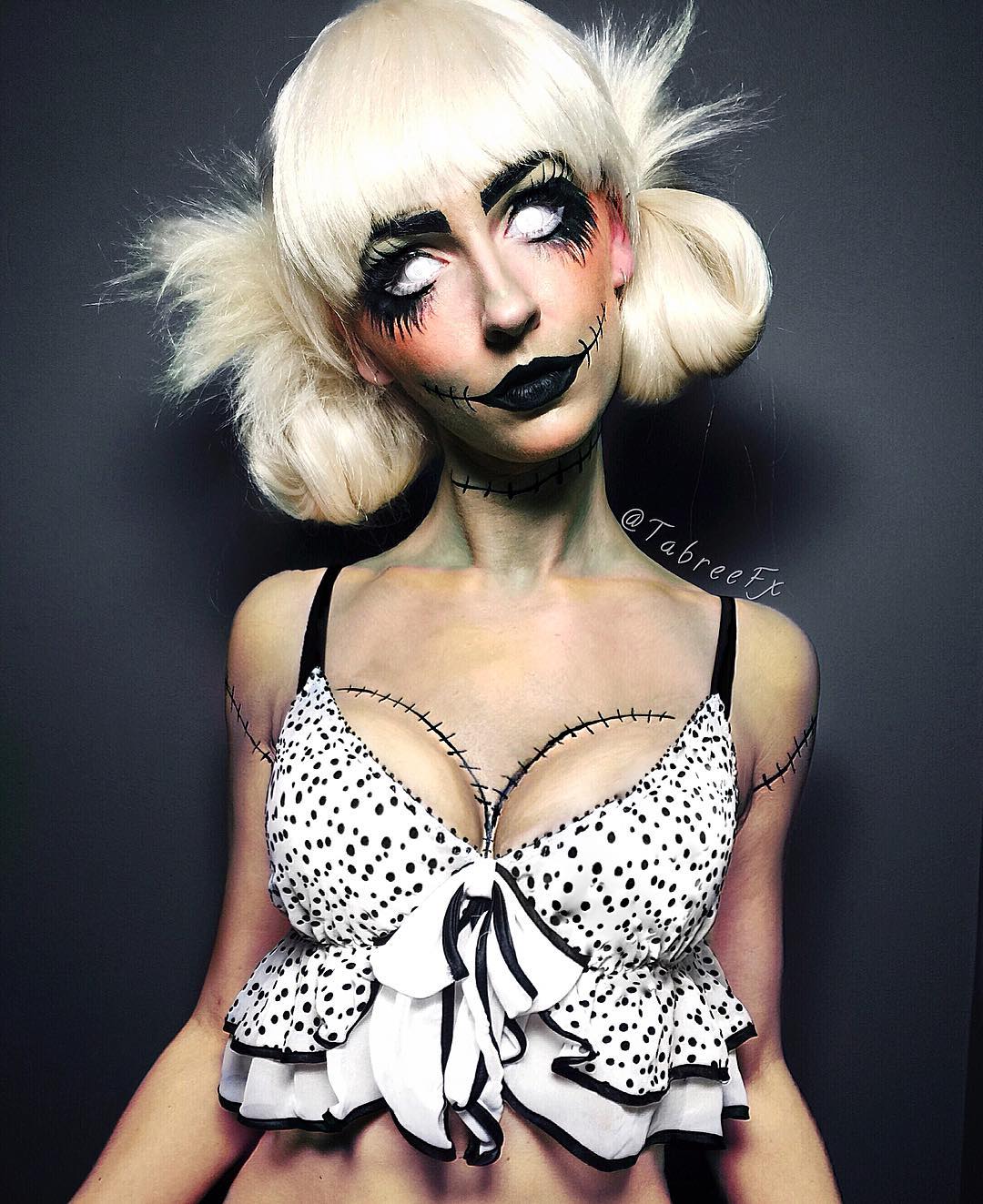 You wouldn't want this sitting on your shelf in your bedroom, would you? This doll costume is equal parts creepy and sexy. We love the stitching in the arms, chest and neck.
Female Beetlejuice Costume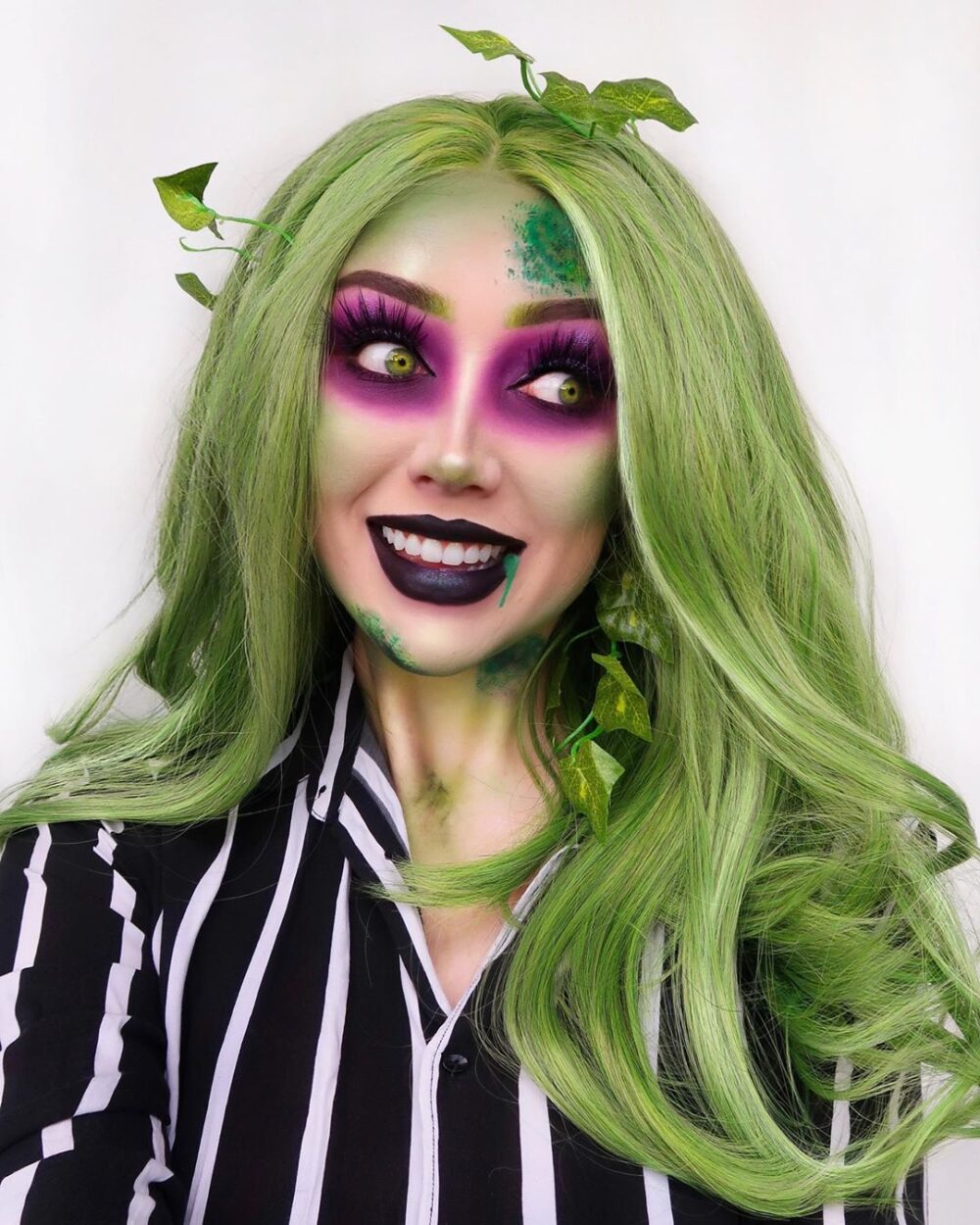 Beetlejuice, Beetlejuice, Beetlejuice! Take this beloved character and make him feminine with this easy and inventive Halloween costume. All you need is a striped outfit, a green wig and purple and black makeup.
Night Sky Costume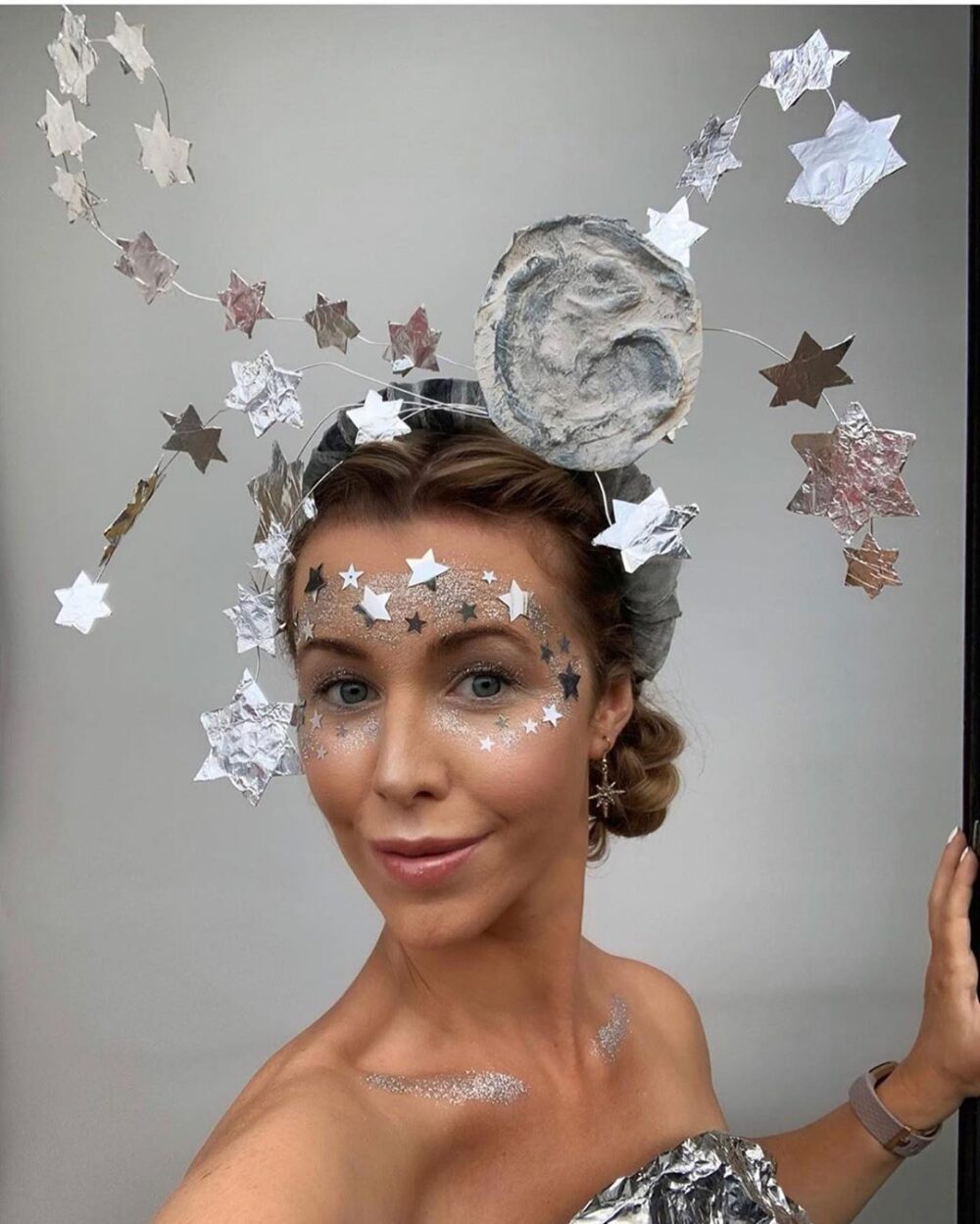 How about a little arts and crafts to go along with your costume? While this night sky costume requires a bit more DIY-ing, it looks super easy to put together using tinfoil and wiring. It's also super glitzy and pretty!
Moth Costume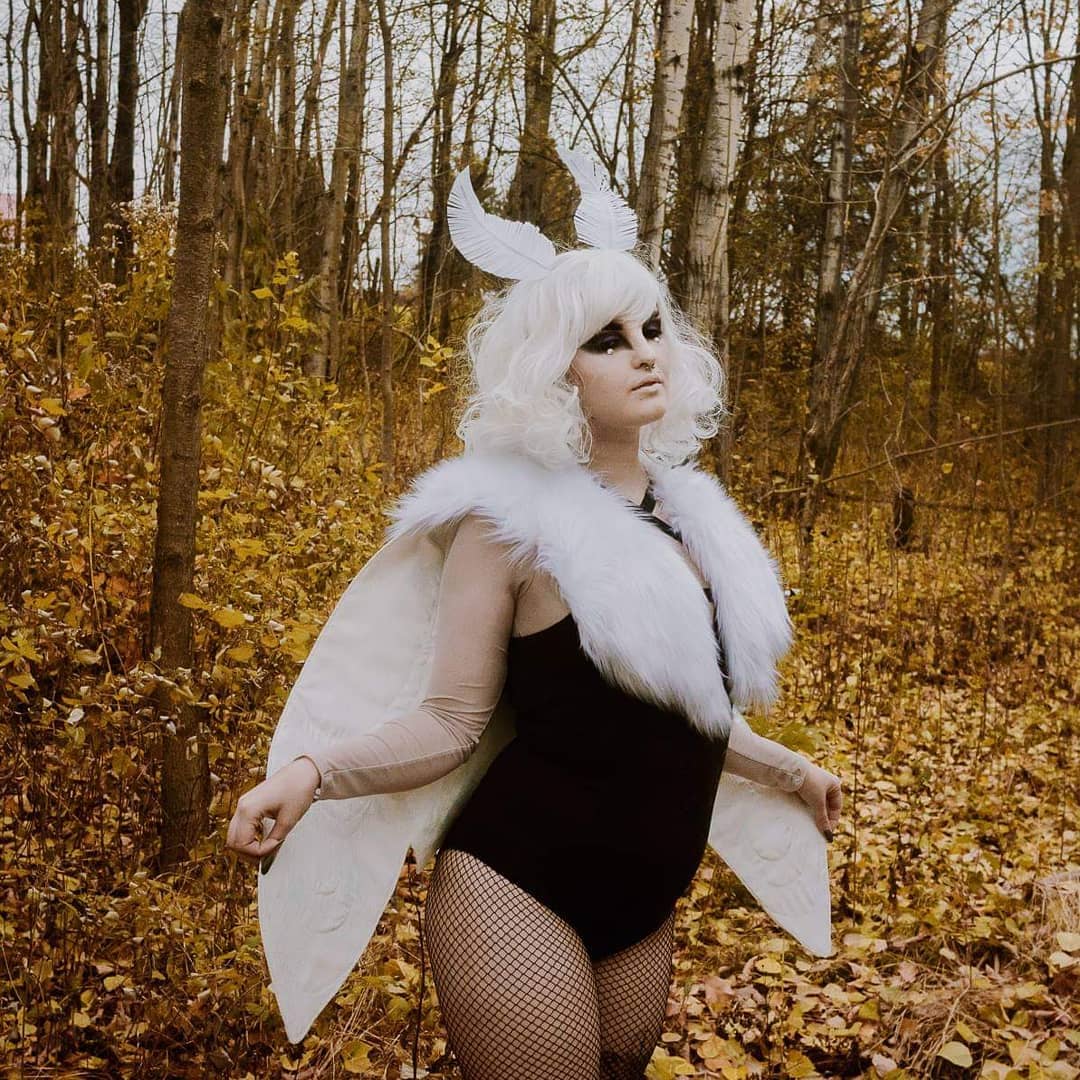 Do you think moths are beautiful or terrifying? This moth costume is pretty basic but incorporates all the important features of a moth. We would love to craft this dainty and feminine Halloween costume!
PIN IT FOR LATER!
Last Updated on