Hobbies aren't just something to pass the time on a rainy Sunday. They can become side hustles or better yet, a business all their own.
Think about it: you can have fun and make some money! With the best of both worlds, it won't ever feel like grueling work.
Take a look at our list of lucrative hobbies—ones you can start as soon as today and make money from in as little as a month later.
Writing
Let me tell you a secret from someone who does this for a living: no one is born a wordsmith. No matter the industry, whether blogging or writing fiction novels, writing is something that is learned.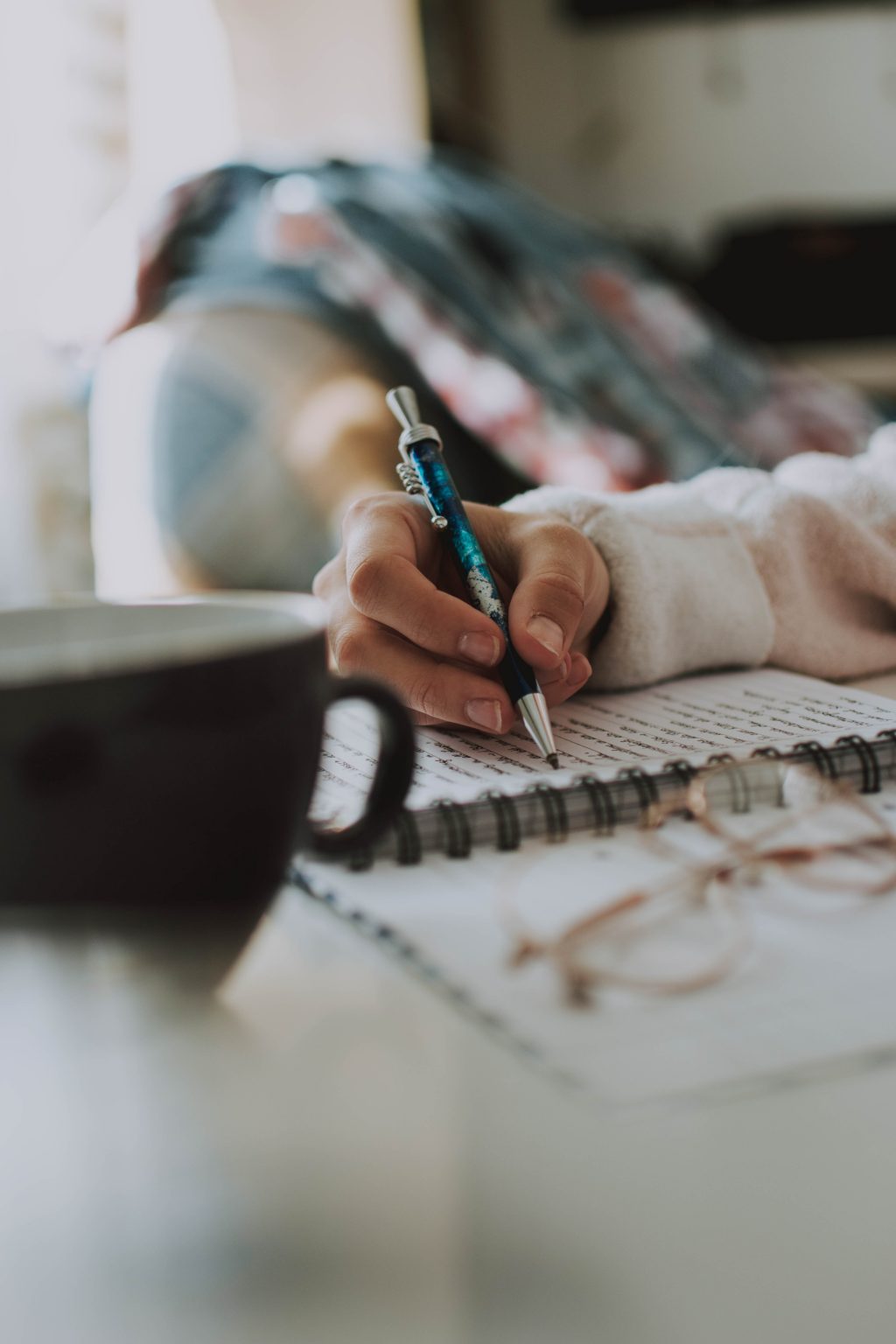 The only thing you need is some interest in the craft. After all, you'll have to become familiar with popular topics and learn fresh techniques. It can be quite boring if you'd rather spend your time doing something else.
The best way to make this hobby profitable is by working with businesses who need online content. If you want to be the next Stephen King or Nora Roberts, submitting stories to paying publications is a good start.
Another idea is to pen an informational e-book or children's e-book for uploading to Amazon. If you can find a unique and eye-catching topic, it could result in passive income!
Drawing
If you can learn to write, you can learn to draw. It's as simple as that. As easily as you can pick up a pencil, you can pick up a stylus to work on an iPad.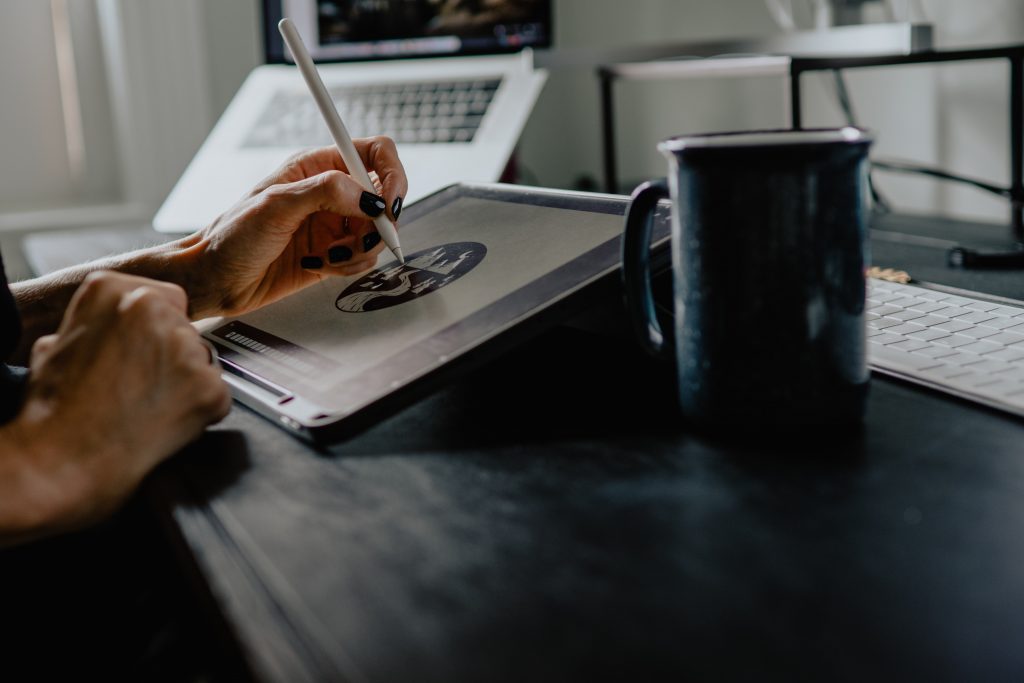 Along with those two things, you'll also need an art app like Procreate and some imagination. You can find inspiration for your subject matter in your surroundings, online, or in books. (See our beginner's guide to Procreate here!)
If the thought of drawing is daunting, don't worry. Start off by tracing. Find an image you like, lay tracing paper over it (or you can use an app) and get to work! You'll understand how to draw by actually doing it.
When you're ready to make your own artwork, you can sell prints through an online store like Etsy or find work as an illustrator for online publications like e-books.
Gardening
Love plants? Easily turn your green thumb into a thriving business!
As long as you know how to keep different plant species alive (there are plenty of online resources and books that'll teach you), you'll have no problem growing plants to sell. You can sell them online or in-person, like at a farmer's market.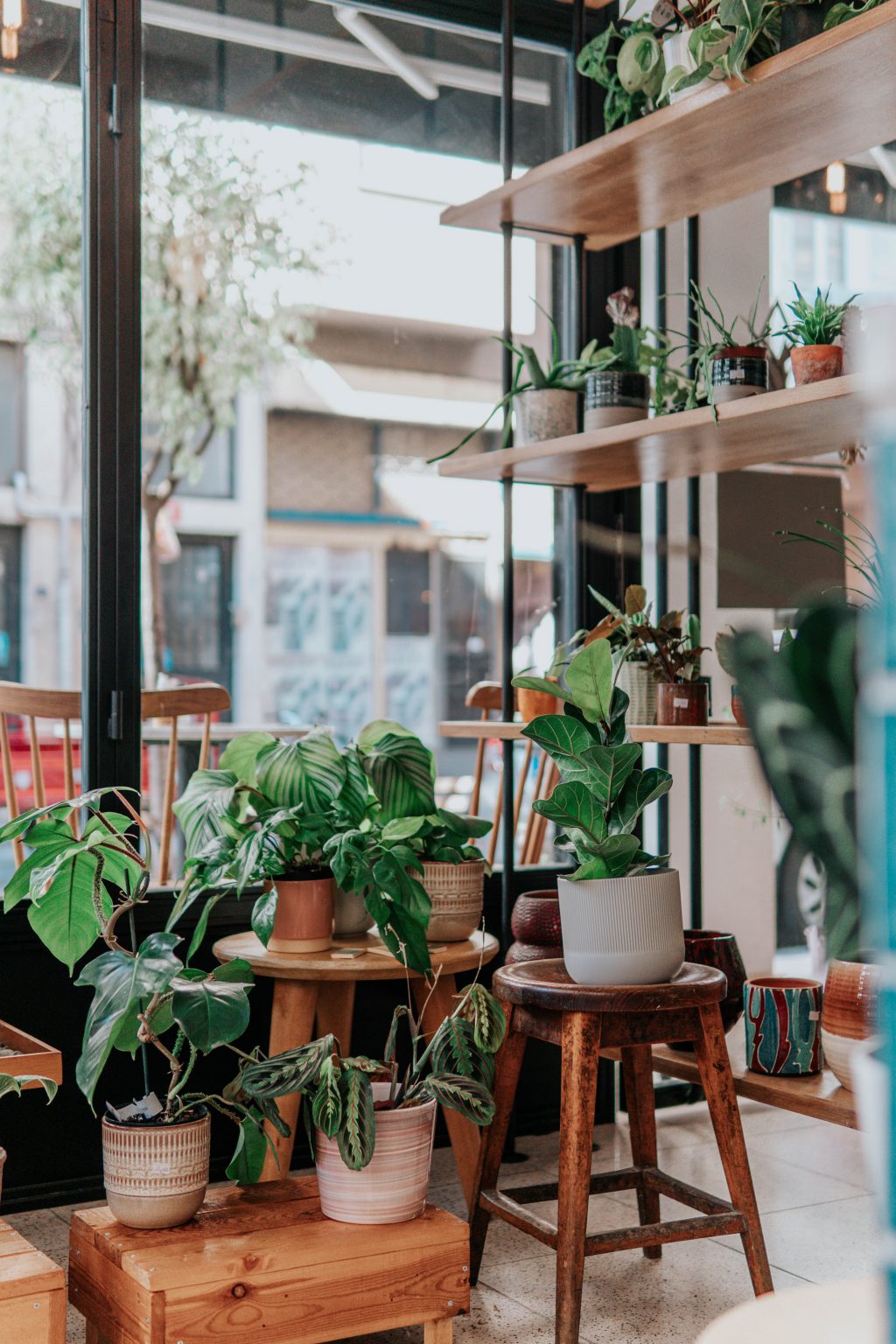 If you think that requires too much time to dedicate, another option is to take care of other people's plants for them! Plant sitters are in-demand thanks to more people bringing the outside in. You can also be a plant consultant and help others identify and fix problems with their plants.
Photography and Videography
We live in highly visual world. Pictures dominate over words and video is king of all online media. If you can work a camera, whether one attached to your phone or a standalone one, you're halfway there.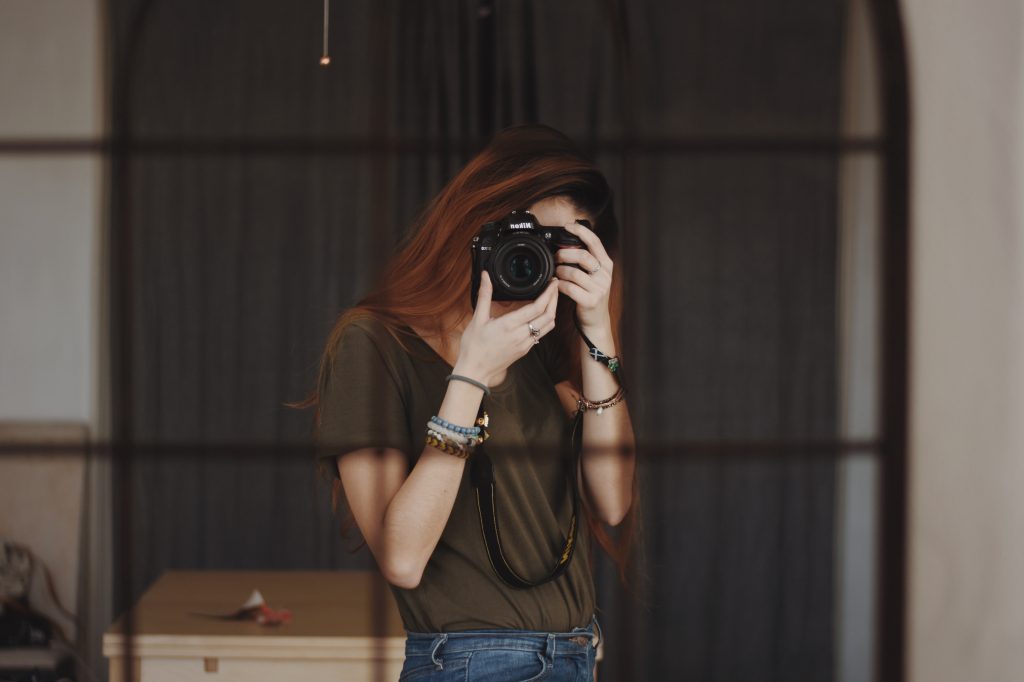 You'll want to brush up on knowing your angles and editing. From there, you'll want to have great subjects to work with. That could be models, products, even food. Again, something you're interested in goes a long way.
To turn it into a business or side hustle, you can sell pictures to stock photo companies. Or you can reach out to potential clients to create photos and videos for their social media channels.
Jewelry Making
Have an eye for design and a passion for fashion? Jewelry making is not only easy, but really fun! Pinterest is a great resource for understanding current trends.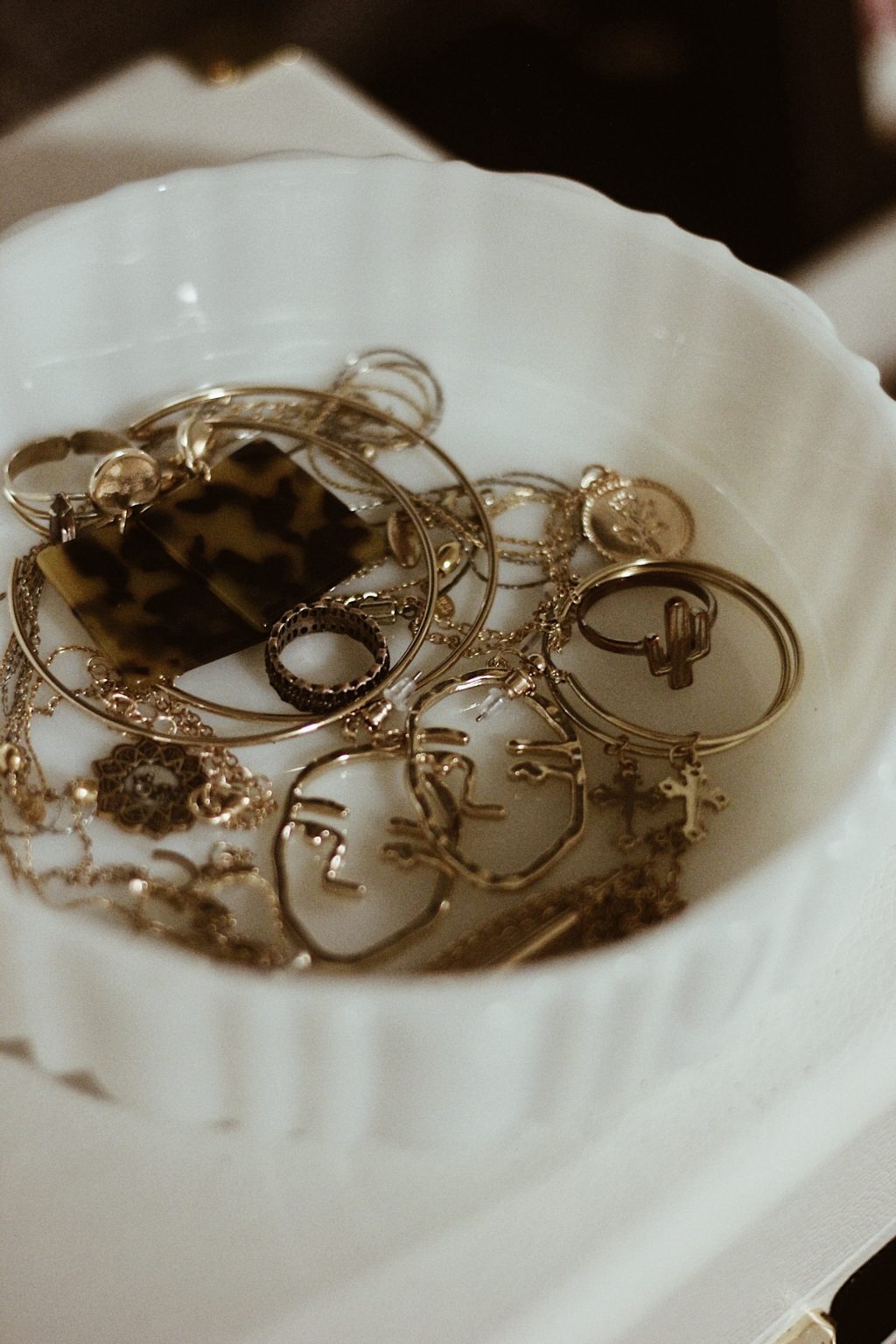 As for supplies, your local craft store should have plenty of options. If not, Etsy or other online marketplaces are options for finding unique beads and findings.
Speaking of Etsy, once you create enough for a collection (I recommend making at least five to ten pieces), post them there! Other sites like eBay, Facebook Marketplace, or your own shop site are other alternatives.
Macrame
Feeling knotty? (Sorry, but I just had to!)
Macrame is essentially knotted rope. But what you can do with it is endless. There are so many beautiful macrame designs that are not only aesthetically-pleasing but functional too.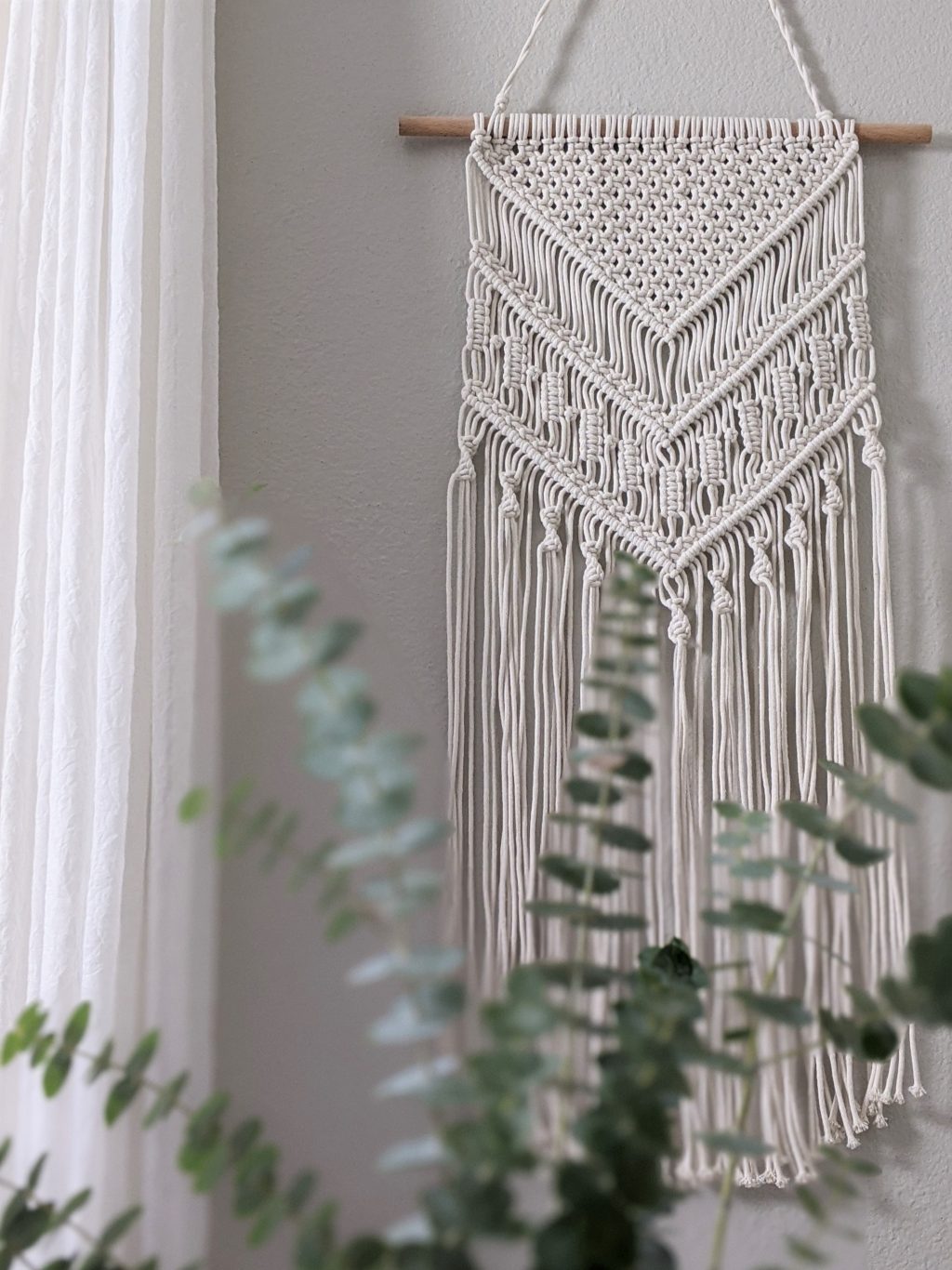 Once you get the basics down, there are plenty of more advanced knots to learn. From there, you can create amazing wall hangings, plant hangers, even clothing! That boho, beachy feel is a style that's not going anywhere soon.
As with our other hobby options, you can sell your designs online or at in-person craft shows.
Crochet
One of the hottest crafting trends has to be crochet. Its boho, free-spirited roots are something everyone can appreciate. It's also easier than it looks, only needing crochet needles and yarn to get the job done.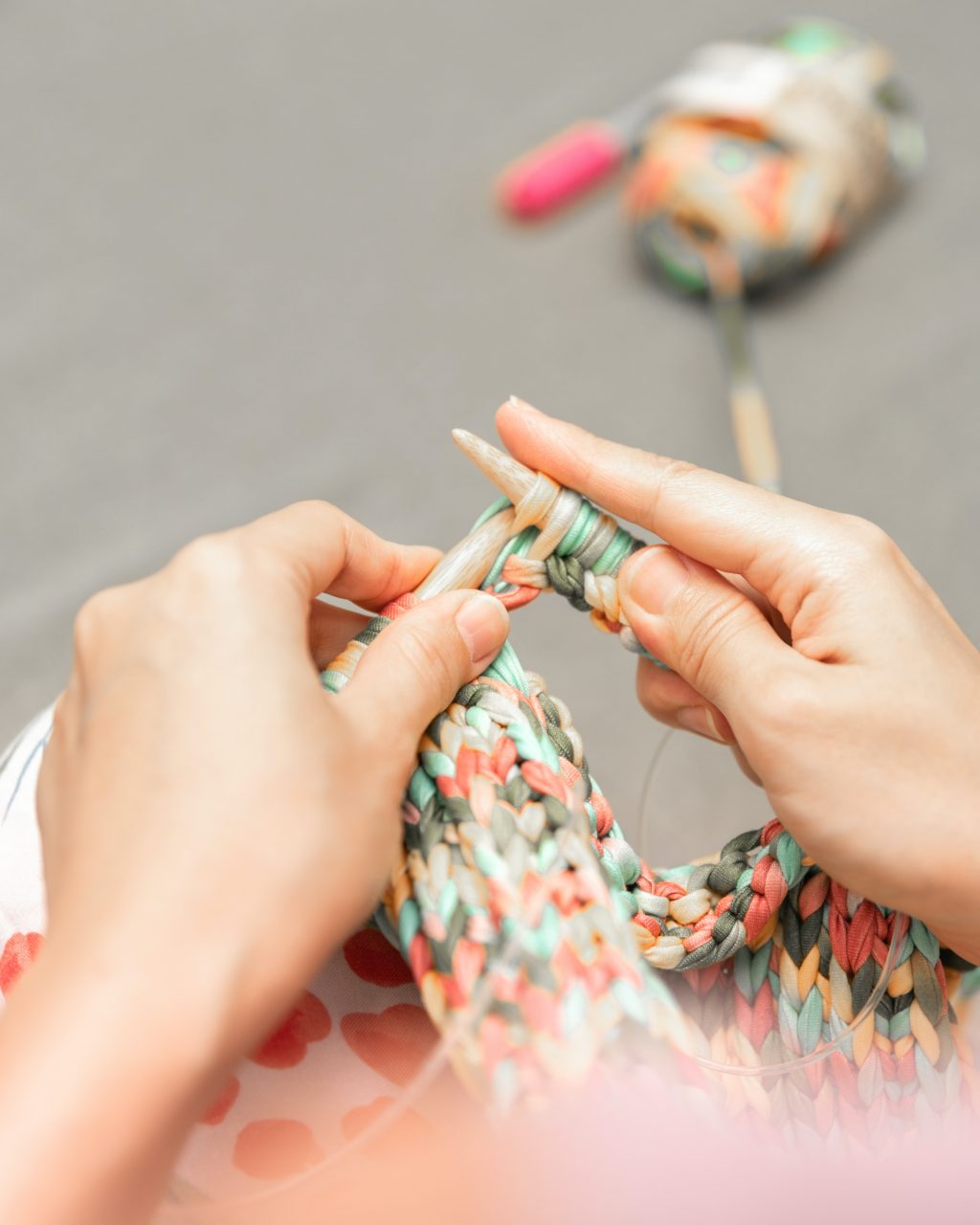 There are patterns you can use to make crochet blankets or clothing. And because it's repetitive work, it doubles as meditation! There's nothing better than sitting down to crochet after a long, stressful day.
After you craft a few products, it's time to show them off! Head to Etsy, Amazon, social media, or in-person craft shows to sell.
PIN THIS: