You may have just moved into a new home, and bought your new furniture, but no room is truly complete without cool artwork. The good news? There are plenty of unique art prints, paintings, and unique pieces to be found if you know where to look for them!
Where to buy art for your home?
When shopping for new artwork, we should all make more of a conscious effort to shop from small businesses. Not only do you get a different kind of care and quality in their product because their work reflects the artist or seller, but it also supports someone's dream of creating and you're much less likely to see the same piece of art elsewhere!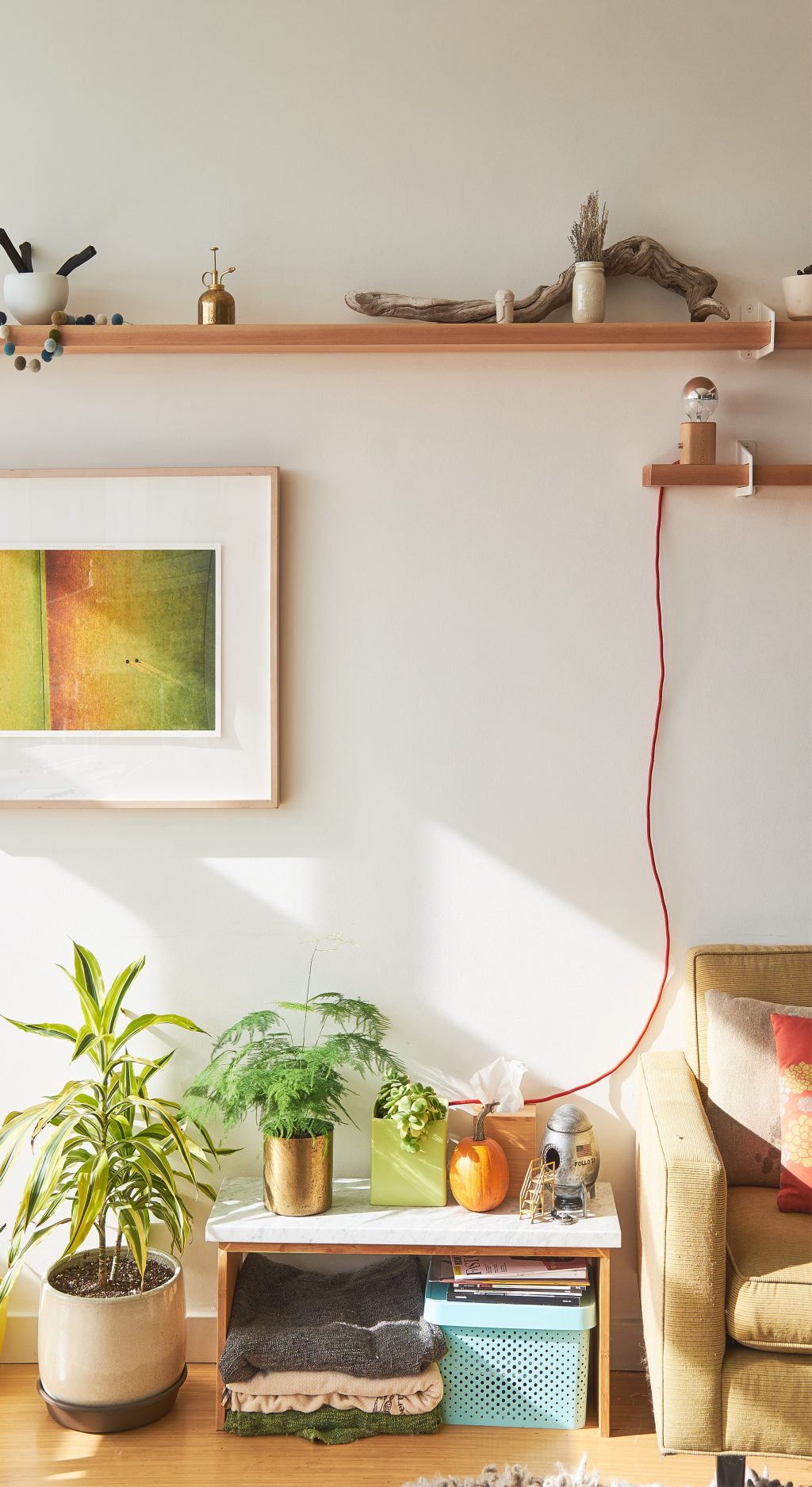 Artists bring individuality that you just can't find if you're shopping at the likes of IKEA or Desenio!
Here are a few examples of great places where you can shop for affordable, unique art for your home.
Etsy
Etsy is quite literally heaven when it comes to buying affordable and unique art for your home!
Founded in 2005, Etsy's aim was to connect small, independent artists and creators with customers looking for gifts, collectables, and goods with a more personalised touch.
The online marketplace is the perfect place for you to find affordable and unique art for your home. Here are 5 creators that we're loving right now: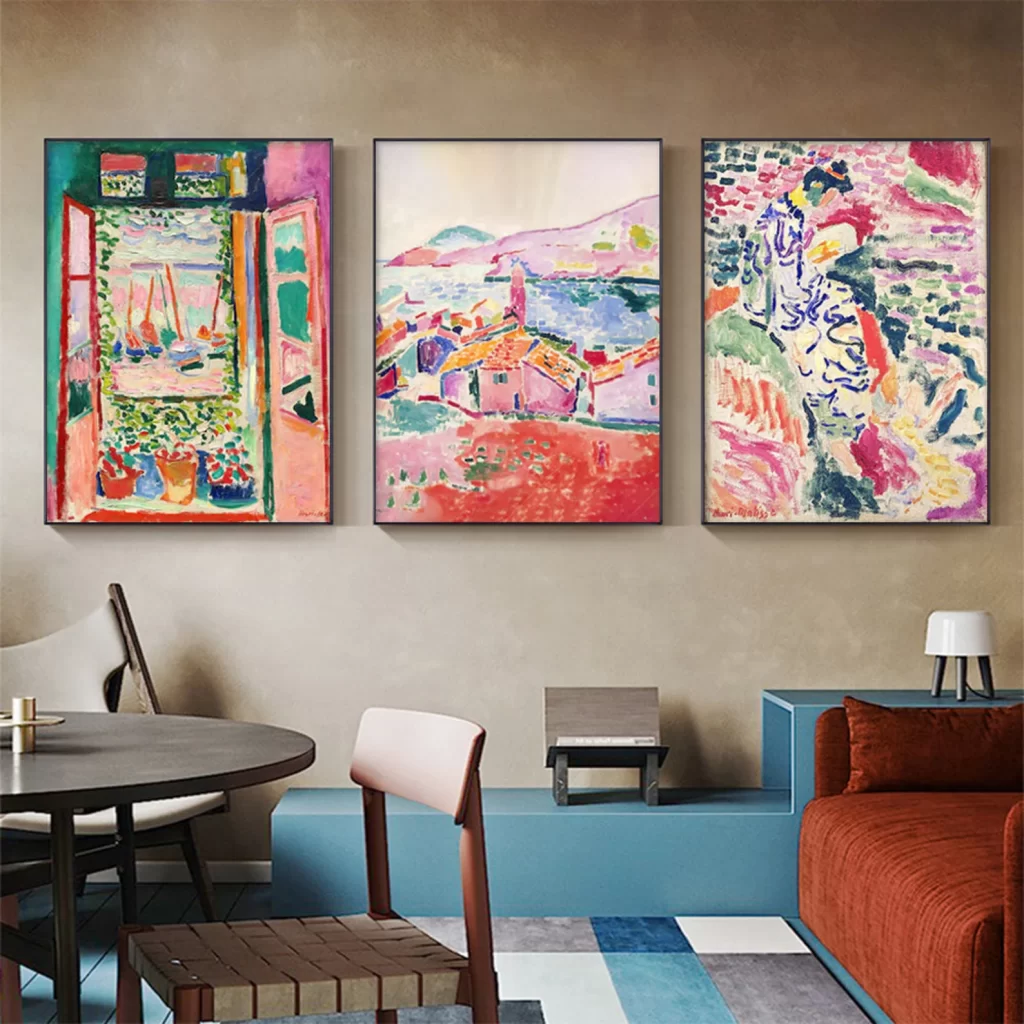 One of Australia's top sellers on Etsy, Steven Print Gallery's wall art covers a wide range of styles and hones in one some of the top trends in pop culture.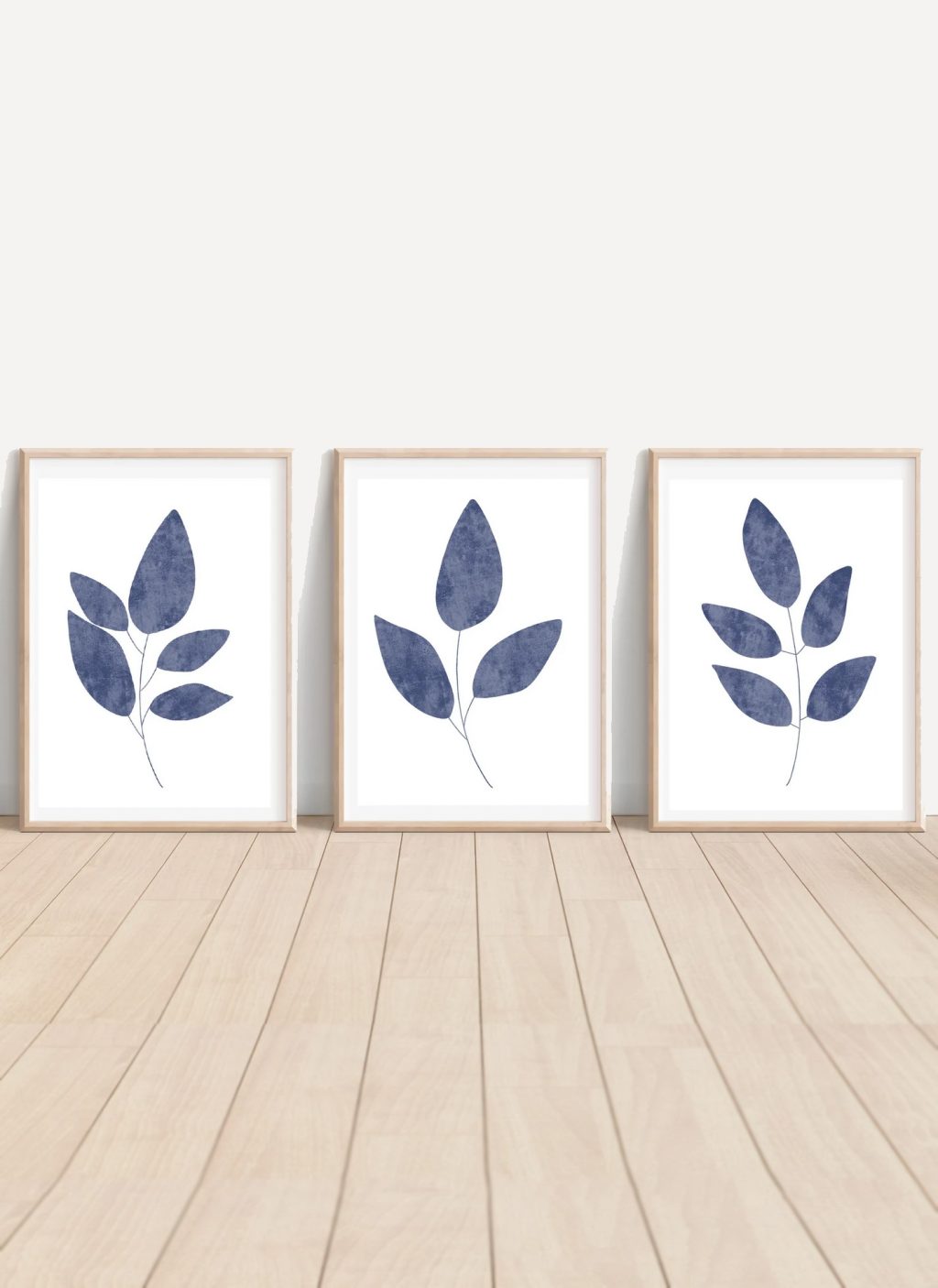 These minimalistic designs by PAPERTree Studio will upgrade your home! They're super cute and very reasonably priced.
When in doubt, go for botanicals! Bringing nature into the home never goes out of style.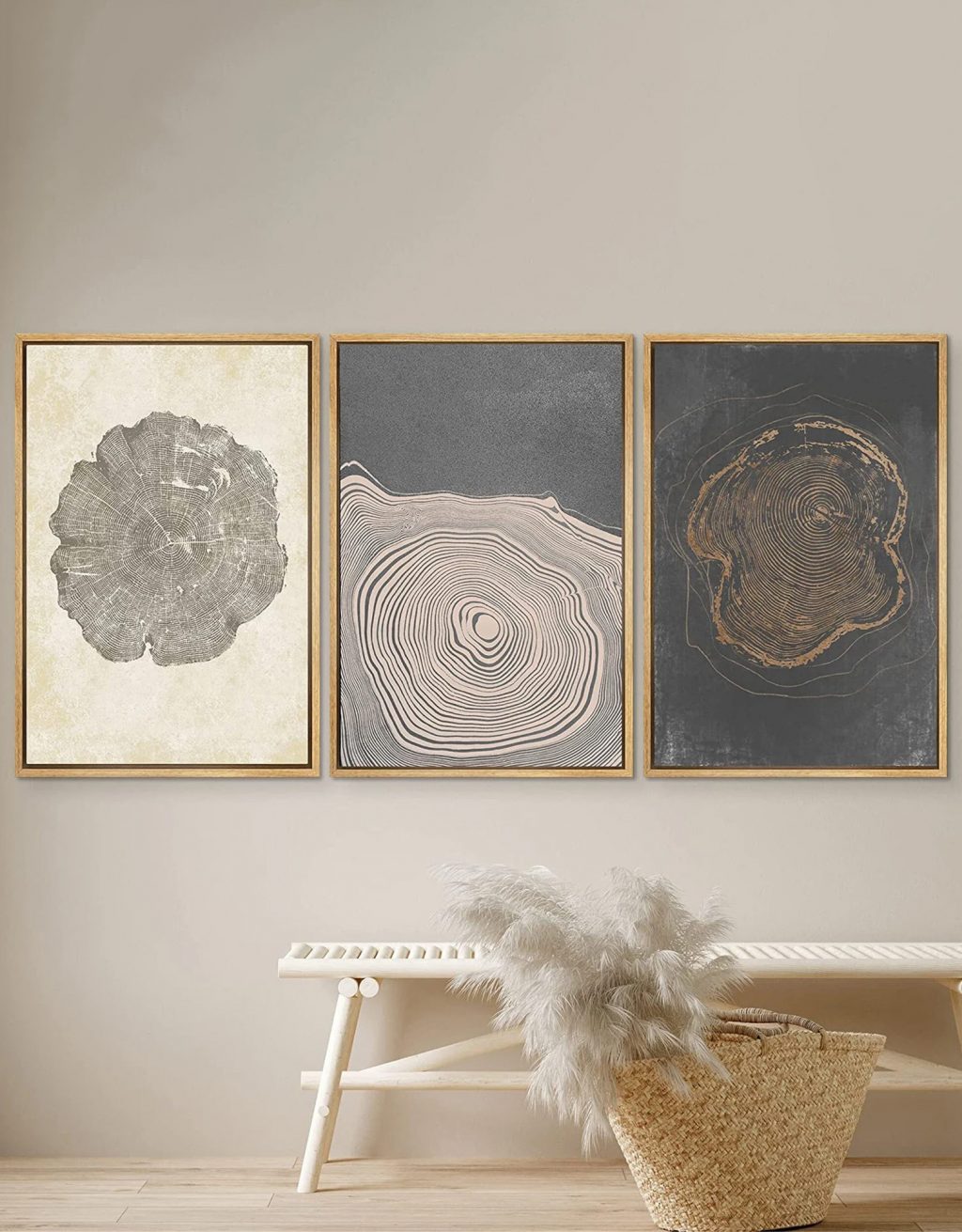 The textured canvas' by Dustin Way are abstract, neutral, and minimalistic. They're gorgeous and will bring texture and interest into any room in your home!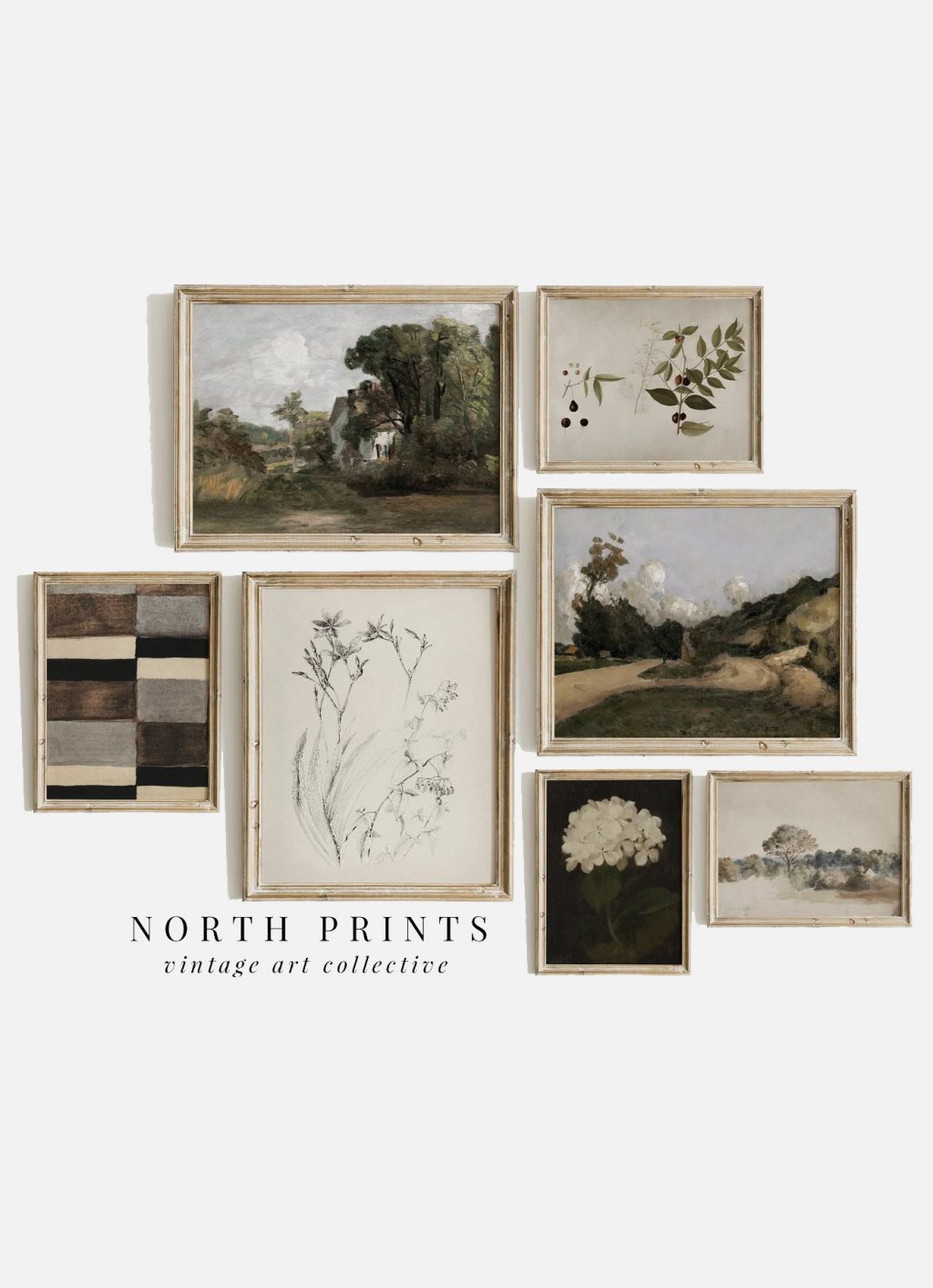 These vintage art pieces by North Prints are a must-have. Not to mention that they're a star seller too!
Social Media
Conquering the art of social media is one of the best tools artists today can use to stay in touch with their preferred audience.
As a buyer, a quick search on sites like Instagram, Tiktok or Pinterest with your preferences is going to show you tons of smaller and emerging artists!
If you were looking for some neutral art, for example, use the search bar as follows:
You'll come across a variety of options and accounts – click on their profile pages and you'll discover lots of artists that will be much more affordable and unique!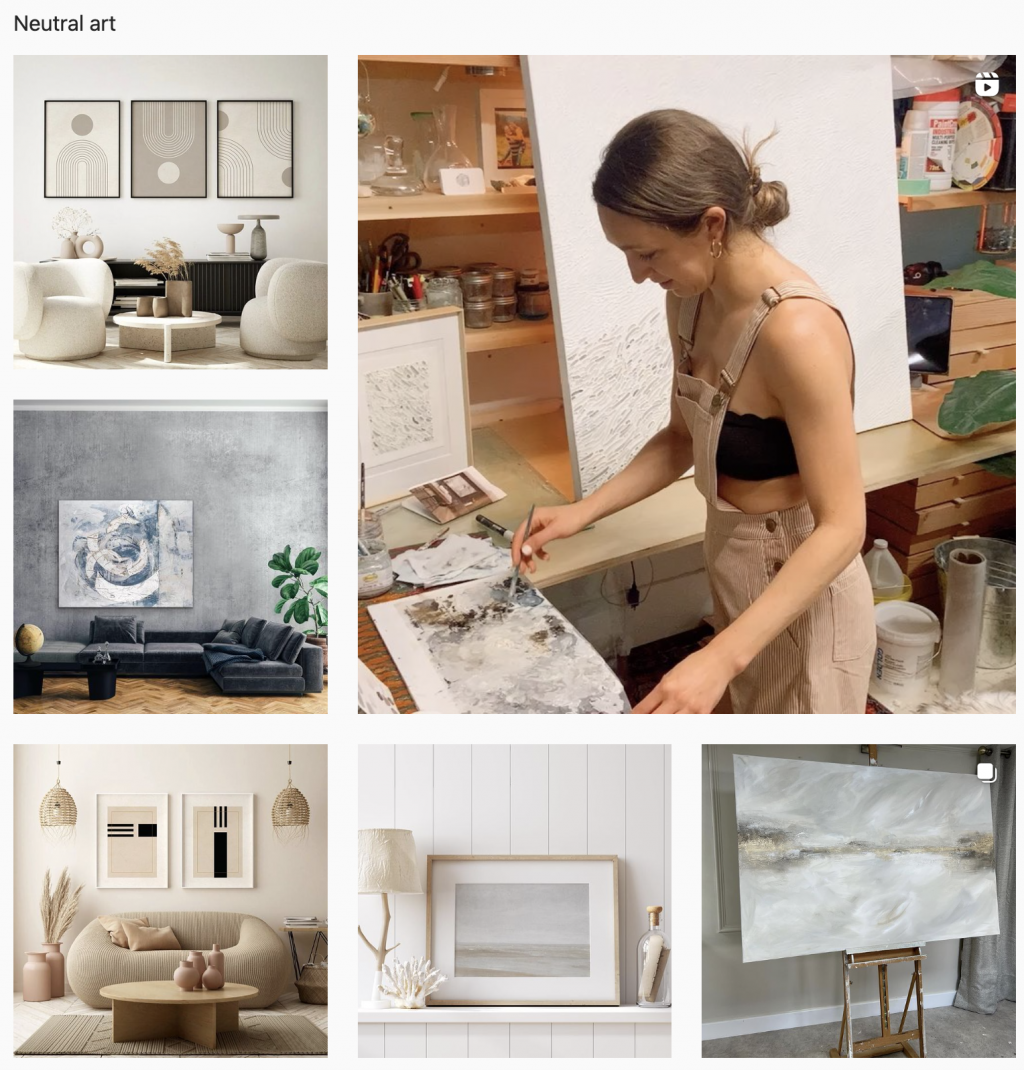 Art Workshops
Reignite that creative spark with a local art workshop! Whether it's a painting, pottery, or printing class, you'll not only have a great time, but you'll come home with a one-of-a-kind piece of art filled with happy memories!
To find a class local to you, do a quick Google search with 'Painting workshop' and your location. You can even sign up for our online Watercolour Workshop!
Charity Shops
Furnishing and decorating a home on an unlimited budget is easy. But when funds are a little tight it's a different and more challenging story!
That's where thrift shops come in. Although you might need a bit of patience, it can be a super fun activity going charity shop hunting.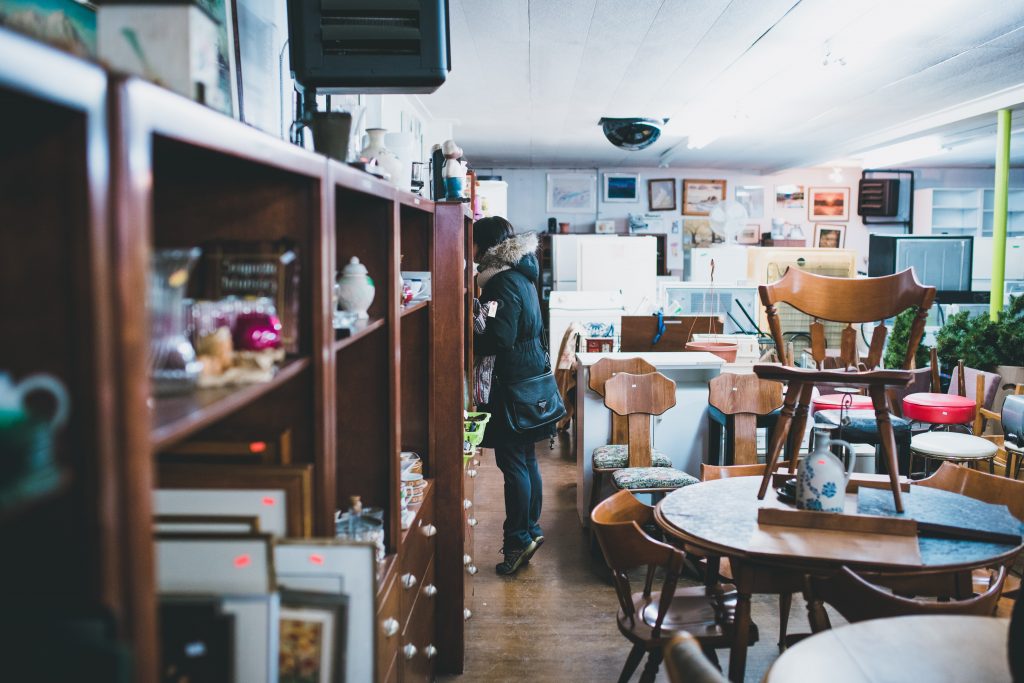 But don't worry, here are some of our best tips to find the best pieces at charity shops:
How to find artwork at thrift stores
Visit on weekdays
Weekdays are the best time for charity shopping as there's less competition.
Also, unlike a lot of high street stores, you'll find that charity shops will have new stock almost every day. While you might find absolutely nothing one day, there could be something in there tomorrow.
2. Stay patient and rummage
While a lot of regular brands will invest in their layout to make it as easy to navigate as possible, don't expect the same from charity shops.
Most will only organize items by colour or size, so be prepared to get rummaging.
This can work in your favour, though, as it can be harder for other shoppers to find the best items. The more patience you have the better!
3. Choose charity shops based on location
You've probably heard that the best charity shops are in the wealthiest areas, as they get donations from people who live in the neighbourhood. This can often include barely used items and sometimes they even still have a price tag on them.
Now you have plenty of ideas to upgrade your home with affordable, unique art. As you can see, there are so many ways to find artwork that you won't see in everyone else's homes!
PIN THIS: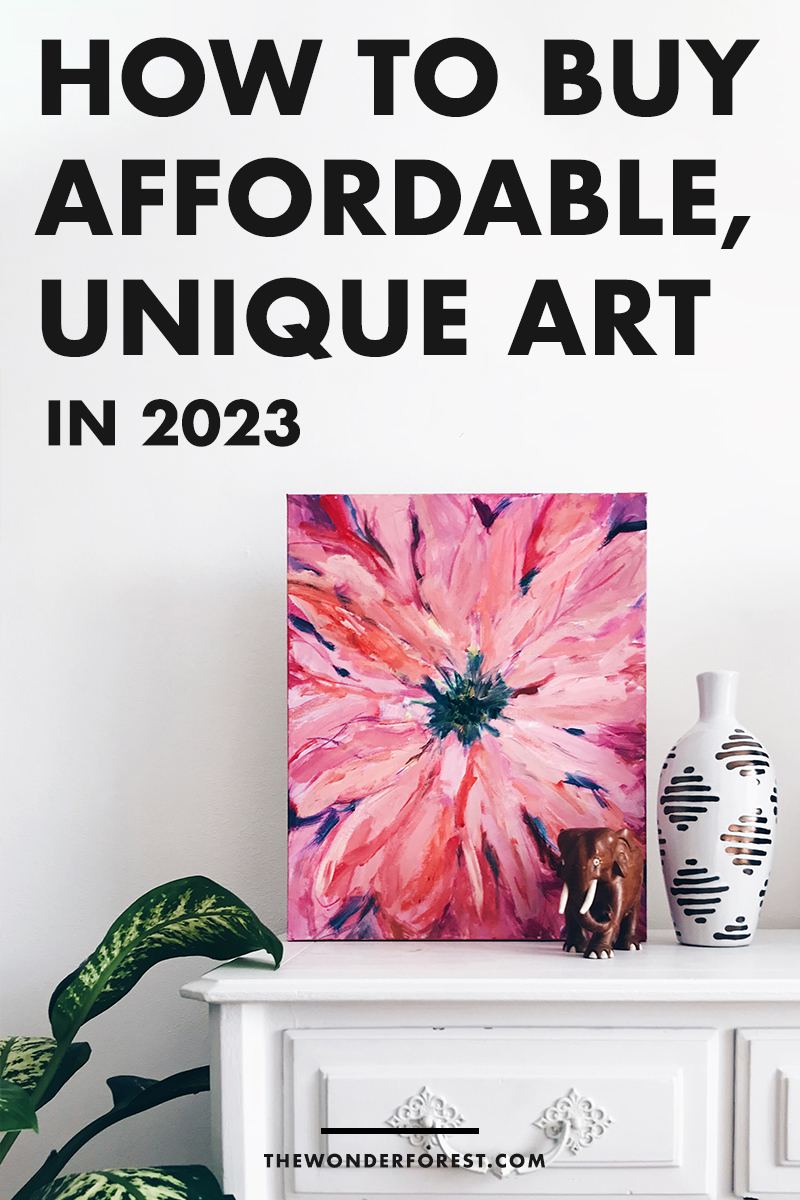 Last Updated on